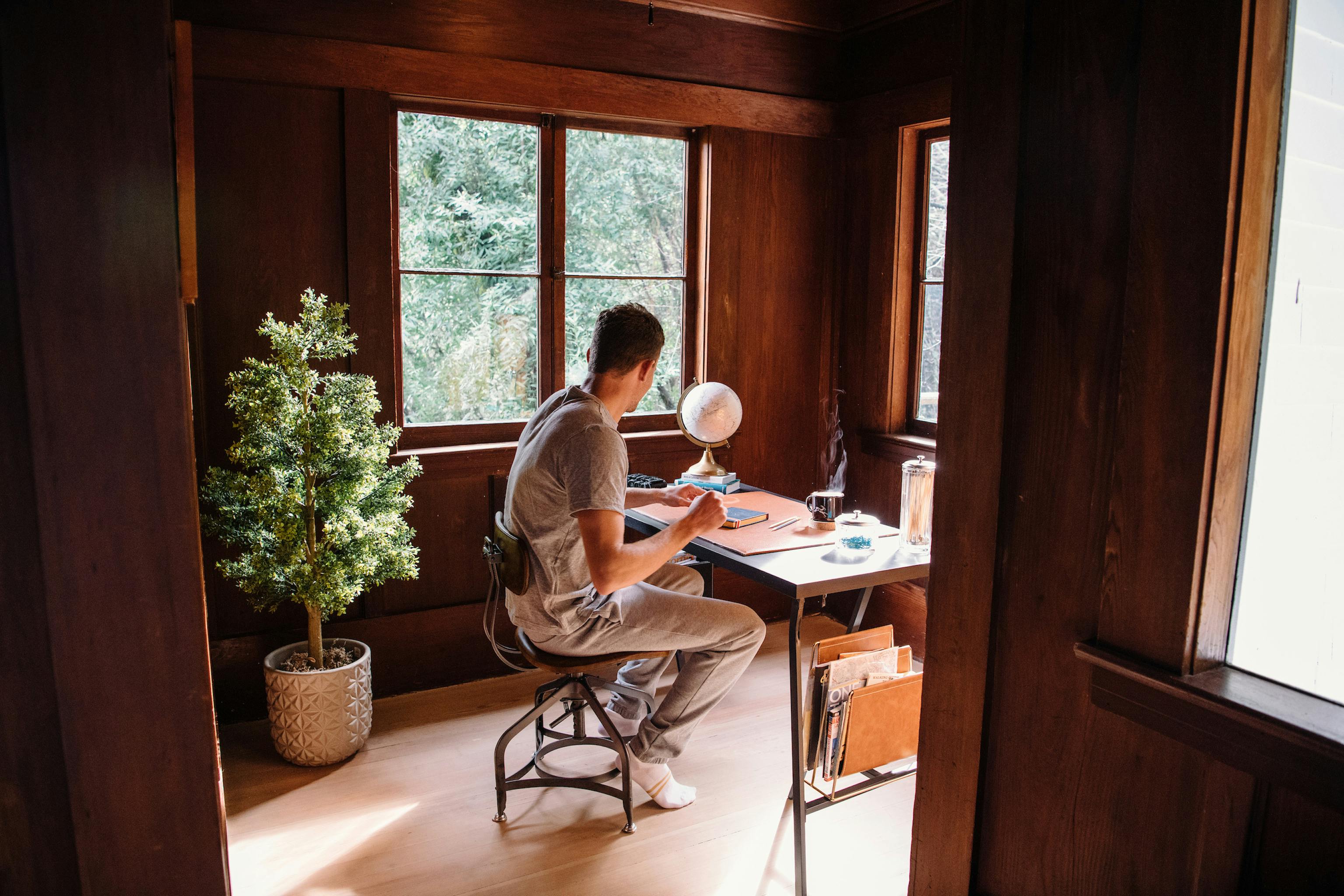 The Tracksmith Fellowship
Running and creativity go hand in hand. The hours we spend on our feet have a way of unlocking ideas that would otherwise be out of reach. As a result, our sport is rich with stories waiting to be told—stories that have the power to both inspire the next generation and grow the sport. And yet, despite this wealth of stories and ideas, it's hard for new voices and new creators to break out. Our goal is to provide a platform for emerging creatives in running, offering both the funds and support needed to pursue a project that will elevate the sport, drive conversation and empower new perspectives.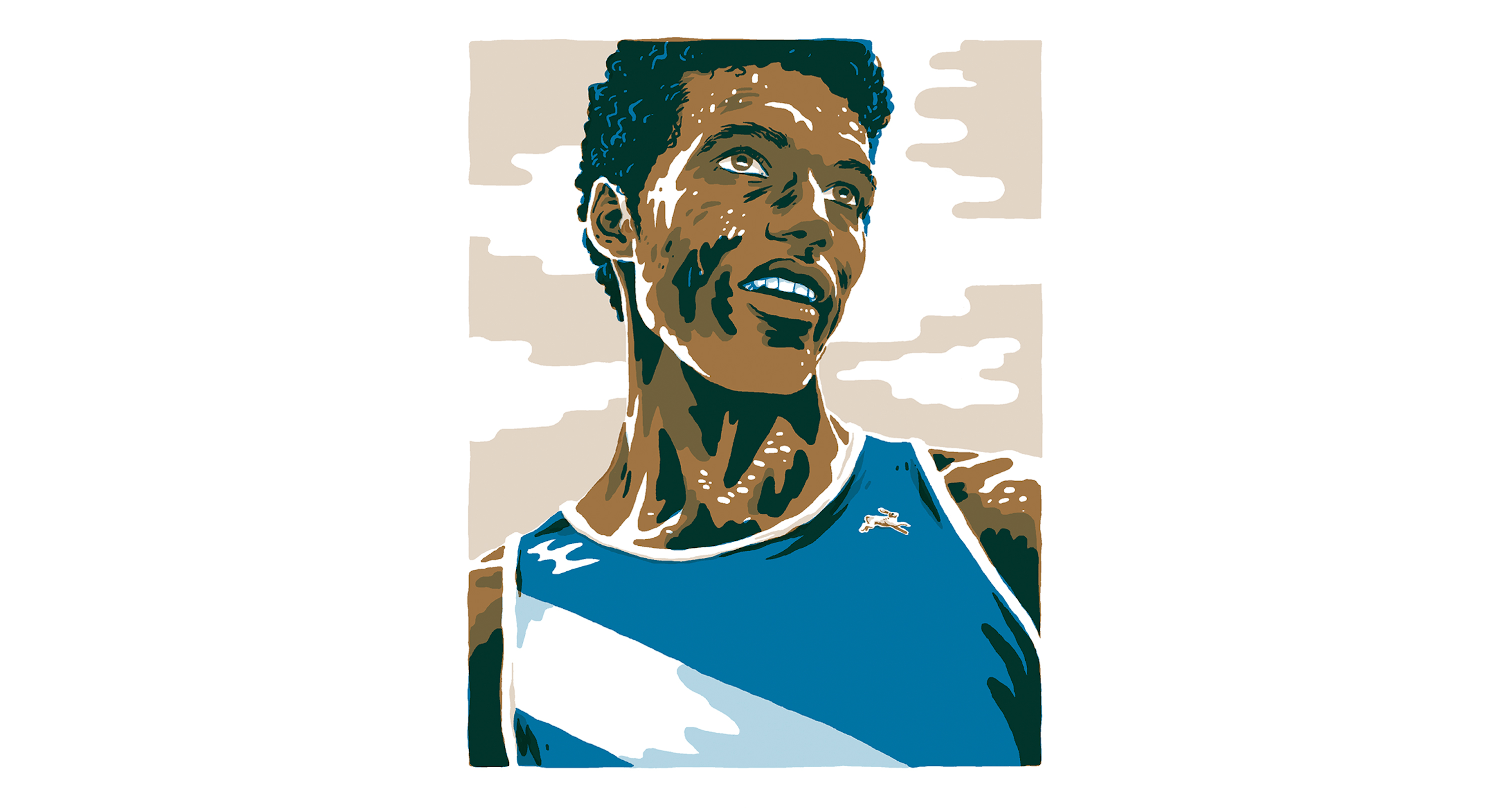 Creativity
In Sport
The Tracksmith Fellowship is designed to support runners with creative ambitions. In 2021, we funded six projects ranging from podcasts to sculpture, film, photography, music and urban design. We're proud to continue this program for a second year in 2022 and we hope to support another slate of projects from 3-6 creators. Whether film or photography, poetry or fiction, podcasts, music, painting or sculpture, we invite runners to submit concepts for a year-long creative grant. These ideas should be grounded in the runner's experience, with the aim of inspiring and igniting action within the larger running community.

2022 Applications open July 20th and close September 5th at 11:59 p.m ET. Applicants will be notified by early October if they have been moved to the interview round. Fellows will be announced in November.
To apply, please fill out the
online form
. When your application is complete, you will see a confirmation of your submission. No email follow-up will be sent until the judging process begins after September 5th.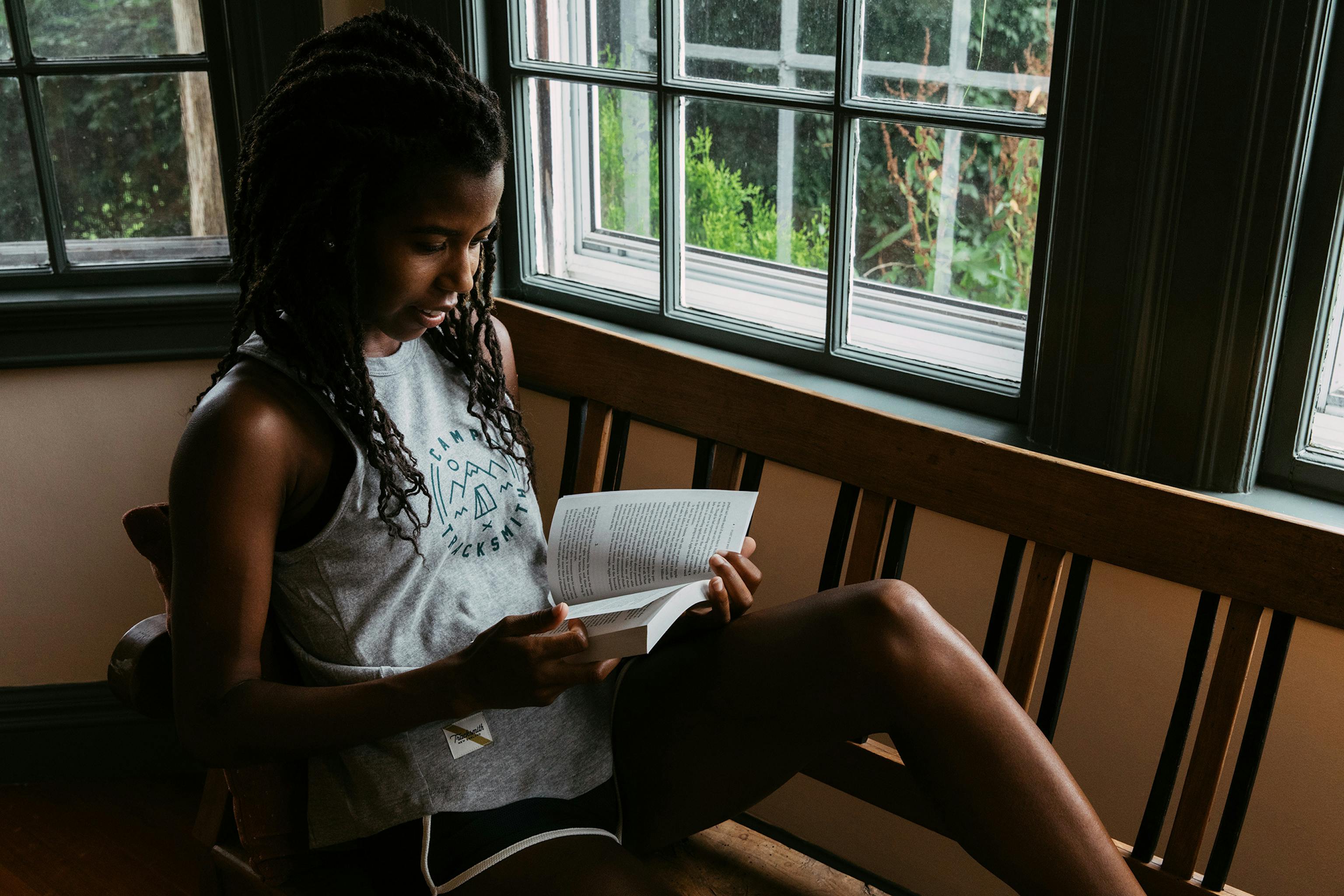 2022 Process
Fellowship submissions will be reviewed by the Tracksmith team and our judging panel including the 2021 Fellows. Projects will be selected based on their originality and potential to impact our sport positively. Together, we'll work with the successful applicants to help bring the project to life over the course of a year.
Tracksmith fellows will receive a one-time grant as well as mentoring and support from the Tracksmith organization and selected mentors. On completion of the project we'll work together to present the work to the wider running world, whether that's through a screening at the Trackhouse, a gallery event in your hometown, or something entirely new.
The aim of the fellowship is to unlock unexpected concepts that reflect a deep love for running, enable new and diverse voices to reach wider audiences, and offer a runway to create, so we expect to work together to find the best ways to amplify the end result of the project.
Questions? Check out the FAQ, or email fellowship@tracksmith.com.
2021 Fellows
Having received over 350 applications, we're pleased to announce the first cohort of Tracksmith Fellows, featuring projects spanning film, music, podcasting, sculpture, photography and design.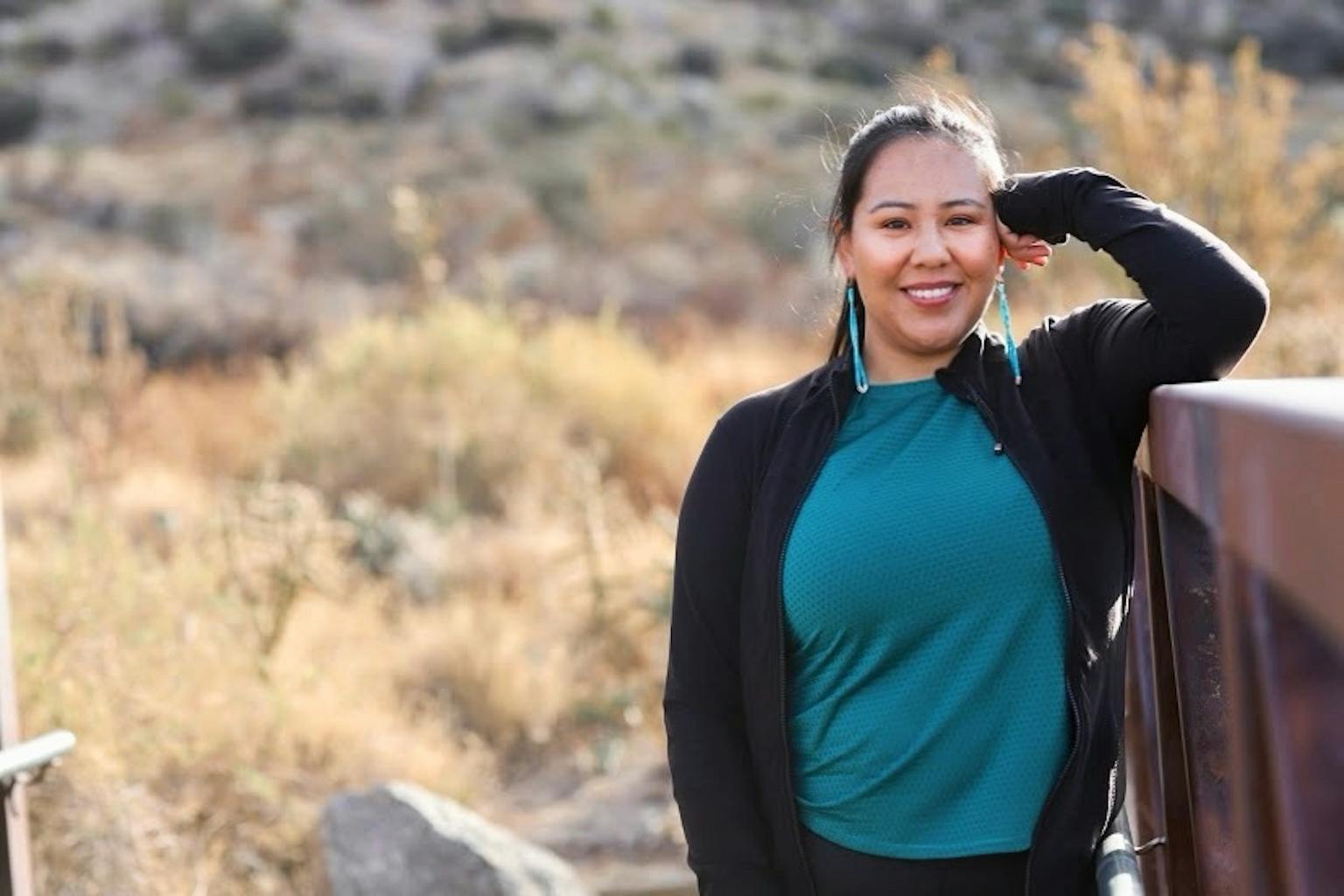 Dinée Dorame, Grounded Podcast
"Throughout my life, I have fostered a deep connection to the land through movement, carrying on the tradition of my ancestors who were distance runners, culture bearers, connectors and storytellers. This podcast will explore the unique relationship between the runner and the land, diving into long-form conversations around community, culture, and the often-untold histories and narratives behind the places we all run daily. This project aims to uplift Indigenous runners, while also providing a space for us all to learn about the intersection of land, community, movement, and wellness. I want to know– what grounds you?"
Circa 95, Hip-Hop Tracks
"We are creating a Hip-Hop music project born at the intersection of arts, athletics, and social justice. Crafting multi sensory experiences that reflect our urban aesthetics and passion for running. Through the elevation of these narratives we plan to inspire, cultivate and motivate communities throughout the world to activate their lives."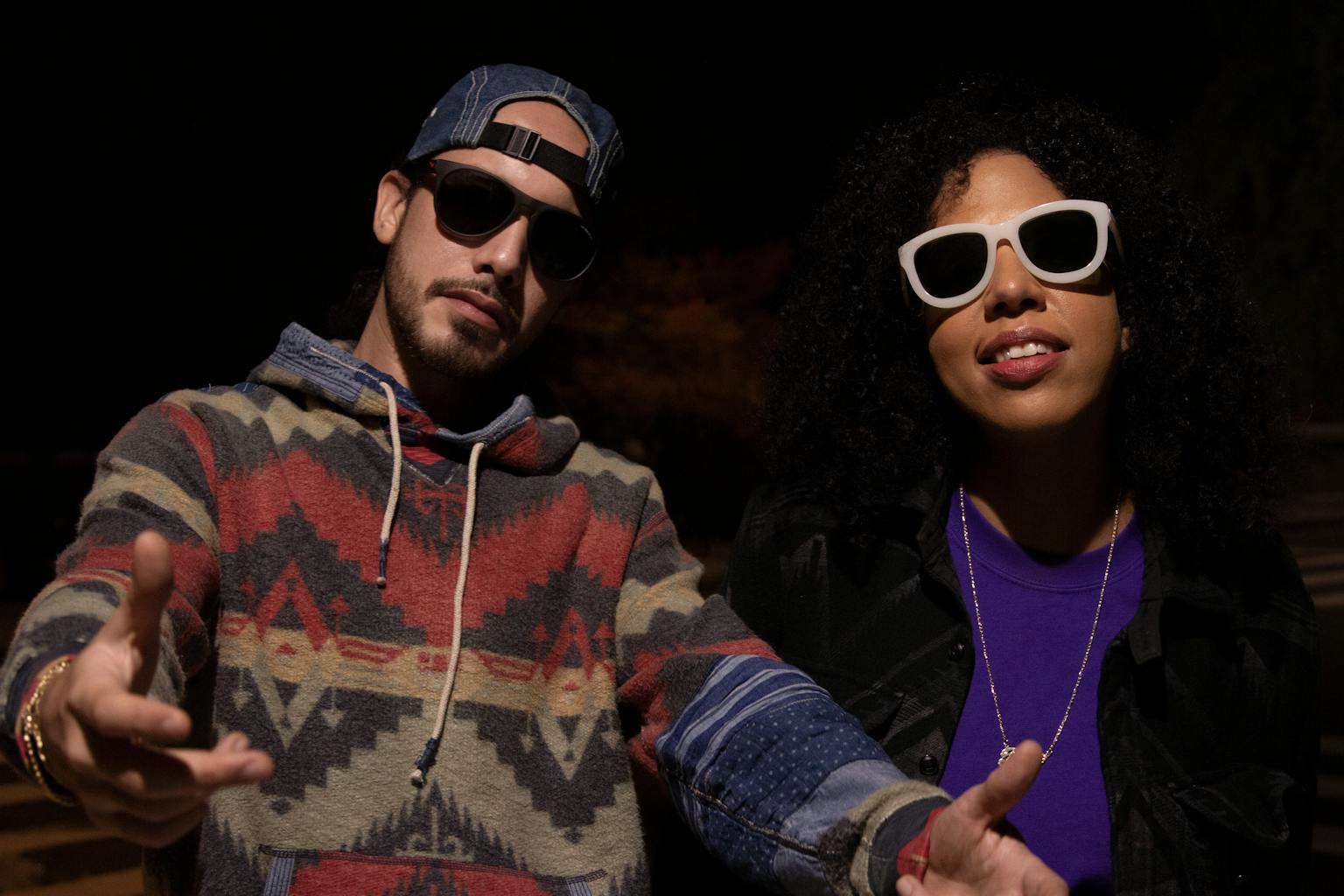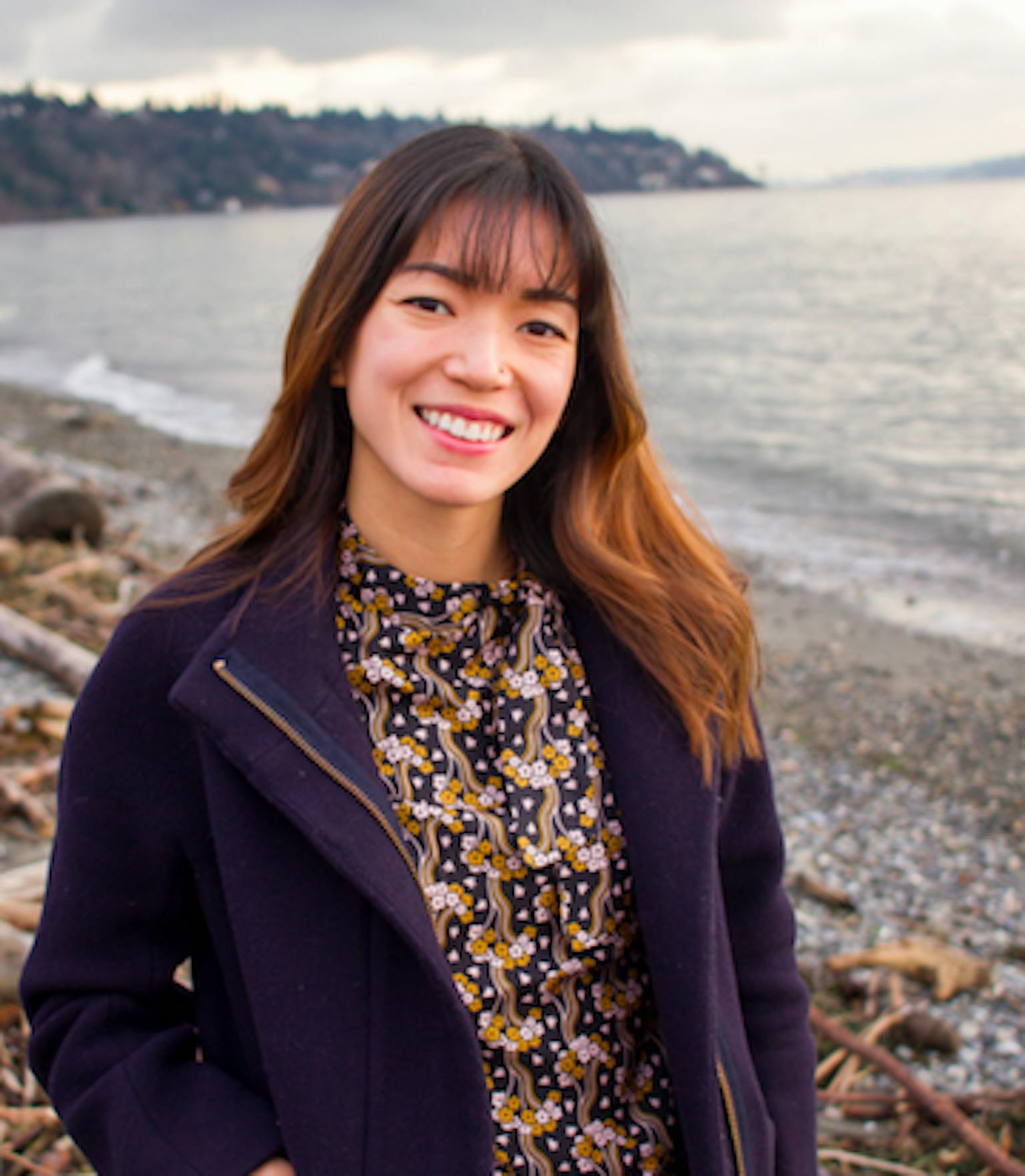 Andrea Masterson, Urban Design
"Using a combination of visual media and writing, my project combines the urgent need for equity and representation in the sport with the language of urban design. It asks the question of how a city designed with the needs of runners in mind could better serve the needs of all people, and how it would change the way we move through the built and natural environment. Through this project, I imagine how the built and natural landscapes that form the infrastructure of the sport--the track, towpath, sidewalk, and stadium to name a few--could better serve and represent the diverse group of runners who occupy and move through them."
Shawn Pridgen, Photo Essay
"My project will be a photo essay on Black track and field athletes who run for Ivy League universities and HBCUs. We don't often hear the stories or perspectives of Black athletes at the collegiate level. We don't always know or understand the sacrifice or commitment that a Black athlete has made in order to run for these prestigious universities. This project will visually explore the experiences of Black men and women athletes as it refers to their Blackness. With this photo essay, it is my goal to celebrate, promote, and empower people of color and highlight each person's success."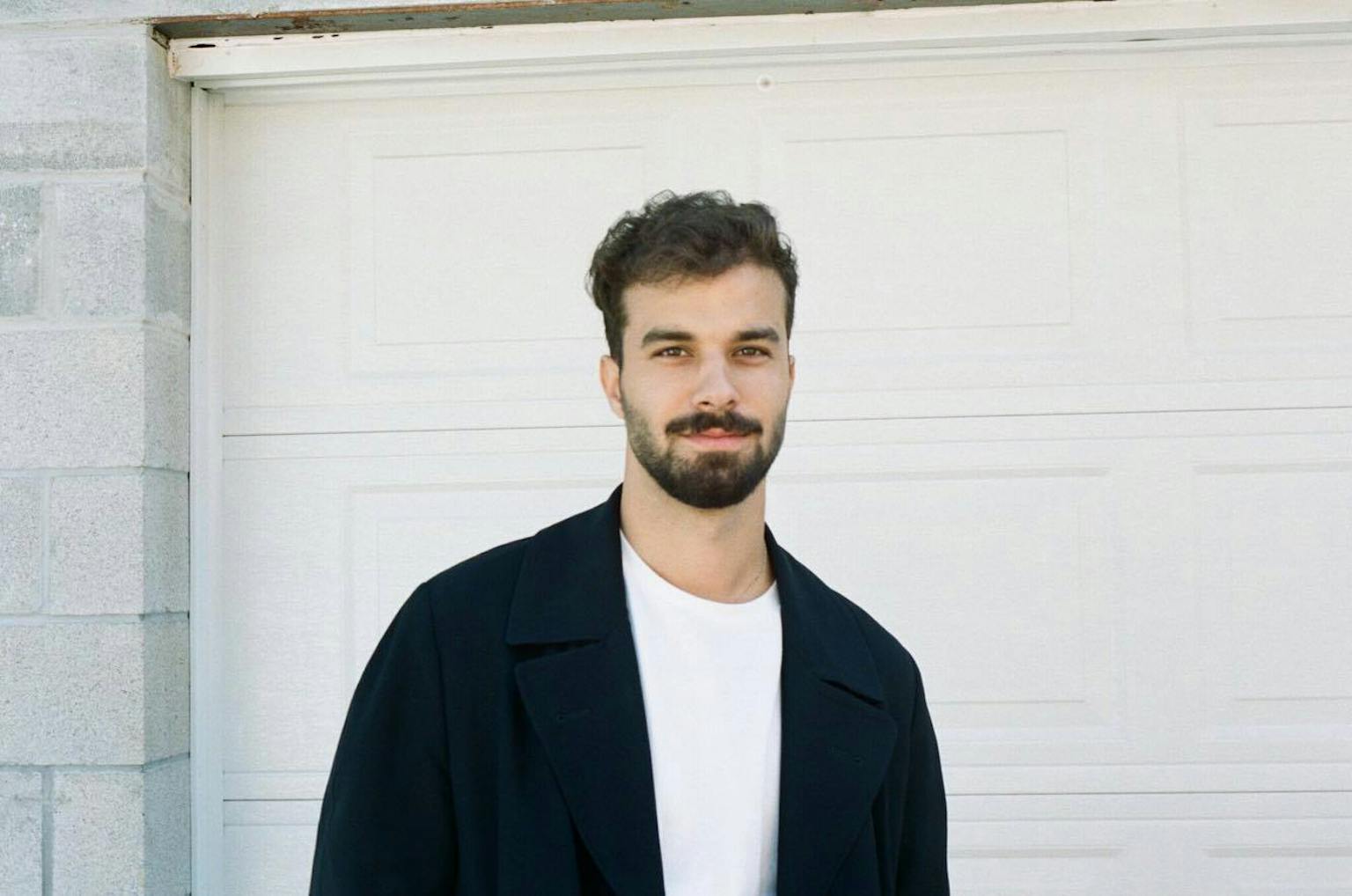 Adrijan Assoufi, Documentary
"The short documentary is an exploration and portrait of present-day Iraq shared through the lens of the local running community and running culture in the region. The film culminates in the Erbil Marathon, an international sporting event seeking to promote love, peace and non-violence in Iraq. As a filmmaker and avid admirer of social cinema, my work continuously explores the energy and beauty of humanity; finding the light, healing and themes of transformation. With this project, we are hoping to share a different, enlightening angle of the place and people from what has been presented to us for decades."
SISU, Pilgrimage Series
"Inspired by ancient wayside trail markers used to guide pilgrims on their spiritual journey, a series of sculptural markers will be temporarily installed at various unobtrusive locations along the Boston Marathon course. But, instead of serving any geographic purpose, these markers are meant to inspire the runners with a joyous visual surprise. Further celebrating the religious qualities of running, a pop-up space will be transformed into an actual Church of the Long Run with works of sacred art illuminating the Marathon experience."
(SISU is the art-world alias of LA-based animator, Bob Boyle)