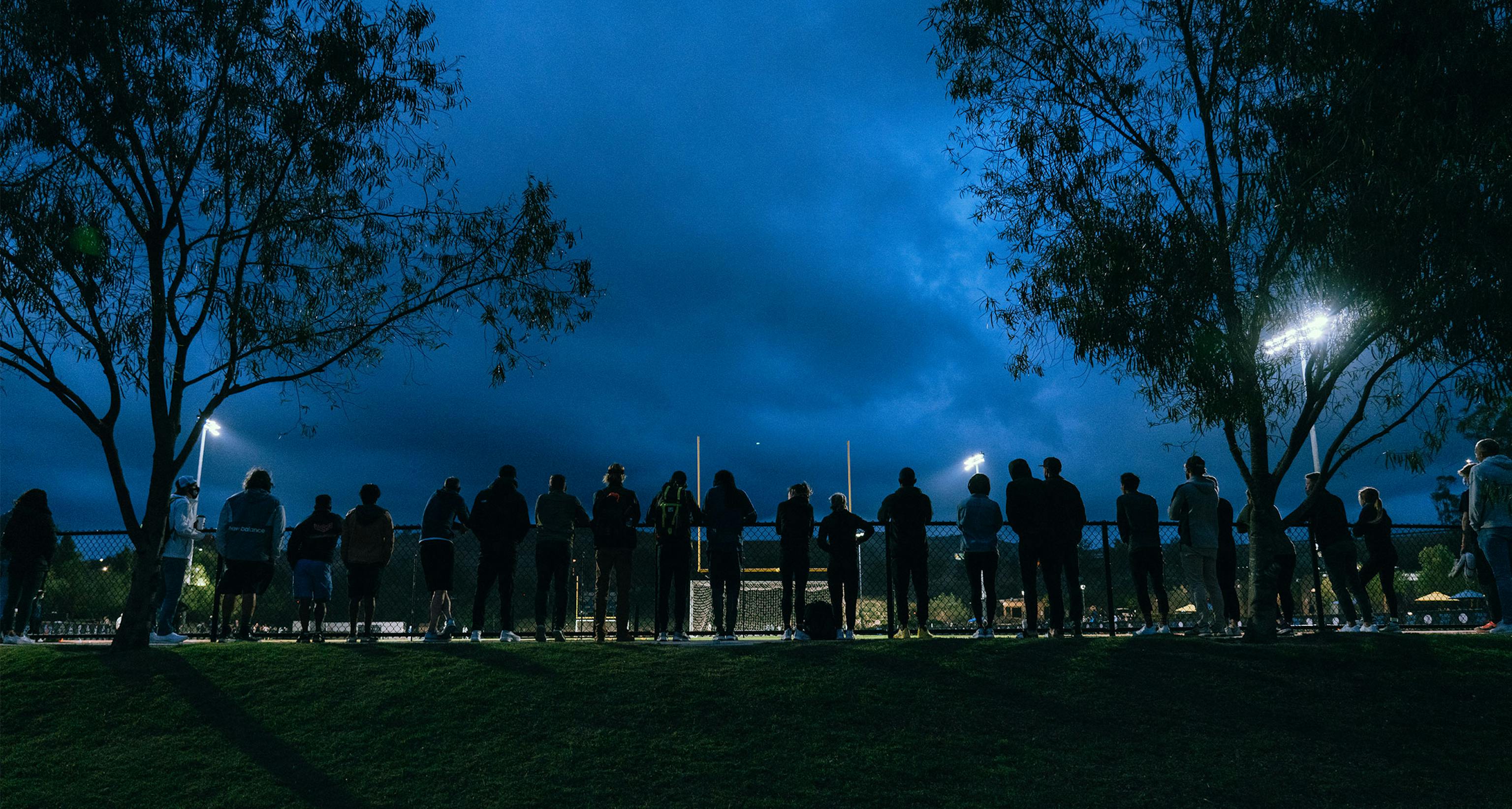 There's nothing quite like racing 5000m on the track. Sure, it's a lot of laps, but it's also a prime opportunity to work on pacing and consistency to chase that PR. Starting in August, we'll host a series of Twilight 5000's in 3 different cities (2 races per city): Boston, New York, and Minneapolis. Each race will include pace groups to help you chase your goals. Runners who improve from the first race to the second will earn a commemorative PR patch.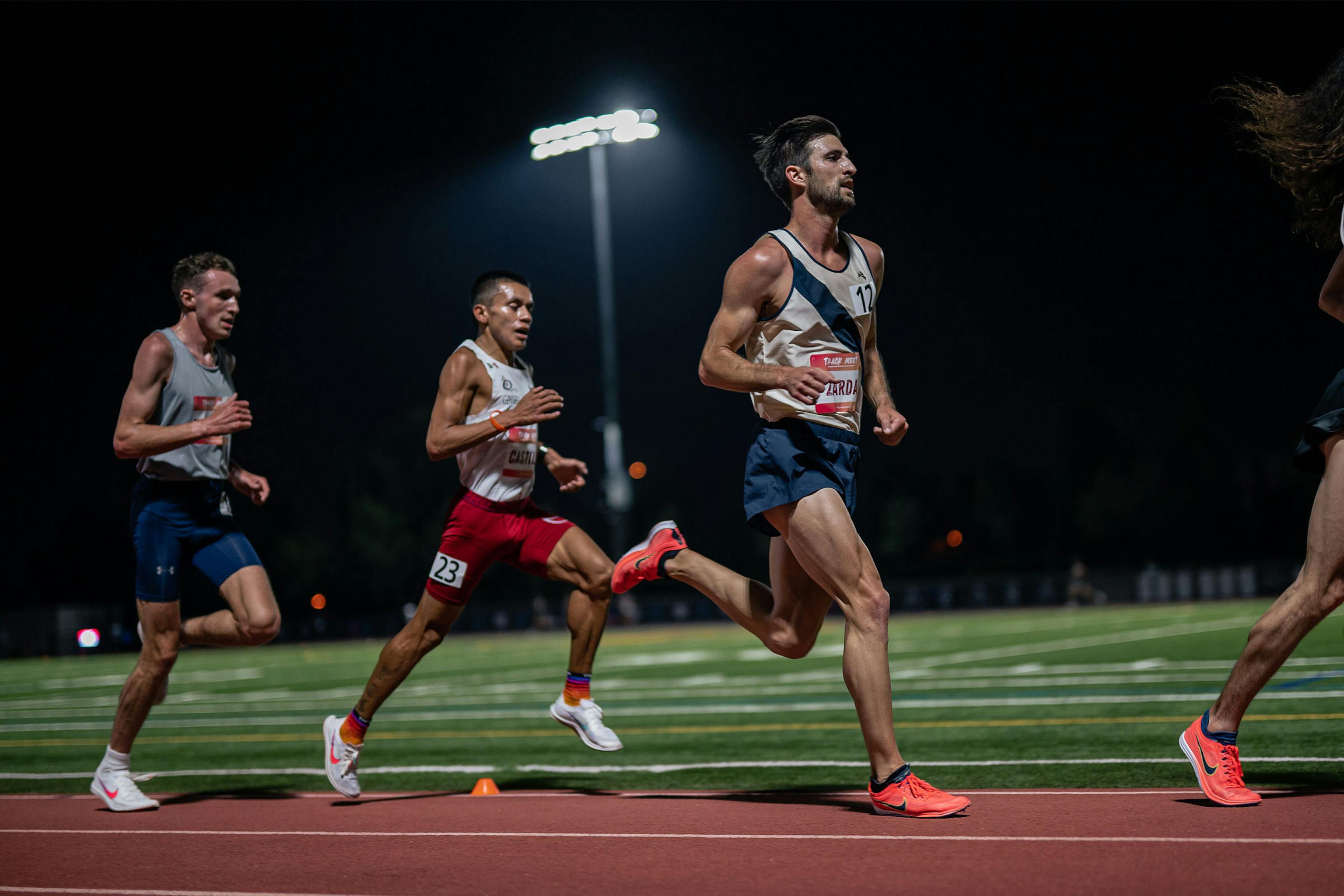 In professional track racing, runners are set-up for success and given ideal conditions to run a PR. If you're not a pro, it can be hard to find a race catered to running fast. So that's what we're focusing on: cultivating the ultimate racing environment.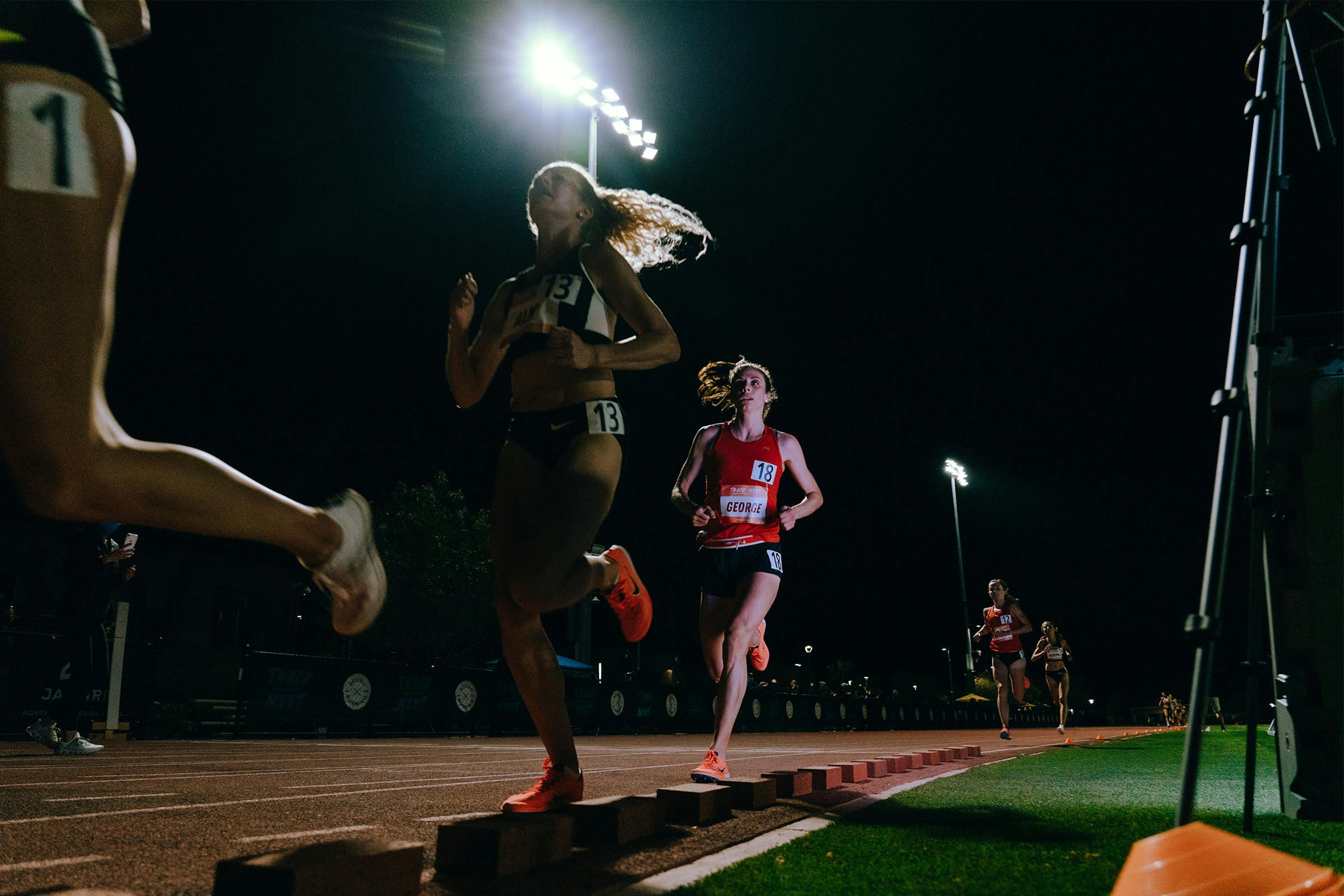 Running even splits is the key to getting that goal time. Pacing help starts at 15 minutes and goes up every minute to 30 minutes.
Stepping off the roads and onto a flat, fast track can make all the difference in nailing your 5000.
Music, announcing, and spectators will be on hand to keep the energy high while you chase your goal.
Races will take place in the evening to make sure the weather is cool and perfect for fast times.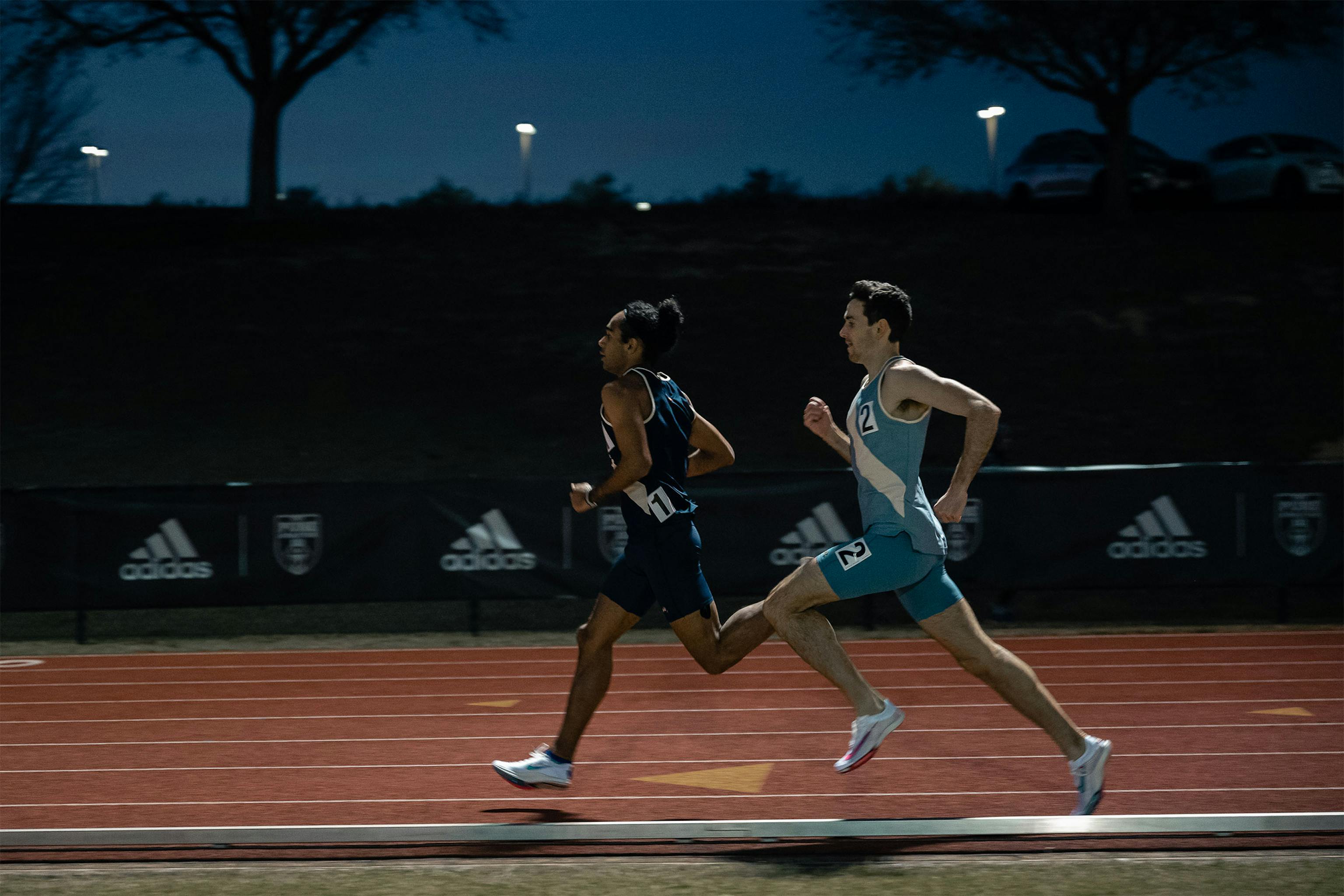 Venue: Hormel Stadium
Races followed by afterparty at Night Shift Brewing
DATES
Race 1: 8/28
Race 2: 9/25
Training: weekly workouts from the Trackhouse
Wednesdays, 6:30 PM
Venue: Icahn Stadium
Races followed by Afterparty
DATES
Race 1: 8/25
Race 2: 9/14
Training: BKTC workouts at McCarren Park Track
Tuesdays, 7:00 PM
Venues: See Below
Races followed by Afterparty
DATES
Race 1: 8/25 at U of M Track
Race 2: 9/15 at Hamline University
Training: weekly workouts from Saint City
Mondays, 6:00 PM