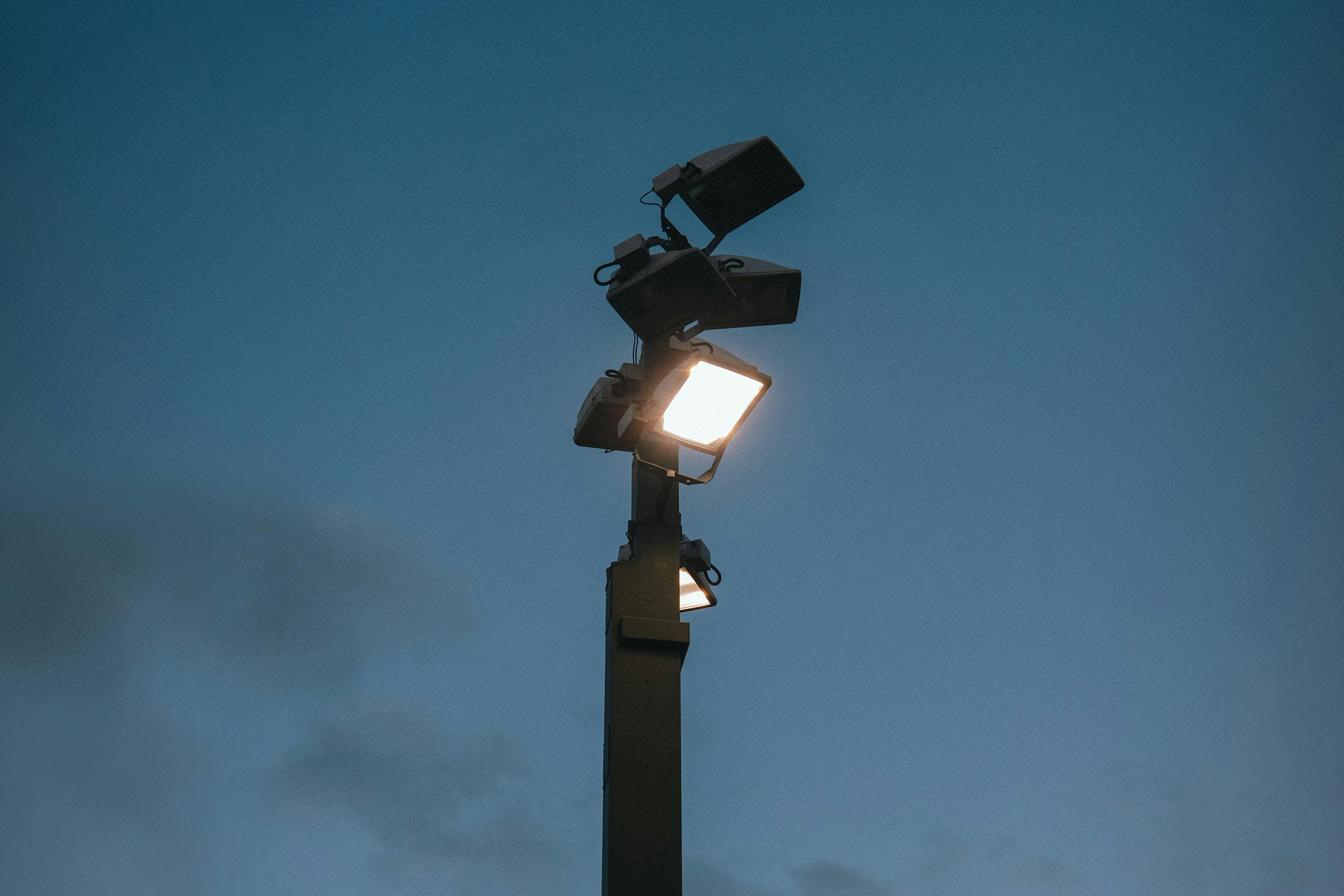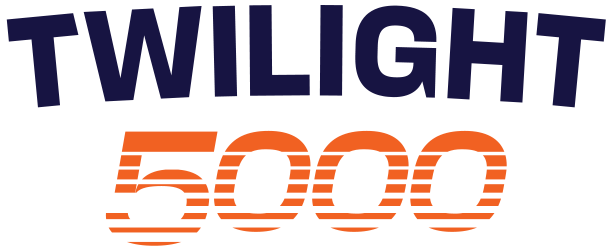 This year sees the fifth running of the Tracksmith Twilight series of summer races. Twilight meets have a long history in New England with the first ever twilight meet held at Northeastern University in 1988. Unlike an invitational or club championship, where points are tallied on a team basis, Twilight meets are about racing for yourself, sometimes anonymously. Runners show up to the line without affiliation, which means everyone is a possible dark horse. These races provide a low-pressure opportunity to ditch the bright colors and giant logos and fly under the radar.
What began as a low-key 5K on the esplanade in Boston has grown to become an international series of track meets featuring the same accessible distance and the same incredible grassroots vibe, with paced races for runners of all abilities in 18 cities across the US, Mexico, Canada, and the UK. Whether you're stepping down in distance from a spring marathon or if track is your focal point this year, these races bring out the best of the running community: competition, camaraderie, and fast times under the lights. Be there!
Click on the links below to view results and images from past races: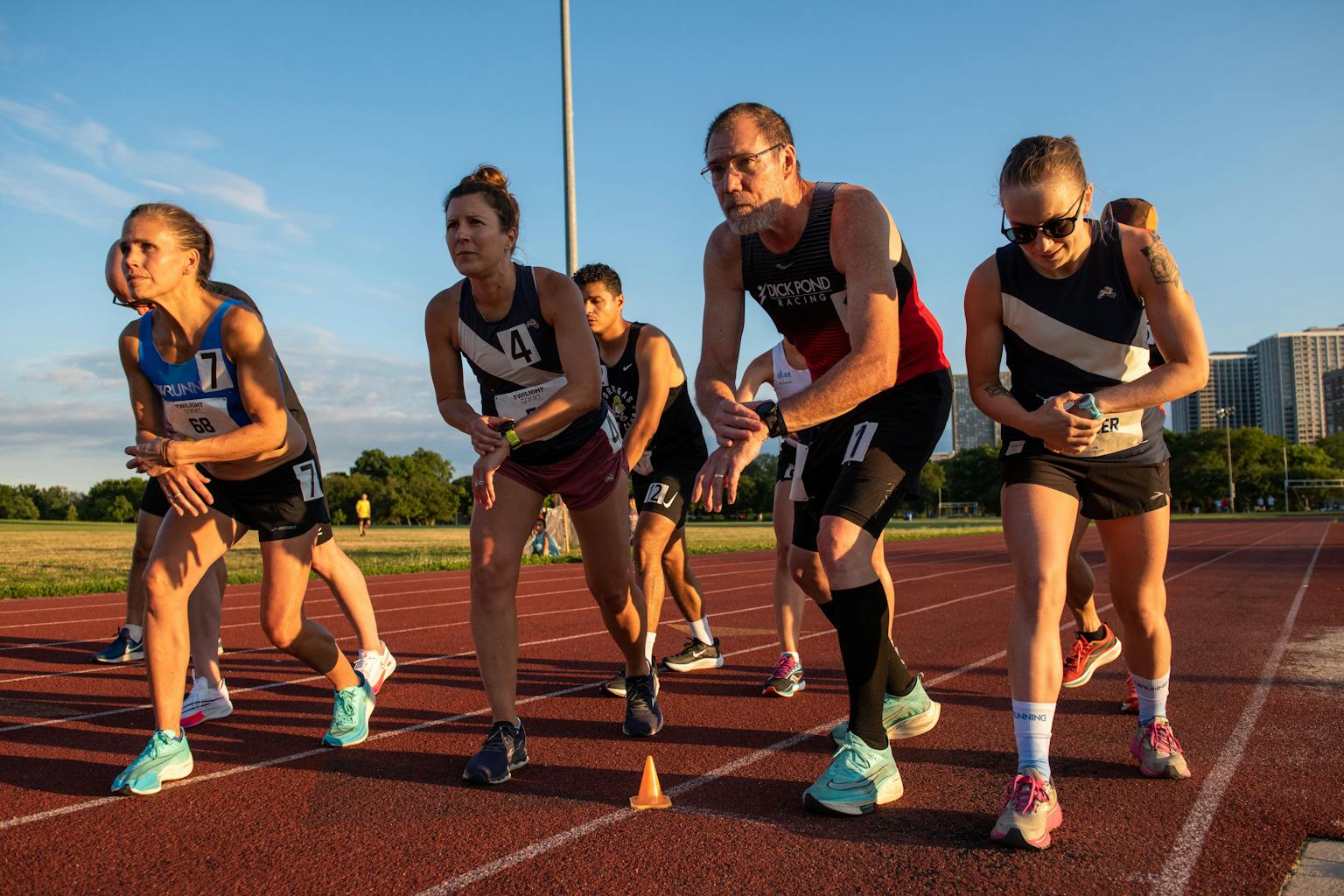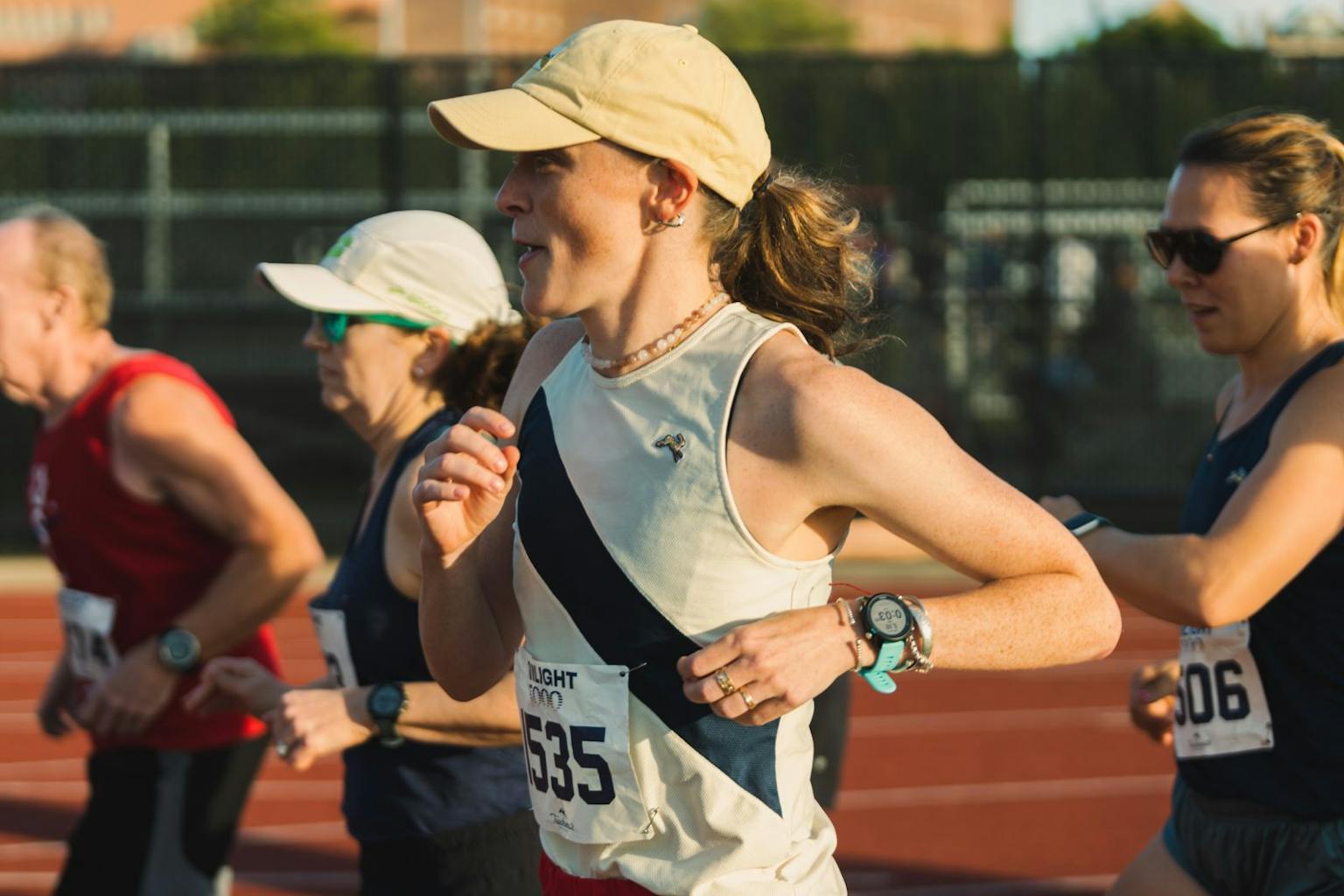 Schedule
We're excited to expand the Twilight series and bring it to even more cities in 2023. Every city and its running community is unique – we can't wait to meet more of you, on the startline, in the stands, and trackside, cheering on your competitors and comrades. This year, we're proud to be in 18 unique cities and host 30 races. We hope to see you on the starting line in one (or a few!) of them. Click below for more details on the races in each location.
Cities
Boston (6/29, 8/17)
Chicago (7/11, 8/9)
Denver (6/29, 8/10)
Detroit/Ann Arbor (7/19, 8/3)
LONDON (7/27, 8/30)
Los Angeles (6/22, 8/3)
Mexico City (7/13, 8/12)
New York City 7/13, 8/15)
Philadelphia (7/19)
Portland/Eugene (7/8, 8/10)
San Francisco/Oakland (7/19, 8/24)
Seattle (6/29, 8/9)
Toronto (8/3, 9/9)
Twin Cities (7/26, 8/23)
Washington D.C. (7/28 8/25)
Breaking Barriers
The focus of our Twilight series races is to provide the environment every runner needs to fulfill their potential. Our goal is to give every runner the experience of how it feels to be an elite – whether it's your first time on the track or you're a masters athlete who's run more races than you can remember.Competition provides us with the opportunity to transcend our preconceived limits and we believe there's real power in a PR. Runners of all backgrounds, experience and ability are invited to join – these races are for you and your running community. There is no qualifying standard.
Celebrate your PR
All runners who set a PR will receive a commemorative patch. Hare A.C. members that run a new personal best at a Twilight 5000 qualify for a PR Bonus of a $150 Tracksmith Gift Card (limited to one PR per year). You can learn more about Hare A.C. here.
Pacing Duties
Every race needs the help of a pacer to get the racers on the right track. We are taking volunteers from our communities in each city to pace each of the heats. If you are interested, please fill out the form below and we will get in touch. We are also happily accepting volunteers to help out with other tasks during the races.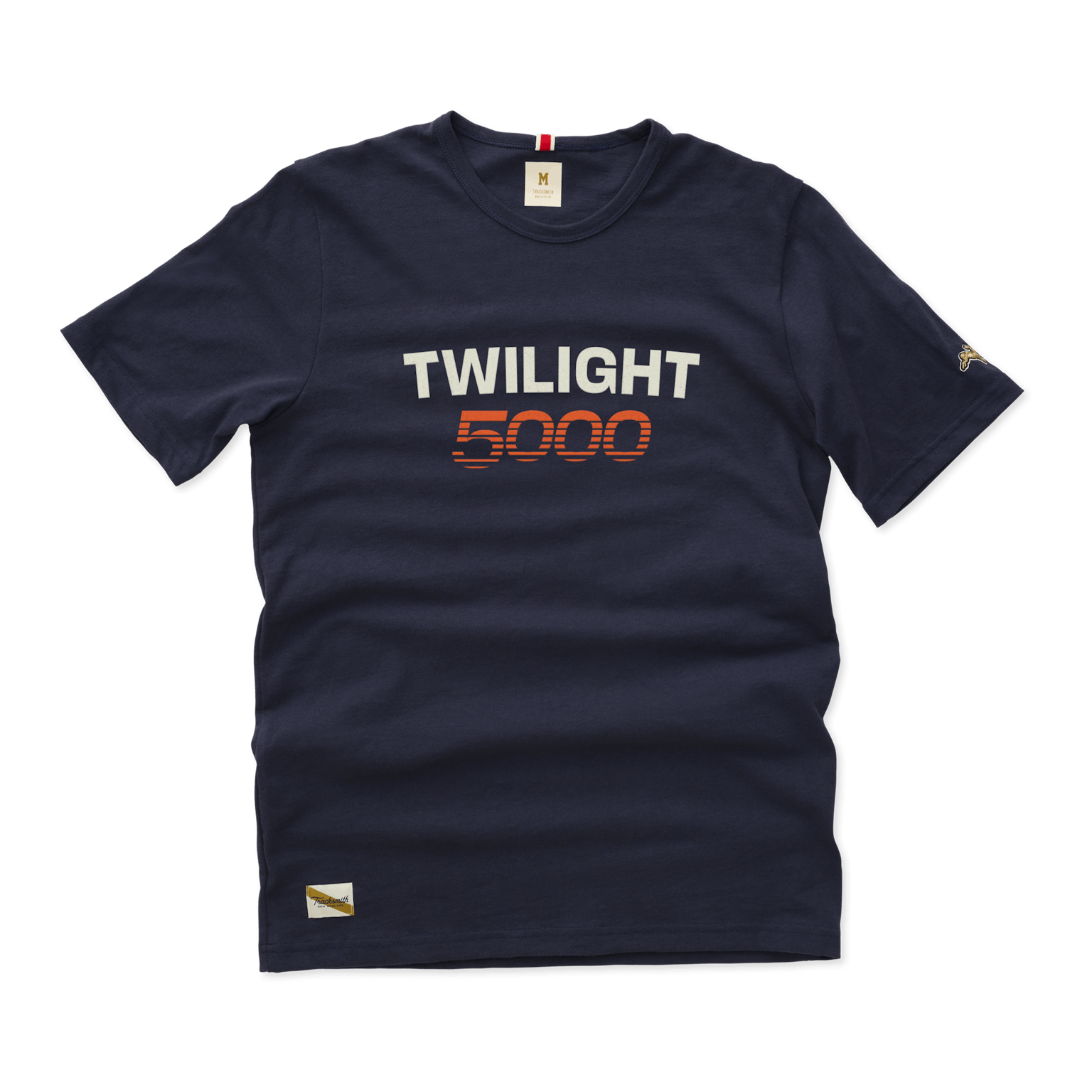 The Twilight 5000 Tee
The limited edition Twilight 5000 Tee is made in Massachusetts from our proprietary Varsity Cotton blend. All purchases will be available for pickup when you get your bib on race day. Shirts are available during the race registration process.