Zoom In
Canvas Spike Bag
Transportation for your spikes to and from practice and races.
This item is out of stock. Please enter your email address and we will notify you when it is back.
Free Returns & Exchanges
Spike Up
Every runner needs a spike bag, but most of them are cheaply made and used as giveaways. We wanted to give the spike bag a serious upgrade. Make it something you could be proud to show off. Something you'd want to take care of, even though it's built to stand up to hard use.
12 Oz Cotton Canvas Spike Bag
17.78" wide x 18.5 tall
Flat braided, cotton drawstring closure and straps
Fabric
12 oz Cotton Canvas - 100% Cotton


Care
Machine Wash Cold
Do Not Bleach
Do Not Use Softeners
Tumble Dry Low
Low Iron
Do Not Dry Clean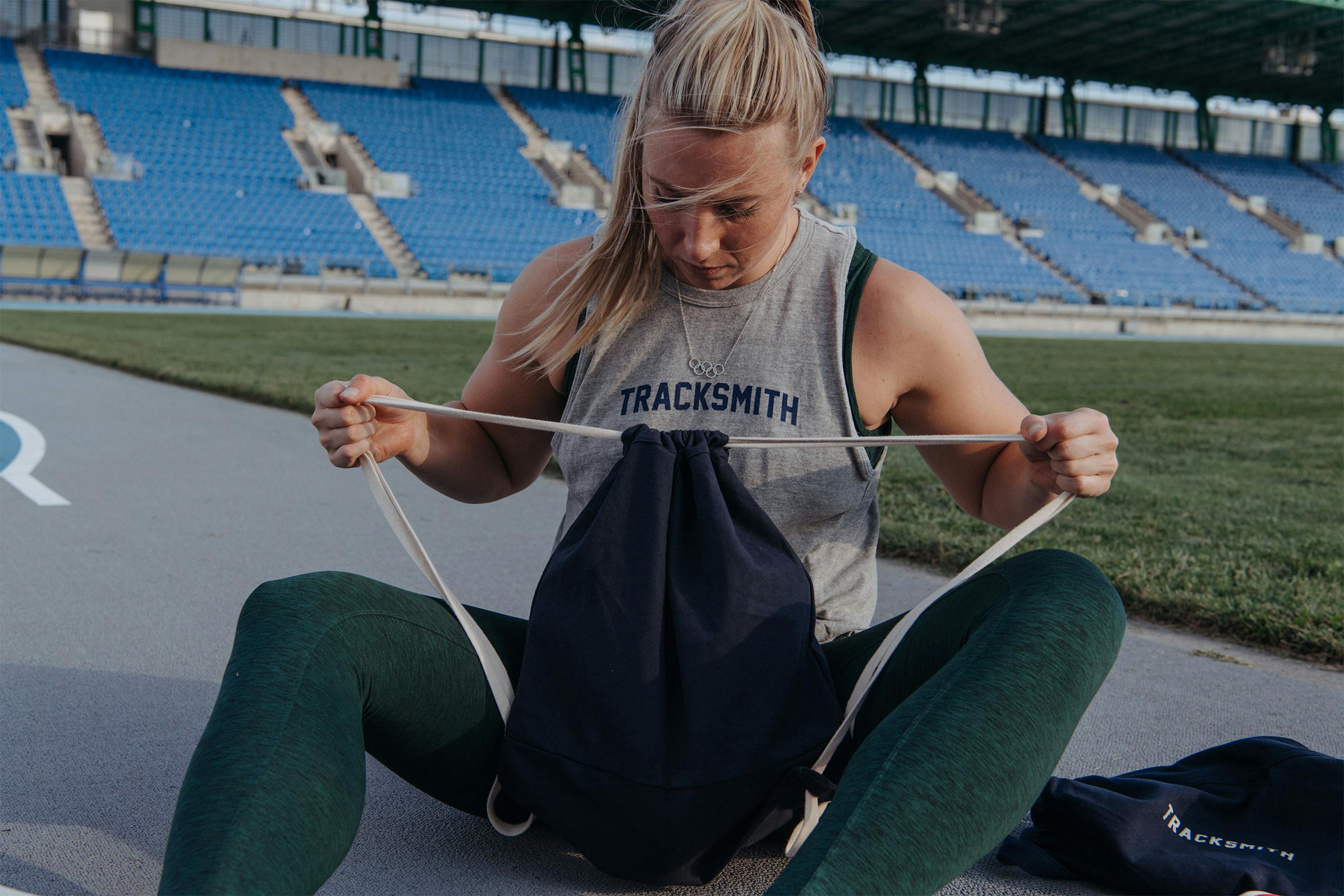 Better Than Ever
True to our material ethics and aesthetics, this is a spike bag designed to look like something your grandparents might have handed down to you. And it looks that way because it's built that way. They say they don't make them like they used to. This waxed canvas spike bag is proof you can.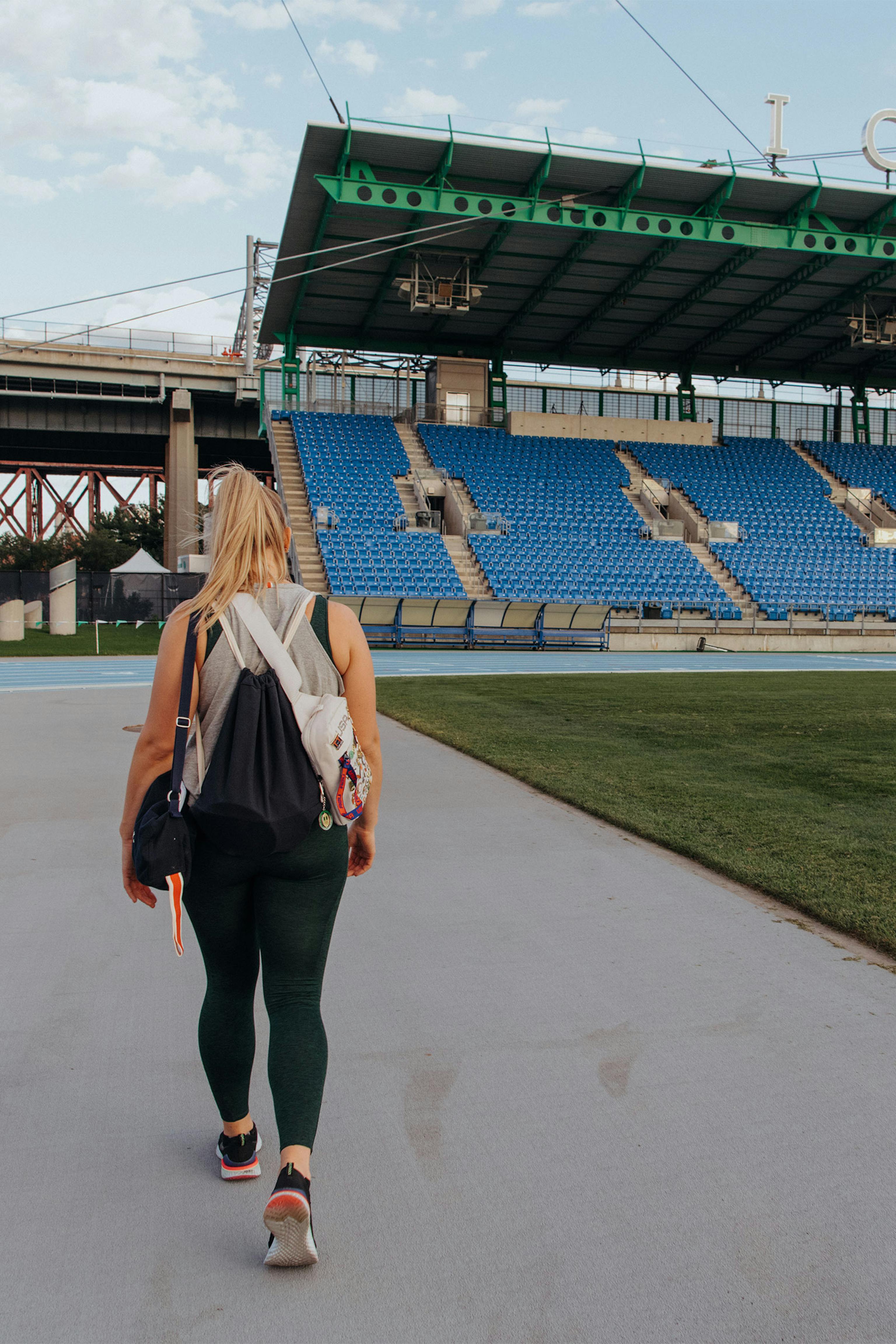 Wax On
The tradition of waxing canvas can be traced back to the 1400's when seafarers began curing their sails with fish oil, both to repel water and to catch better wind. Over the centuries, fish oil would be replaced with linseed oil and then paraffin wax, but the durability and rugged good looks of waxed canvas waterproofing endures, more popular now than ever. With leather reinforced corners and accents, this is a spike bag built tough-as-nails.