Zoom In
NEW COLORS
Elastic Hair Ties
Three-pack of hair elastics
This item is out of stock. Please enter your email address and we will notify you when it is back.
Free Returns & Exchanges
Up and Away
For those with longer hair, pulling it back is as much a part of preparing for a run as lacing up your shoes. Whether secured in a ponytail, bun or braid, our hairstyle is one way we can assert some personality on the run. We crafted a set of three hair elastics in signature Tracksmith style for those looking to pull their hair up.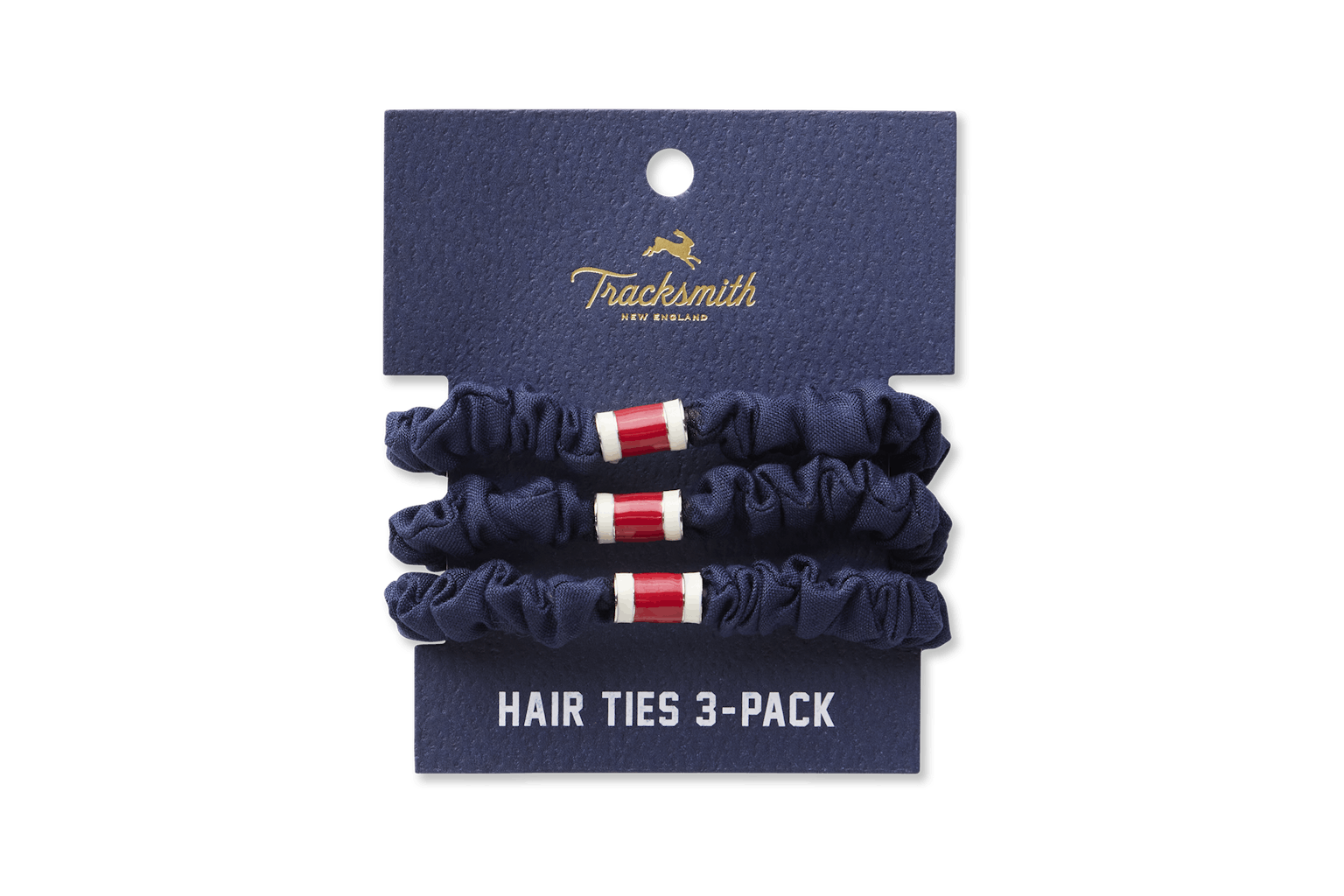 This pack of hair ties comes with three ties, each made from polyester with brass closures.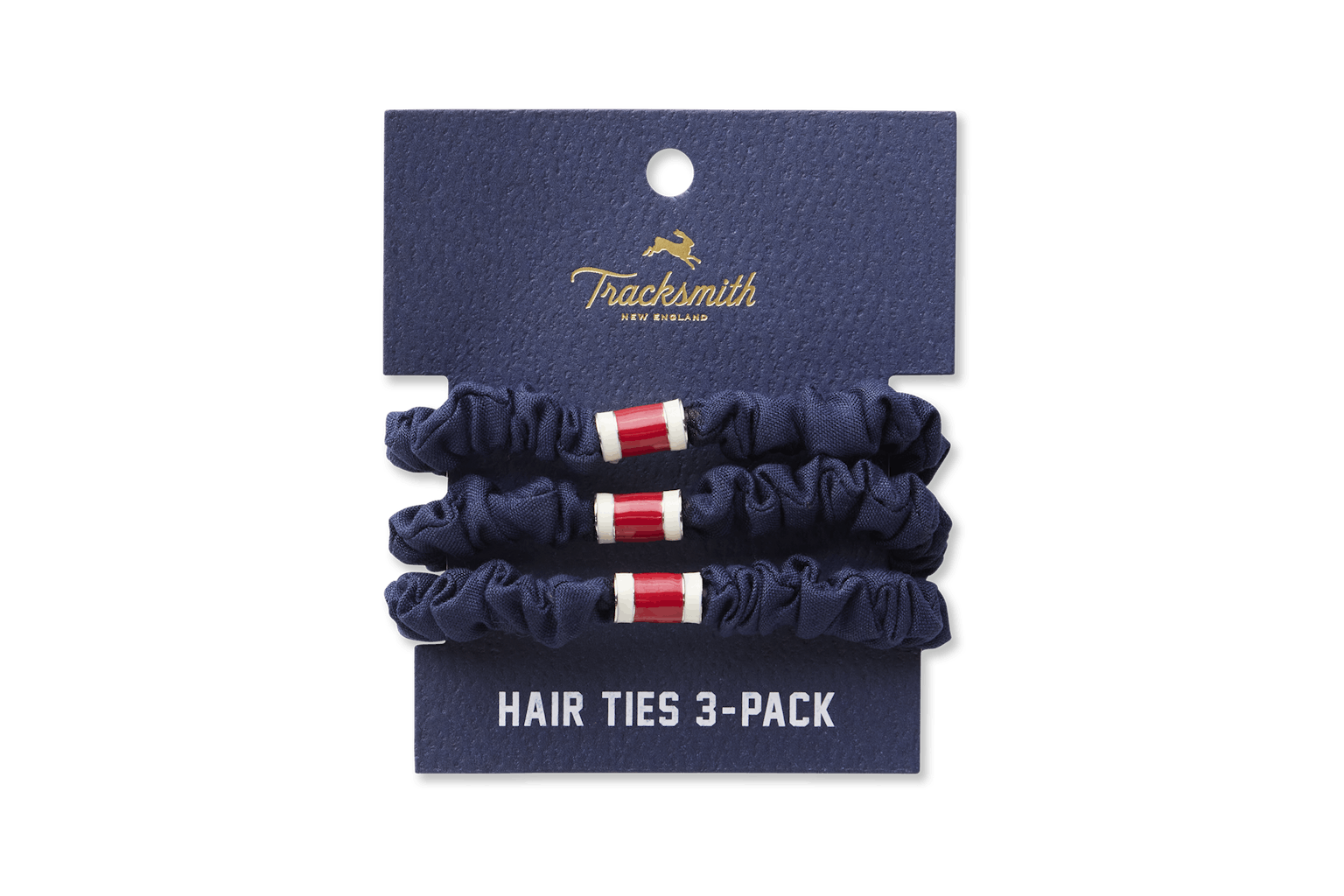 Elastic: 100% Polyester
Closure: Brass