NEW STYLE
Fens Ear Warmer
This item is out of stock. Please enter your email address and we will notify you when it is back.
Free Returns & Exchanges
Fleece for Function
In running, there are hat people and ear warmer people. For those of us with ponytails or those who run hot, the ear warmer provides the protection we need with the benefit of a little more ventilation. Our new Fens Fleece Ear Warmer utilizes a soft fleece against the skin that's both warm and breathable.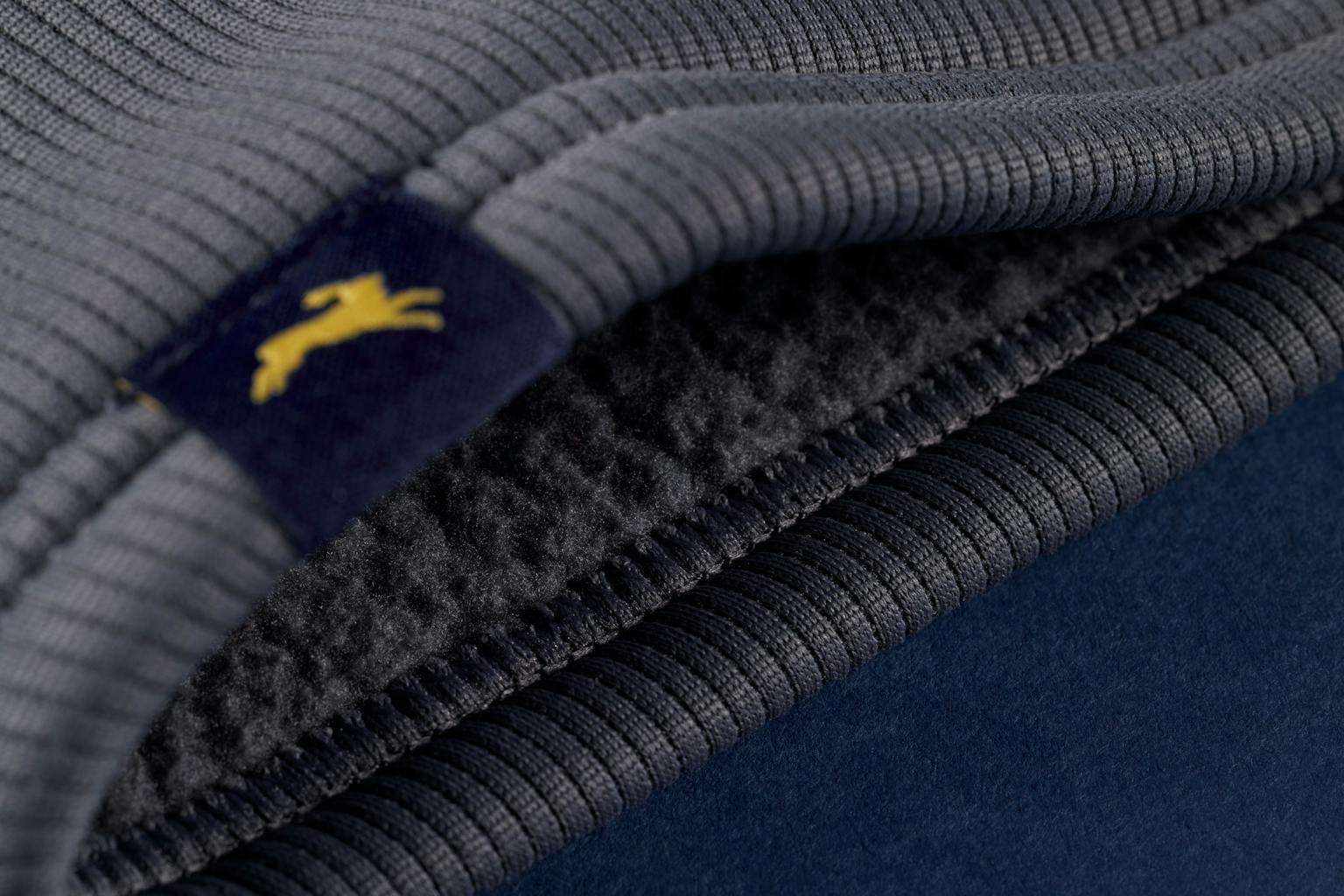 This ultra-soft ear warmer is made from a lightweight textured fleece selected for its performance on the run.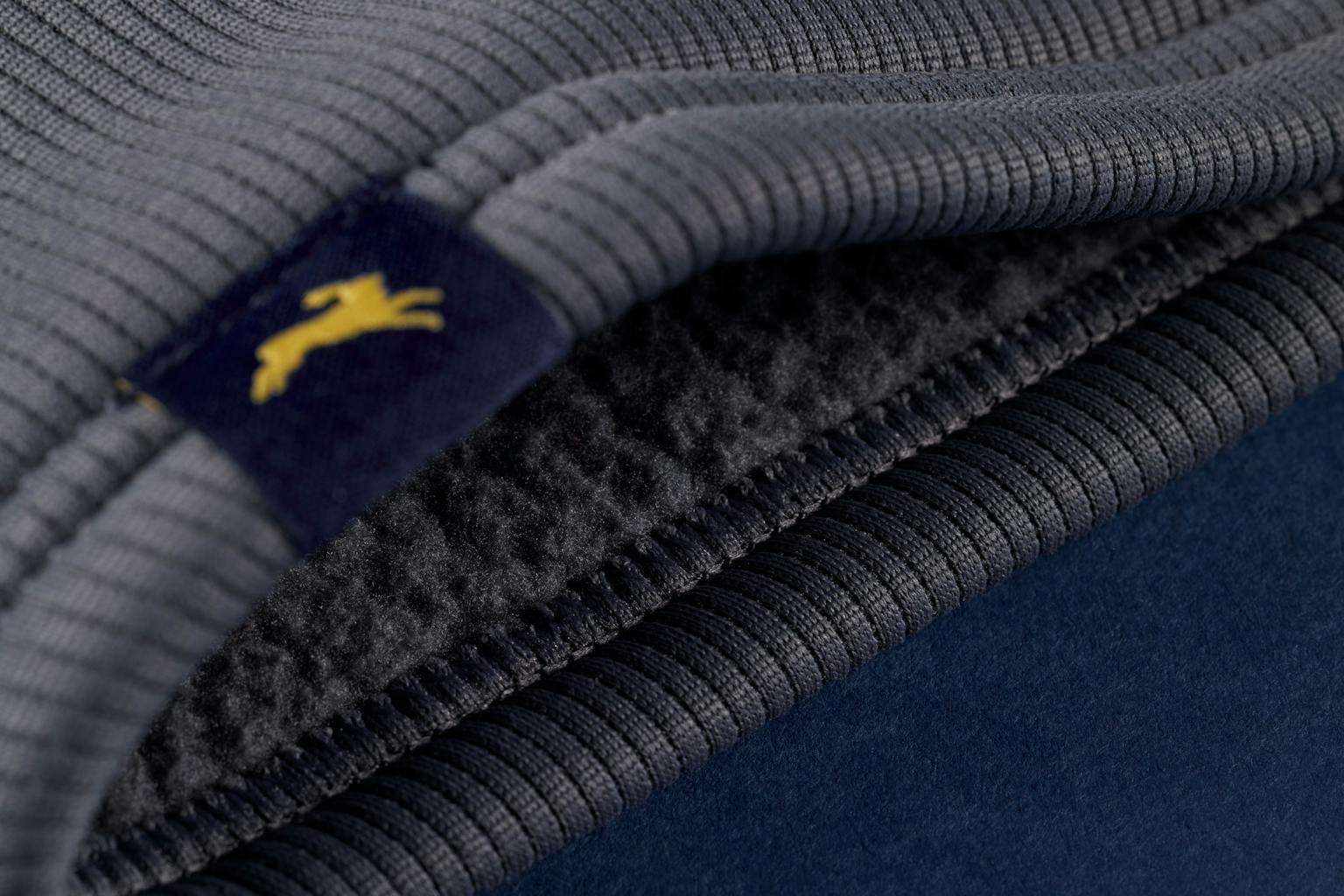 Fabric
100% Polyester Kore-Techno Fleece, 250gsm
Bluesign® & OEKO-TEX® certified fabric
Care Instructions
Machine Wash Cold with Like Colors
Do Not Bleach
Lay Flat to Dry
Do Not Dry Clean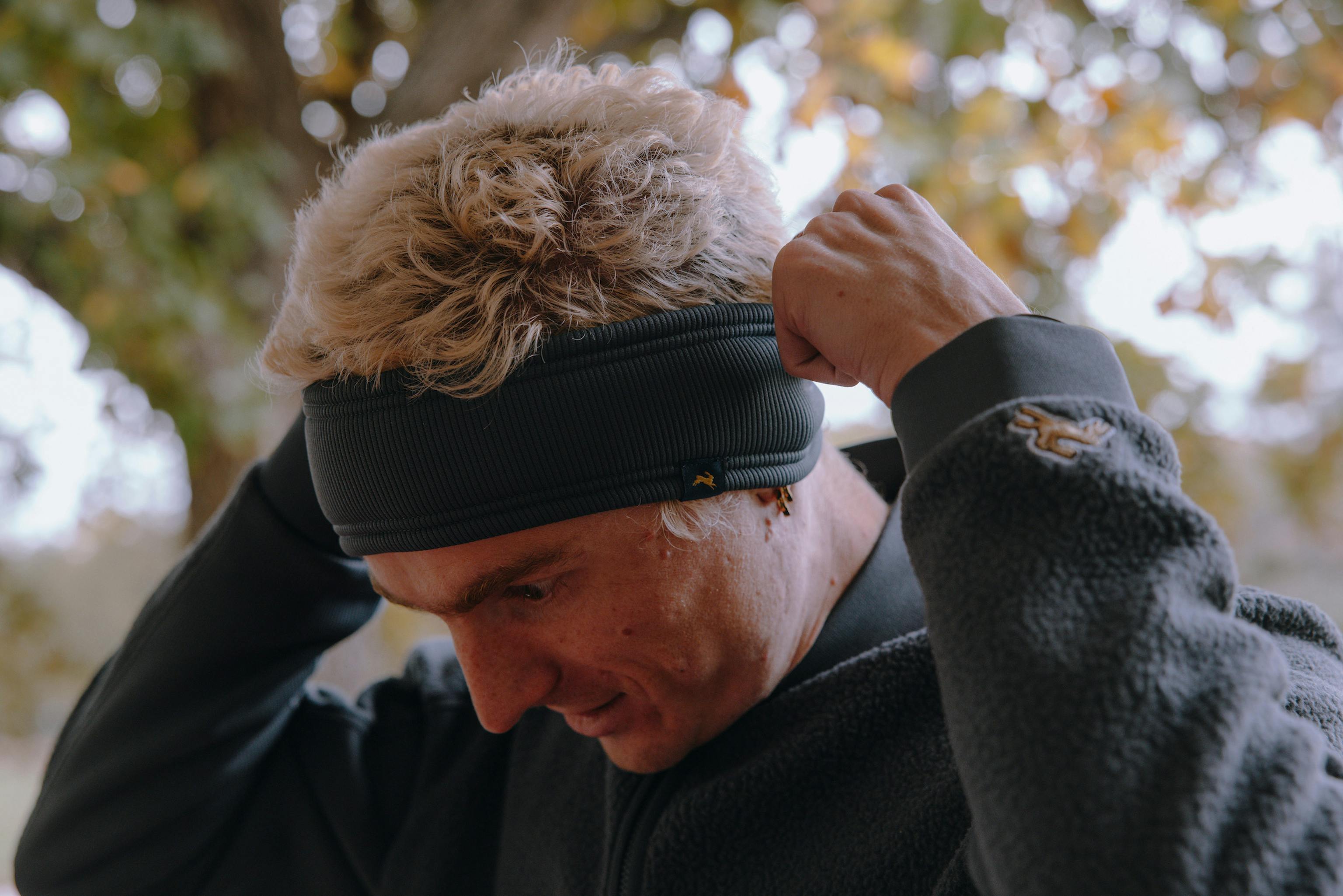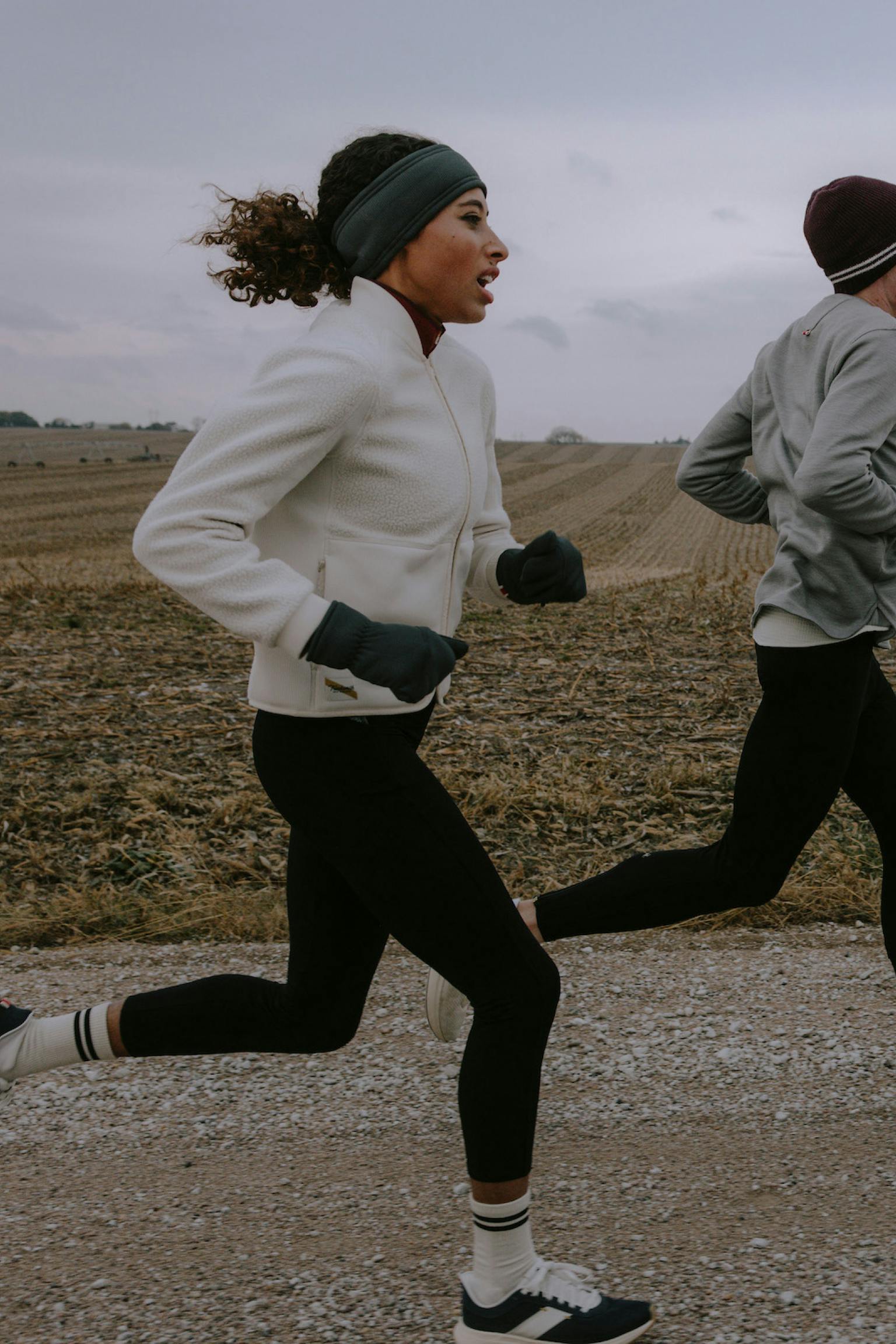 The Bite of the Cold
Tested in the wide open spaces of America's heartland, where dropping temperatures met biting winds, the Fleece Ear Warmer was tasked with providing the warmth needed to get out the door and sustain the elements waiting on the plains during the first frost-riddled long run that encompassed 20 miles. On the season's first days of near sub-zero temperatures it offered steadfast protection from the gusting winds and the swirling dust of the vast expanse.