Zoom In
Grayboy Long Sleeve - Tracksmith
Made in Massachusetts from our revised Varsity Cotton, the new Grayboy is our take on the team-issued training tee.
This item is out of stock. Please enter your email address and we will notify you when it is back.
Free Returns & Exchanges
Earned with Sweat
Sweat should be a badge of honor. Sure, there are times when you want a technical fabric to hustle perspiration away from your skin, but despite advances, nothing matches the simplicity and indescribable feel of cotton. It's breathable, it doesn't retain odor and it gets better with every mile. Besides, nobody ever fell in love with polyester.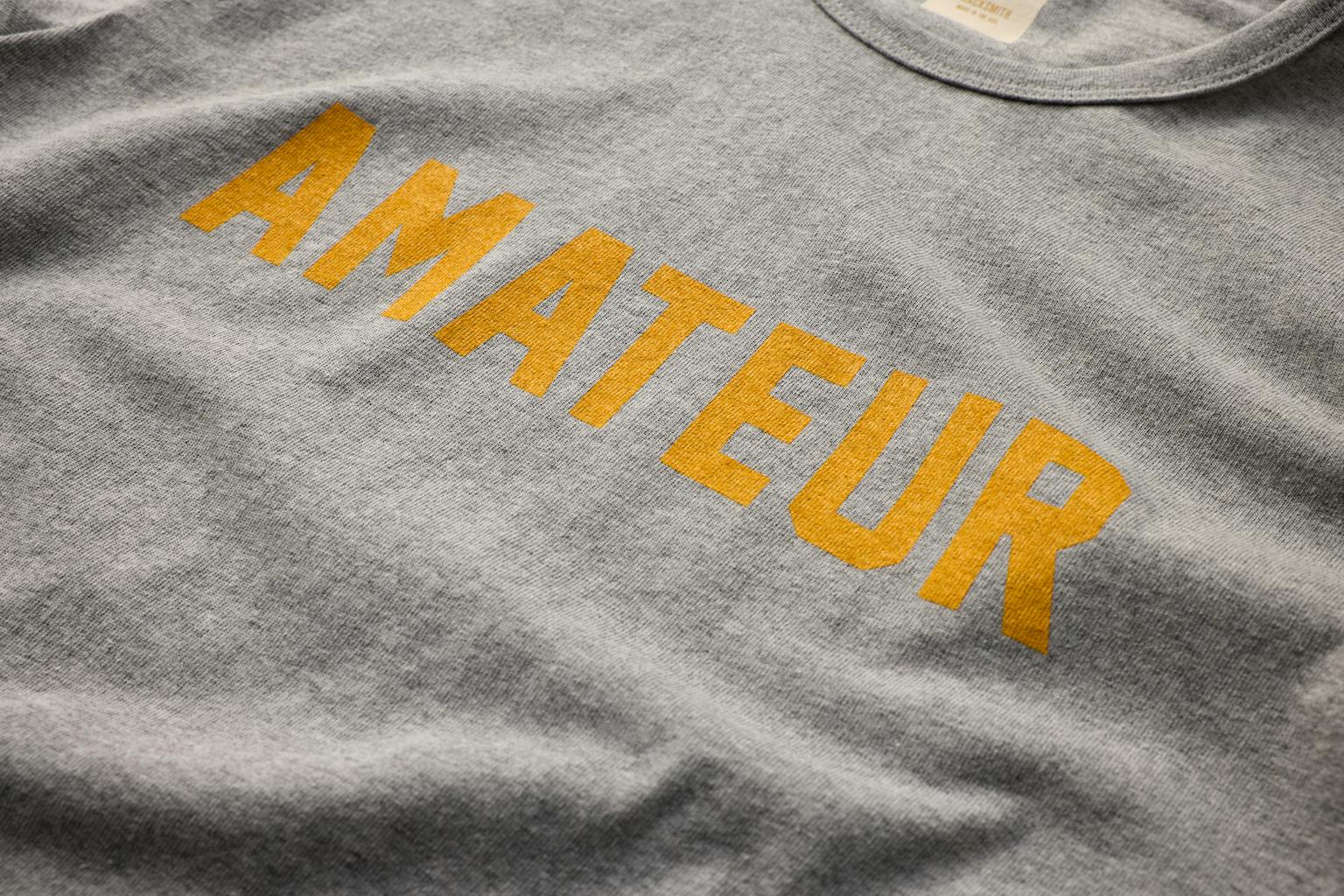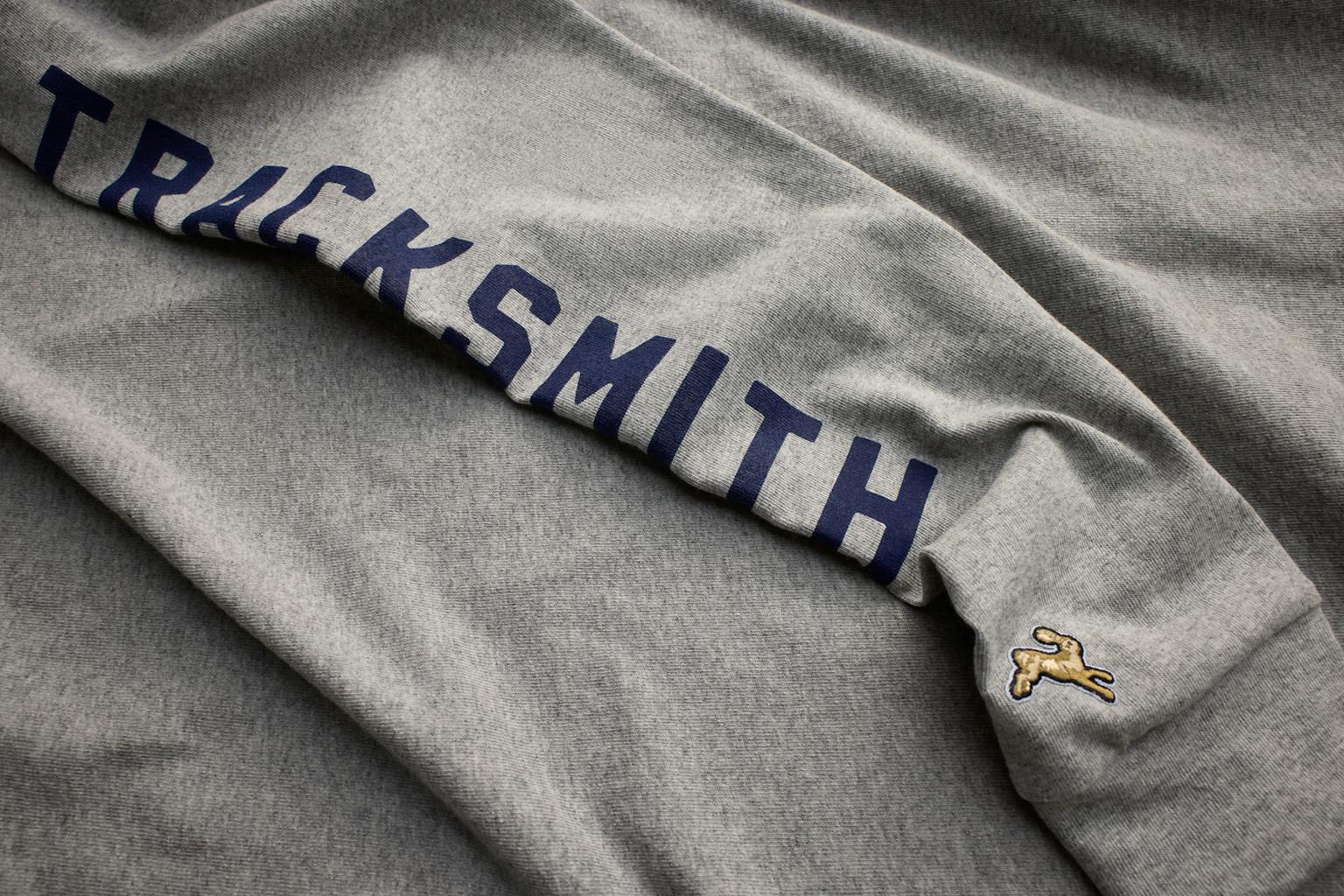 You spoke, we listened: the new Grayboy is built differently to the original with an all-gender cut, available XXS to XXL. Designed to stay true to size after multiple washes, wherever you sit on the spectrum, there's a Grayboy to go.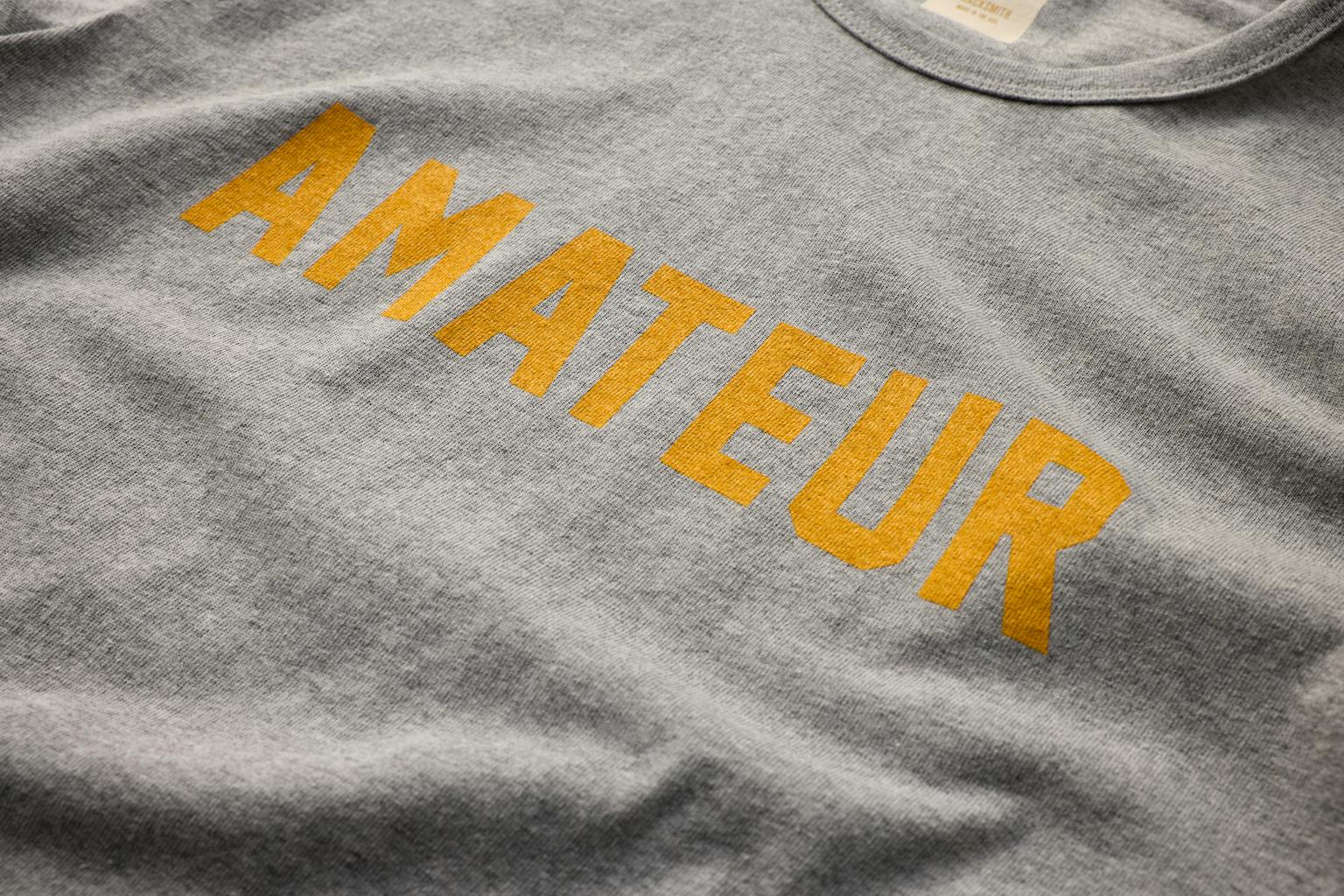 Crafted from our new US-made cotton blend that only gets better with wear, our Grayboys are designed to be classics that last a lifetime. Our latest Long Sleeve is finished with a subtle Hare embellishment, a nod to running's understated style with a dose of modern panache.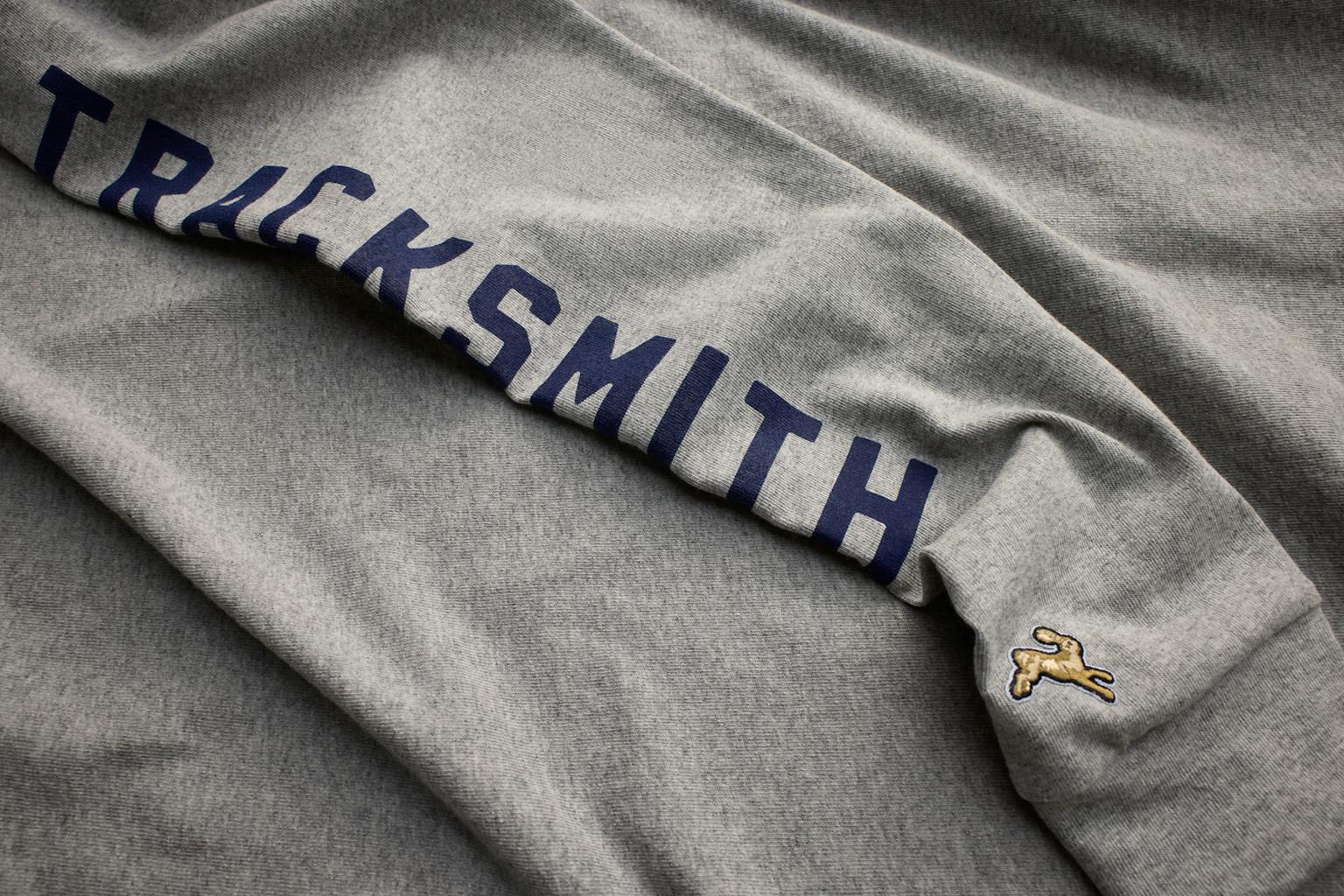 Fabric
Solid Colors: 100% Open End Cotton Jersey
Heather Gray: 90% Open End Cotton, 10% Black Poly Jersey
Care
Machine Wash Warm with Like Colors
Do Not Bleach
Tumble Dry
Low Iron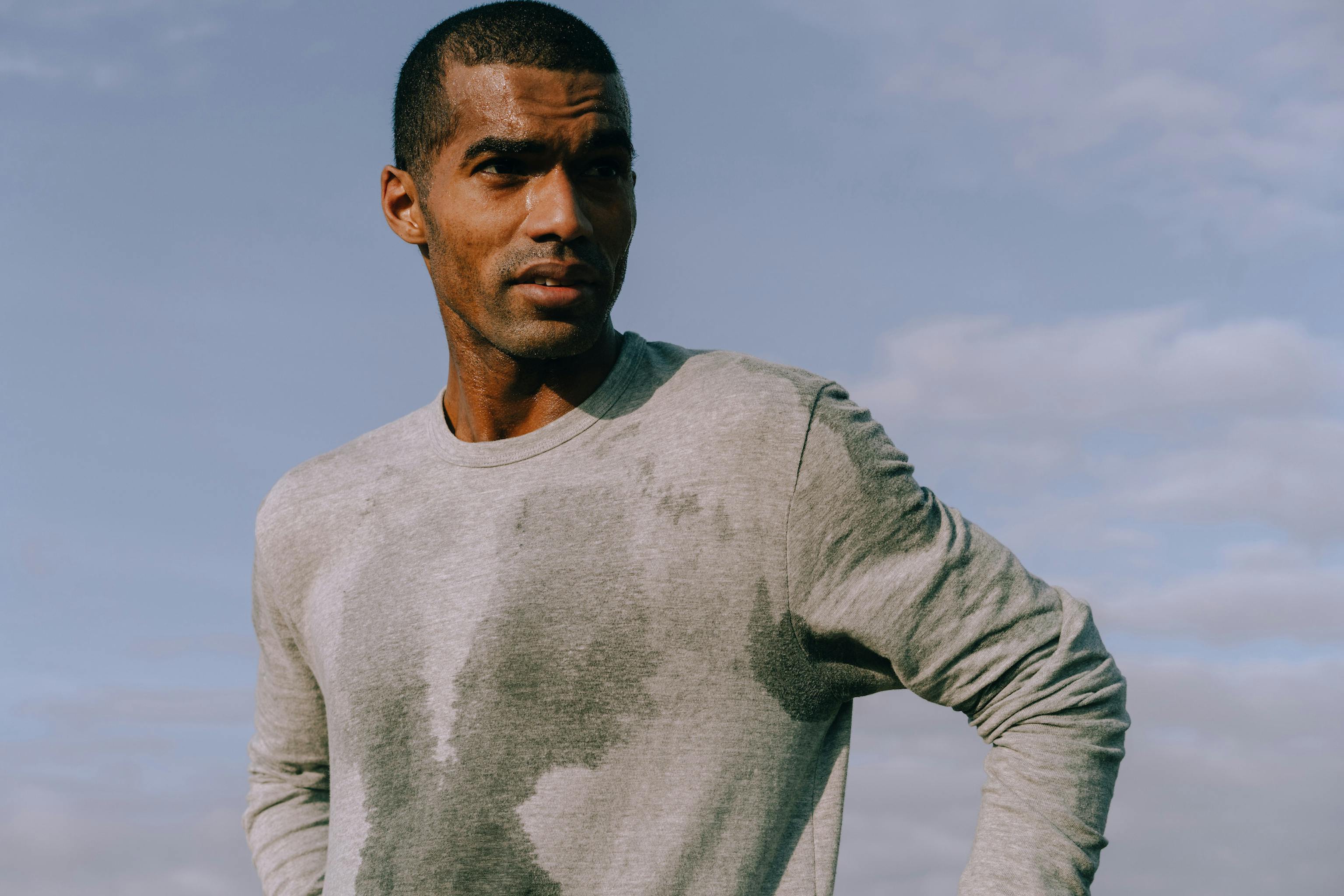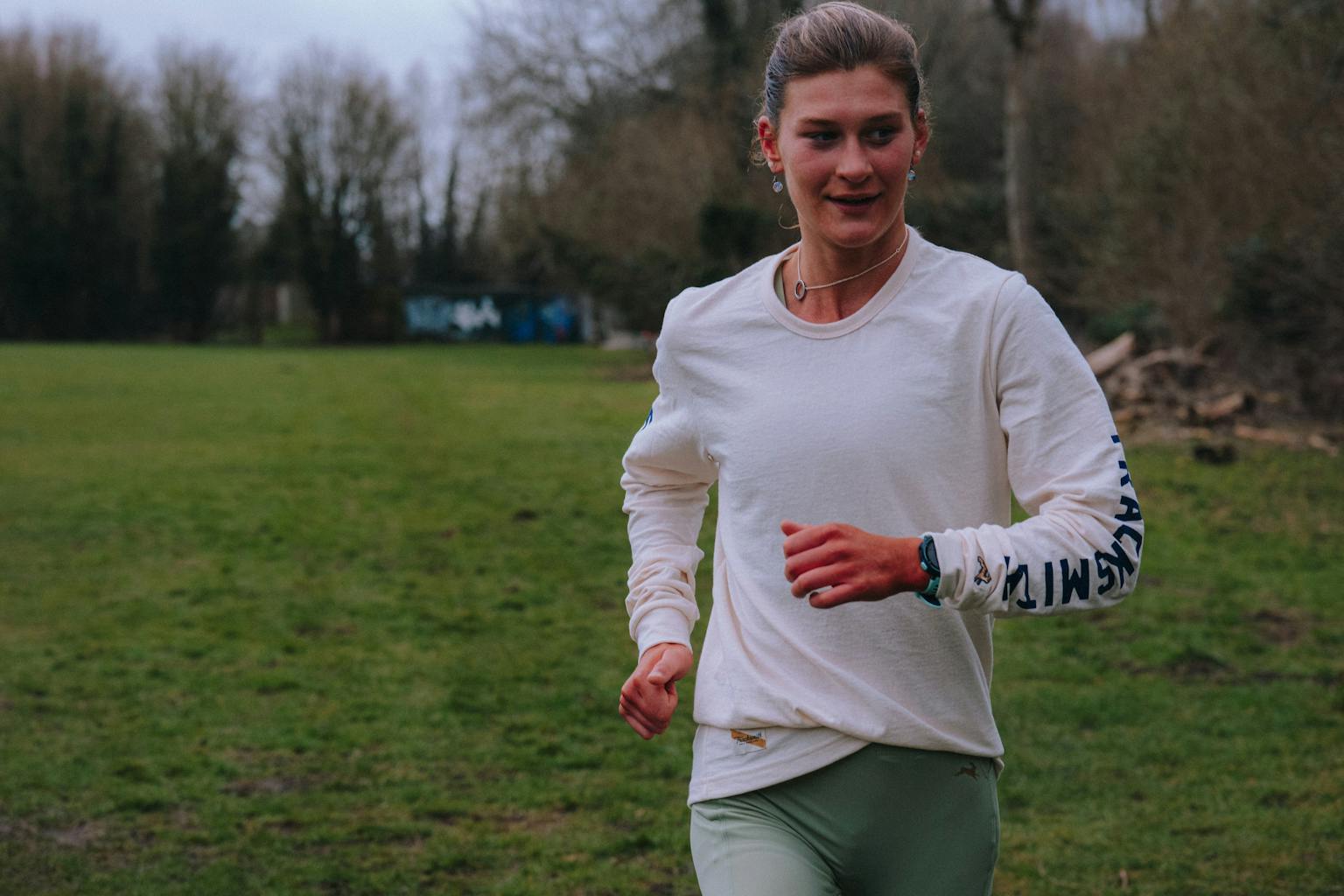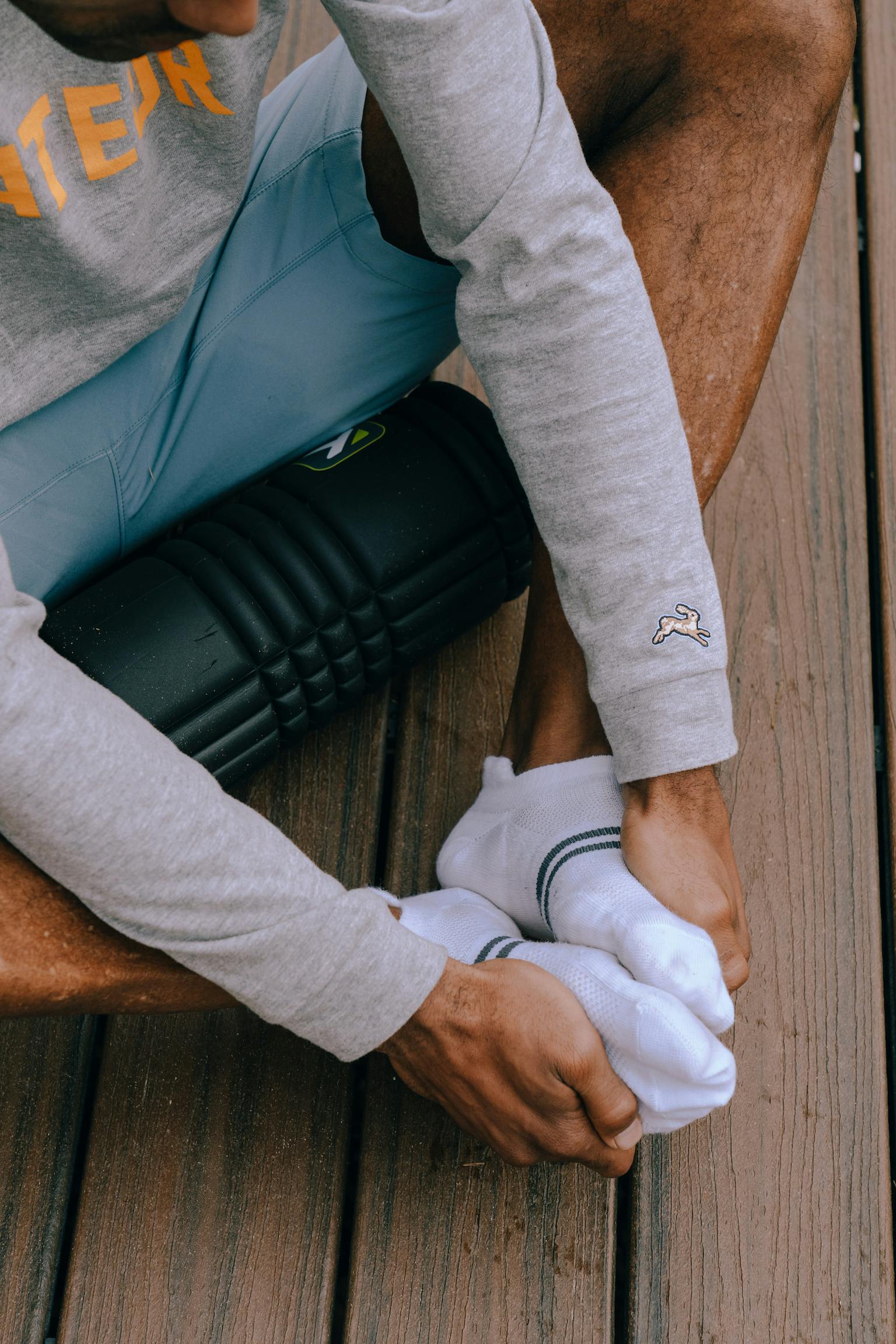 The T in
Team-Issued
The nickname "Grayboy" was given to the standard-issue tee-shirts handed out to the Georgetown track team. The shirt was a badge of honor. To get one, you either had to make the team, or become very close friends with someone who had. Made in Massachusetts from our bespoke Varsity Cotton, the Grayboy is our take on the team-issued training tee.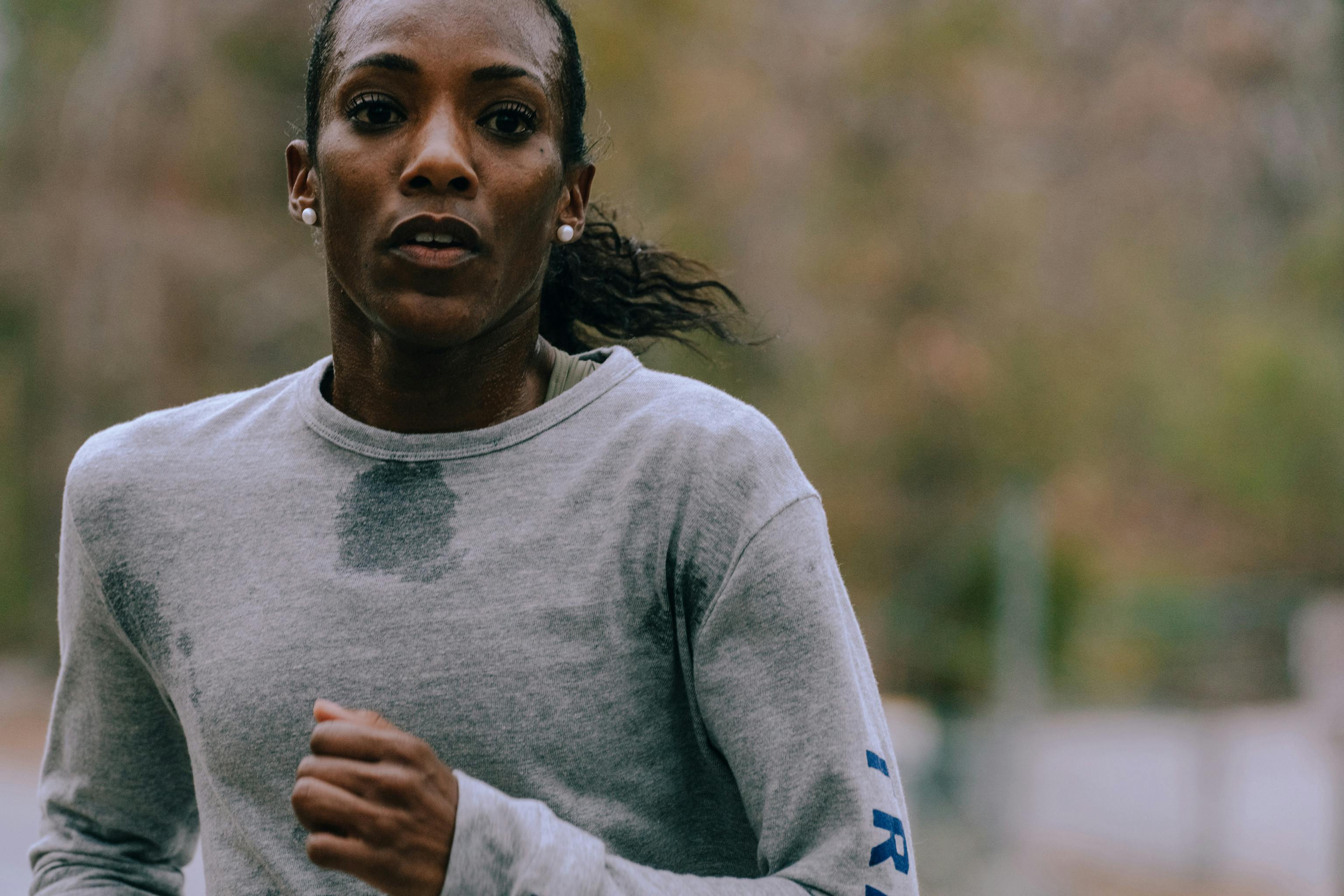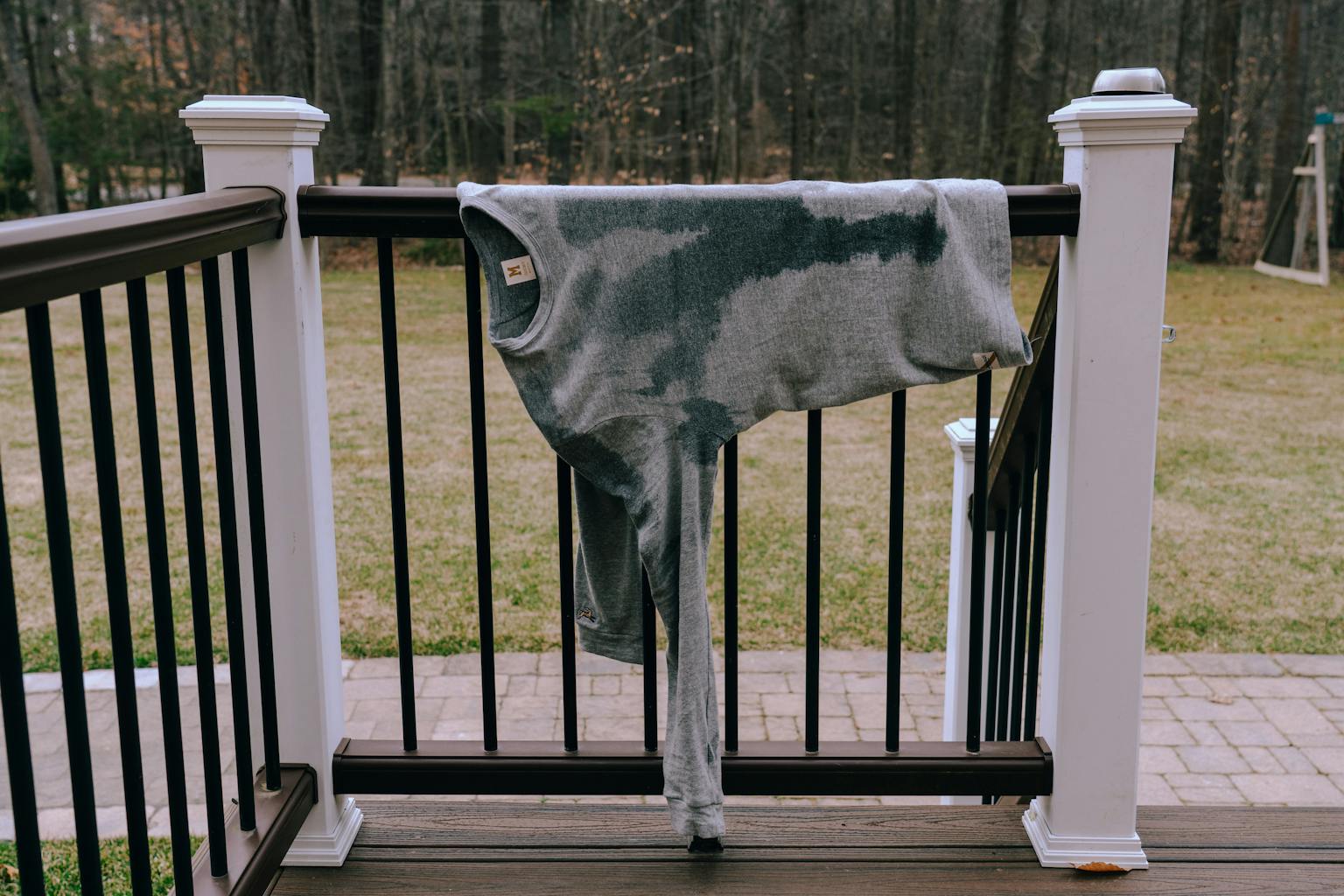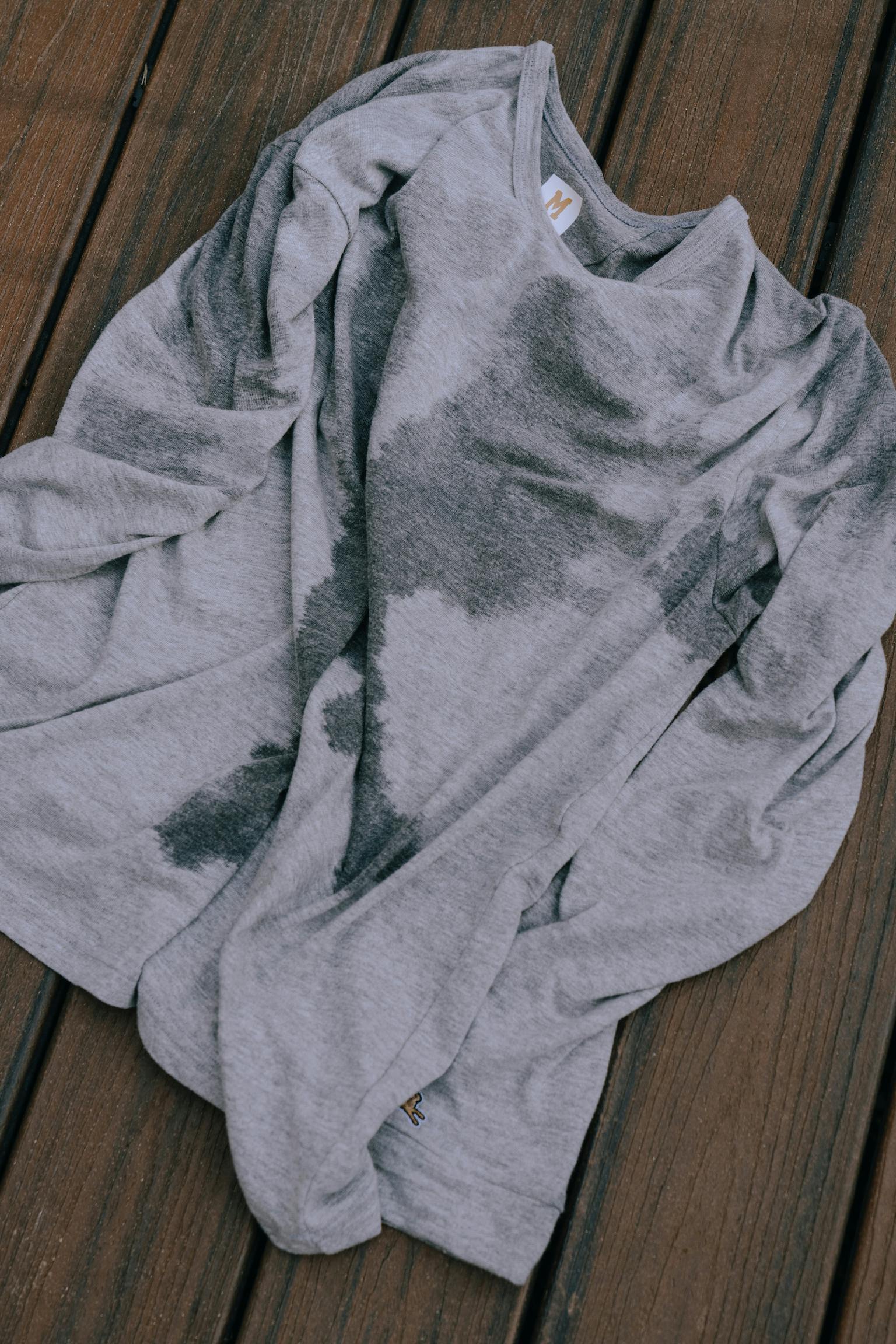 Better with Age
Developed and woven in North Carolina, our revised Varsity Cotton is built to be soaked with sweat, run after run for a lifetime or more. Easier to care for and with less shrinkage than previous iterations, this new fabric is built to go the distance.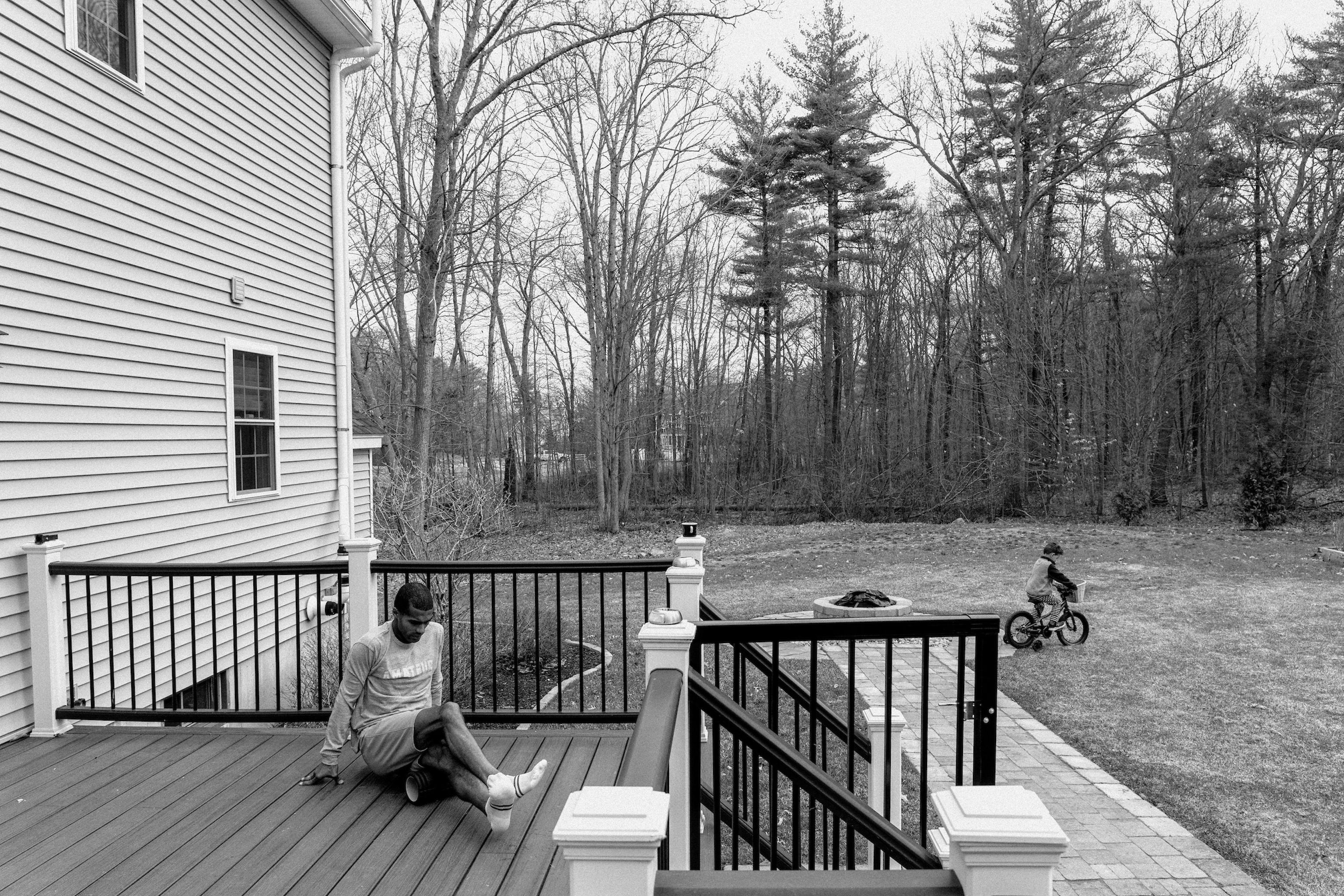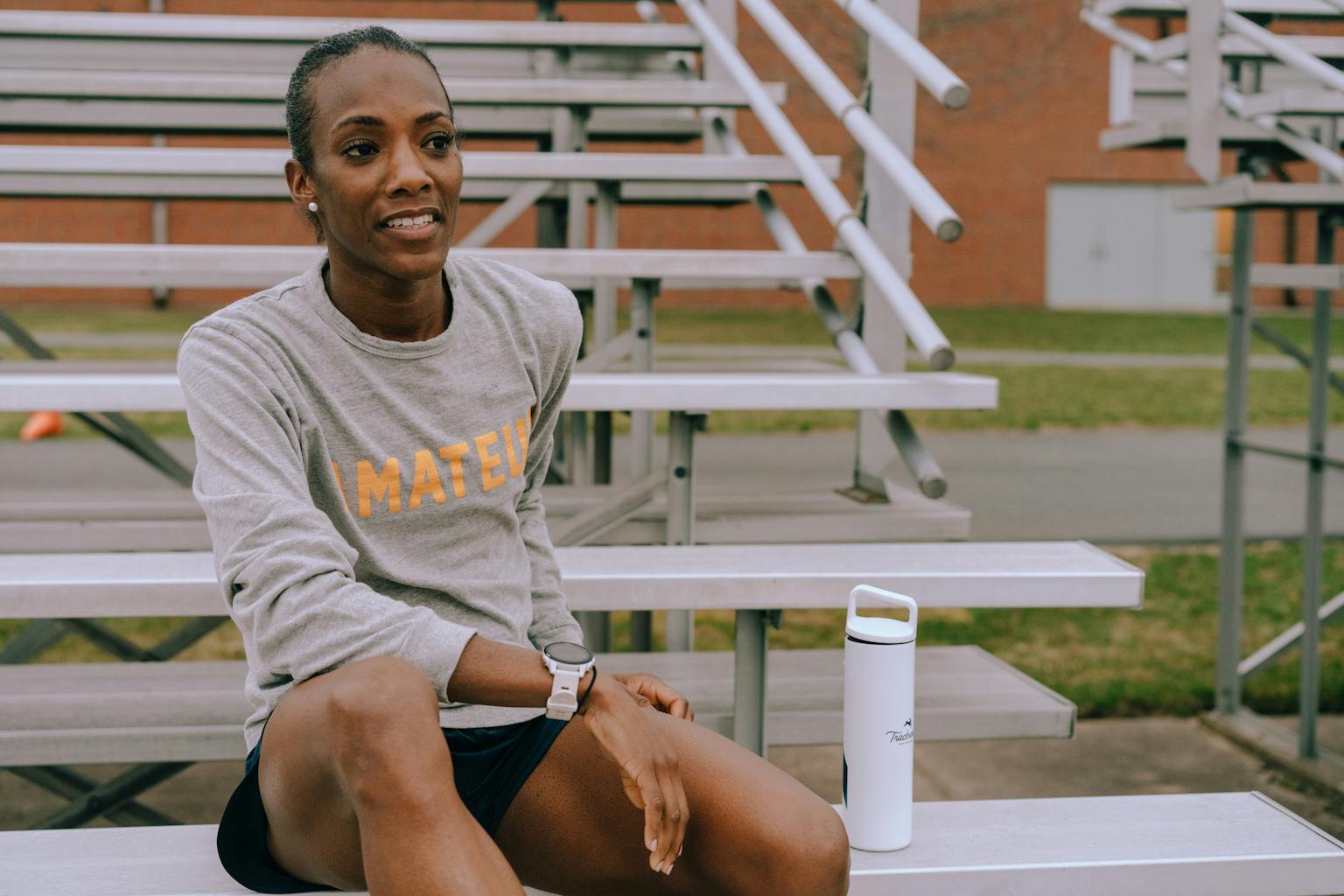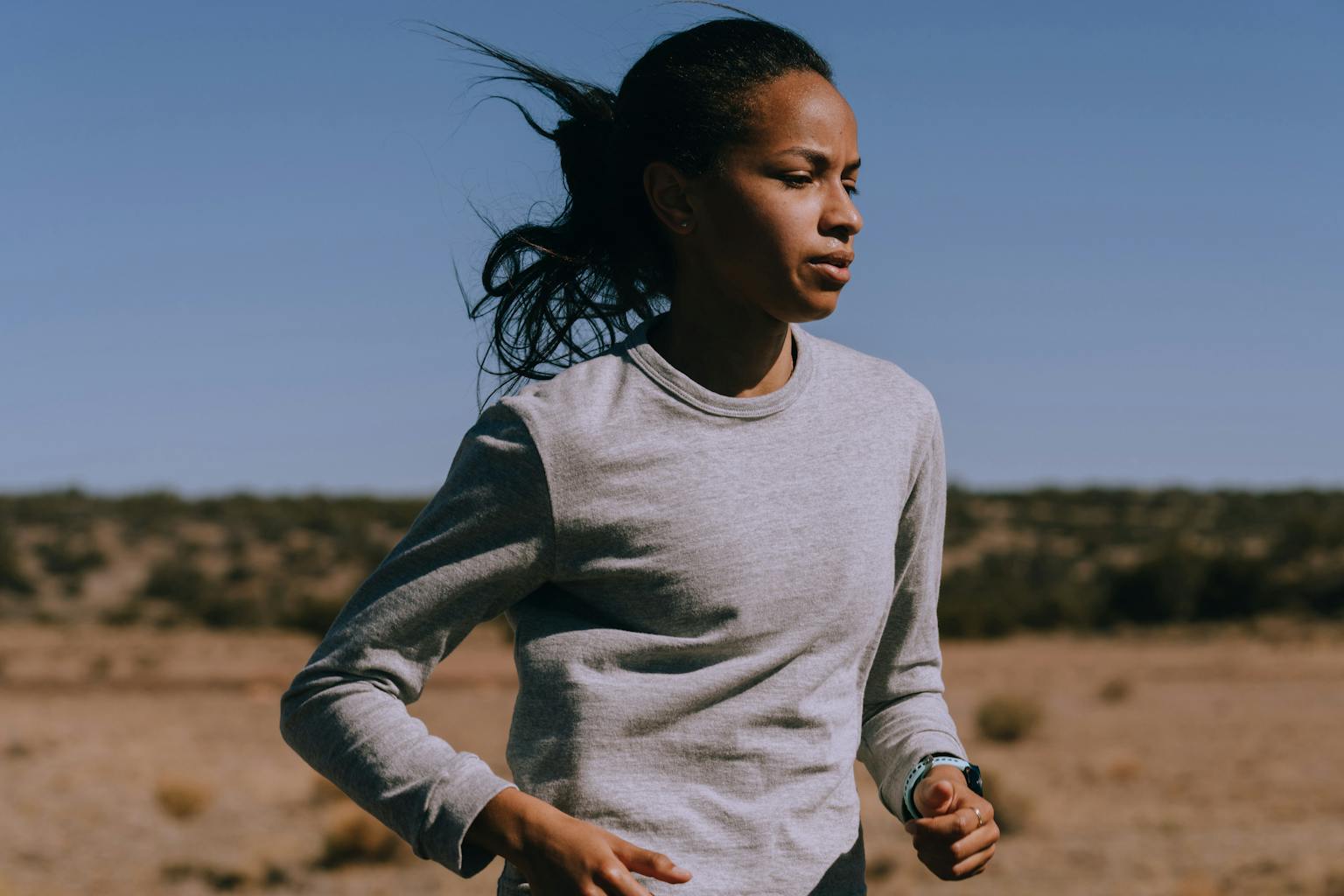 The Selvage Denim
of Running
Our Grayboys are built to withstand relentless wear and repeated sweat, season after season. Like a great pair of selvage denim jeans, it takes a lifetime to wear in, and even longer to wear out. We've got nothing against more technical fabrics, but for light training nothing beats the simplicity of cotton.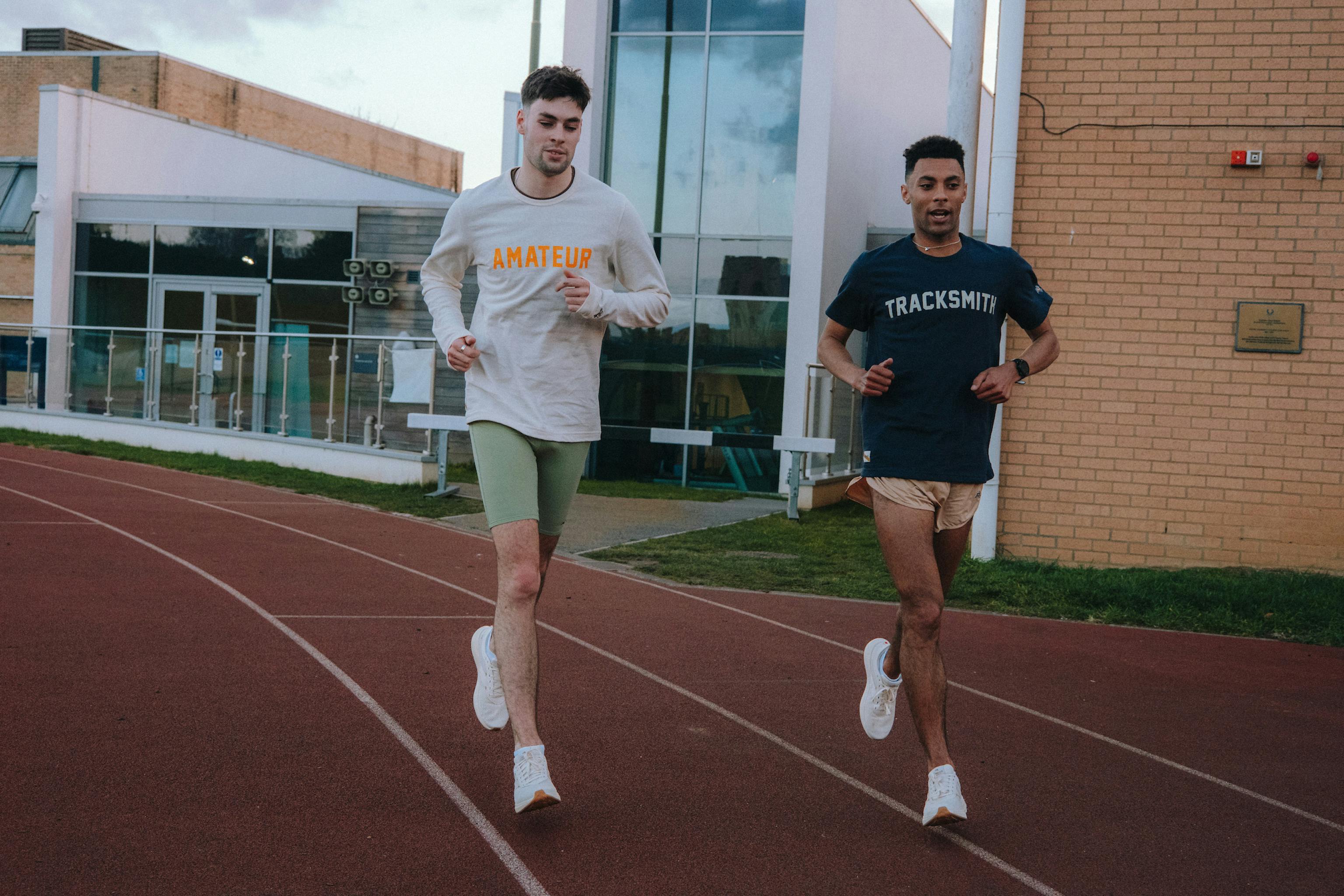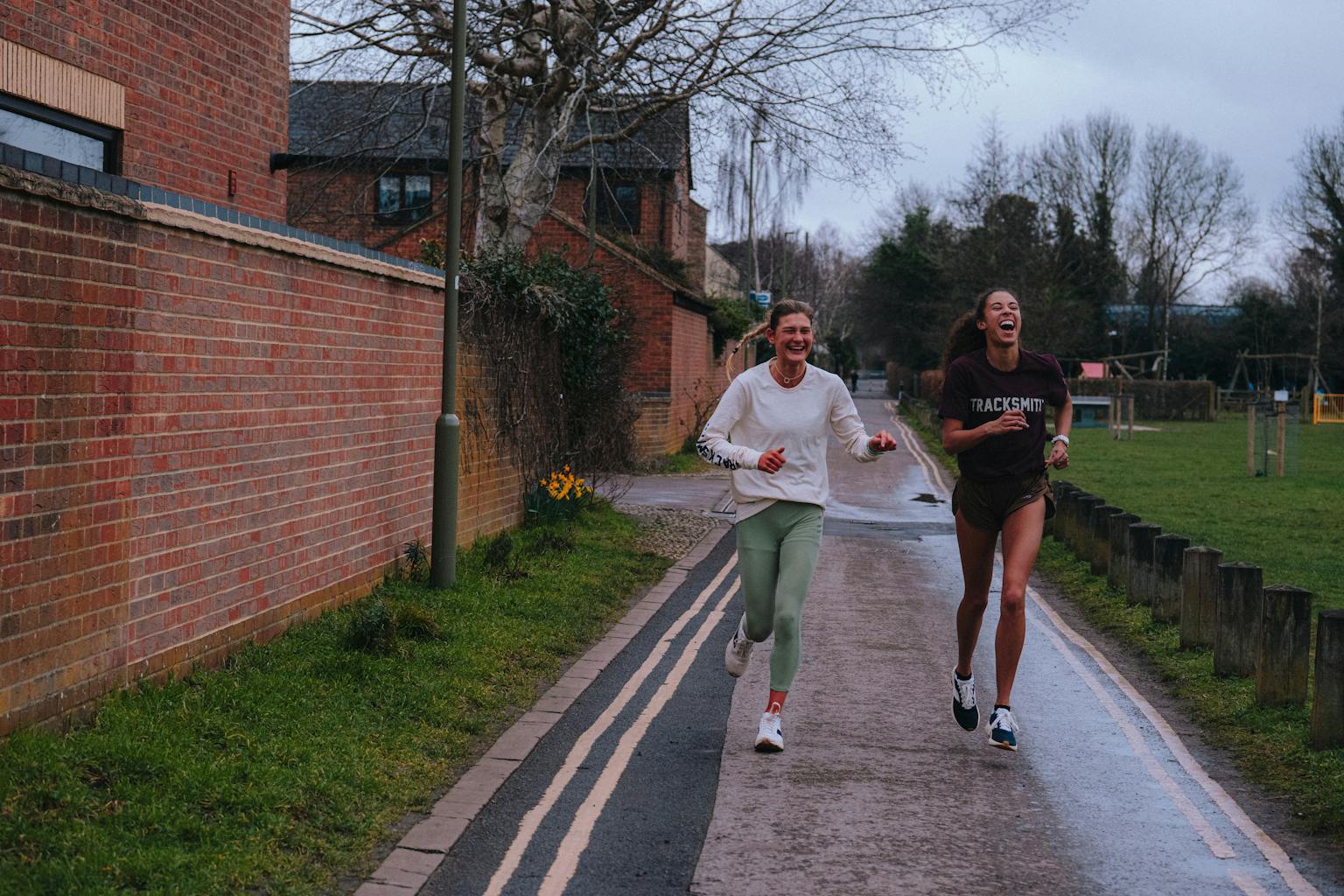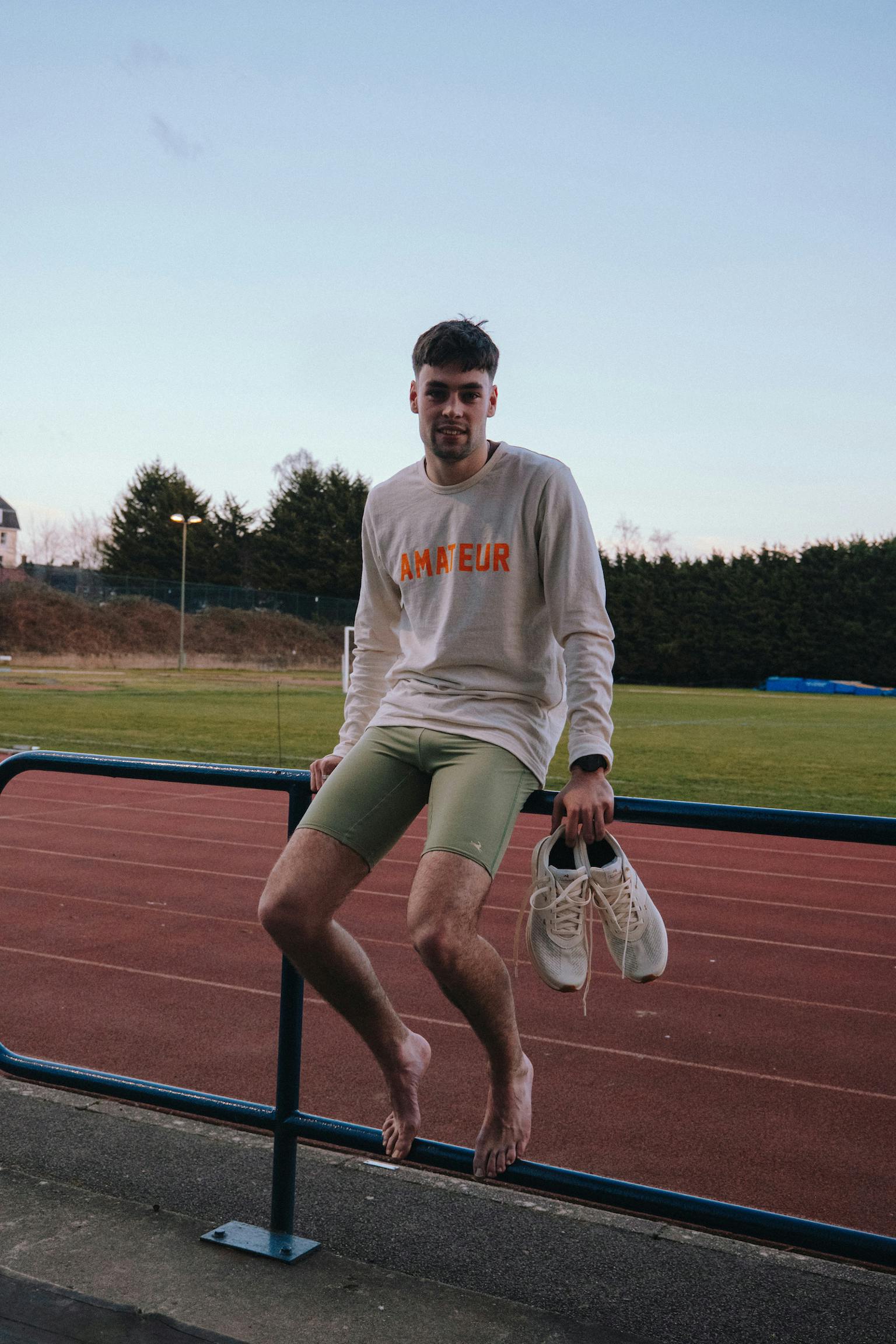 The Long & Short
The Grayboy has been a staple of the Tracksmith range since day one: a team-issued tee for aspiring amateurs and reluctant pros. What started as a one-color short sleeve has been joined by long sleeves, tanks, and limited edition colorways. Things change, but the Grayboy is integral to our journey – make it part of yours.