Zoom In
NEW COLORS
Harrier Gloves
Knit Merino wool gloves for colder days.
This item is out of stock. Please enter your email address and we will notify you when it is back.
Free Returns & Exchanges
Hands On
Bill Rodgers was known for racing in a pair of painter's gloves. So iconic was this style statement, he created a Wall of Gloves that hung in the Bill Rodgers Running Center, featuring autographs by running greats. Inspired by the pairs Bill wore to win the 1975 and 1979 Boston Marathons, our Harrier Gloves are delivered in thermoregulating Merino wool.
100% Merino, 7 gauge knit glove
Thermoregulating Yarns
3 sizes: XS/S, S/M and L/XL (Size Up if Between Sizes)
Fabric
100% Merino Wool
Care
Hand Wash Cold
Lay Flat to Dry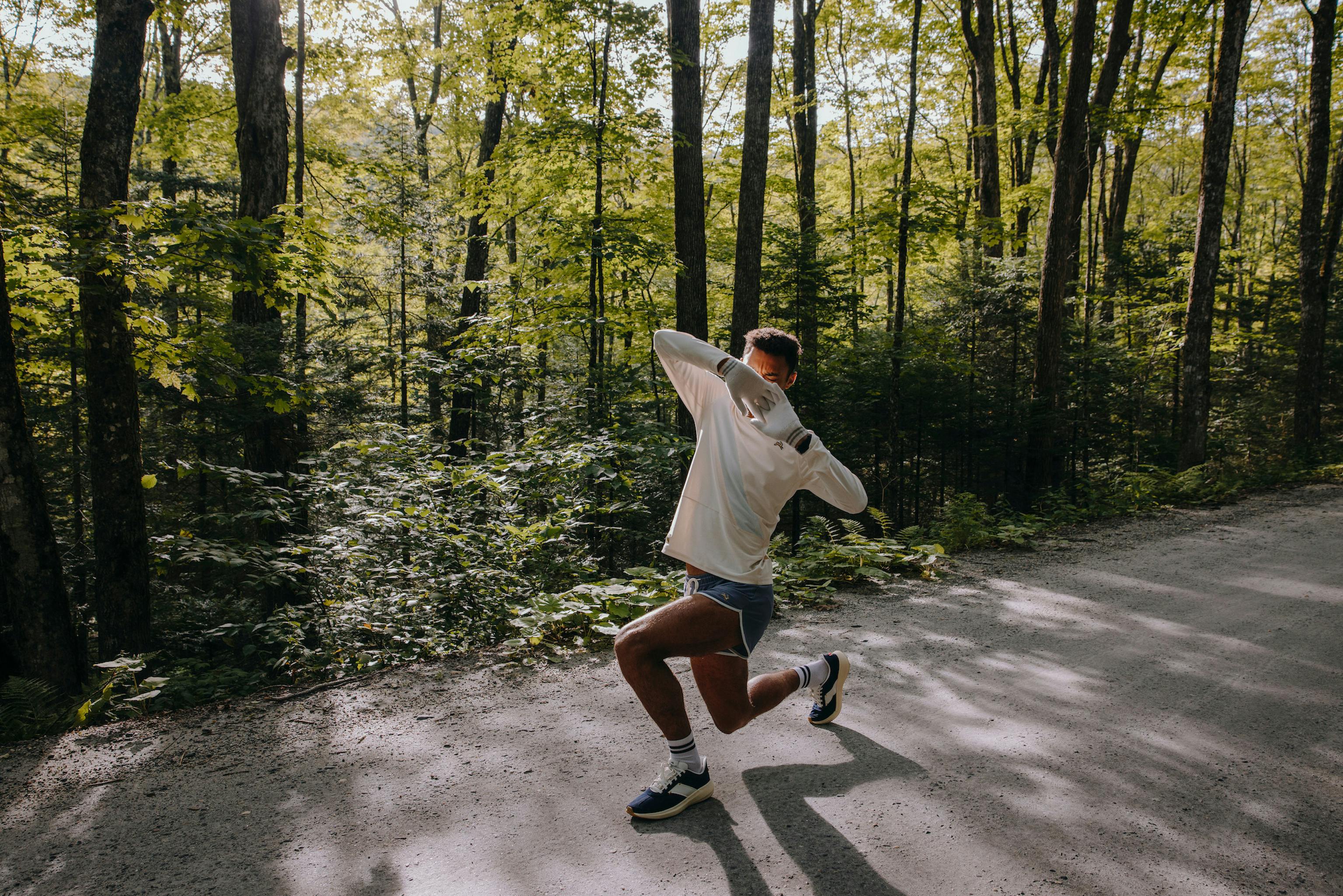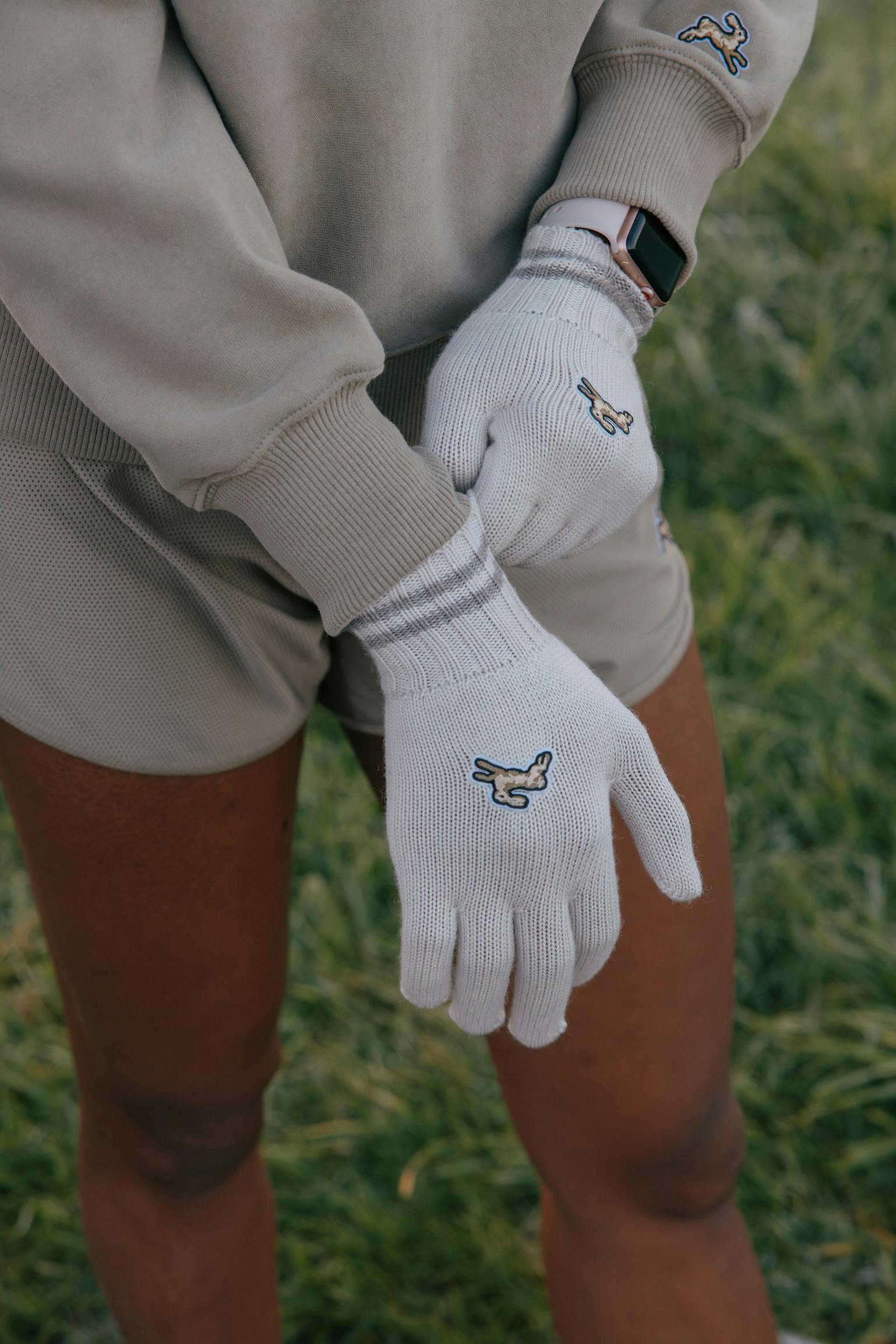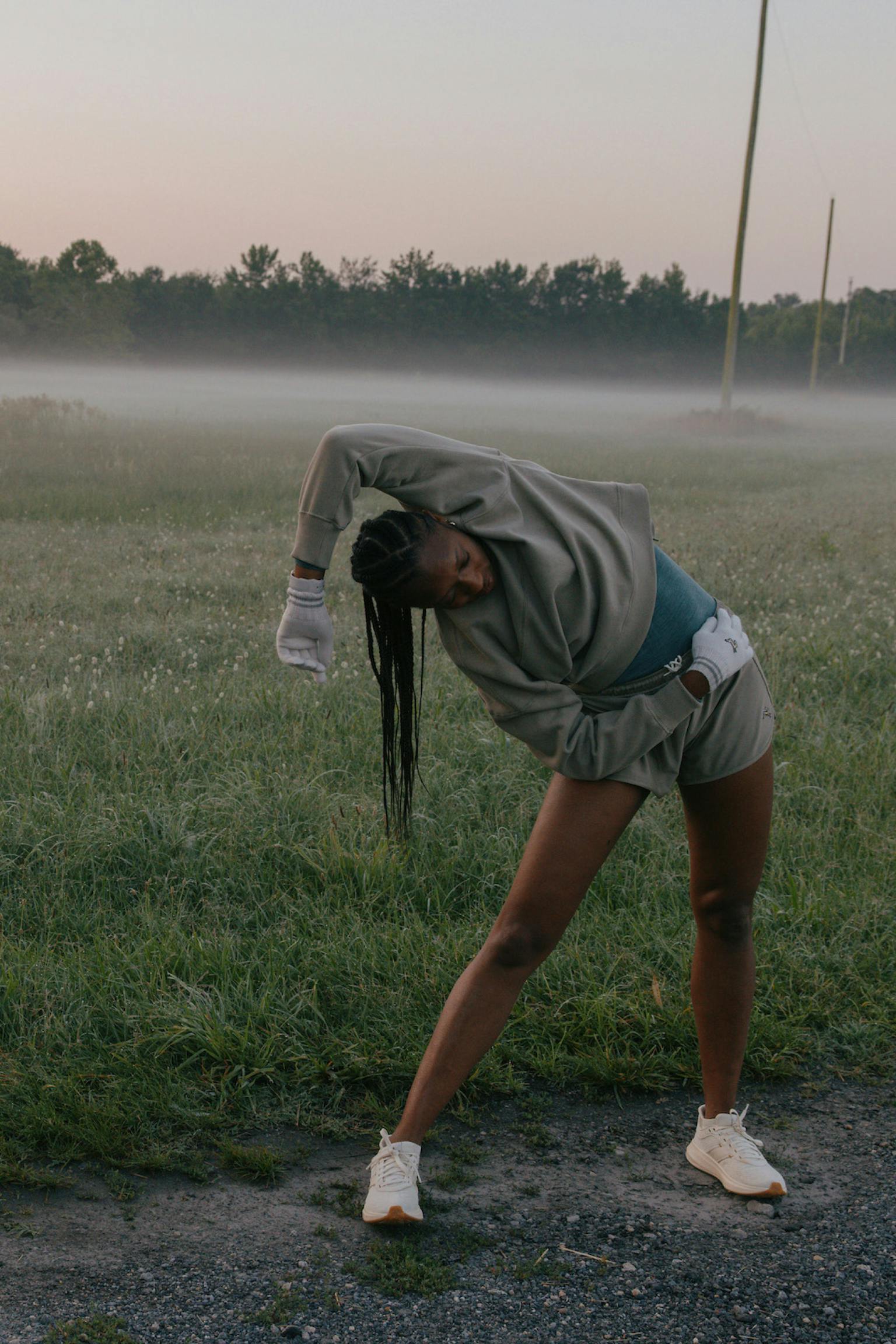 Rule of Thumb
"No gloves, no good race," Bill once said. He preferred racing in cooler temperatures, pairing gloves and a hat with his singlet and shorts. Our rendition ensures a little more warmth thanks to a 100% Merino wool. They're finished with rib knit cuffs and our Eliot the Hare.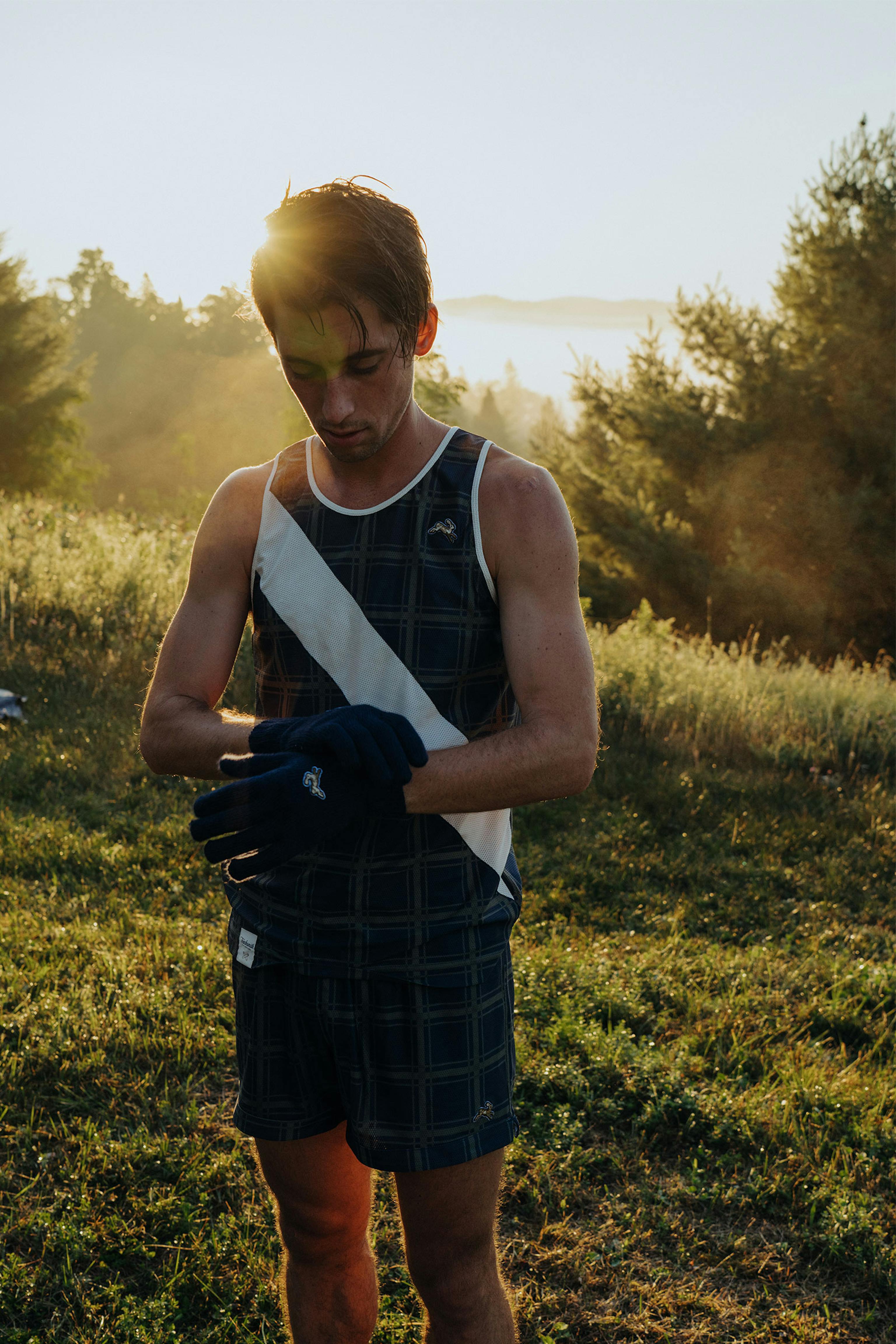 Quick Thinking
Bill first donned his painter's gloves at the 1975 Boston Marathon, in which he set the American record and claimed his first title. The painter's gloves were a last-minute, yet fateful addition, purchased by his brother, Charlie, at a Hopkinton hardware store the morning of the race because Bill was cold. Twenty-six point two miles later, Bill held them in his hands as he crossed the finish line on Boylston in triumph, clocking 2:09.55. The gloves became his good luck charm, and he was superstitious about racing with them from then on.