Zoom In
Inverno Gloves
Running gloves cut from our Inverno Blend with thoughtful details for accessing technology and nose-wiping. 
This item is out of stock. Please enter your email address and we will notify you when it is back.
Free Returns & Exchanges
Hands Down
When the temperature starts to drop in the fall, gloves become a training and race day essential. Made with a warm and wicking performance fabric out of Italy, the Inverno is an elevated take on the runner's go-to glove.
EDITOR'S NOTES
"Panels of soft fabric along the thumb and forefinger allow you to wipe that lovely midwinter snot from your face without irritating your skin. Like many modern running gloves, the Invernos are touchscreen capable at the fingertips."
—Outside
Lightweight running gloves made from Inverno Blend fabric
Exterior sheds light precipitation, soft brushed back provides warmth
Pointer finger and thumb touchpads for screen connectivity
Fabric:
80% Polyester
20%Elastane

Care:
Machine Wash Cold
Do Not Bleach
Do Not Tumble Dry
Low Iron
Normal Clean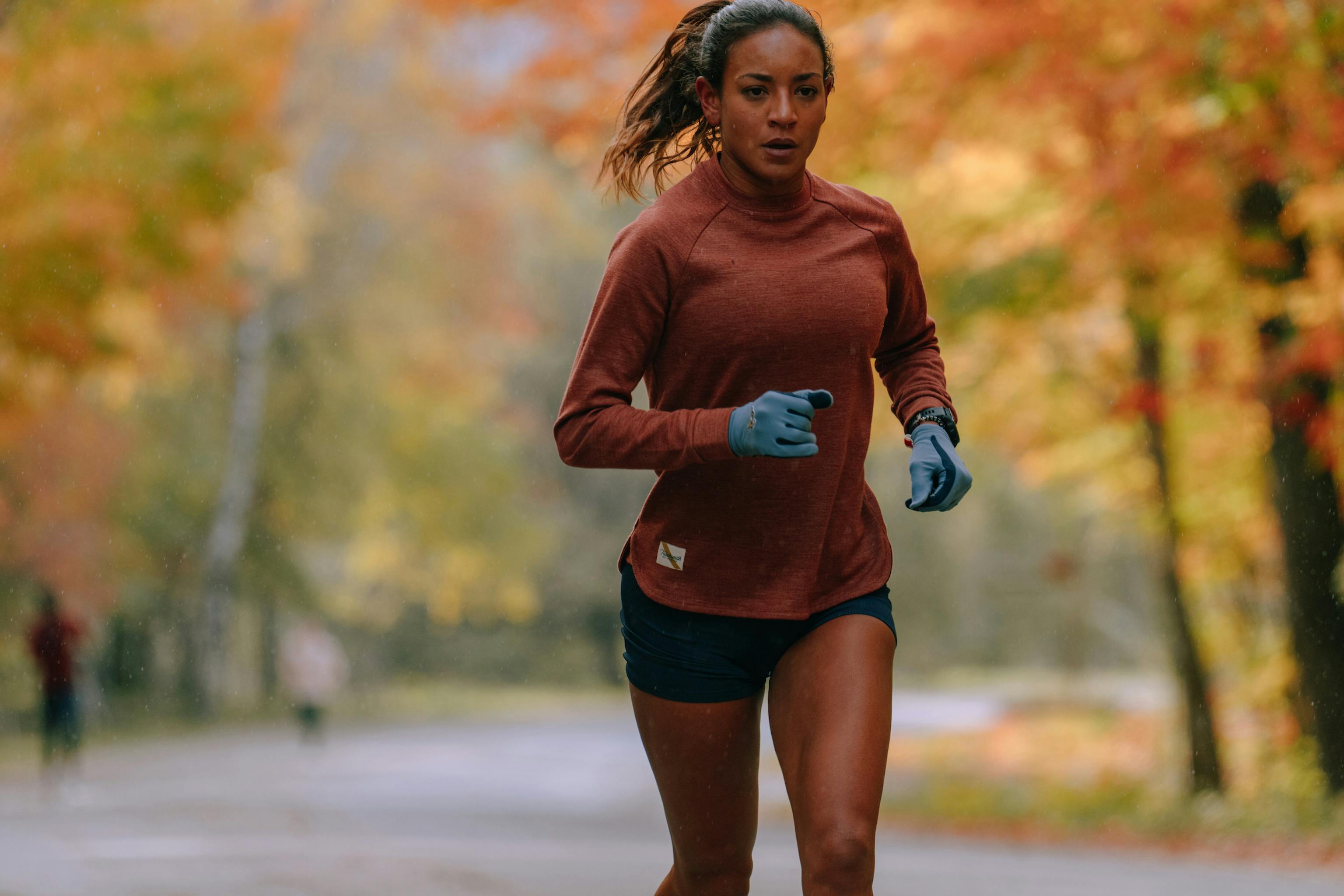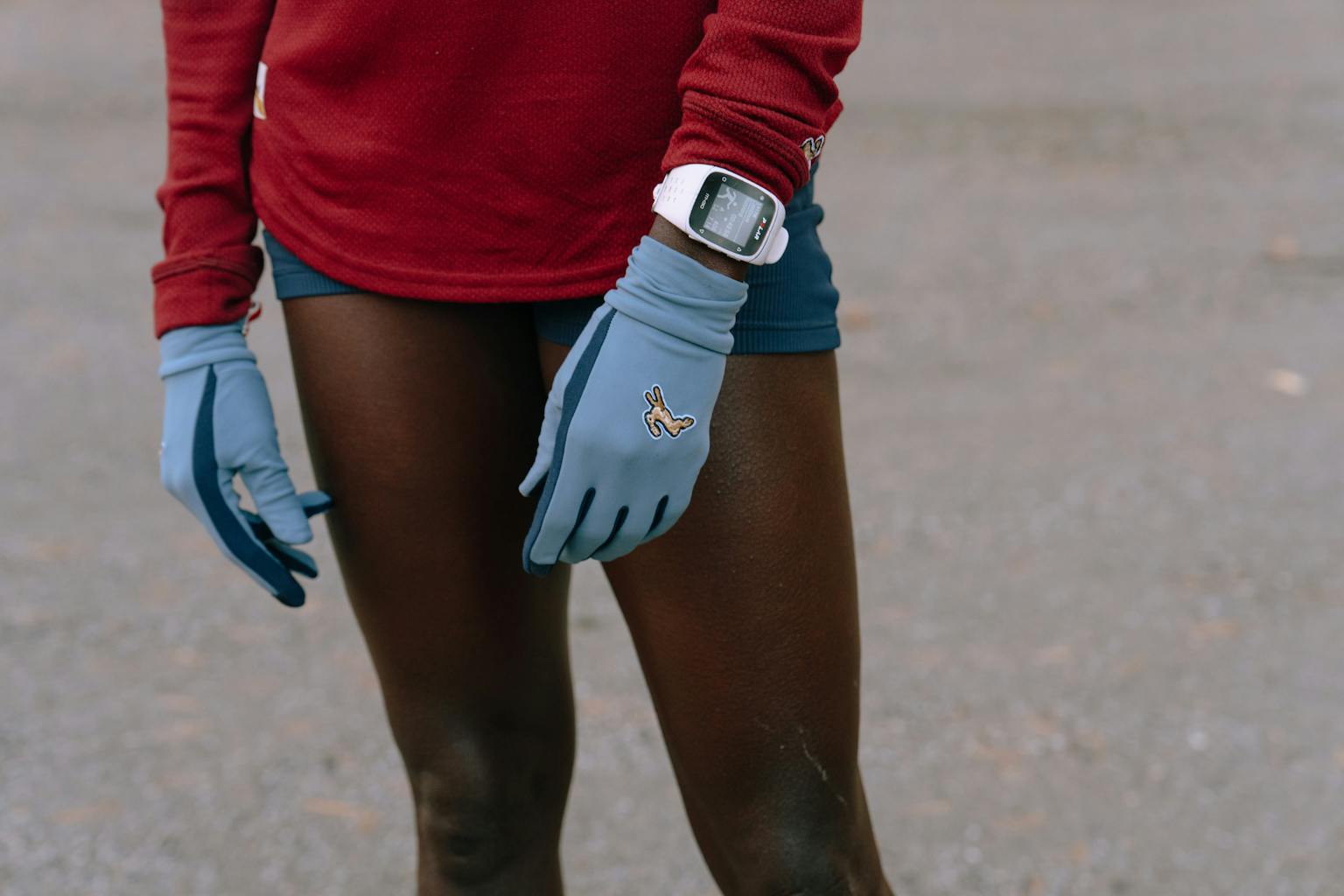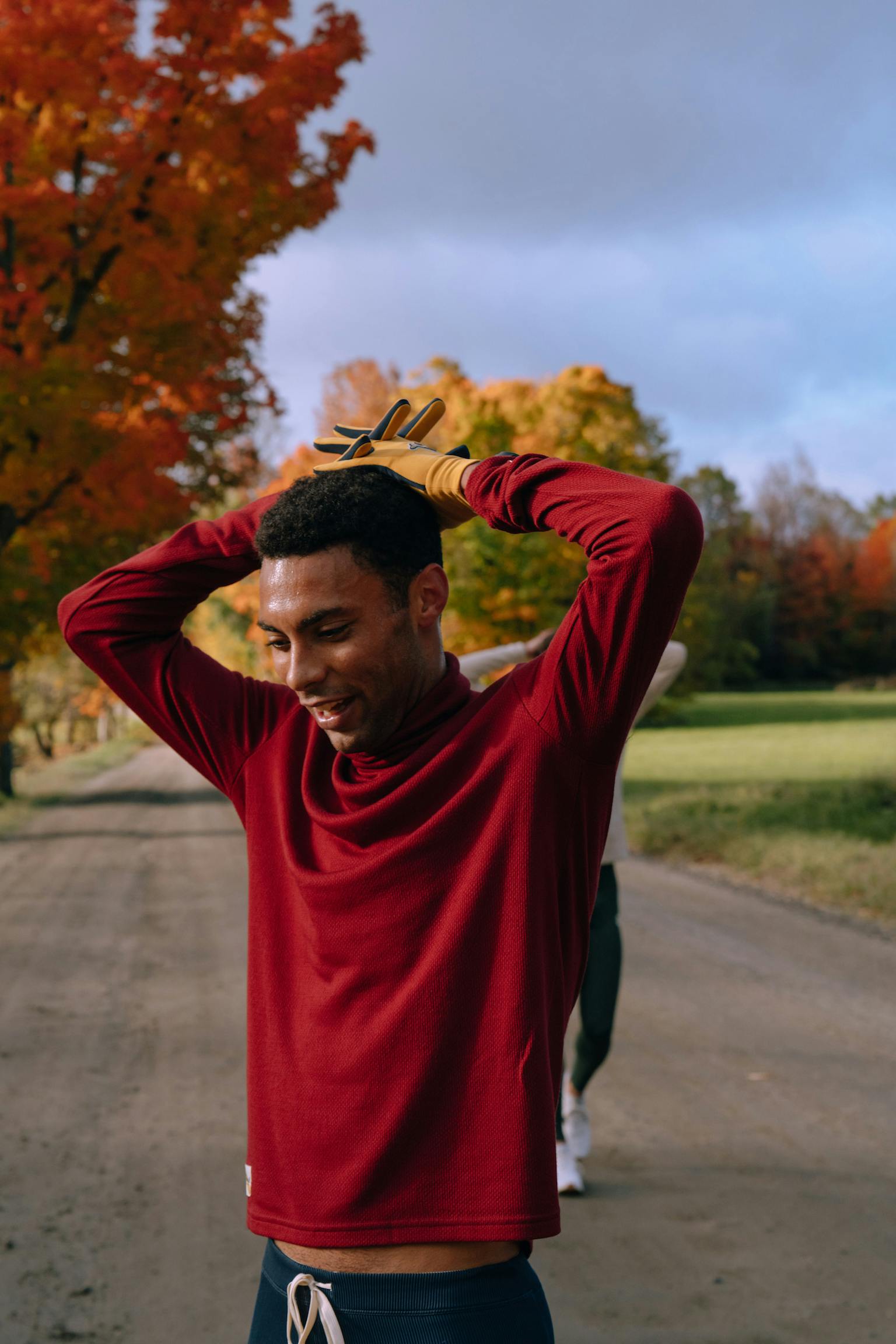 Swiping & Wiping
After a winter of testing gloves, our team identified two essentials required for our first pair – one a modern requirement, the other dating back decades. Today, many runners carry a phone to log their workouts on Strava, communicate pre- and post-run with friends and coordinate transportation. So, we made sure to include "phone tips" on the thumb and forefinger. We also wanted to solve for the age-old technique of using your hand to wipe your nose and mouth - clearing snot and spittle – during cold weather runs. To do that we reversed the fabric along the thumb and forefinger so the softer, brushed side faces out. It's much softer and less irritating, which will prevent you from flying through Chapstick and Vaseline.
Inverno Innovation
Our Inverno Blend from Italy is specially knit with a smooth yet durable face that fends off light precipitation, and a soft brushed back that provides warmth while pulling moisture away from the skin. This micro-nylon and elastane blend also dries quick, although we still prefer the hack of setting our gloves on the radiator after a long Sunday run in the dead of winter.