Zoom In
NEW STYLE
Downeaster Hoodie
A hooded Merino wool mid-layer for winter running
This item is out of stock. Please enter your email address and we will notify you when it is back.
Free Returns & Exchanges
Above & Beyond
For days when getting out the door is an accomplishment in itself, we turn to layers that maximize warmth and comfort. Our redesigned and refreshed Downeaster Hoodie takes our favorite midlayer staple and adds something extra to make those inclement weather runs a bit more bearable. Featuring a lightweight three-piece hood that stays put while in use, the snorkel-style construction provides additional coverage and warmth.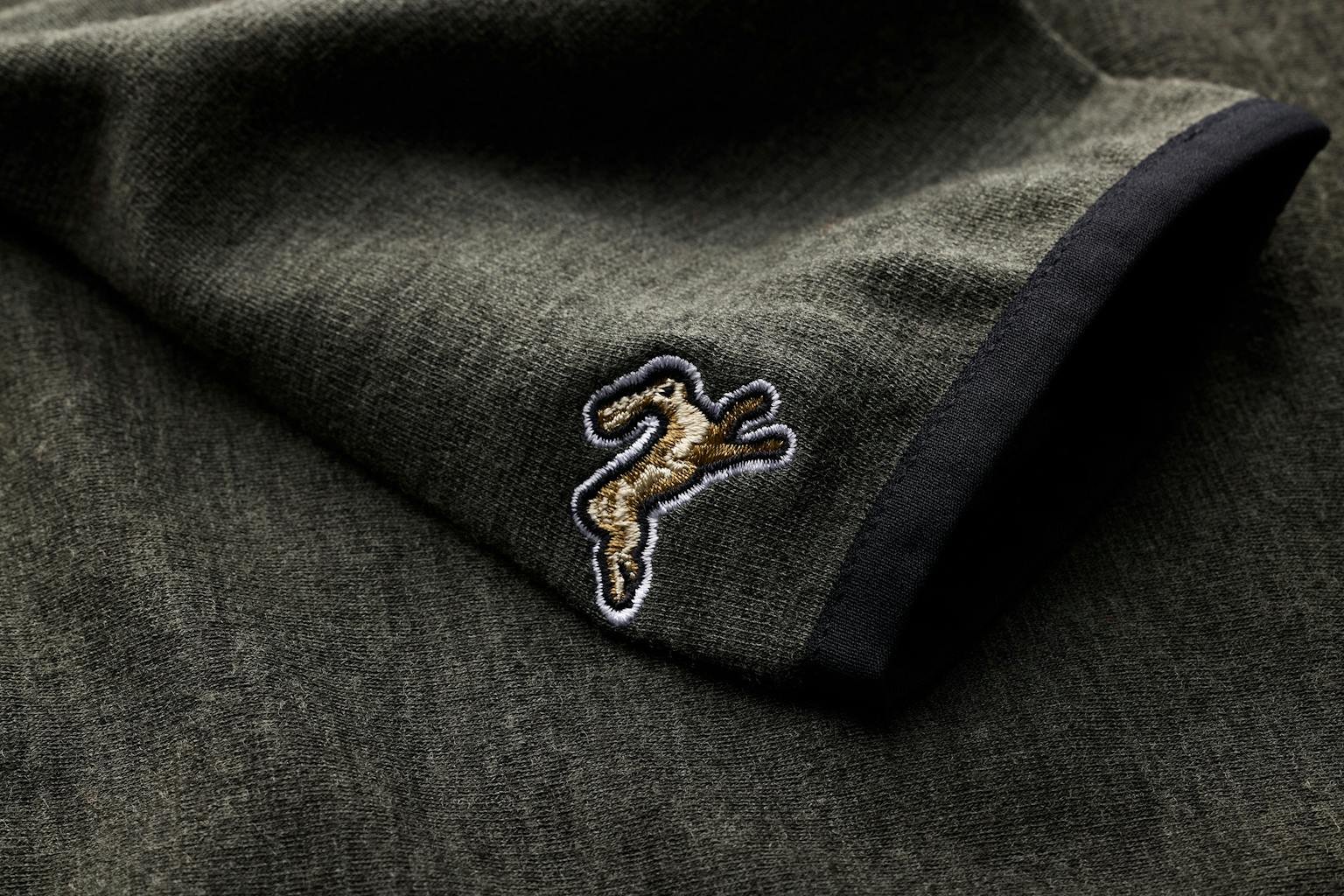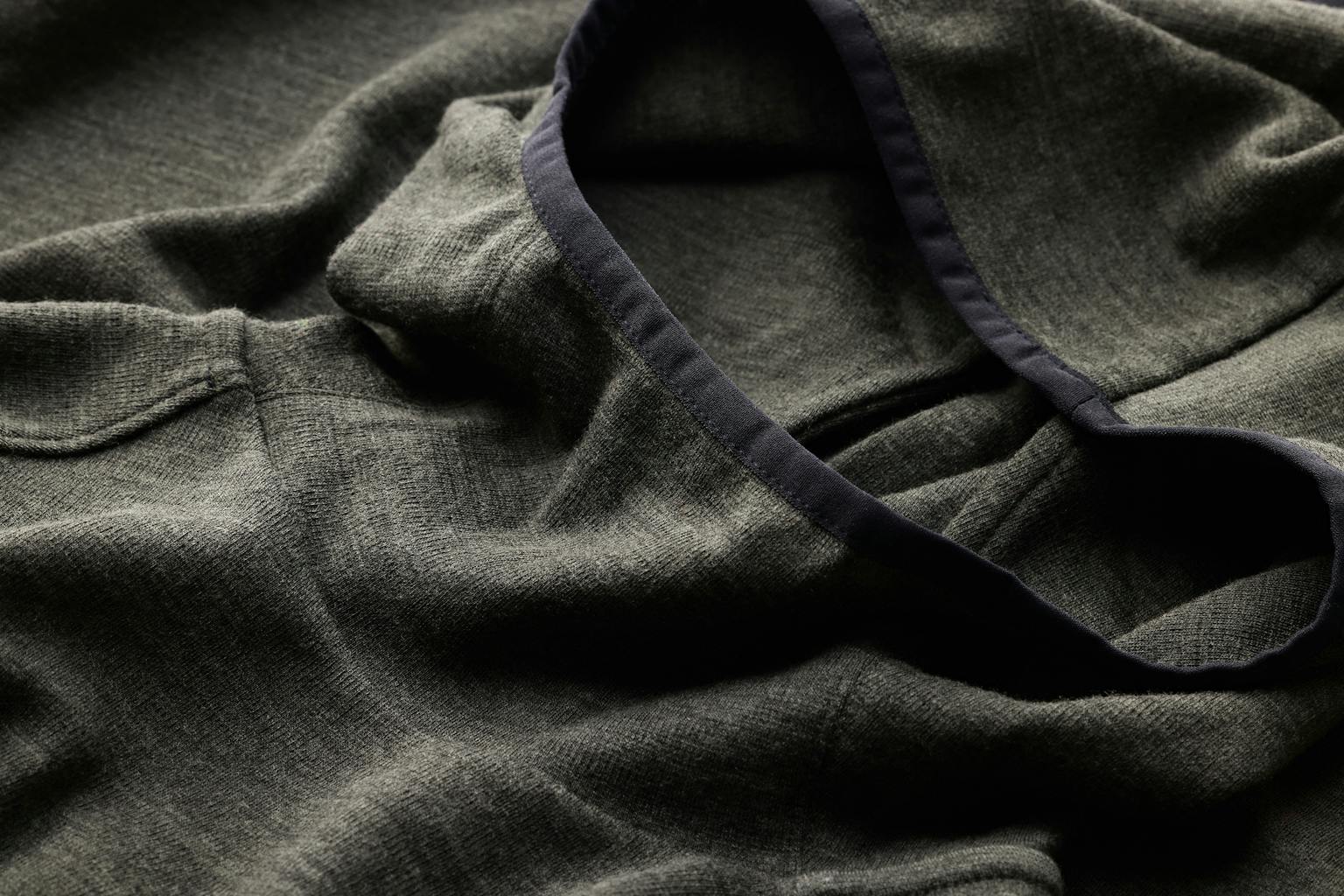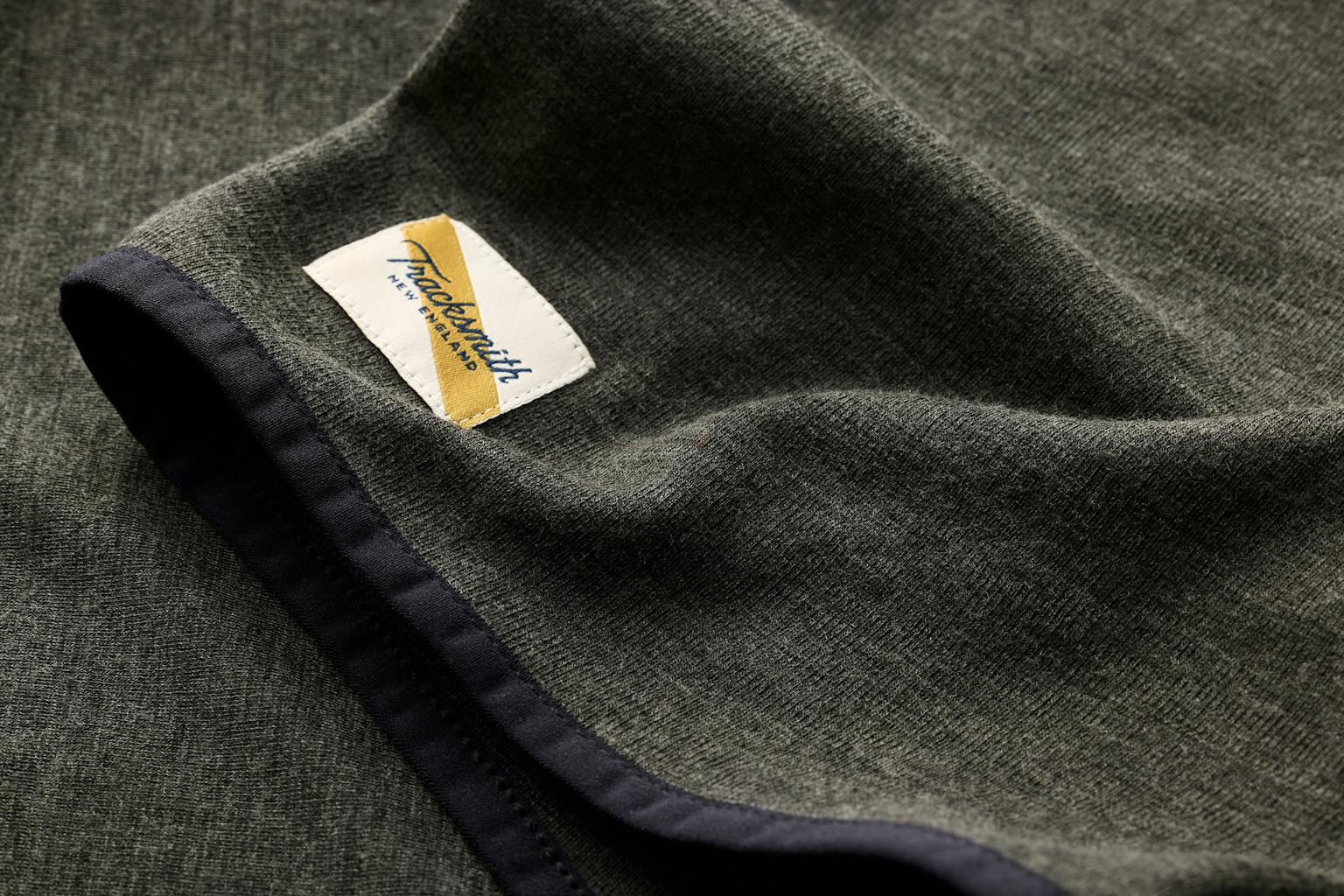 This rugged Merino wool blend regulates temperature, wicks moisture, and resists odor, even after multiple wears without washing.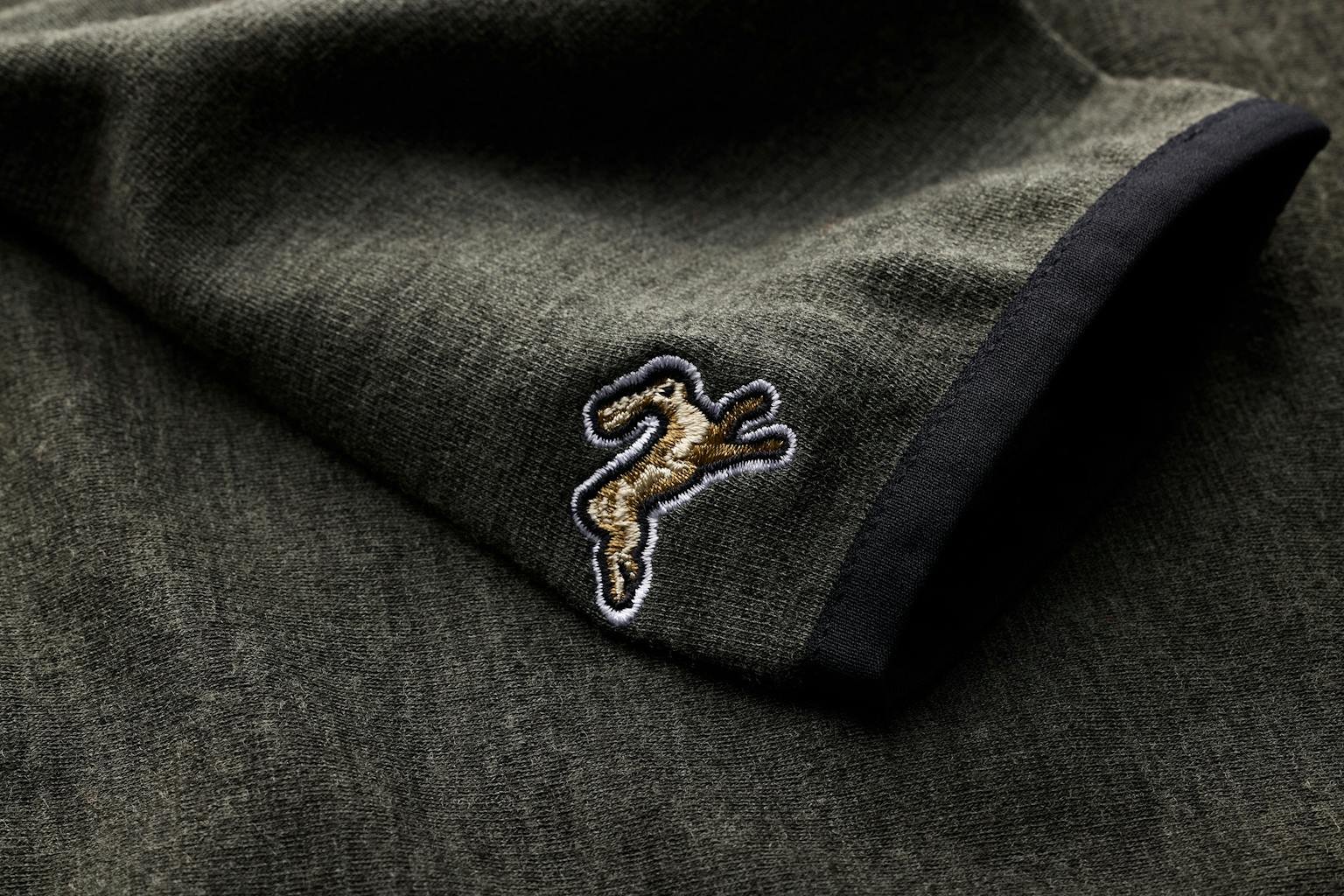 Featuring a three-piece snorkel hood with elastic bindings, the Downeaster Hoodie provides extra warmth and protection from the elements.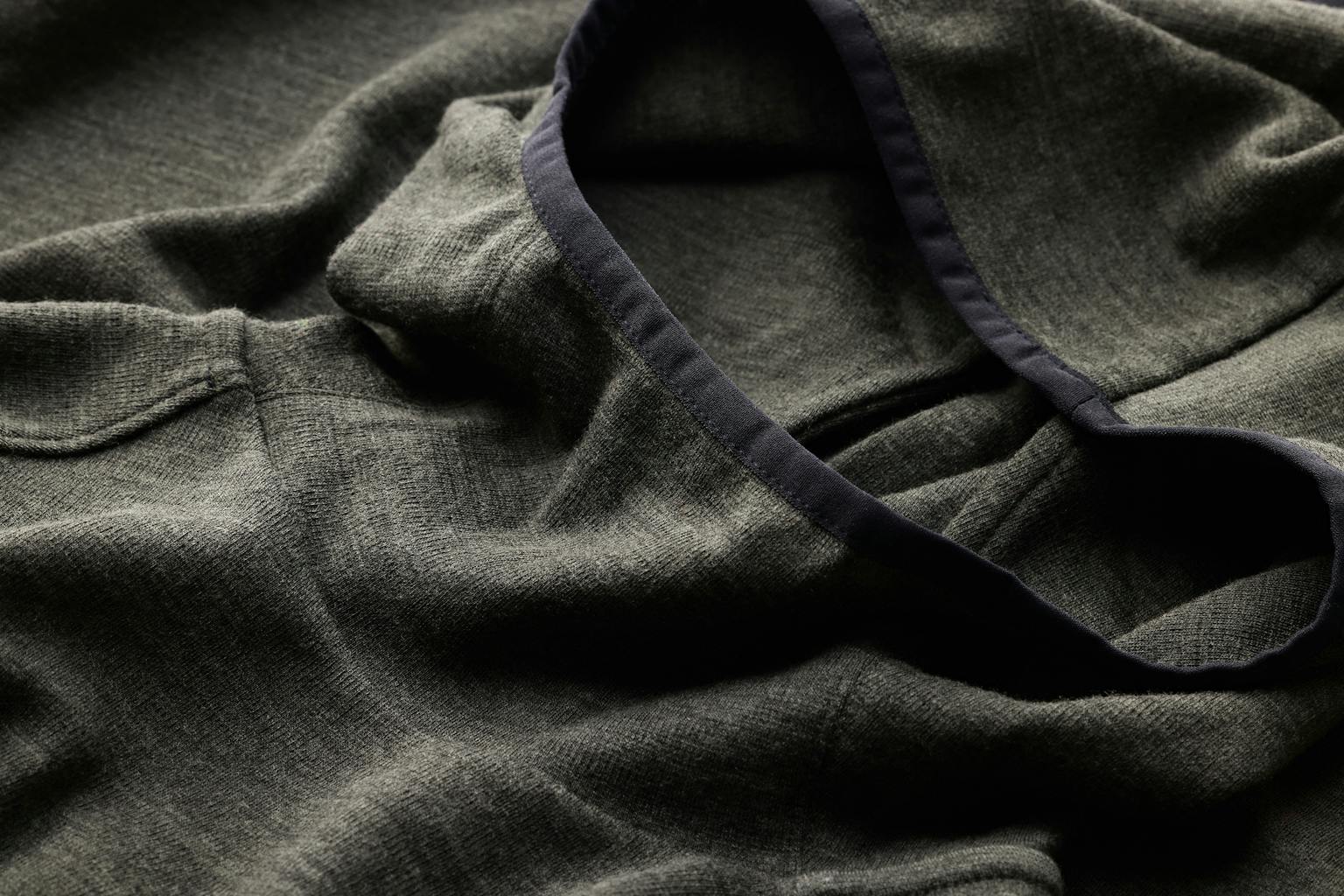 Finished with elastic binding at cuff openings and its bottom hem and curved tail rear hemline for additional coverage from the mud and elements, the Downeaster Hoodie has the little details that go a long way.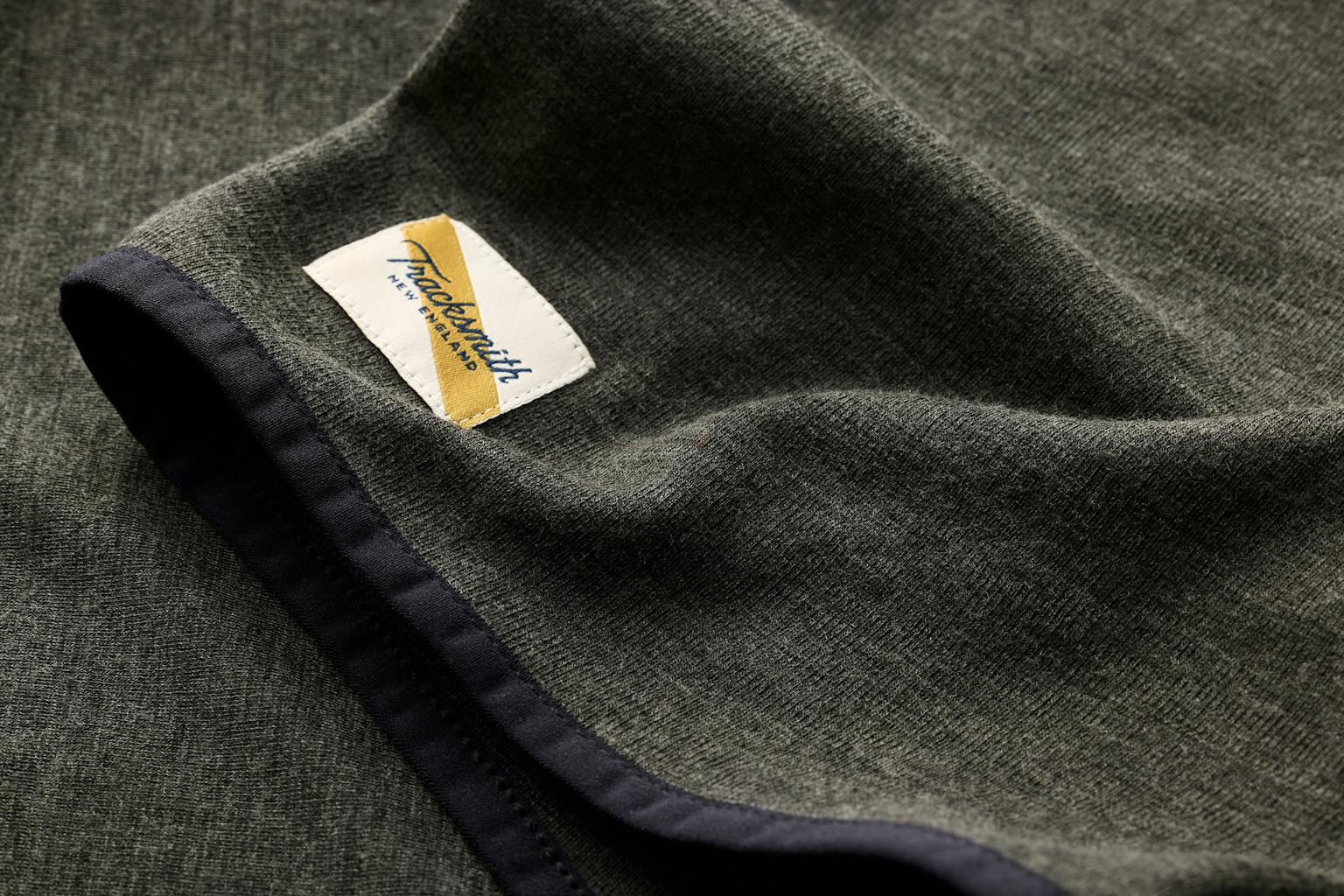 Fabric
60% Merino / 40% Polypropylene, 245gsm², 18.5 Micron
Care
Machine Wash Cold with Like Colors
Do Not Bleach
Line Dry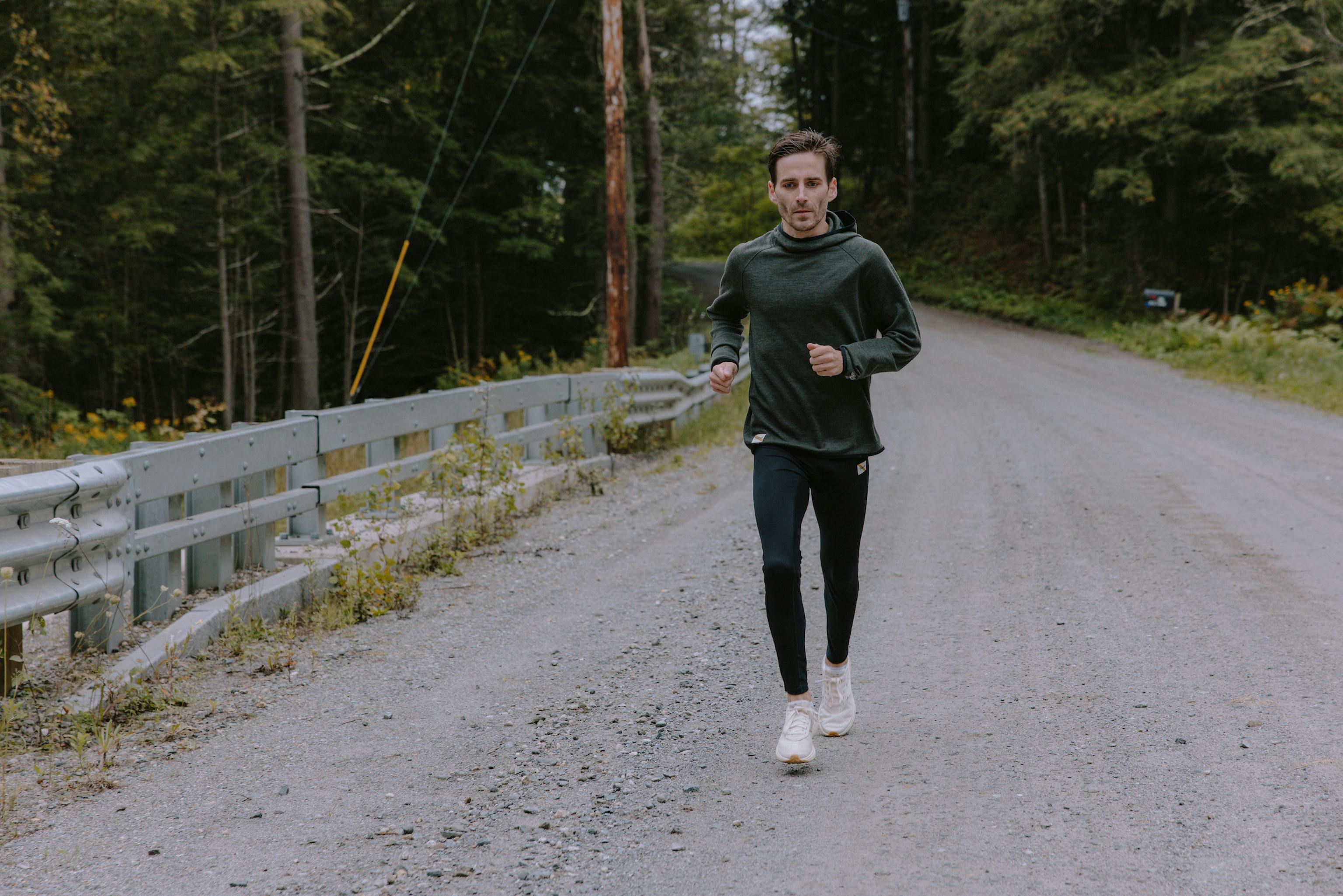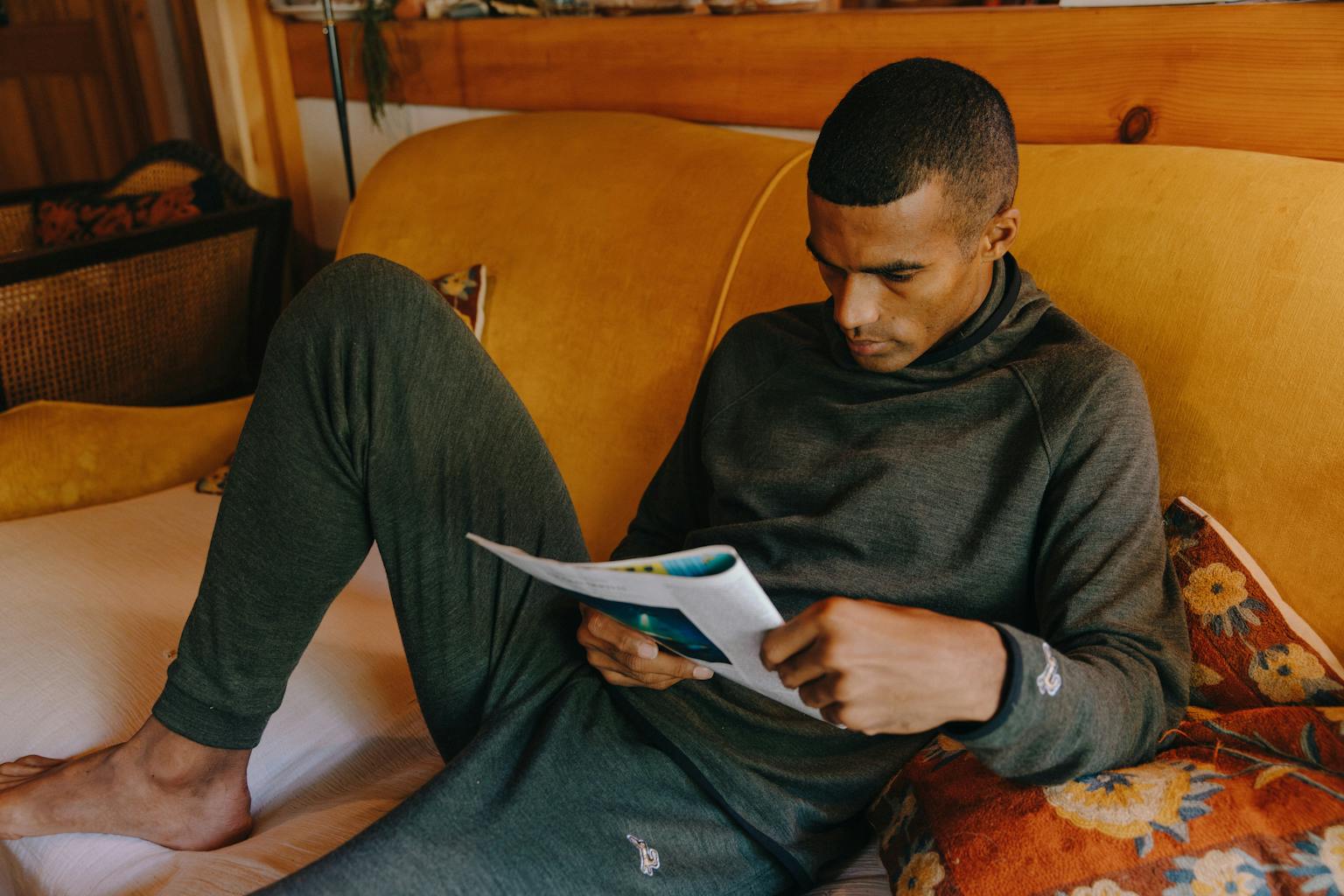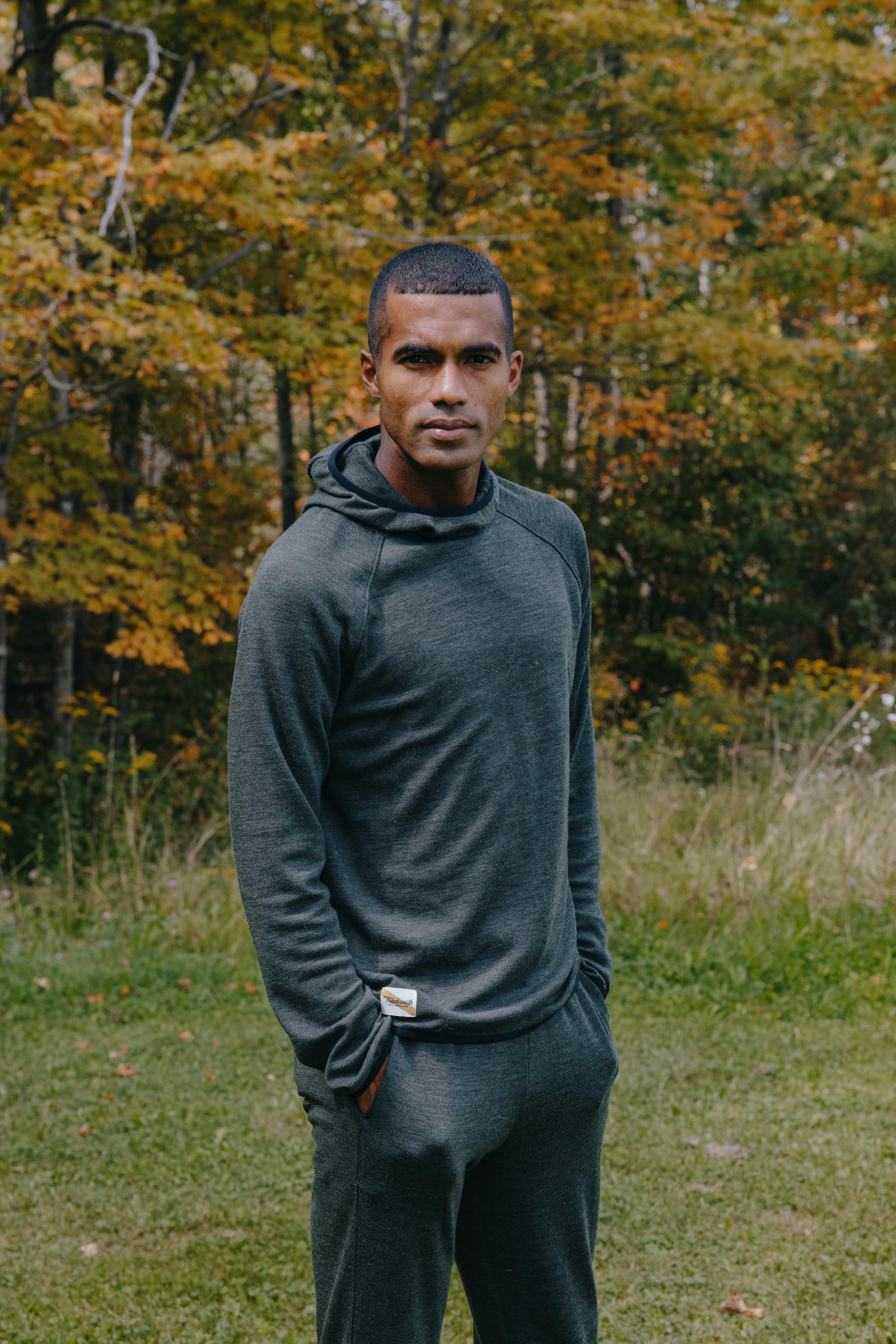 Double Down
The Downeaster Hoodie features a double knit Merino blend. The natural properties of Merino offer warmth, breathability and odor-resistance, while polypropylene improves wicking and insulation. Not only does polypropylene have the lowest thermal conductivity of any fiber, which means it holds onto heat the longest, it's also hydrophobic, quickly pulling sweat to the surface where it can evaporate. The result is a high performance piece that can be worn multiple times each week without washing.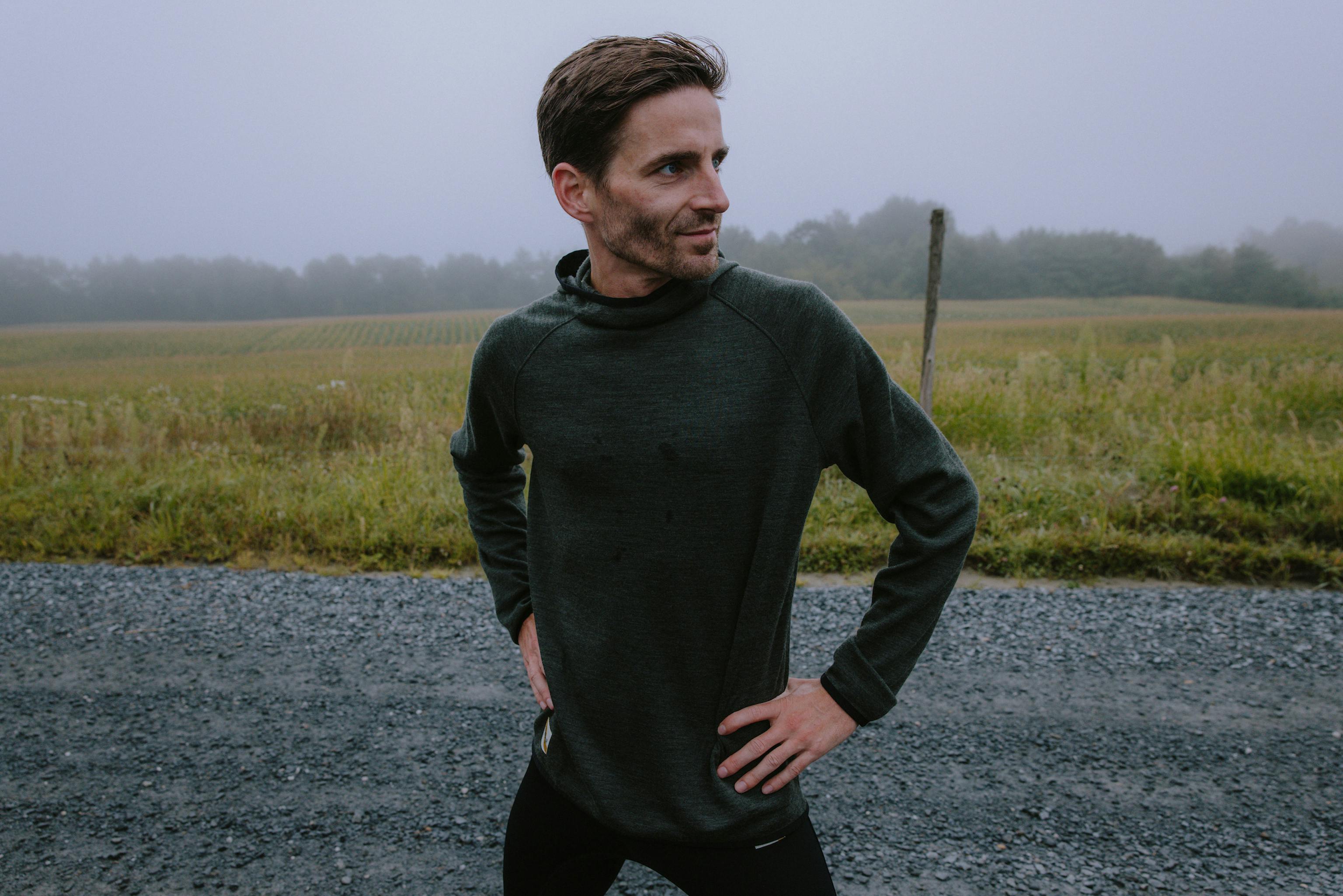 With Warmth in Mind
With the changing seasons, the presence of frost is a gentle reminder to begin our runs with warmth in mind. An essential garment that accompanies us through this transition, the Downeaster Hoodie offers enhanced warmth and protection from abrupt temperature swings. While providing added insulation, it still retains a lightweight design, ensuring comfort on crisp early morning sessions or those cherished sun-soaked afternoons that truly make cold-weather running an unforgettable experience.