NEW COLORS
Falmouth Shorts
A versatile training short in a lightweight nylon blend with a zip fly and hidden zip pocket. Comes in both a 6" and a 7" inseam.
Middle Man
Meet the Falmouth, a versatile short for hard training or whatever your day brings. Featuring a tailored silhouette and constructed from one of the most technical fabrics in running: a lightweight moisture-wicking, four-way stretch, water-repellent nylon blend, we call Eliot Stretch Light. Pick your preference in a 6" or 7" silhouette.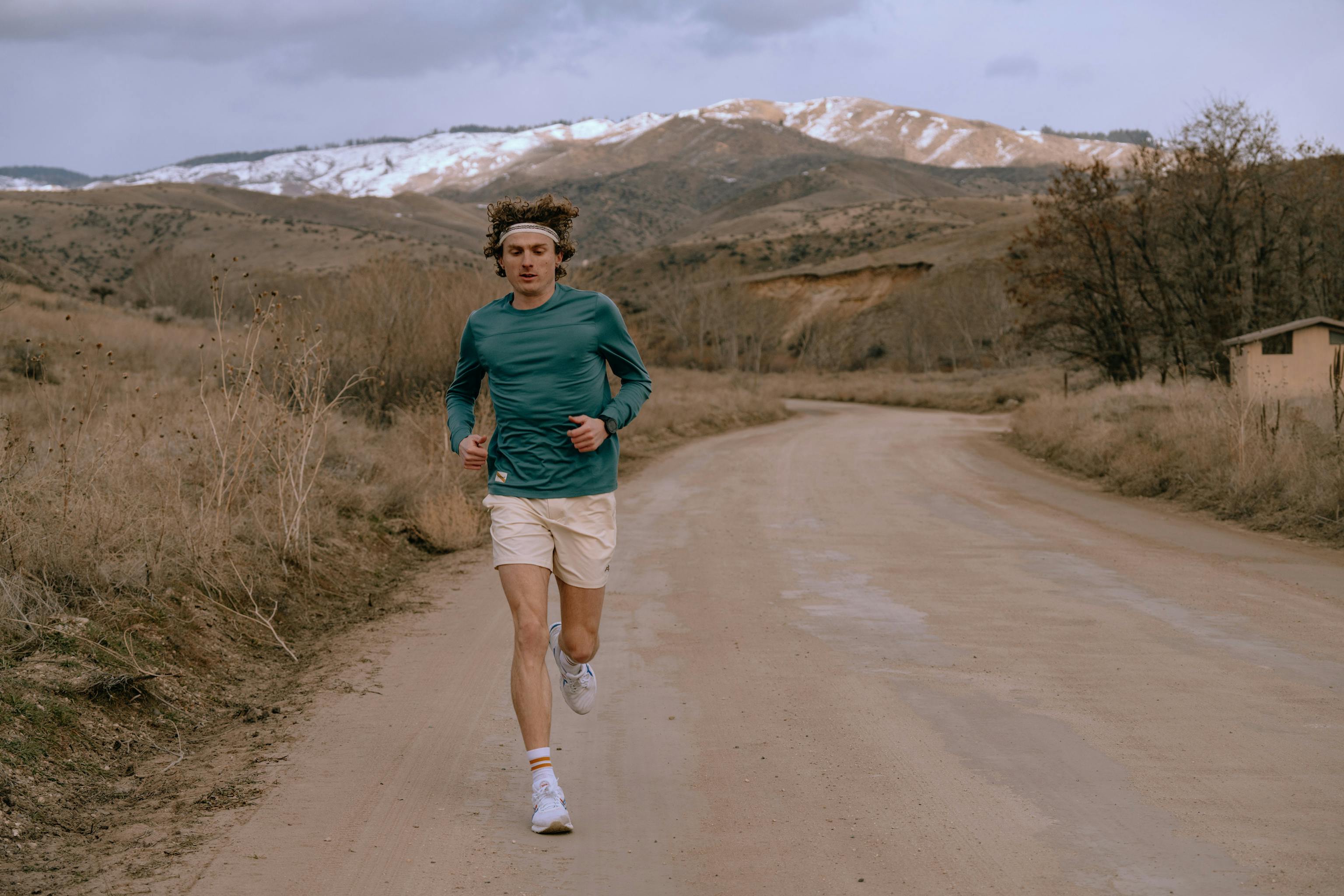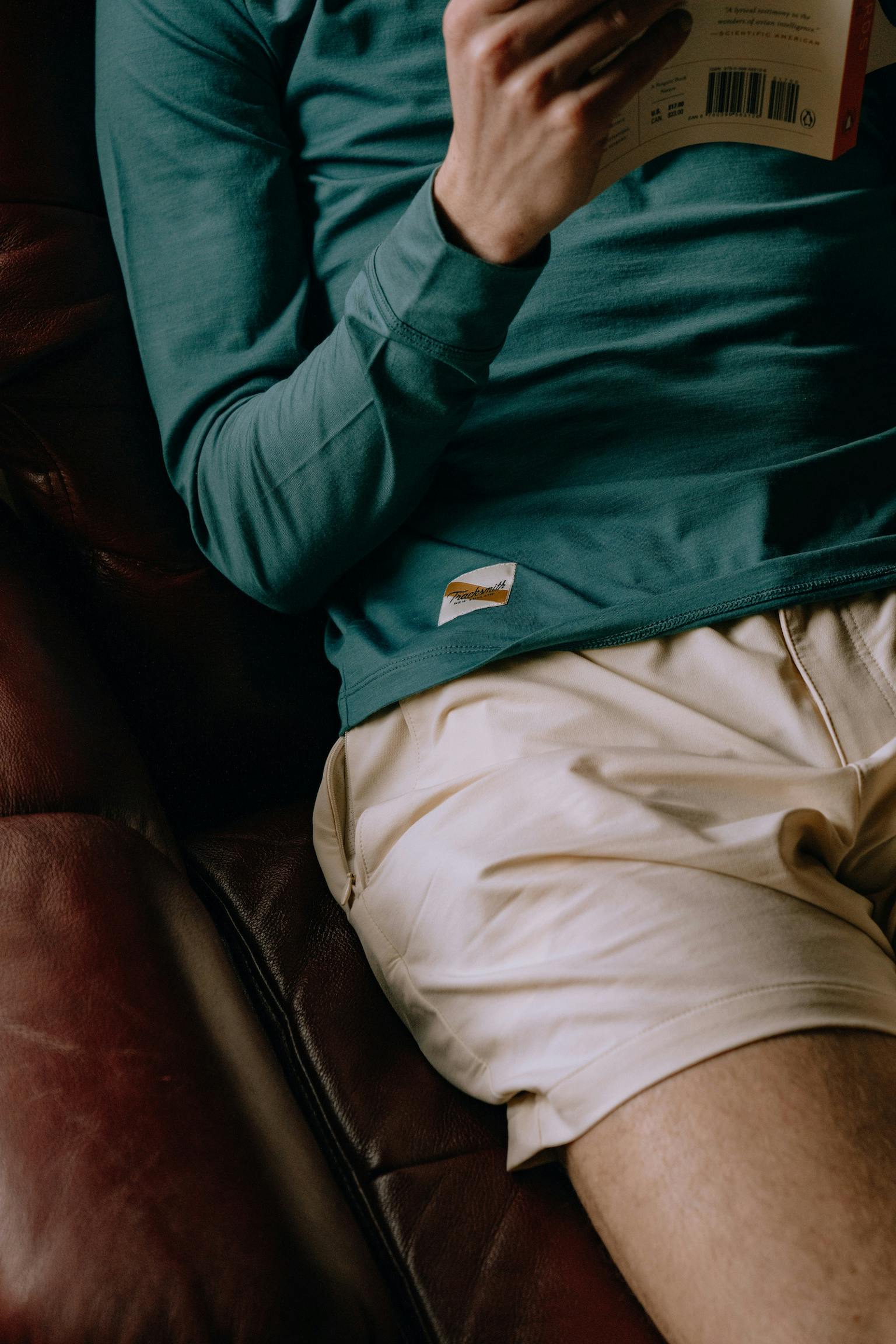 Majestic Inspiration
When Roger Bannister first broke the four minute mile in 1954 he did so wearing shorts a good deal longer than the racing shorts we see today. While the majesty of his achievement has inspired millions, it was his dignified dress that made us look again at that longer inseam and waistband construction, updating the material to make a staple garment for the modern runner.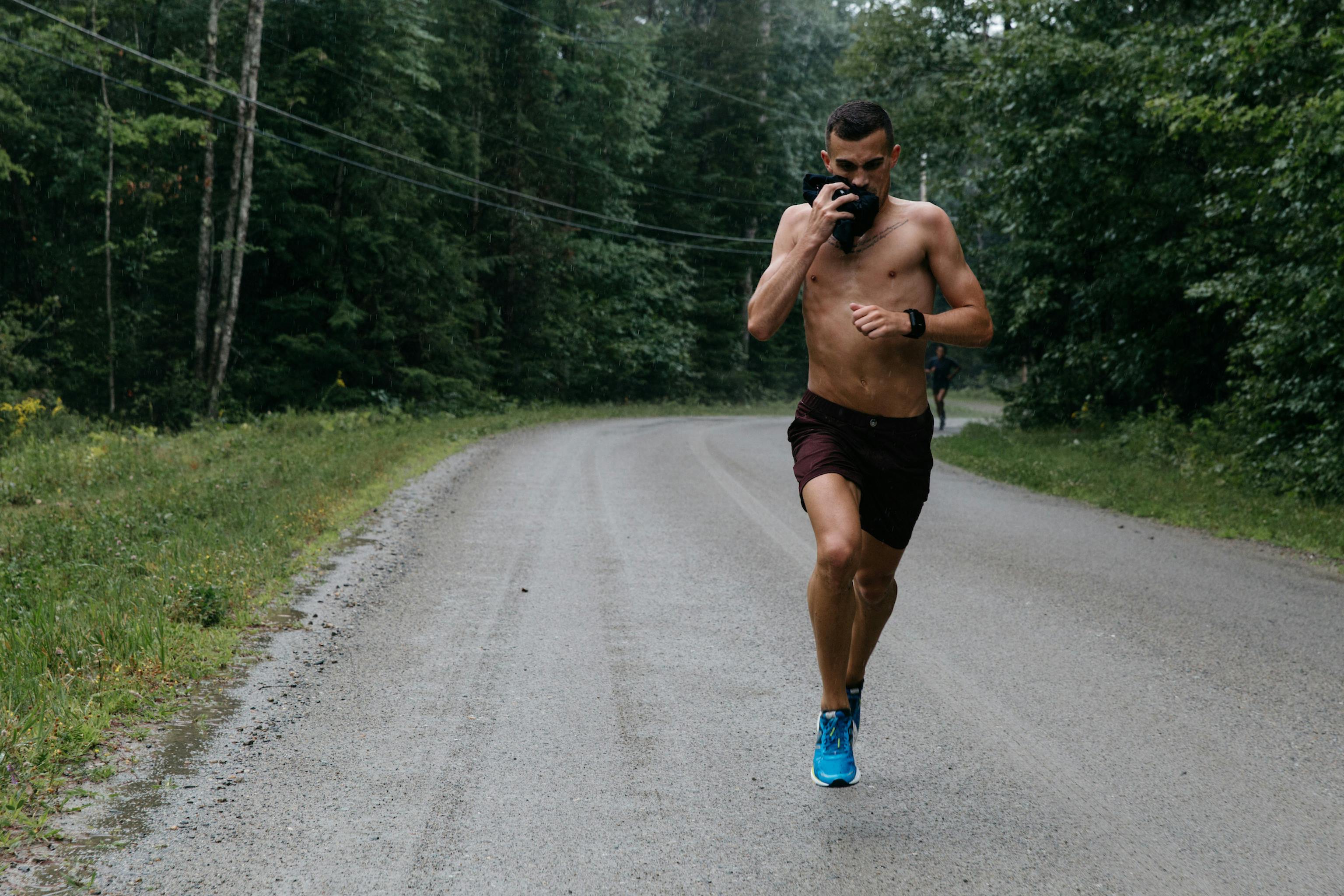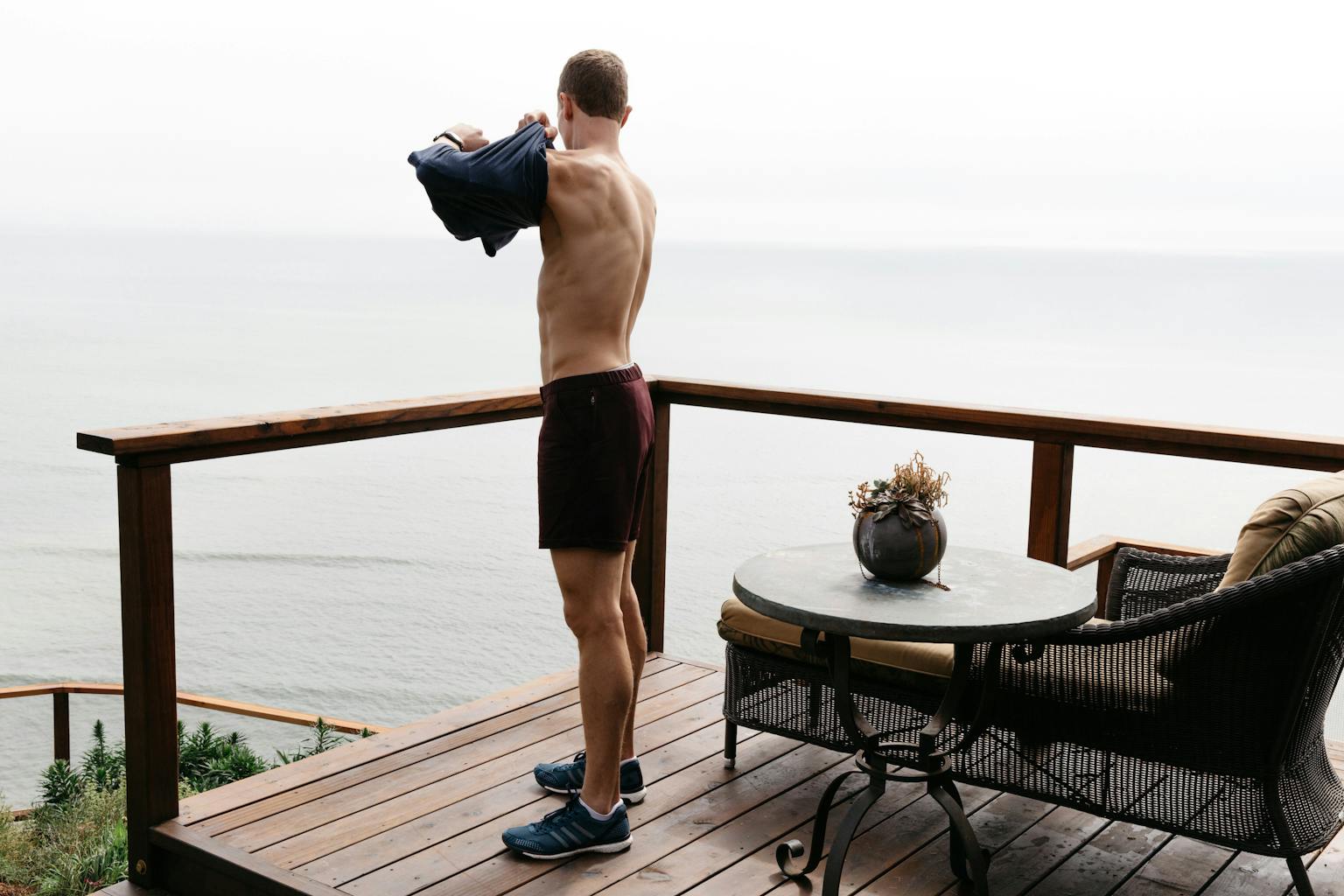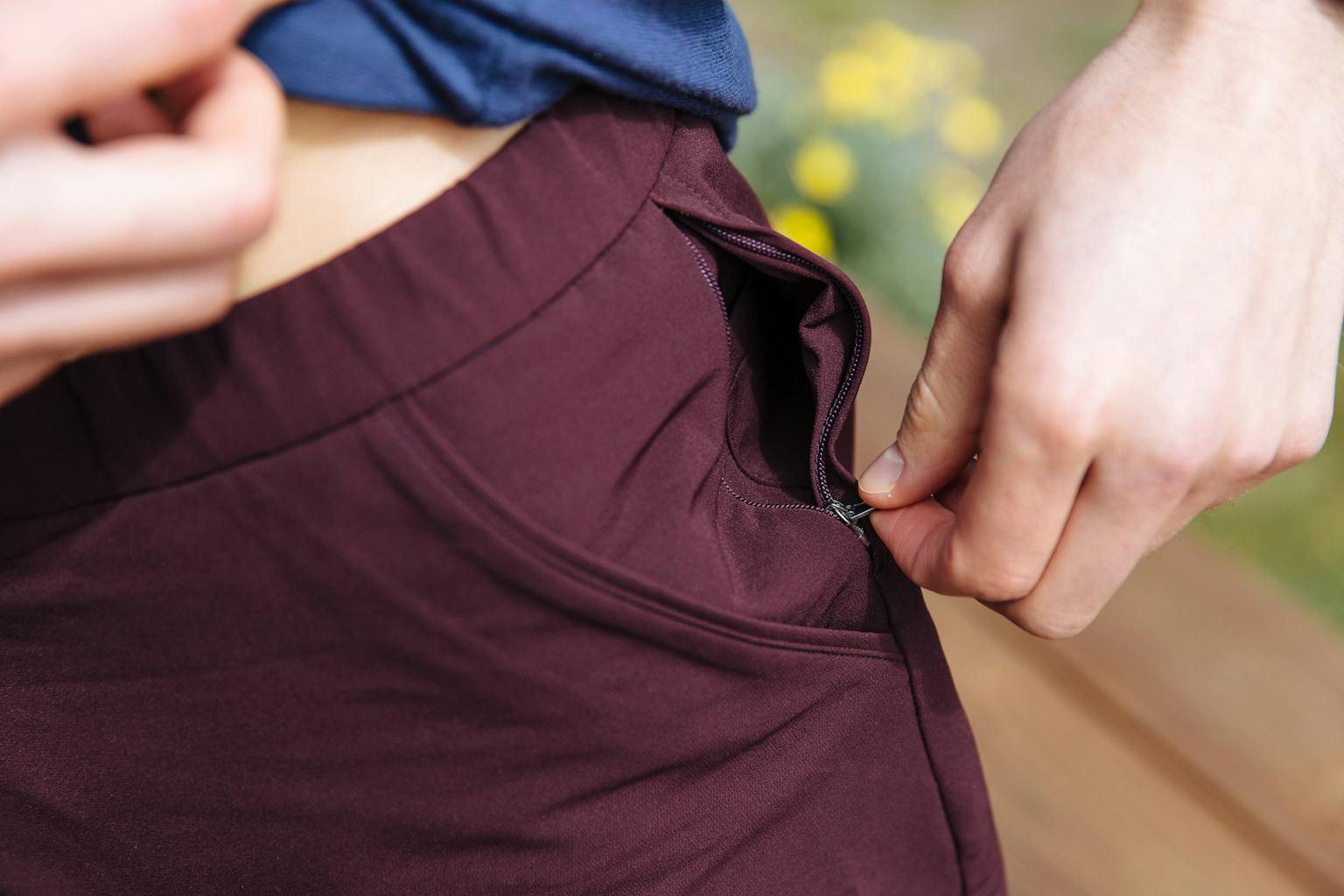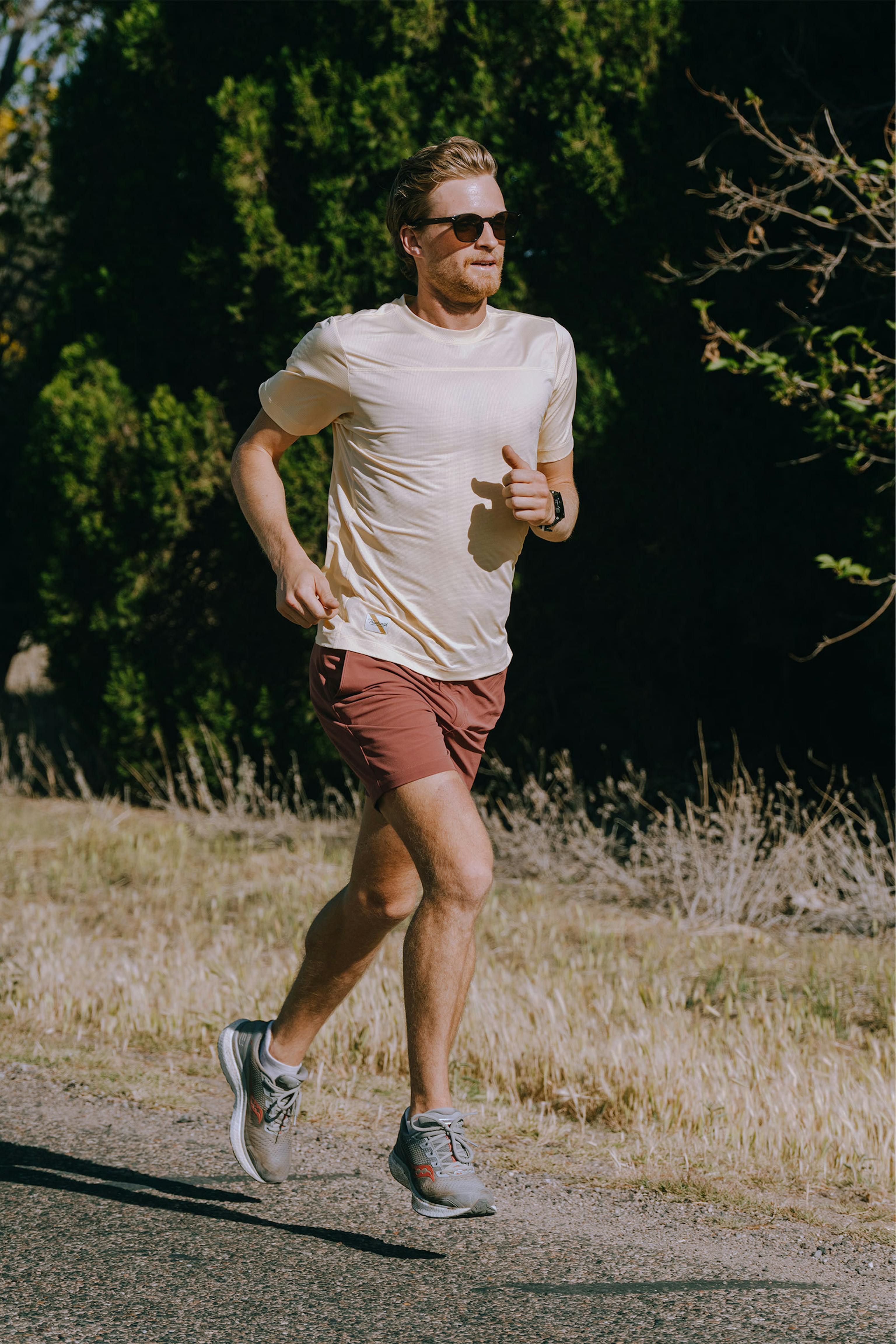 Leg Speed
We asked 2:13 marathoner Mick Iacofano to put the Falmouths to the test over a 13 mile run on Boulder's infamous Magnolia Road. He showed us how it's done, laying down 6 minute miles on Mag's challenging rollers.