Zoom In
Fells Henley
A three-button Henley made from a wicking and breathable Merino wool blend
This item is out of stock. Please enter your email address and we will notify you when it is back.
Free Returns & Exchanges
Back to the Henley
We love the Henley silhouette for its versatility and classic style: button up when it's colder or leave them open as the run progresses. Ours is delivered in a soft, lightweight Merino wool honeycomb jacquard that resists odors and wicks sweat in a flash.
Merino Wool Blend Wicks Moisture, Dries Quickly And Resists odors
Three Button Placket
Fabric
65% Merino Wool
35% Polyester
Care
Machine Wash Cold
Delicate Cycle
With Like Colors
Tumble Dry Low Heat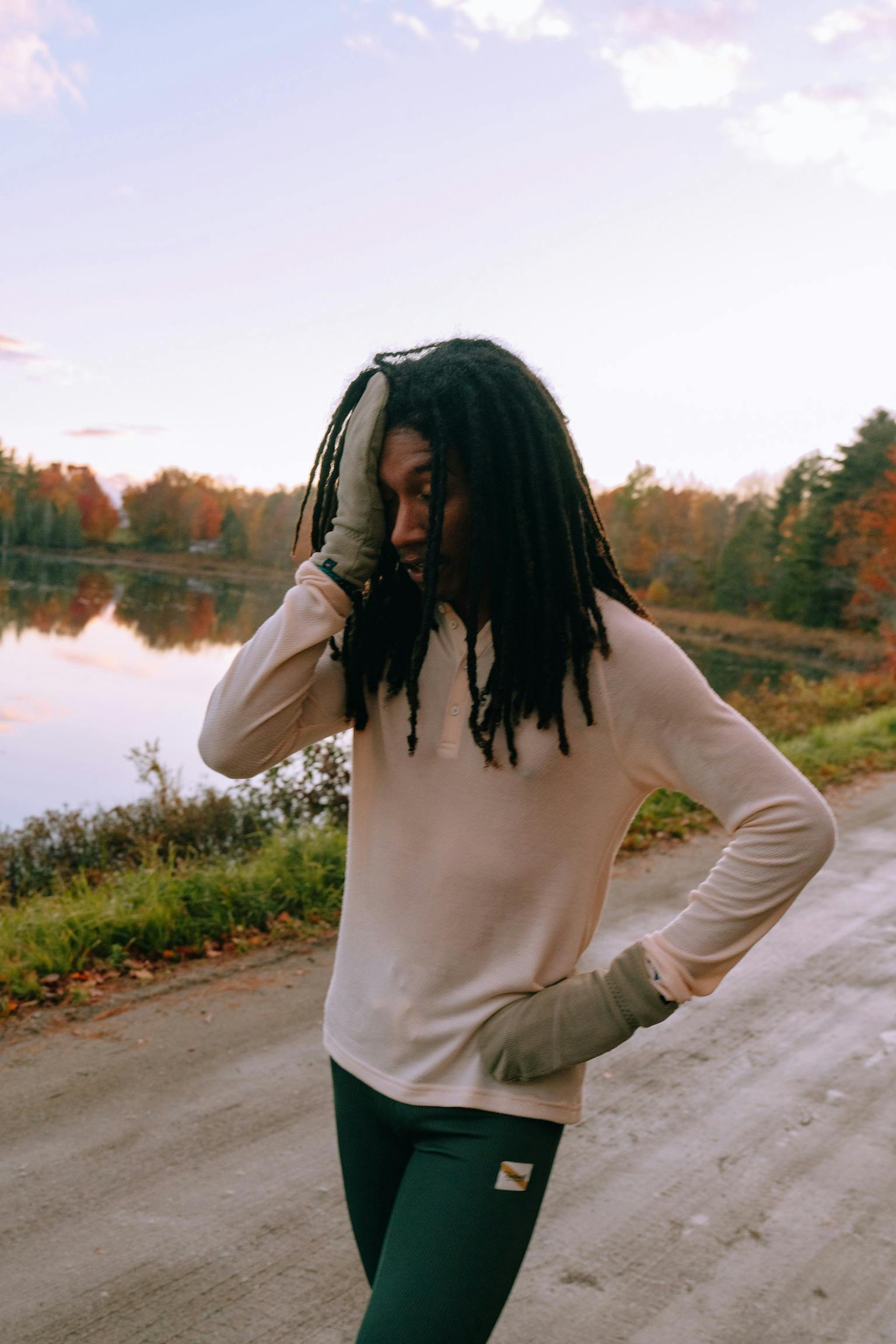 Fall for the Fells
The performance properties of Merino wool make this long sleeve an ideal layer for late fall. It's temperature-regulating, odor-repelling and dries in a flash, with the comfort and easy-going style of a Henley you'd pair with jeans. The waffle-like texture helps move air and moisture while running, and ensures this shirt feels light as air.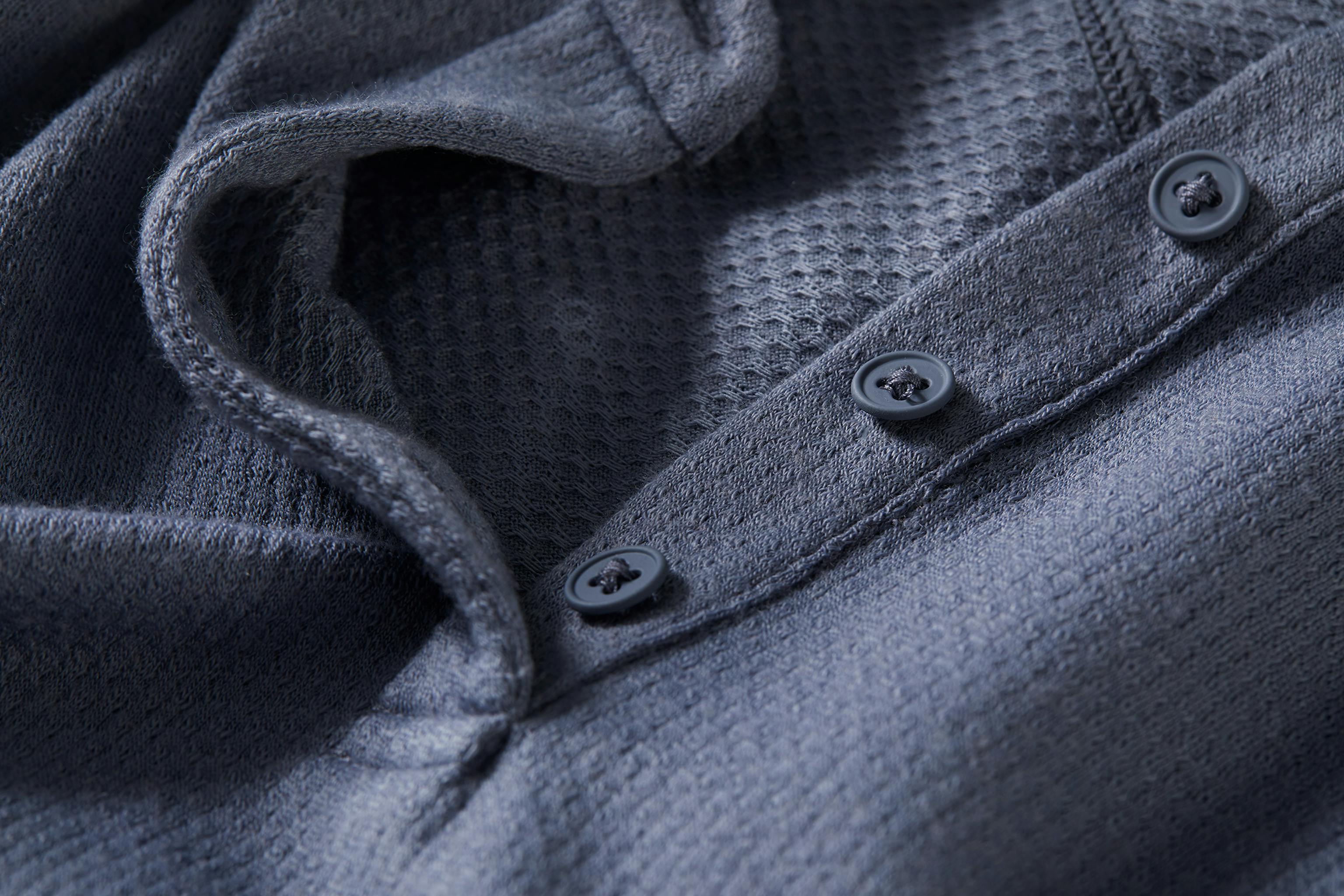 Three for Three
We selected the three-button Henley silhouette for its functionality: button all the way up for extra coverage or leave it open when the run heats up. With a looser-fitting cut, the Fells works well on its own as a technical top or layered under a jacket.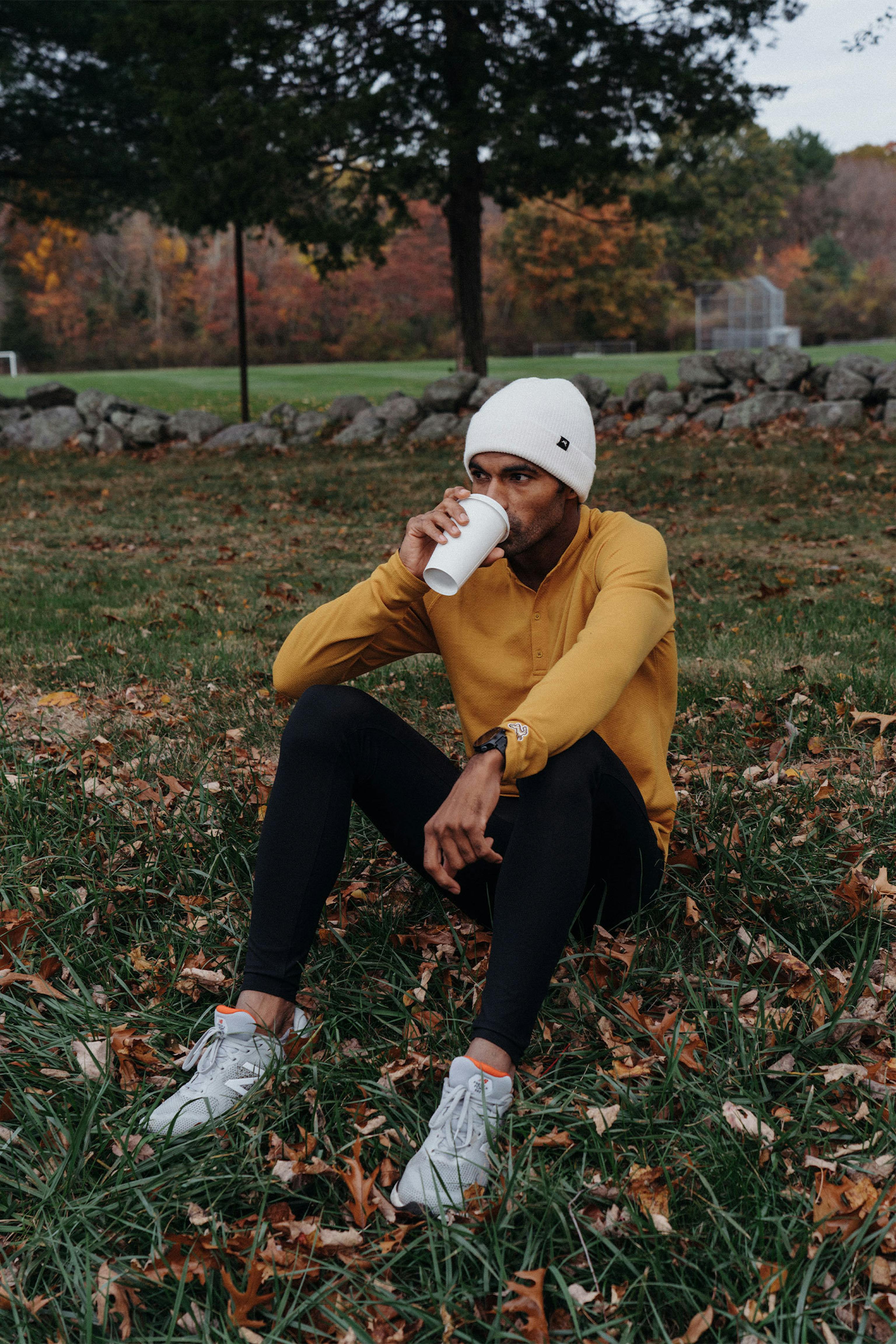 Henley, a History
The three-button style derives its name from England's Henley-Upon-Thames, home to the world's most prestigious rowing regatta. Popularized in running during the 'Chariots of Fire Era,' the Henley became a sportswear staple but by the 1970s was co-opted by fashion. We thought it was high time to return the utilitarian style to its athletic roots.