Zoom In
NEW COLORS
Rapid Transit Jogger
Sophisticated yet technical pants for runners on the go
This item is out of stock. Please enter your email address and we will notify you when it is back.
Free Returns & Exchanges
Rapid Transit
A busy racing season means lots of travel. While in college or high school this might have meant boarding the team bus in a polo and uncomfortable khakis, now we have better options (and higher standards). We set out to create a jogger that wouldn't look sloppy at the airport, with all the stretch and comfort needed to sprint through the terminal. The Rapid Transit Joggers are cut from a lightweight and breathable stretch fabric in a relaxed fit that's ideal for a busy day.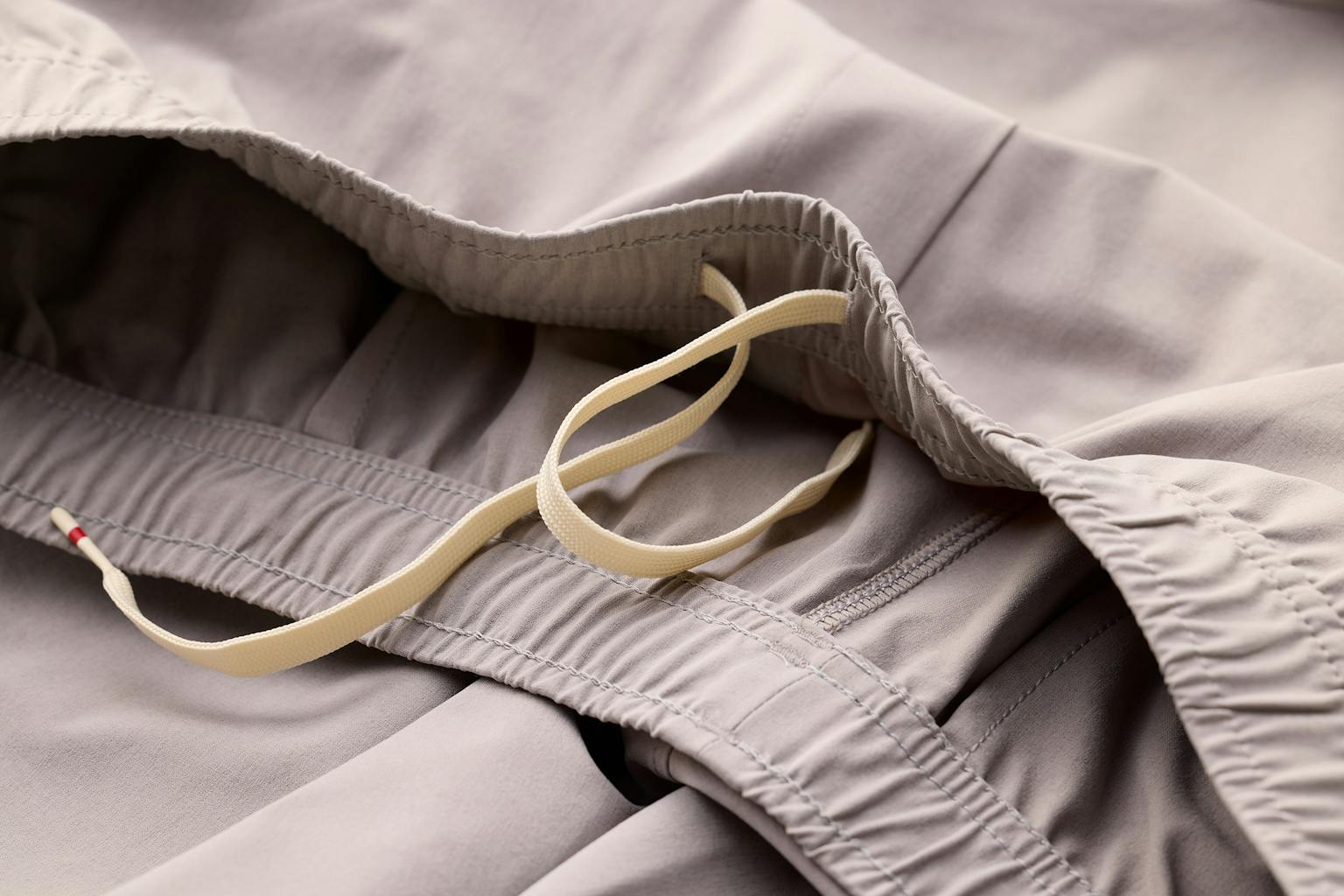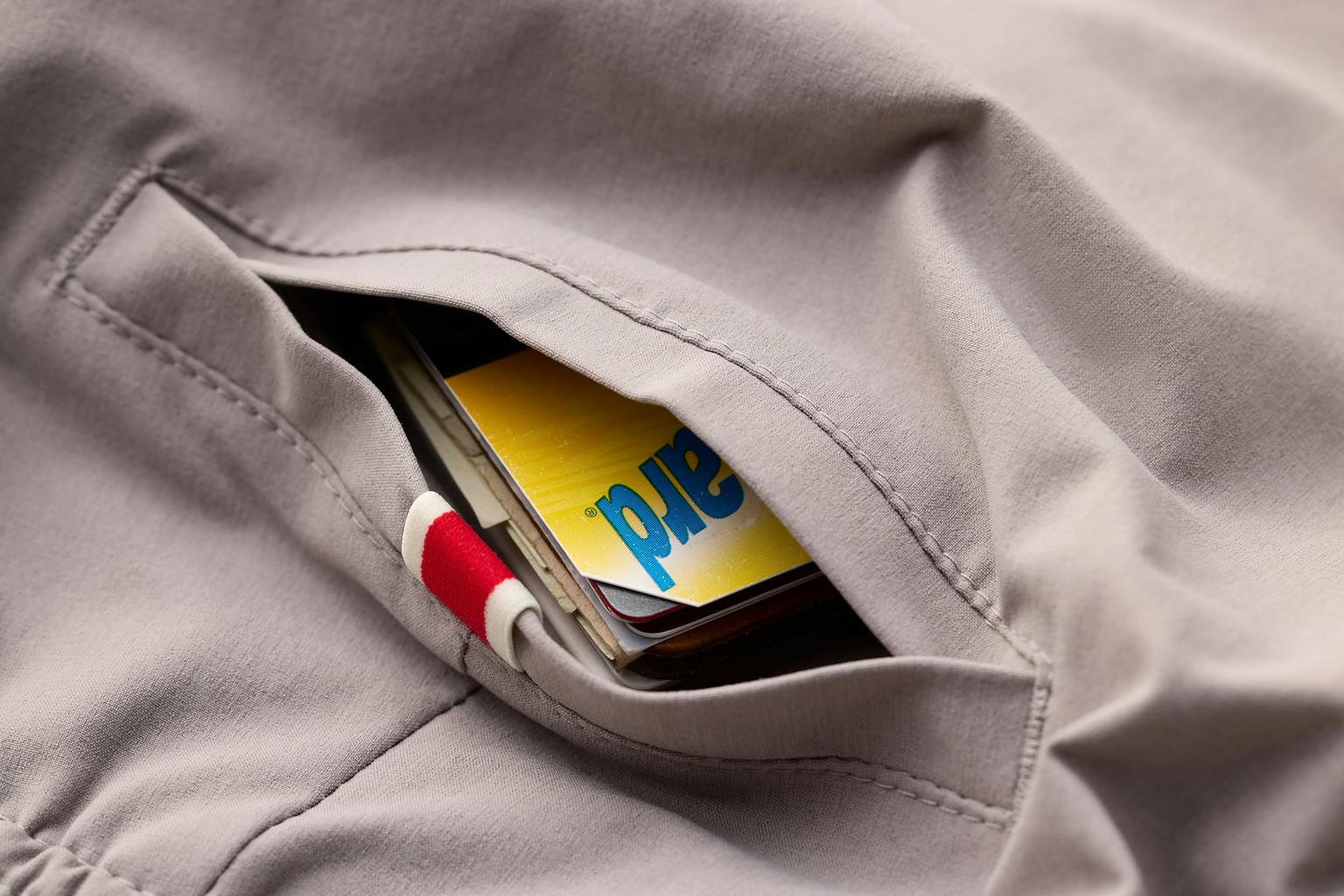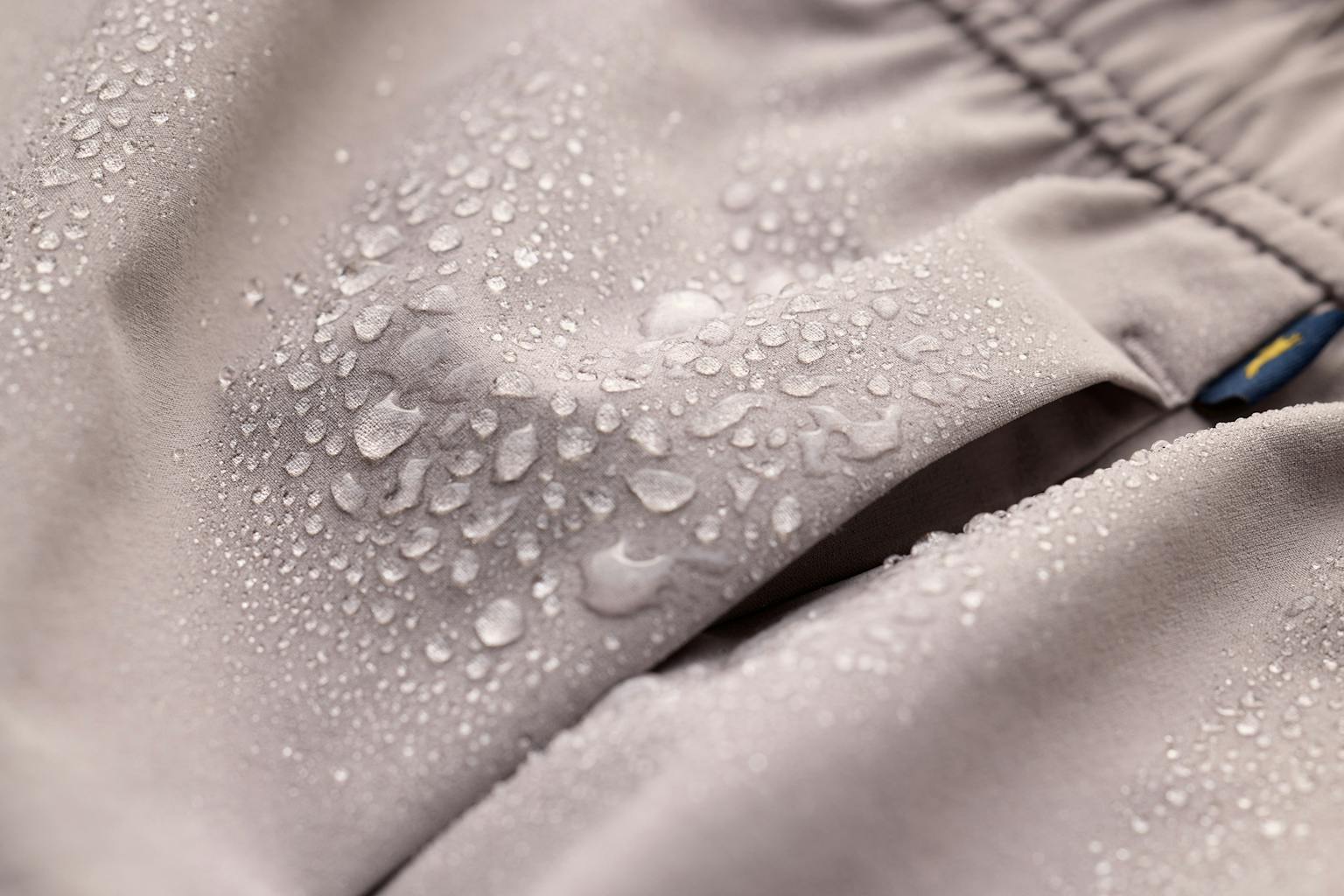 These pull-on joggers are made from a four-way stretch fabric for ease of movement and comfort. Designed in a relaxed silhouette with a tapered leg, the elastic waist and drawcord, allowing for a comfortable, adjustable fit. These joggers are finished with a faux stitched fly.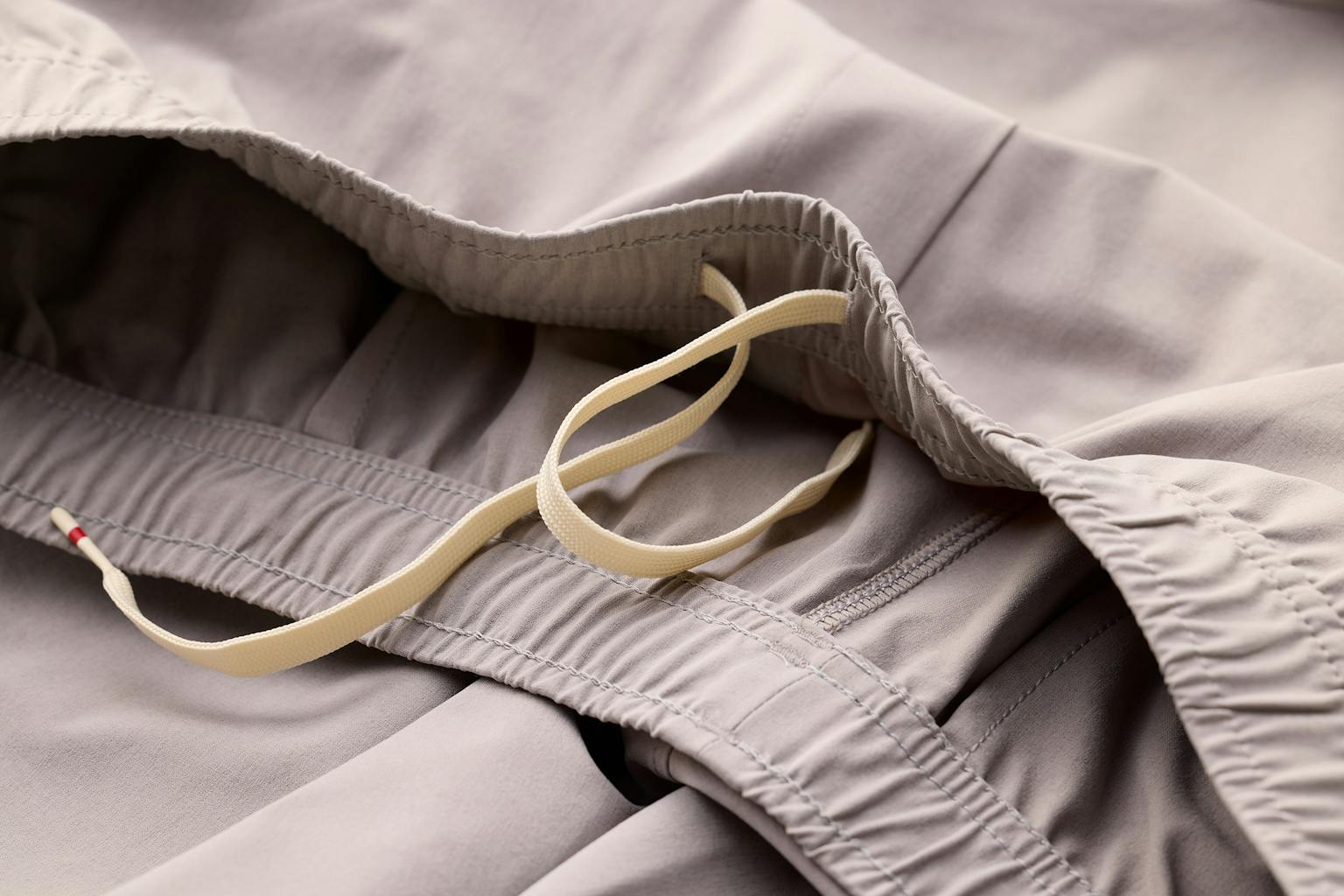 The joggers feature generously sized hand pockets and a welt pocket on the wearer's back right side.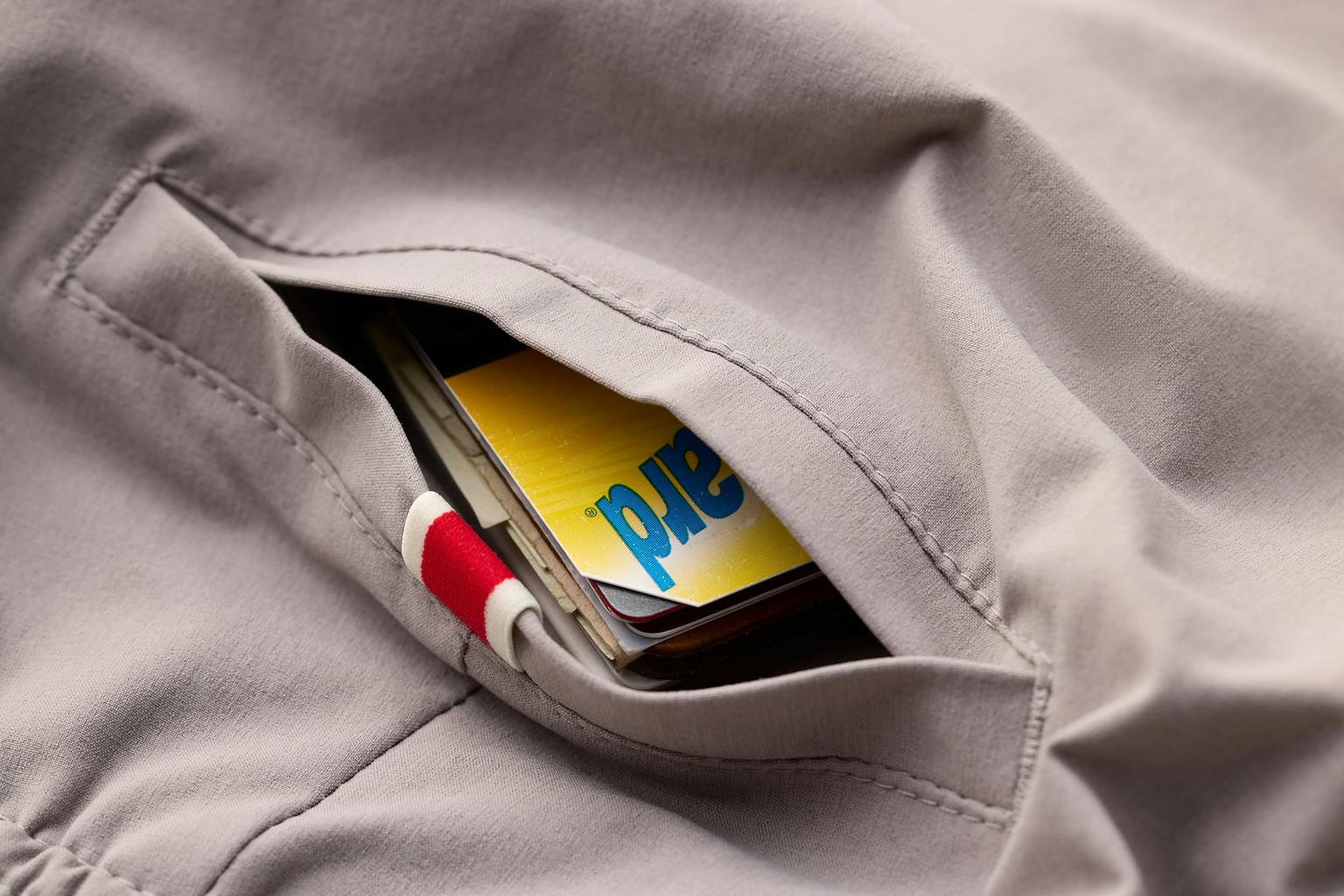 Finished with a water-repellent coating, the Rapid Transit Joggers are built to cope with any weather conditions.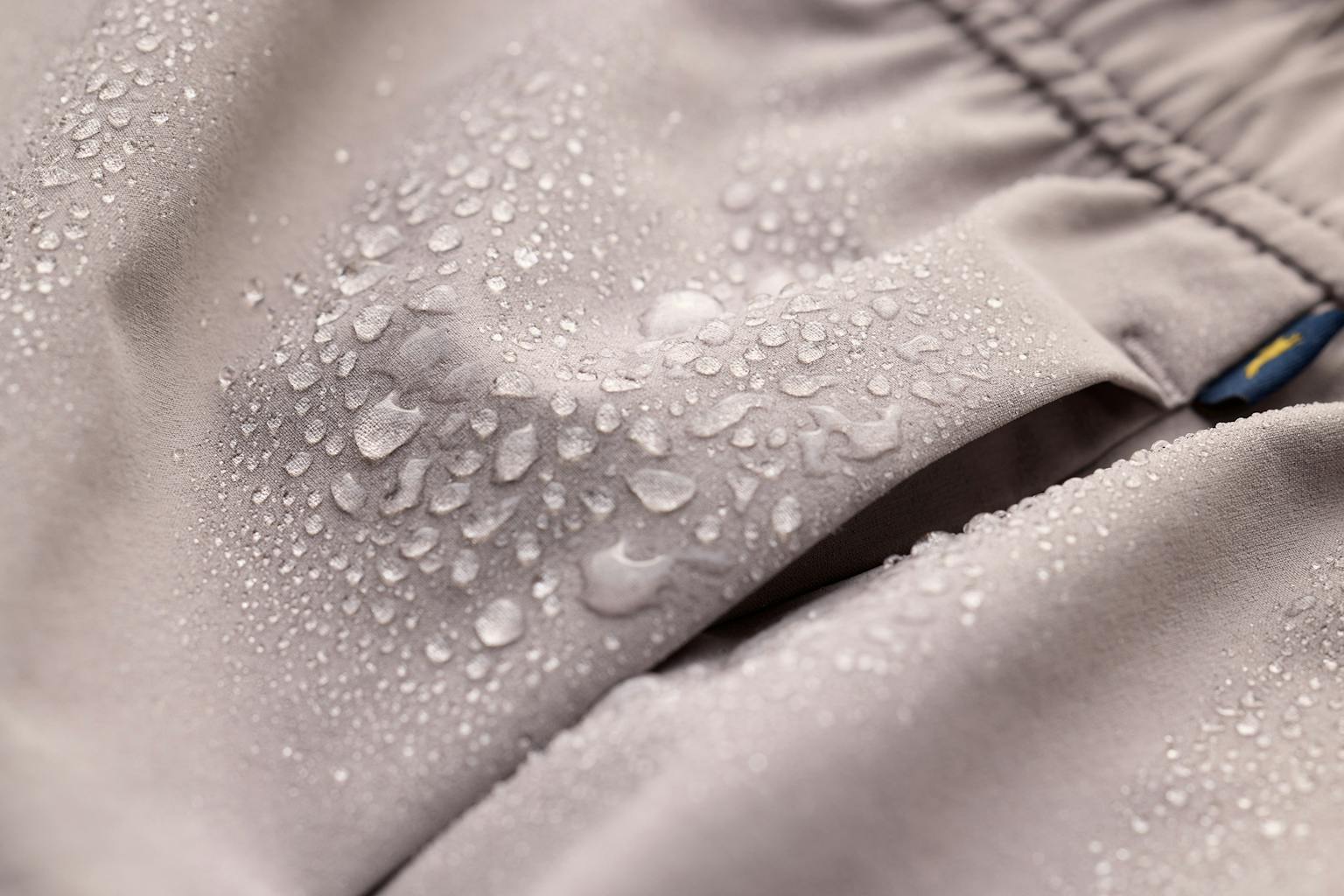 Fabric
Main Body: 100% Polyester, 155gsm
Pocketing: 100% Polyester, 60gsm
Care
Machine Wash Cold, Delicate Cycle
Lay Flay to Dry
Do Not Tumble Dry
Dry Clean Delicate
Low Iron
Do Not Bleach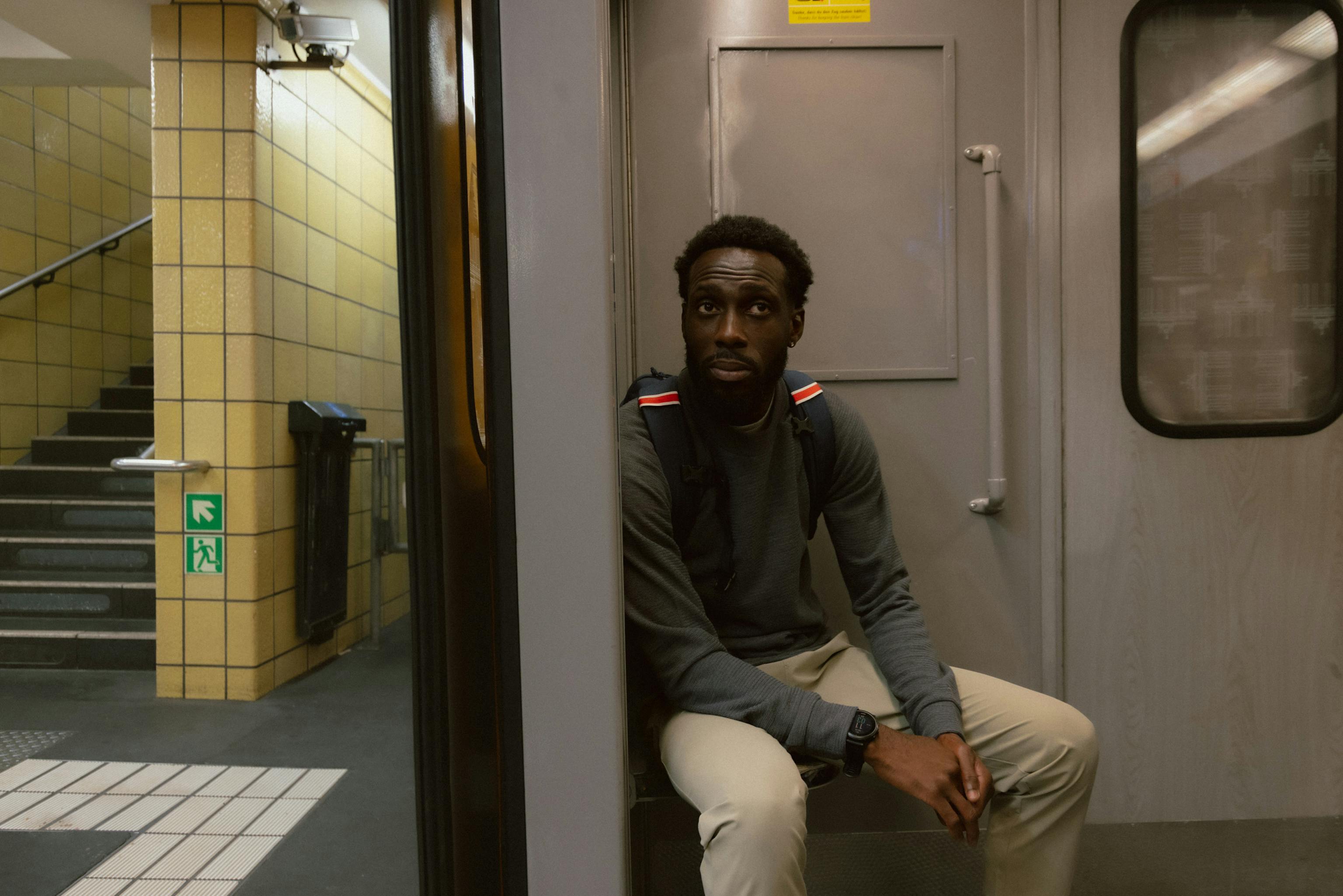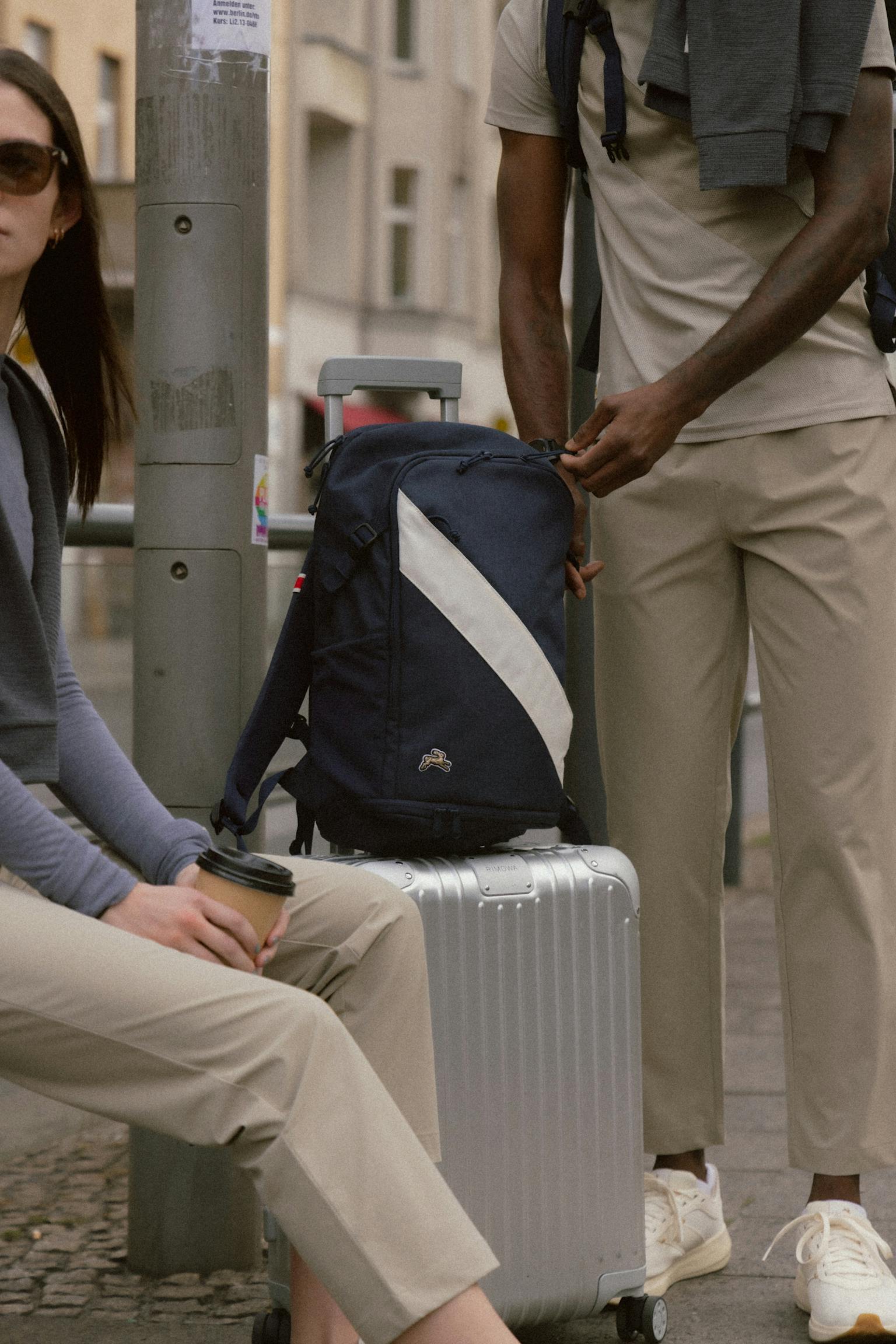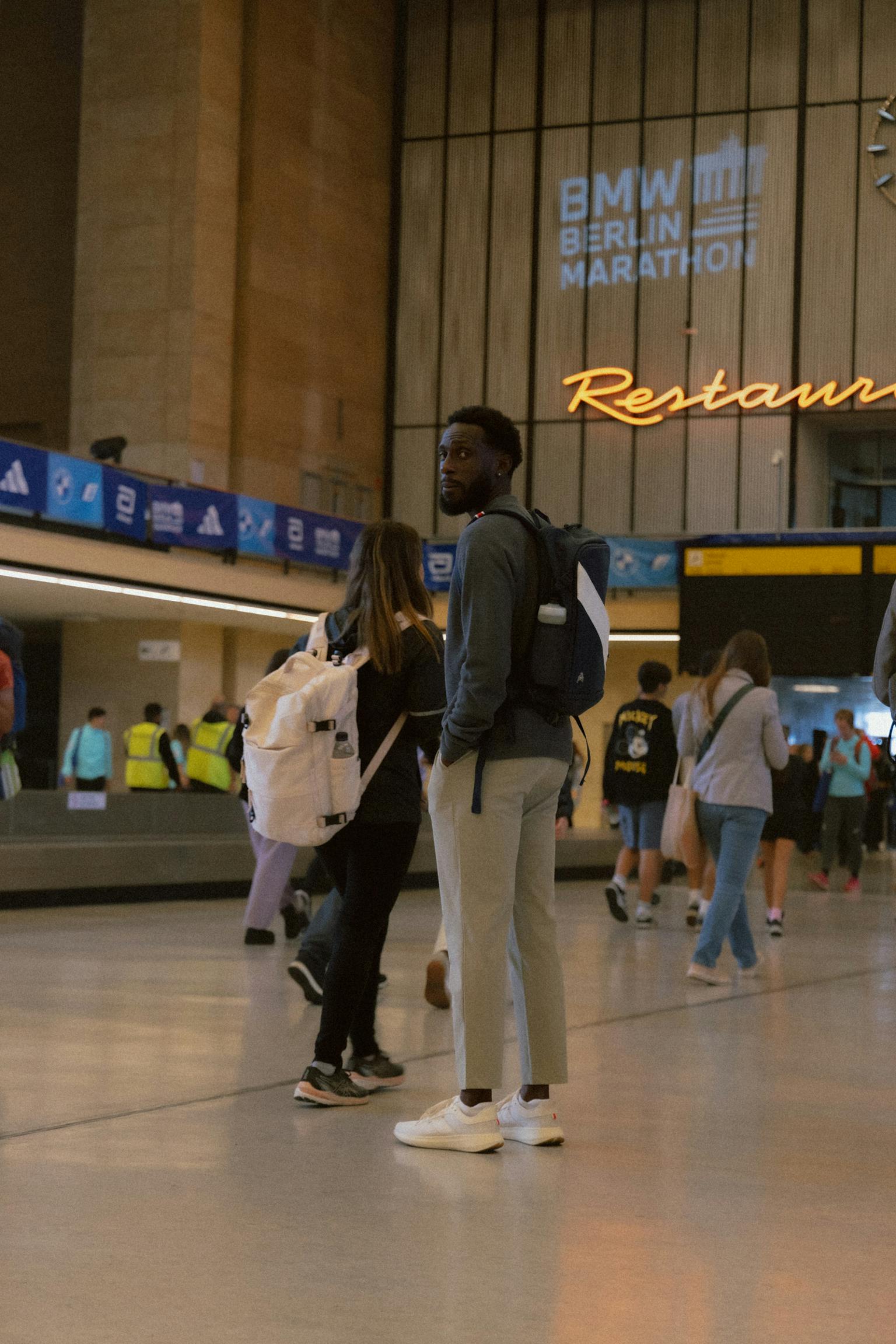 On the Go
For runners with big goals or those inspired to explore, traveling to races can unlock speed and heighten our connection to our sport. Inspired by runners on the go, we designed a collection of travel-ready staples crafted for comfort and sophistication in transit.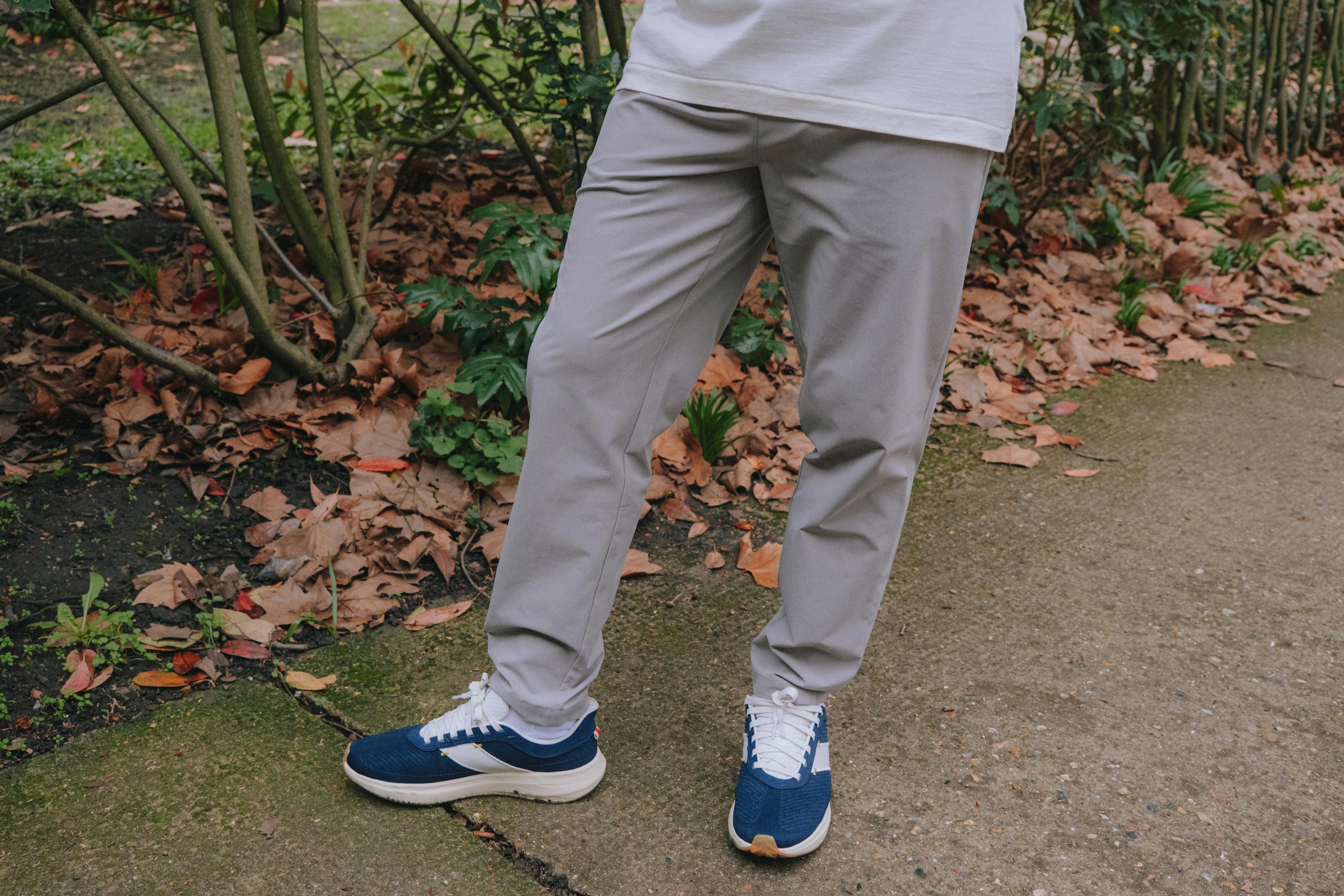 City Living
For Londoner Joe Dale, a sense of community and the ambition of athletic longevity keeps him engaged with the sport. "Running has always been a part of my life but in different ways at different times. Cross country was my passion at school, and I ran at the county level. I joined the Royal Marines at 18, and after leaving the Marines, I used running as a coping mechanism for readjusting to civilian life." A busy schedule as an Osteopath sees him traveling from training to treatment room around the city. For Joe, Rapid Transit is the default way of life.