Run Commute Jacket
A tailored water resistant Merino wool running jacket with three pockets and reflective details
This item is out of stock. Please enter your email address and we will notify you when it is back.
Free Returns & Exchanges
This item is out of stock. Please enter your email address and we will notify you when it is back.
Free Returns & Exchanges
Tailored Performance
We wanted to create a running jacket with cosmopolitan cachet: one that wouldn't look out of place in the office or running errands, but that would still perform where you need it most. Made from our custom-developed stretch woven Merino wool, our Run Commute Jacket combines the inherent style and performance properties of Merino in a tailored silhouette, with thoughtful details that make a seamless transition from run-to-work.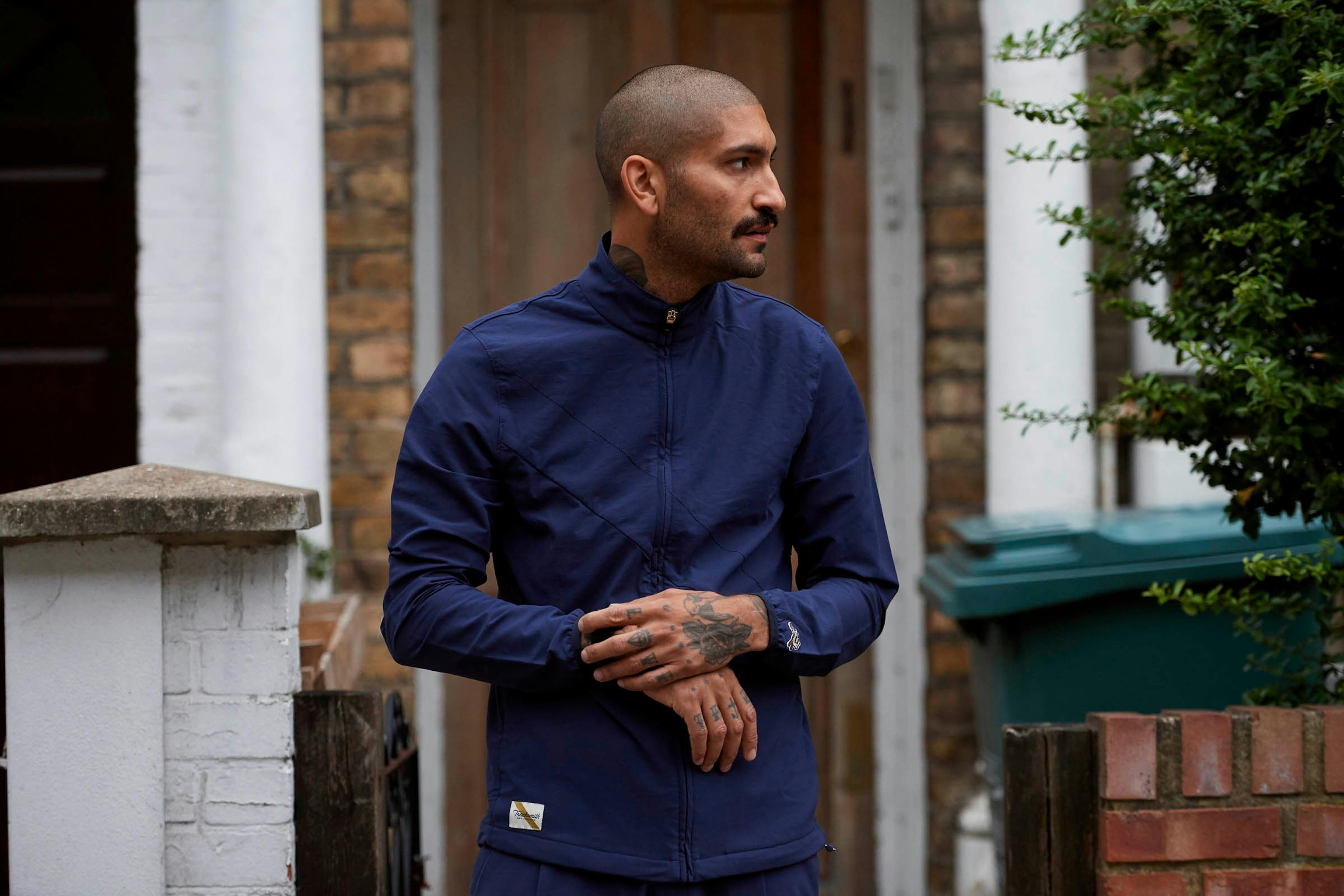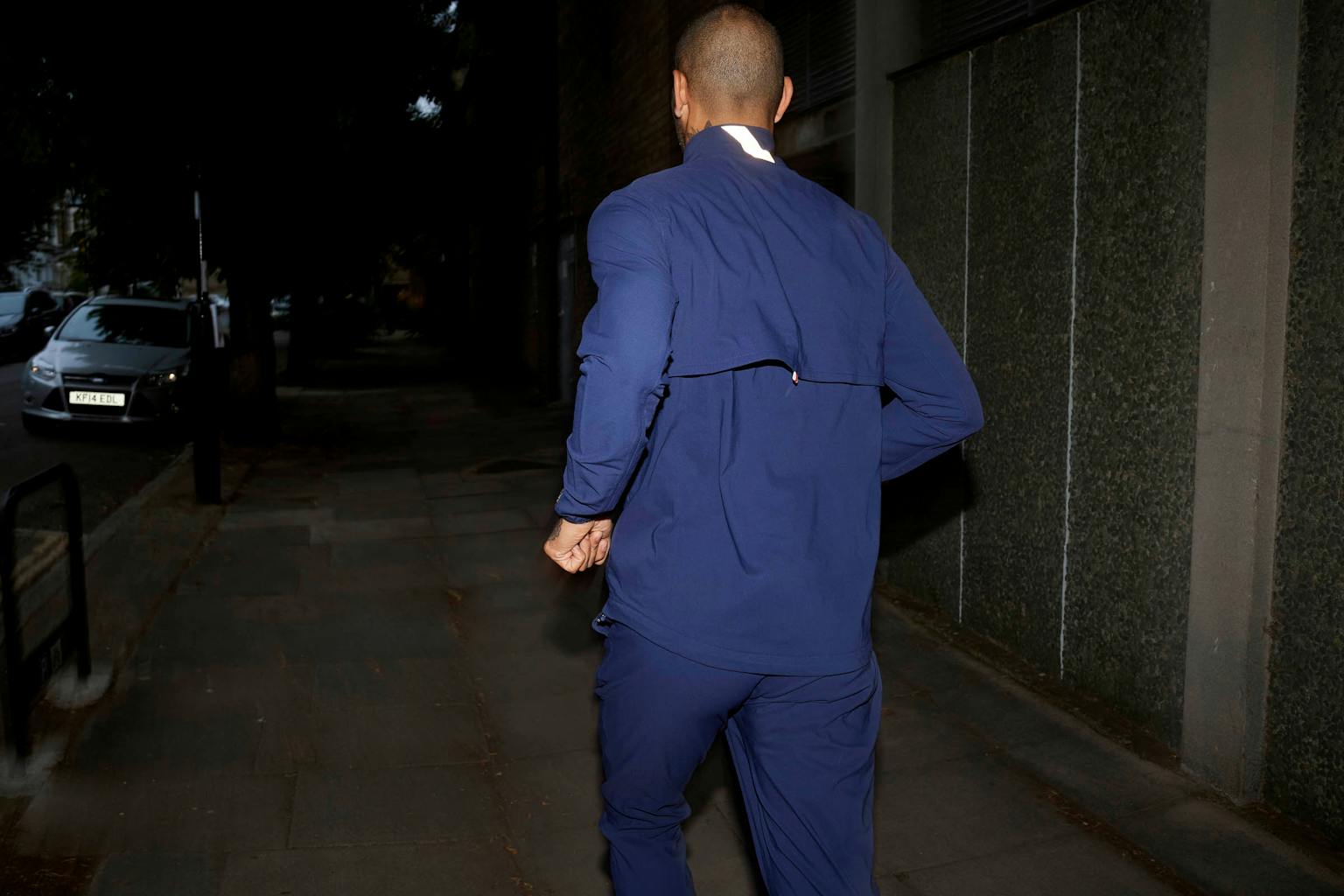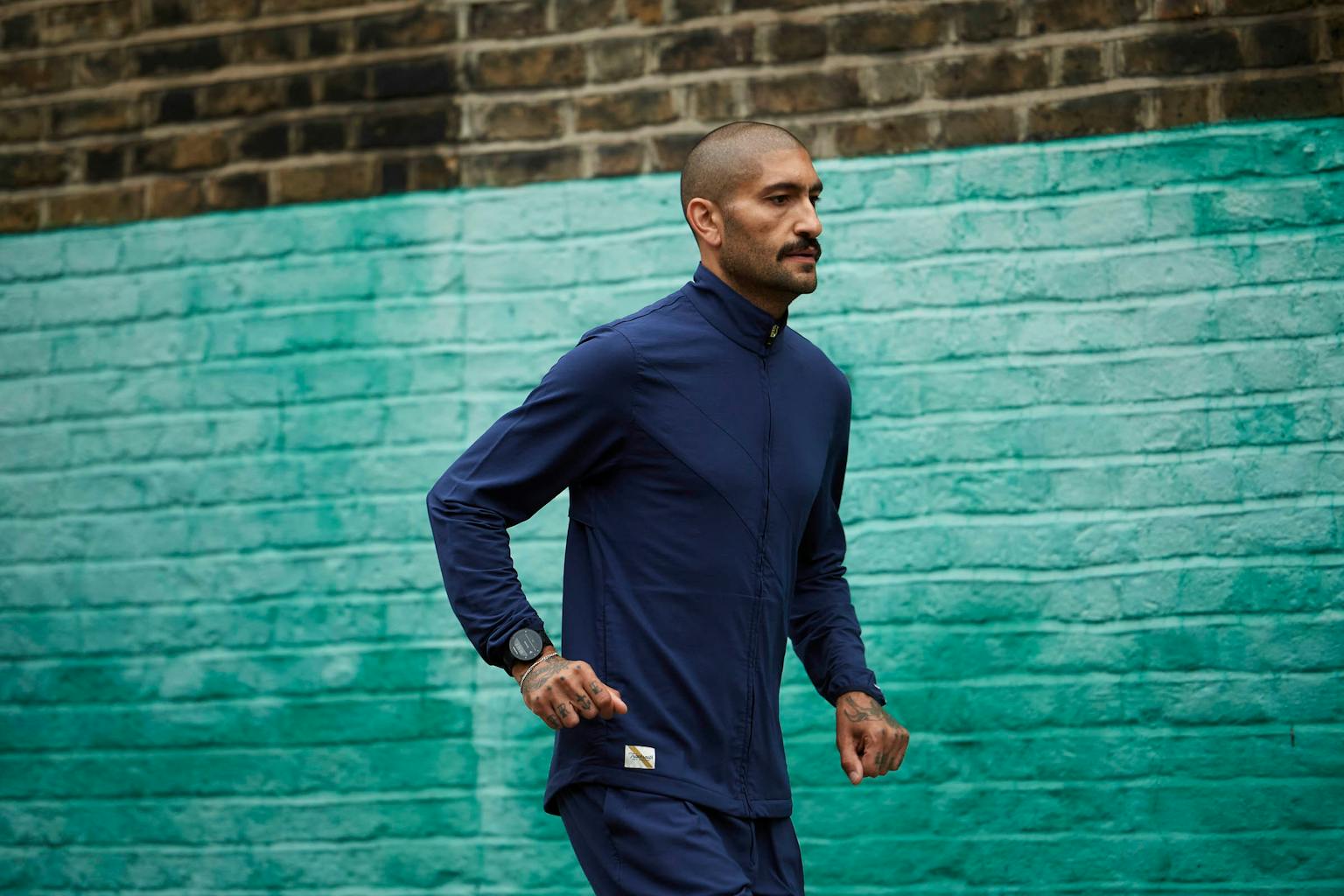 Woven to Perfection
In order to build a jacket that could perform on the run, we developed a first-of-its-kind Merino wool blend with stretch and water-resistance. T-400 nylon yarns provide four-way stretch and prevent any shrinkage. Combined with the natural performance properties of wool (breathability, thermoregulation and odor-resistance), you have an elevated running jacket that can handle serious mileage. Bonus content: it's water resistant, so you'll survive a surprise rain shower or splash from a stray puddle.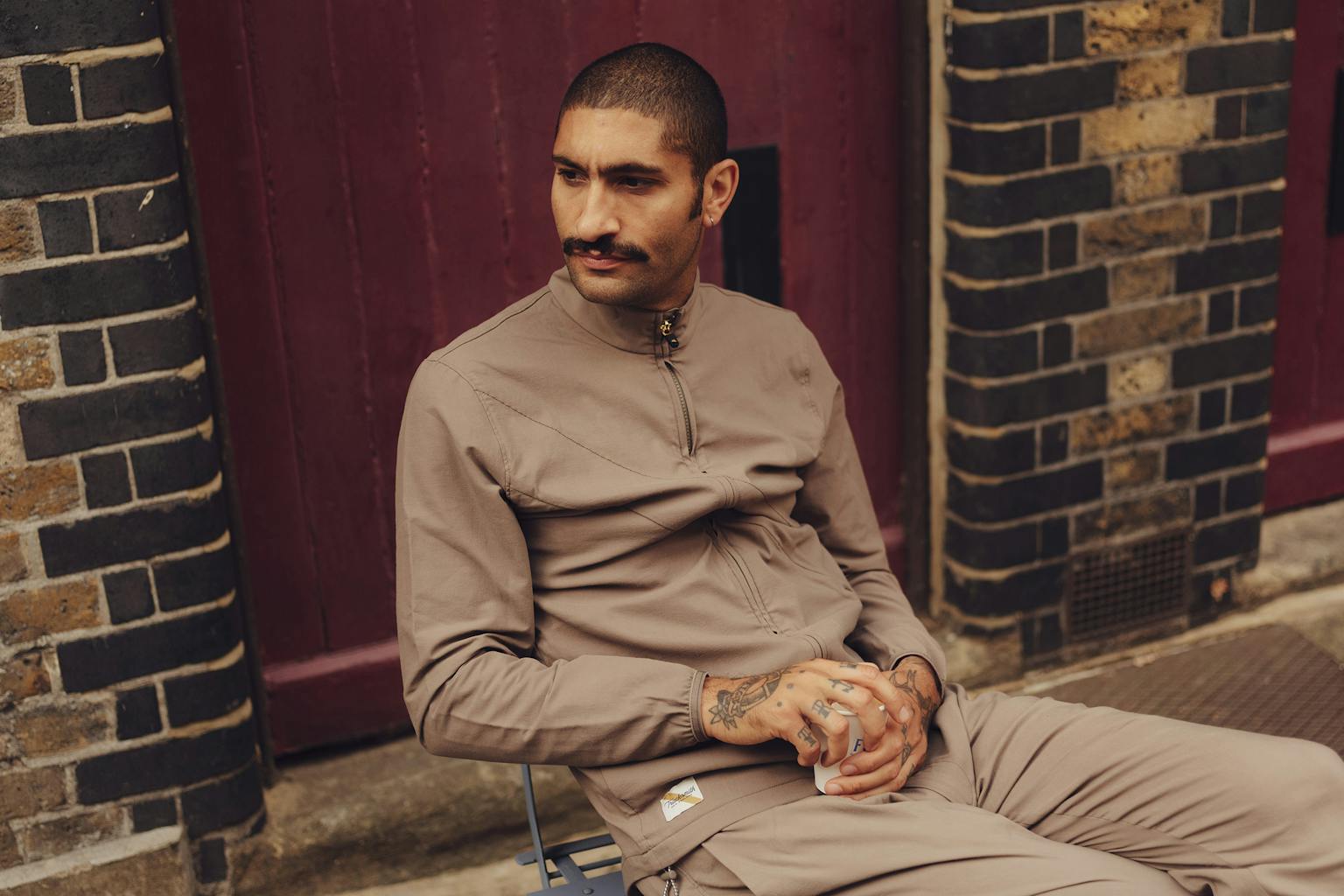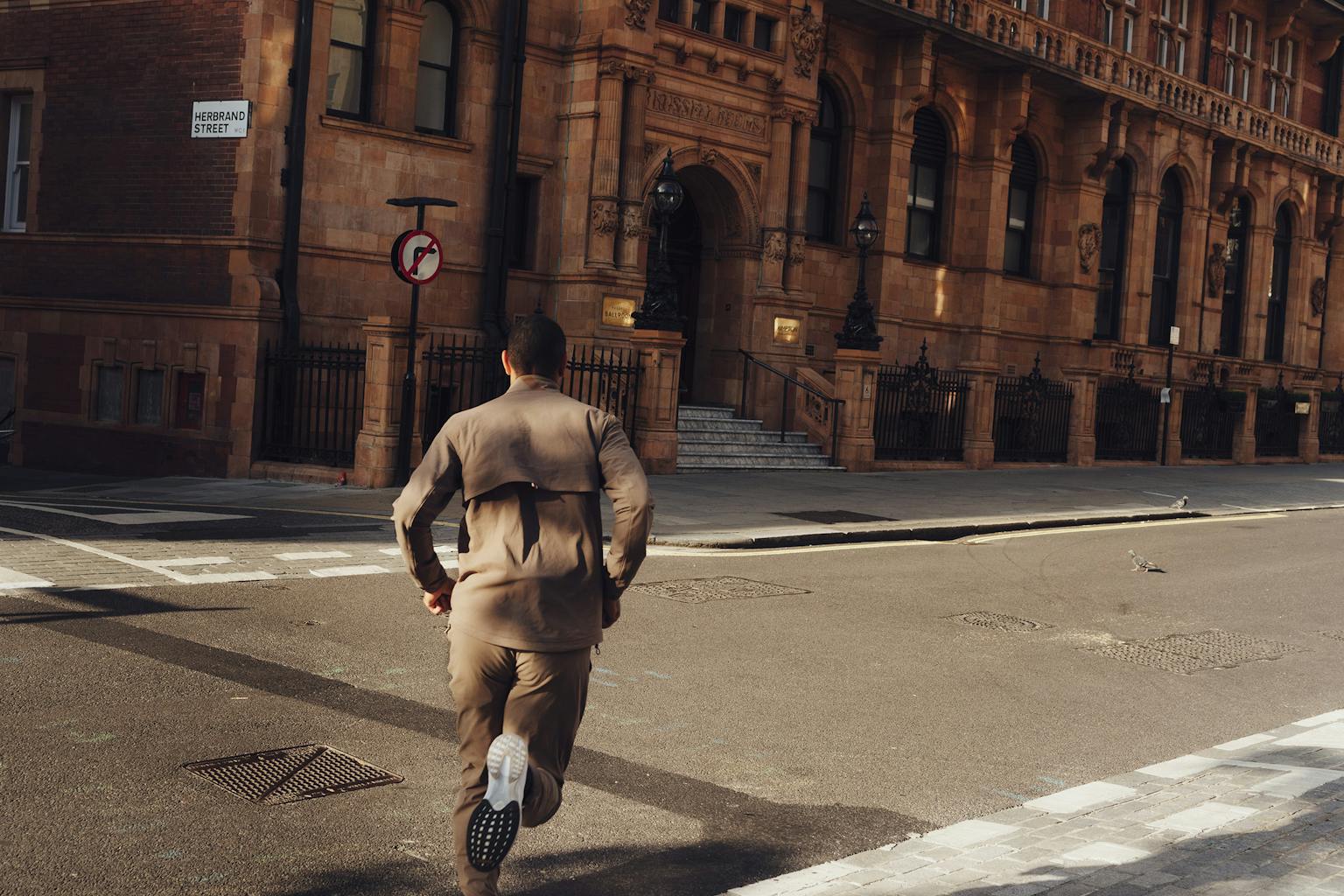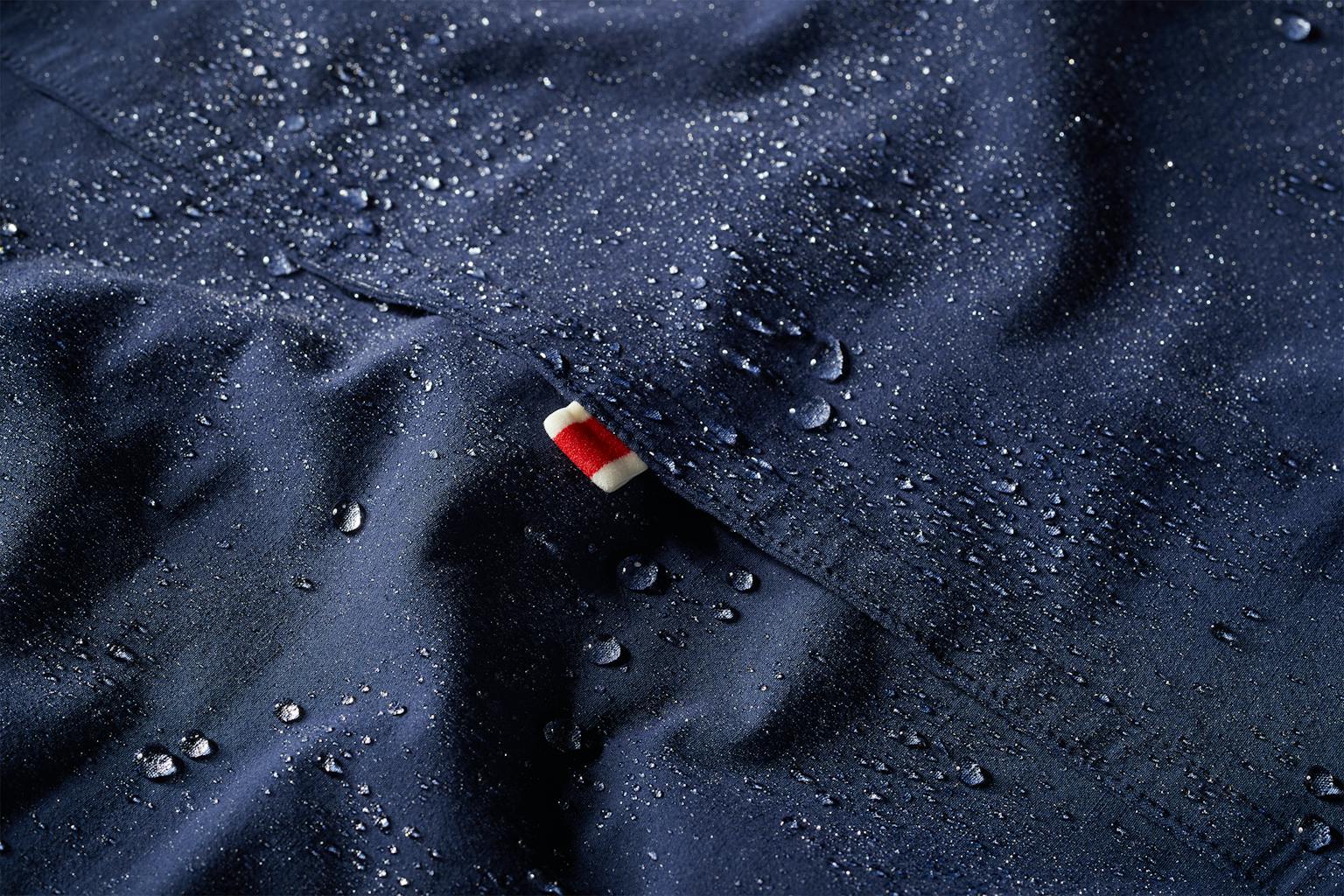 Bespoke Details
This easy-fitting jacket has clean lines and refined details for the run commuter. Our signature sash is pieced into the body with a reflective sash added the back of the collar. Elastic cuffs have reflective thread woven into the binding to offer discrete 360-degree reflectivity, and the whole jacket is water resistant. A bungee cord hem allows you to cinch the waist and a mesh-lined back vent ensures airflow.
Carry On
Run commuters know that the more things you can stash on your body, the easier it will be to get from A-to-B. Our jacket features two zippered hand pockets and an invisible zip pocket set into the sash that can securely store your phone, credit card or keys.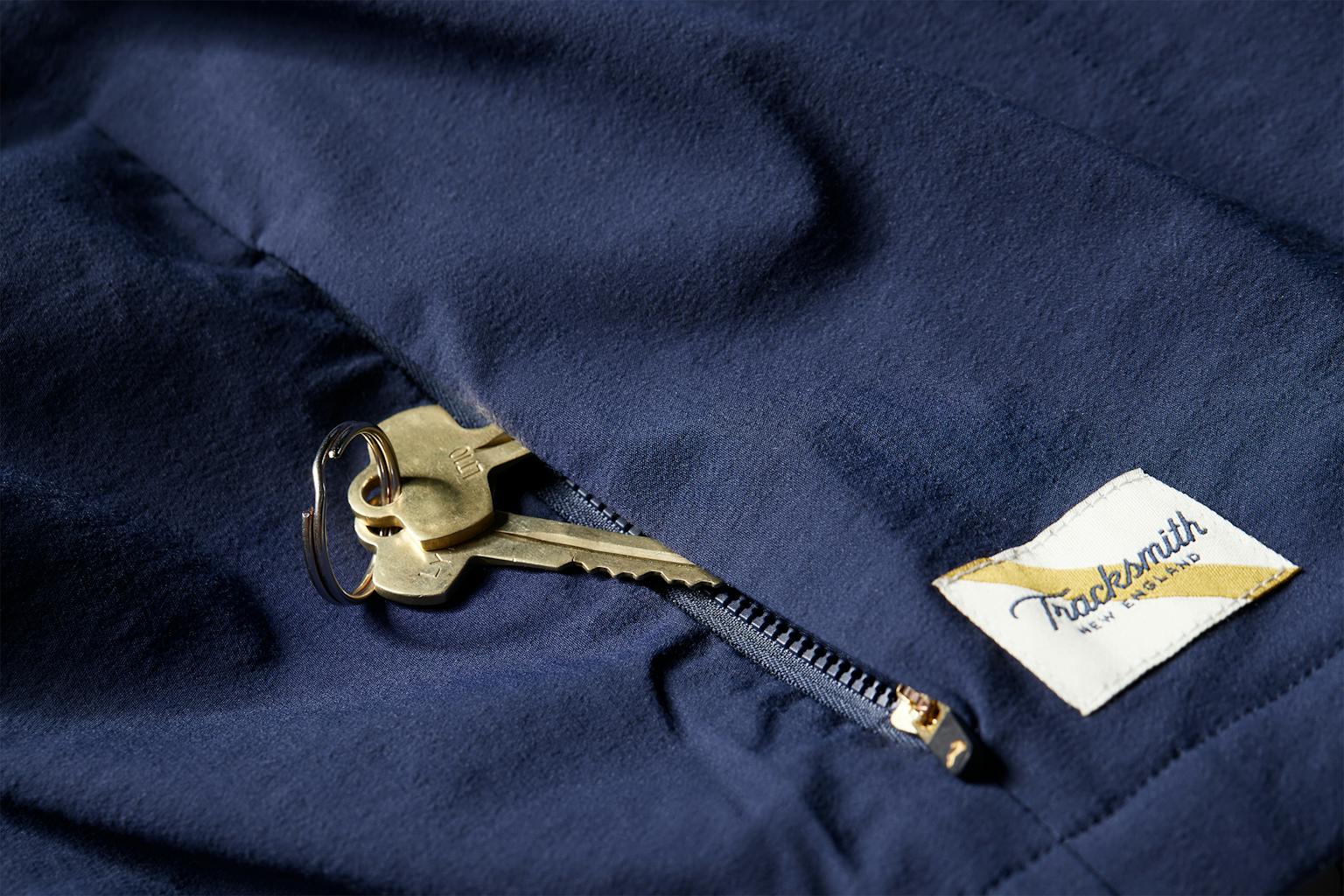 The Run Commute Collection
Commuting on foot is a time-efficient, healthy and inexpensive way to get where you need to be. It's also never been so essential. This season we introduce the Run Commute Collection, featuring product for active transport made from Merino wool. Mother Nature's performance fabric is the ideal material: it's breathable and wicking, with a sophisticated feel that won't look out of place if you stop for coffee. It also dries in a flash and won't retain odors for the run home. Tested on the roads of London and New York by commuters Leon Cerrone, Nichole Loher and Meggie Sullivan.