Strata Shorts
A high performance 3" racing bottom with 5 pockets for fuel and bonded seams.
This item is out of stock. Please enter your email address and we will notify you when it is back.
Free Returns & Exchanges
Shorts Cut for Success
The life of an amateur marathoner is never easy: no heat acclimation camps, no access to elite bottles on race day, just hard work and hope. Featuring five gel pockets built into the lining for minimal distraction and maximal comfort, fueling 26.2 should be easy, and our breezy, lightweight fabric is built to excel in the hottest, harshest racing conditions. Originally designed for the 2020 Marathon Trials, Strata shorts are destined to become your lucky pair.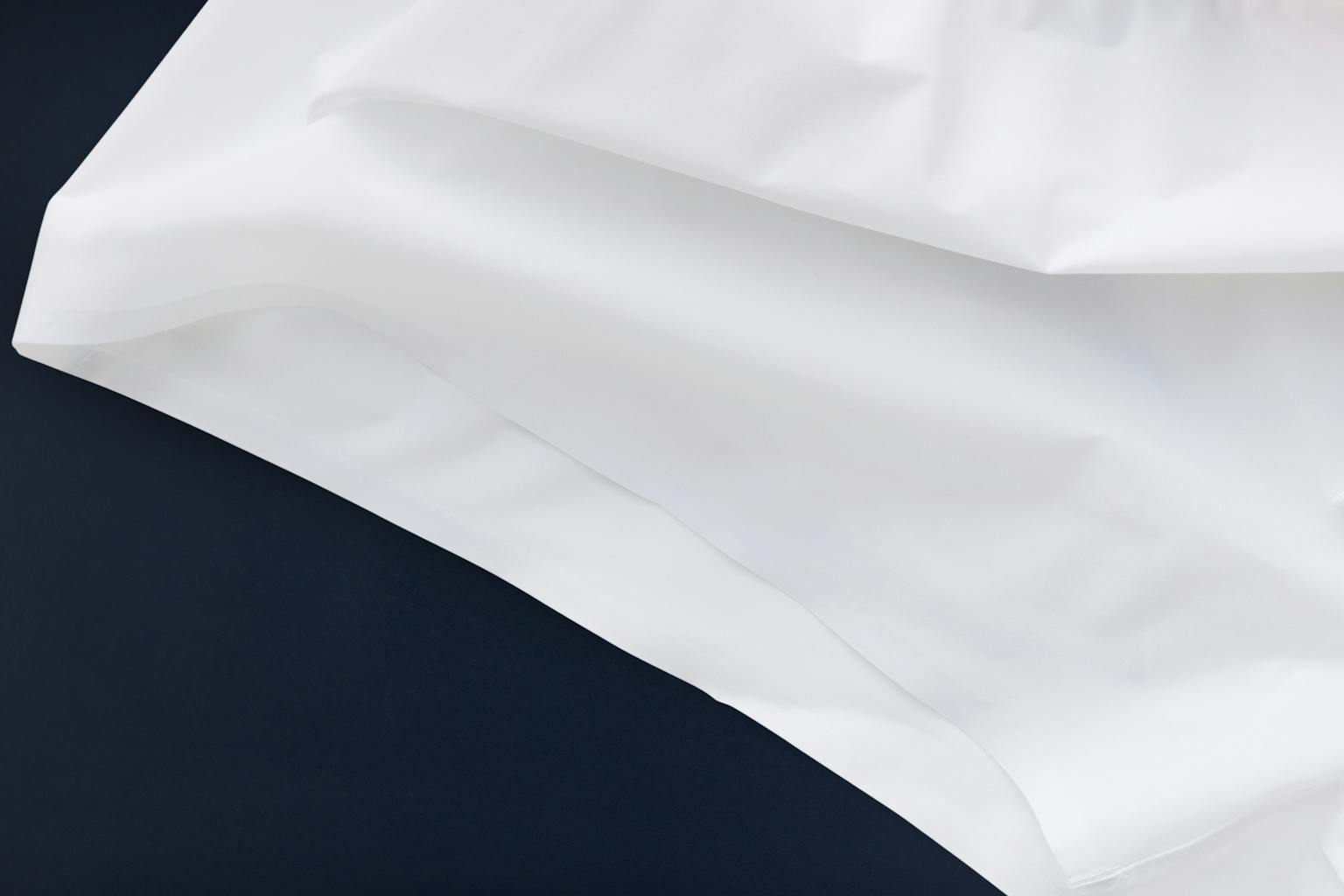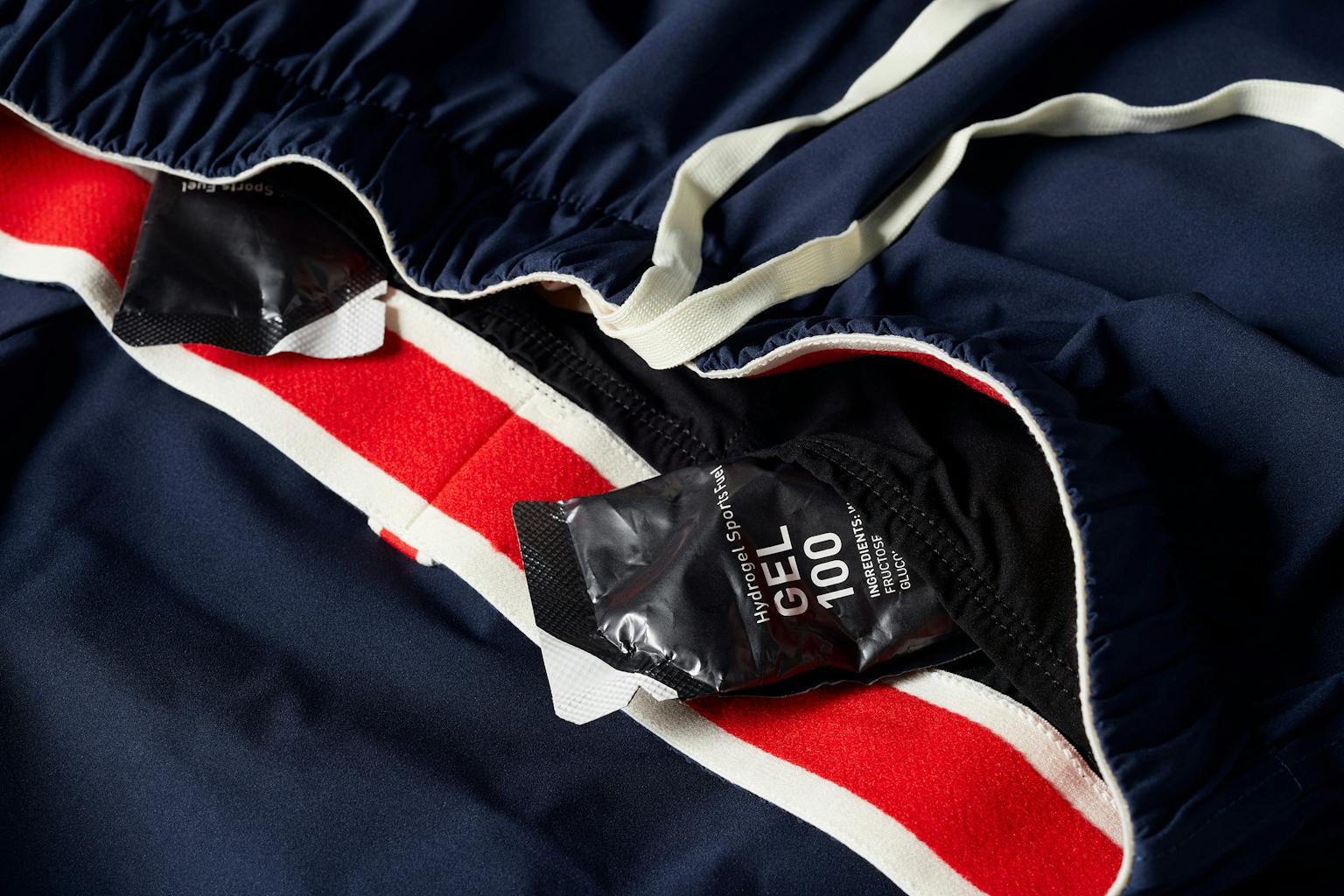 The liner features five internal pockets, perfectly sized for popular gels to keep you fuelled from gun to tape.
Crafted from a feather-weight (78g per square meter) four-way stretch fabric, the shell is breathable, wicking and dries quickly. We utilize minimal trim and bonded seams throughout to further reduce weight.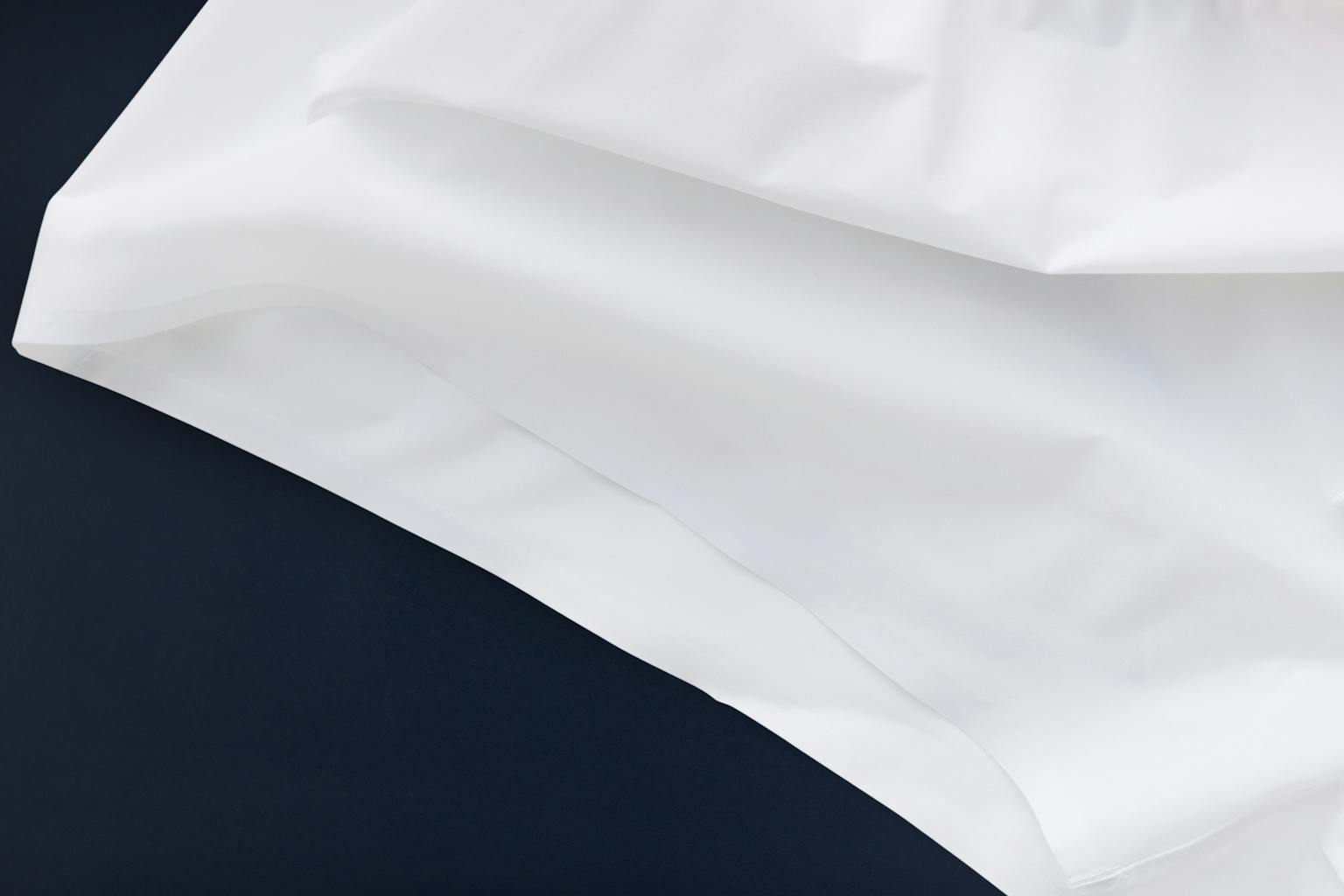 The shorts deliver a streamlined yet airy fit to help prevent the fabric from sticking to the skin when sweaty, and are secured with our signature racing stripe waistband and a channeled drawstring.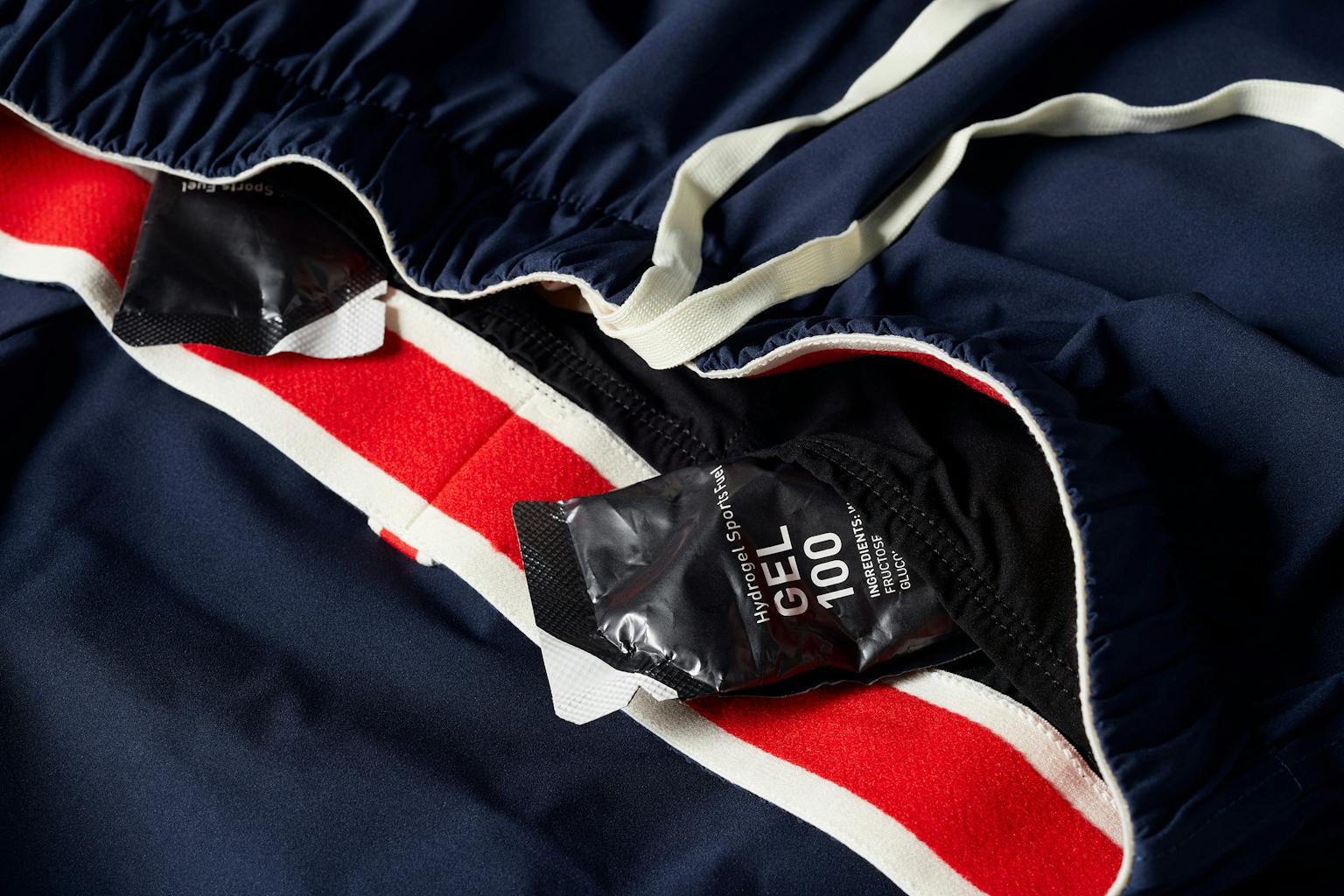 Fabric
Main Body: 63% Polyester / 37% Elastane, 78gm/m²
Liner: 66% Nylon / 34% Elastane, 54gm/m²
Care
Machine Wash Normal
Tumble Dry Normal
Do Not Iron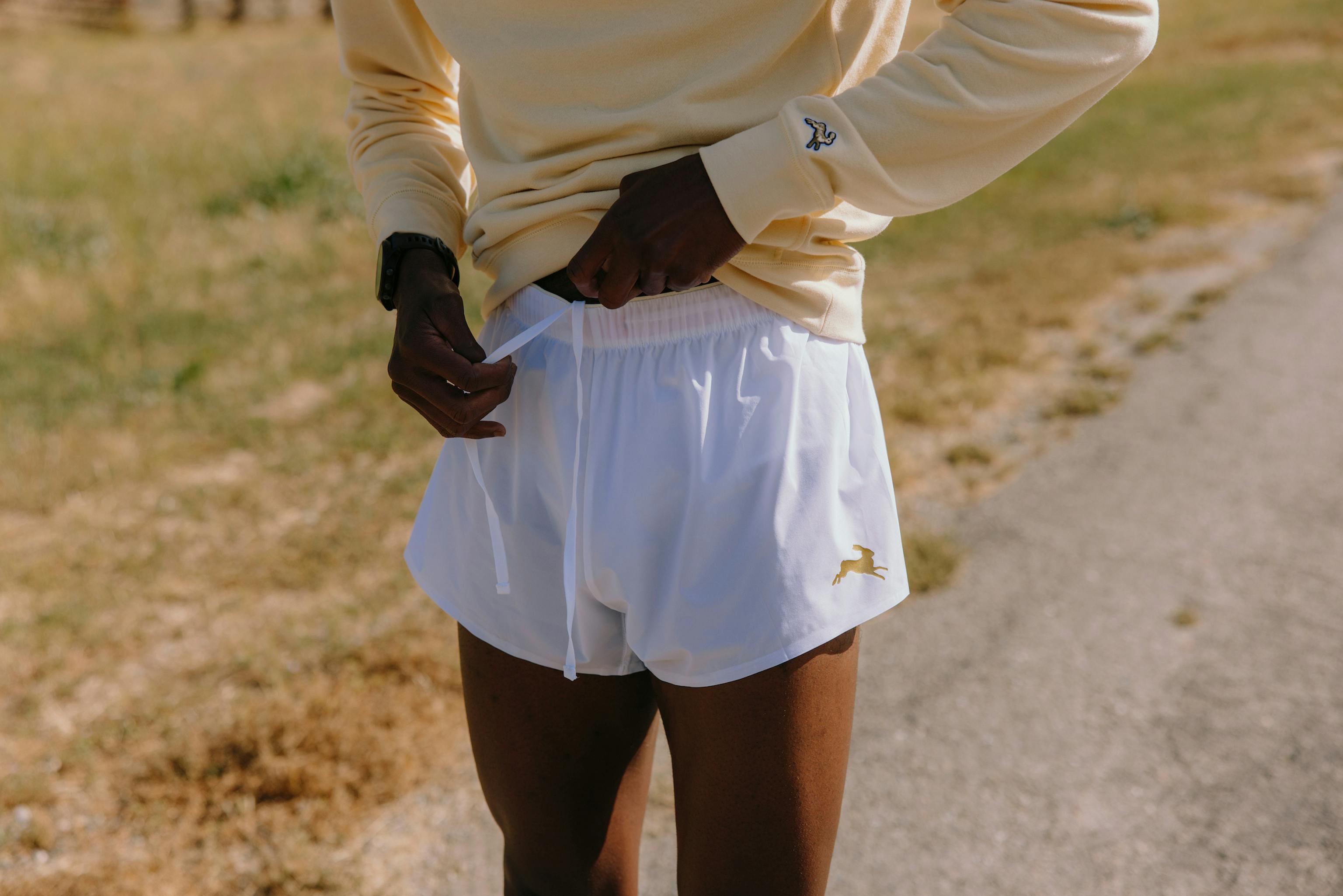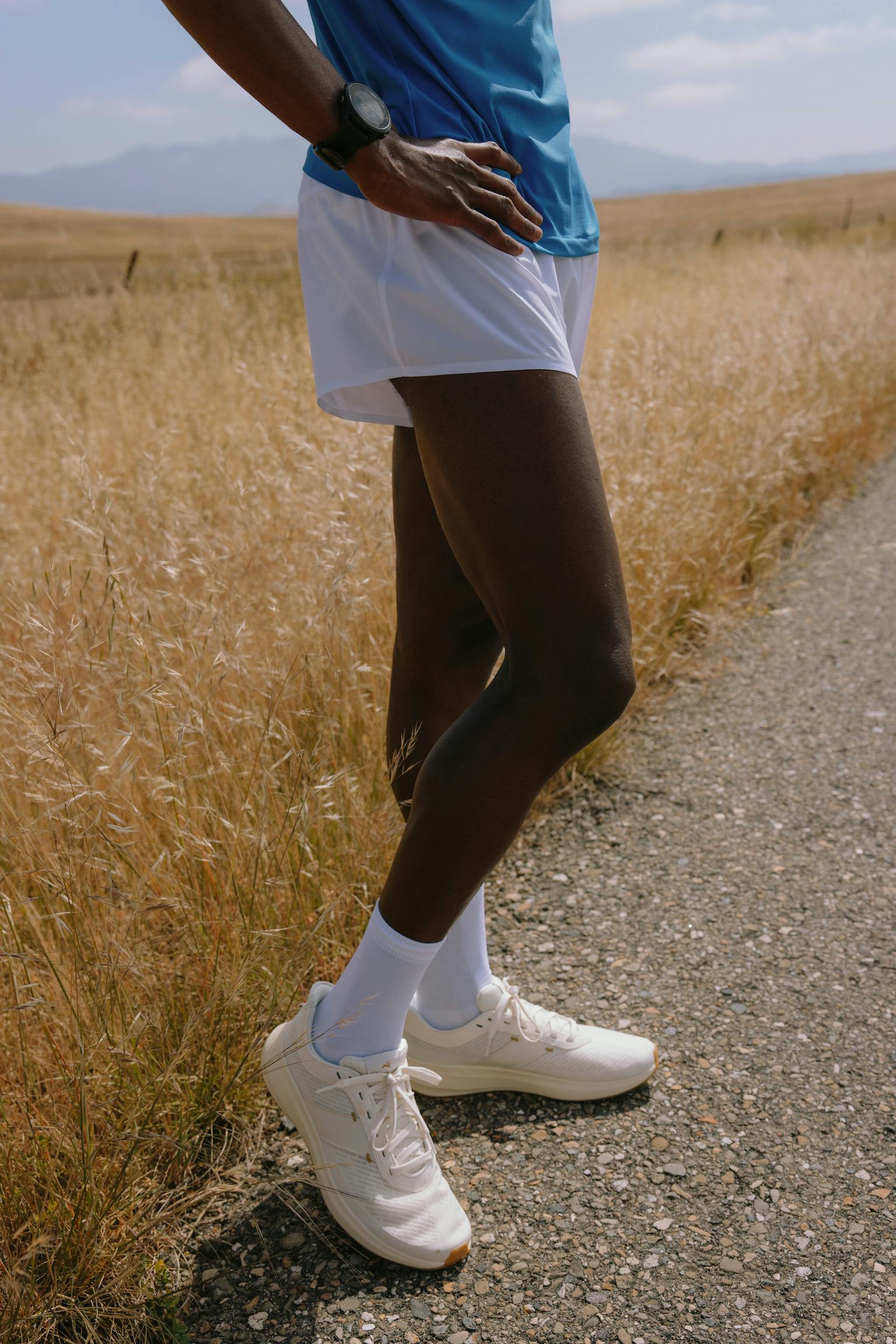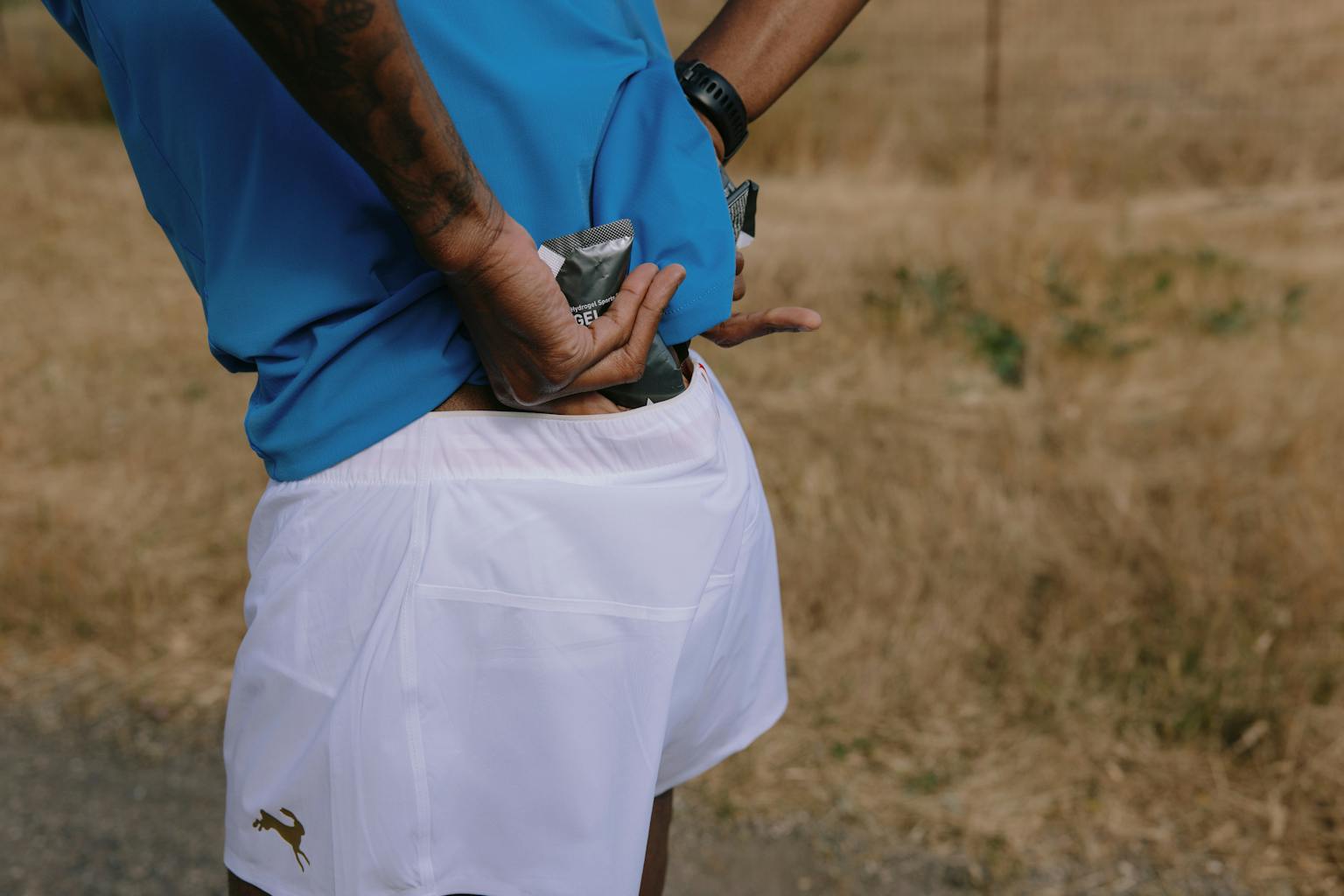 In the Weave
We built these shorts to be as light as possible. They're crafted from a four-way stretch, French-made knit woven that weighs in at 78g per square meter. The shell features a combination of polyester and elastane that is breathable, wicking and dries quickly without clinging to the skin. The liner is made from an even lighter knit woven fabric and features five internal pockets for fuel.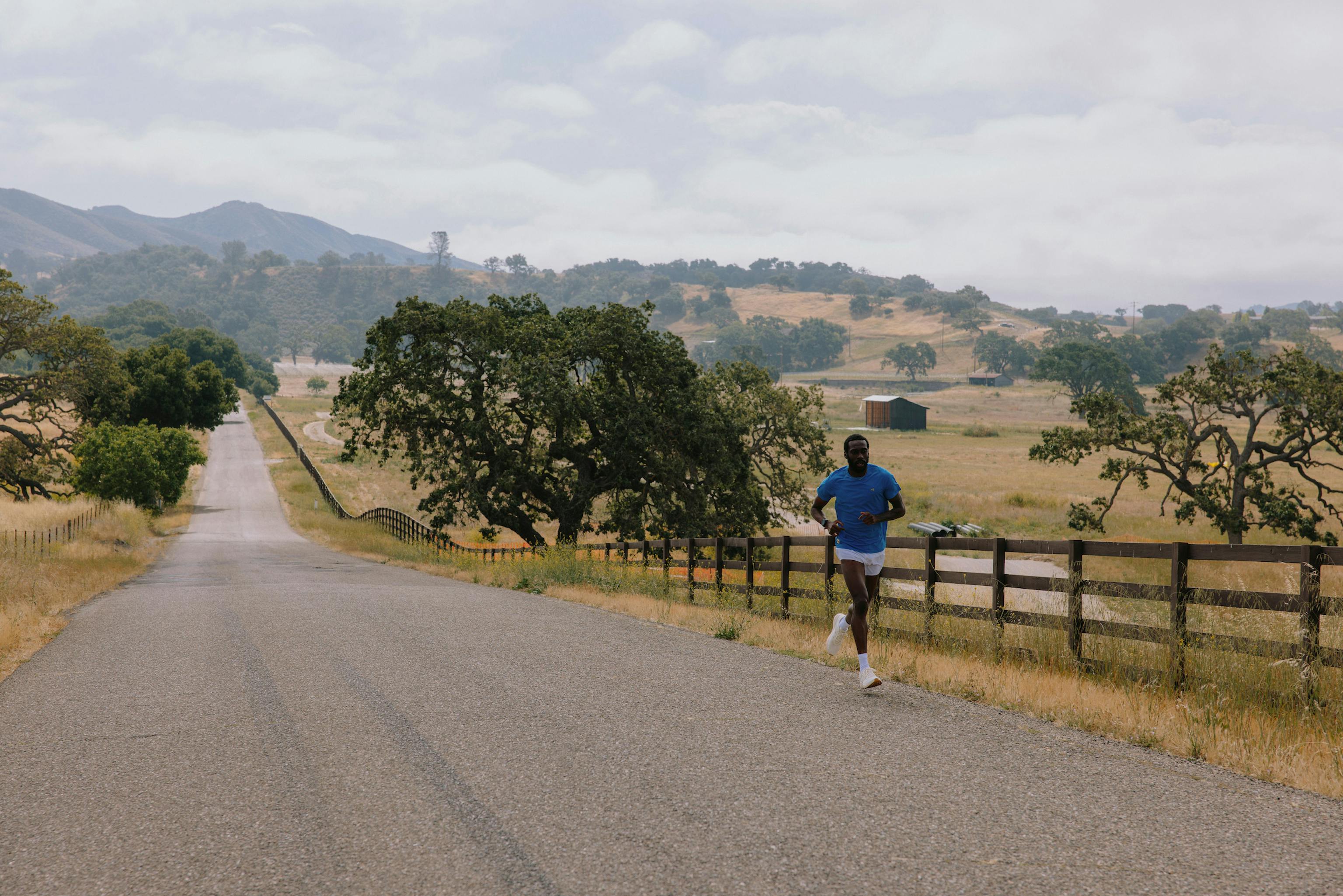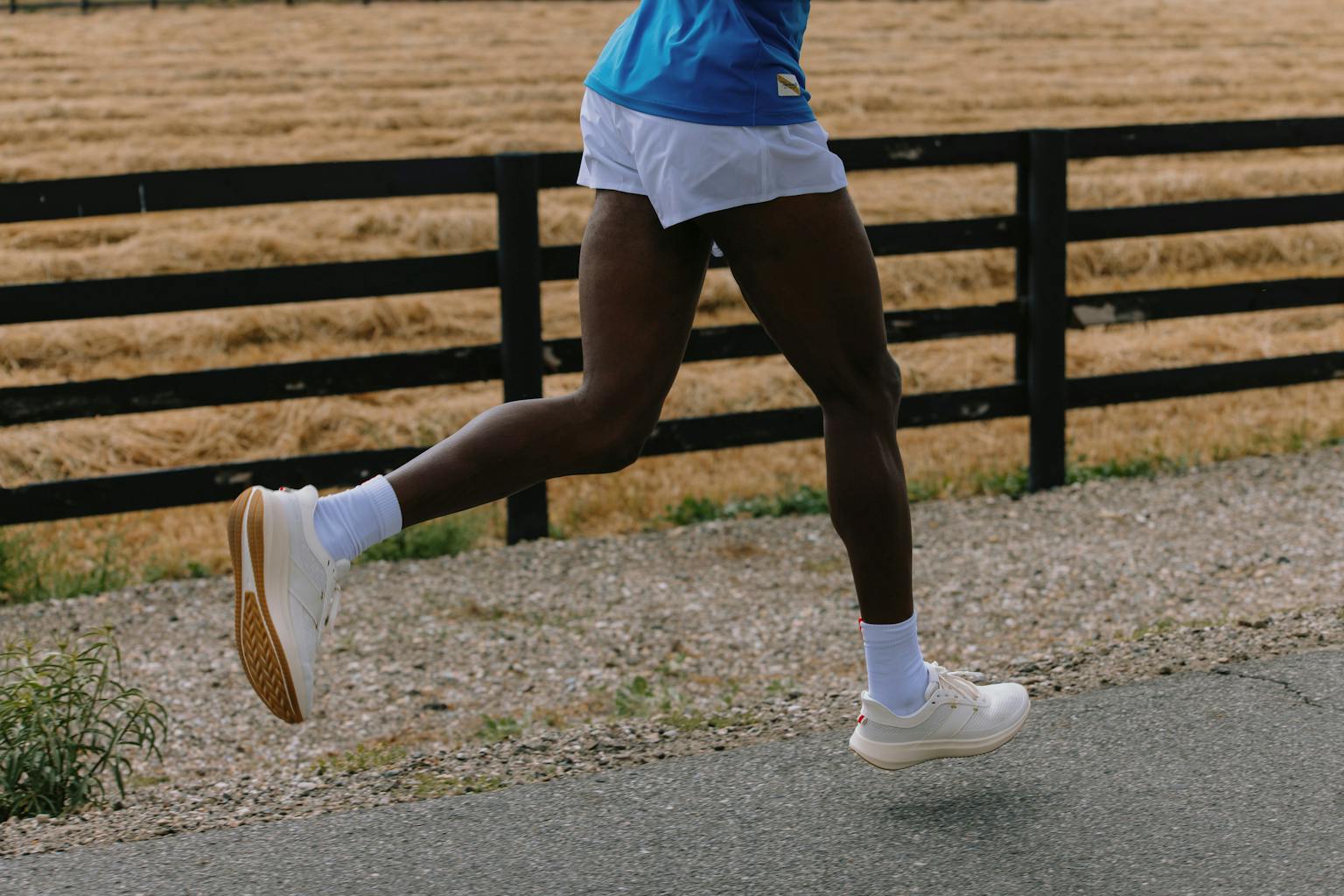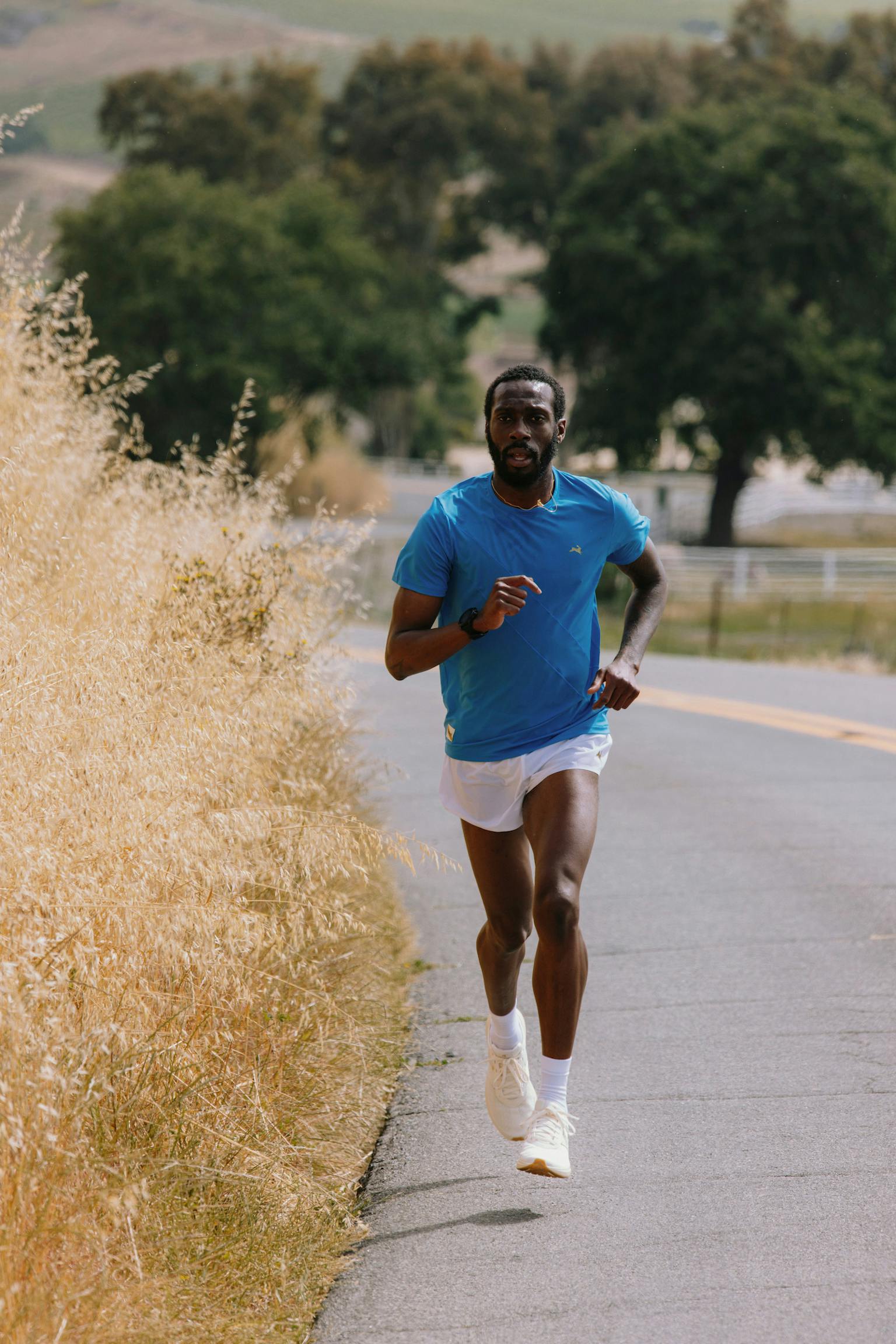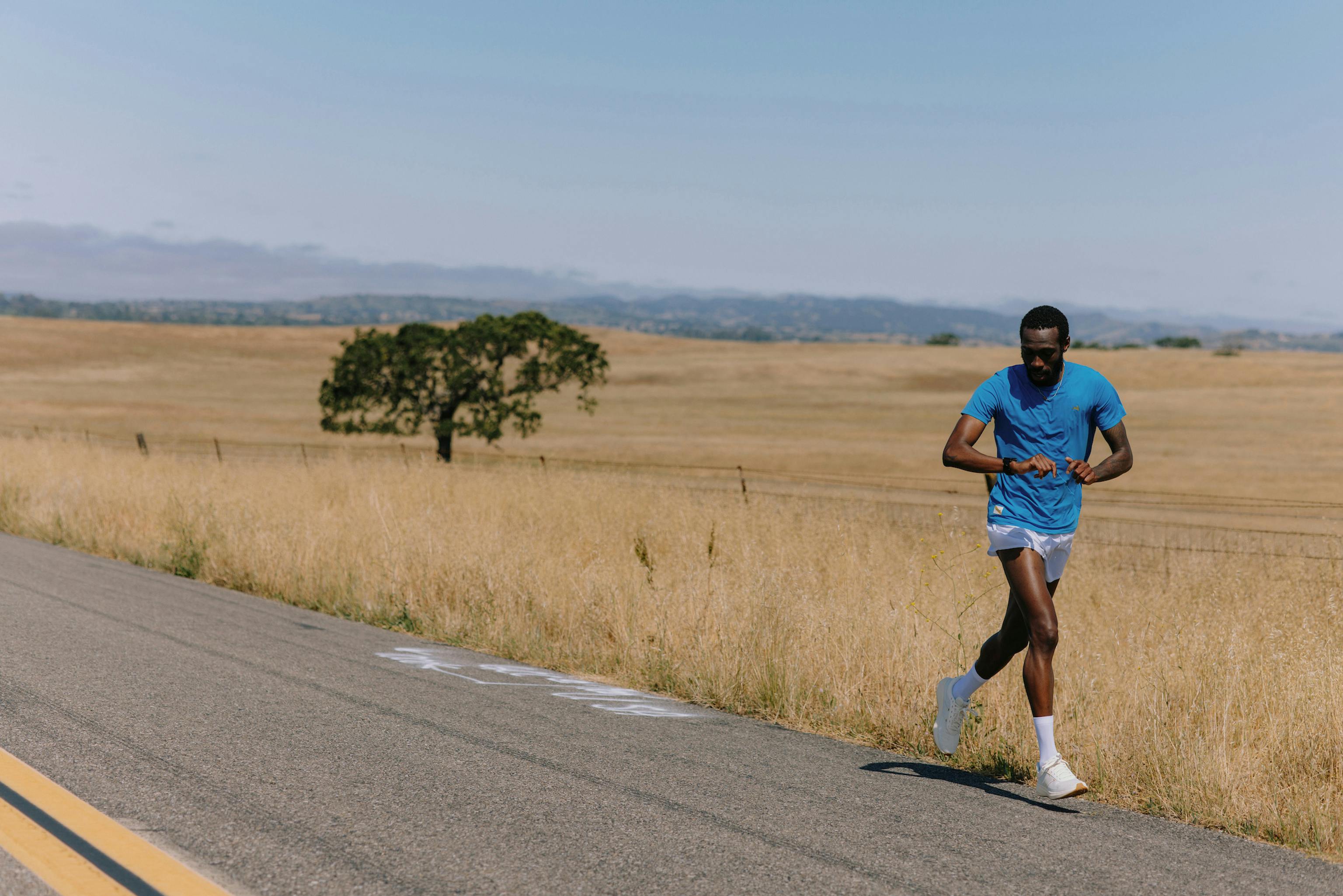 Ready to Race
Like it or not, race day weather does not always cooperate. That's why we set out to craft the ideal short for marathoning in hot conditions. Made from a thin yet durable stretch knit that feels practically weightless, these three-inch racing shorts feature five internal pockets, perfectly sized for popular gels, to help keep you in the mix from gun to tape.