Zoom In
NEW STYLE
Thaw Half Tights
An insulated half tight with three pockets that repels water and mud.
This item is out of stock. Please enter your email address and we will notify you when it is back.
Free Returns & Exchanges
Made for the Mess
We firmly believe that the best running weather is that which calls for a long sleeve and shorts. In between late winter and early spring, shorts days become more frequent, especially when it's time to go fast. But melting snow, muddy roads and variable conditions require something more durable. Drawing inspiration from the snug comfort and protection of a "shorty" wetsuit, our Thaw Half Tights let you push the pace in tough conditions while shielding against muddy backsplash.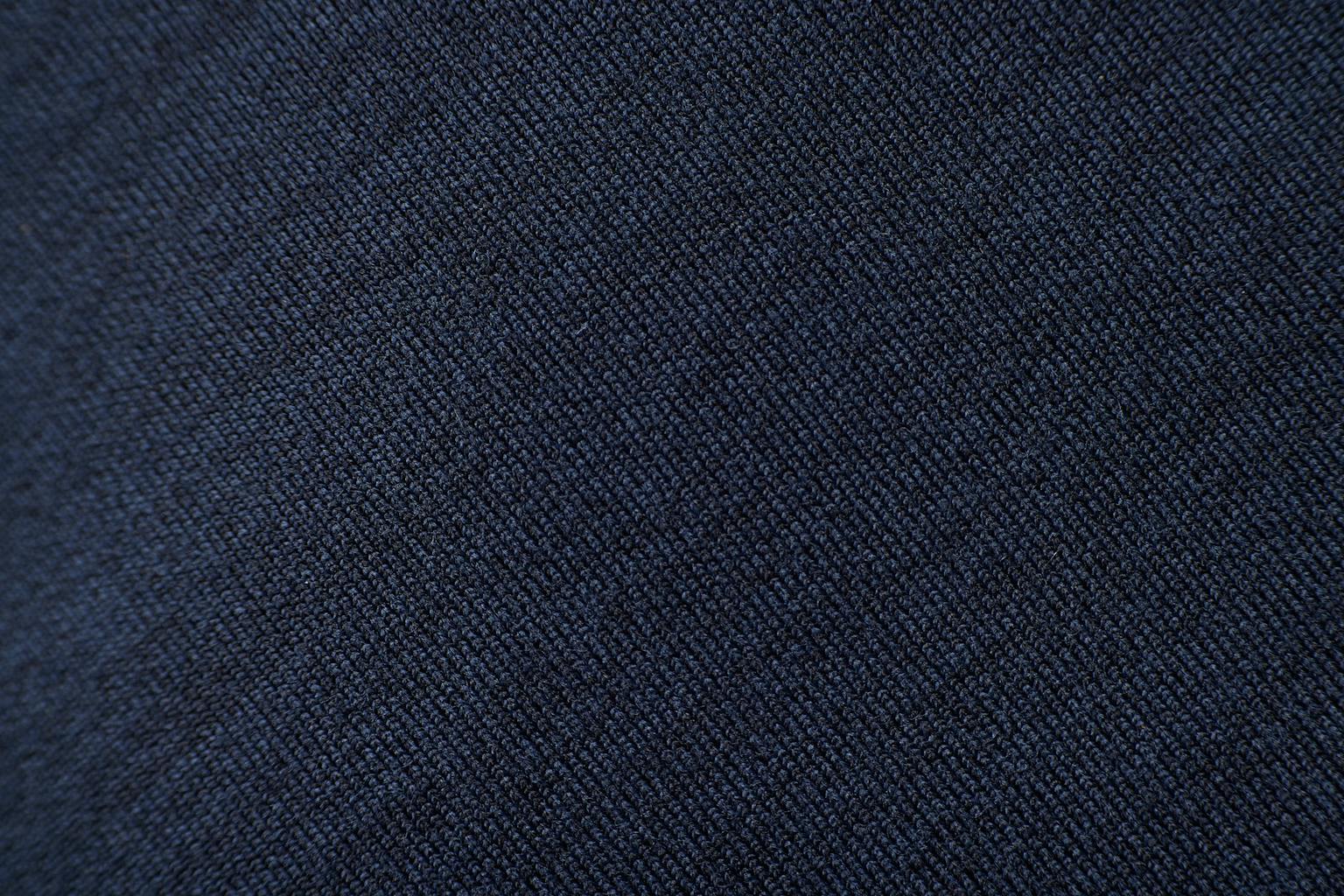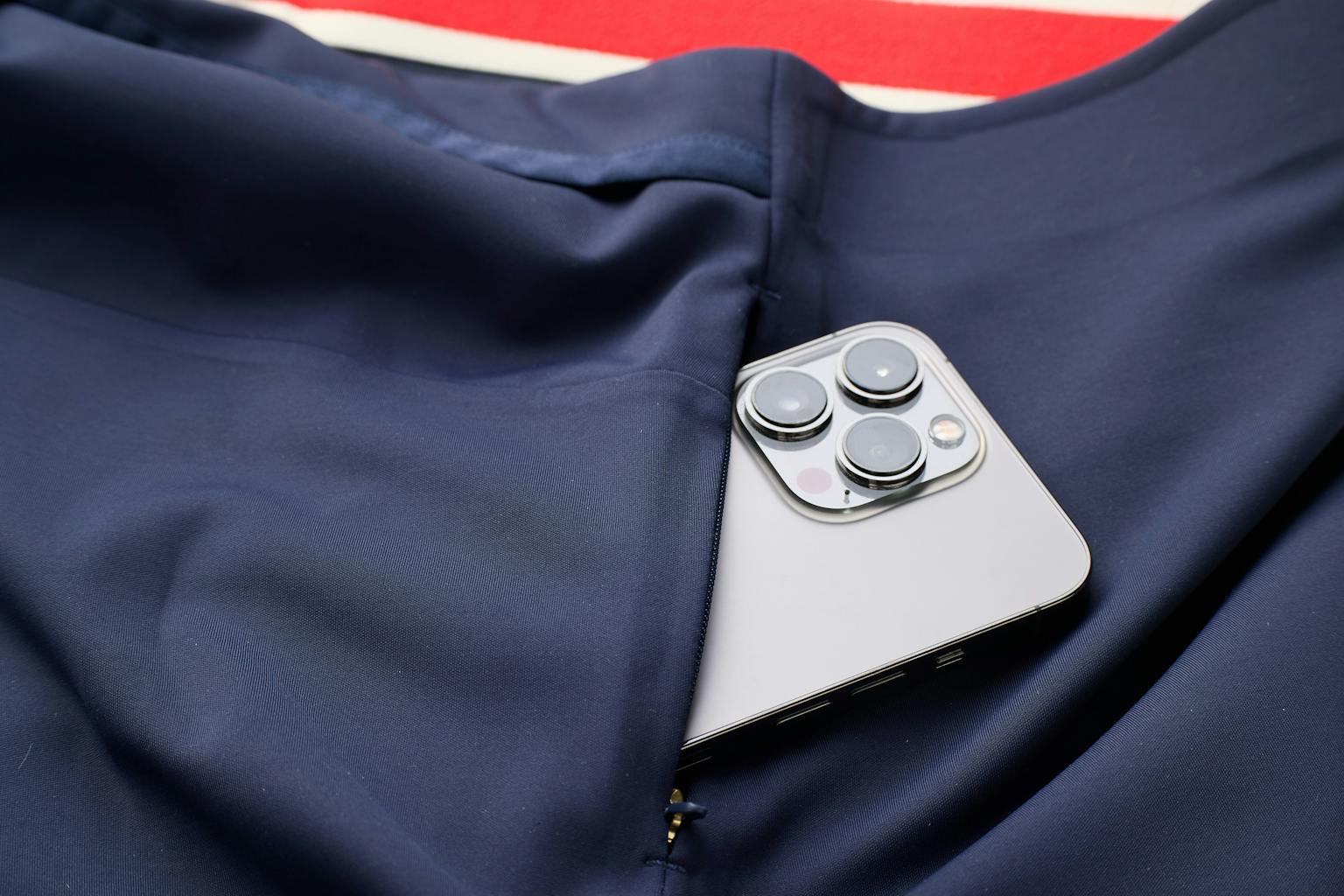 Unique, two-sided fabric with a brushed backside and water-repelling finish offers maximum warmth and protects from the elements. HeiQ Eco-Dry finish offers Fluorocarbon-free (PFC-free) and durable water and stain repellency to protect from the mess.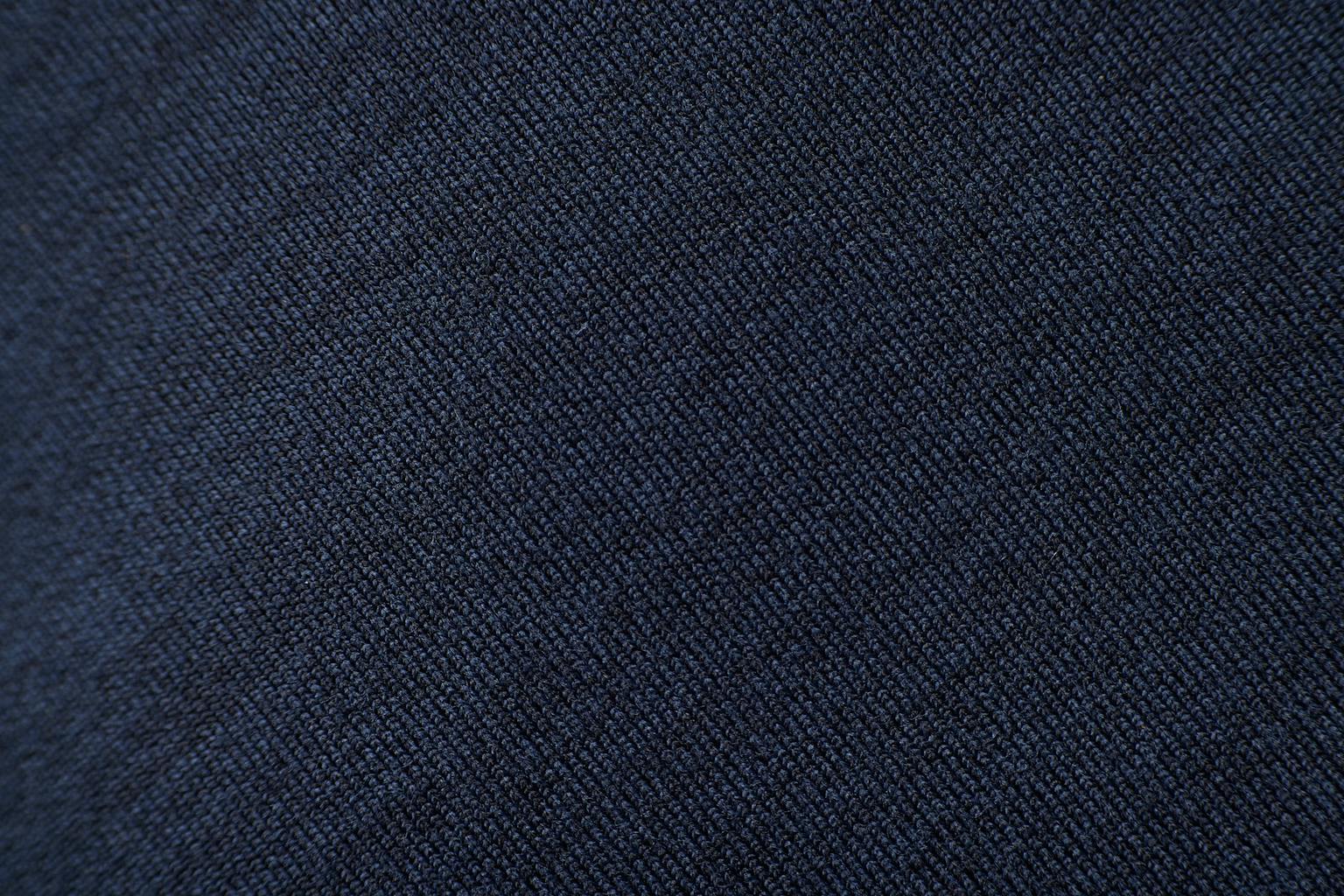 Two large envelope back pockets allow for easy storage of gloves, hat or gels. A zippered pocket on the right hip securely fits most smartphones.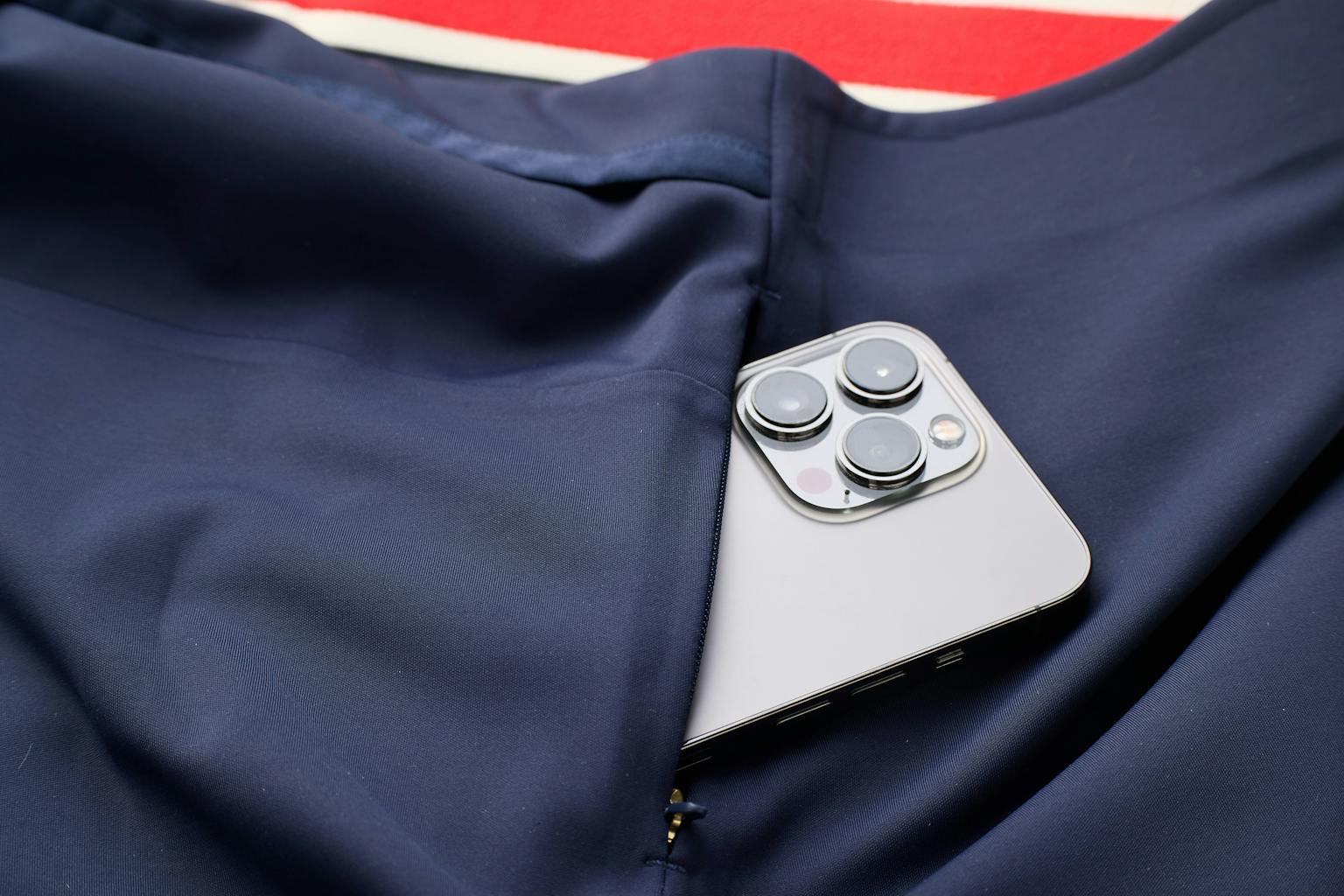 Fabric
Body: 35% Lycra, 33% Polyester, 32% Nylon
Pocketing: Twilight Mesh - 85% Polyester, 15% Elastane
Care
Machine Wash Cold
Do Not Tumble Dry
Do Not Iron
Do Not Dry Clean
The Thaw
In Vermont, they say there are five seasons: spring, summer, fall, winter and mud – when thawing snowmelt turns dirt roads and trails into a soggy mess. While it may not have achieved "season status" everywhere, that wet, mushy period between deep winter and early spring is a fact of life for many runners. We spend it leaping over slush puddles in old trainers that we don't mind getting dirty. It's the physical in-between. It's the thaw. Inspired by this gloriously messy season, we updated our training staples to handle some serious splashes.