NEW STYLE
Thaw Long Sleeve
A Merino long sleeve that repels water and mud.
The Quick Wick
When your run involves splashing through slush, you need a little extra protection against the mess. Our Thaw Long Sleeve delivers the classic style and versatile performance of our best-selling Harrier long sleeves with an innovative eco finish that keeps you drier and cleaner – no matter how many puddles you encounter.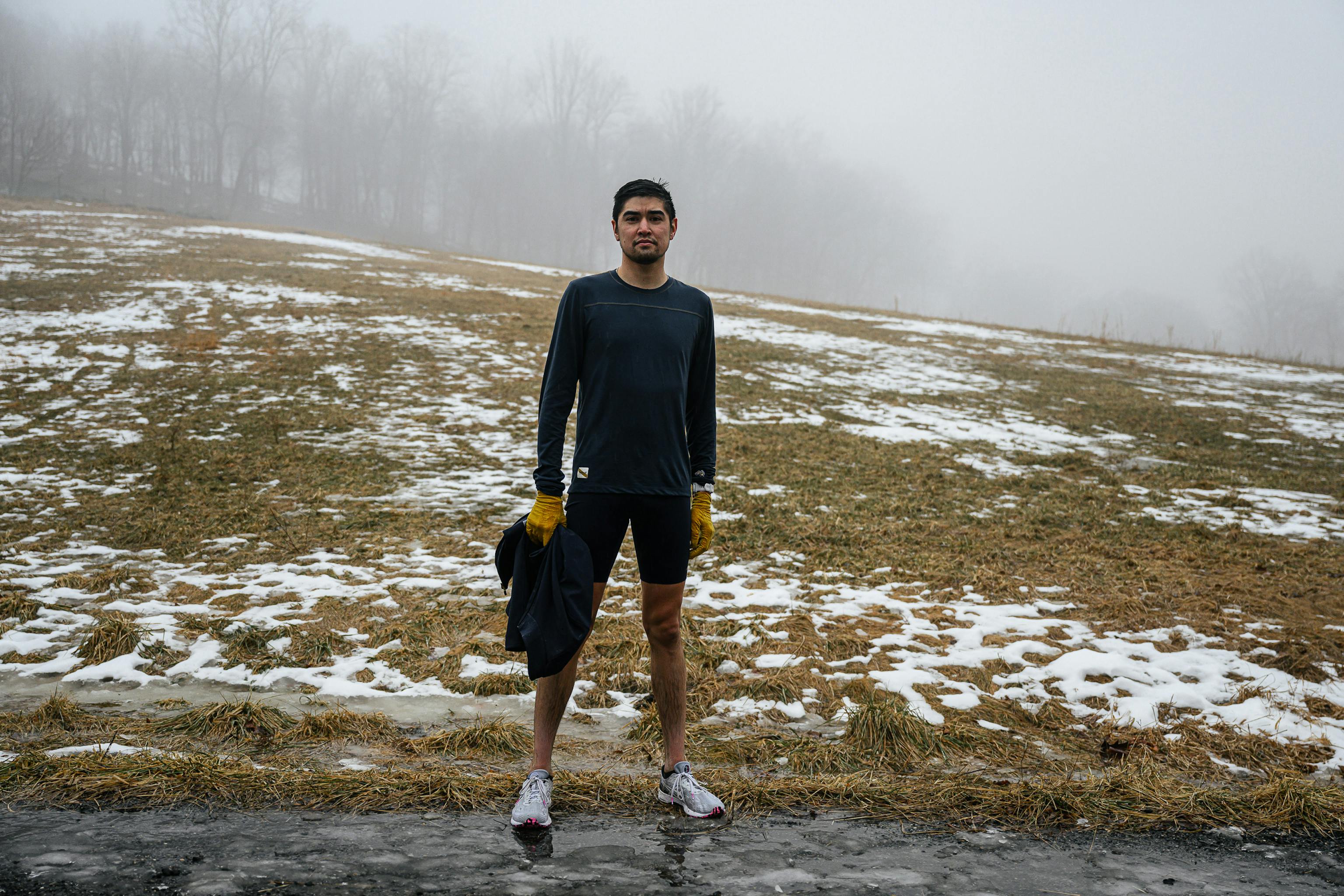 The Thaw
In Vermont, they say there are five seasons: spring, summer, fall, winter and mud – when thawing snowmelt turns dirt roads and trails into a soggy mess. While it may not have achieved "season status" everywhere, that wet, mushy period between deep winter and early spring is a fact of life for many runners. We spend it leaping over slush puddles in old trainers that we don't mind getting dirty. It's the physical in-between. It's the thaw. Inspired by this gloriously messy season, we updated our training staples to handle some serious splashes.