Zoom In
Turnover Tights
A full-length cold-weather running tight crafted from our supple Inverno Blend. Available in a lined and unlined version.
This item is out of stock. Please enter your email address and we will notify you when it is back.
Free Returns & Exchanges
Cool Running
The cold hand of winter has a way of creeping into our training. Chilly fall mornings eventually give way to darker, frostier ones. But for the most part, like the proverbial frog in the pot, we acclimate. But still, at some point, guts must give way to gear. The Turnover Tights are thoughtfully designed down to the last detail to help you perform at your very best when Mother Nature is at her very worst. These aren't simply tights; they're a highly technical solution to the cold-weather problems that plague runners. They're warm and soft to the skin, shed light precipitation and dry quickly. Select from unlined or lined, with a lightweight brief.
EDITOR'S NOTES
"Tracksmith's Turnover Tights Will Convert Anti-Tight Runners."
—Runner's World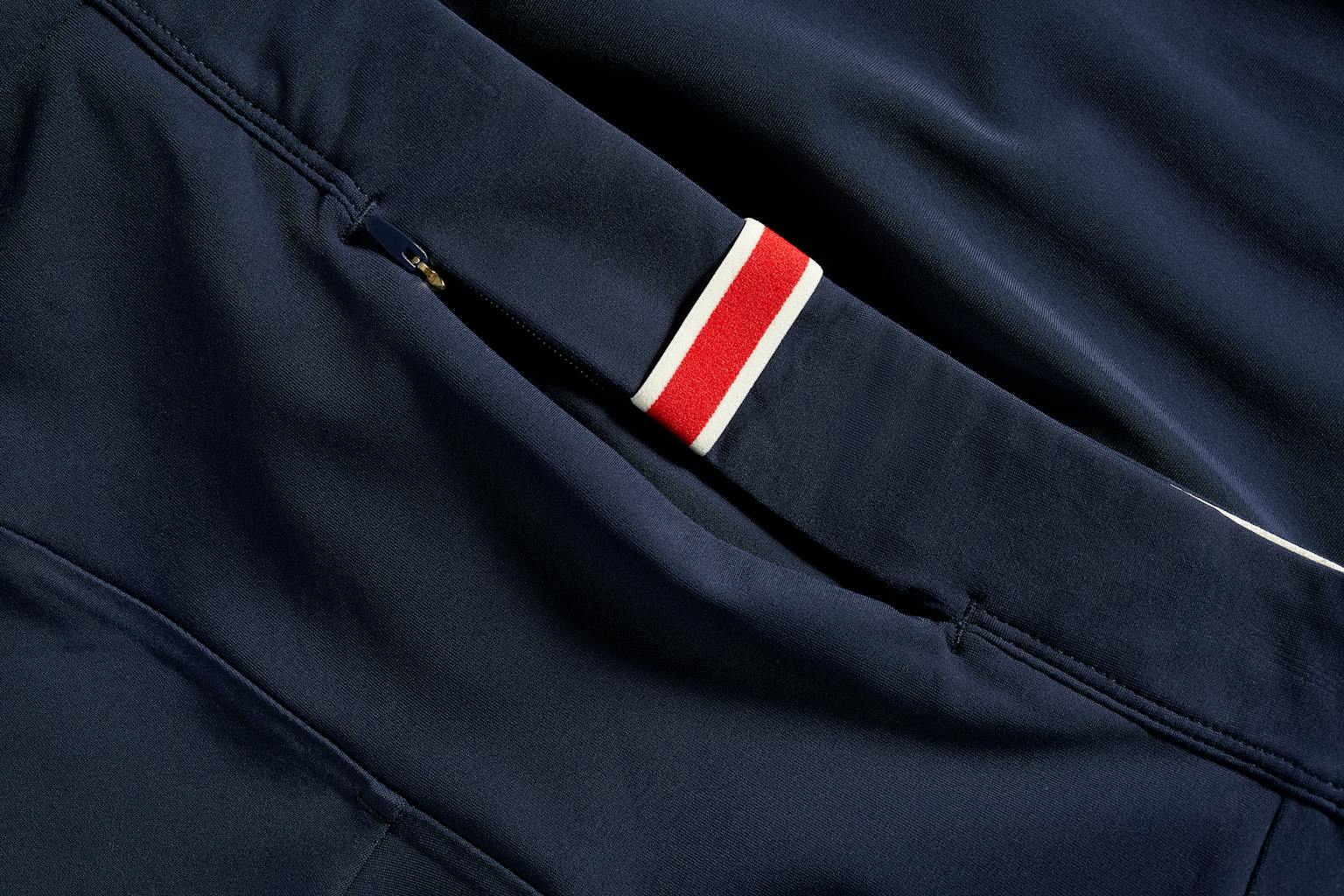 These full length running tights are made from our supple Inverno blend, which sheds moisture and features a soft brushed back for comfort against your skin. They feature ankle zips and a pack zippered pocket for fuel. The back zippered pocket holds fuel or a phone. Select from a lined version featuring a lightweight brief liner or unlined.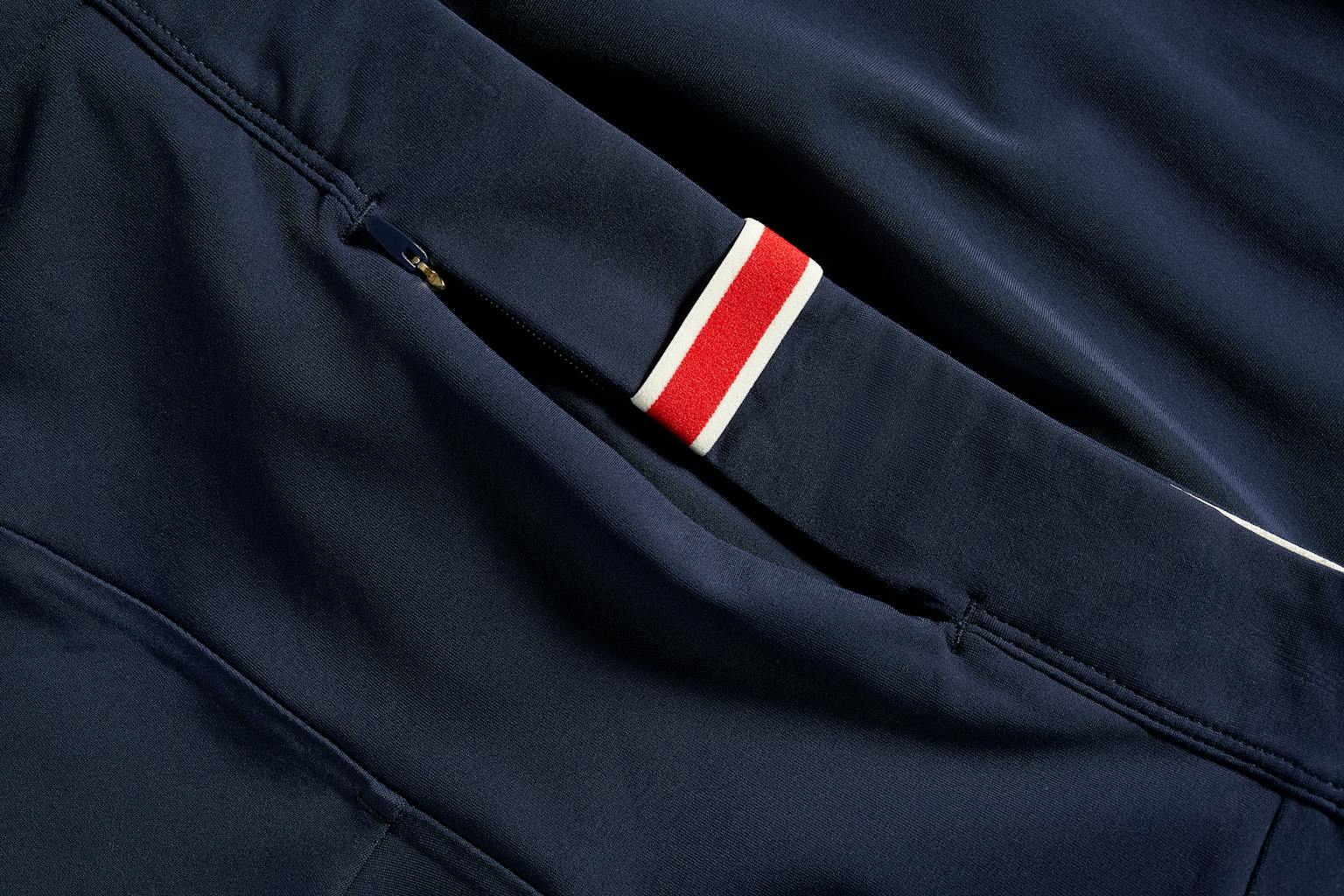 Fabric
Inverno Blend: 80% Nylon / 20% Elastane, 190 gsm
Care
Machine Wash Cold
With Like Colors
Do Not Bleach
Hang Dry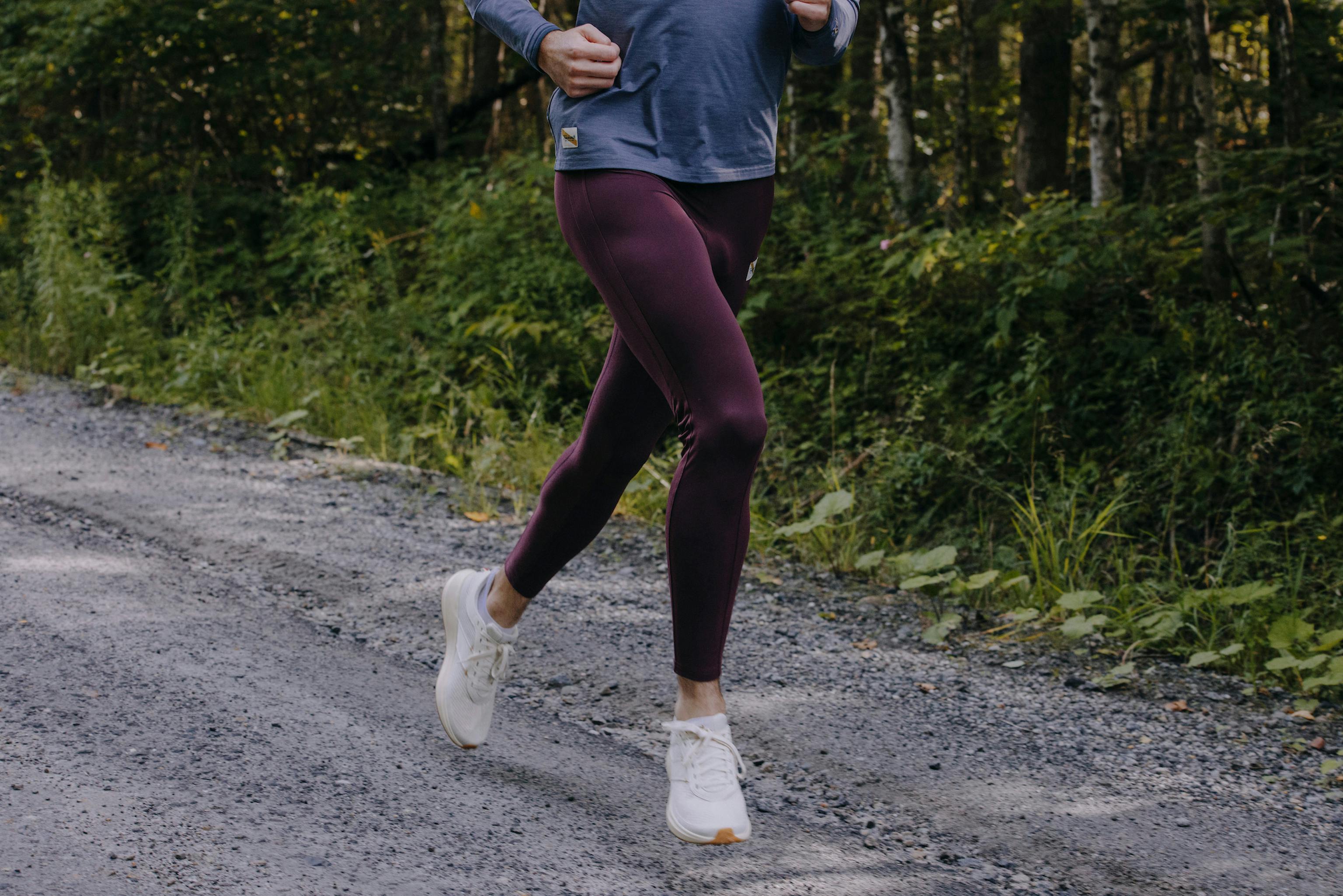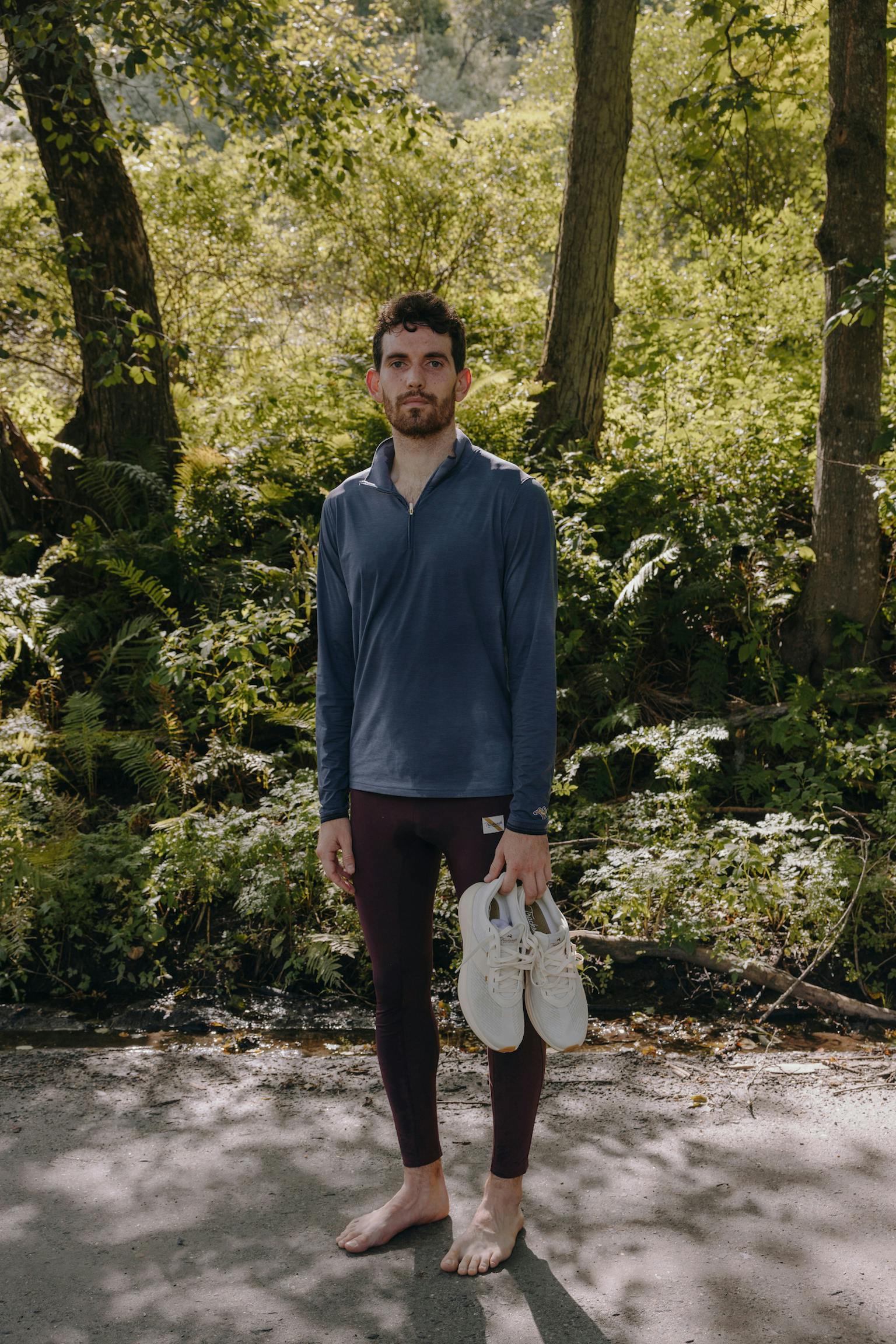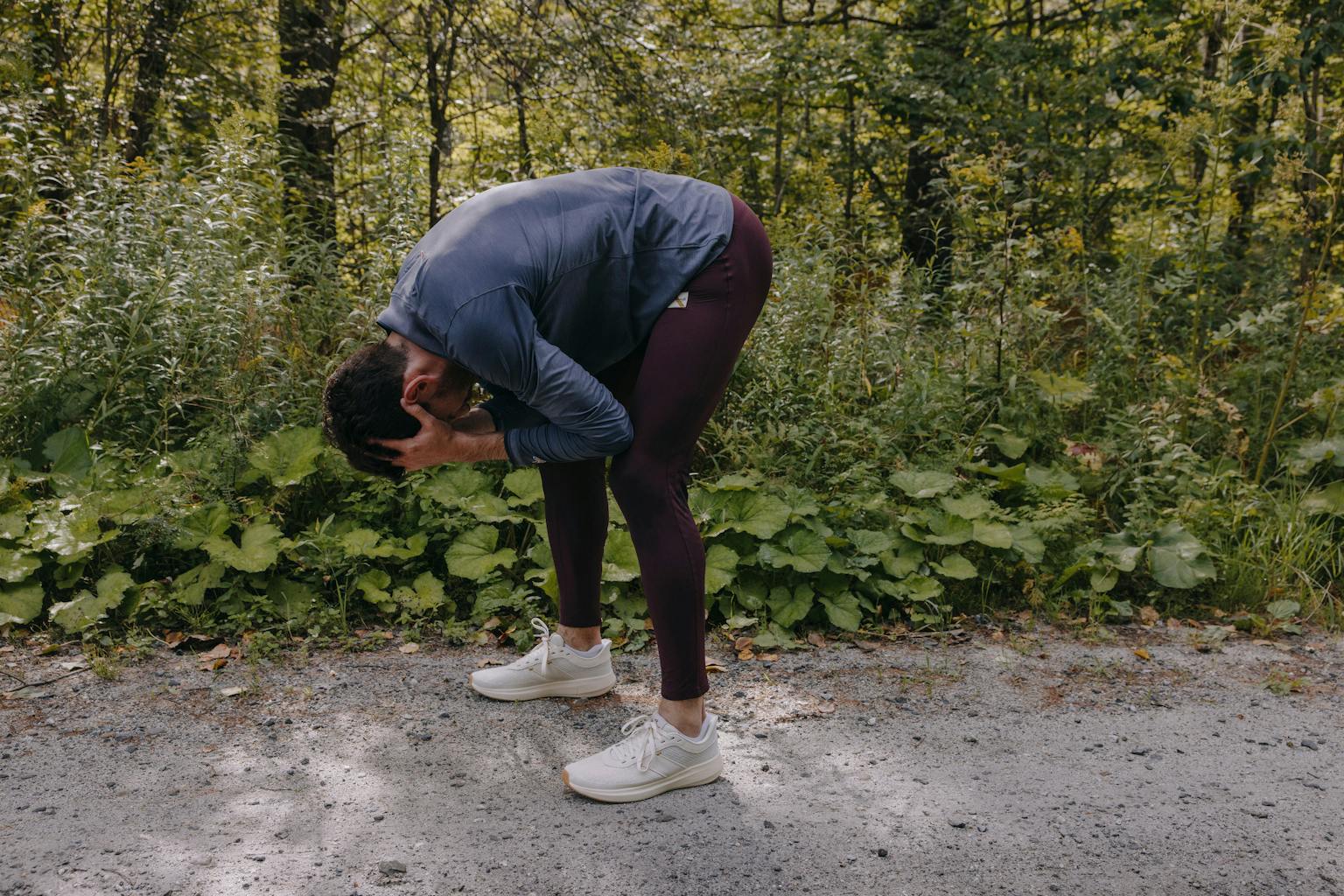 The Inverno
Our Inverno Blend from Italy is specially knit with a smooth yet durable face that fends off light precipitation, and a soft brushed back that provides a barrier between you and the fabric – keeping you cool on days when summer hasn't quite given in and warm when winter arrives. This micro-nylon and elastane blend also dries quick. So, whether you're gearing up for a long run or powering through cold intervals outside, our Turnover Tights have your legs covered.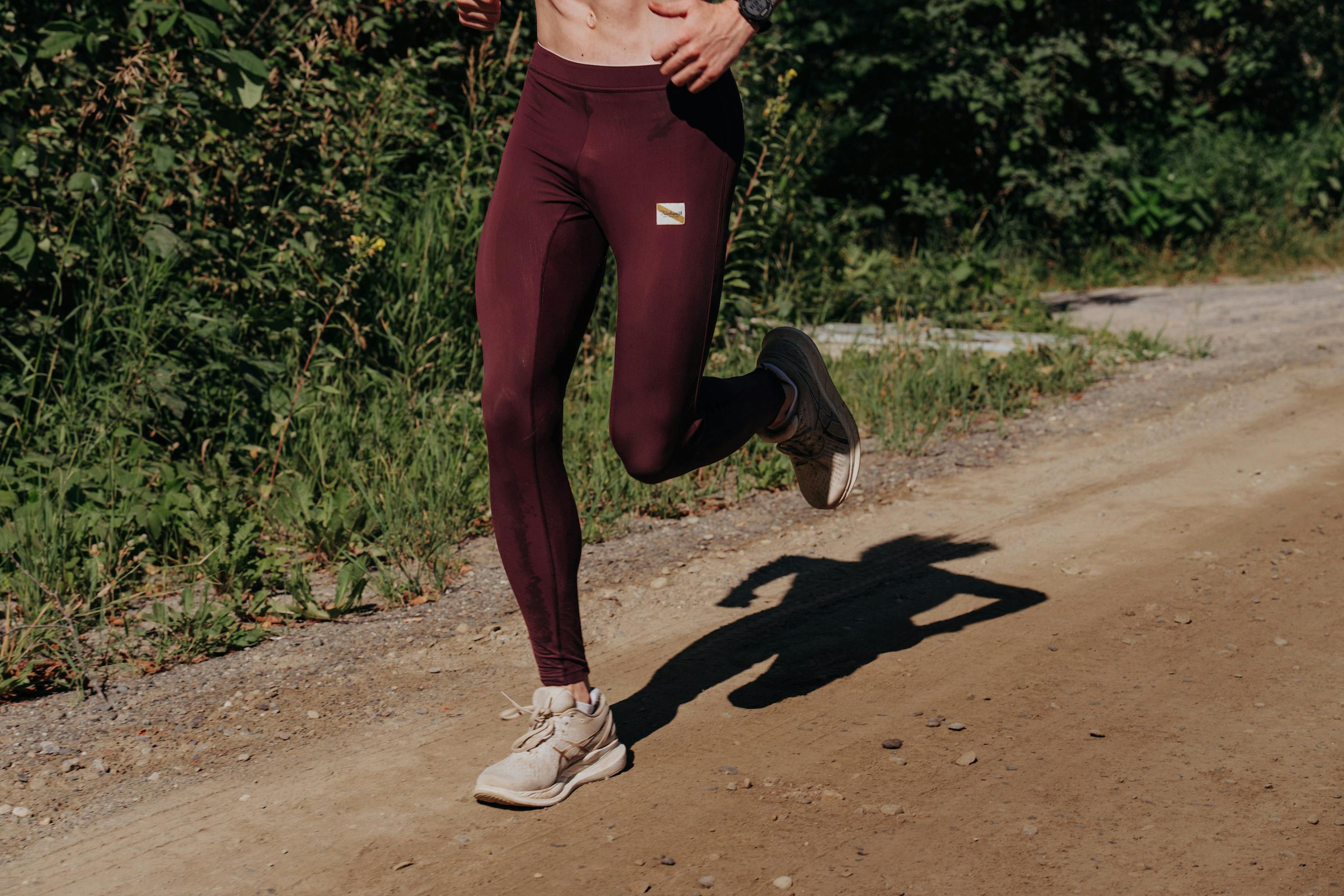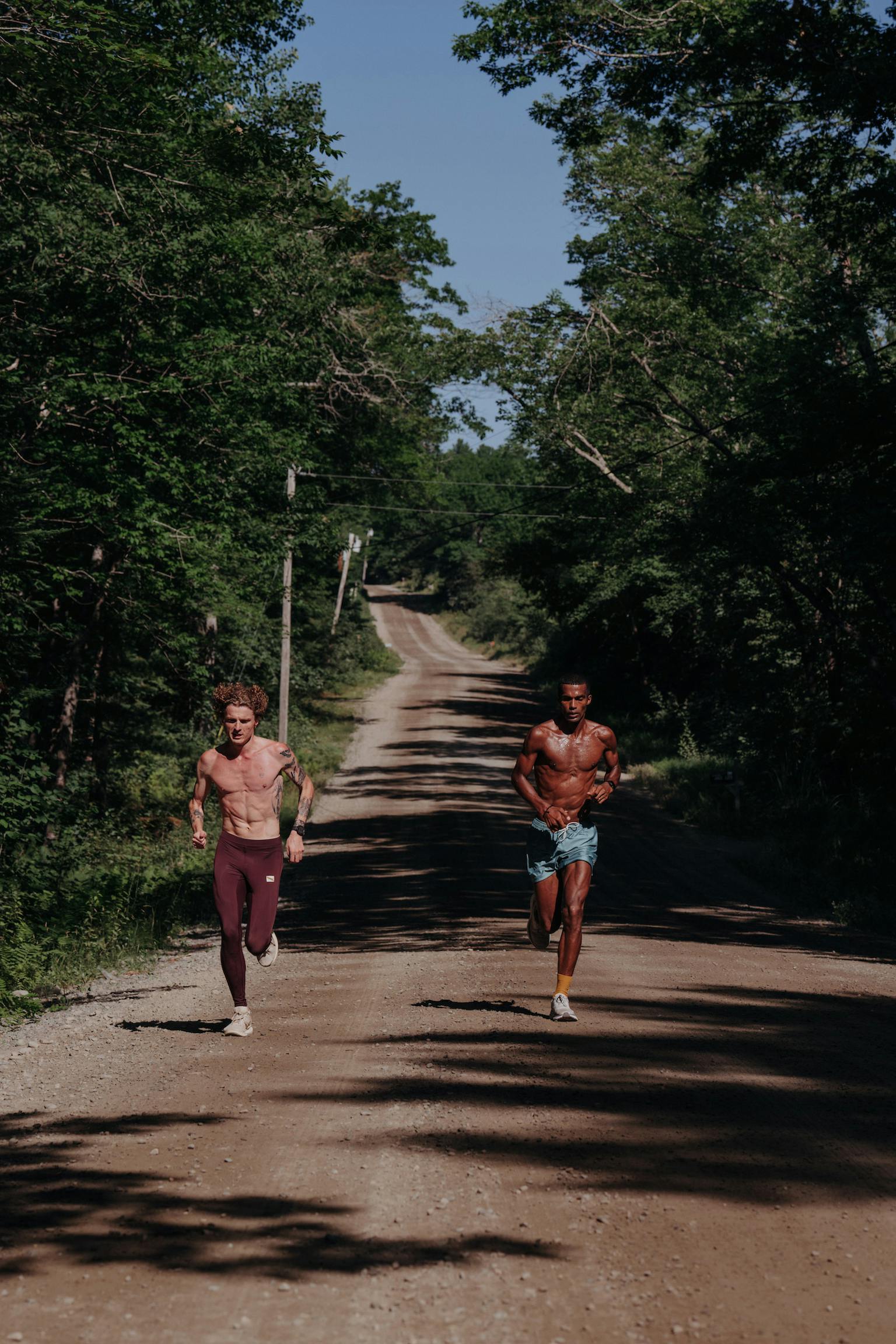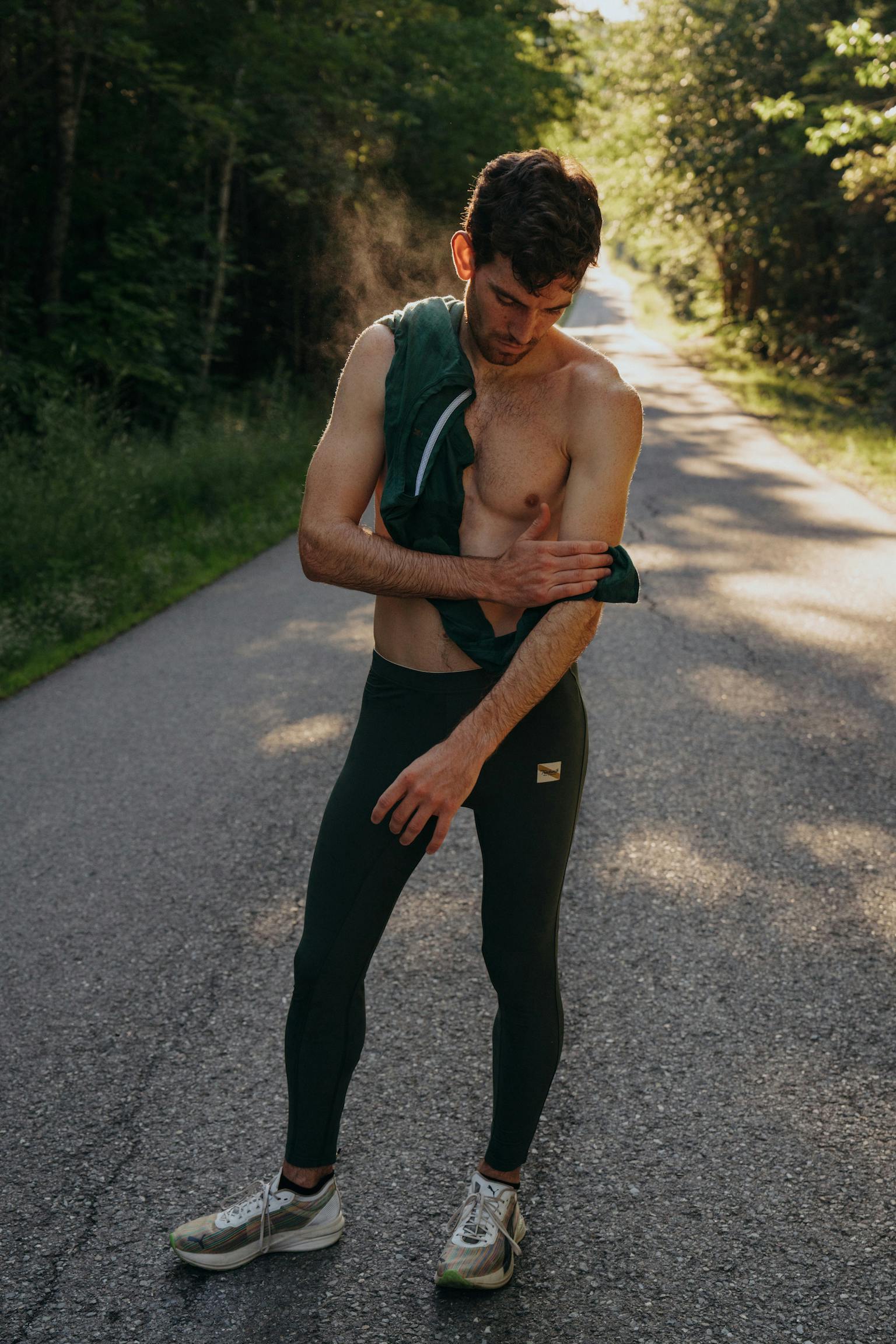 Under Cover
There's long been a debate, both internally at Tracksmith and in running circles about whether or not you should wear briefs under a pair of tights. We set out to solve this conundrum by providing a built-in solution, by adding a lightweight liner to our best-selling Turnover Tights. Otherwise, all the essentials stay the same: these are soft, supportive tights with a zippered back pocket, zippered ankles and plenty of stretch for workouts or long runs.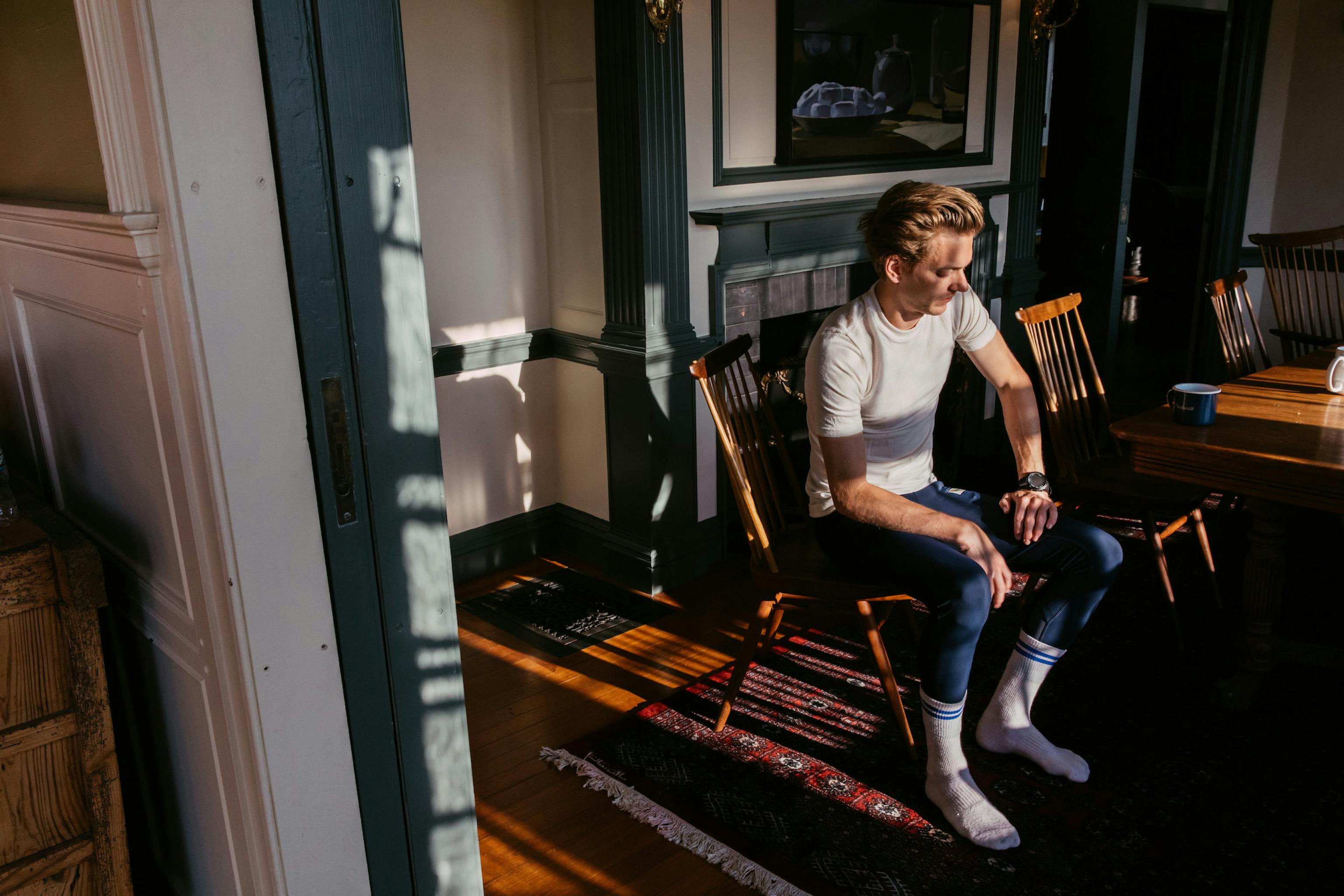 The Difference
in the Details
Often it's the little things that make the biggest difference to runners. Take the back zips on our Turnover tights, for example. They're elongated so it's easier to pull them off over shoes in the cold. They're also contoured so they won't rub against your Achilles tendon.
The seams are bonded to reduce chafing and weight. Our signature waistband prevents the drooping so common in other tights during longer runs. And the rear zippered pocket, placed in the optimal position to reduce bouncing, comfortably accommodates your keys, a credit card or smartphone.