More Than Meets The Eye
No detail in the name of performance is too small. In that sense, this merino no-show is very literally more than meets the eye. The reinforced rib band running through the middle adds structure, while the back tab prevents sock slippage and slouch. Open pique mesh on the top of the foot provides breathability in an overall lightweight, low volume sock that's ideal for race day.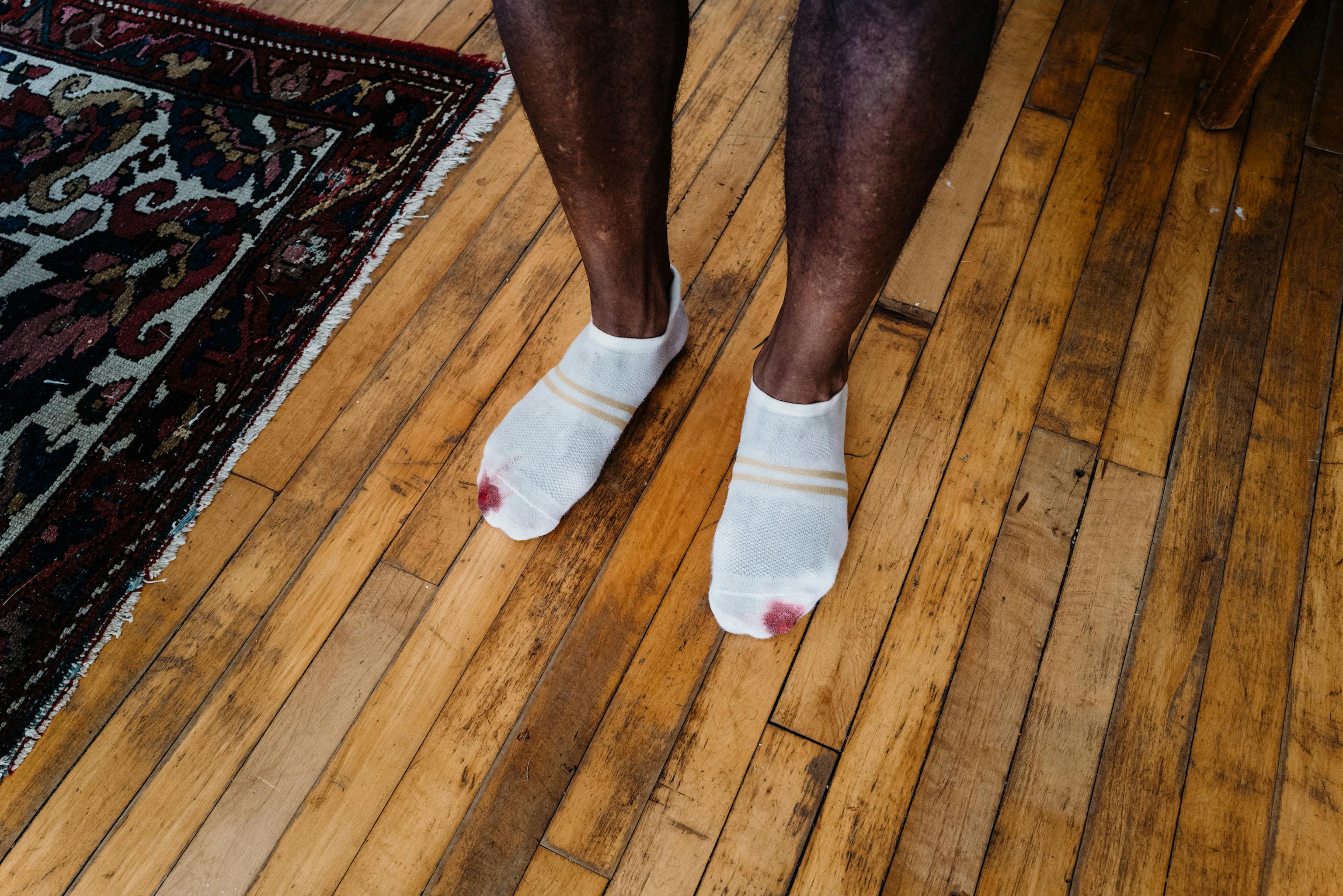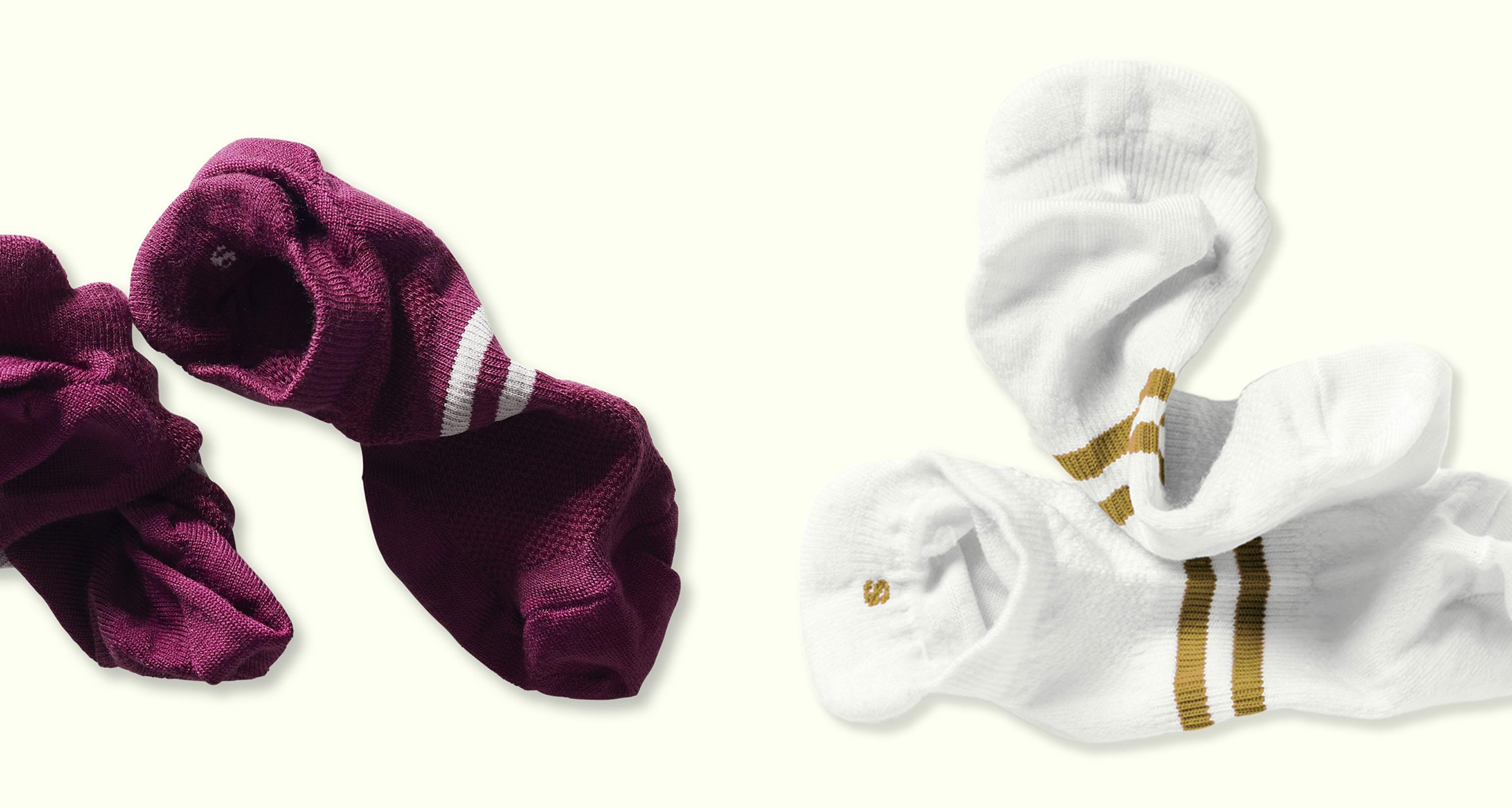 Cutting-Edge Performance
Since the 13th Century
The miracle of the merino is nothing new. The breed originated in Spain and its finely crimped wool has been valued at a premium since the Middle Ages, when its export was a crime punishable by death.

Lightweight, durable, and soft against the skin, ultra-fine gauge merino wool can be as little as 11.5 microns in diameter, and is easily blended with other materials. As performance fabrics go, merino is certainly a bit more pricey, but it offers advantages no laboratory can synthesize.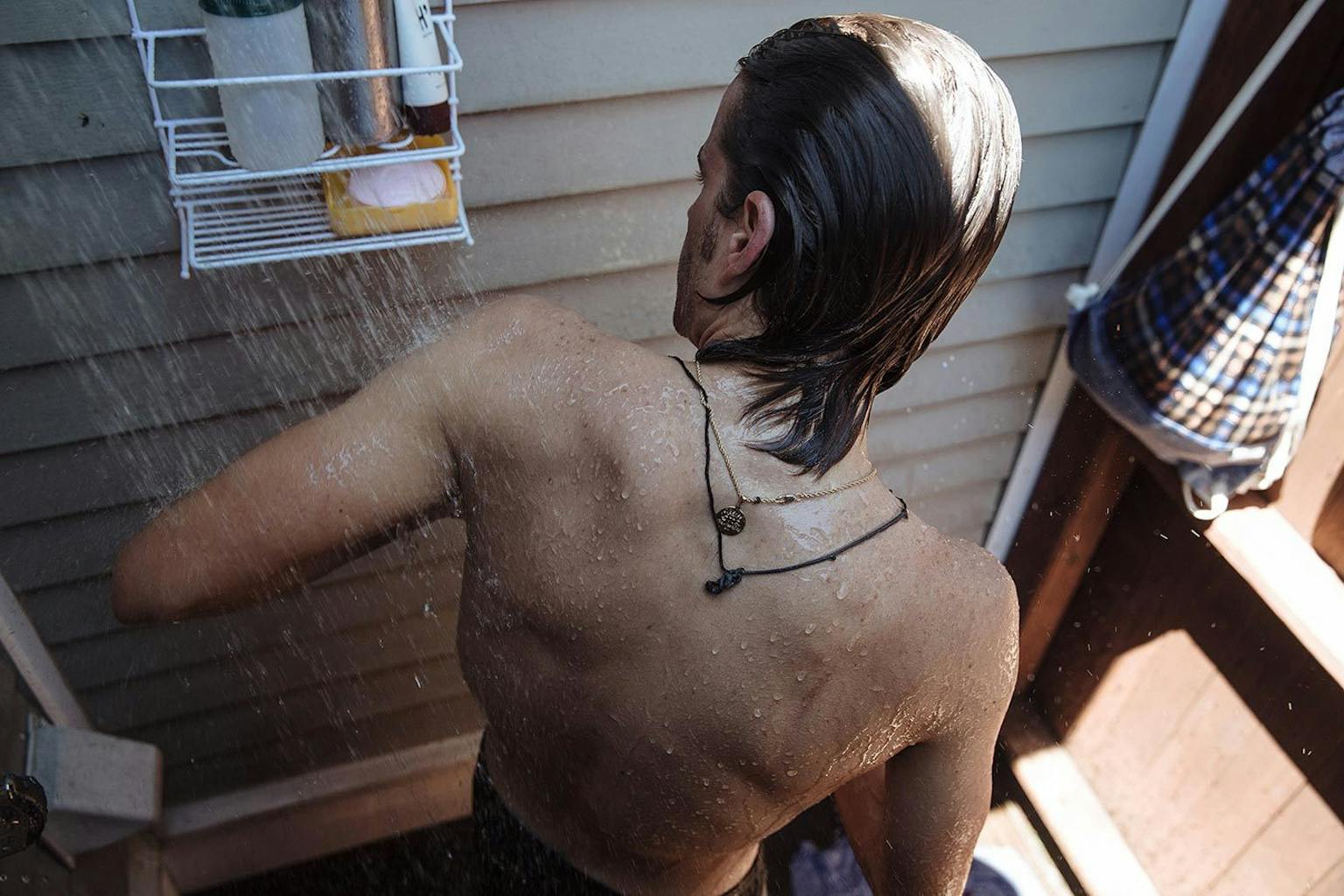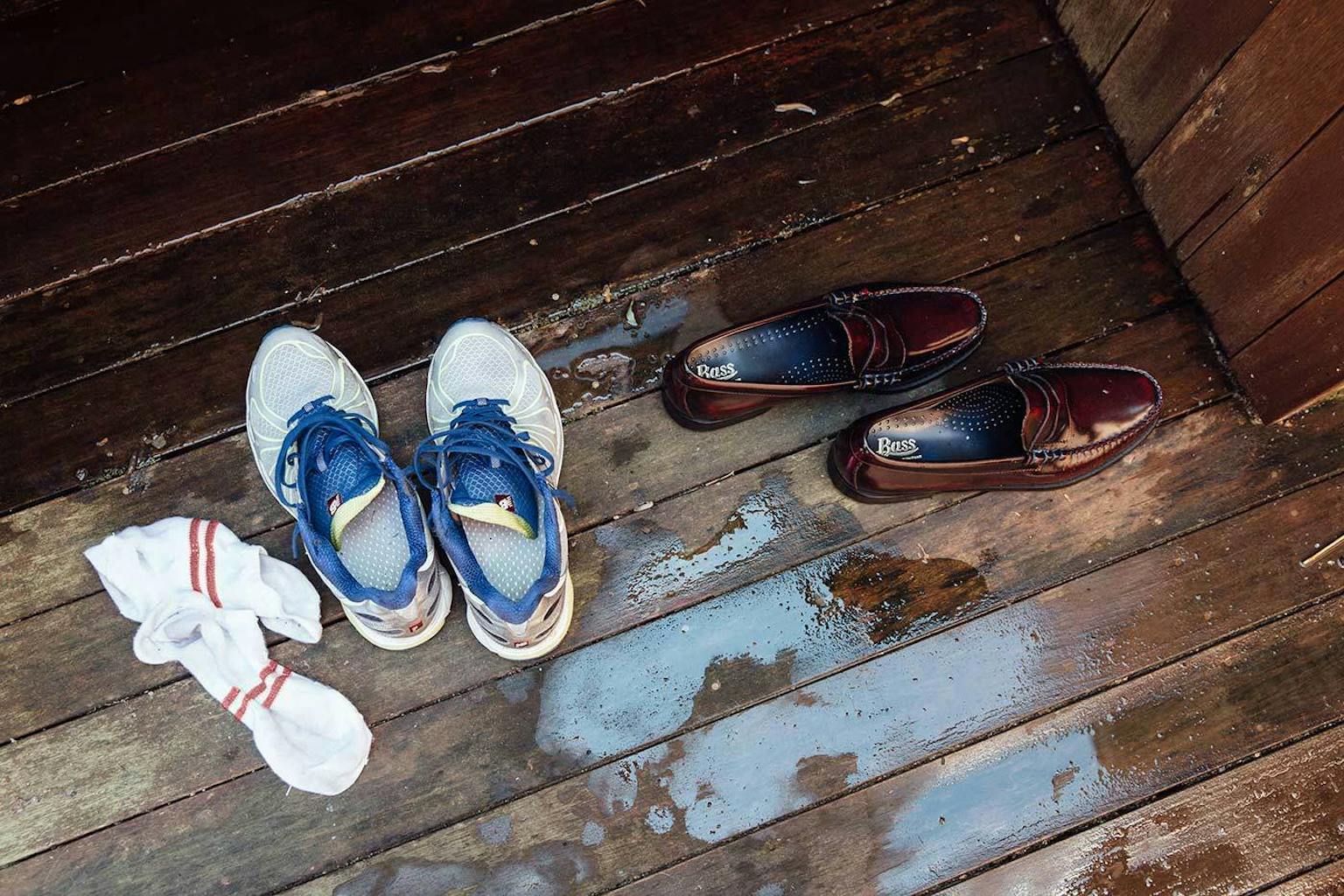 Moisture Management
By Mother Nature
Wool, of course, is nothing more than a kind of hair. Like our own hair, it's constructed primarily of water-repellant keratin proteins. Because merino wool is soft enough to be worn against our own skin, it's able to act much like our own hair would – providing warmth while wicking moisture away from the body.

Merino does absorb some moisture, but unlike cotton, it remains warm when wet, helping manage body temperature naturally, for a difference you'll appreciate no matter what the weather report.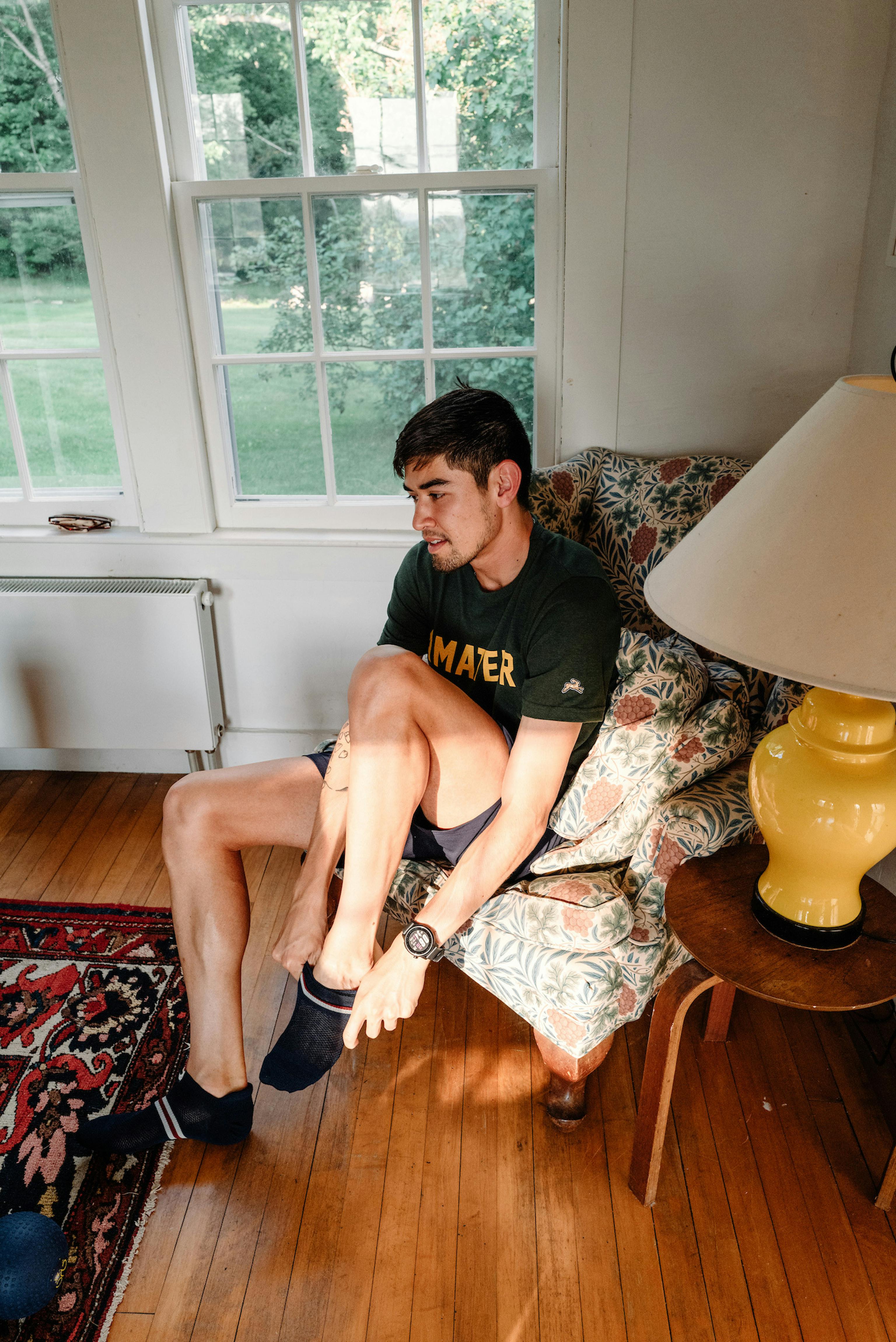 Smell No Evil
Merino fibers are naturally coated with lanolin, which make them highly anti-microbial. Simply put, these sweat socks resist sweat sock stank, almost completely. Go ahead; try them for a week without a wash. Or if you'd rather not, feel free to take our word for it.