LIMITED-EDITION
Off Roads GOCap
A packable running hat crafted in collaboration with Ciele Athletics.
Heads Up
We love working with Ciele, long known for their performance caps and passion for fueling adventure. Together we crafted a version of their best-selling GOCap for getting off-roads: a lightweight, packable, five-panel running cap made from 100% recycled polyester.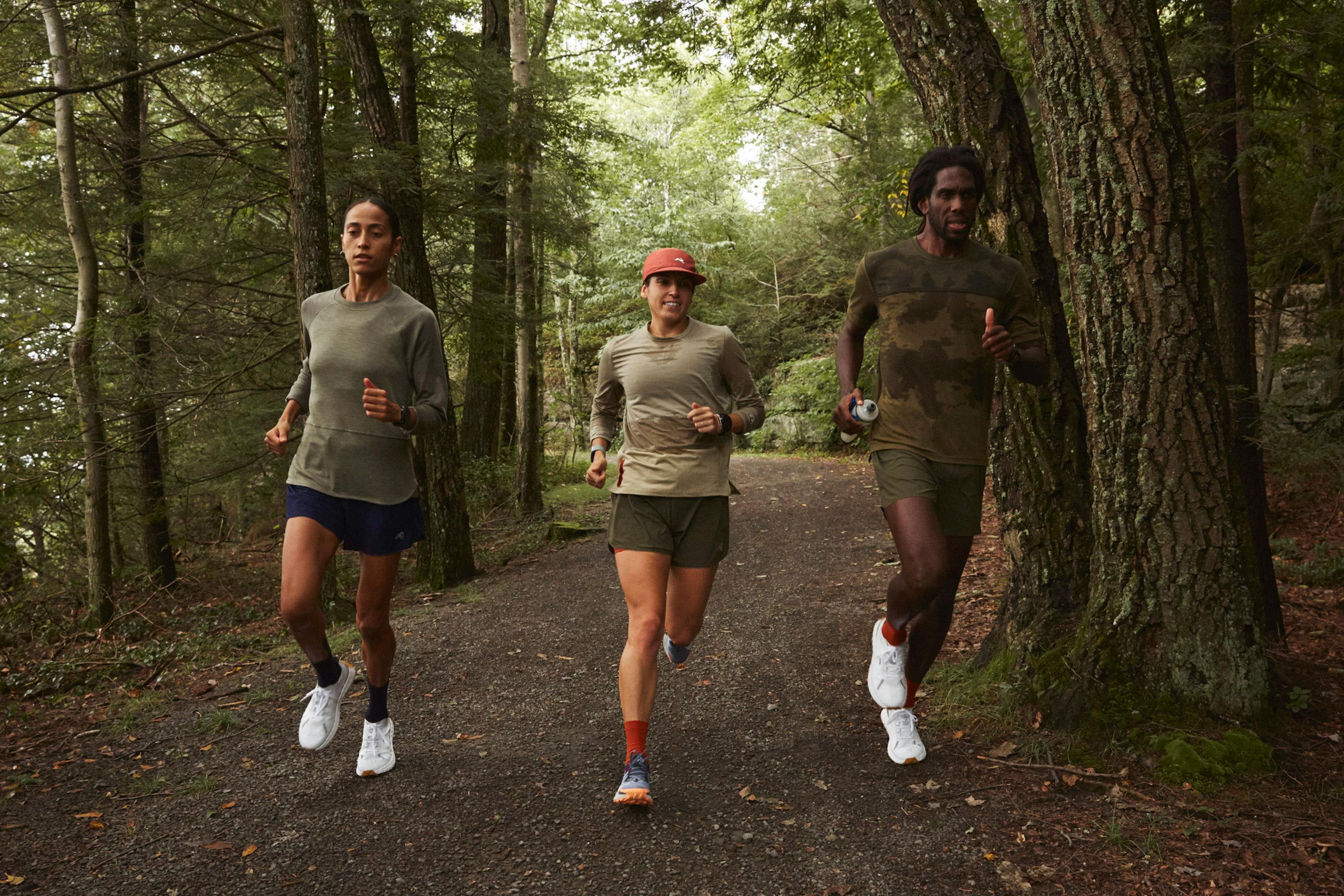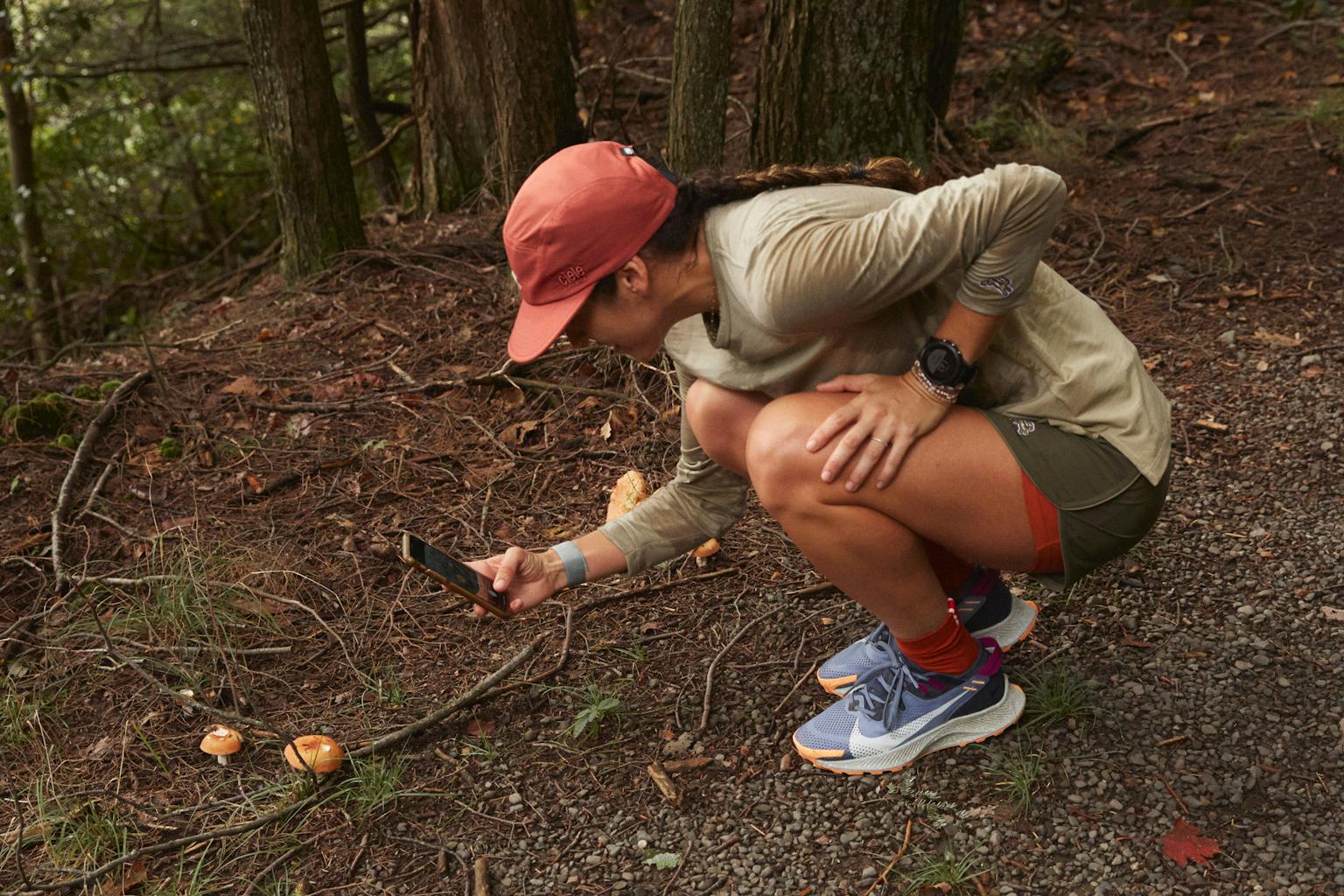 Get Going
When packing for an adventure, every ounce counts. The GOCap is made from a lightweight woven recycled polyester that delivers both wicking and odor control for when things heat up on the trail.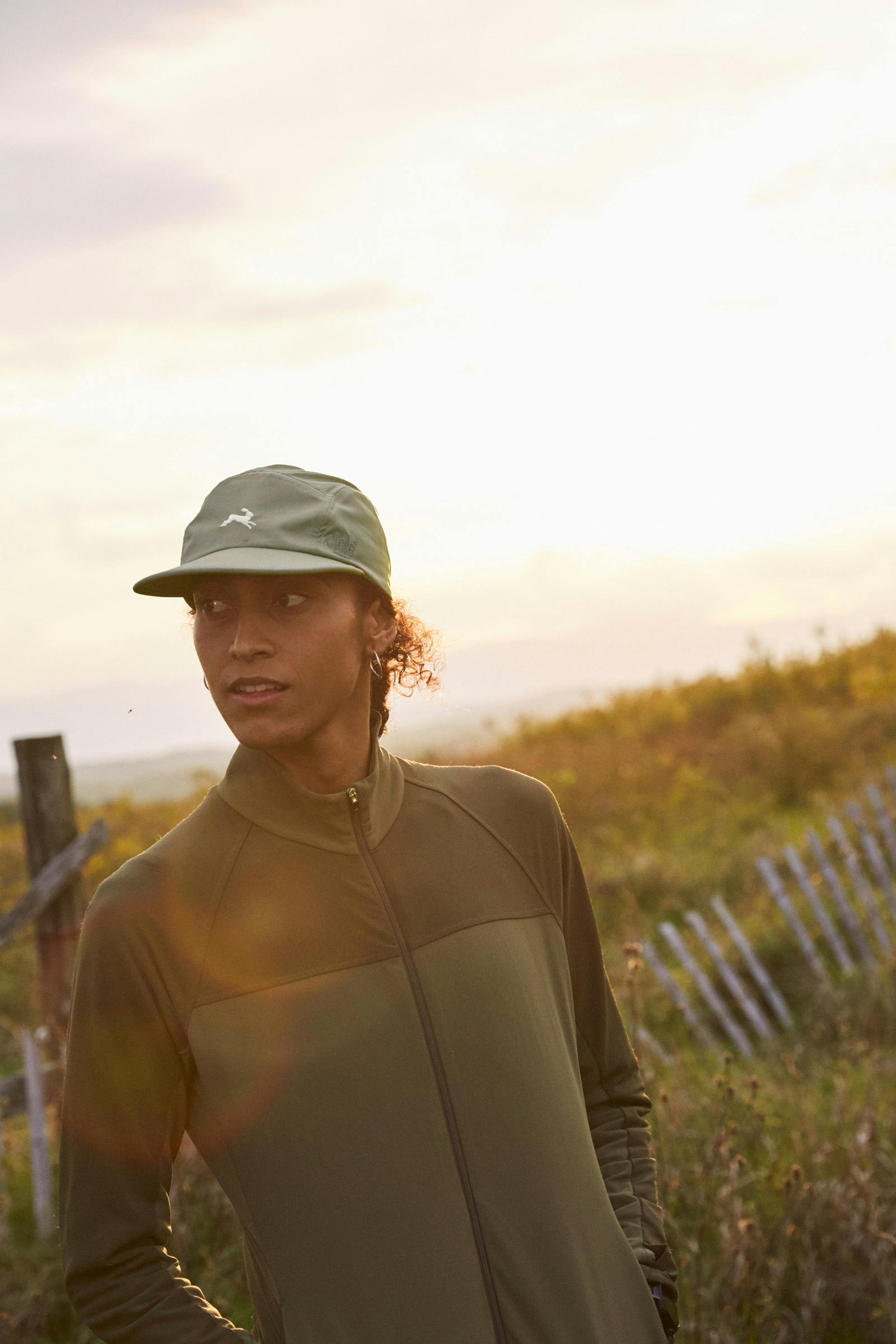 Sky's The Limit
Based in Montreal, Ciele Athletics have been building premium performance headwear for runners since 2014. With its high quality construction and thoughtful details, Ciele's GOCap has fast become a long run favorite no matter the terrain.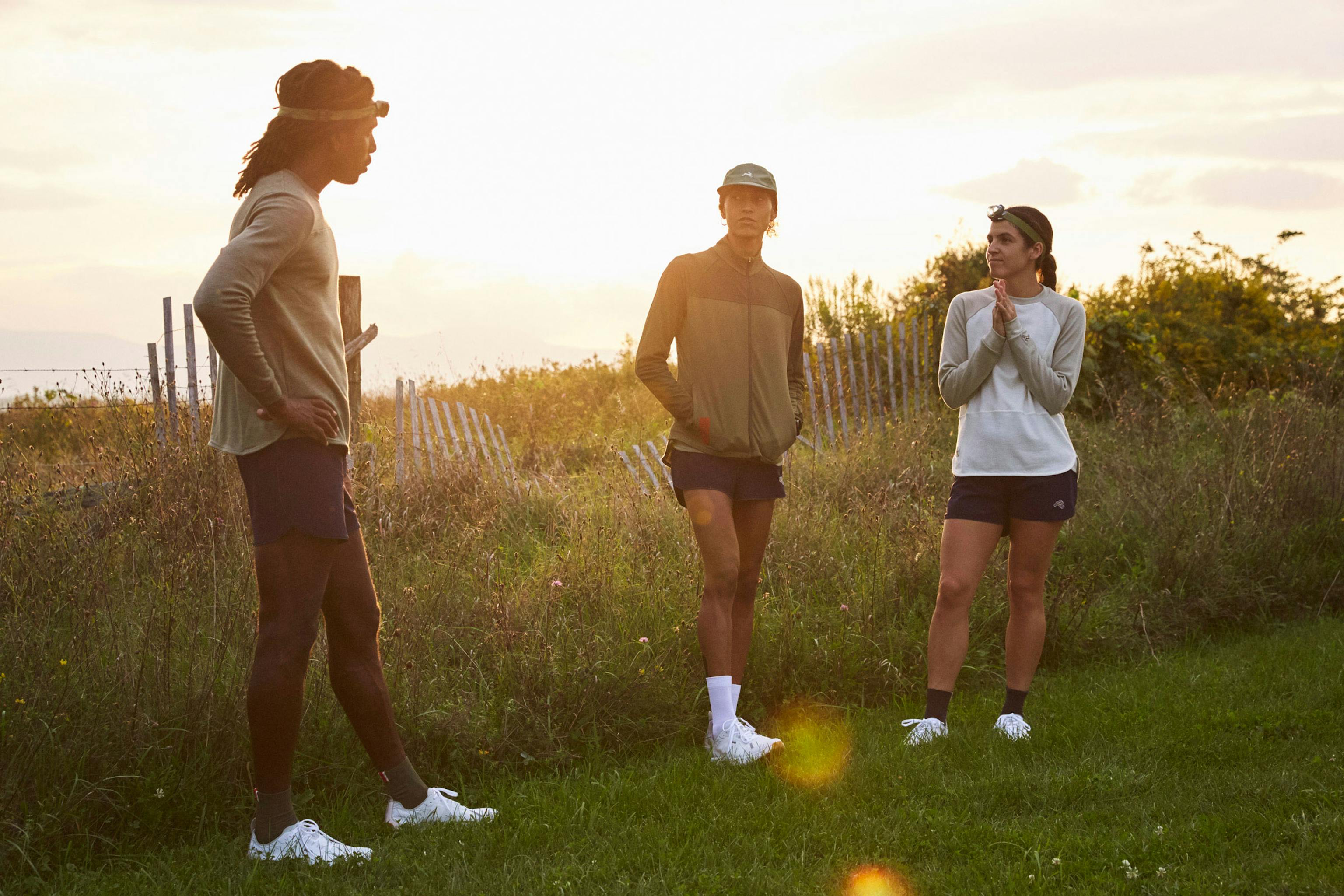 Head Off Roads
From symphonic sunsets and mid-run moments of zen, to soul-crushing scrambles and descents so steep you whisper prayers between hyperventilations, the trail experience embodies the full spectrum of athletic enjoyment. Who needs a theme park when you've got legs, lungs and singletrack? The Off Roads Collection is designed for exploration, featuring pieces inspired by and crafted for the challenges of running outside the lines.