Zoom In
Pennants
Felt pennants by Oxford Pennant of Buffalo, NY. Available individually or in a 2 pack (Sold Out).
This item is out of stock. Please enter your email address and we will notify you when it is back.
Free Returns & Exchanges
Pride of Place
On the third floor of the Trackhouse at 285 Newbury Street, the Tracksmith offices are a treasure trove of vintage running finds, including old pennants grabbed from eBay. We wanted to create our own version of these flags, so we turned to the experts at Oxford Pennant to help us craft some new classics from wool felt.
9' x 27'
Wool Felt Pennant
Made by Oxford Pennants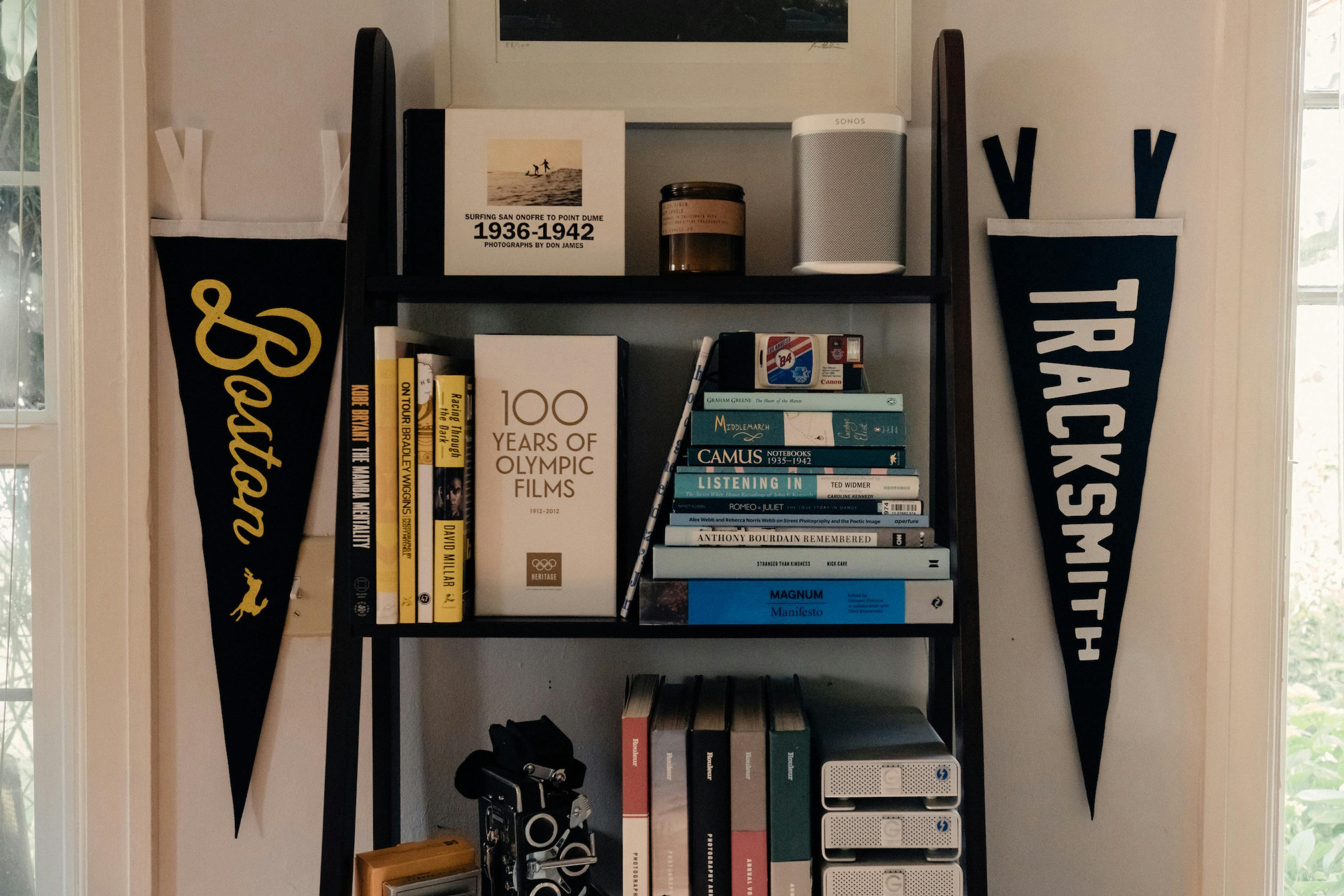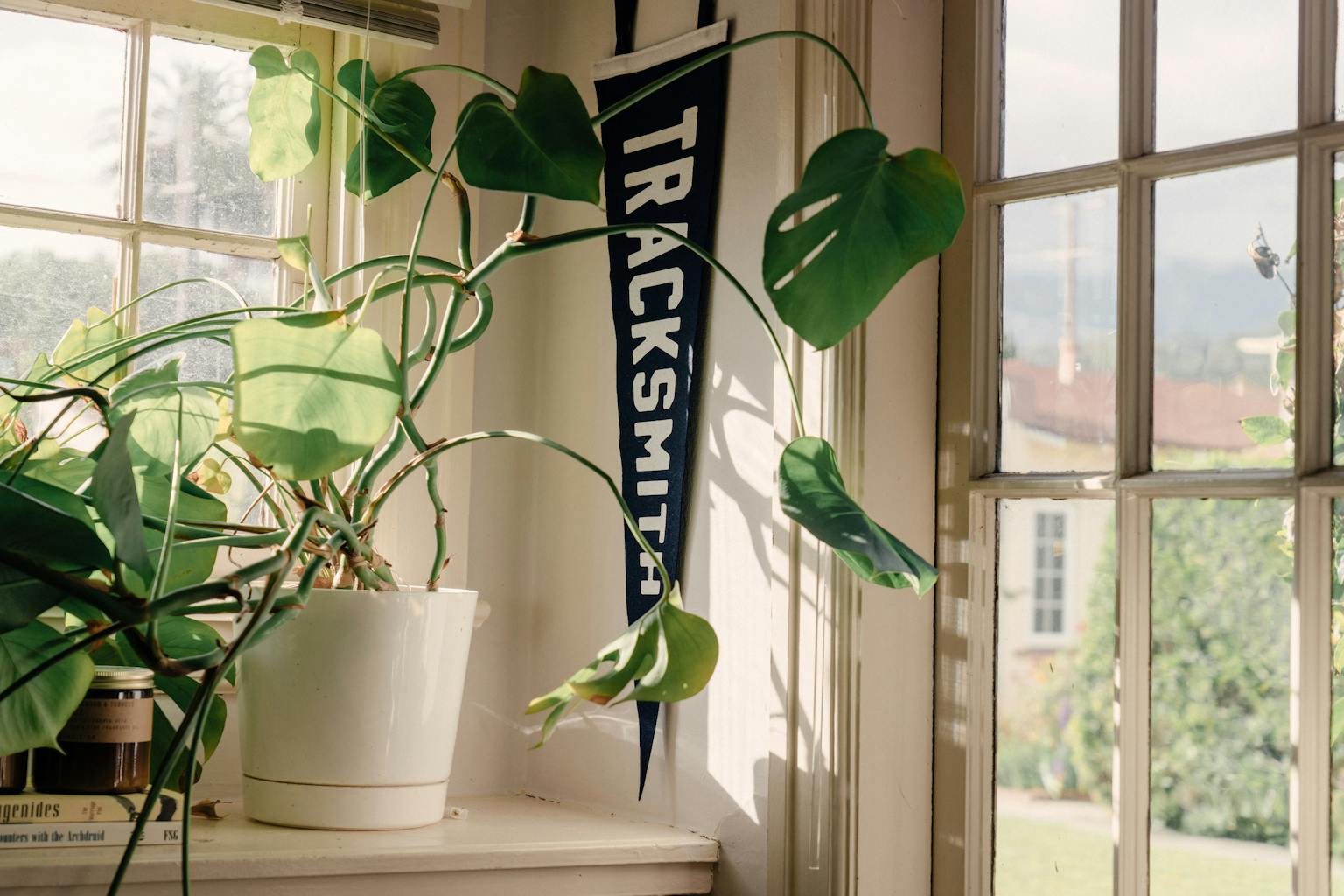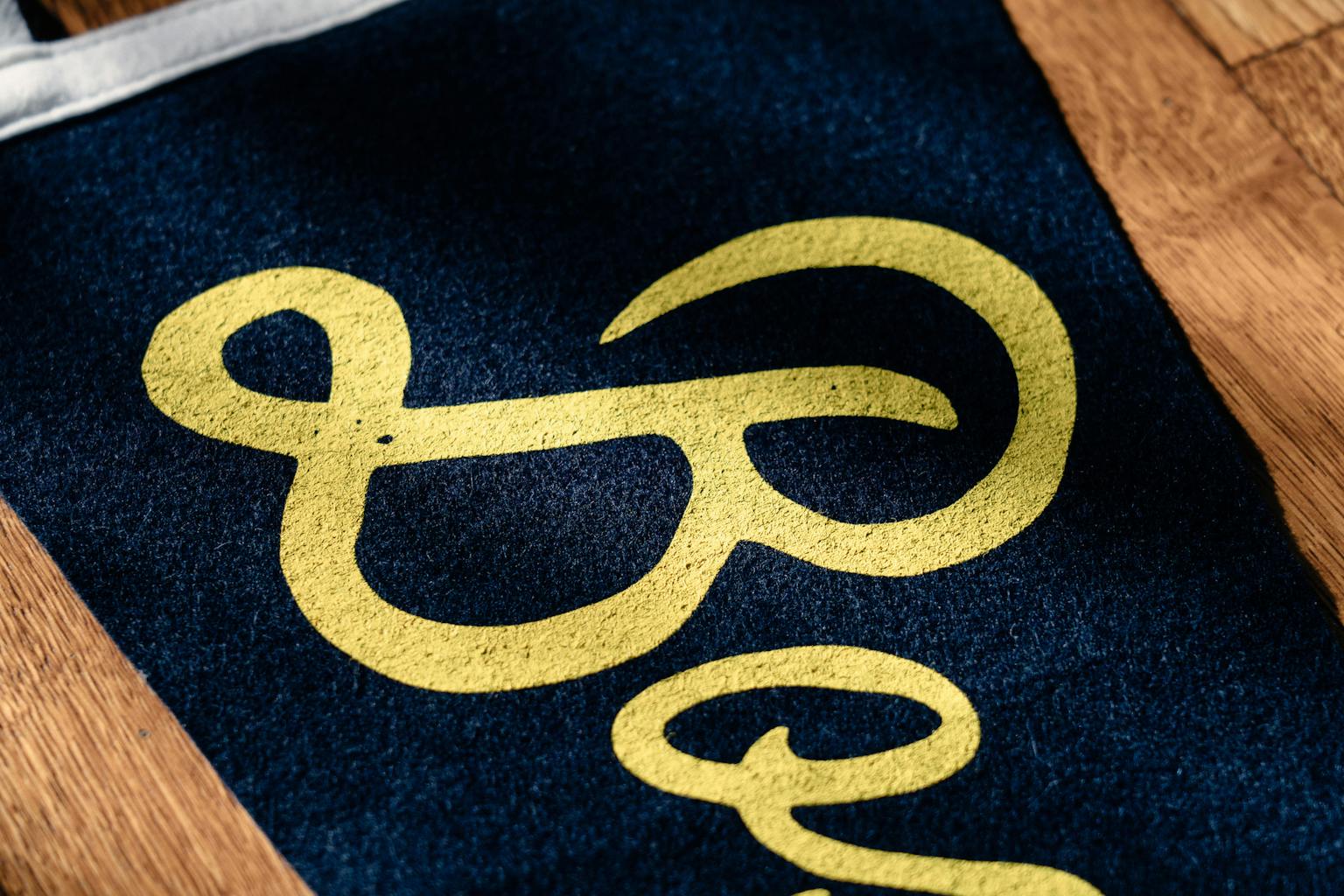 Pennants, a History
Felt pennants and American sporting history go hand in hand. As college football boomed in the early 20th century, pennants became a way to show school spirit. The felt pennants were marketed to college students and intended for display in college dorms - from Chicago to Ames and Athens. The first pennants were handmade, with each letter cut and sewn onto the fabric, but soon pennant businesses began to crop up in college towns across America by the 1920s. The Roaring Twenties cemented many of the collegiate sportswear trends we now consider "classic" from the sweatshirt to the pennant flag.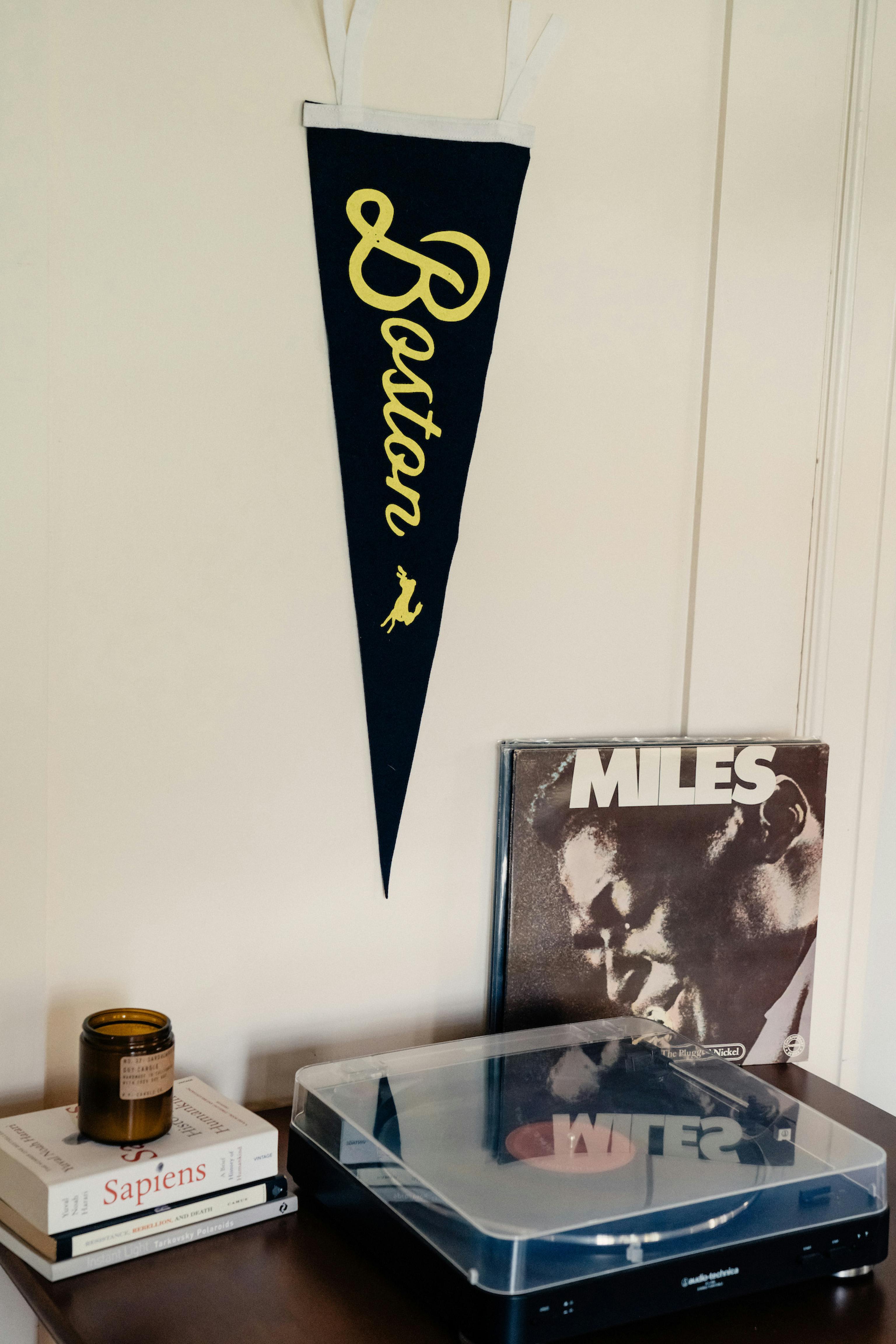 Oxford Pennant
Launched in 2013, Oxford Pennant is a designer and manufacturer of wool felt pennants, flags and banners inspired by American sporting traditions. Based in Buffalo, NY, they're known for using American-made materials and keen attention to detail.