Zoom In
NEW COLORS
Prospect Beanie
Lambswool merino watch cap.
This item is out of stock. Please enter your email address and we will notify you when it is back.
Free Returns & Exchanges
Top It Off
Knit from 100% lambswool merino, the updated Prospect Beanie is a warm and cozy topper made for easier days or just taking it easy.
Fabric
100% Merino Wool
Care
Hand Wash
Lay Flat To Dry
Do Not Bleach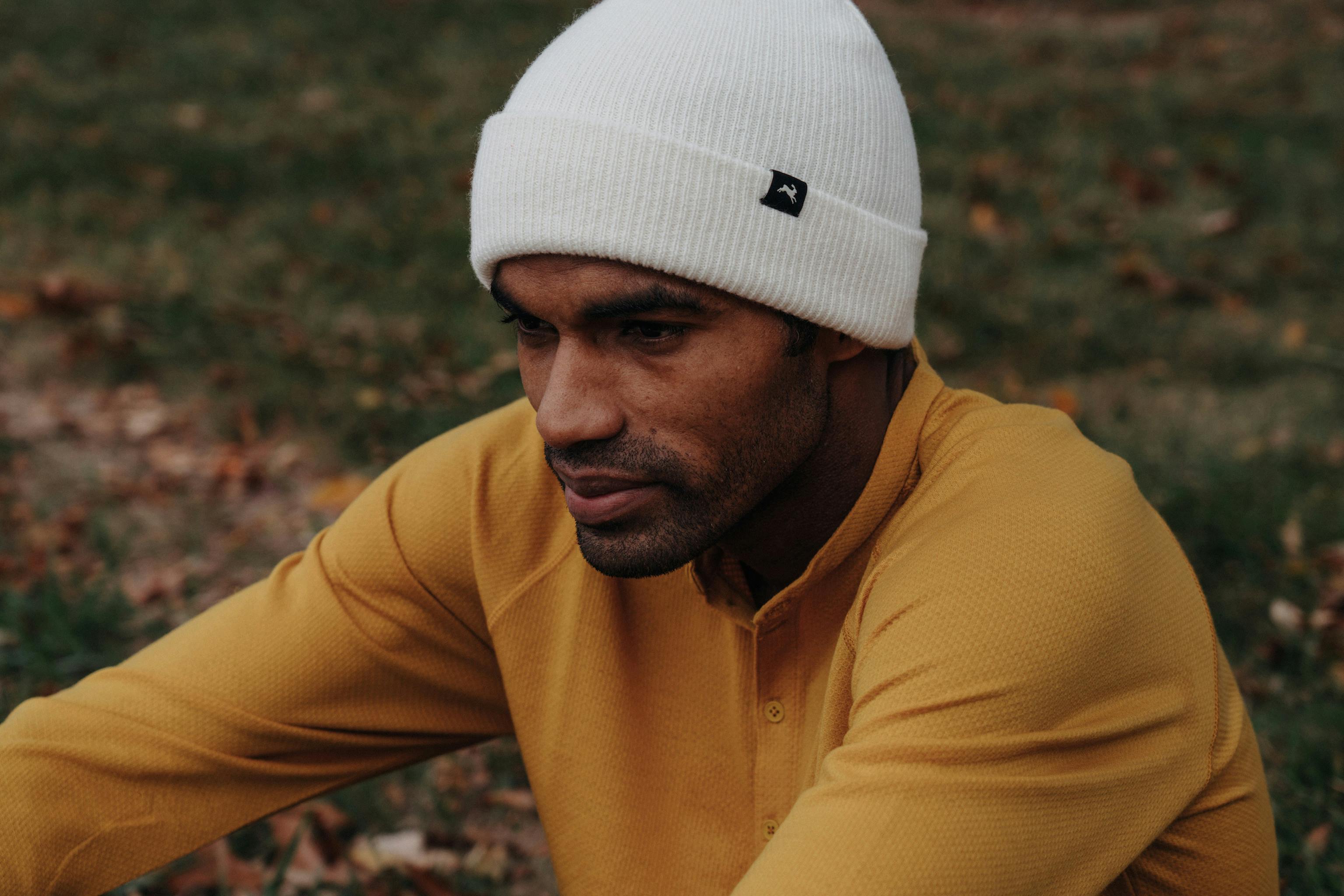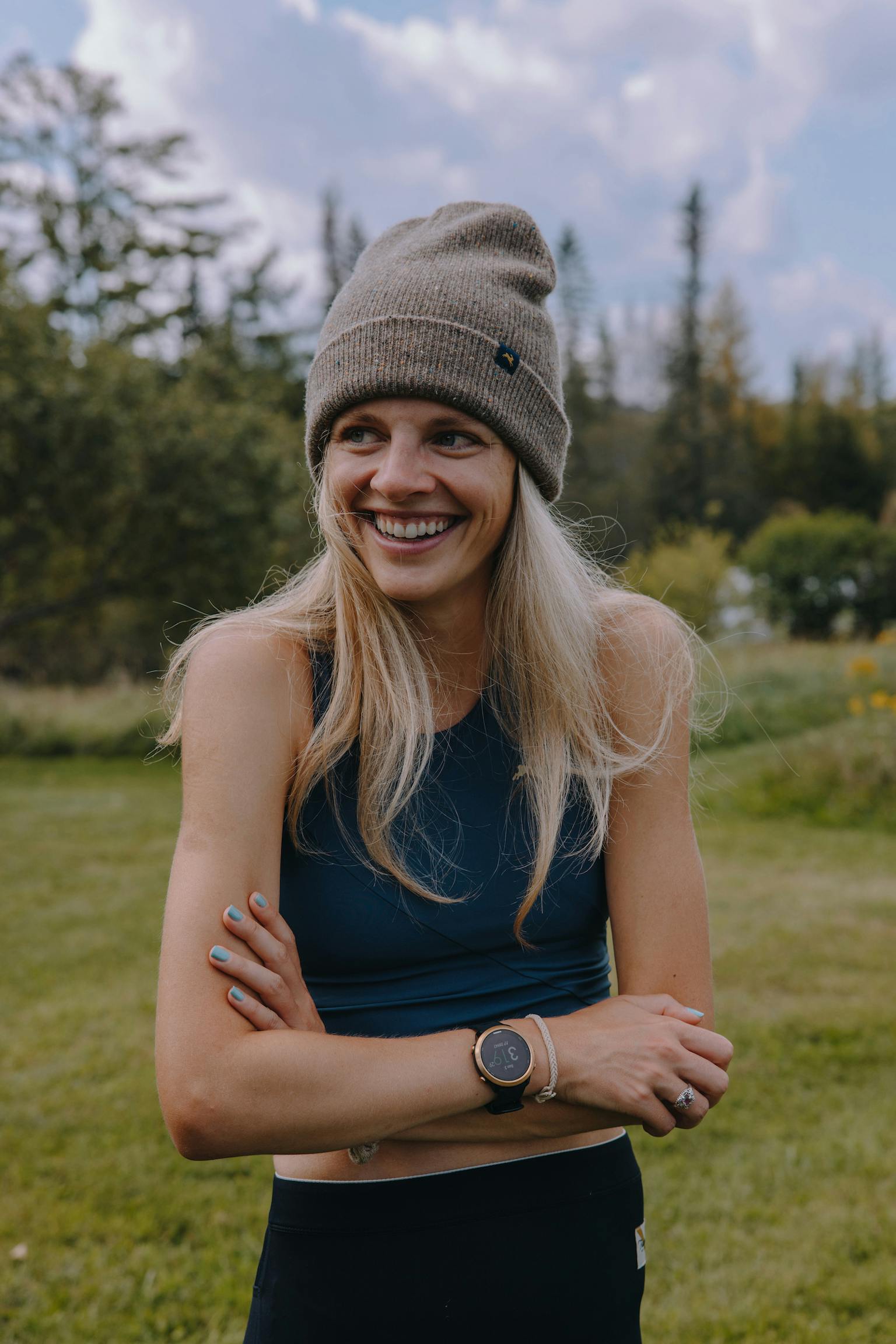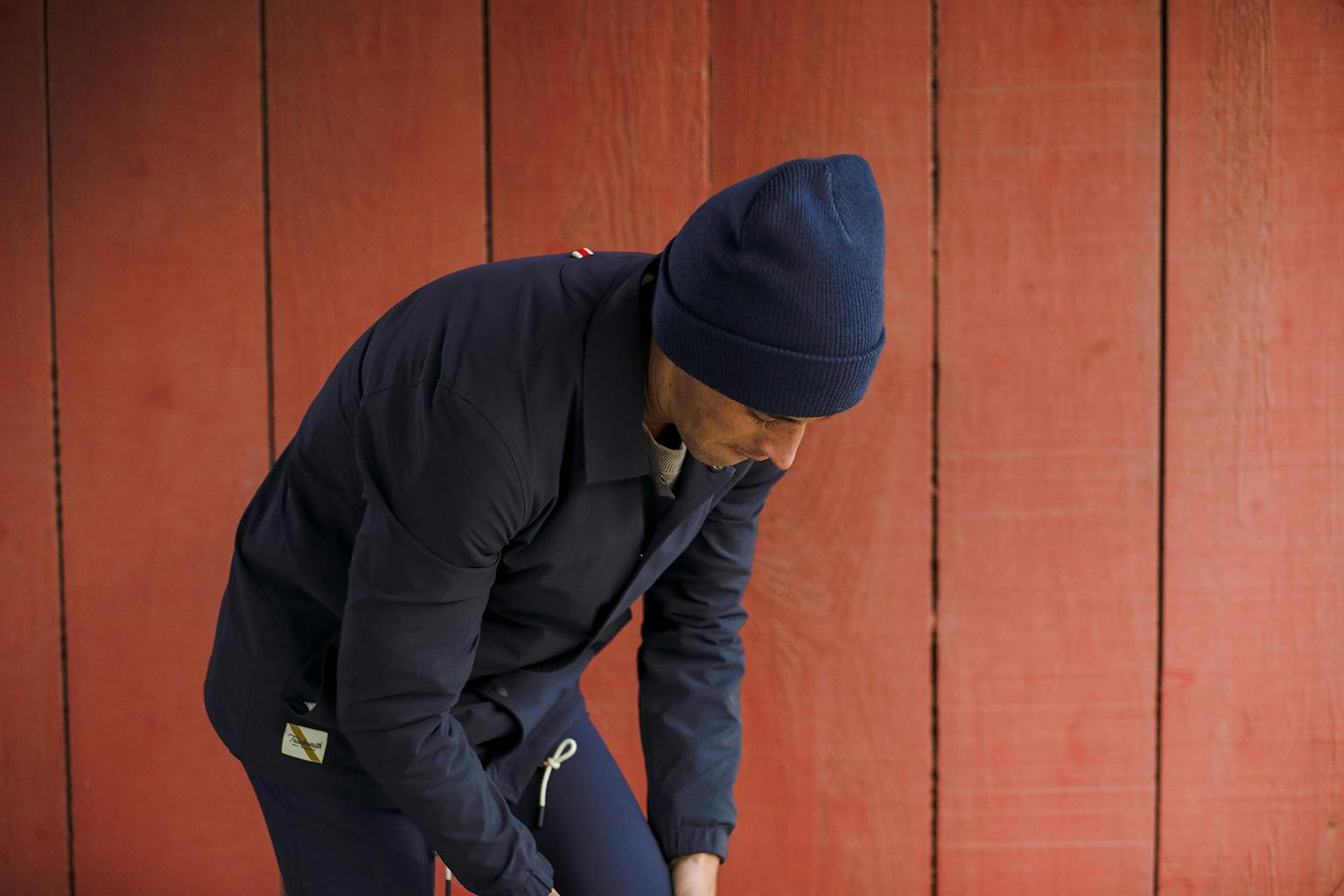 Knit To Last
Named for our favorite loop in Brooklyn for a shakeout and post-run coffee, the Prospect Beanie is knit from a soft and not-at-all itchy 100% lambswool merino, which ensures moisture management and resists odors. Finished with a small foldover woven tab logo, it's the kind of no-fuss essential you'll return to all season long.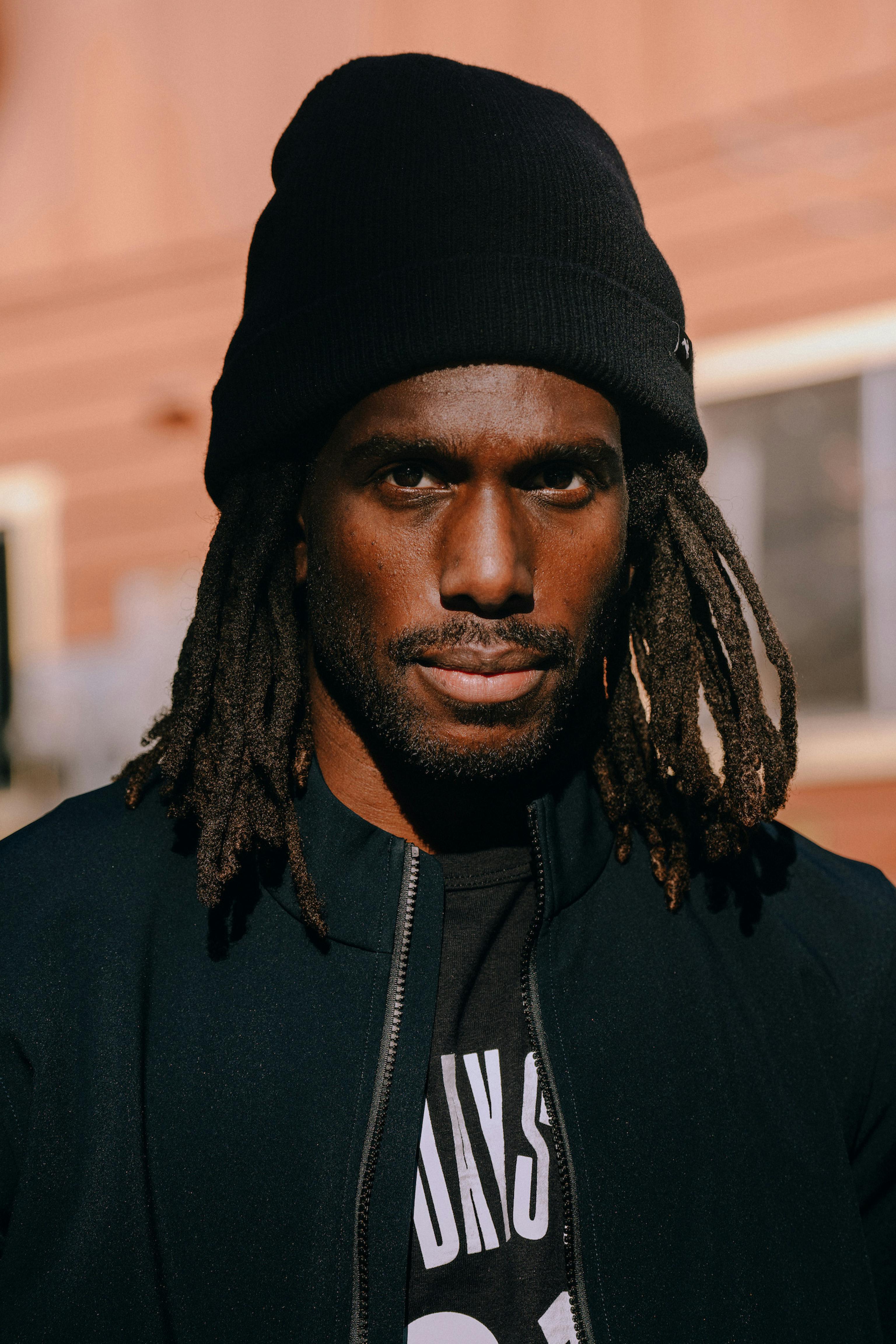 What's In A Name
There are several names for a brimless knit hat. Our own resident Saskatchewanian, James Leakos, would prefer if we called it a "toque." And such etymological debates make sense given the cap's history. The knit head covering has its roots back to medieval England, where the "Monmouth Cap" was worn by feudal laborers. It then came to North America on the heads of sailors and was adapted by workers through the Industrial Revolution. In WWII, the Navy issued navy knit "watch caps" to sailors to keep them warm on overnight duty. Fifty years later the cap went from naval to punk, when co opted by 90's-era skaters who coined the term, "beanie."