Zoom In
Speed Crew Sock
A 5" crew sock for speed work made from a compressive blend
Save 10%
When you purchase 3 or more pairs of socks
This item is out of stock. Please enter your email address and we will notify you when it is back.
Free Returns & Exchanges
Your Lucky Pair
This fitted 5" tall crew sock is designed for performance, whether that means race day or a speed session. Made from a lightweight and compressive fabric selected for its durability, if you don't already have a pair of lucky socks, these may take the crown.
Features
Fitted crew sock with 5" shaft
Shoe Size
Extra-Small
Men 4 - 5.5
Women 6 - 7.5
Small
Men 6 - 8
Women 8 - 10
Medium
Men 8.5 - 10
Women 10.5 - 12
Large
Men 10.5 - 12
Women 12.5 - 14
Fabric
95% Polyamide/ 5% Elastane
Care
Wash Cold
Tumble Dry Low
Non Chlorine Bleach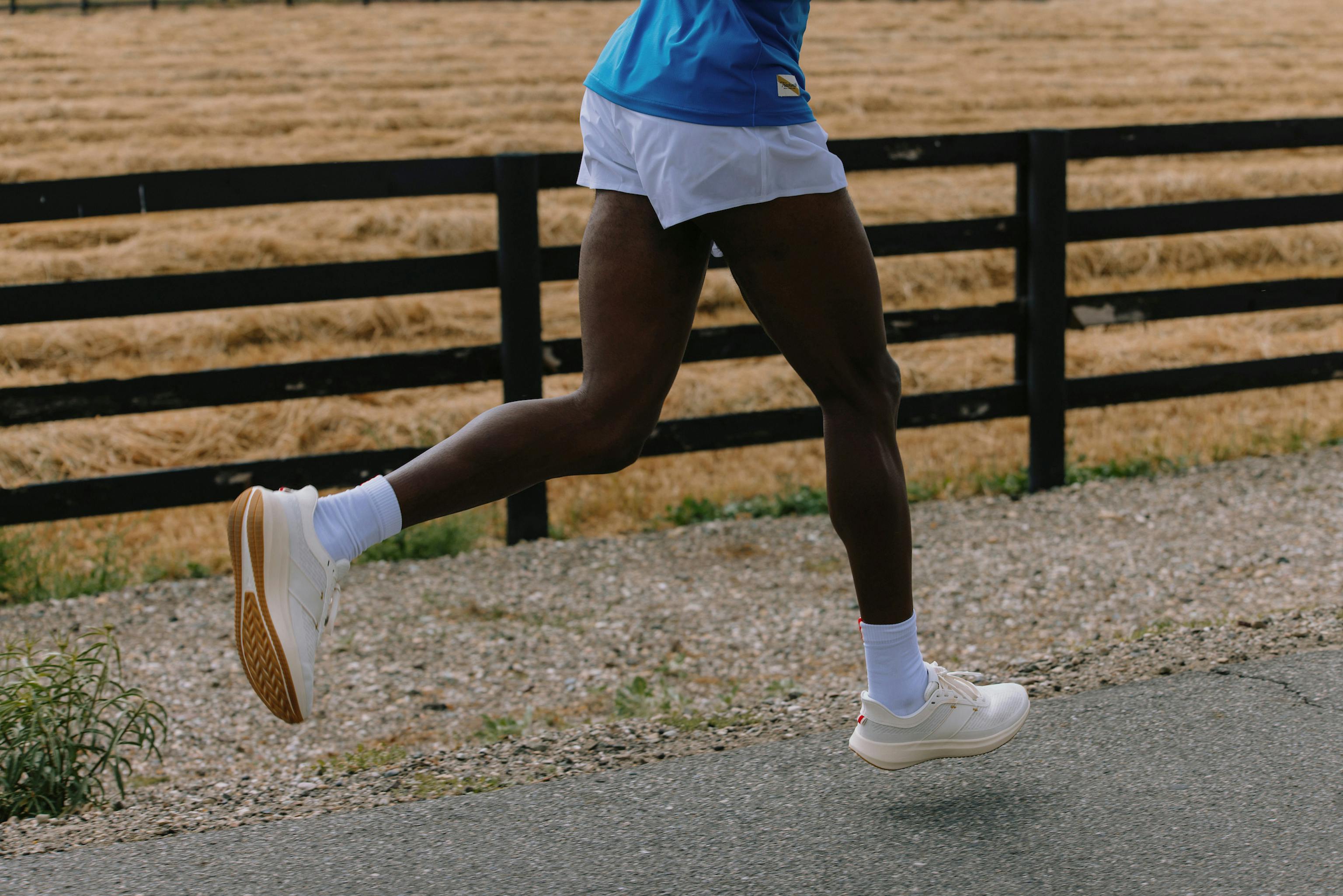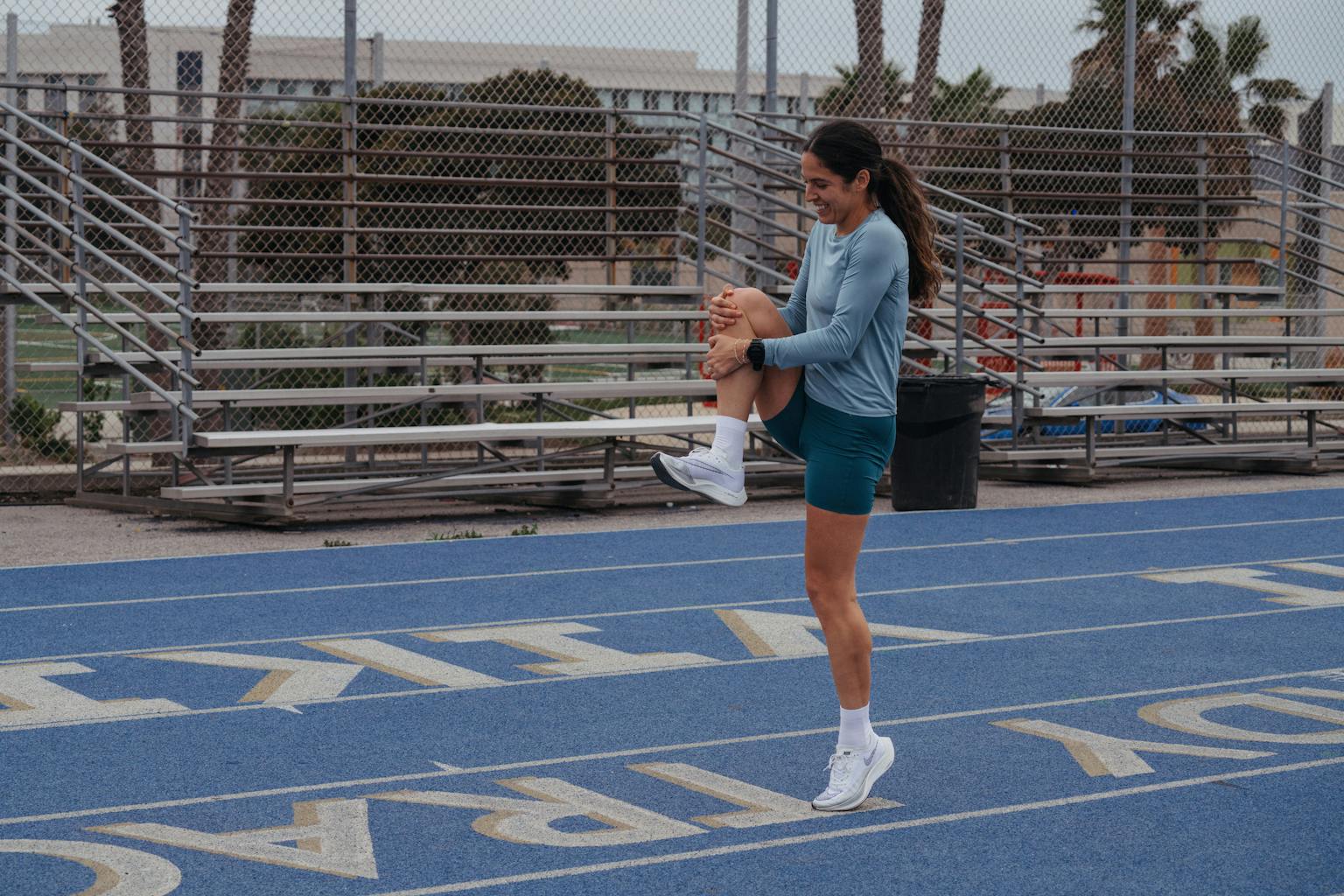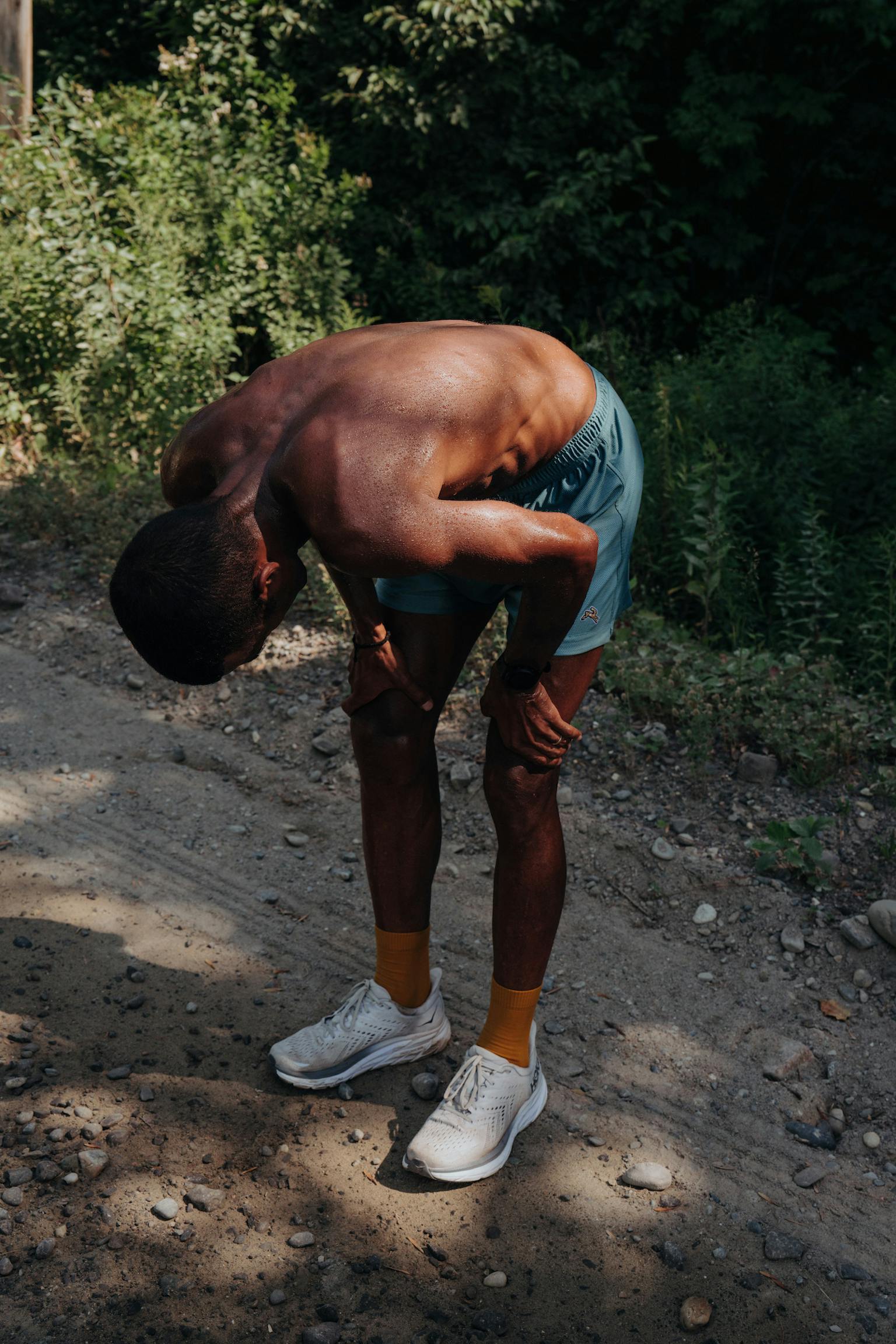 Cushioned Performance
Runners know that the devil's in the details when it comes to racing socks. We obsessed over the small features that make a big difference on your foot, from the cool to the touch fabric to micro cushioning in the heel and achilles to prevent rubbing from your sneaker. The arch of the foot is contoured for a close fit with a seamless toe and zoned mesh stitch on the top of the foot for breathability. It's finished with our signature racing stripe knit into the back.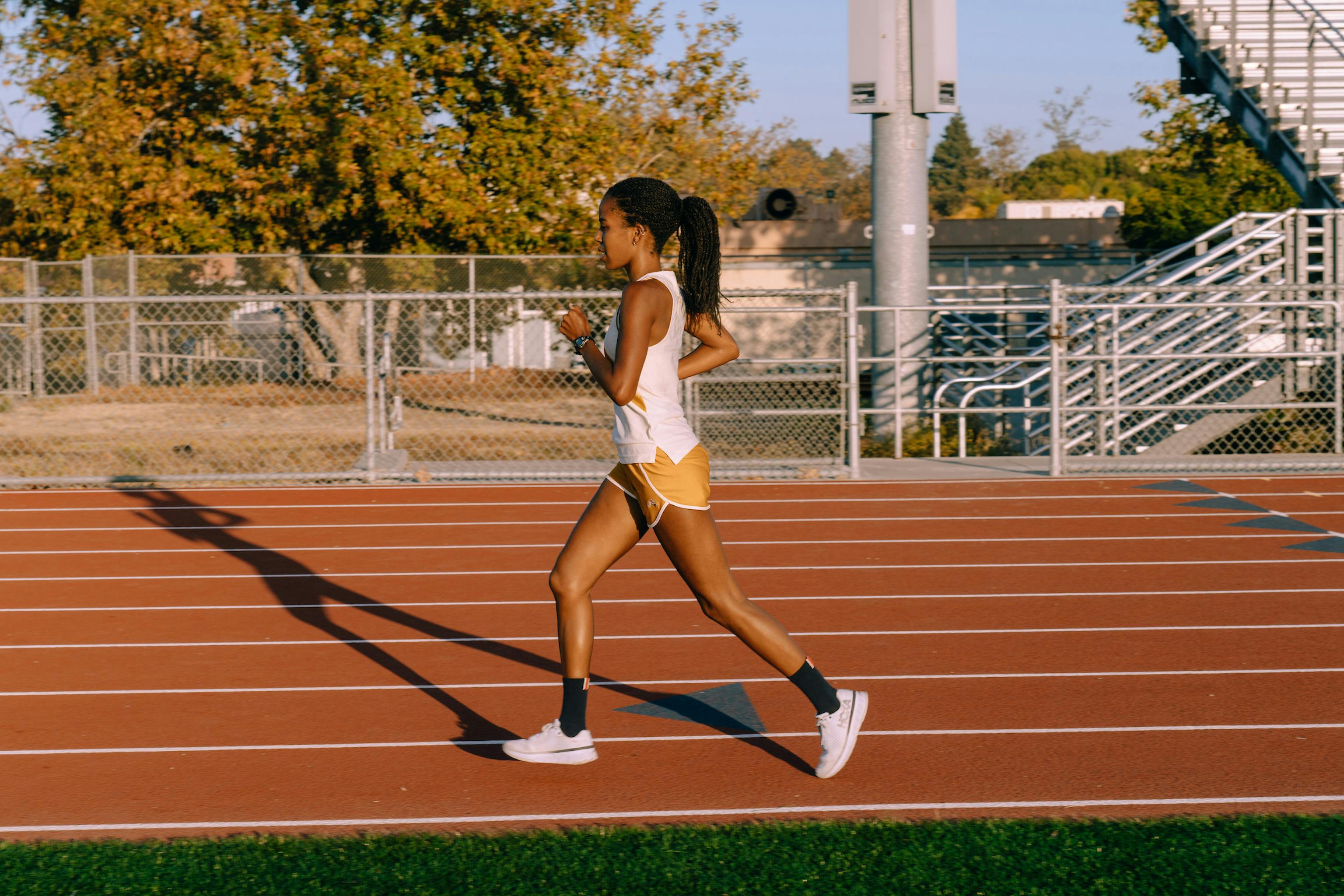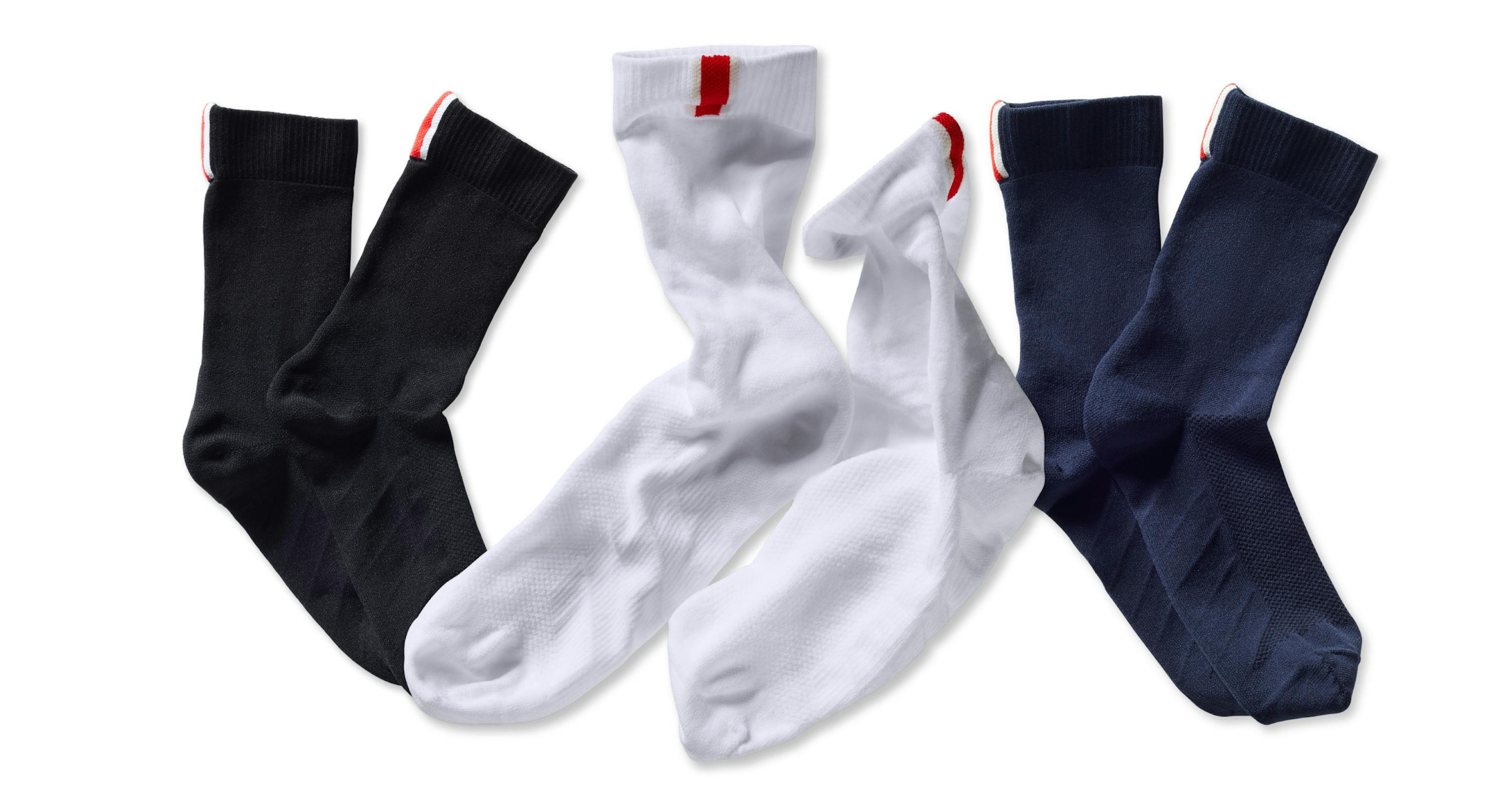 Made for More
The fabric we selected for these socks is a durable blend of polyamide and elastane. It's soft, wicking and cool to the touch with enough compression to ensure these crew socks won't slip.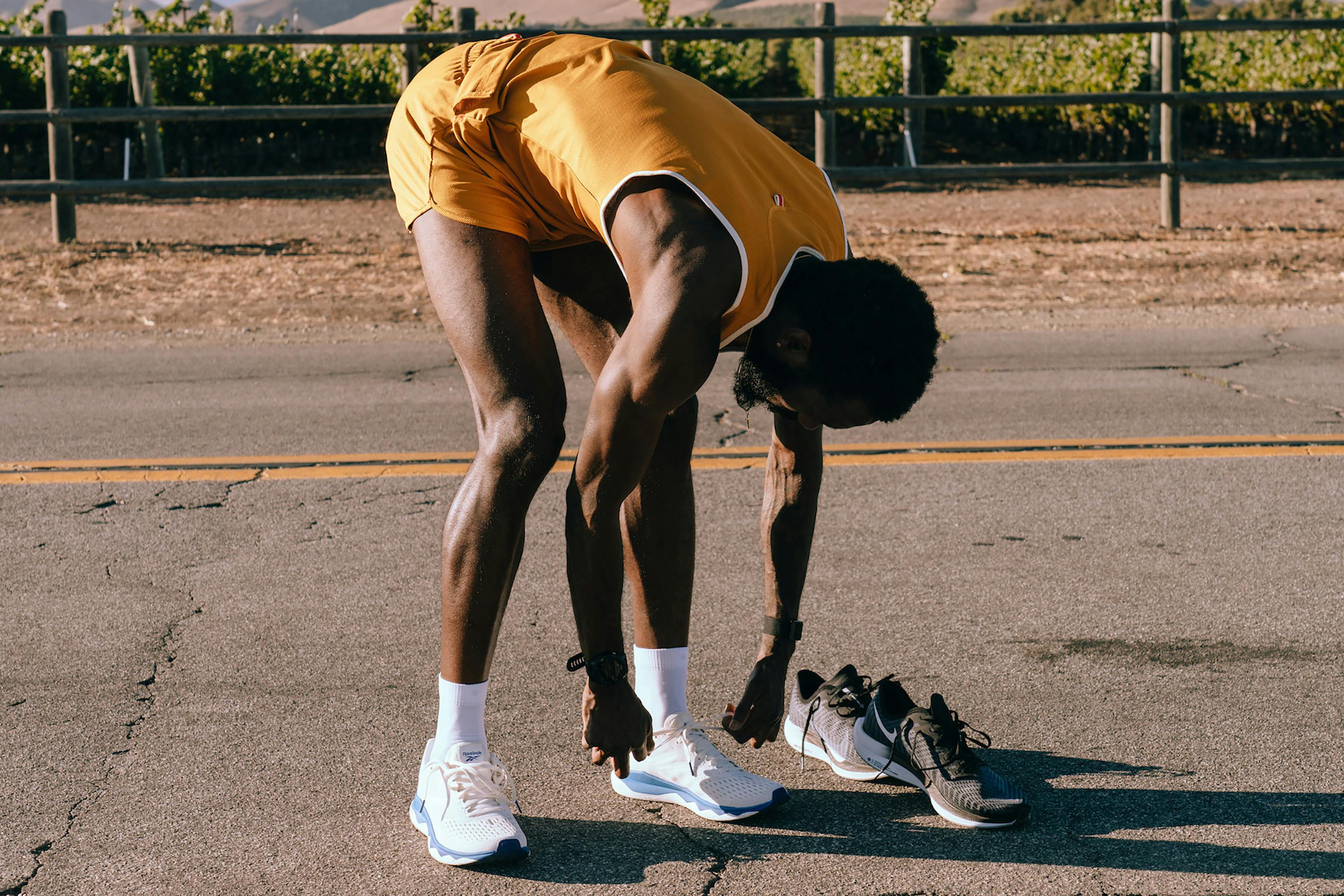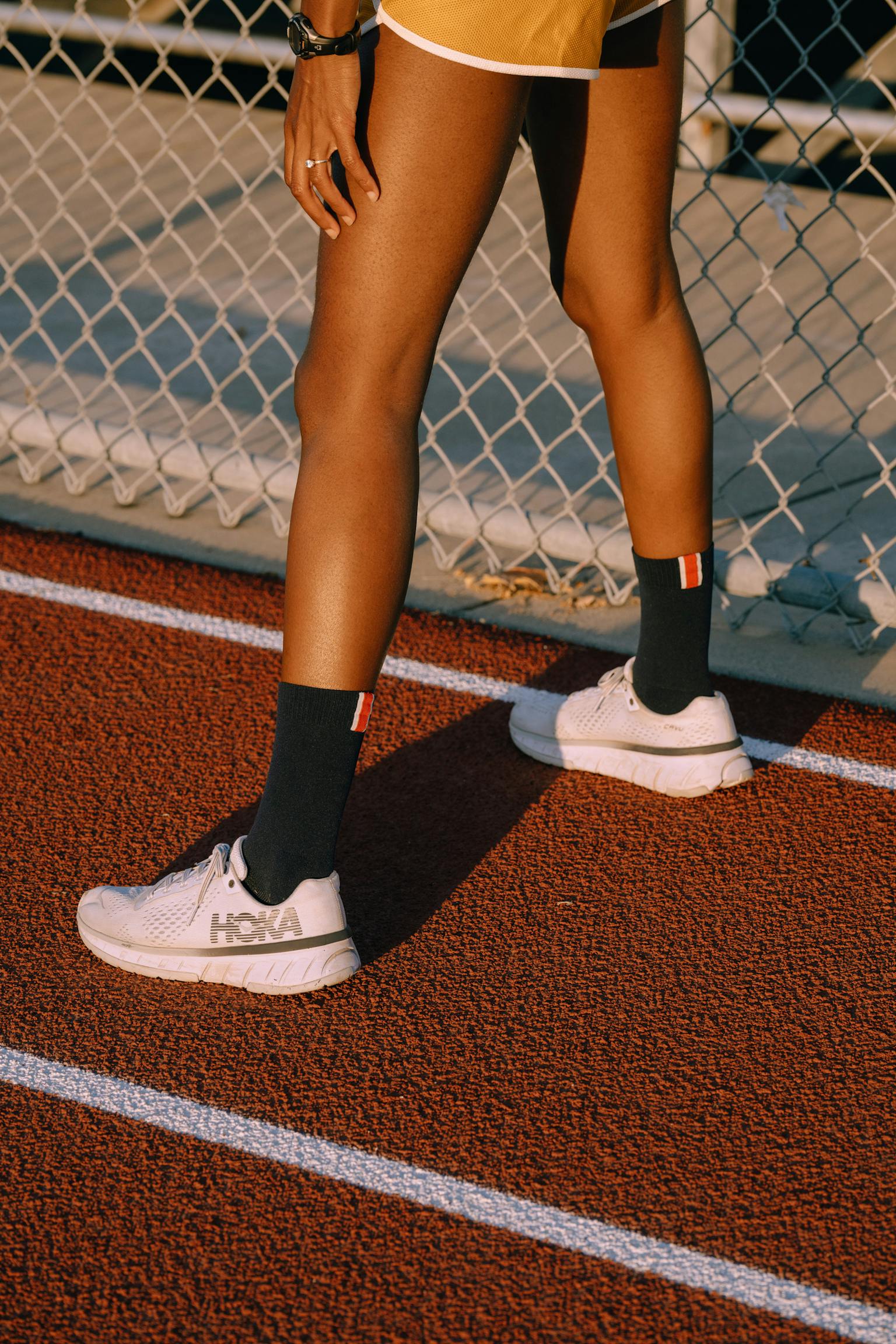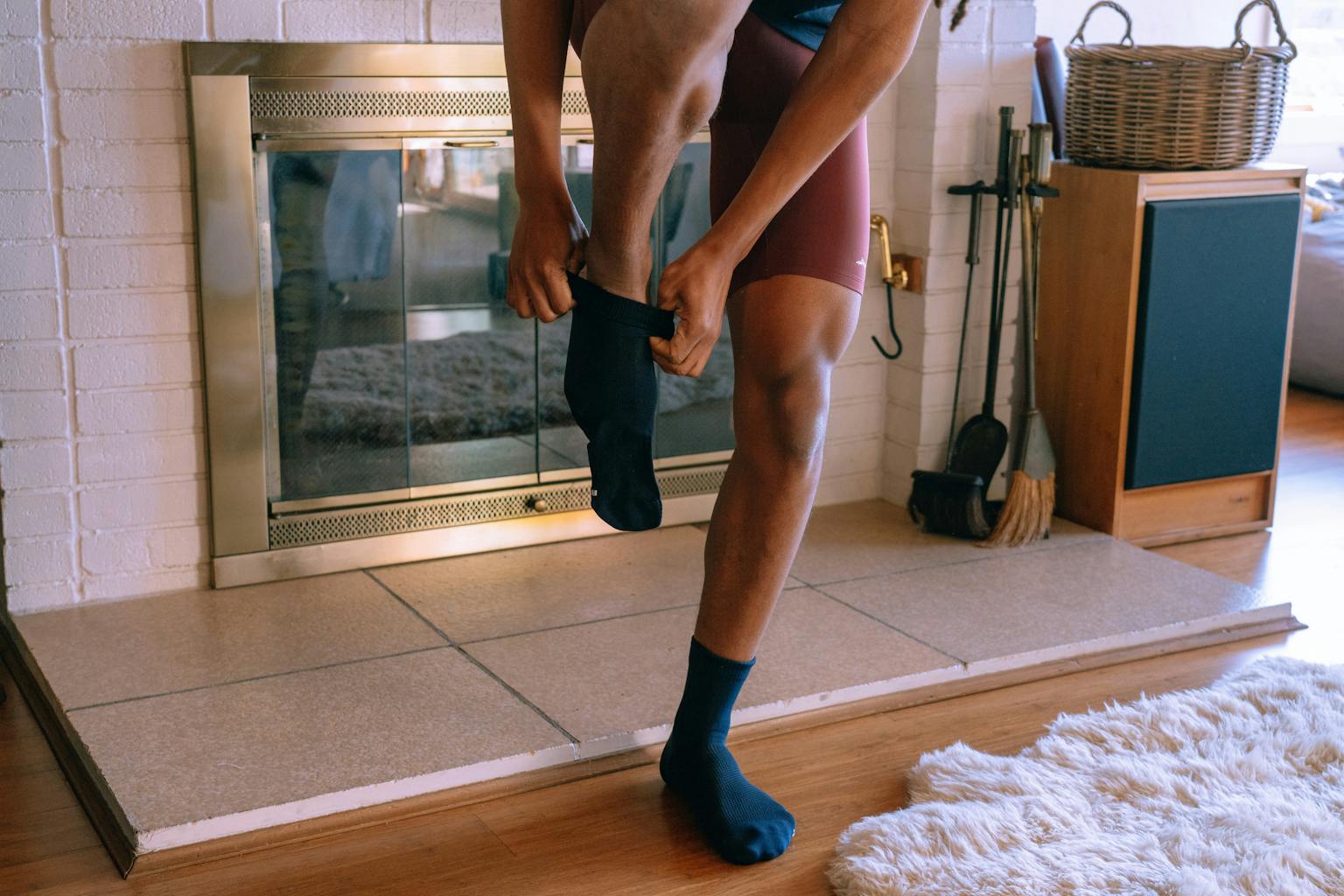 Time Tested
We asked athletes racing the clock to put our new Speed Crew Socks to the test. From a road 10K to a track two mile, these socks proved they were worthy of the effort.