Zoom In
NEW STYLE
Terry Tee
This easy-fitting unisex style Henley is built for post-run. Women should purchase their usual size for an oversized fit or one size down for a slimmer fit.
Soak Up
the Summer
Terry cloth is a staple of resort wear for a reason: it's perfect for pulling on after a swim. On the hunt for a lightweight version that would pair with our Run Cannonball Run Shorts, we loved the feel of this soft, recycled cotton jersey. It blends a vintage aesthetic with a modern sensibility. Perfect for tossing on post-run or at the beach, the Terry Henley is an easy-fitting short sleeve with a two-button placket. Soak it in.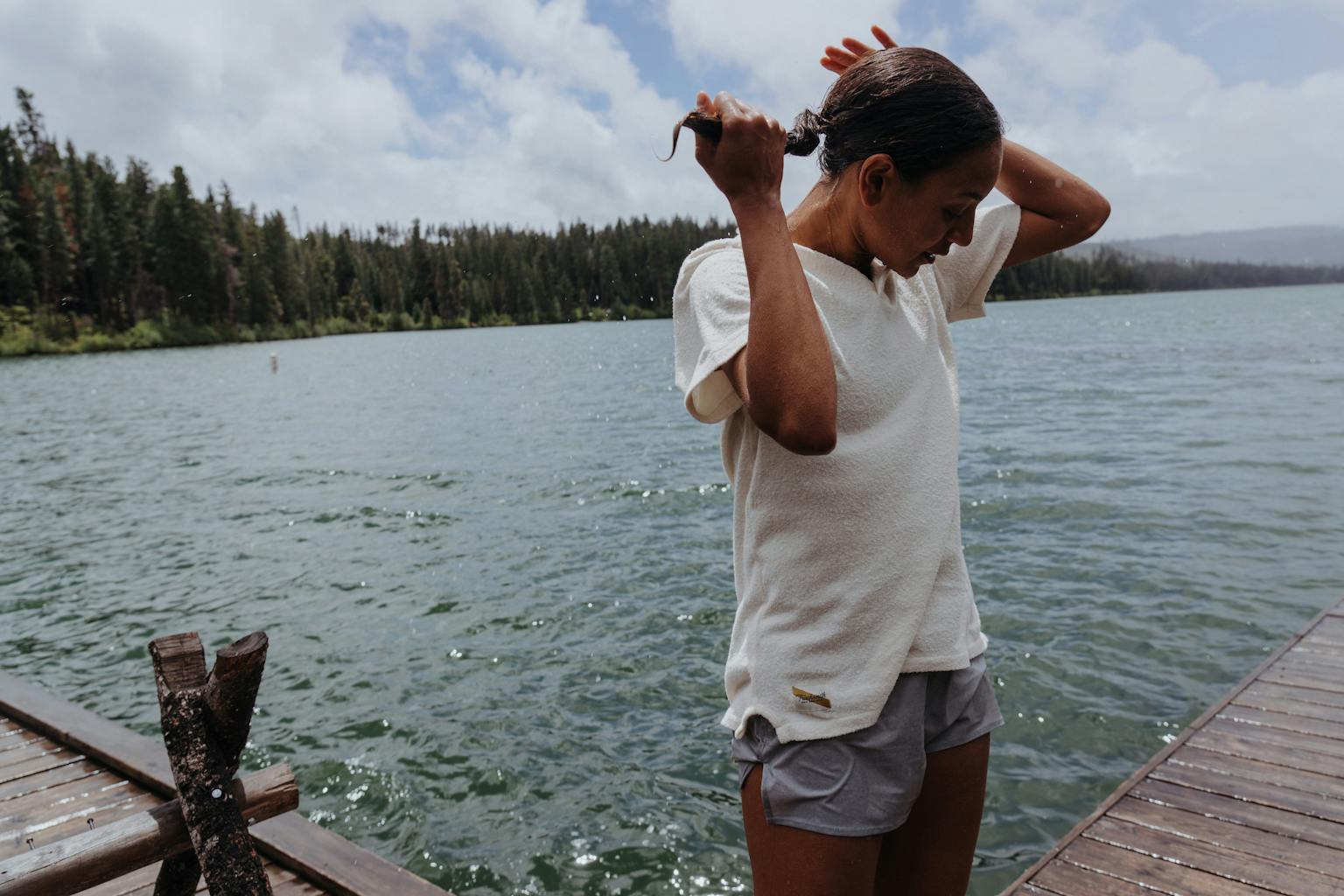 This is an easy fitting, recycled cotton jersey short sleeve tee with a two button placket.The fabric's looped back allows it to absorb over twenty times its weight in moisture, leaving you feeling dry in a flash. It fits true to size and is offered in a unisex cut. Women should purchase their usual size for an oversized fit or one size down for a slimmer fit.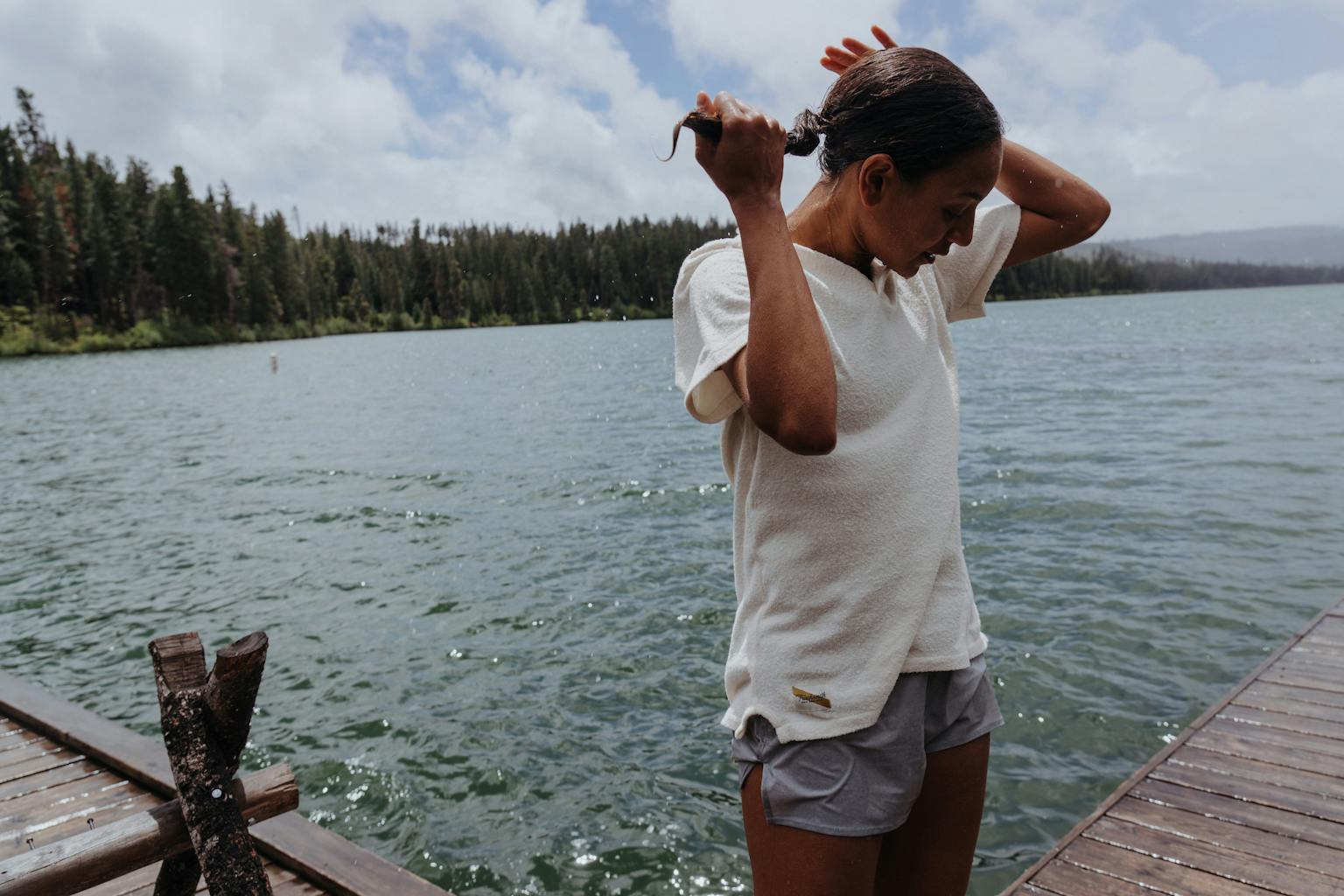 Fabric
63% Recycled supima cotton, 37% regular cotton loop gauze jersey, 193gsm2

Care
Machine Wash Cold
Do Not Bleach
Lay Flat to Dry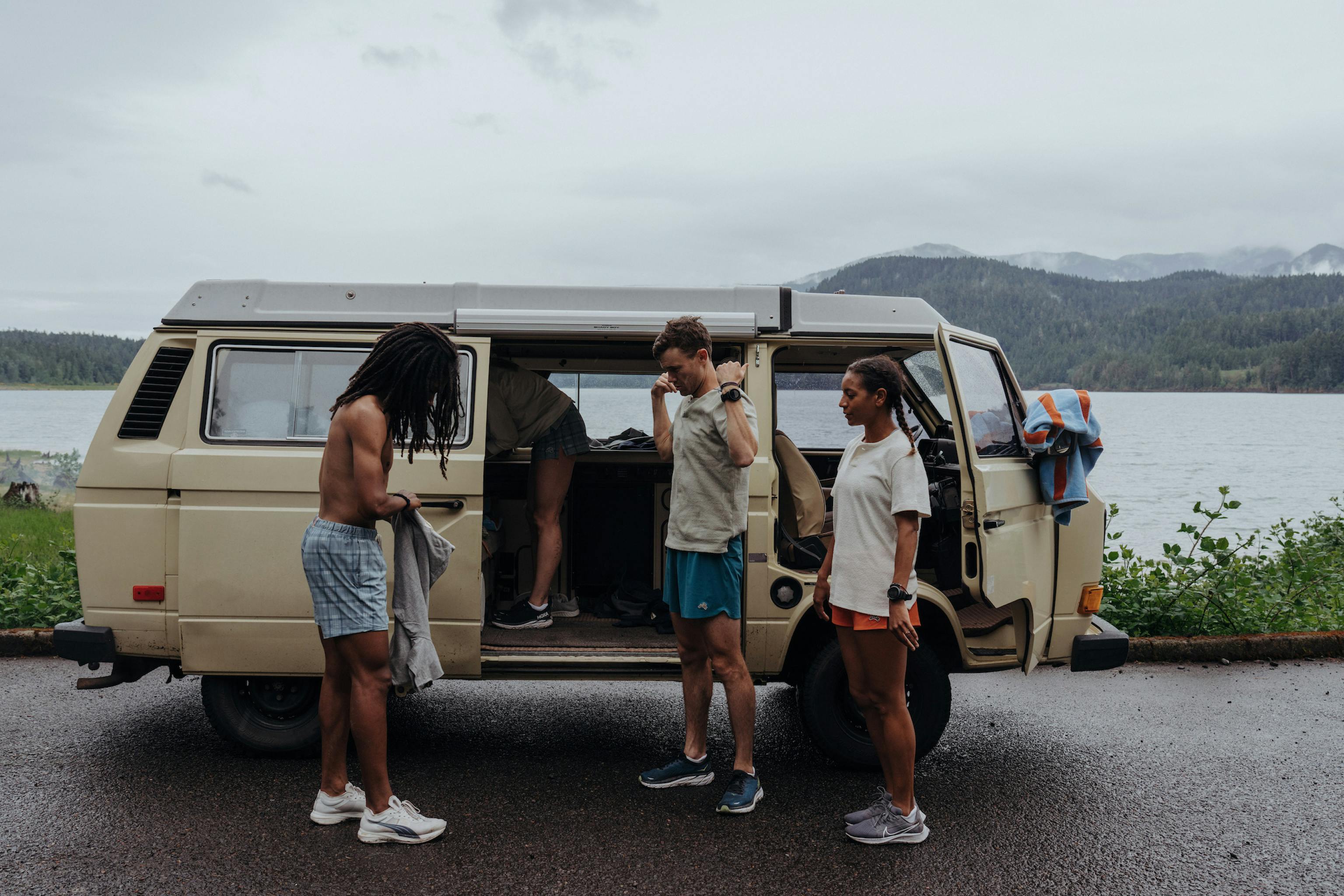 On the Road
We tested the Terry Tee's versatility on a running road trip through Oregon. The relaxed fit and comfortable styling made it the perfect top to pull on post-run or swim. Plus, it dries in a flash (even after a surprise rain shower).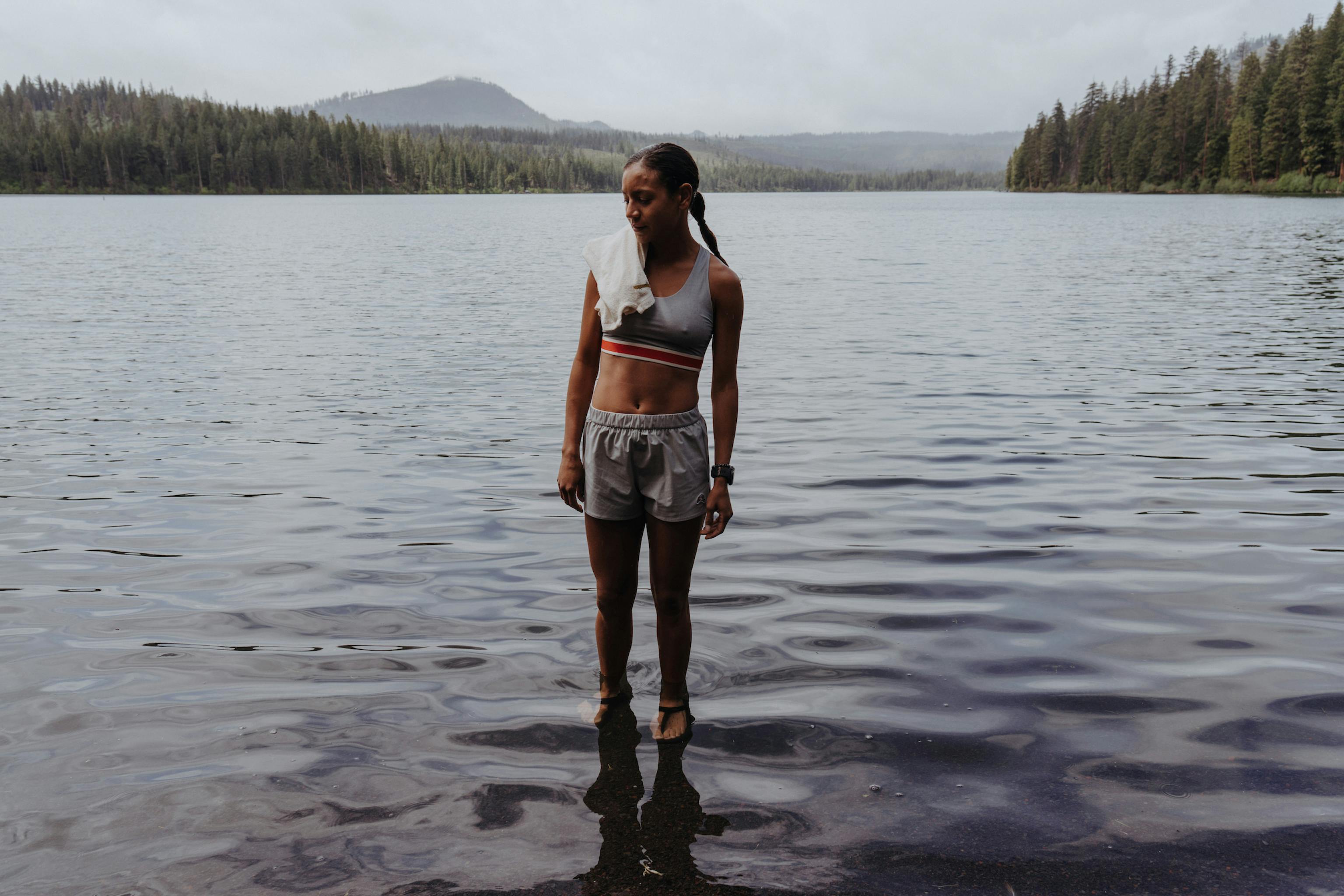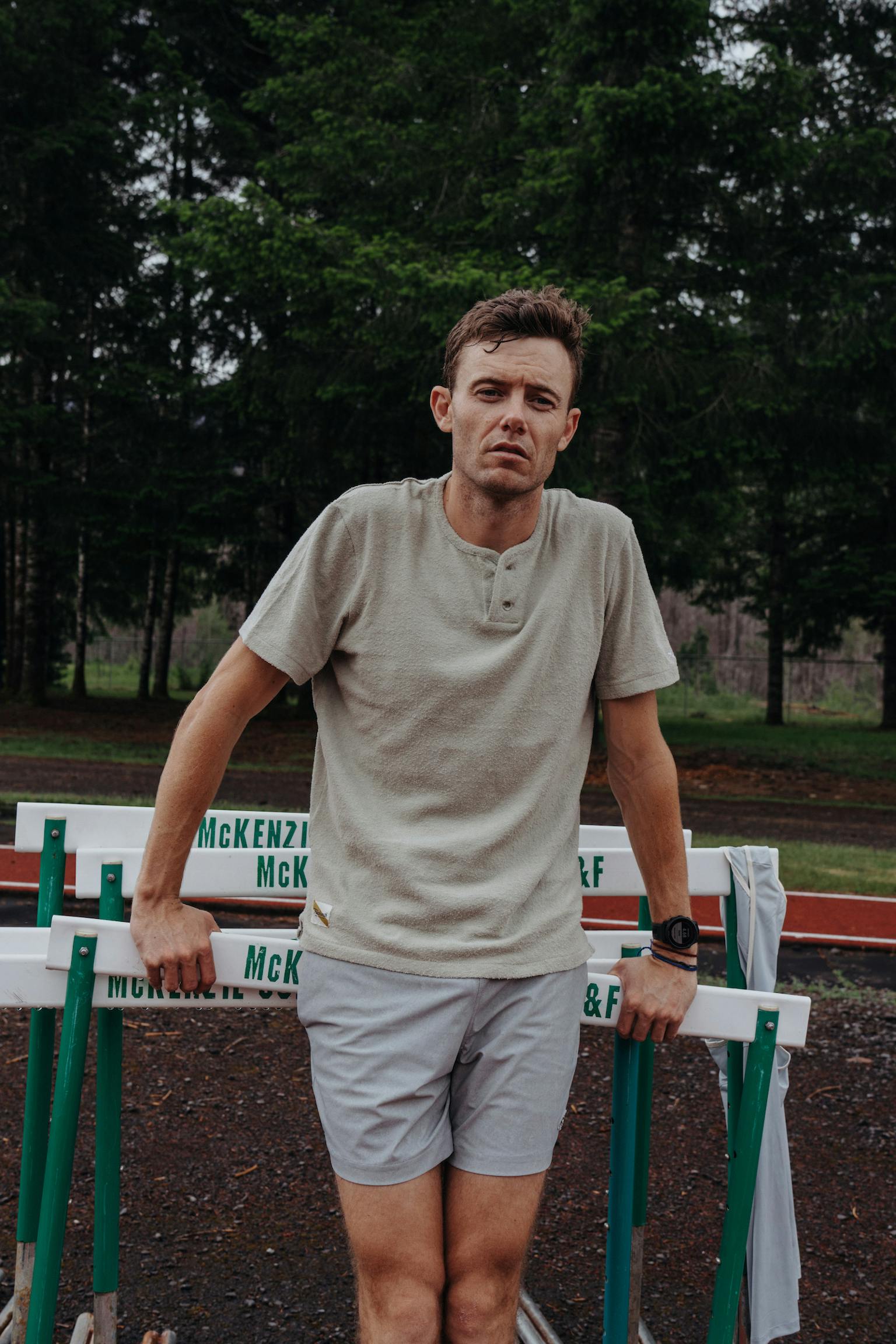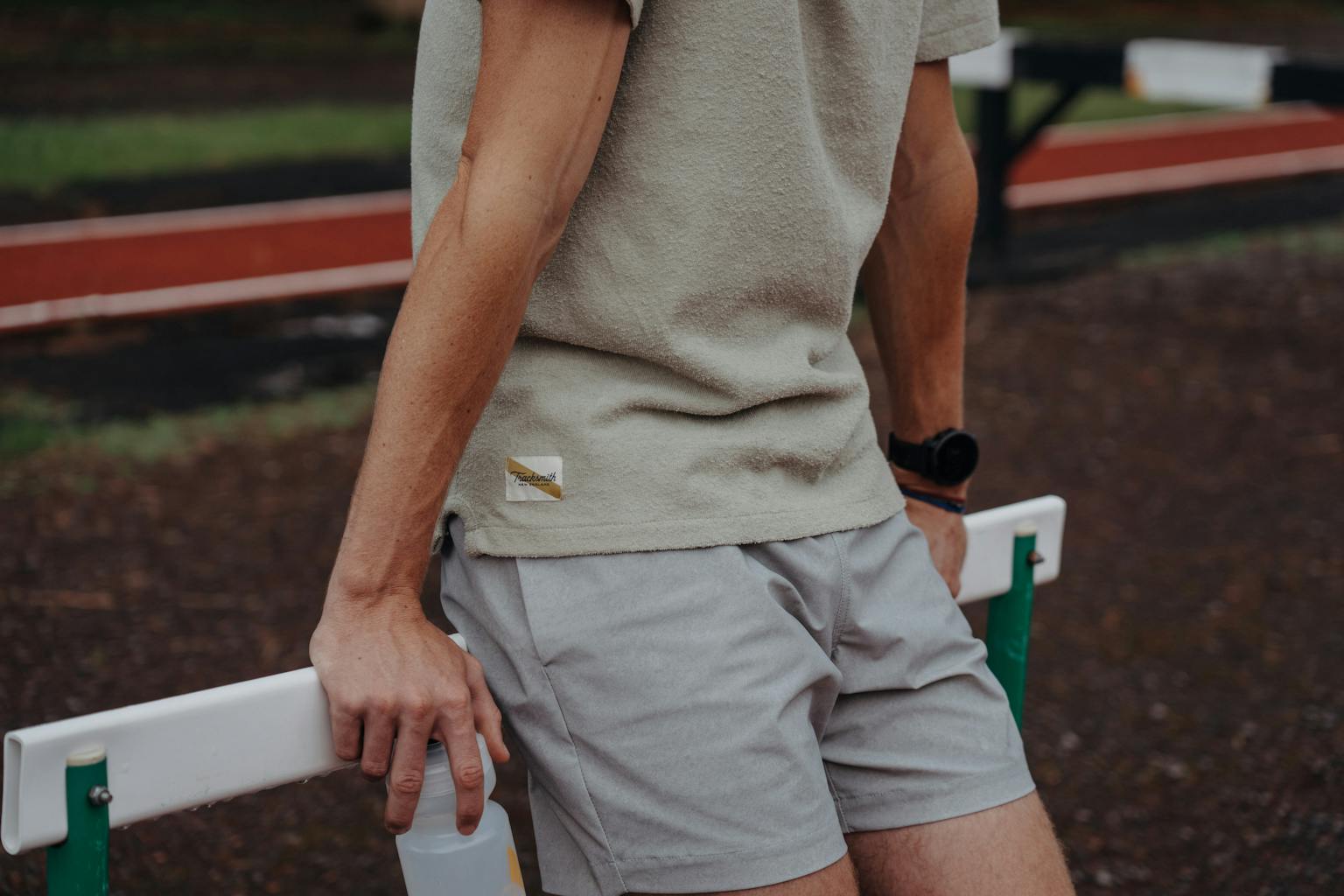 Back to Henley
This classic style derives its name from England's Henley-Upon-Thames, home to the world's most prestigious rowing regatta. Popularized in running during the 'Chariots of Fire Era,' the Henley became a sportswear staple but by the 1970s was co-opted by fashion. We love the silhouette for running or rest.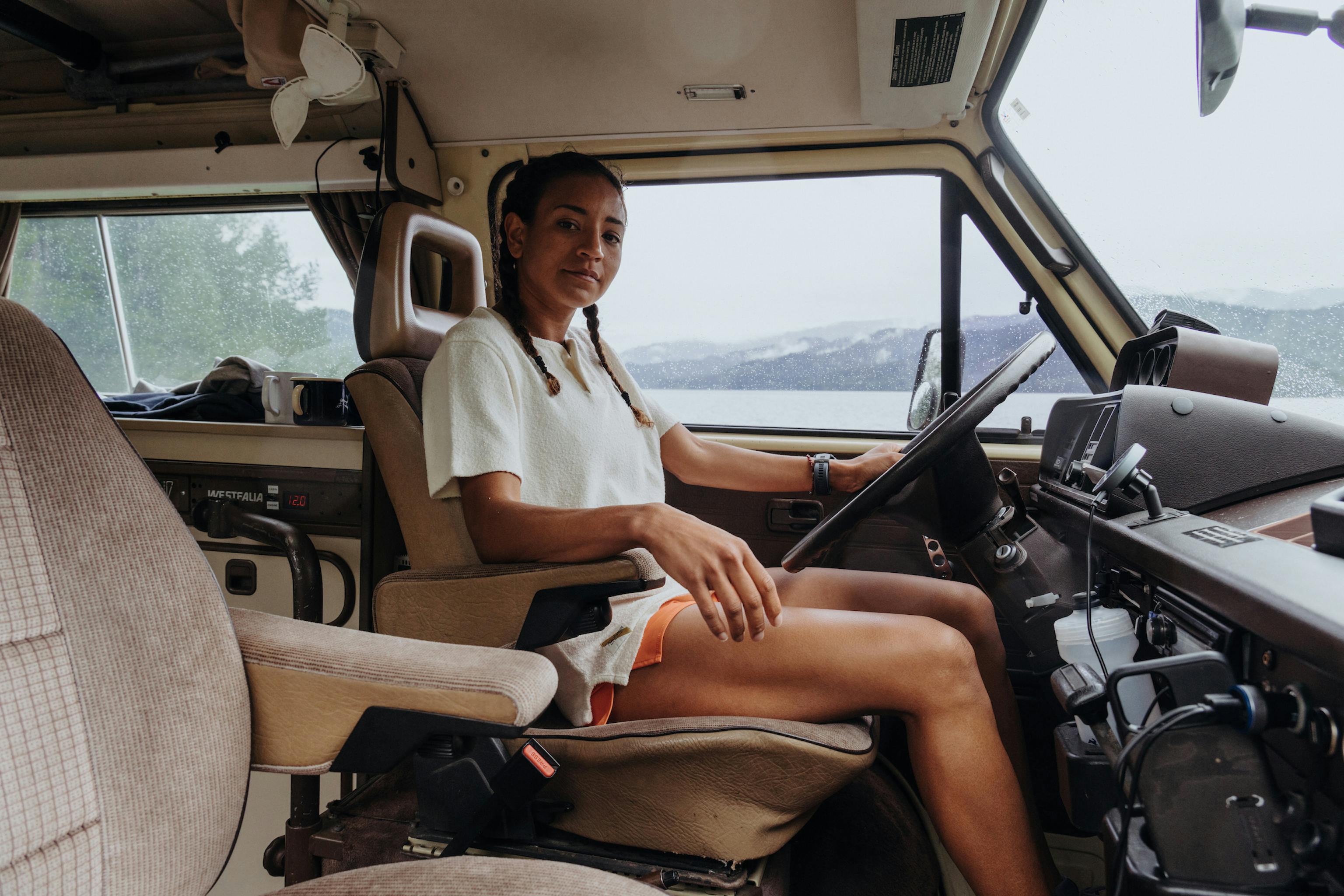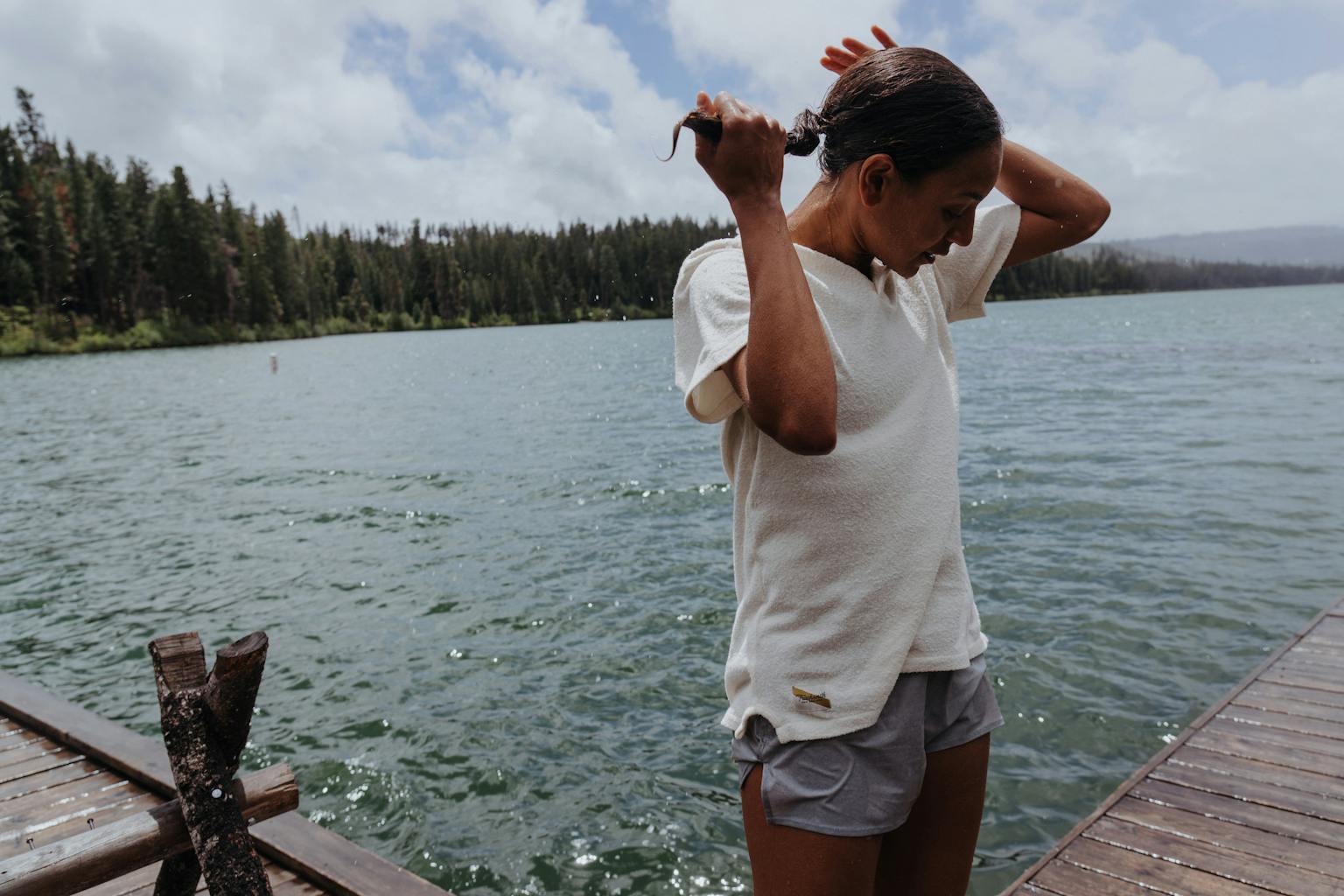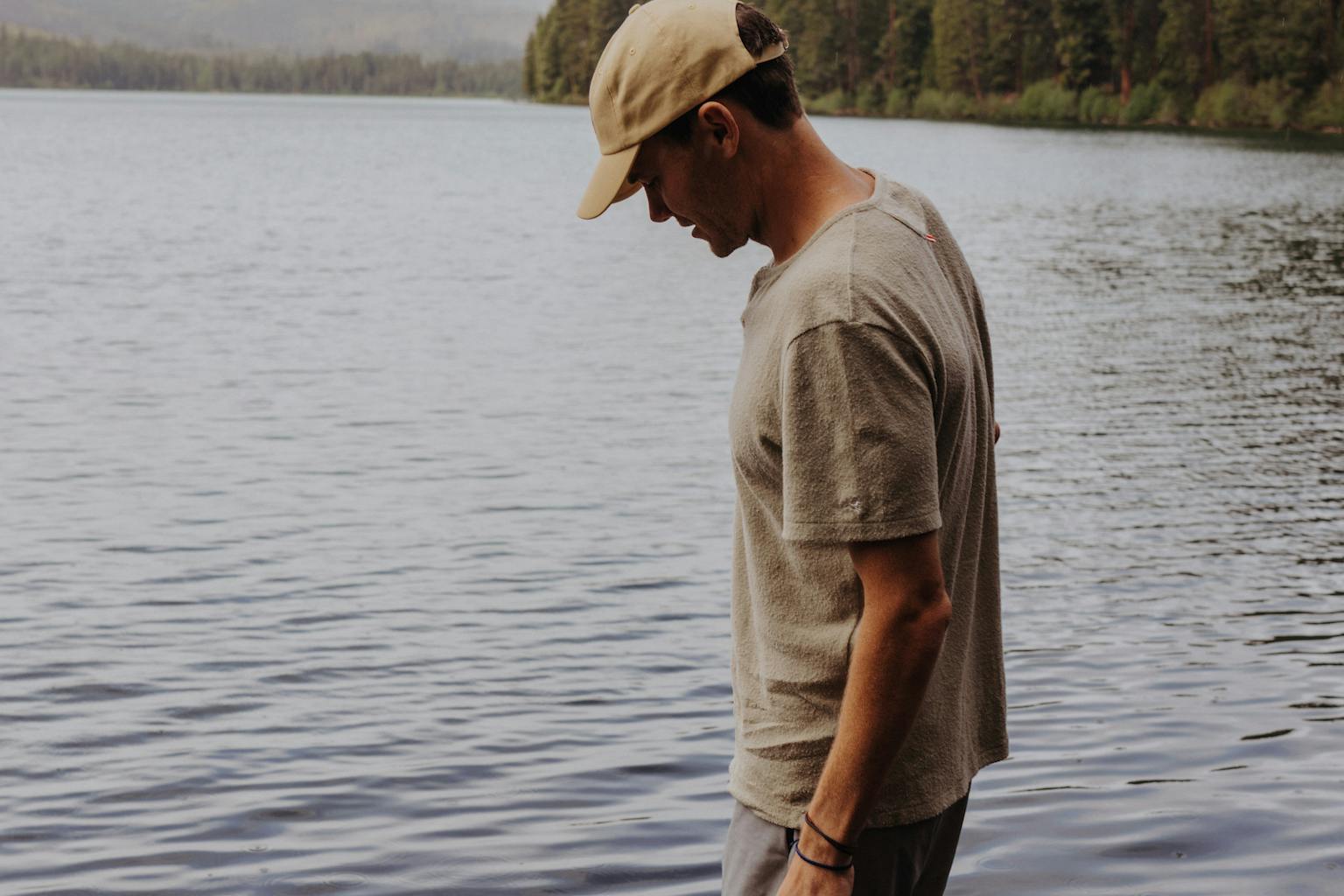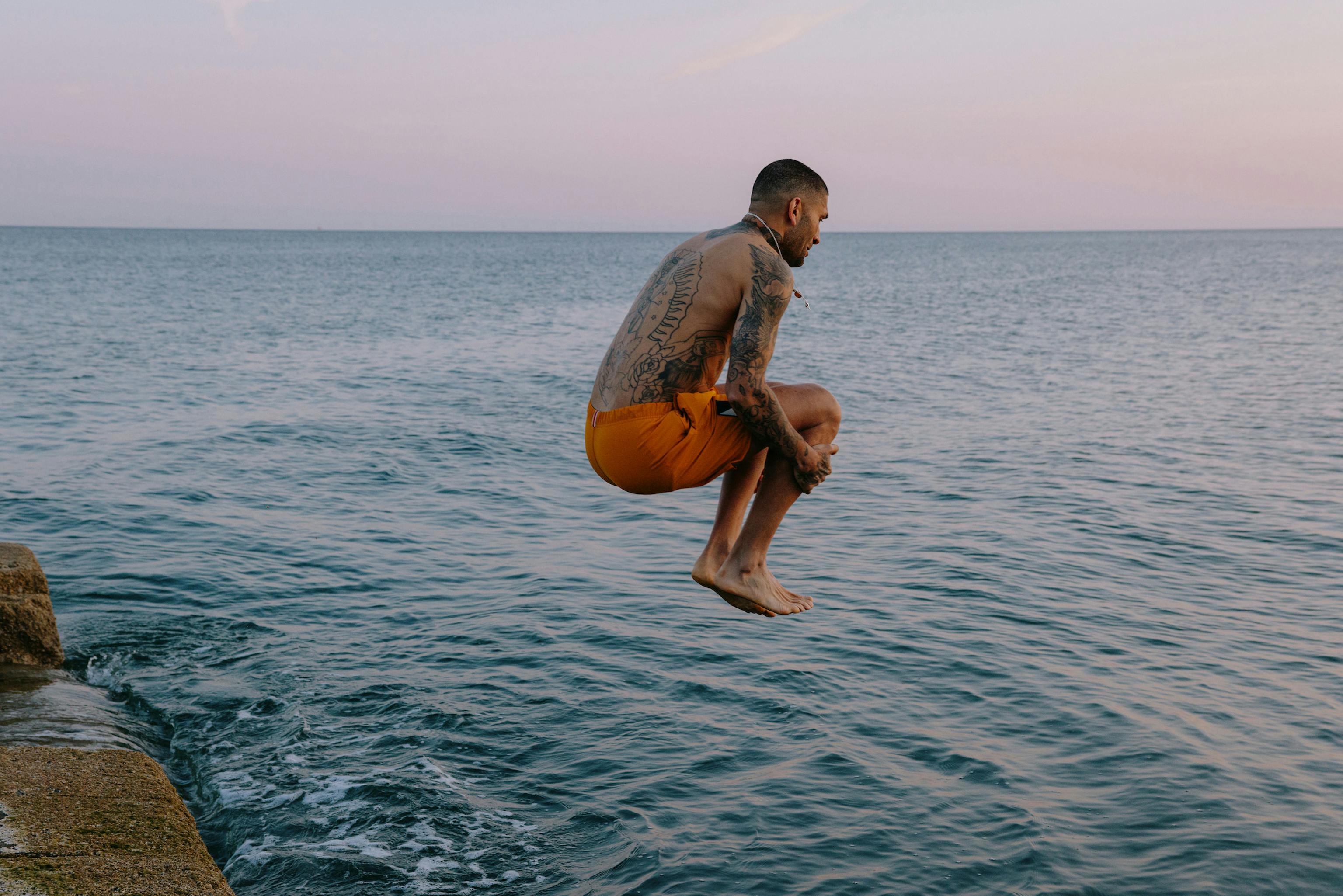 Workouts can Wait
When the sun's shining and the mercury is heading toward triple digits, tear up your training plan and take your legs on an adventure. There are no rules or regulations; the only goal is to find the best body of water for submerging yourself mid-run. Maybe that means executing a perfect cannonball into a crystal mountain stream, or ducking into chilly Atlantic waves. However you do it, this is what summer is all about. Make a splash: run, cannonball, run.