Zoom In
LIMITED EDITION
Tracksmith Corduroy Hat
A classic baseball hat delivered in soft, wide wale corduroy
This item is out of stock. Please enter your email address and we will notify you when it is back.
Free Returns & Exchanges
Top It Off
Sometimes you just need to keep things simple. Our autumnal take on the classic baseball hat comes in a soft and warm wide wale corduroy with an adjustable metal closure.
Brimmed hat with adjustable tab at back with metal slider
Fabric
Wide Wale Stretch Corduroy: 95% Cotton / 5% Elastane - 385 gsm
Care
Machine wash cold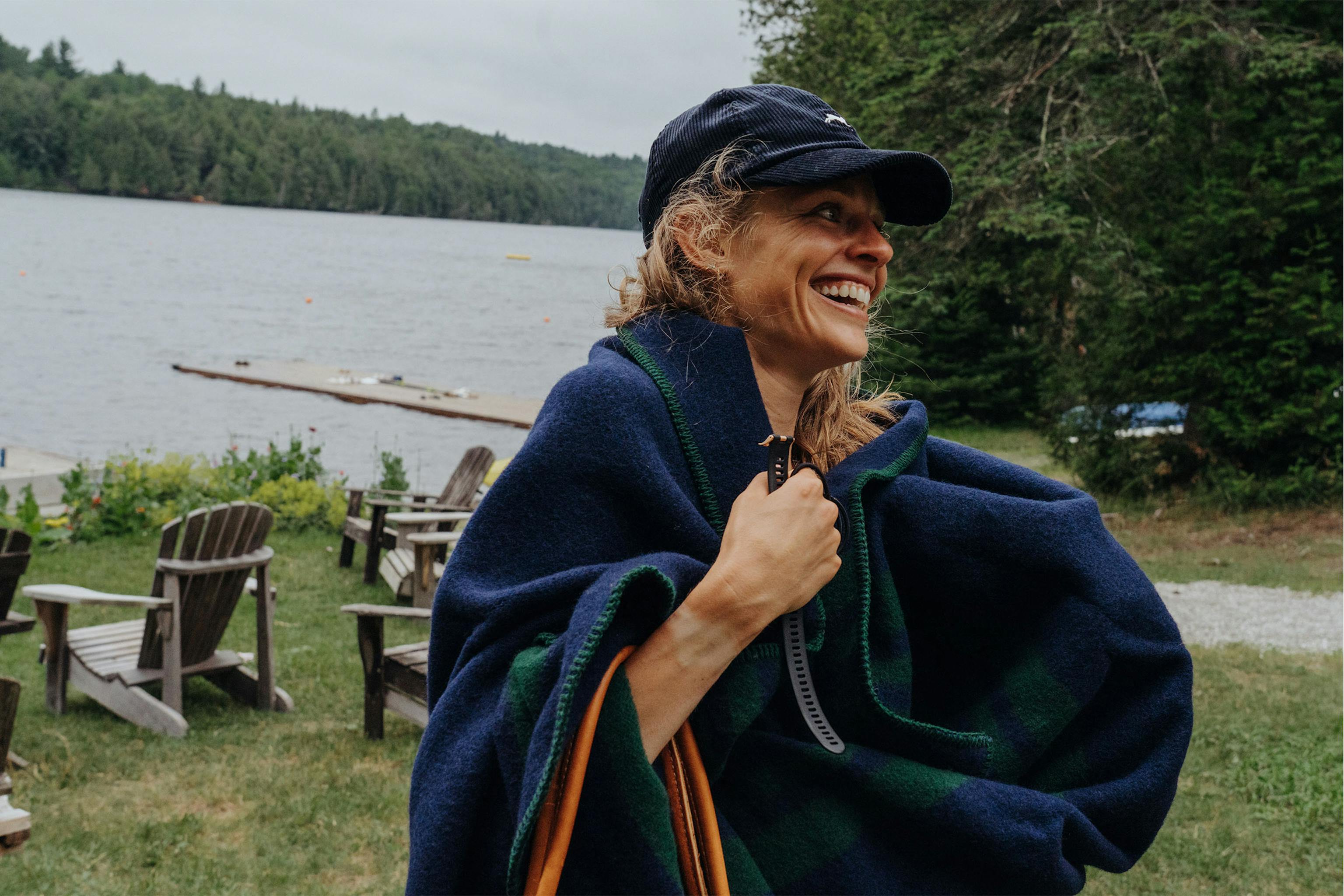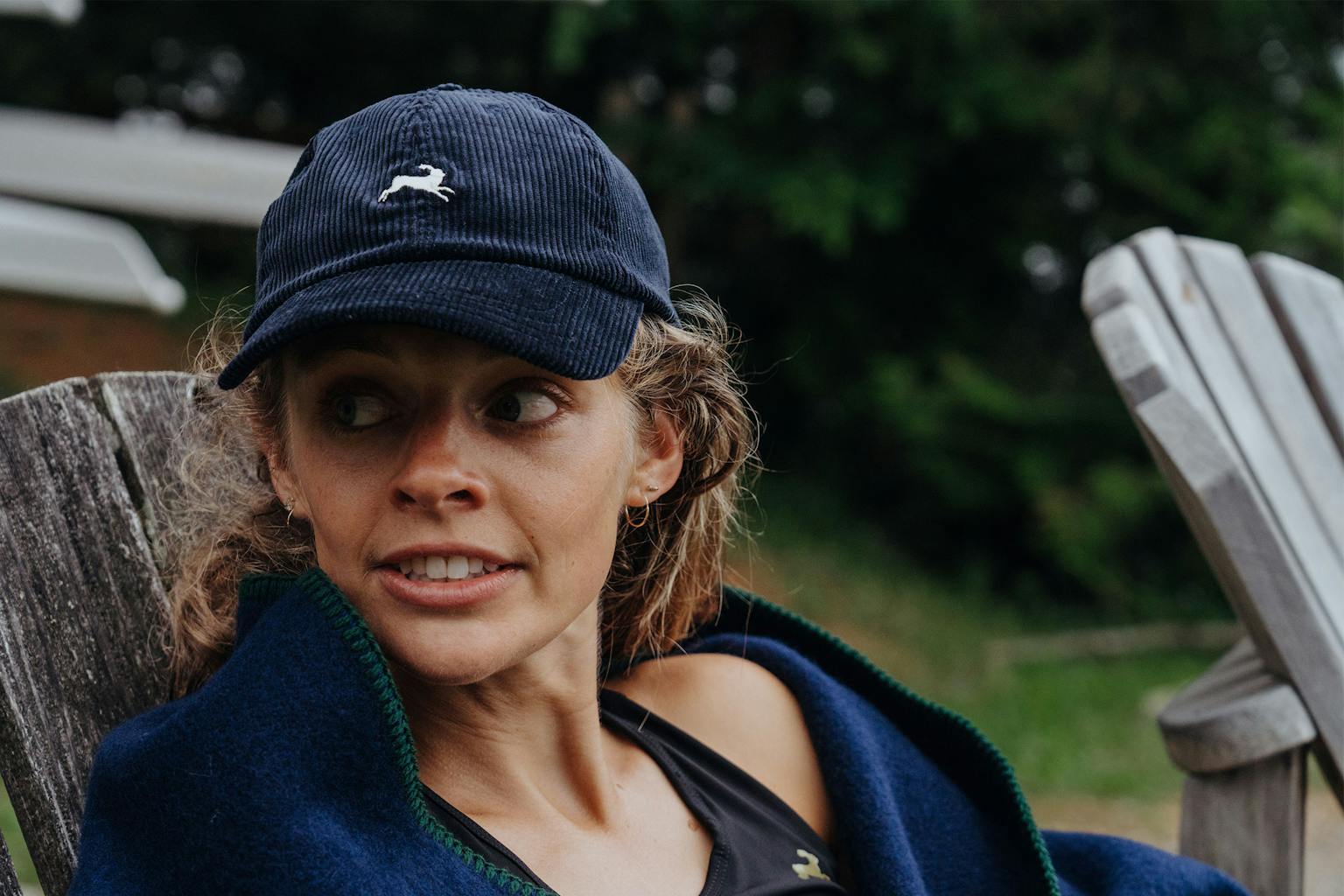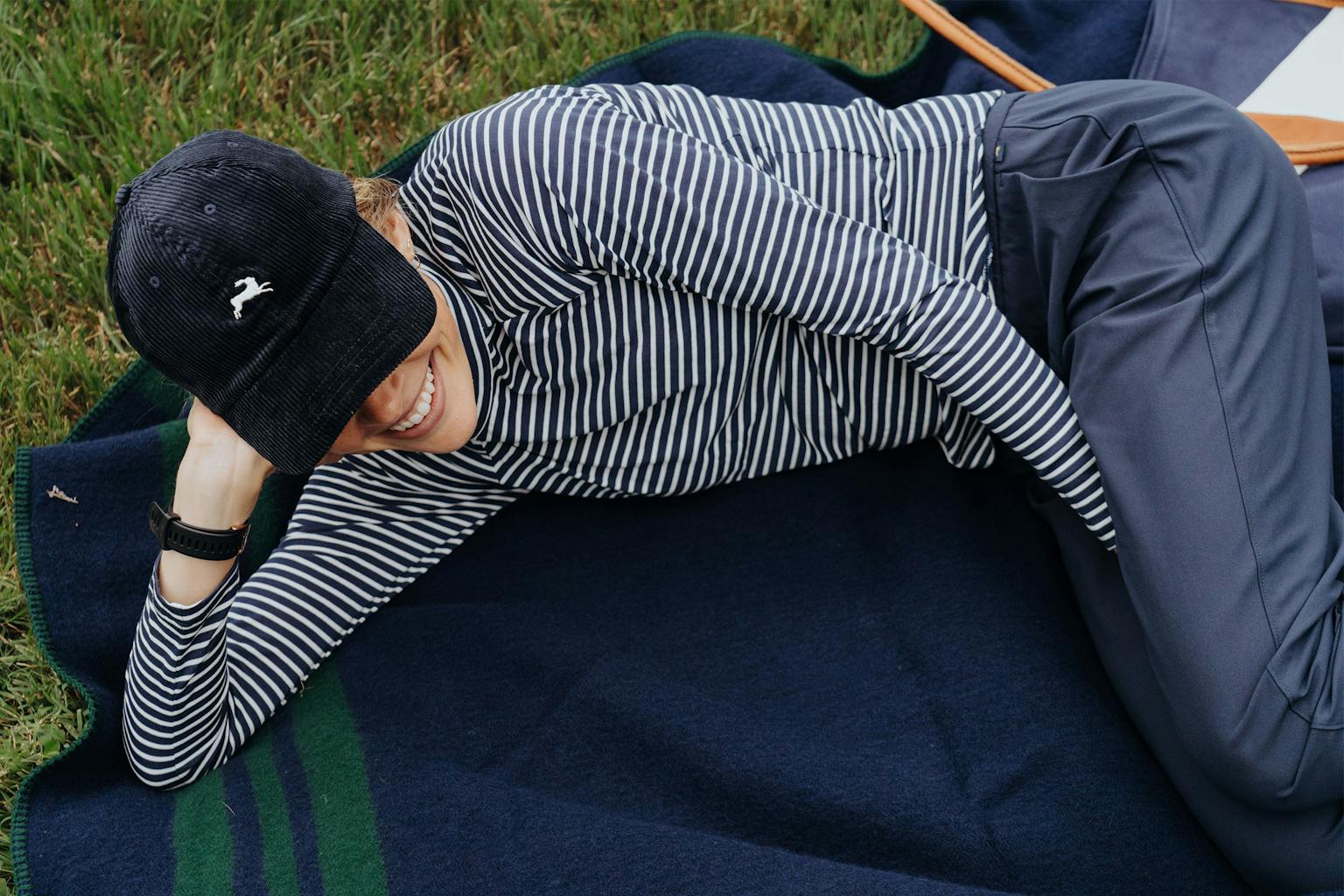 Sport Style
It should come as no surprise that the baseball hat got its start in America's favorite pastime. The style dates back to the 1860s when an amateur team called the Brooklyn Excelsiors first wore caps with a long visor and a button on top. The style, which adapted the shape of women's sun bonnets to protect the player's eyes, was popularized through the sport as the "Brooklyn style." In the 1940s rubber was used to stiffen the inside and the modern baseball hat was born, fast becoming a staple of American fashion for both its utility and symbolism.