Zoom In
NEW COLORS
Tracksmith Sweatband
A cotton blend sweatband for runners.
This item is out of stock. Please enter your email address and we will notify you when it is back.
Free Returns & Exchanges
Head Games
Athletes have donned hairbands since the Greeks awarded laurel wreaths to winners at their games. In the 20th century it became a tool for both style and performance, tennis player Suzanne Lenglen wore one to secure her bob in the '20s, while Wilt Chamberlain made his sweatband his signature in the NBA. Our cotton blend version is crafted for runners looking to be (as Syracuse cross country star Philo Germano once called it) a little more "hairodynamic."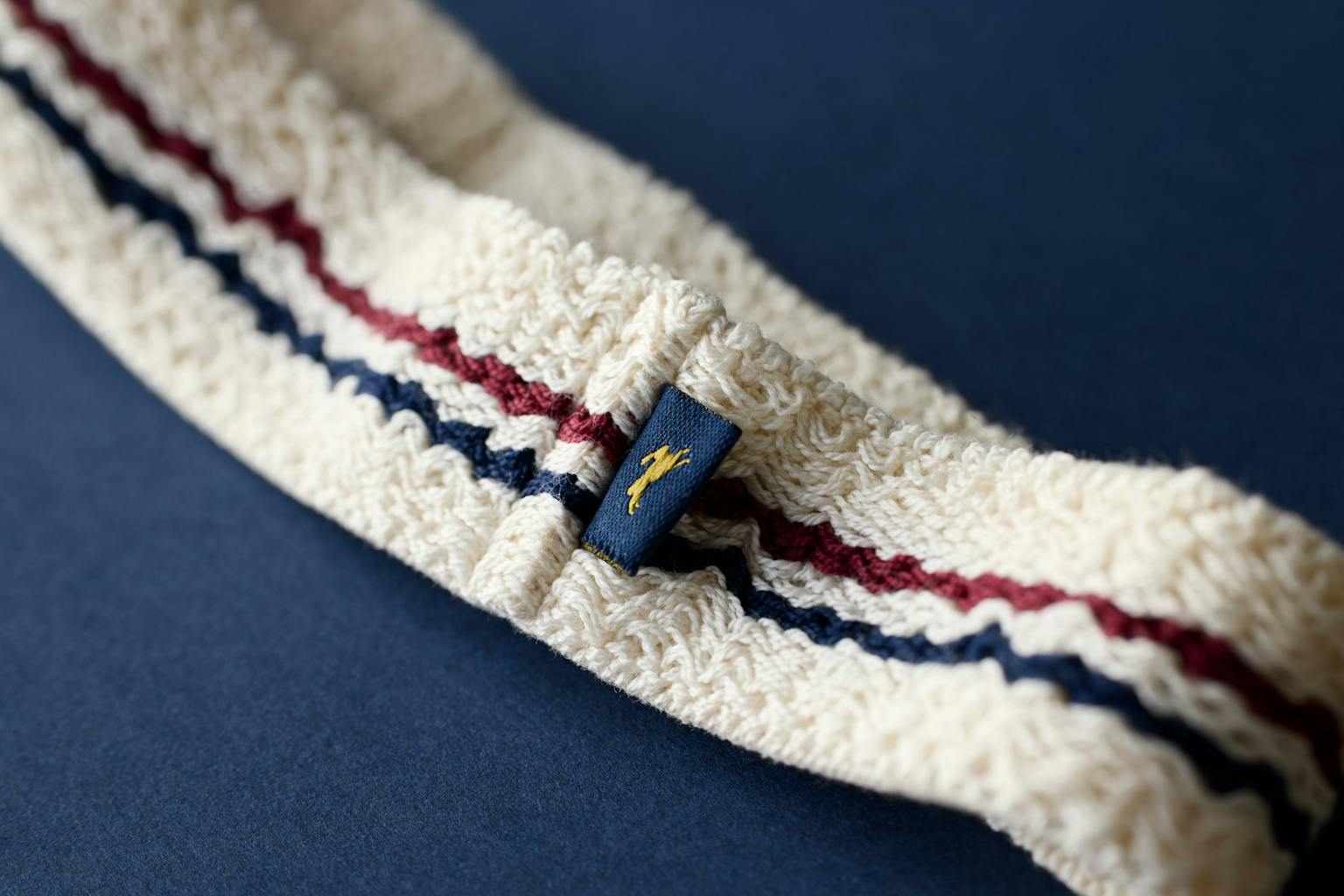 This classic sweatband is made from a textured cotton blend with just the right amount of stretch to adjust to the wearer's head.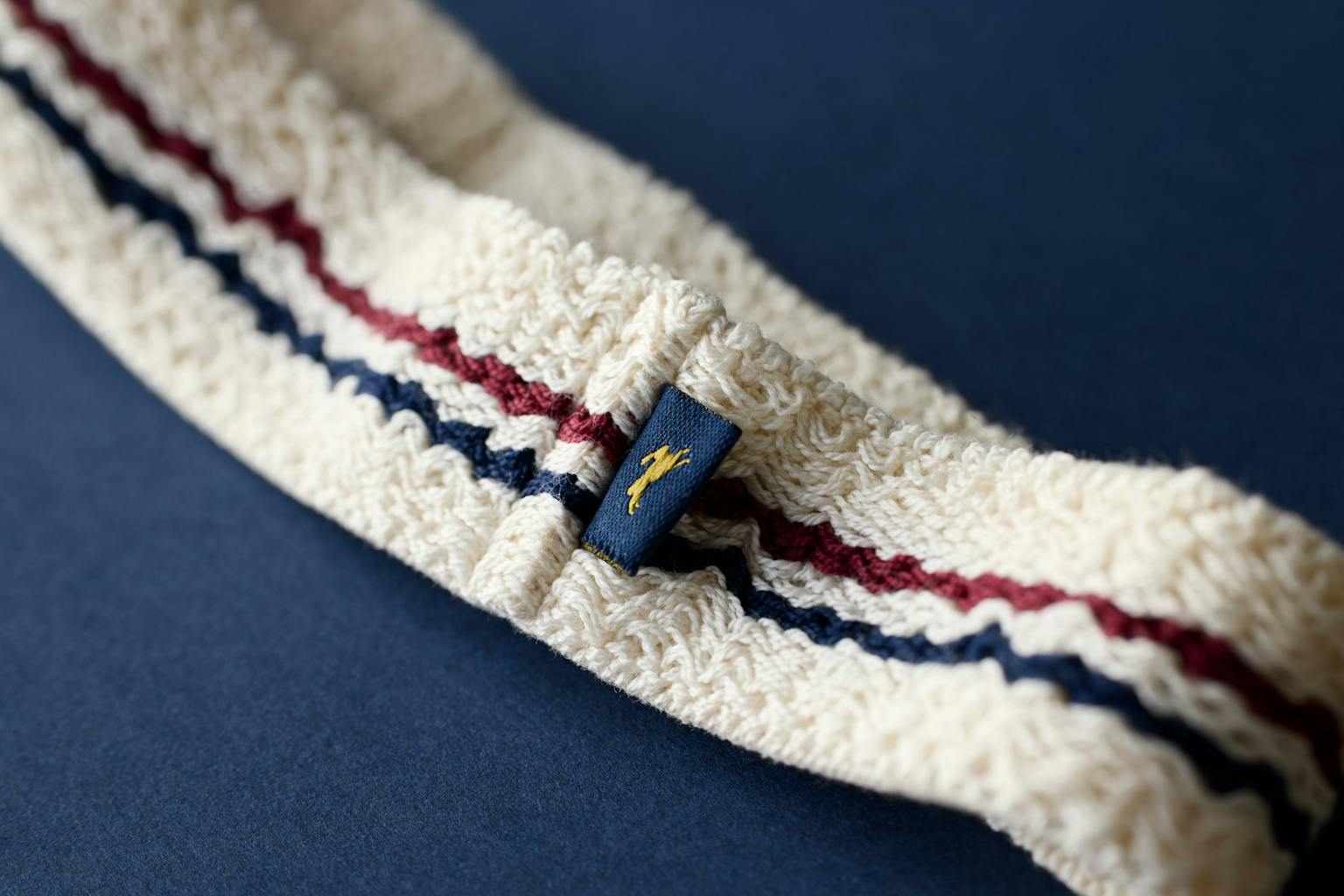 Fabric
Cotton: 82% / Polyurethane: 8% / Nylon: 10%
Care
Hand wash cold
Lay flat to dry