NEW STYLE
Tracksmith Towel
An extra-large 34x66 inch towel for drying off post-run made from a looped cotton blend
Wrap it Up
The towel is a runner's most multifaceted accessory. Whether stashed in the back of a van, in a bag or hanging in a locker, it triples to dry you off post-run, as a make-shift changing room or as a blanket at the beach. Given all these uses, we believe bigger is better when it comes to post-run towels.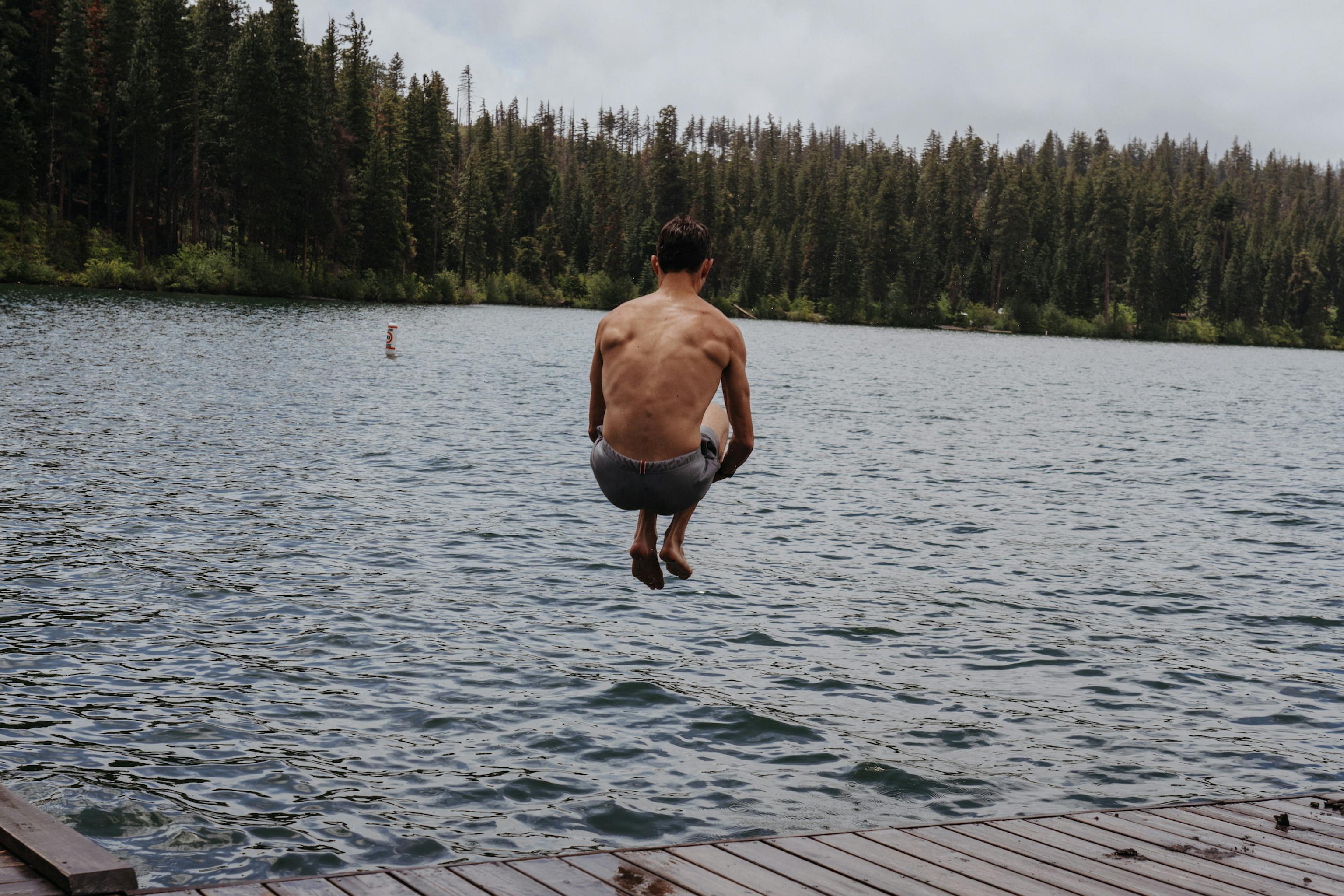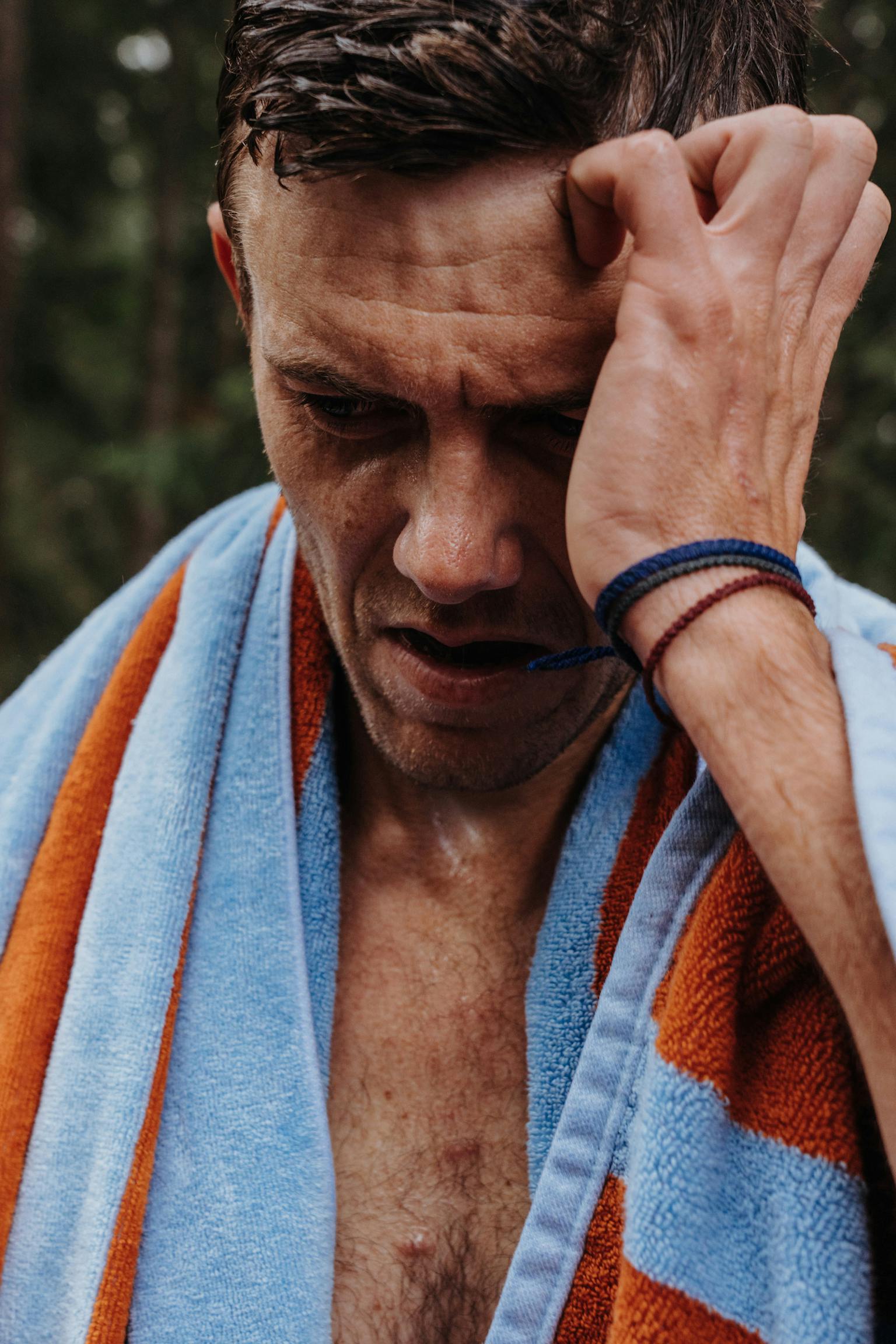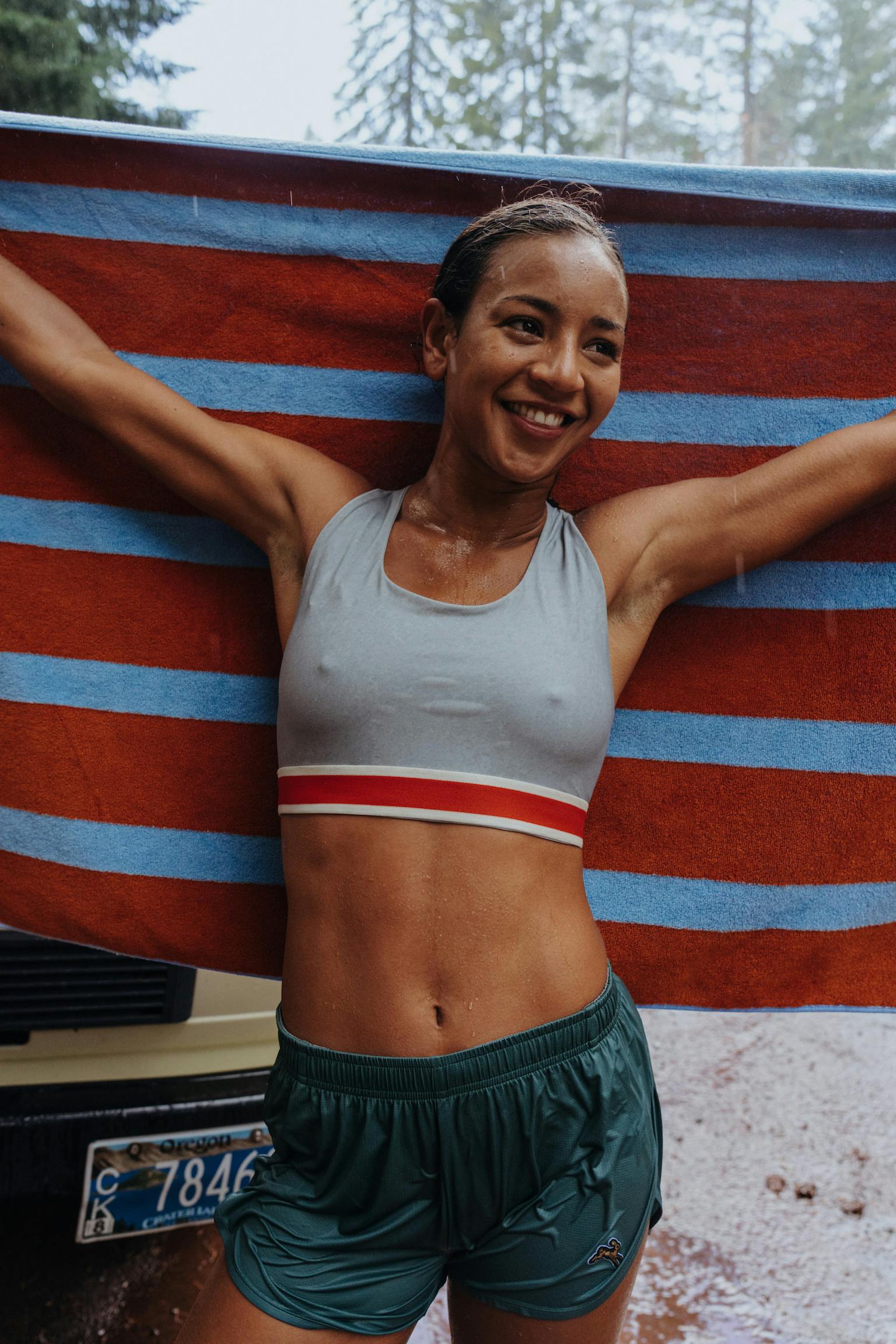 Dry Off
In our minds the best towels are a) big and b) cozy. Our extra-large 34x66 inch towel is long and wide enough for full body wrapping, and the cotton blend fabric with a soft looped back dries quickly but has the heft to make sure you'll feel warm as you cool down.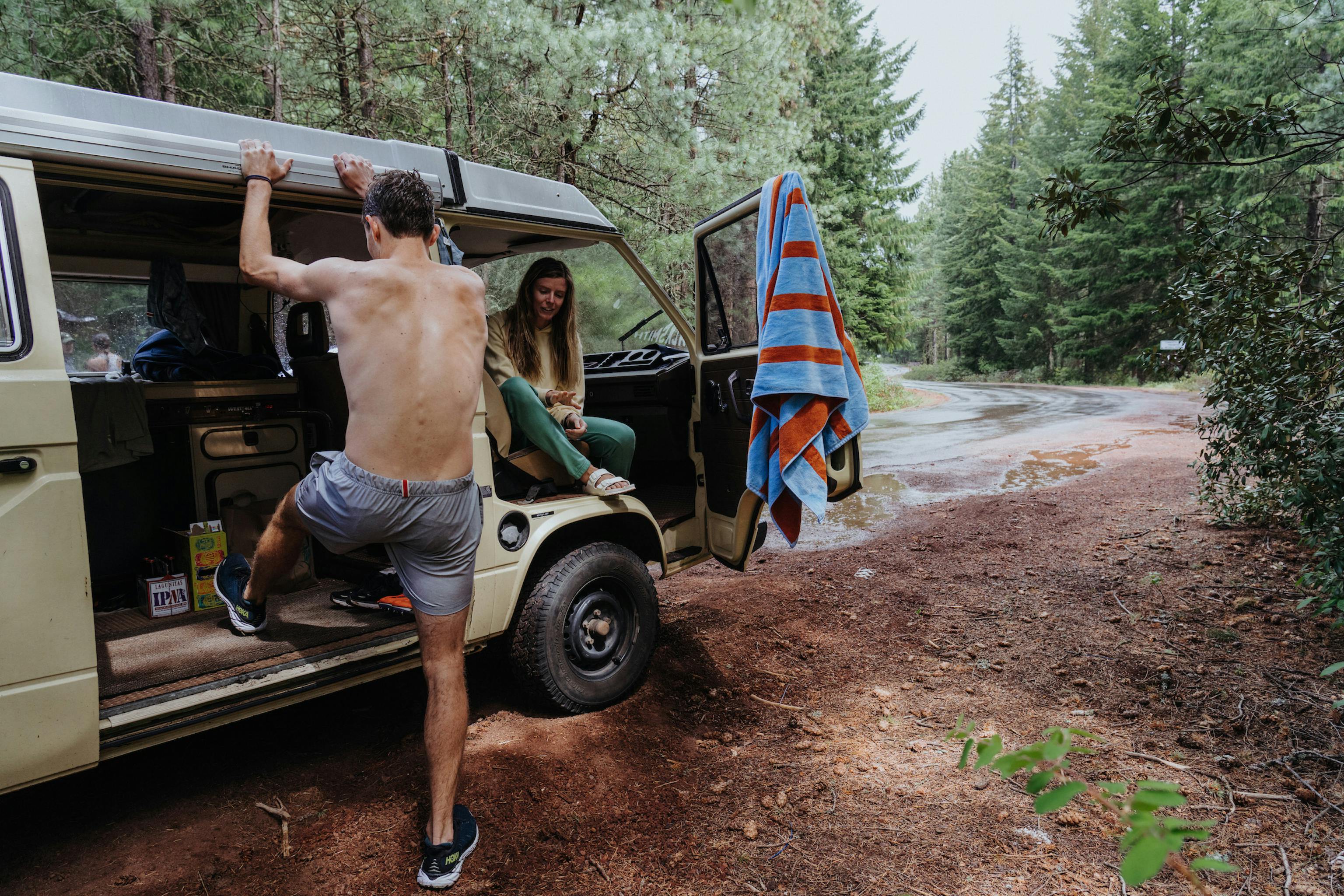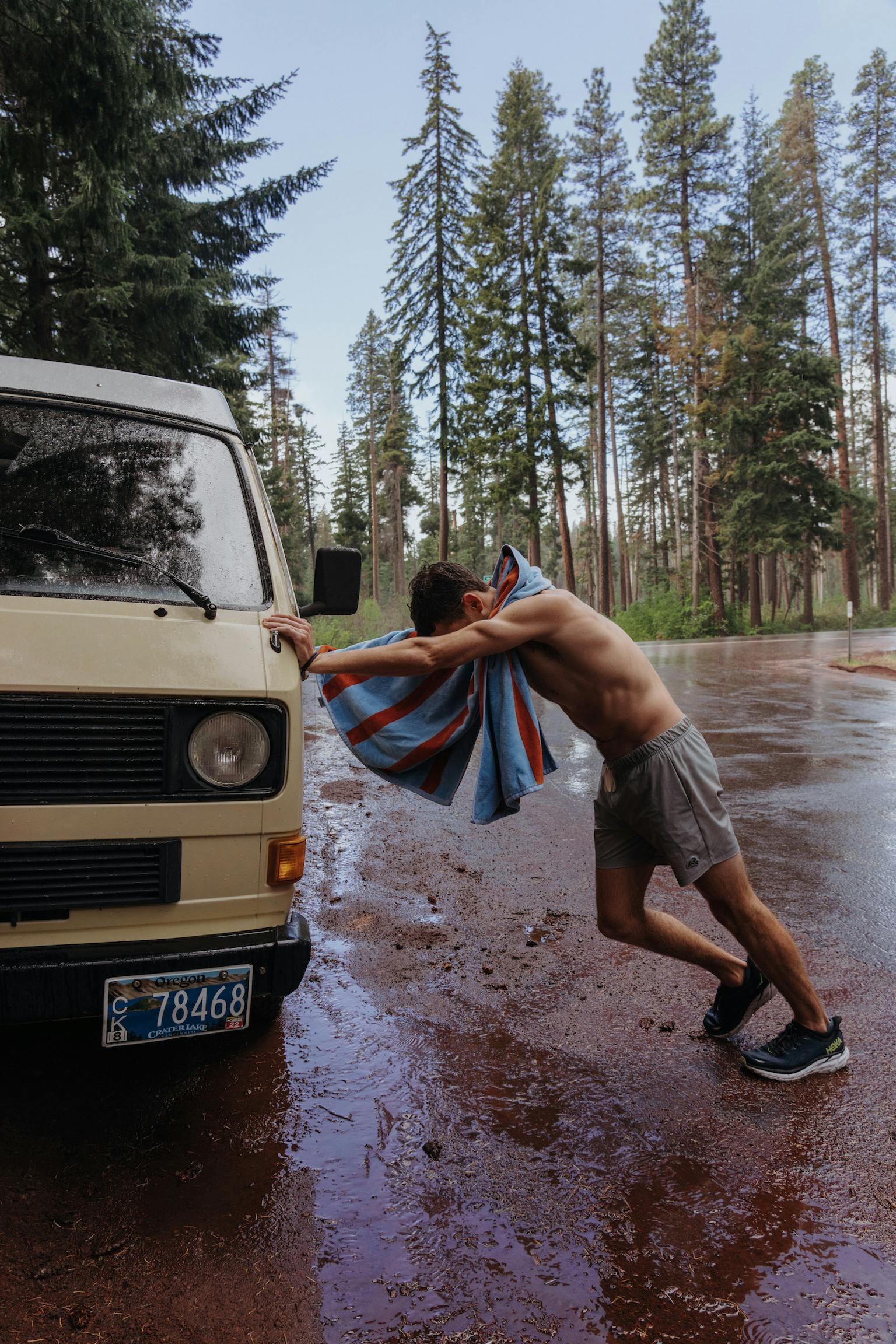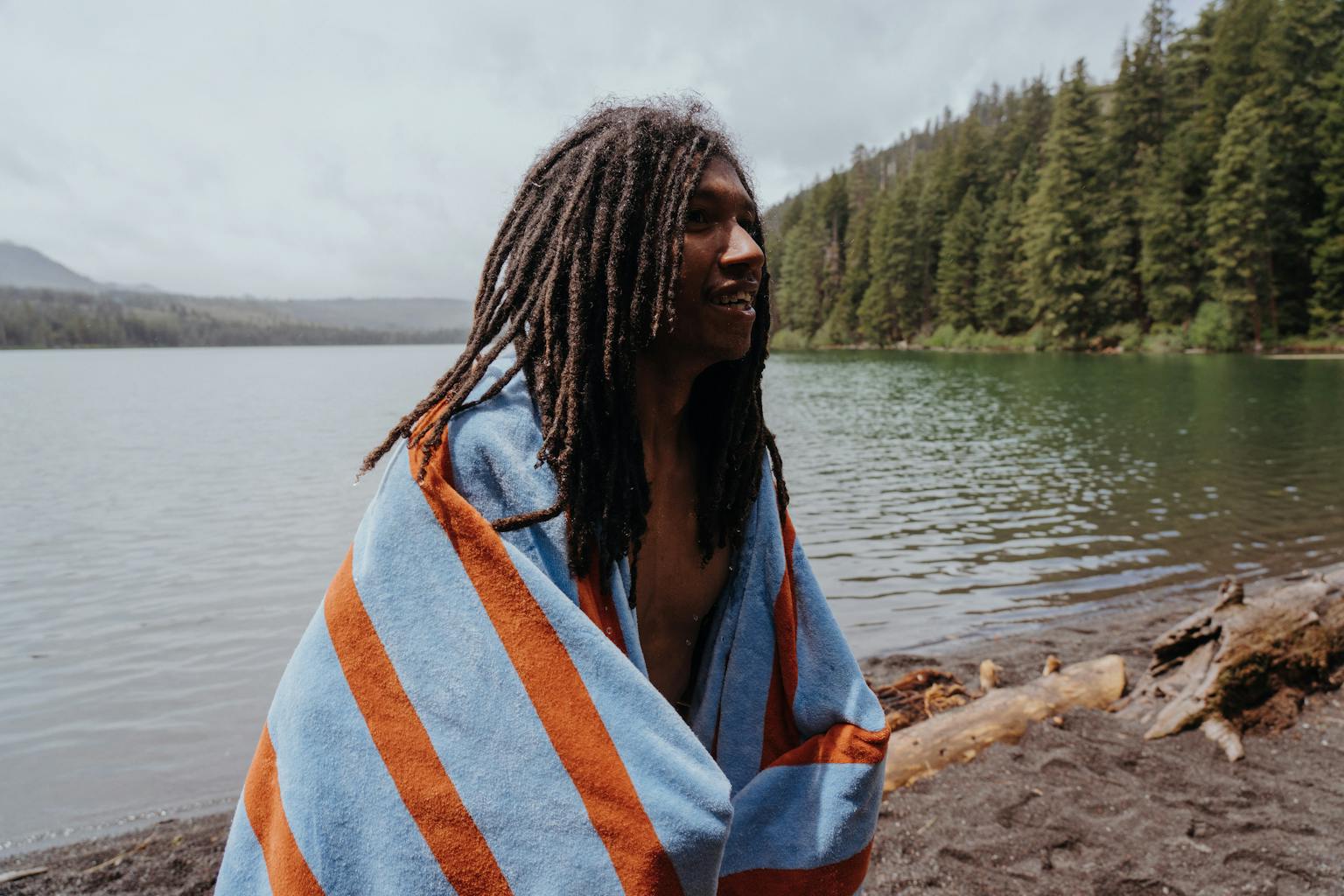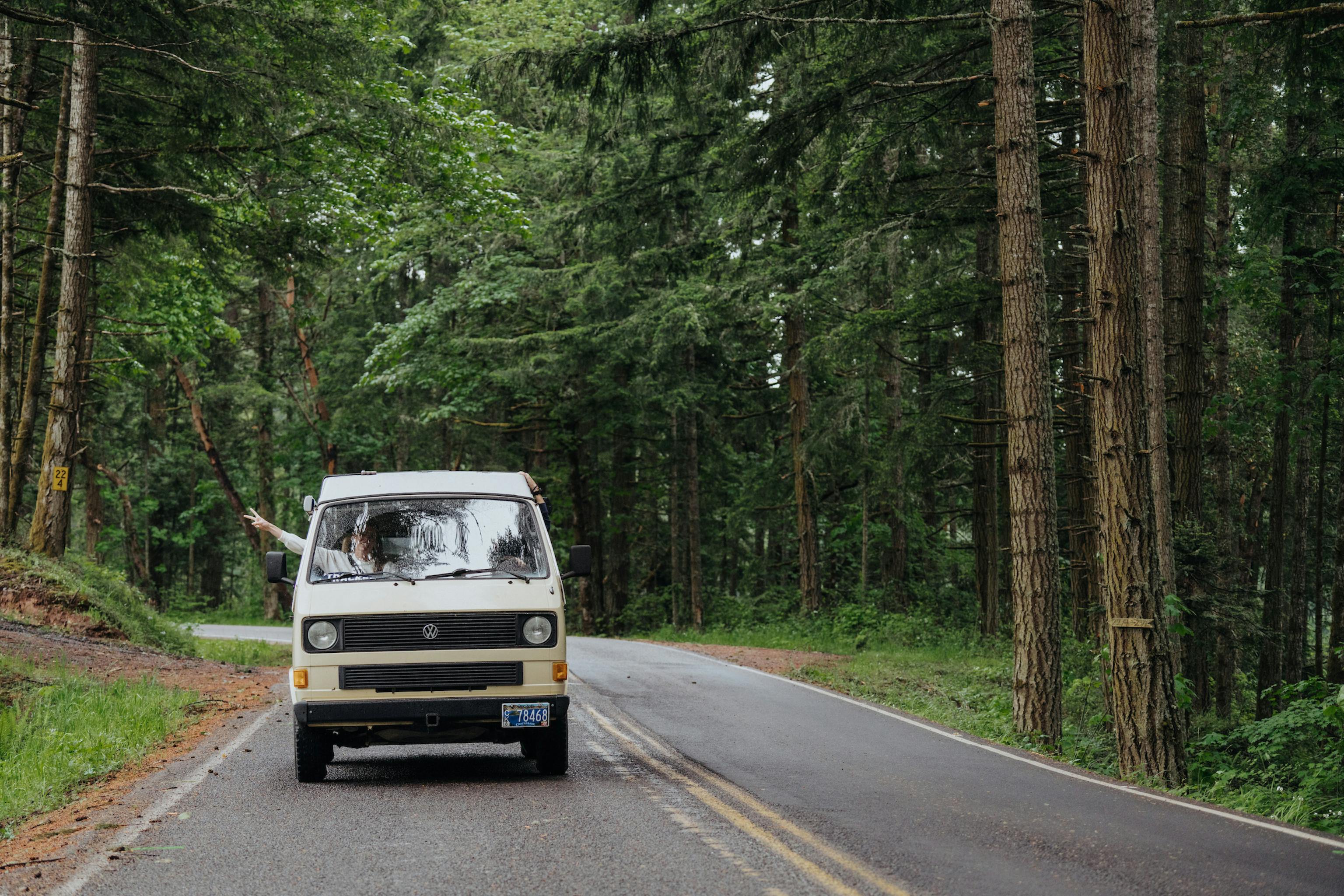 West Coast Wander
The road trip is a summer tradition. For adventurous runners, such a journey provides ample opportunities to squeeze in some training. This season, we packed up a VW Westfalia for a trip across Oregon, filled with easy sessions, a track workout in the forest and of course – the run, cannonball, run.