Zoom In
LIMITED EDITION
Tracksmith Wool Hat
Version of our dad hat, using classic, recycled wool fabric
This item is out of stock. Please enter your email address and we will notify you when it is back.
Free Returns & Exchanges
Top it Off
Sometimes you just need to keep things simple. Our autumnal take on the classic baseball hat comes in a double-faced, recycled wool with an adjustable metal closure.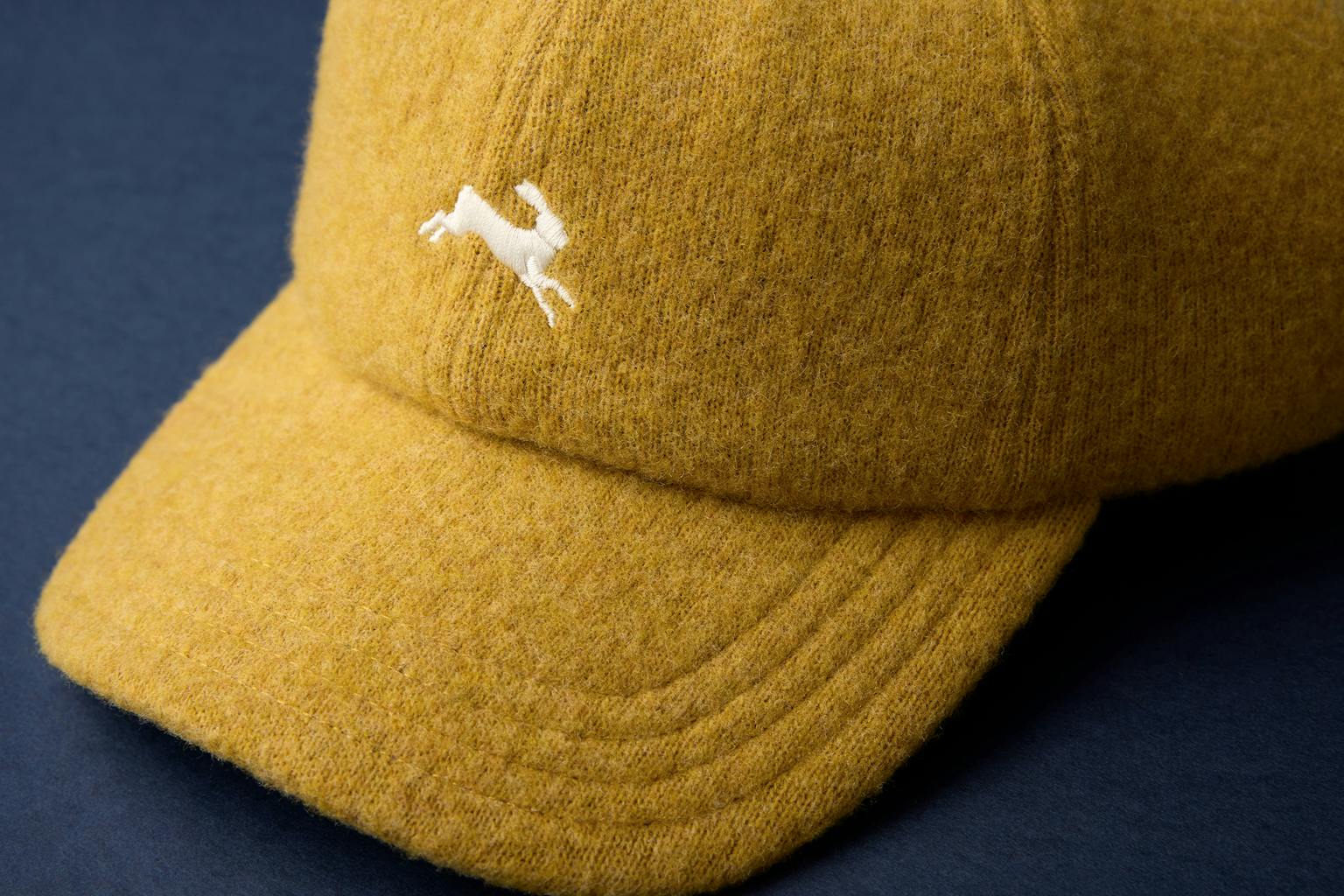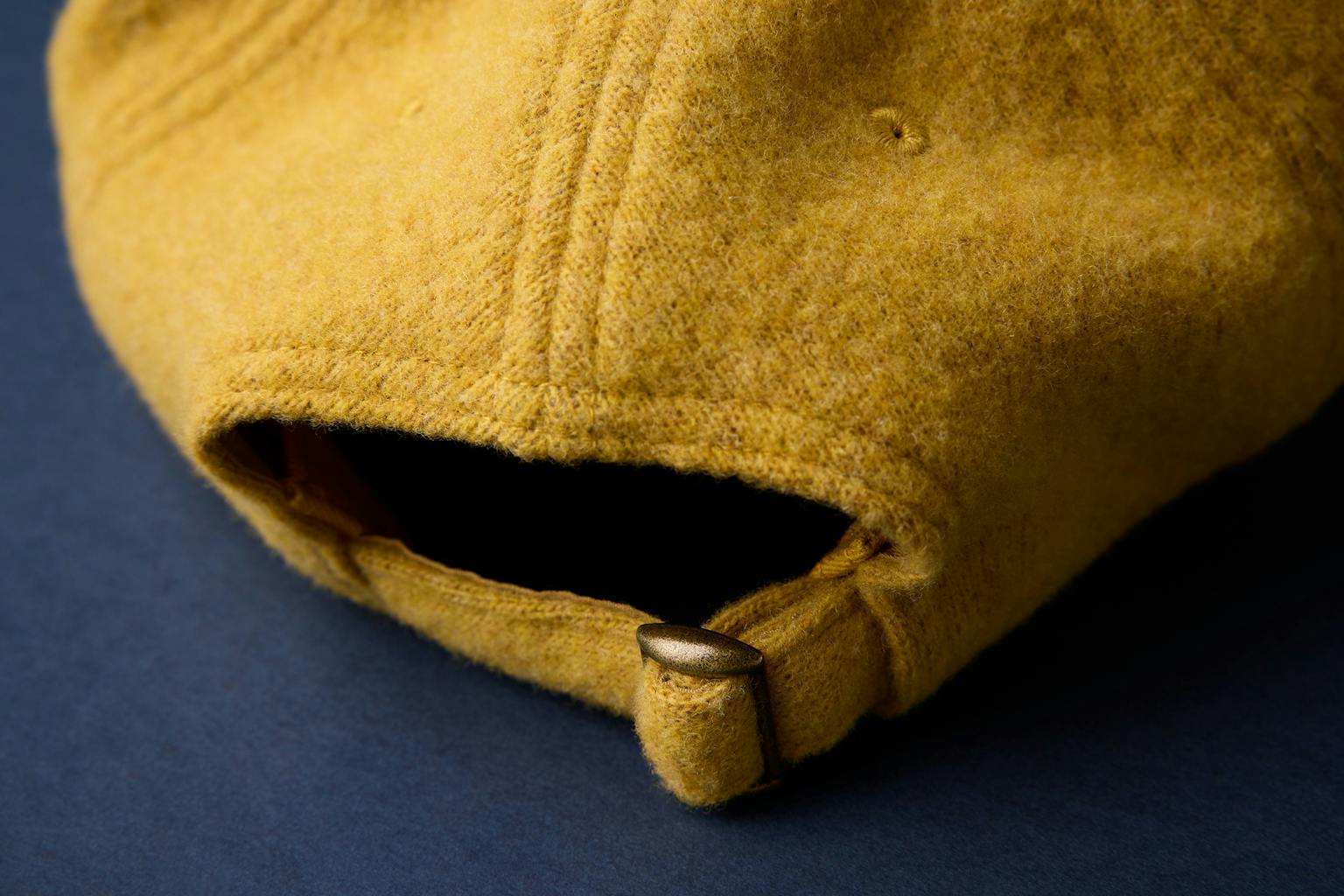 Note: the 2022 edition of this cap is made from the same recycled wool as our previous styles. However, due to a new finishing process, the yarns are not flattened, resulting in a softer hand feel and a more relaxed fit.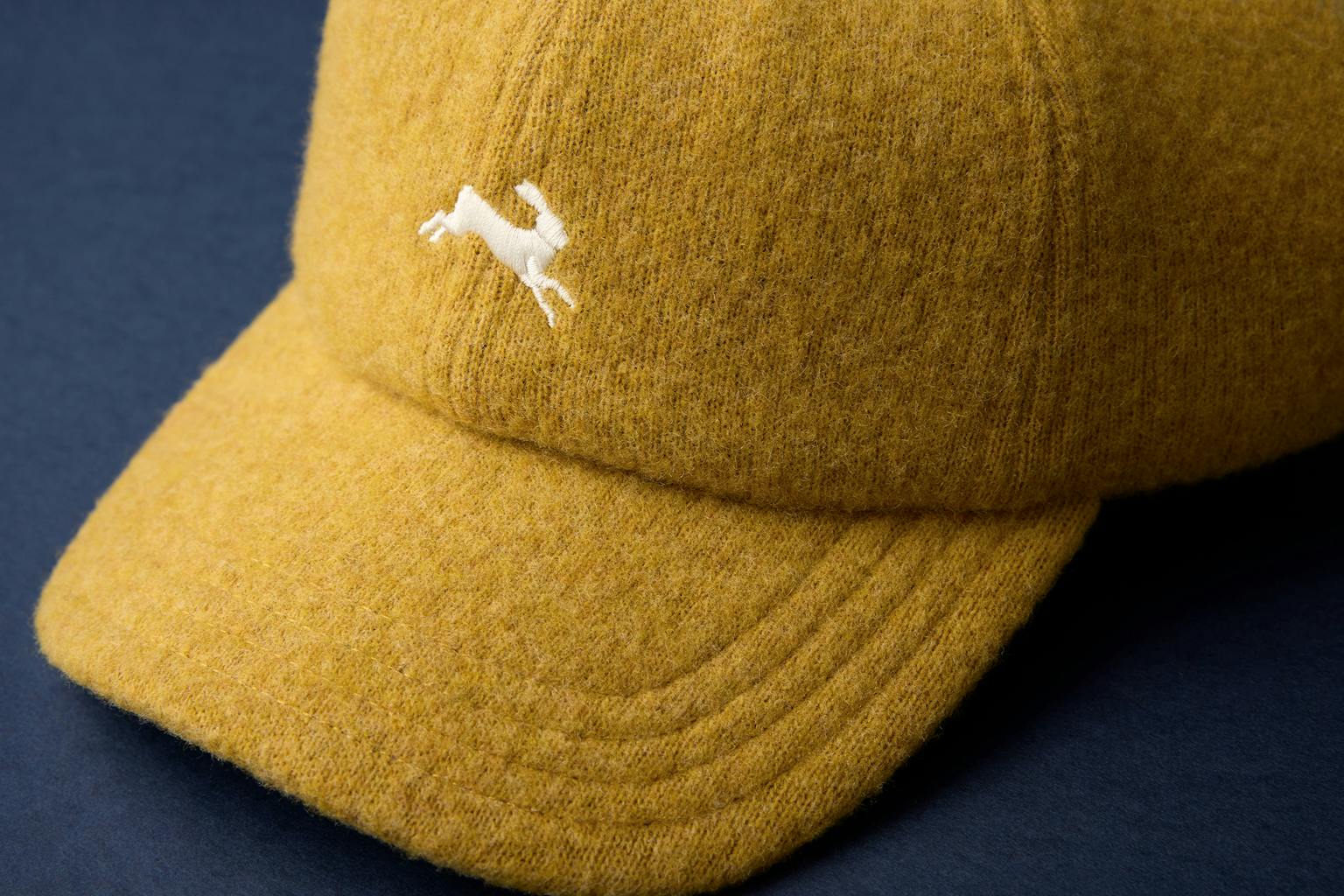 Our take on the classic six-panel baseball hat for cold-weather comes in recyled wool with an adjustable metal closure.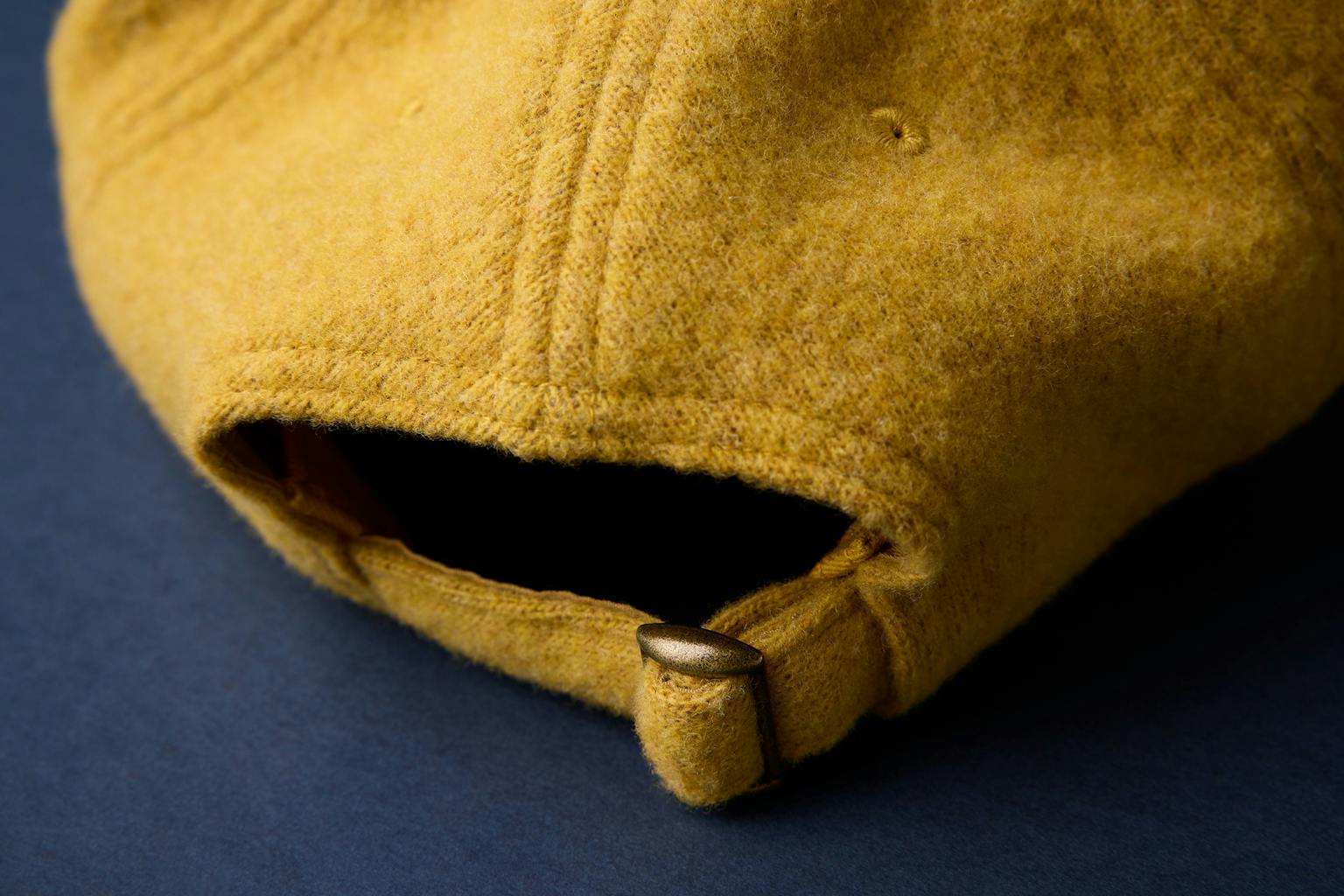 Fabric
Double Faced Recycled Wool Knit: 40% recycled wool / 30% cotton / 15% PA / 8% PL / 7% AF (other fibers) - 440 g
Naturally antimicrobial and thermoregulating
Care
Machine Wash Cold
Delicate Cycle with Like Colors
Do Not Bleach
Do Not Tumble Dry
Low Iron without Steam
Do Not Use Softeners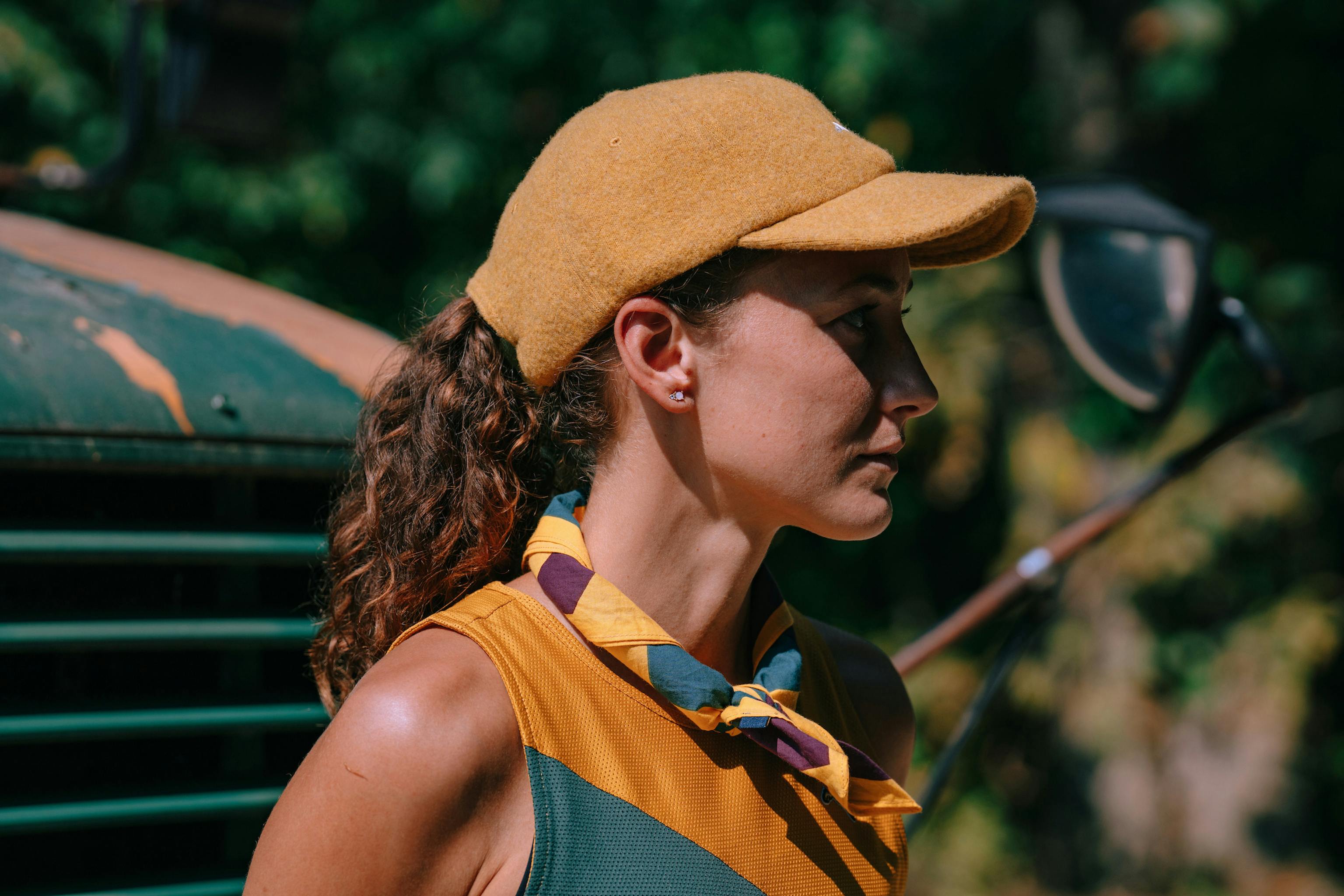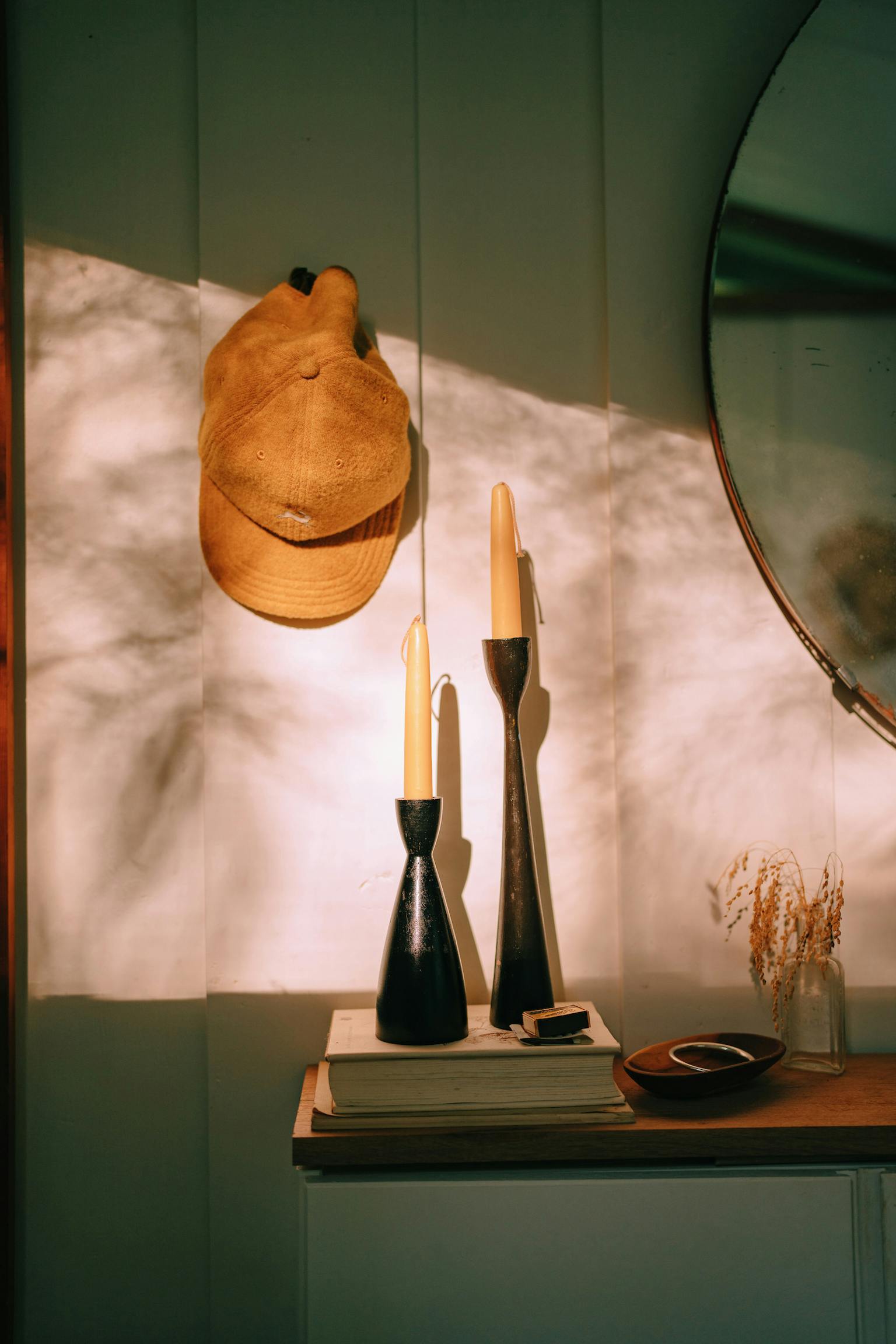 Sport Style
It should come as no surprise that the baseball hat got its start in America's favorite pastime. The style dates back to the 1860s when an amateur team called the Brooklyn Excelsiors first wore caps with a long visor and a button on top. The style, which adapted the shape of women's sun bonnets to protect the player's eyes, was popularized through the sport as the "Brooklyn style." In the 1940s rubber was used to stiffen the inside and the modern baseball hat was born, fast becoming a staple of American fashion for both its utility and symbolism.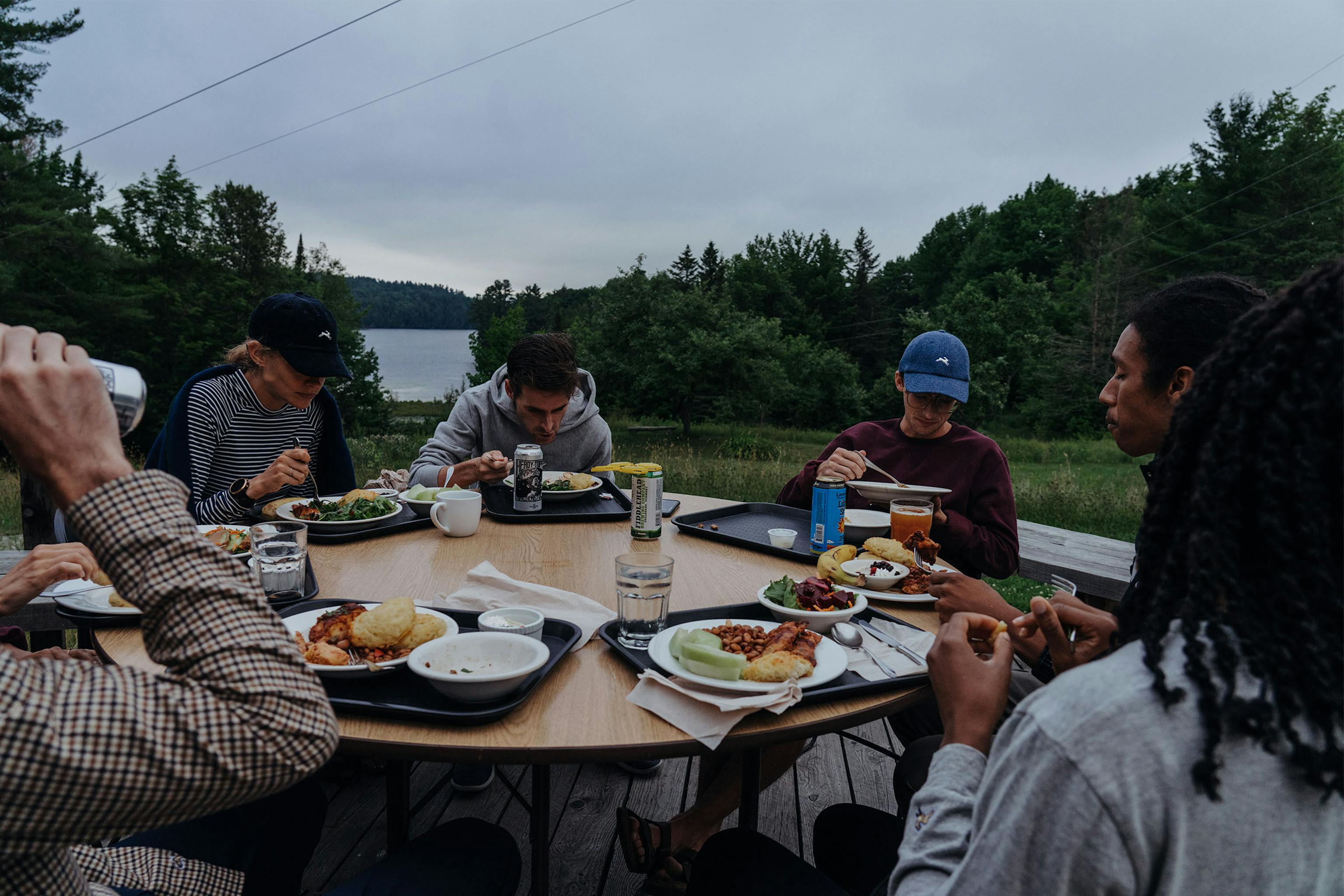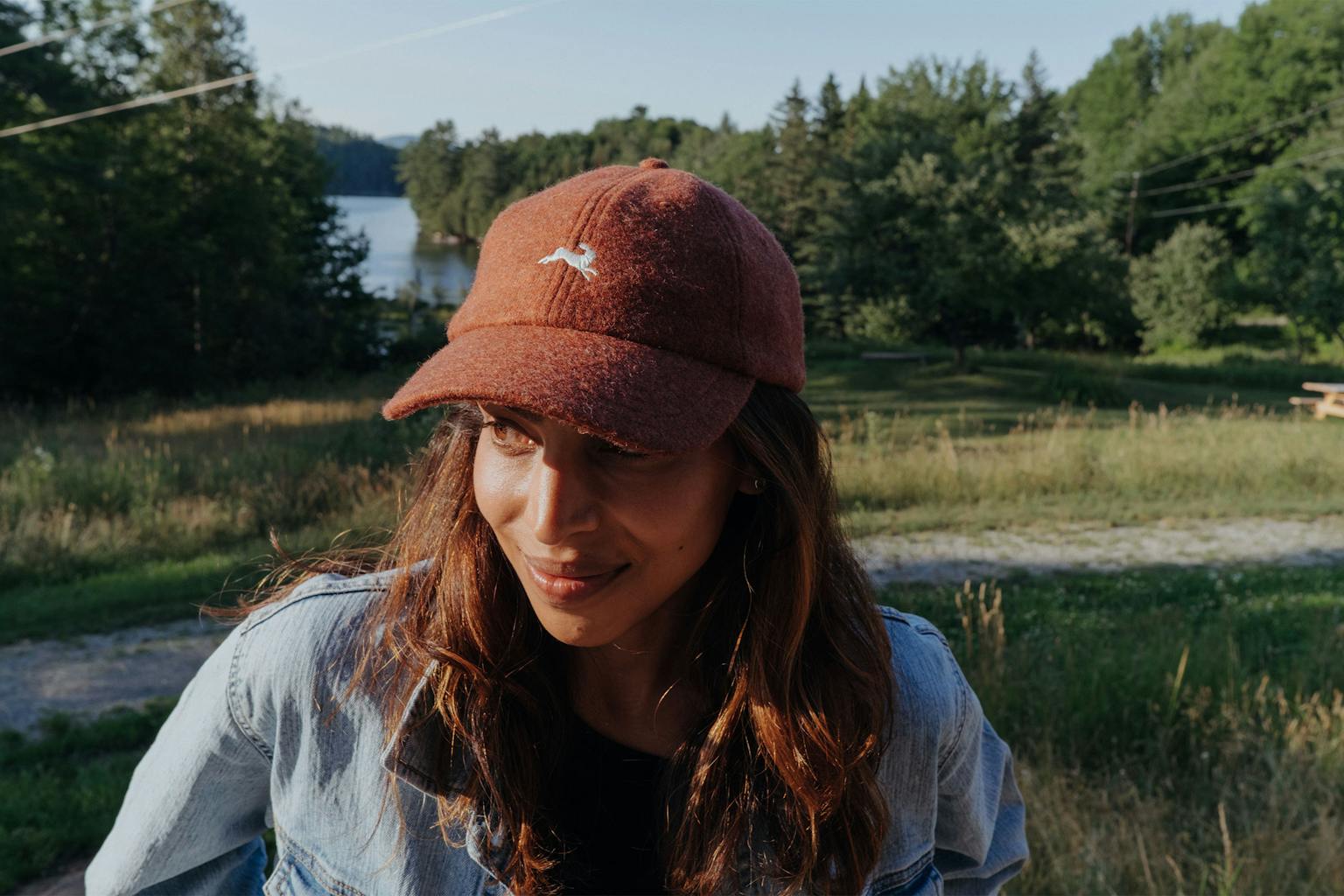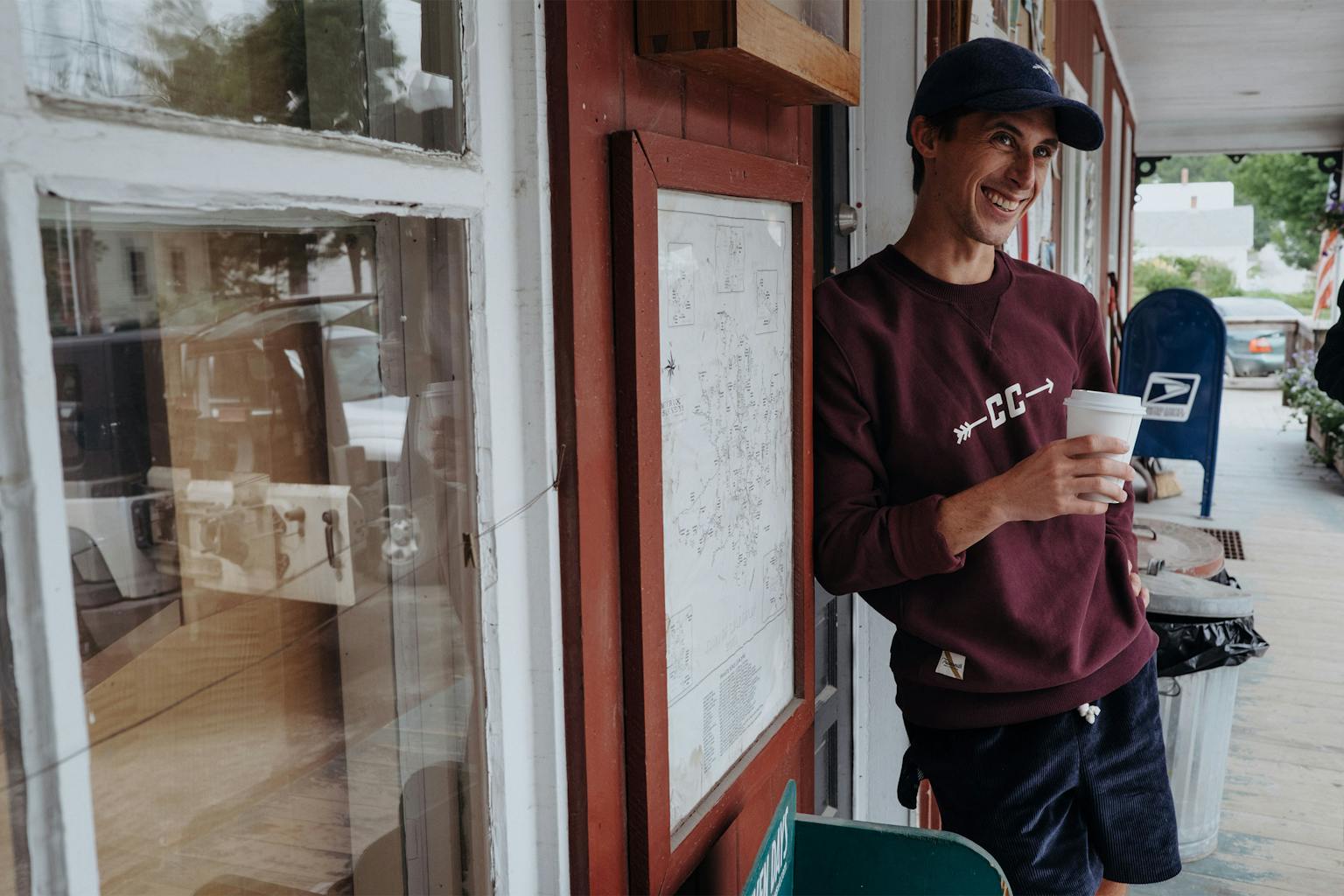 Through Woodlands
Over grass and earth, through woodlands and open country, we traverse, translating effort to enchantment. It doesn't require an artist's hand to paint idyllic pictures of the cherished memories of Cross Country. We box it up in clouds of breath, flushed skin, and mud-caked calves pressed tightly against a backdrop of emerald, rust, violet and gold; the thrust of Autumn's grand reveal. For all it invokes, you can't help but admire cross country's flair for the dramatic. Inspired by the majesty of the season, our Cross Country Collection features nostalgic styles for running and rest.