LIMITED EDITION
Turkey Trot Long Sleeve
A classic cotton long sleeve embellished with our Turkey Trot graphic. All-gender sizing XS-XL.
It's Time
to Trot
Turkey Trots run the gamut from big and historic to low-key neighborhood affairs that don't quite measure 5K and award pies to the winners. Whether you race to win or just enjoy the run with family and friends, it's all gravy. This year's Turkey Trot Long Sleeve celebrates the family-friendly competition in all its forms. Gobble it up.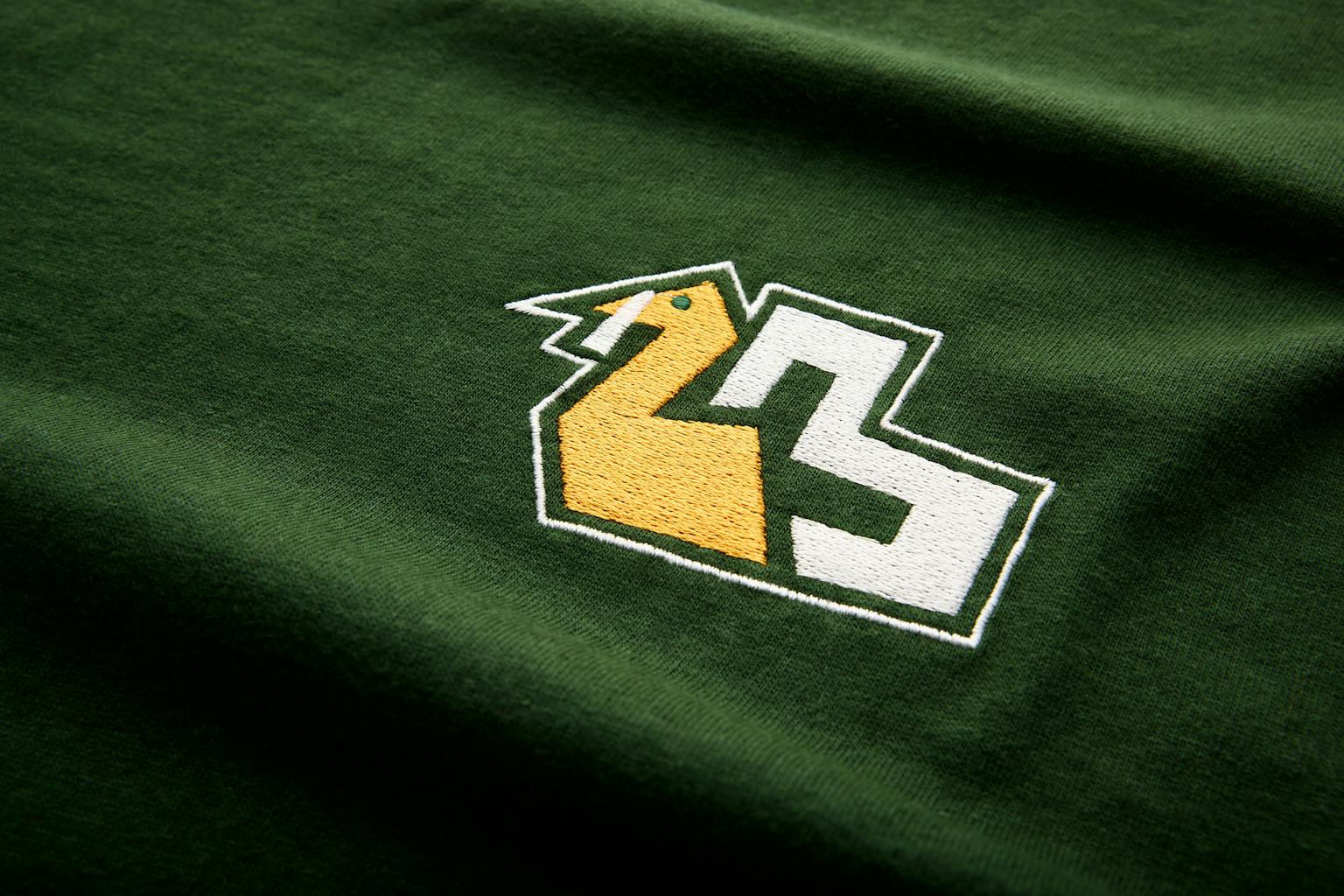 Our new Turkey Trot graphic playfully combines the seasonal turkey silhouette and the current year. A small embroidered logo on the left chest and a larger screen printed typographic iteration across the back bring this celebration of family-friendly competition to life.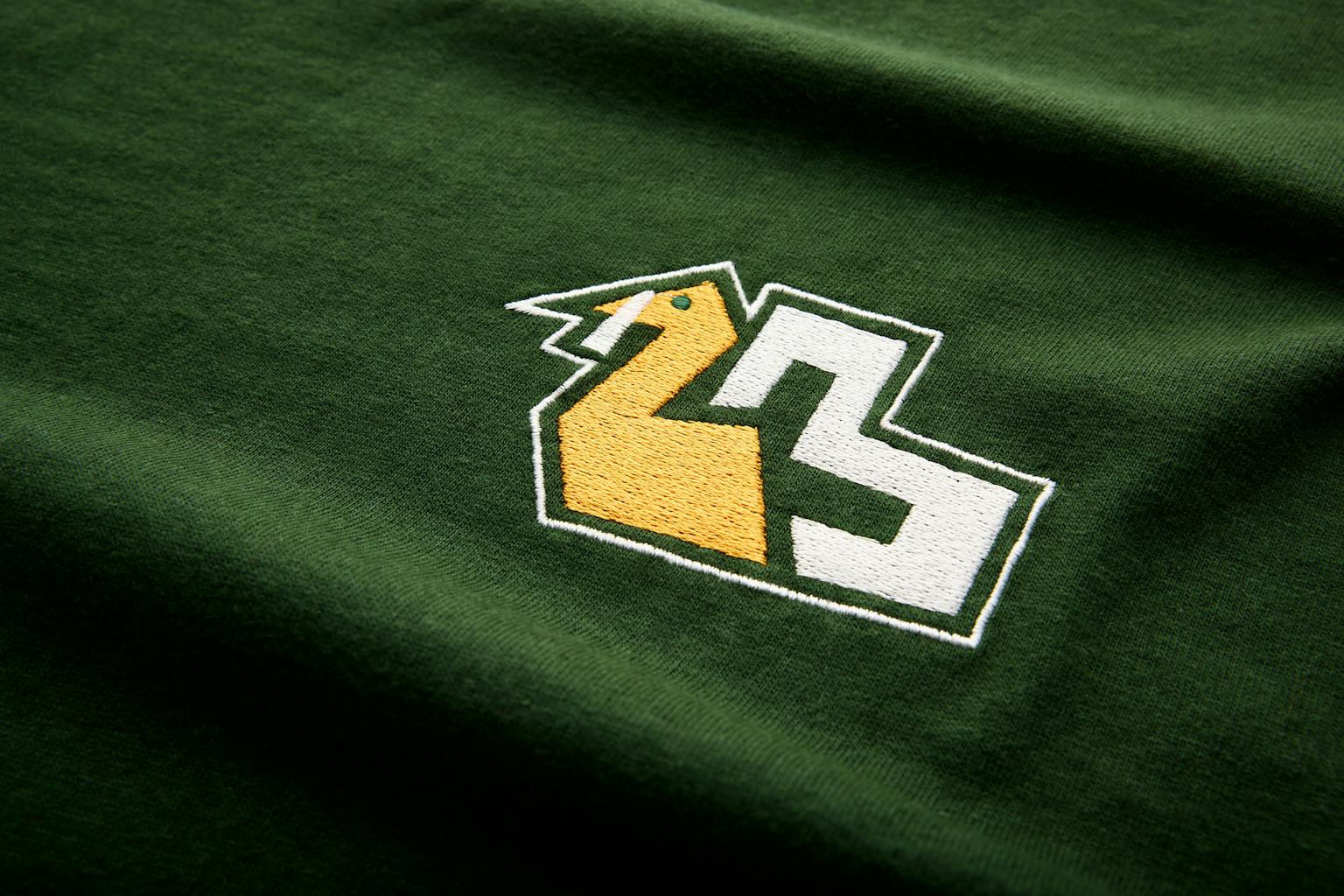 We've designed our cotton tees with a more considered cut than the original team-issued shirts that inspired them. Still loose enough for unhindered training, but with enough form to flatter.
Fabric
88% Cotton / 12% Rayon Jersey
Care
Wash Cold With Like Colors
Hang Dry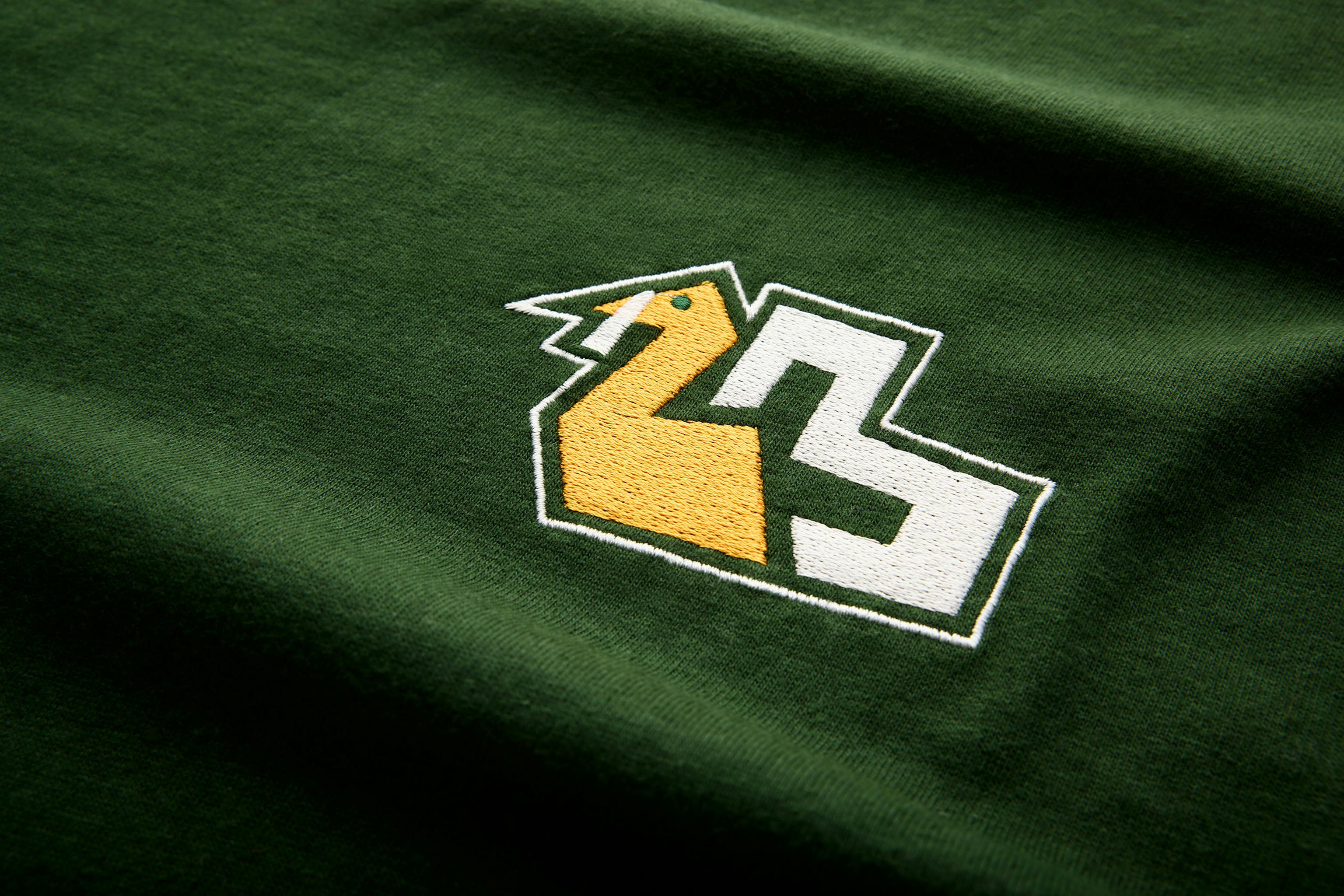 The First Trot
The first Turkey Trot, as we know it, was actually a cross country race. In 1896 six intrepid runners entered a 5 mile race hosted by the Buffalo YMCA on Thanksgiving morning. Running over unforgiving dirt roads and in bitter Buffalo temperatures, only four of the six men finished the race, but that was more than enough to cement the tradition. Pictured here, athletes from the 1911 Trot, courtesy of the Buffalo YMCA.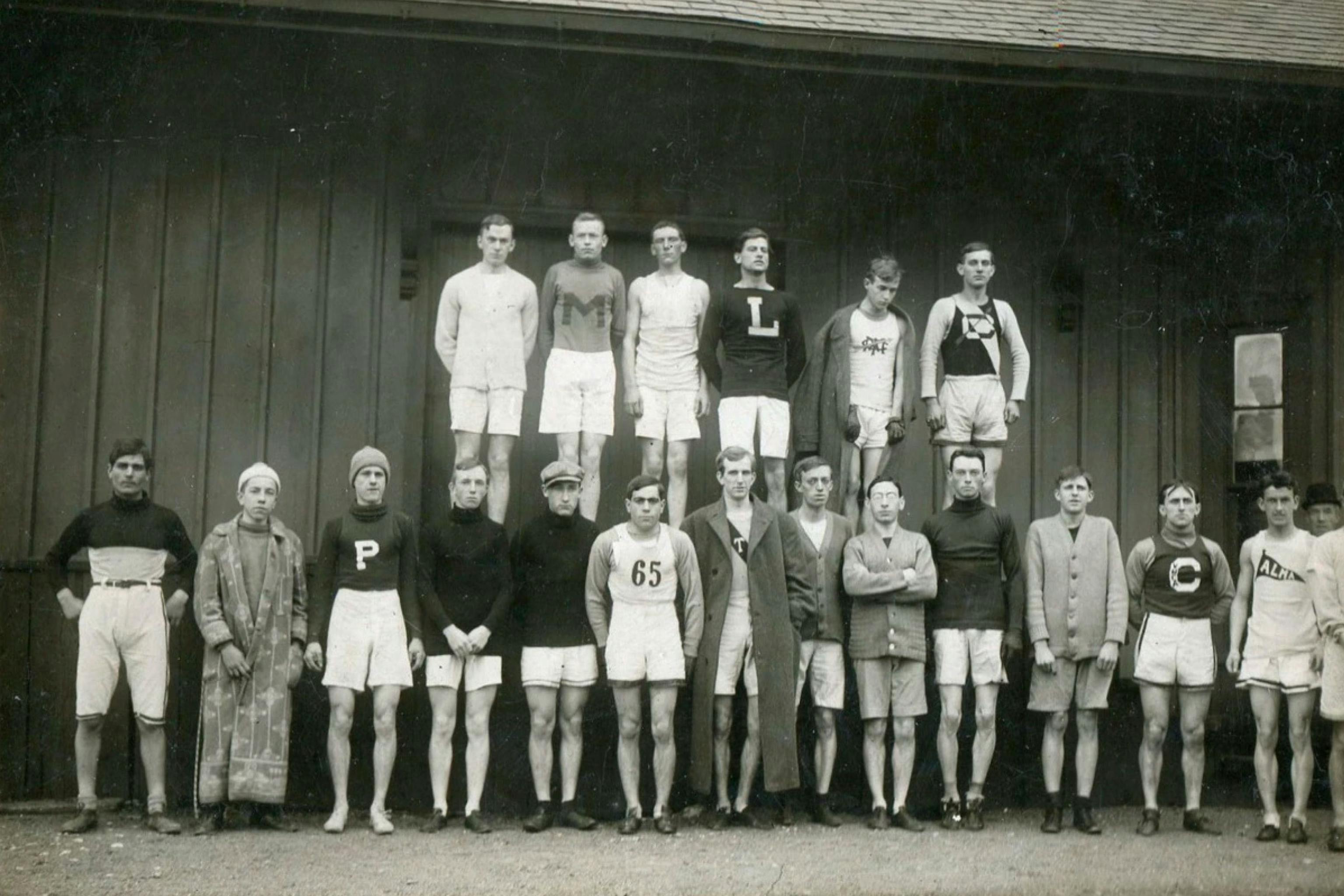 The Families of Buffalo
The Buffalo Turkey Trot is the longest-running road race in American History. Neither the Spanish Influenza, WWII or COVID-19 could stop the race. We visited families from Buffalo back in 2020 to learn more about their Turkey Trot traditions and what they had in store that year.