Zoom In
LIMITED EDITION
Twilight 5000 Tee
A limited-edition cotton tee commemorating our signature summer Twilight 5000 series. Size shown are what is available.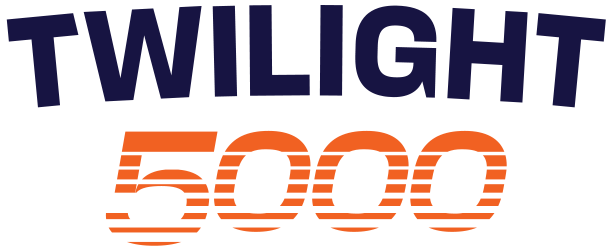 The limited edition Twilight 5000 Tee is made in Massachusetts from our proprietary Varsity Cotton blend. We are now offering the shirt online in limited sizes for those who may not have gotten a chance to get one on Race Day this summer. Sizes shown are what we still have available.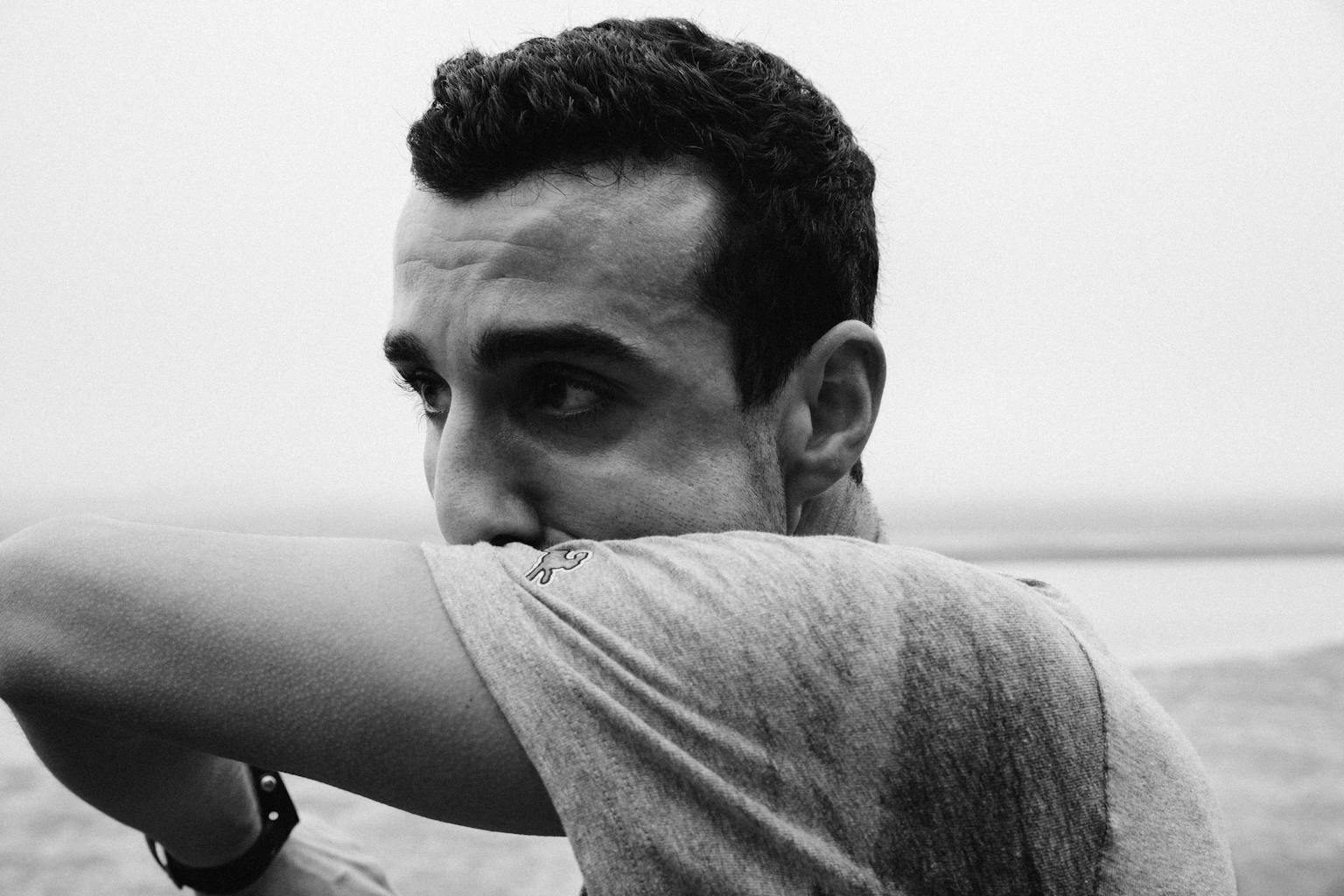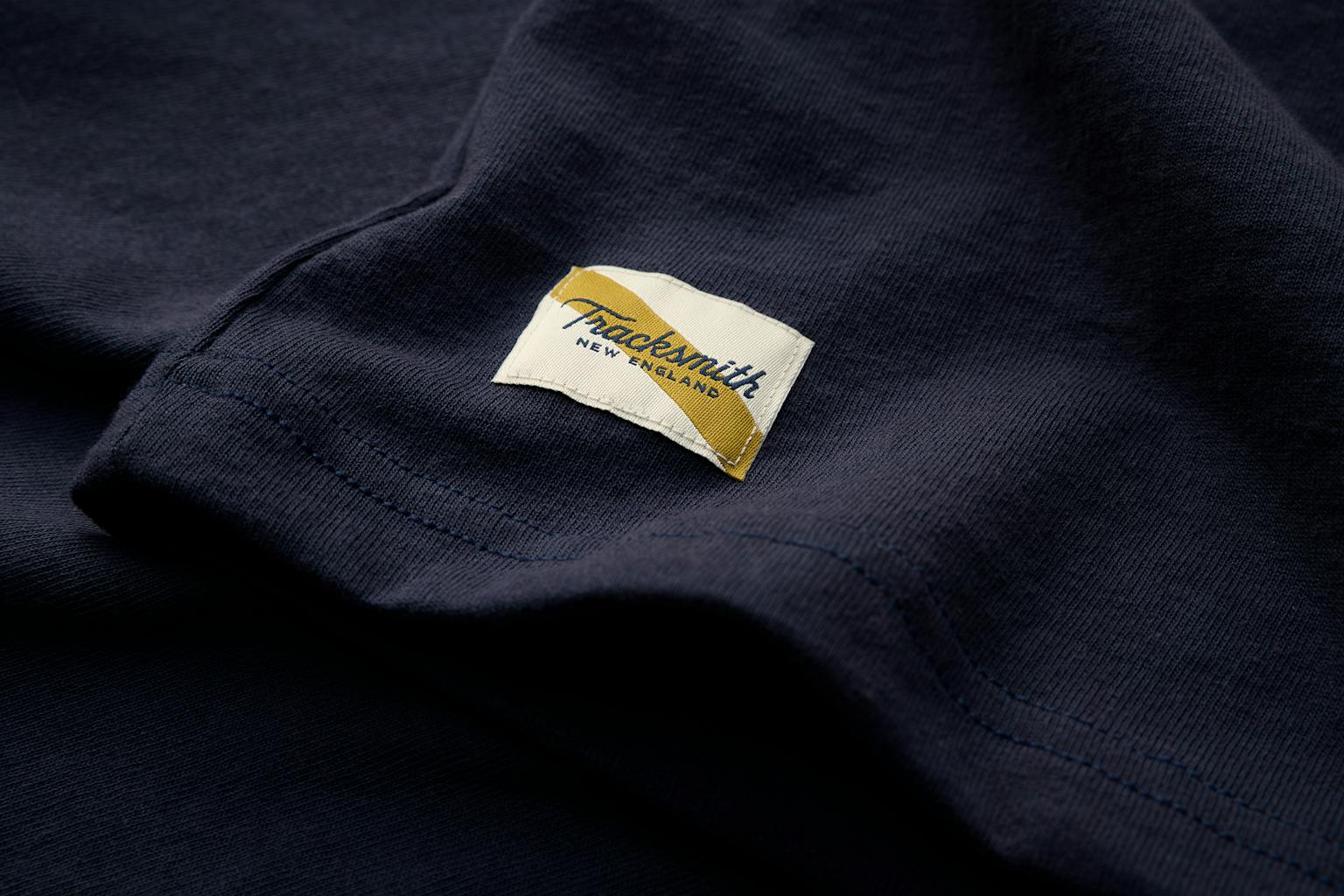 Our cotton tees are built to withstand relentless wear and repeated sweat, season after season. Like a great pair of selvage denim jeans, it takes a lifetime to wear in, and even longer to wear out. We've got nothing against more technical fabrics, but for many training runs, nothing beats the enduring simplicity of cotton.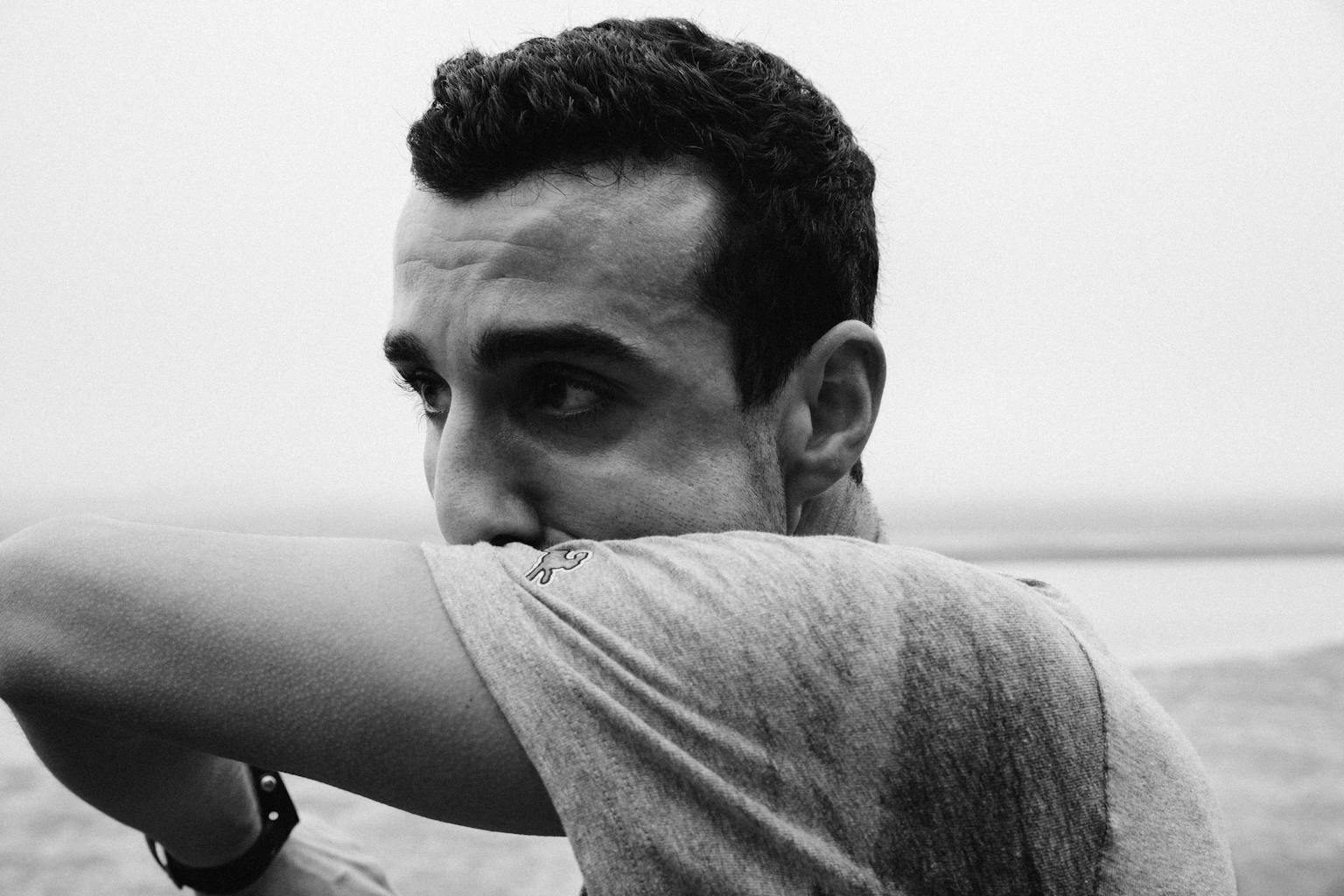 We've designed our cotton tees with a more considered cut than the original team-issued shirts that inspired them. Still loose enough for unhindered training, but with enough form to flatter.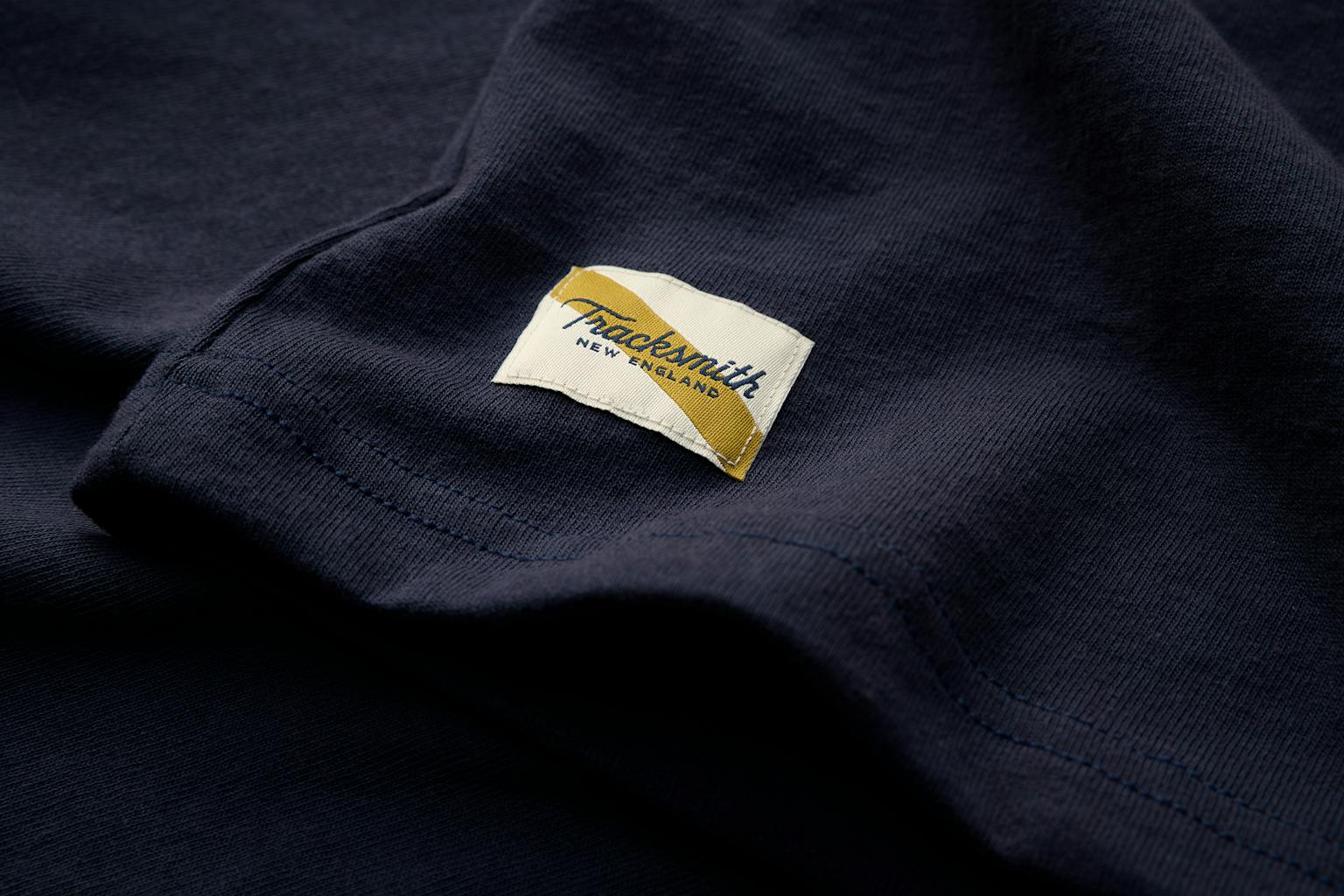 Fabric
88% Cotton / 12% Rayon Jersey
Care
Wash Cold With Like Colors
Hang Dry