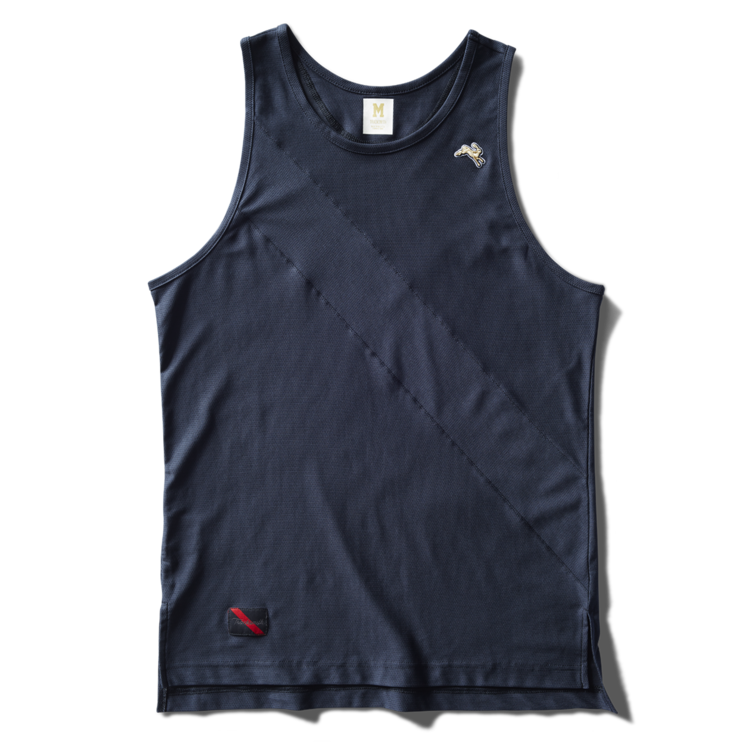 Luxurious and lightweight, Tracksmith 2:09 Mesh is made for elite performance.
Inspired by Cornell's sashing ceremony that dates back to the late 1800's where runners earned their stripe for scoring at the league championship.
Safety pins are important, and often elusive on race day. We've got you covered with four gold safety pins.
A TRACK TRADITION TRANSLATED
A true status symbol, the diagonal sash is traditionally earned with points scored either individually or as a part of a relay team. Its history can be traced to ancient heraldry, but in American track & field, the mark dates back to the Cornell teams of the late 1800's.
It's a Tracksmith signature with aspirational underpinnings. Represent it accordingly.
FABRIC
LUXURIOUS AND LIGHTWEIGHT
When "Boston Billy" Rodgers won the Boston Marathon in 1975, setting his first American record at 2:09:55, he famously did so in a mesh tee he found in the trash.
Inspired by his legendary performance, we scoured the earth for the very finest performance mesh. Astonishingly lightweight and durable with a luxurious feel you won't likely find in any dumpster.
With race-day detailing and near weightless construction, the Van Cortlandt was designed to place prominently. But with its luxurious feel and durability, don't be surprised if it edges its way into your daily rotation.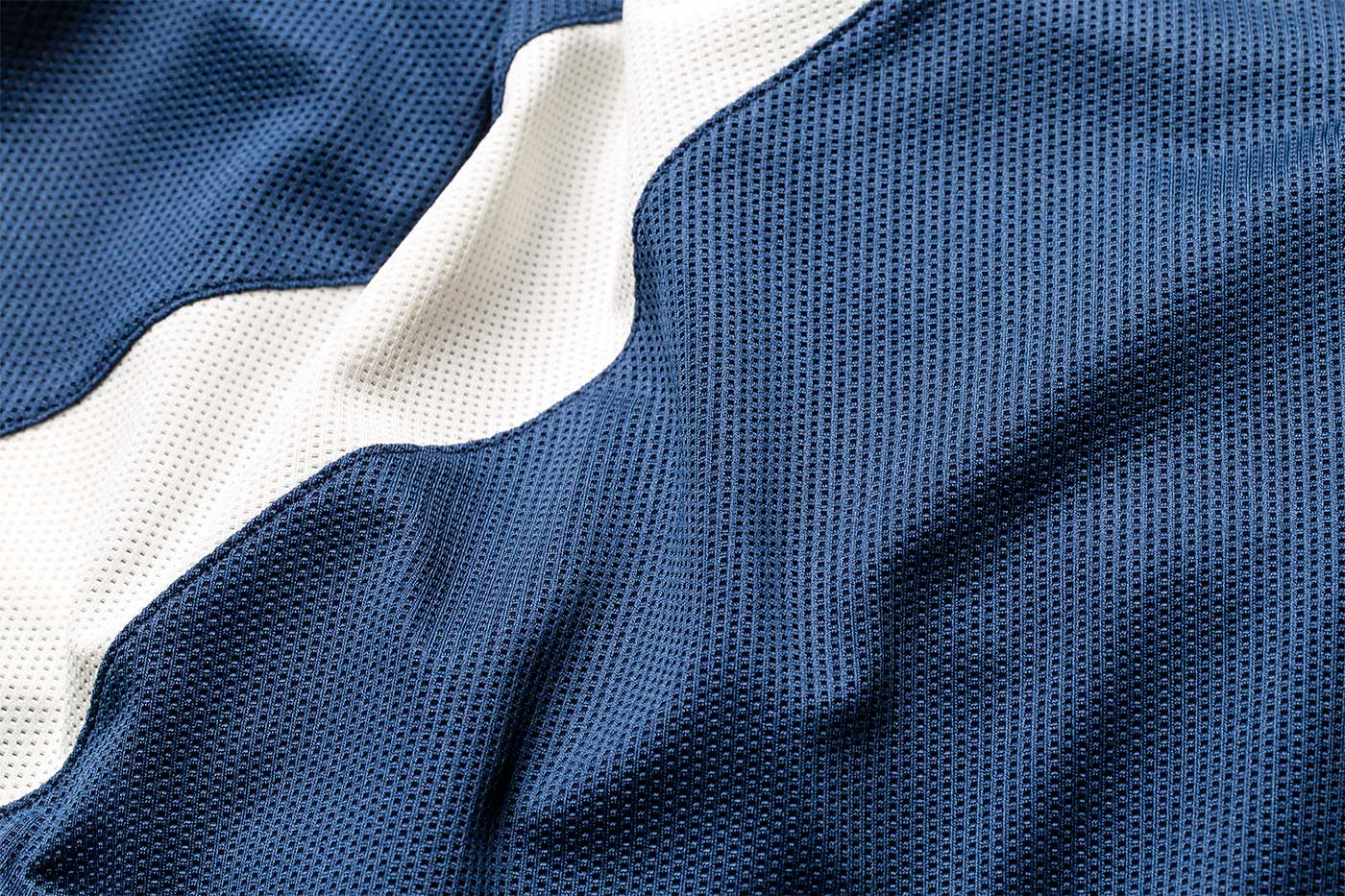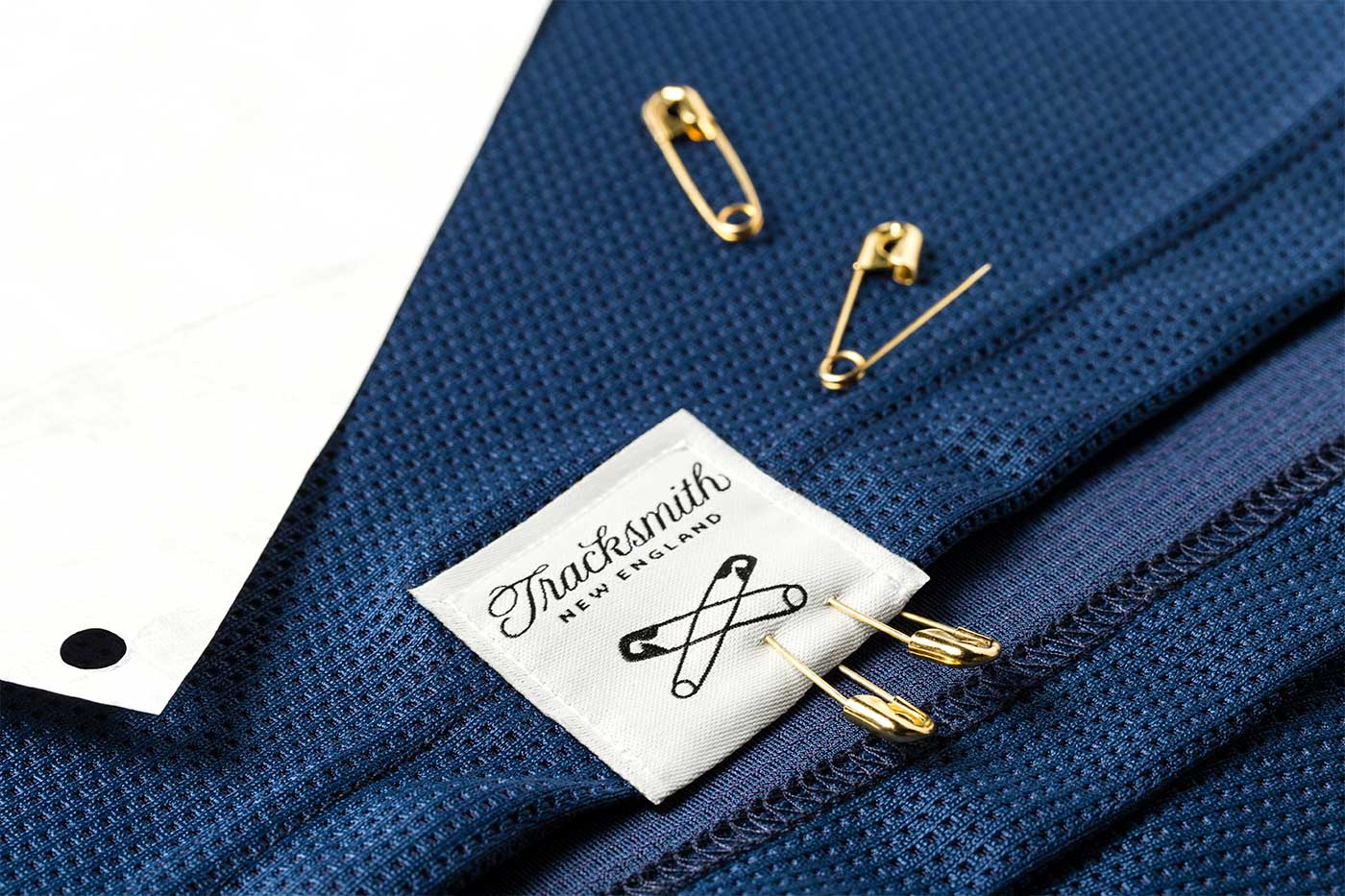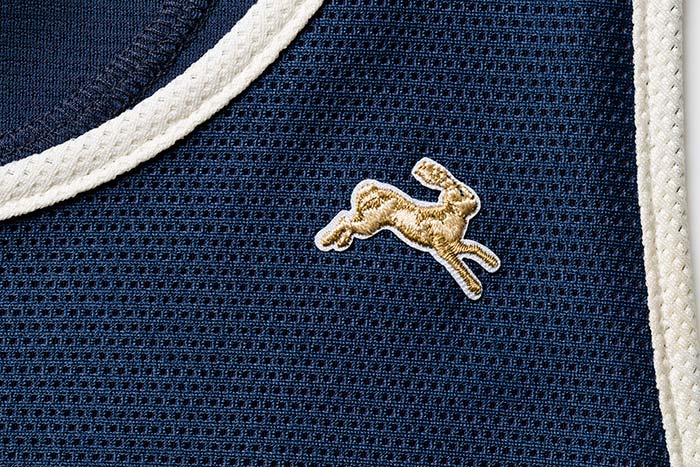 We test our products in the real world with real athletes. The Van Cortlandt Singlet was designed for racing, but has the versatility to be a warm-weather training top as well. So we felt the best way to test it was to put it through one of our favorite track torture tests - 20x400m. 
Taylor Gilland works 80 hours a week and last winter, in the midst of that workload, ran 3:58 in the mile. He did his workout at the Harvard track at 5:00am, wearing the crimson Van Cortlandt Singlet. We spent a great deal of time perfecting the cut of this garment with arm openings and stitch lines that don't chafe, and a drop tail hem that allows the singlet to move with you and create airflow. It performed exceptionally. So did Taylor. His last 6 intervals were under 62 seconds and his final one was 59.3.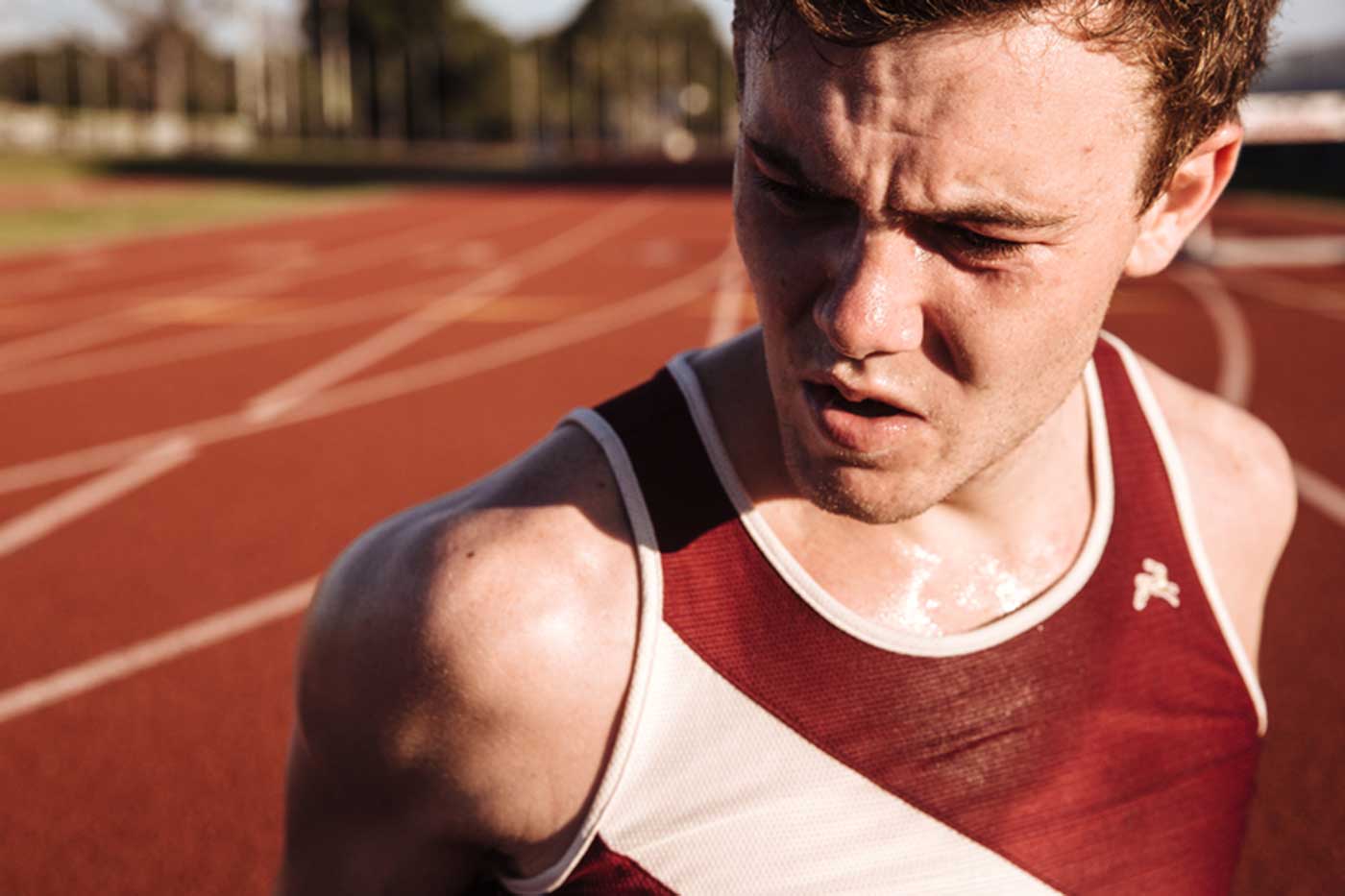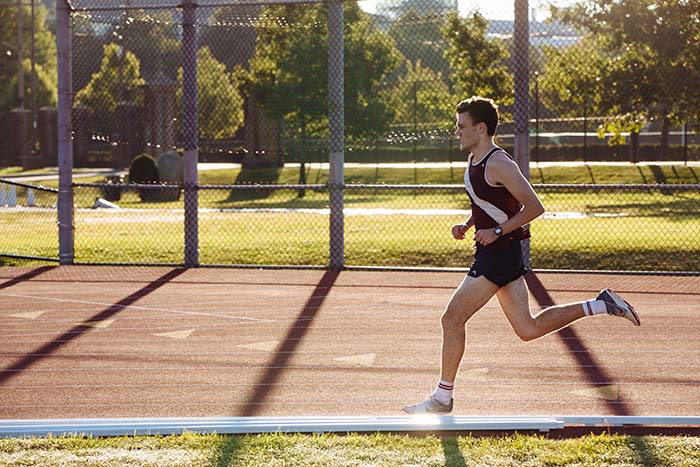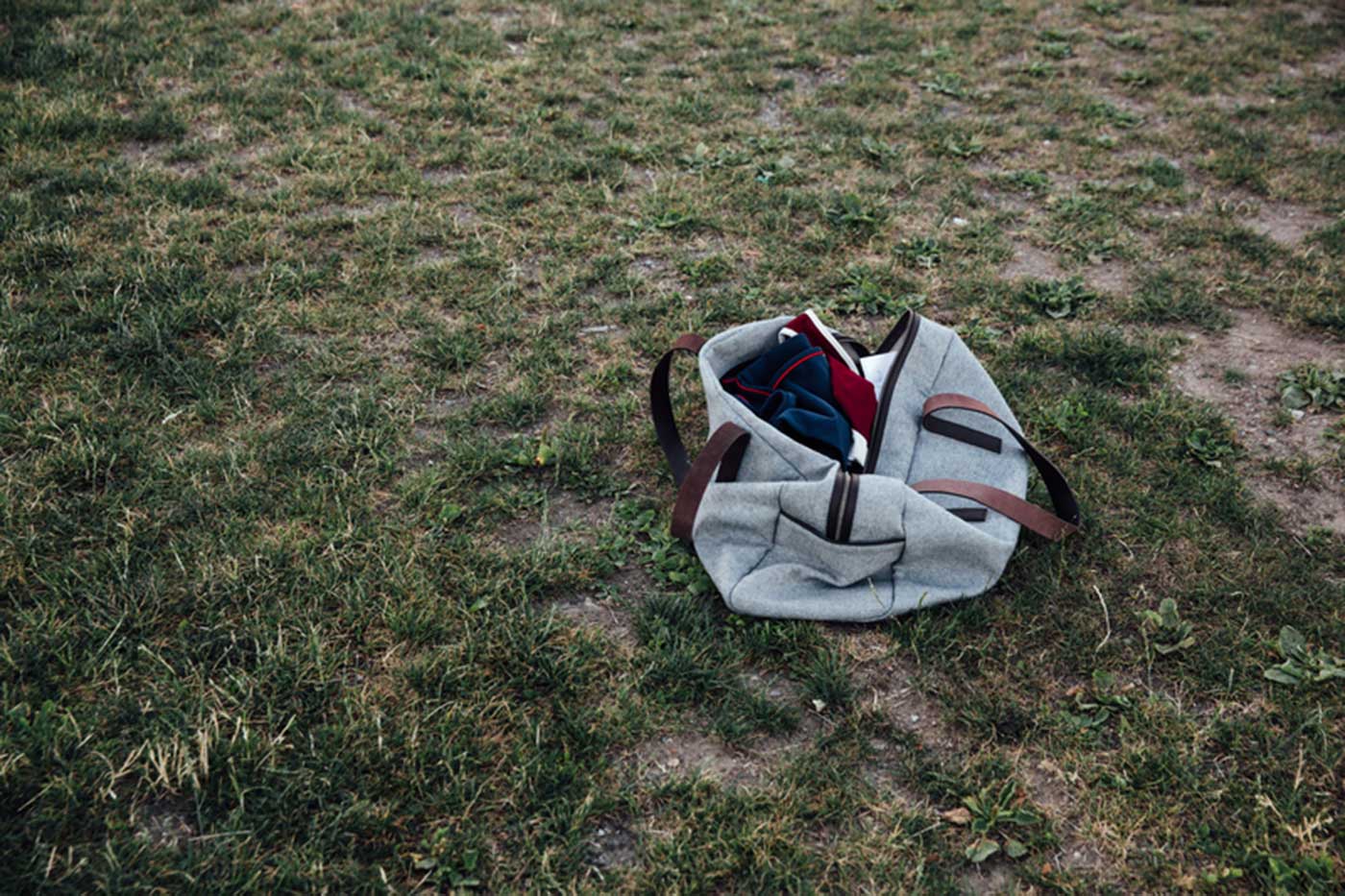 Every purchase from the No Days off Collection includes a folded 2016 No Days Off Calendar.  Calendars are also available for purchase at the cost of shipping and come rolled in a tube.