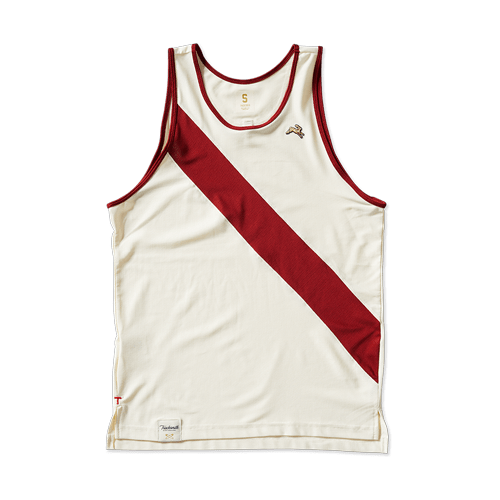 Van Cortlandt Singlet
Sizing for the Van Cortlandt Singlet has changed. Please see size guide below.
The singlet is a race day staple, but that doesn't mean it needs to be basic. To craft our signature singlet, we started with an astonishingly lightweight performance mesh and an iconic design element that traces it roots to the 19th century. We finished it with race day detailing - each singlet comes with four safety pins because that's the last thing you want to be worried about on race day.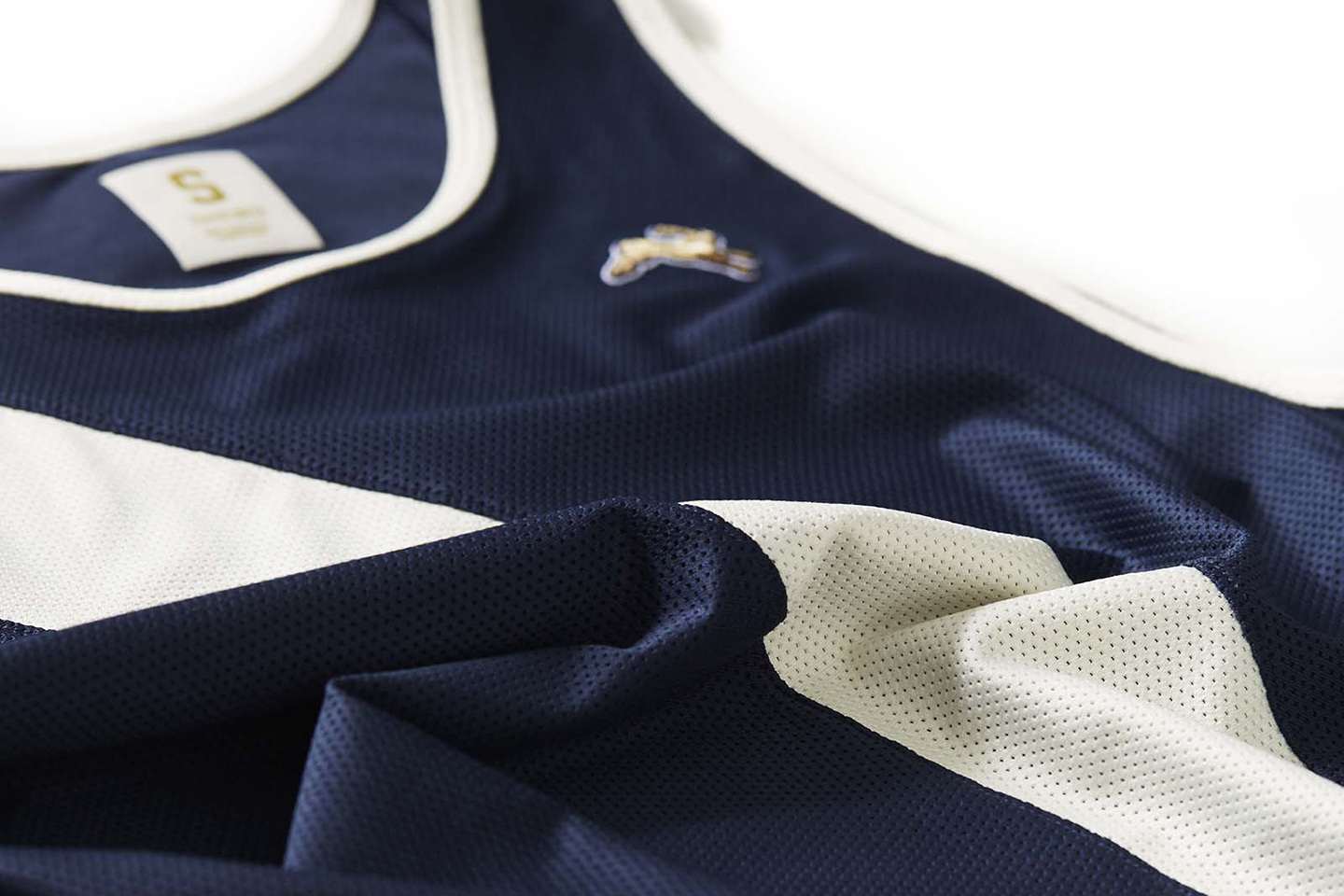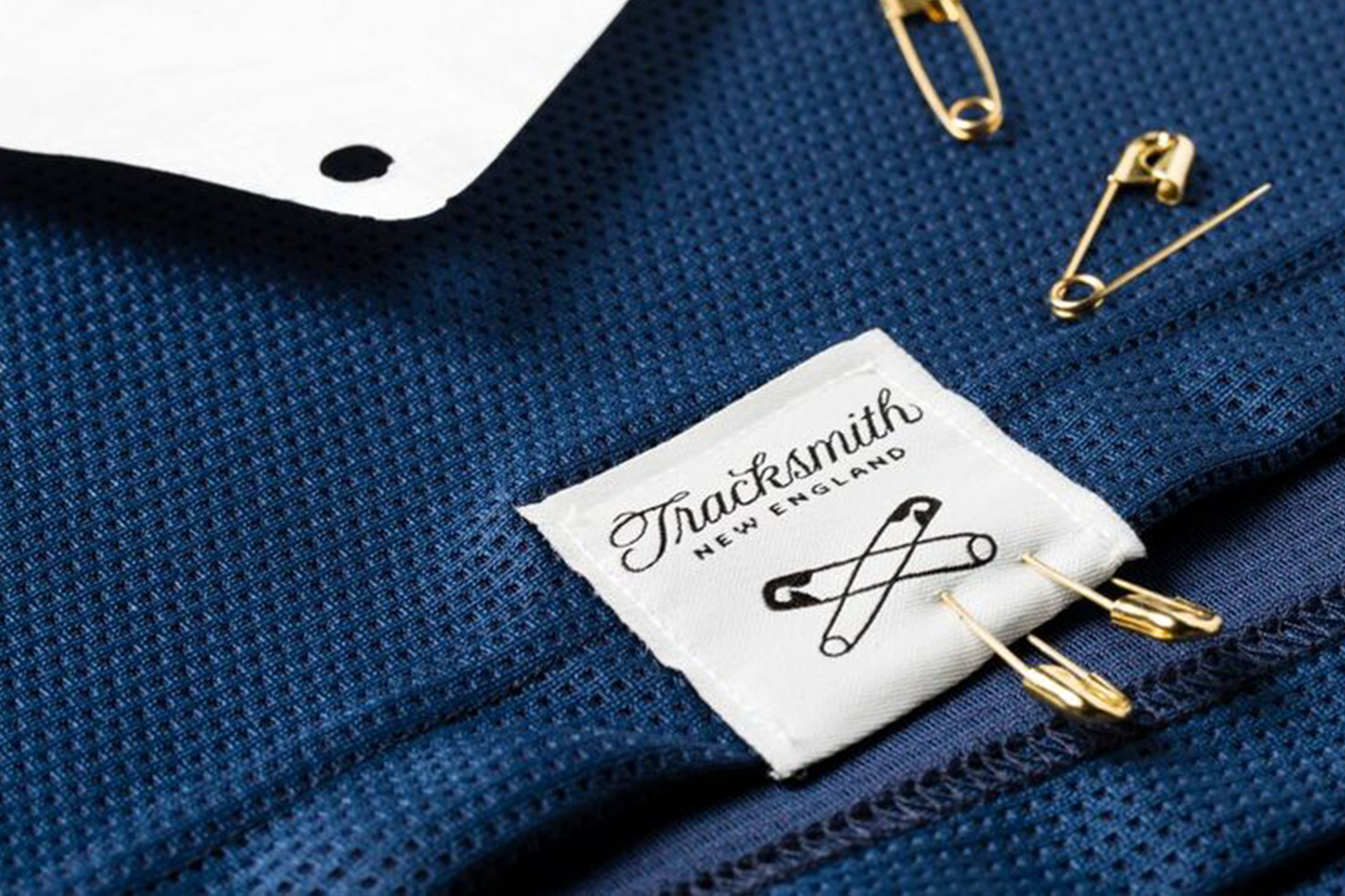 When "Boston Billy" Rodgers won the Boston Marathon in 1975, setting his first American Record at 2:09:55, he famously did so in a mesh tee he found in the trash. Inspired by his legendary performance, we scoured the earth for the very finest performance mesh. Astonishingly lightweight and antimicrobial with a luxurious feel you won't find anything like our 2:09 Mesh in a dumpster.
The Sash
The Tracksmith sash is inspired by the Cornell track and field teams of the late 1800's. Athletes who scored points at the league championships earned a satin sash, sewn over the "C" on their singlet. It's an symbol of excellence that we hope will inspire runners to perform at a level worthy of all those who've worn it before. 
We believe in competition and the meritocracy of racing. Not because winning and losing is particularly important, but because competition sends us on an innately human journey. The profound physical and mental demands of racing leads to a richer and more thrilling life. It makes us better human beings.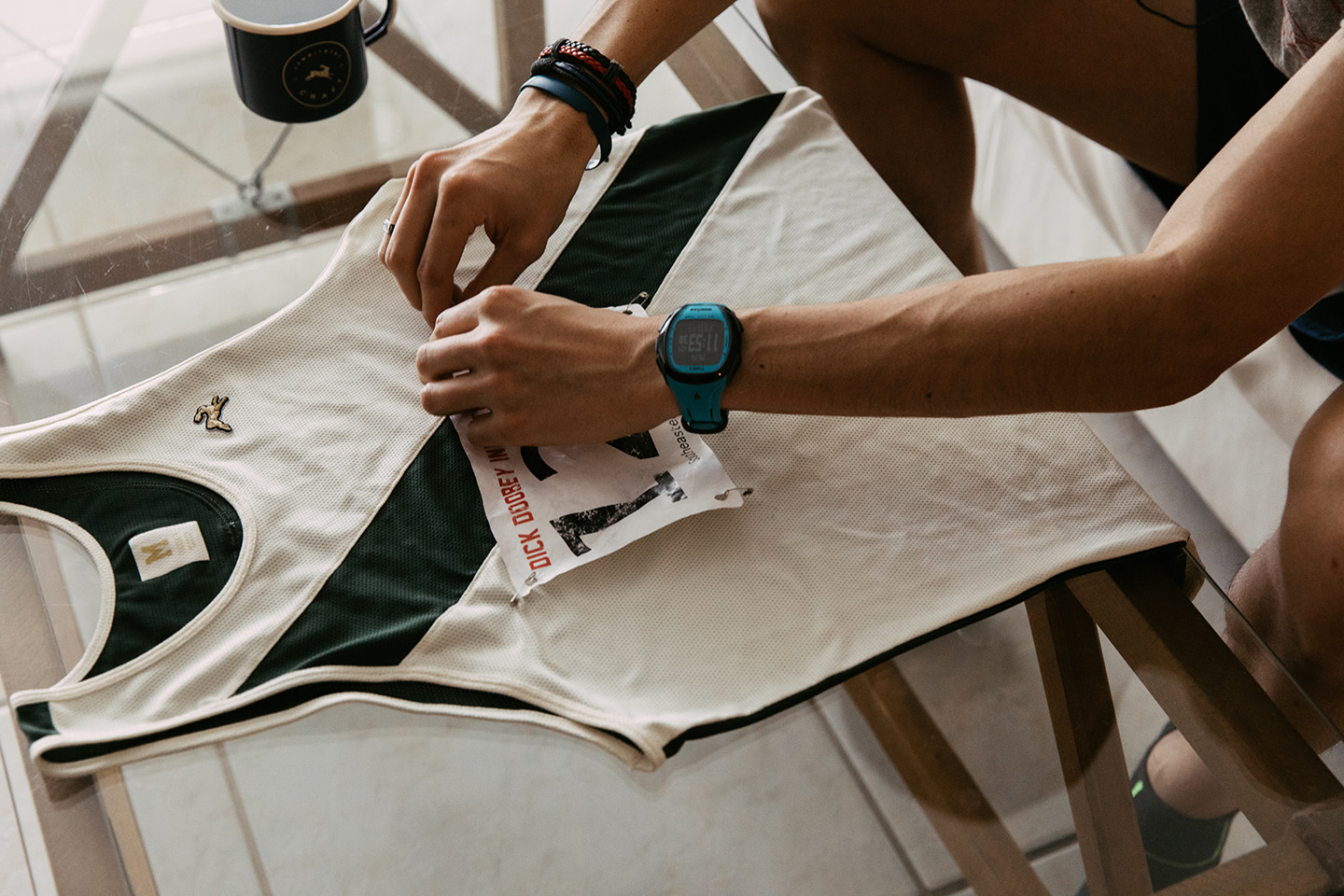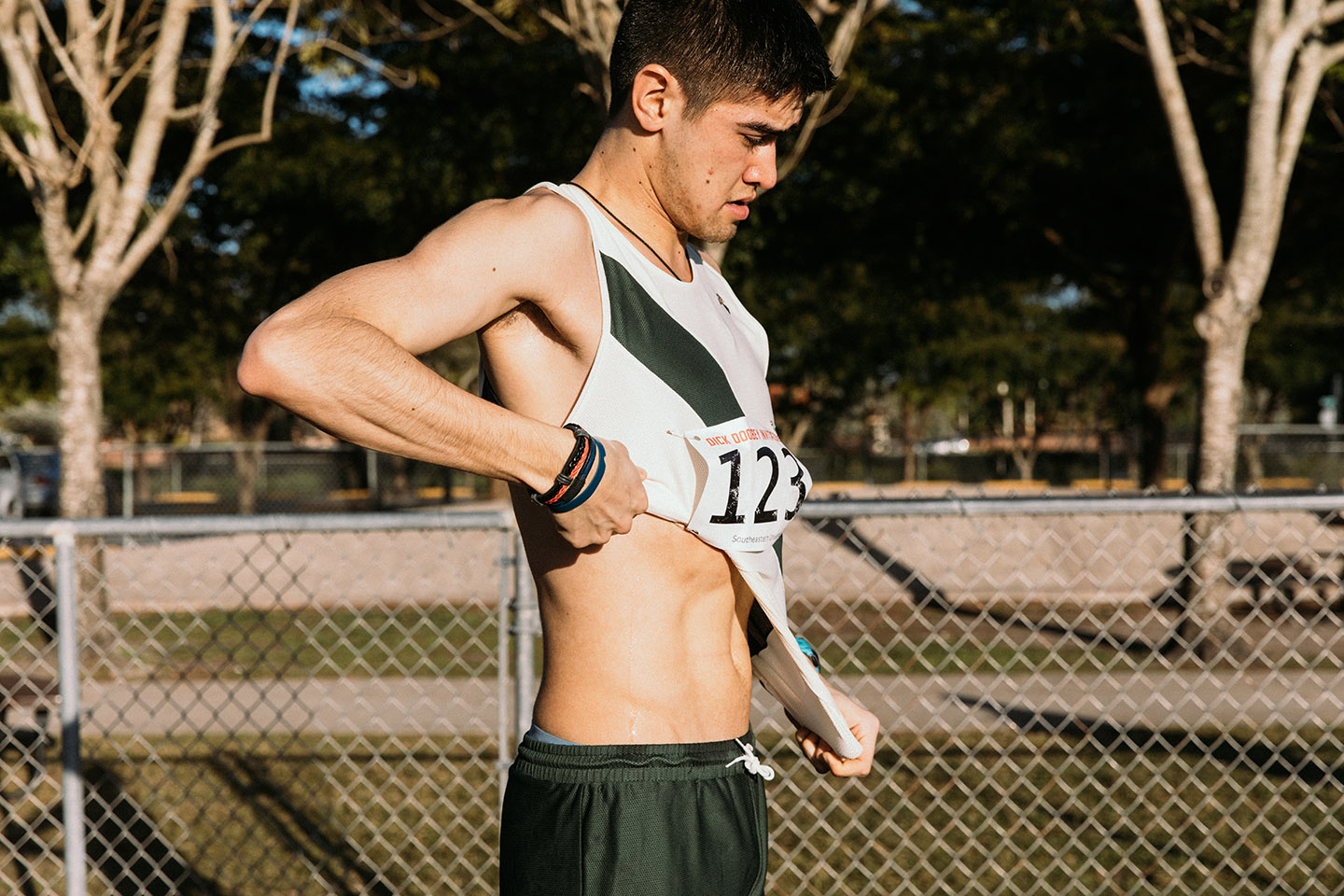 Mike Carlone put the Van Cortlandt Singlet to the test at the Dick Doobey Invitational. He ran 4:24.5 for the win.
Our Spring 2017 singlets have been refined to fit true-to-size. However, the black singlet is from our Fall 2016 collection so we recommend sizing up for that colorway.

If you have any questions, please email us at support@tracksmith.com. 
SMALL
Chest 37"  |  Front Length 26"  |  Back Length 26.75"
MEDIUM
Chest 39"  |  Front Length 26.5"  |  Back Length 27.25"
LARGE
Chest 41"  |  Front Length 27"  |  Back Length 27.75"
EXTRA LARGE
Chest 43"  |  Front Length 27.5"  |  Back Length 28.25"
All measurements are garment sizing