Bislett Pants
An update on a classic silhoutte for winter running cut from a four-way stretch shell with pockets and stirrups. 
Don't Call It
A Comeback
In the late 1980's a now-defunct Wellesley company, Bislett Sports International, produced 300 pairs of the original Bislett pants. A quarter of a century and countless winter miles later, those originals have proved durable enough for the extremely long haul. So much so that in 2014 Tracksmith reintroduced them to our running rotation, mixing modern detailing with the unimprovable qualities of the originals.
EDITOR'S NOTES
"These water-repellent running pants combine details both retro (stirrups!) and modern (smartphone pocket!). Calf zips make for easy removal once you're warmed up."
—Outside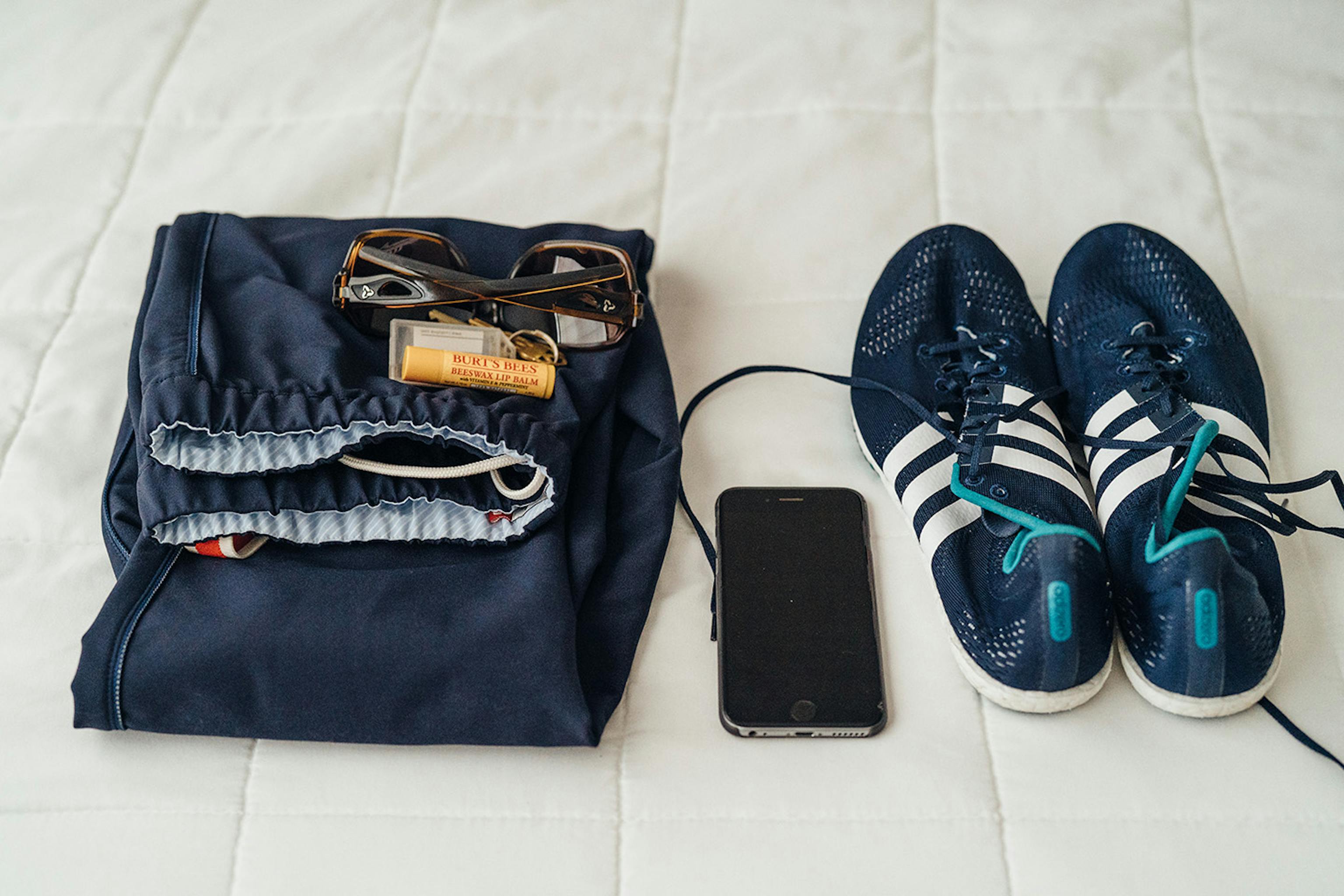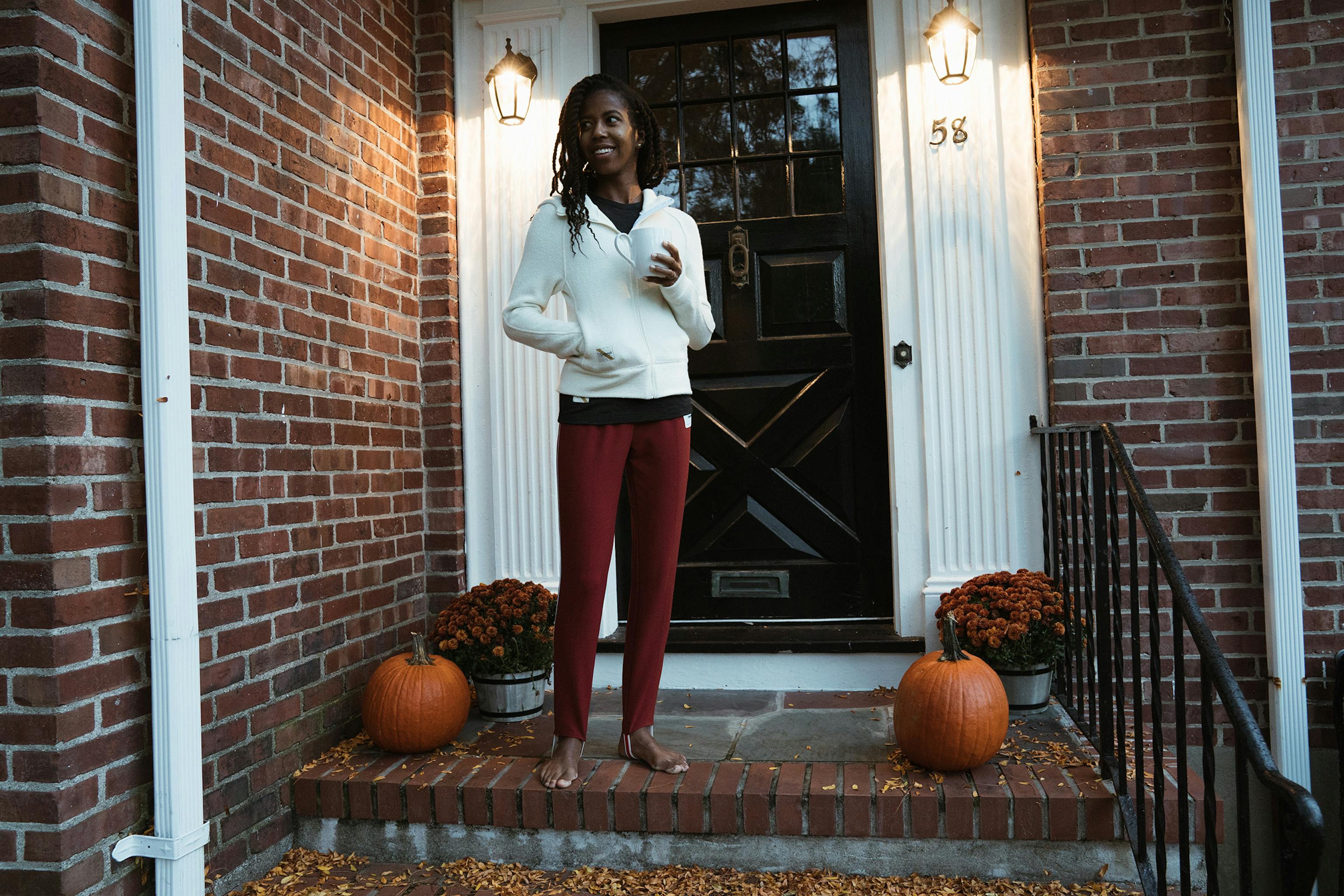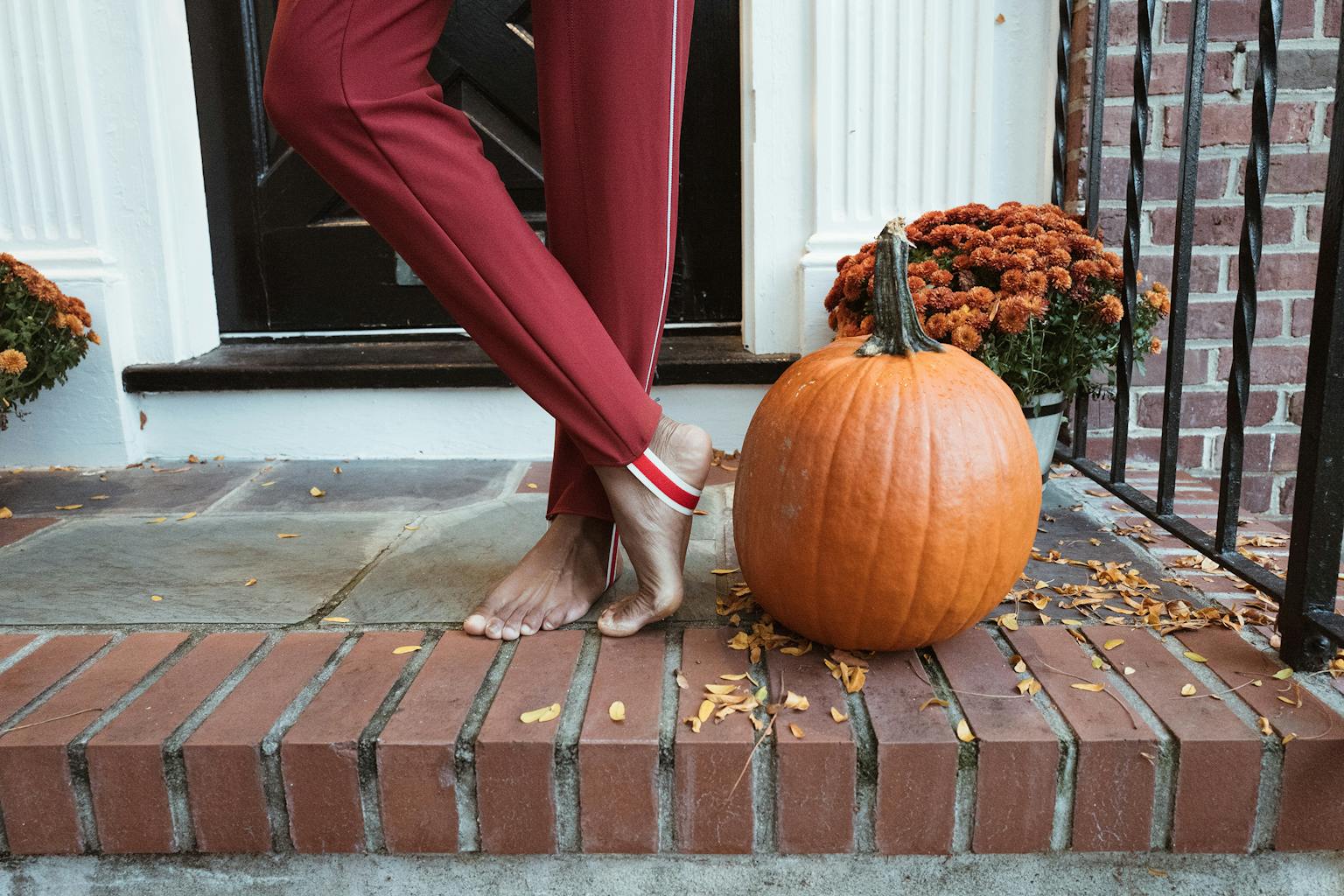 Perfect Pocketry
As runners, we know how many ways a pocket can go wrong.
That's why we took such pains to make ours right.
The minimal side-seam pocket on the Bislett was designed to fit your iPhone,
freeing you from those arm cuffs.