Cross Country Singlet
LIMITED-EDITION
A limited-edition racing singlet in reimagined patterns
Hares and Houndstooth
Our newest collection is a celebration of the spirit of cross country. A sport defined not by the clock, but by the team effort. Cross Country as we know it got its start in the 19th century in the UK and was known as the "paper chase" or "Hares and Hounds." Contested across the countryside, as a fall and winter complement to the steeplechase it was an Olympic team sport in the 1912, 1920 and 1924 Olympic Games. Made from our lightweight 2:09 Mesh, this racing singlet is delivered in four distinctly patterned colorways and features our signature sash. It's finished with subtle cross country insignia and our four gold pins for your bib.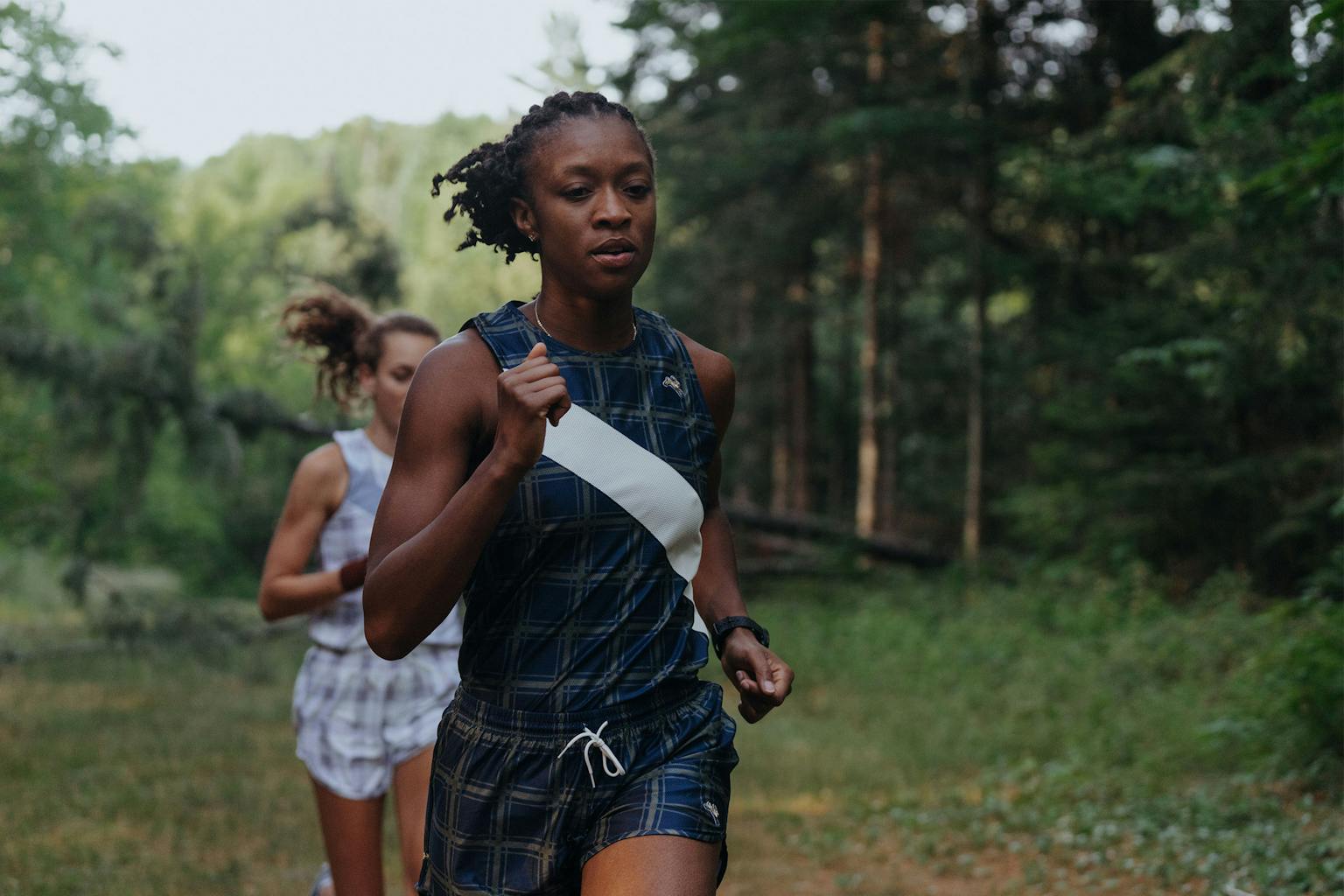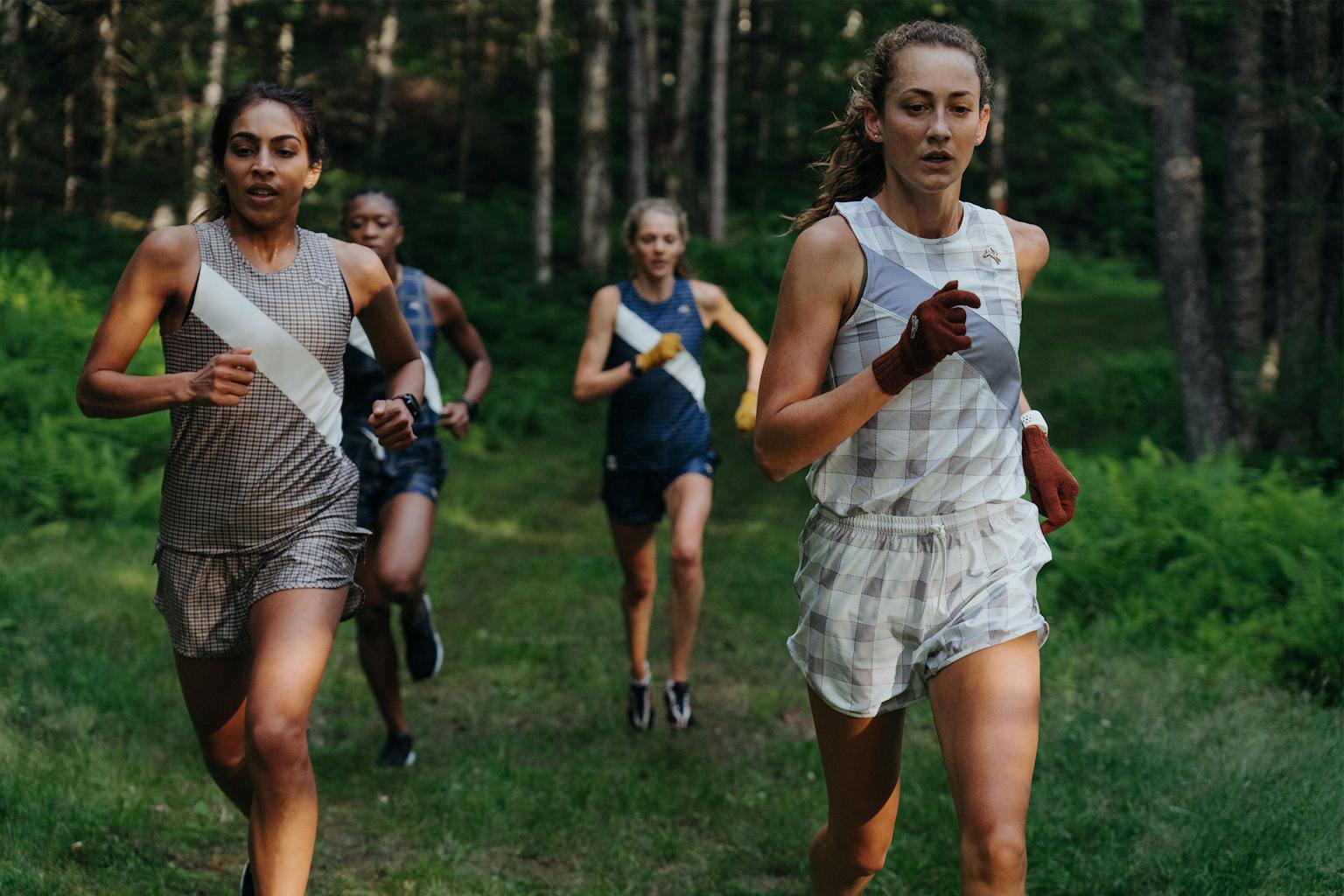 Race Ready
You've probably never seen a plaid racing singlet before. Inspired by Scottish traditional fabrics but delivered in our performance 2:09 Mesh, this is a singlet you can't miss on the course. We started with an astonishingly lightweight performance mesh with an anti-microbial finish that resists odors.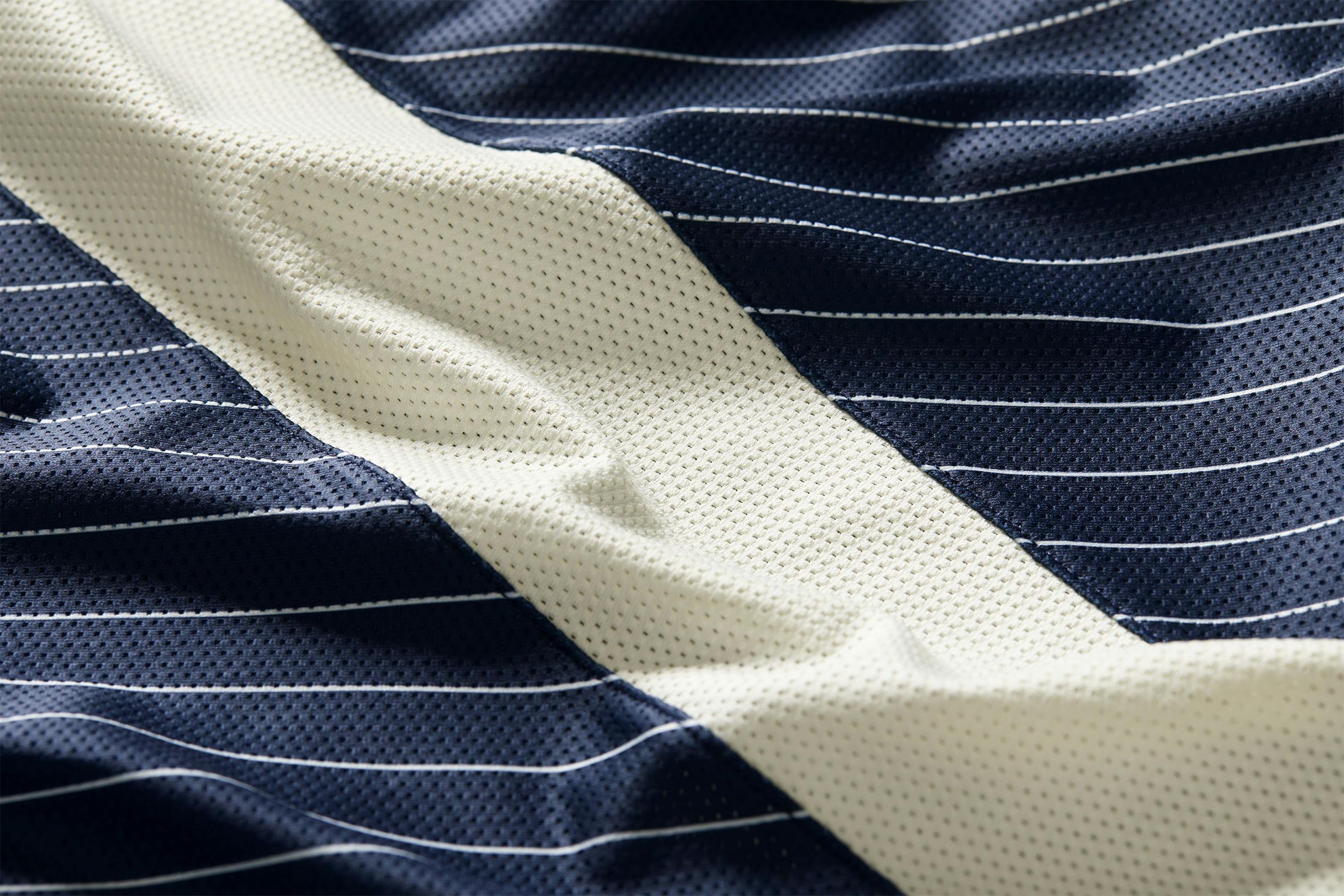 The Sash
The Tracksmith sash is inspired by the Cornell cross country and track teams of the late 1800s. Athletes who scored points at the league championships earned a satin sash, sewn over the "C" on their singlet. It's a symbol of excellence that we hope will inspire runners to perform at a level worthy of all those who've worn it before.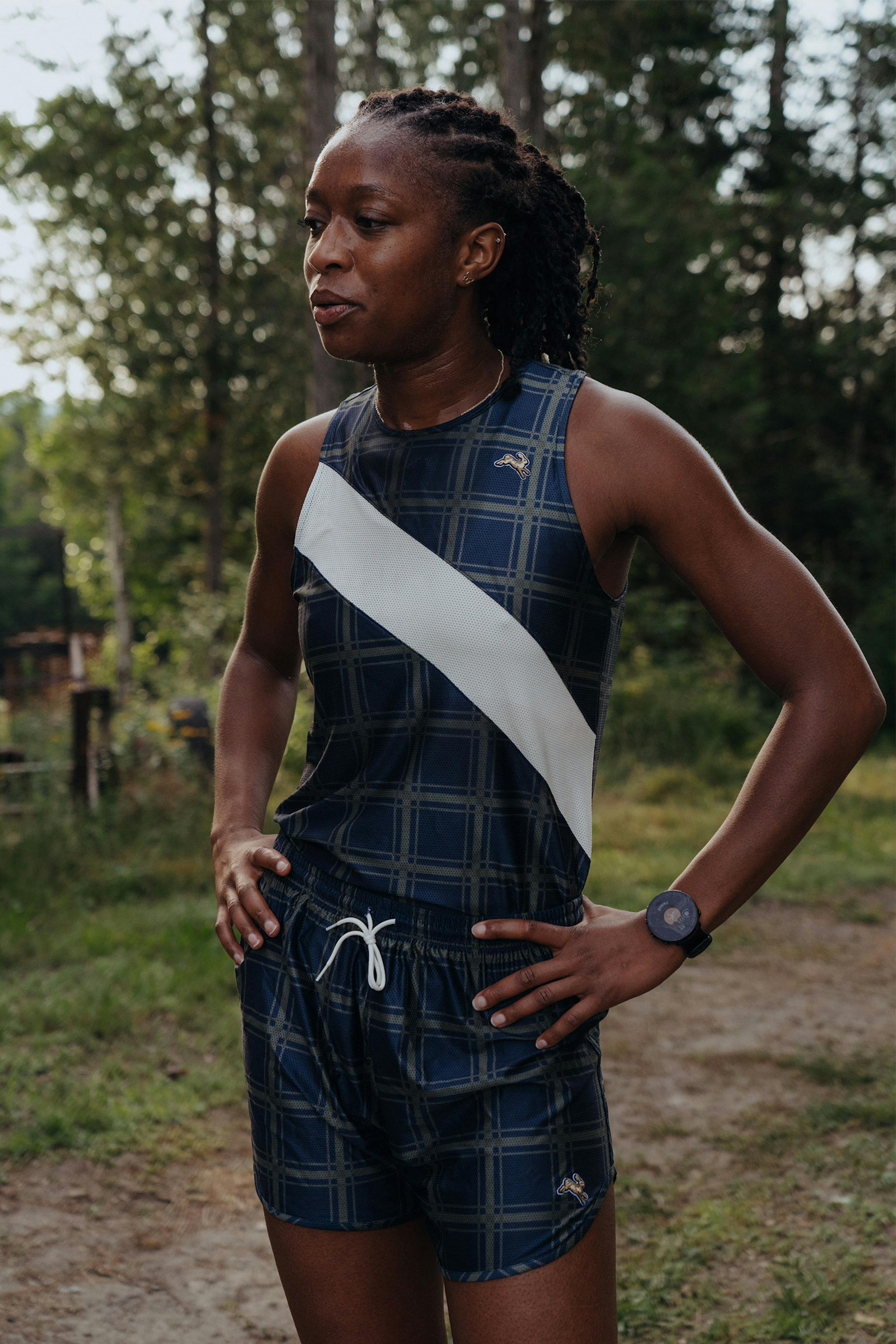 Pattern Maker
Drawing inspiration from cross country's team spirit, we looked to the material traditions of Scotland and its traditional tartans. Home to the legendary Great Edinburgh International Cross Country race, which has drawn stars like ​​Kenenisa Bekele, Tirunesh Dibaba and Eliud Kipchoge to its muddy hills, we experimented with plaids and patterns that would help athletes stand out on the course.