Zoom In
LIMITED EDITION
Woodlands Singlet
Our classic Van Cortlandt Singlet is updated with Cross Country inspired color-blocking.
This item is out of stock. Please enter your email address and we will notify you when it is back.
Free Returns & Exchanges
Grit & Grandeur
Changing leaves and falling temperatures evoke memories of cross country. Whether you're still toeing the line with your team or scoring the meet from the sidelines, our Cross Country Singlet is inspired by the grit and grandeur of fall's greatest spectacle.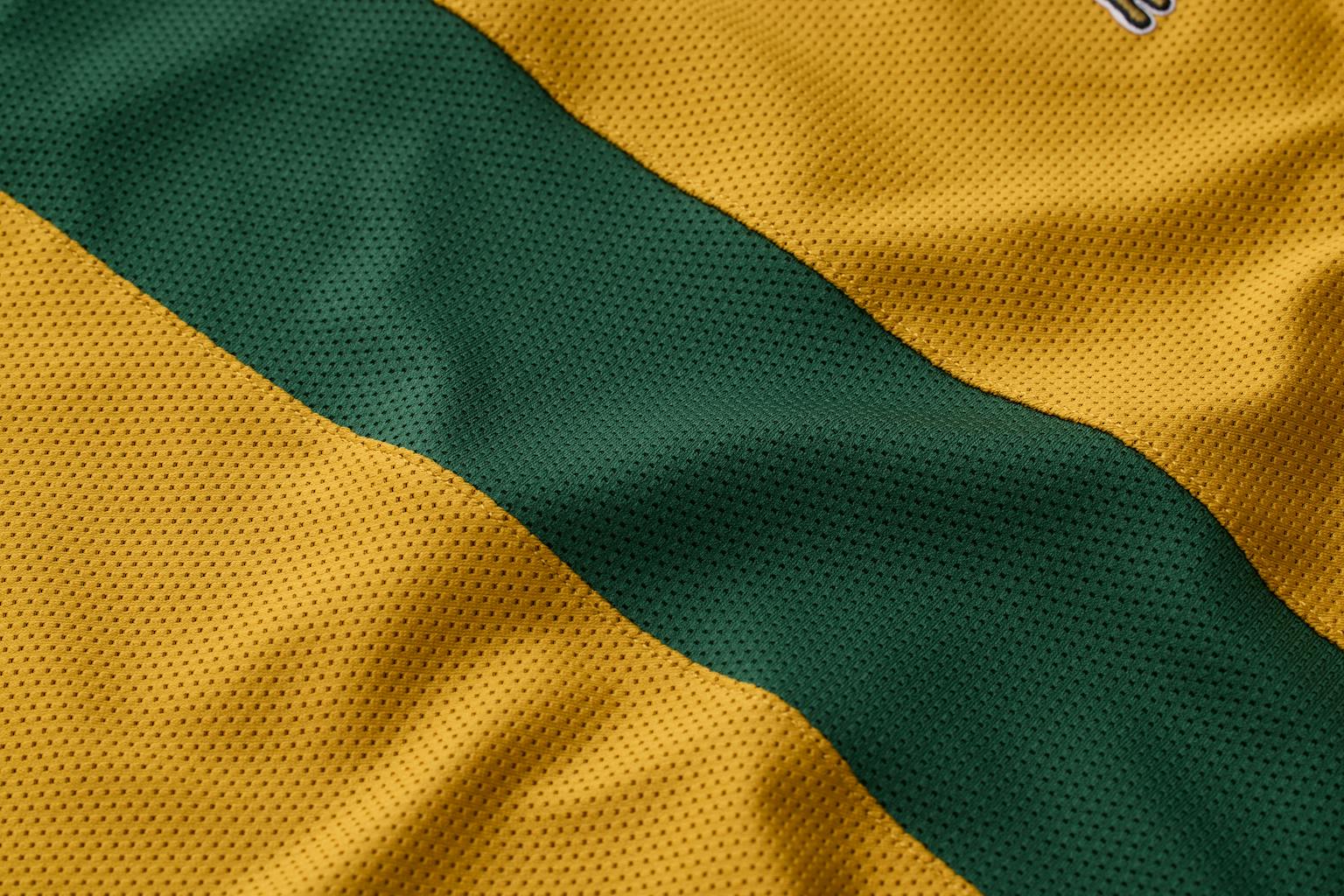 This classically-inspired mesh running singlet is finished with our signature sash, helping you stand out on the cross country course.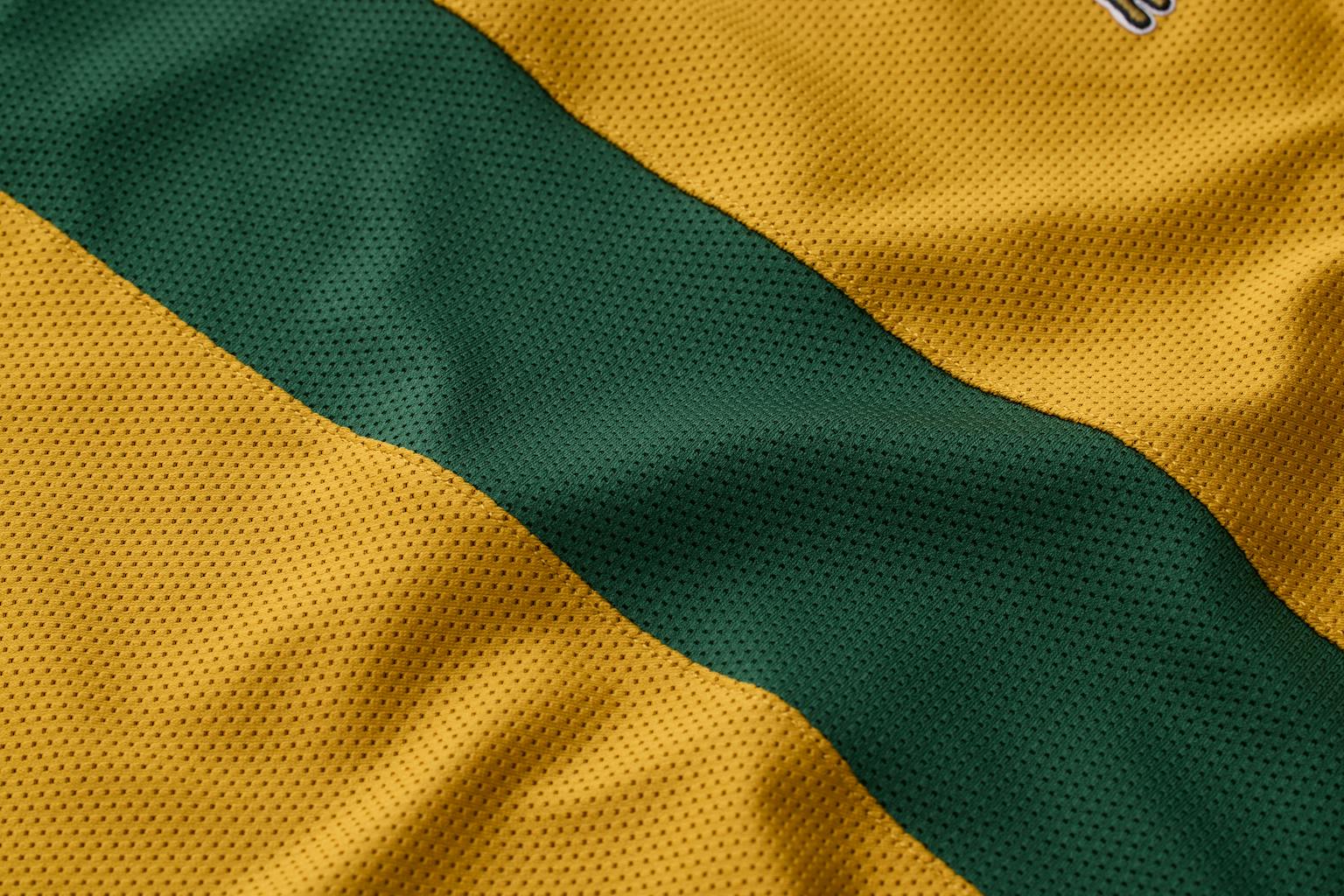 Fabric
2:09 Mesh: 82% Polyester, 18% Spandex Tricot Mesh with Antimicrobial Finish
145gsm
Care
Wash Cold
Do Not Bleach
Tumble Dry Low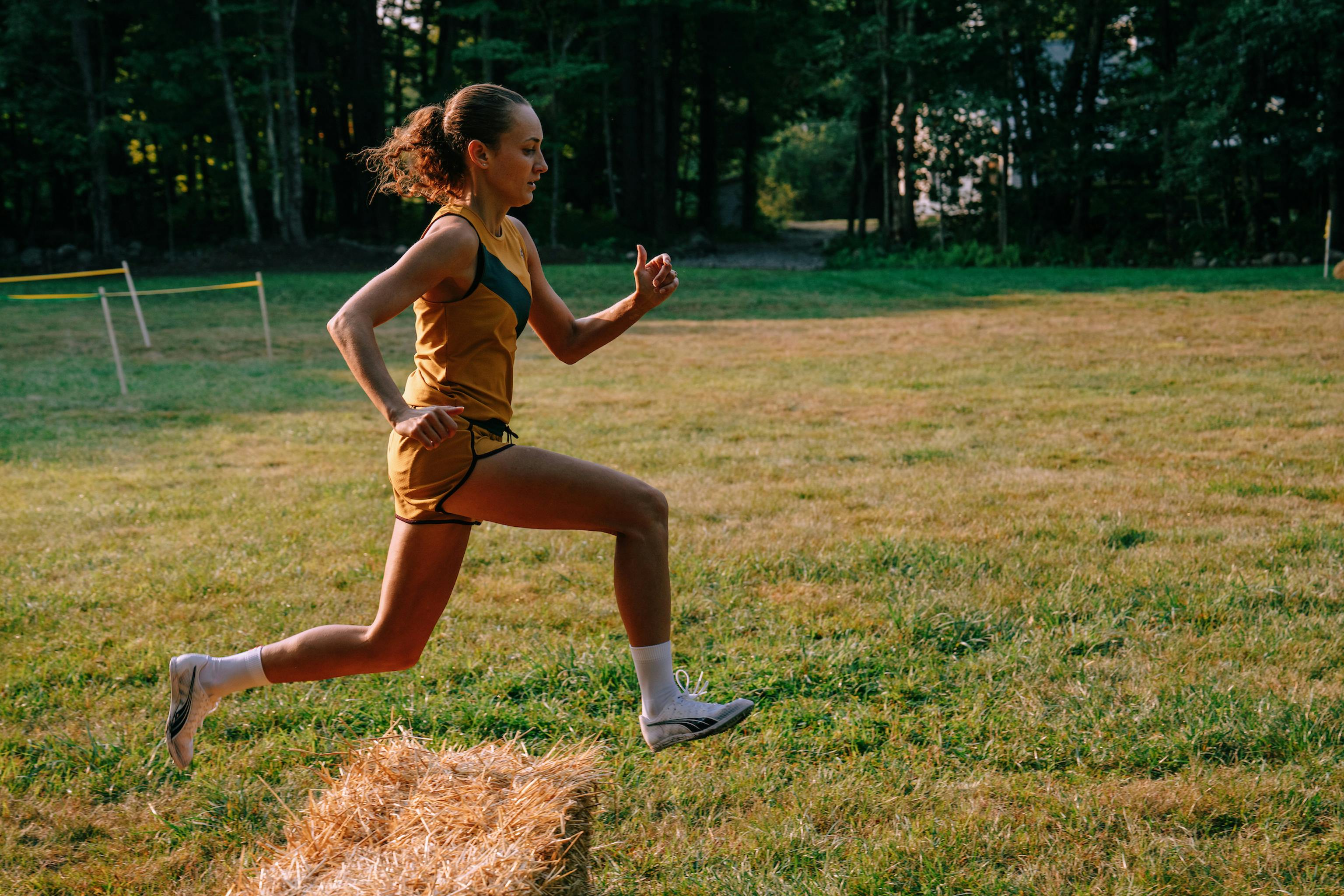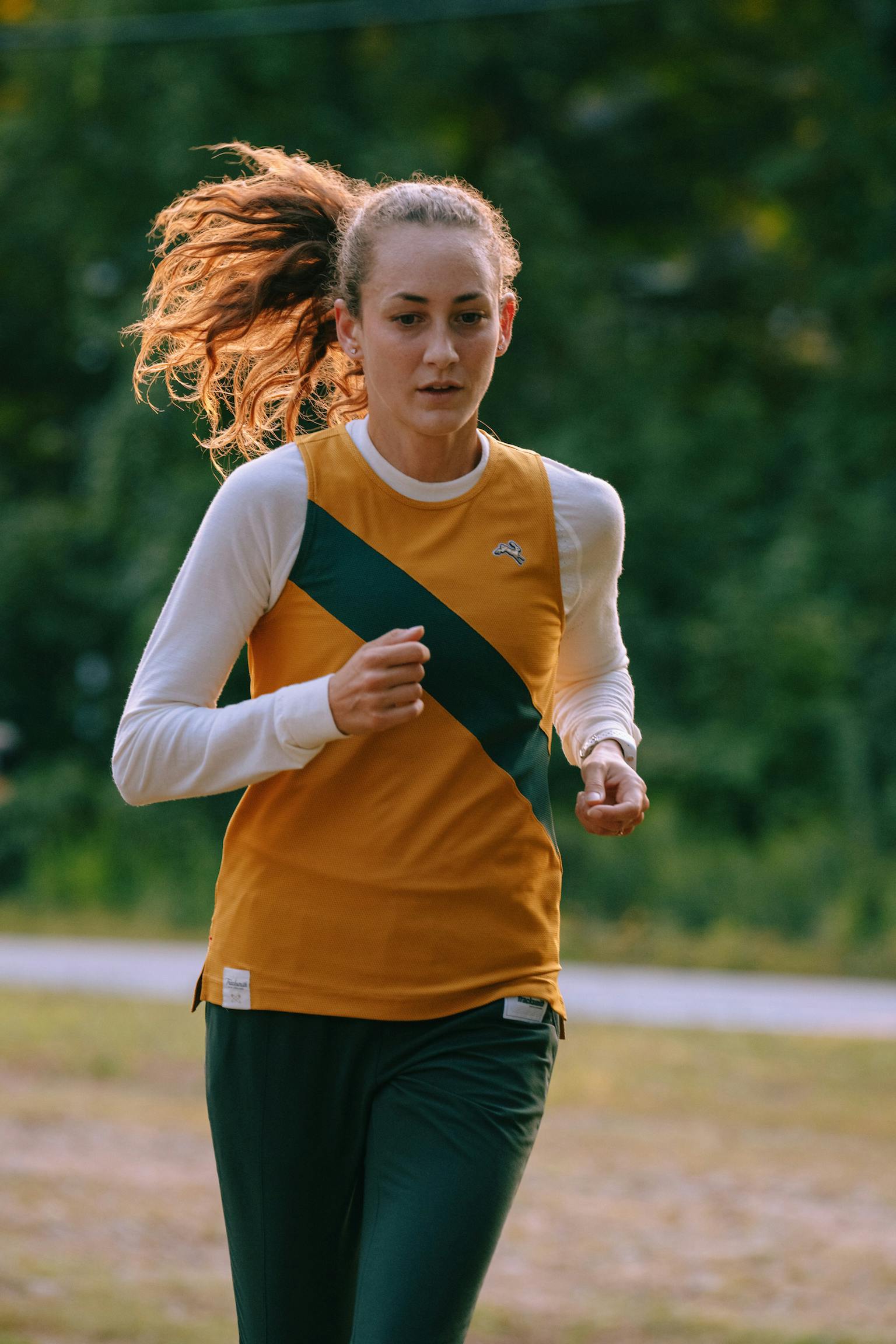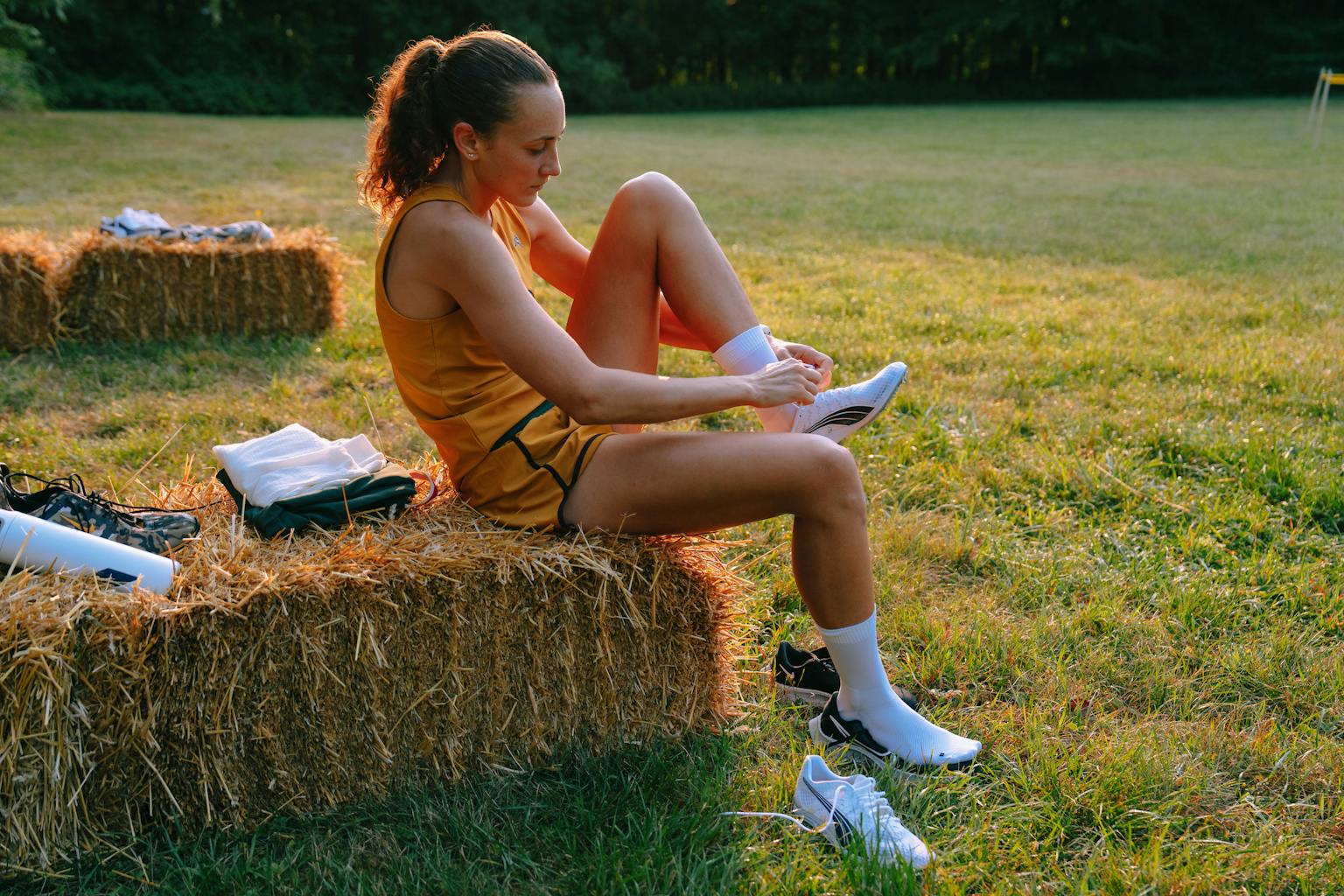 Hares & Hounds
Cross Country as we know it got its start in the 19th century in the UK and was known as the "paper chase" or "Hares and Hounds." Contested across the countryside, as a fall and winter complement to the steeplechase it was an Olympic team sport in the 1912, 1920 and 1924 Olympic Games. Made from our lightweight 2:09 Mesh, this racing singlet is delivered in seasonal color-blocking and features our signature sash.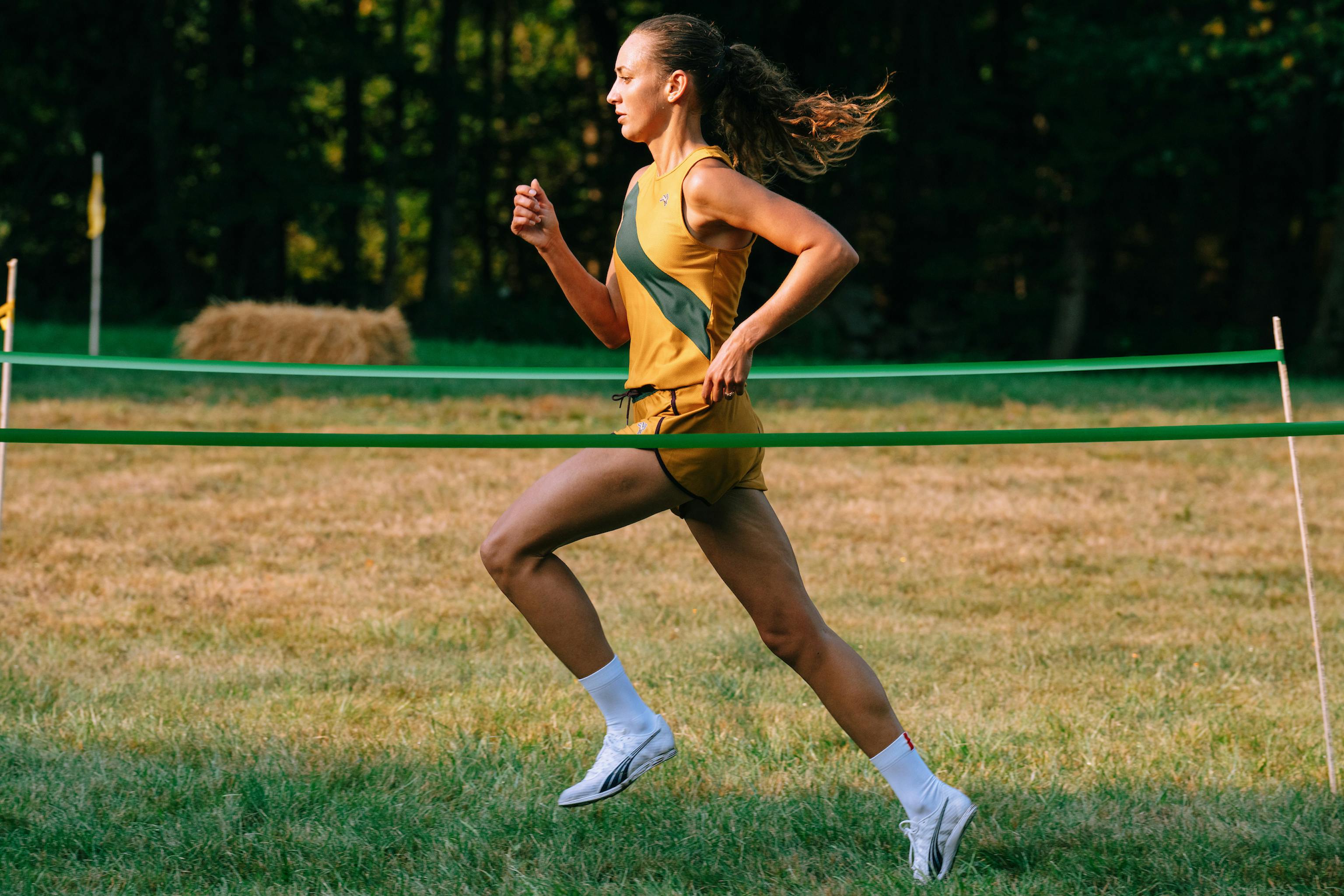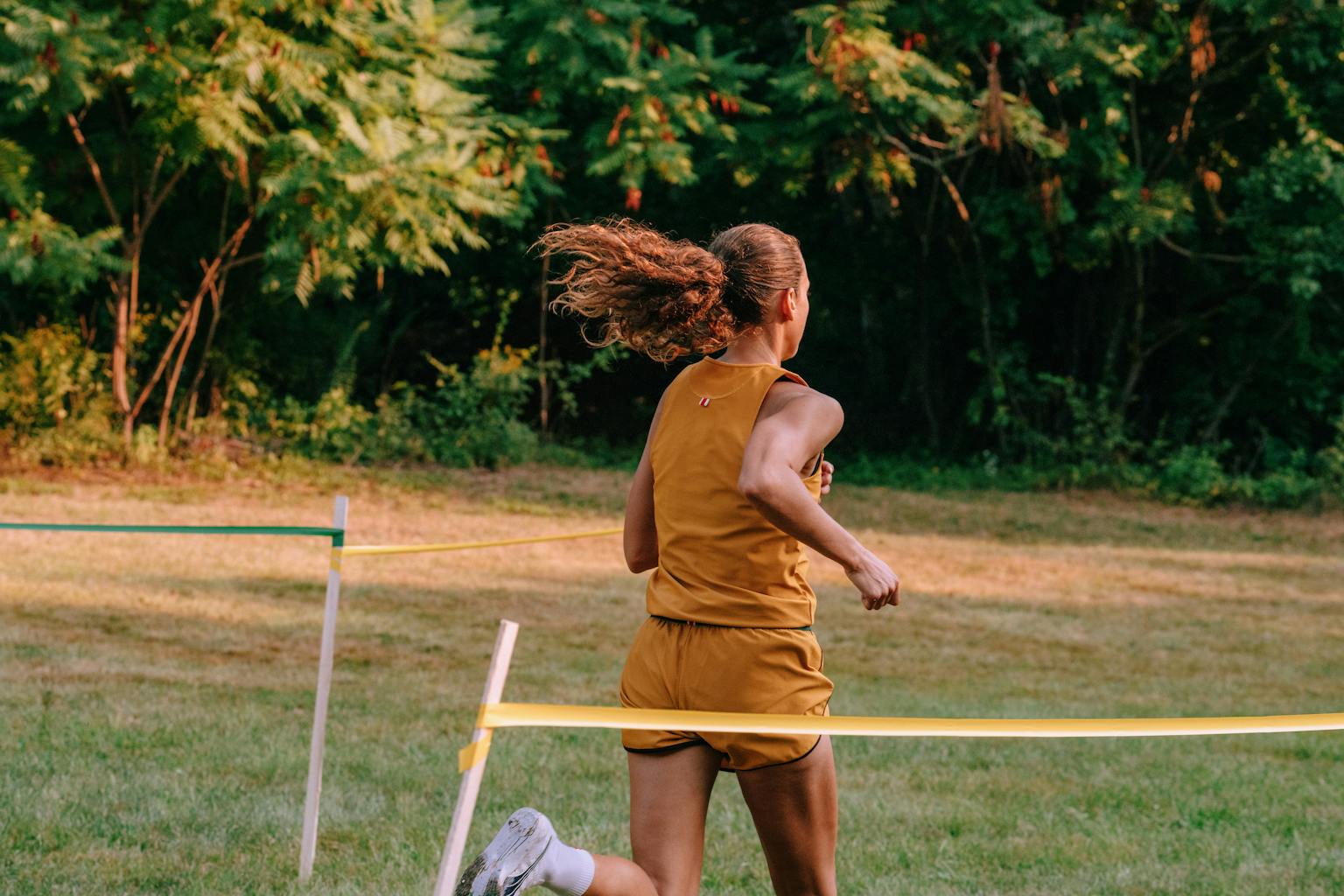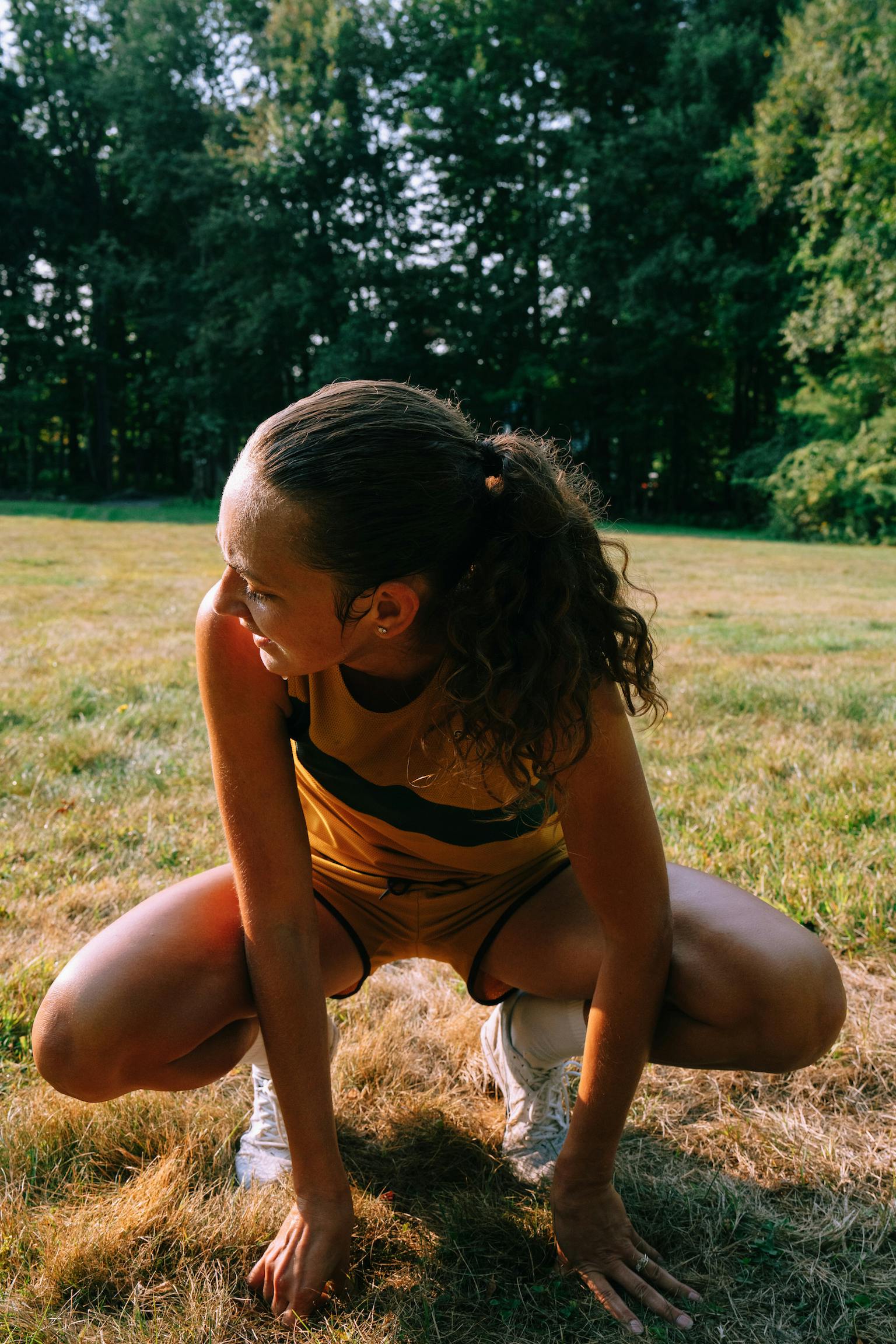 Through Woodlands
Over grass and earth, through woodlands and open country, we traverse, translating effort to enchantment. It doesn't require an artist's hand to paint idyllic pictures of the cherished memories of Cross Country. We box it up in clouds of breath, flushed skin, and mud-caked calves pressed tightly against a backdrop of emerald, rust, violet and gold; the thrust of Autumn's grand reveal. For all it invokes, you can't help but admire cross country's flair for the dramatic. Inspired by the majesty of the season, our Cross Country Collection features nostalgic styles for running and rest.