Zoom In
Fells Short Tights
Textured 5" high-rise short tights with a phone pocket
This item is out of stock. Please enter your email address and we will notify you when it is back.
Free Returns & Exchanges
Weather the Fells
Fell running is cross country's wet and wild cousin. Since the 19th century, runners of all ages have embraced the challenge of charging up and down craggy countryside terrain in characteristically messy British weather. Those trailblazing athletes would have relied on textured woolen styles to keep them warm and protected in tough conditions. We took inspiration from this hardy sport for our Fells family of products, bringing the benefits of structured ribs and waffles into performance silhouettes.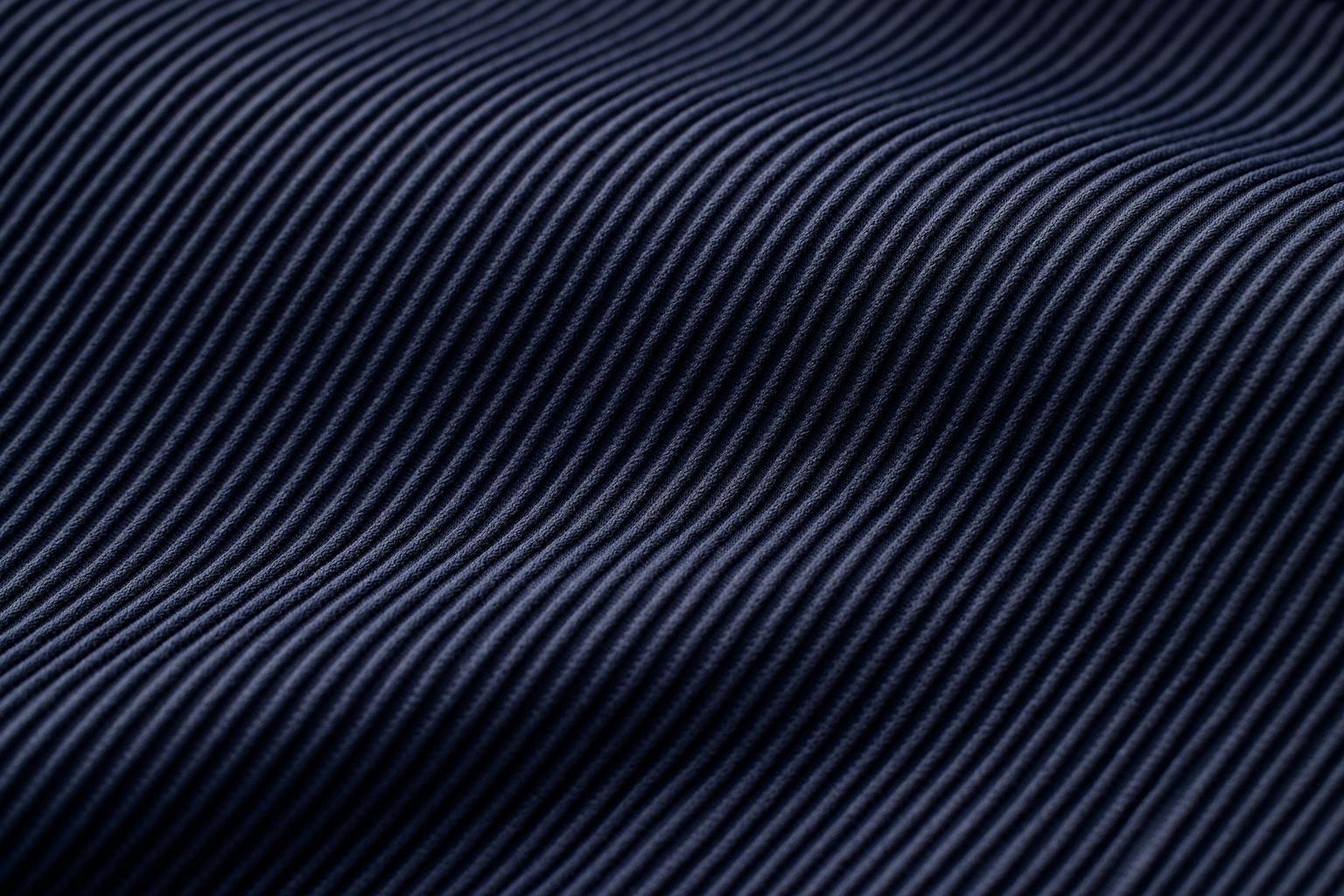 This 5" inseam high-rise short tight is made from a soft ribbed fabric for added temperature regulation and warmth.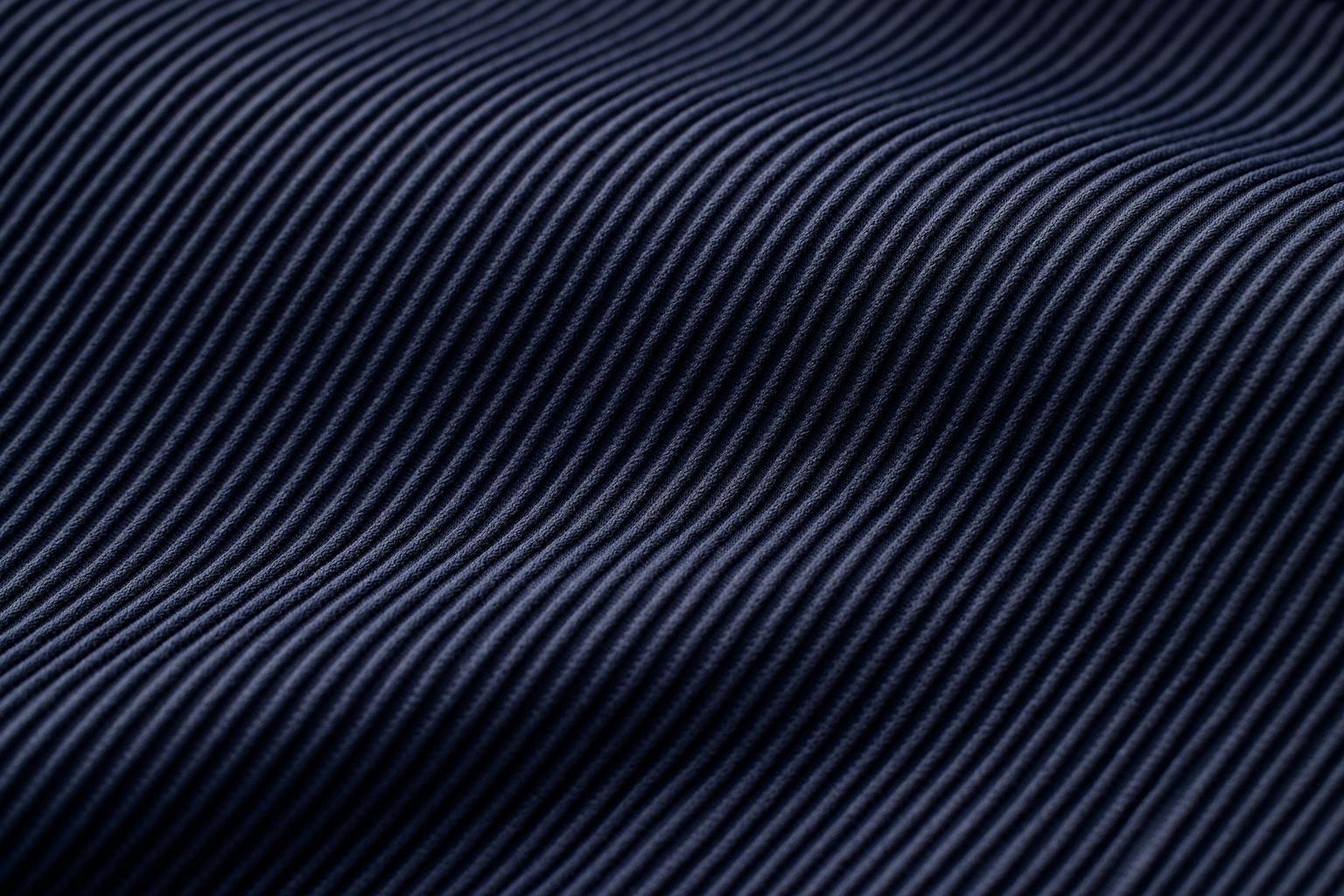 The shorts feature a wide waistband with a drop in pocket that can securely hold a phone, keys, fuel or credit card.
Fabric
Body: 87% Recycled Nylon / 13% Elastane
Care
Machine Wash Cold
Do Not Bleach
Do Not Tumble Dry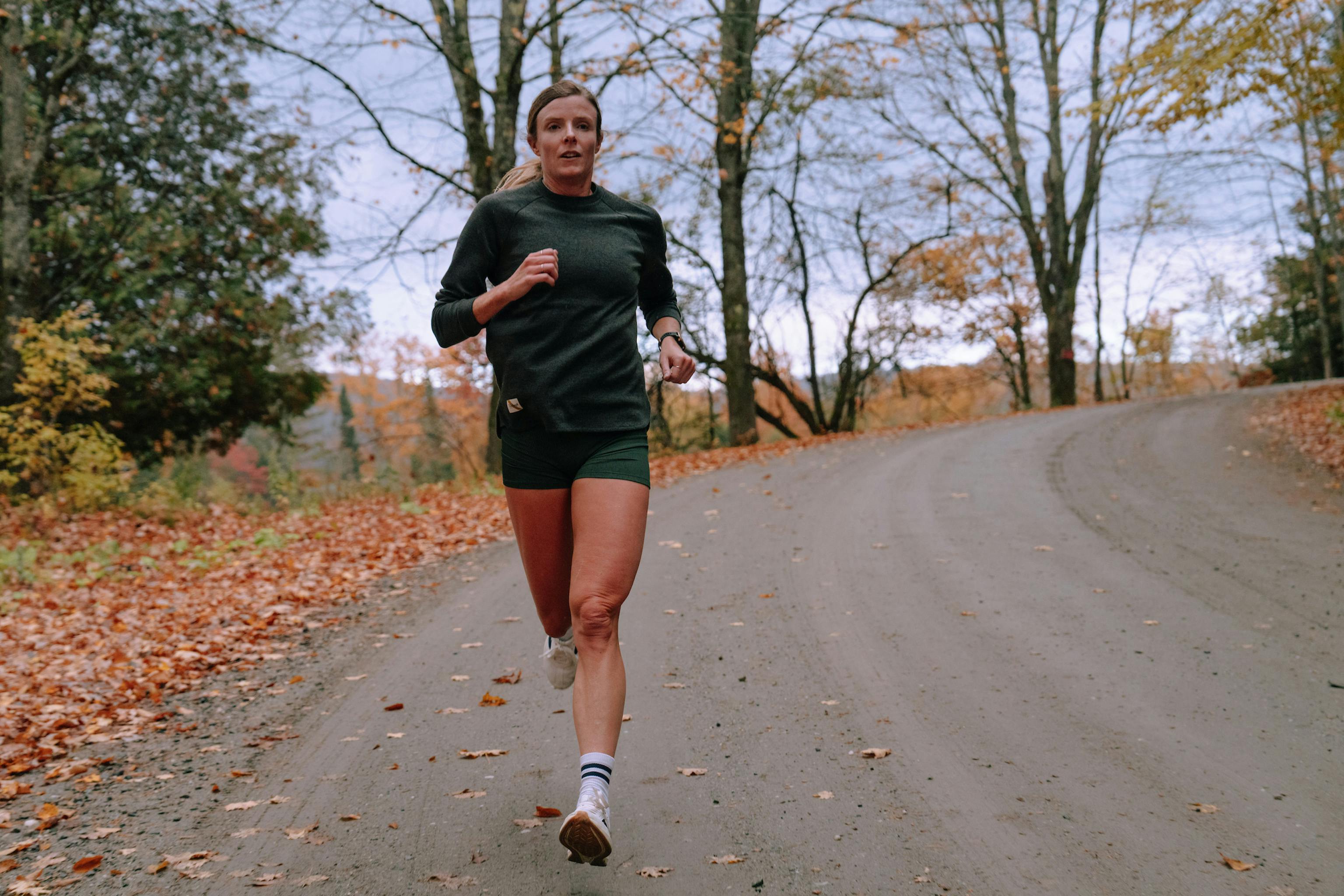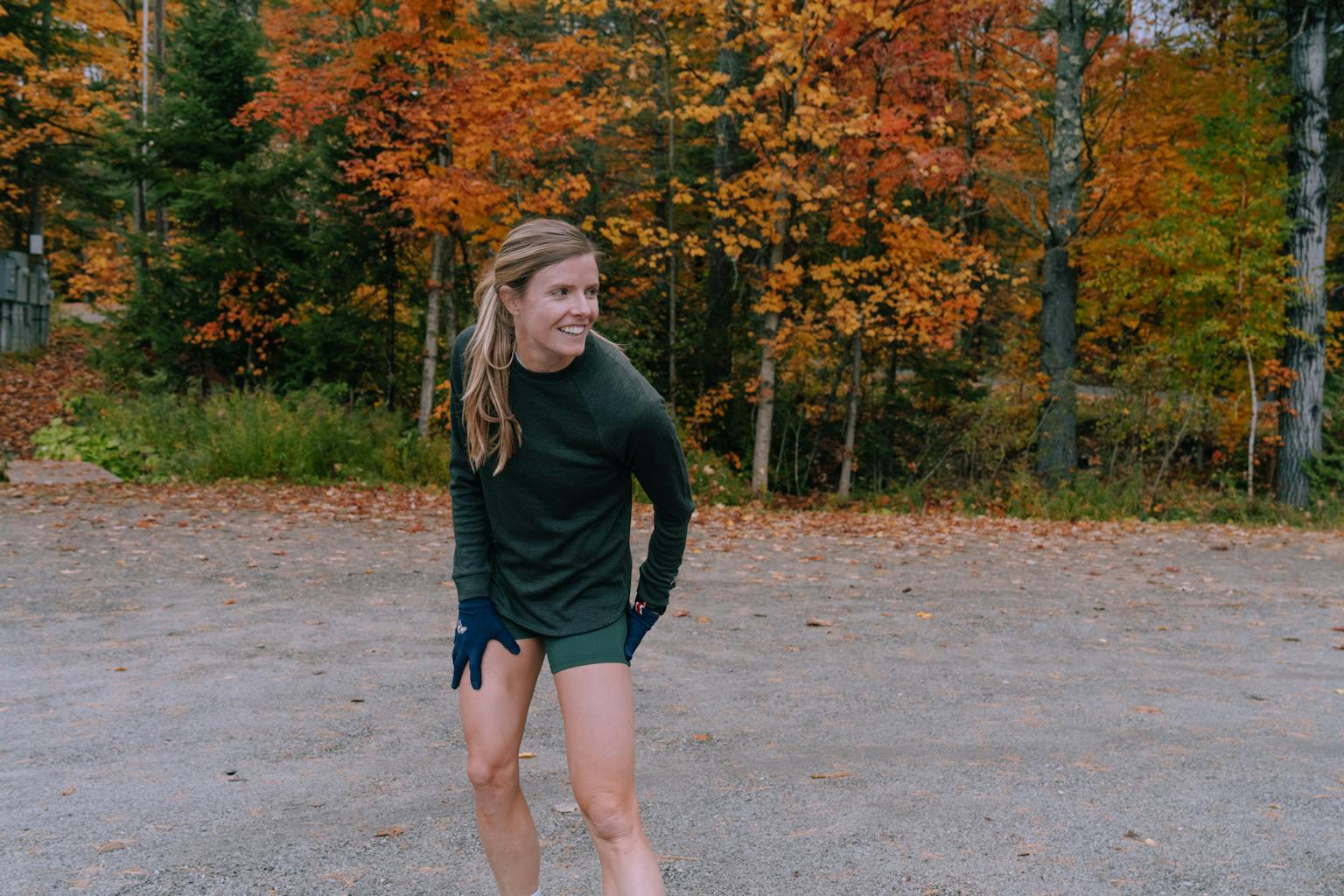 Textural Significance
Running tights are some of the most important pieces in our wardrobes, and also some of the hardest styles to perfect. Select a fabric that's too thick and your run becomes a waddle. Too thin and the fabric tends to bunch. In exploring textured fabrics, we found that ribbing added a host of benefits. Like a waffle knit, the texture regulates temperatures. The channels create a thicker fabric structure, helping to increase both comfort and modesty. A silky-soft hand feel, four-way stretch and a thoughtfully placed pocket make these short tights winners.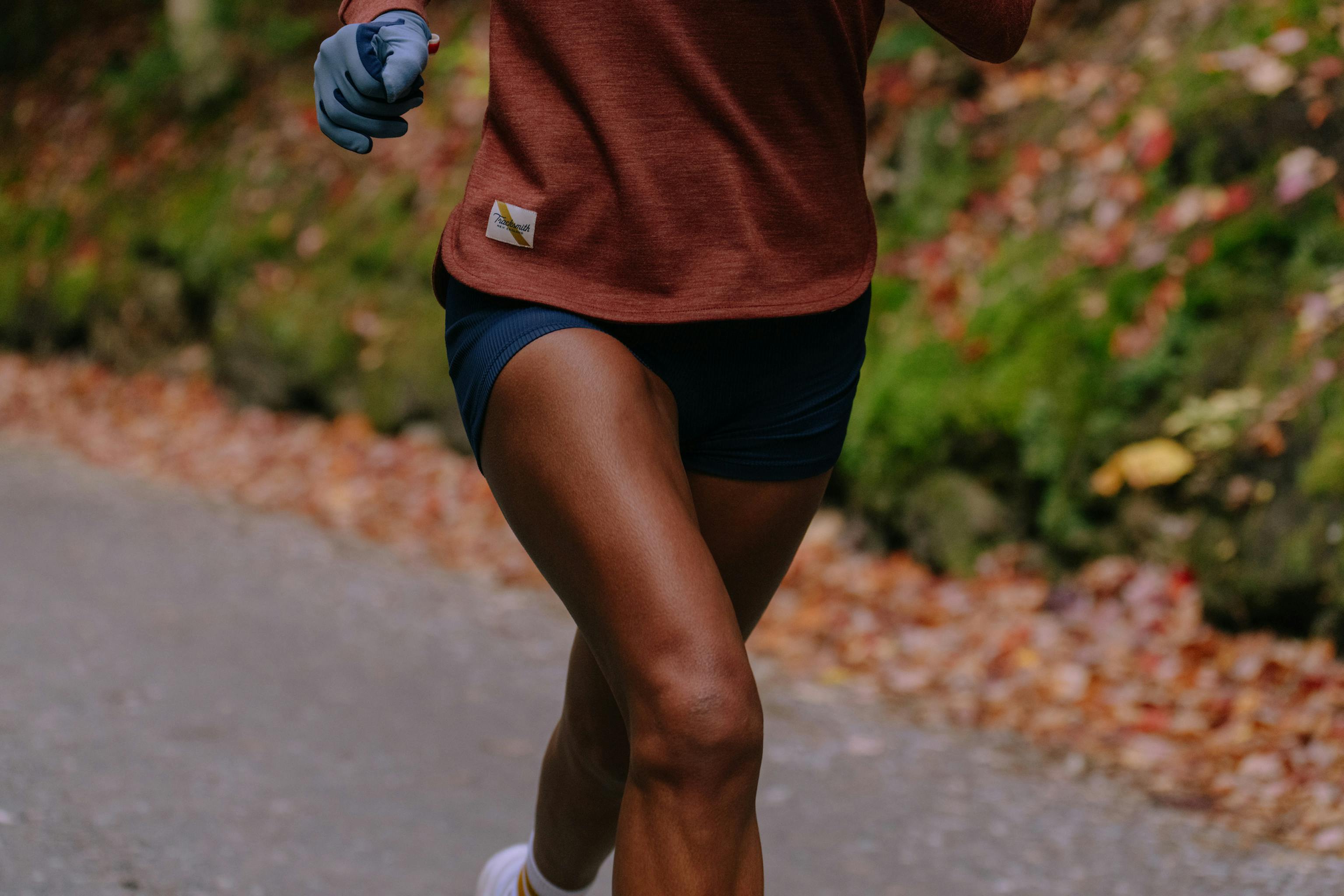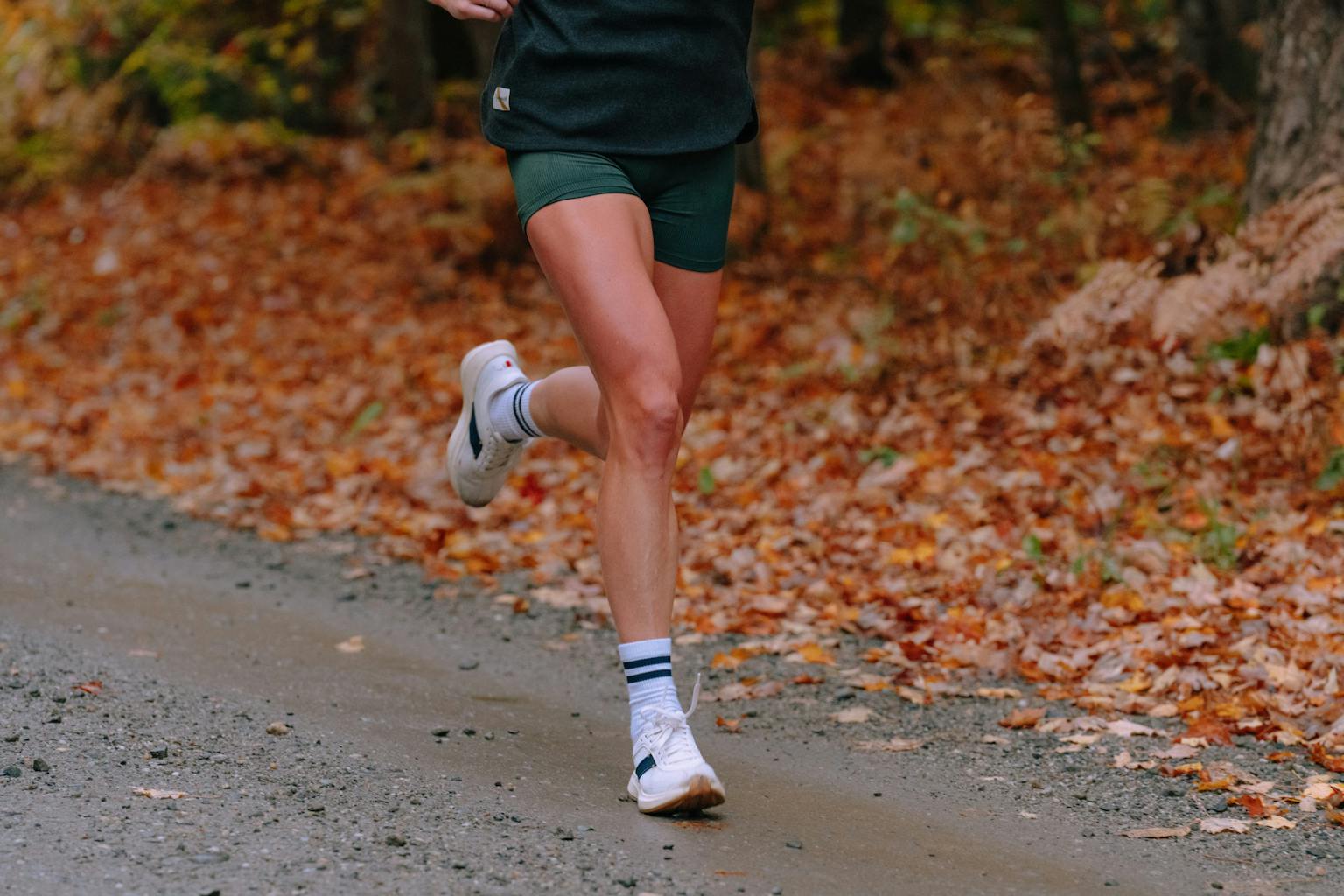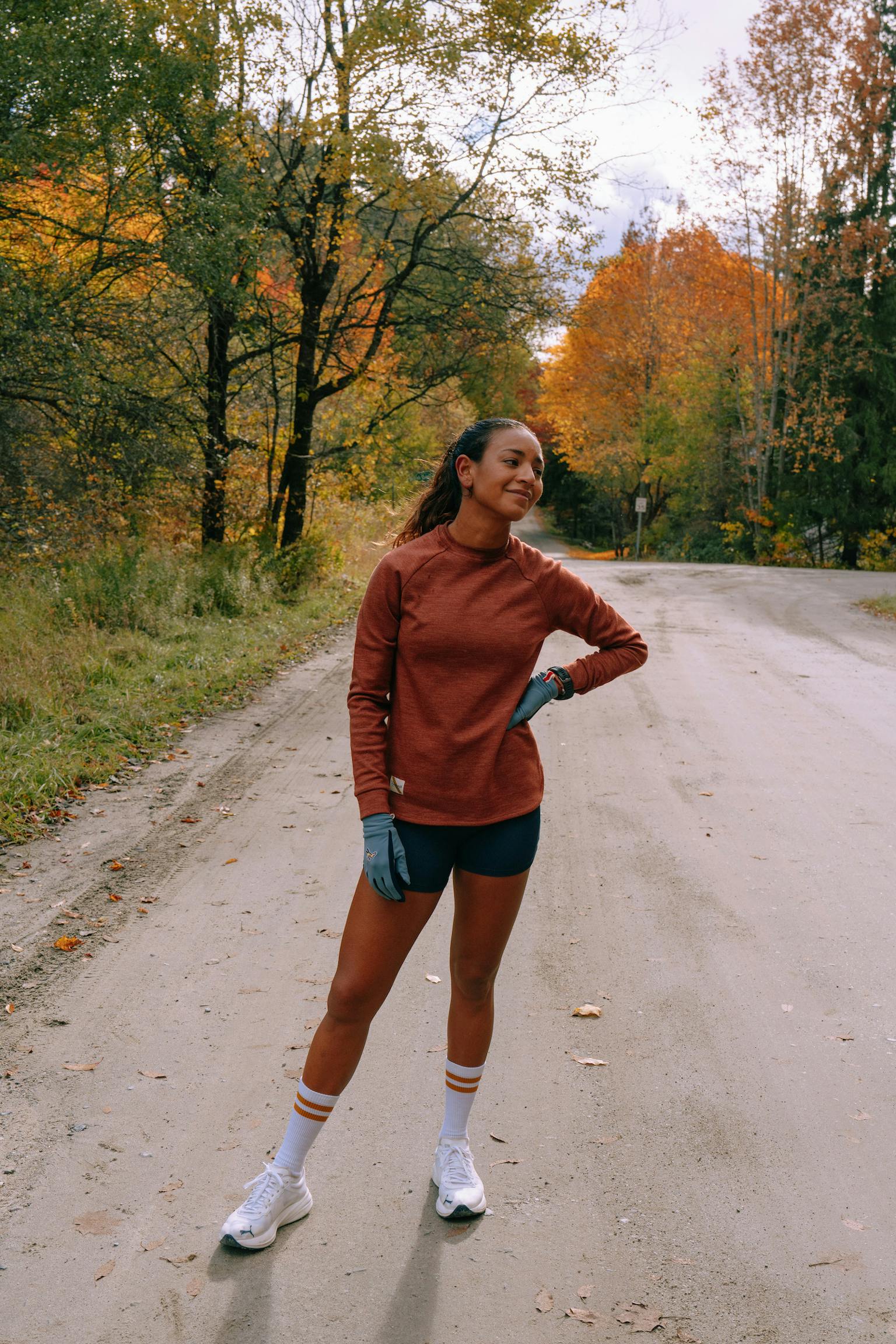 Go by Feel
The Fells Short Tights were designed for comfort. Not only is the ribbed fabric incredibly soft and supple, the waistband makes for an even more supportive fit. The rib naturally follows the lines of your body. The fabric's corrugated structure expands and contracts to fit your legs without constricting.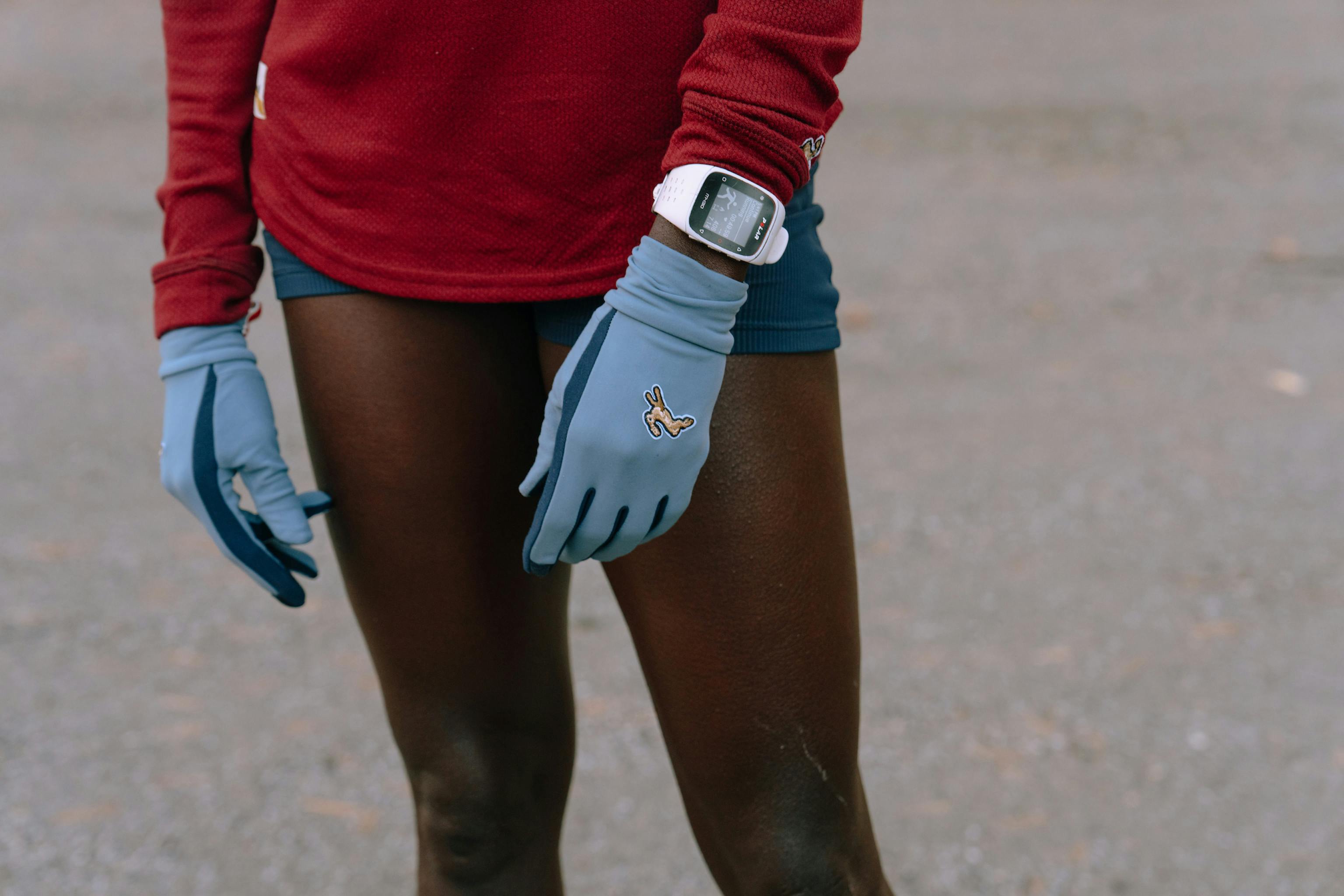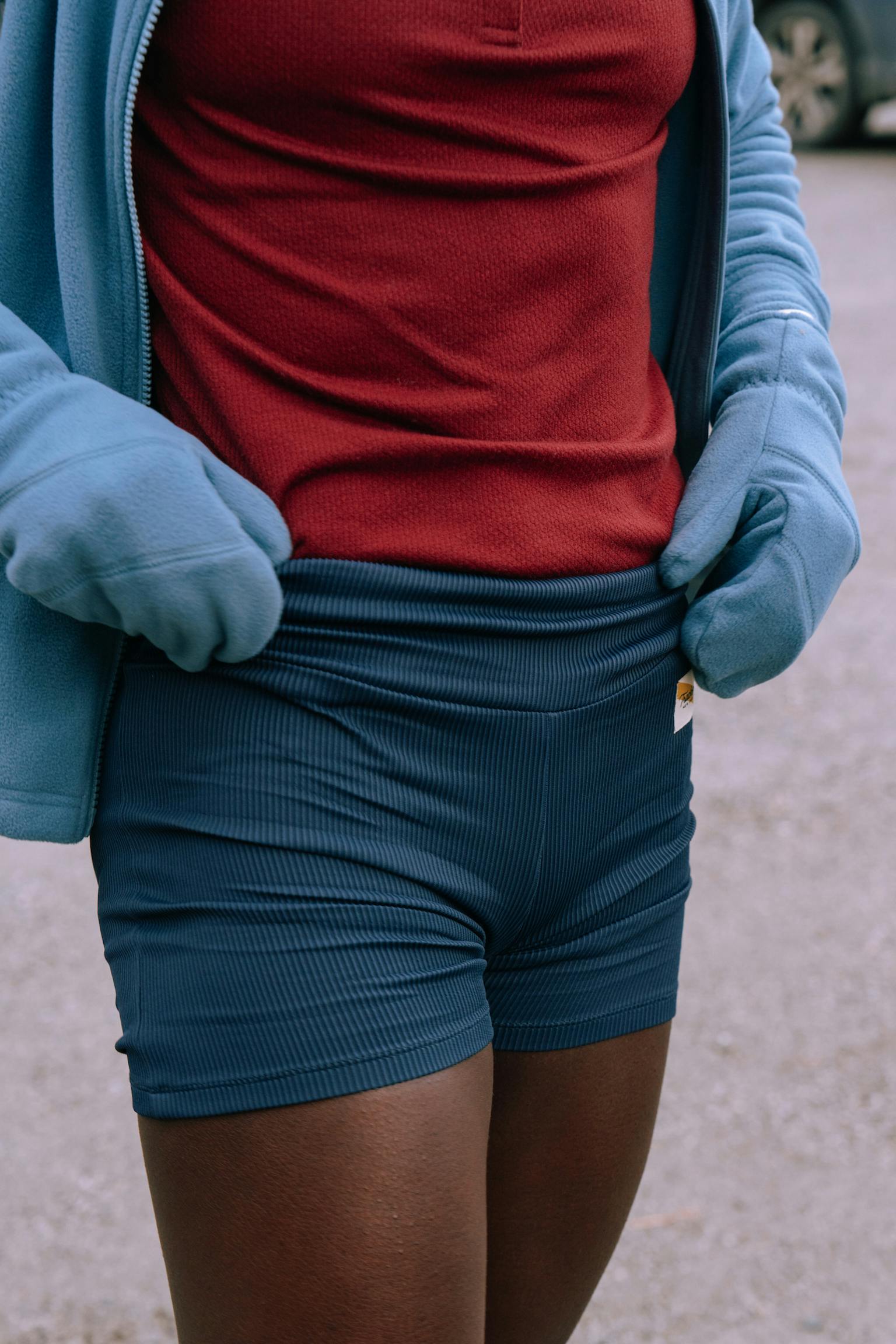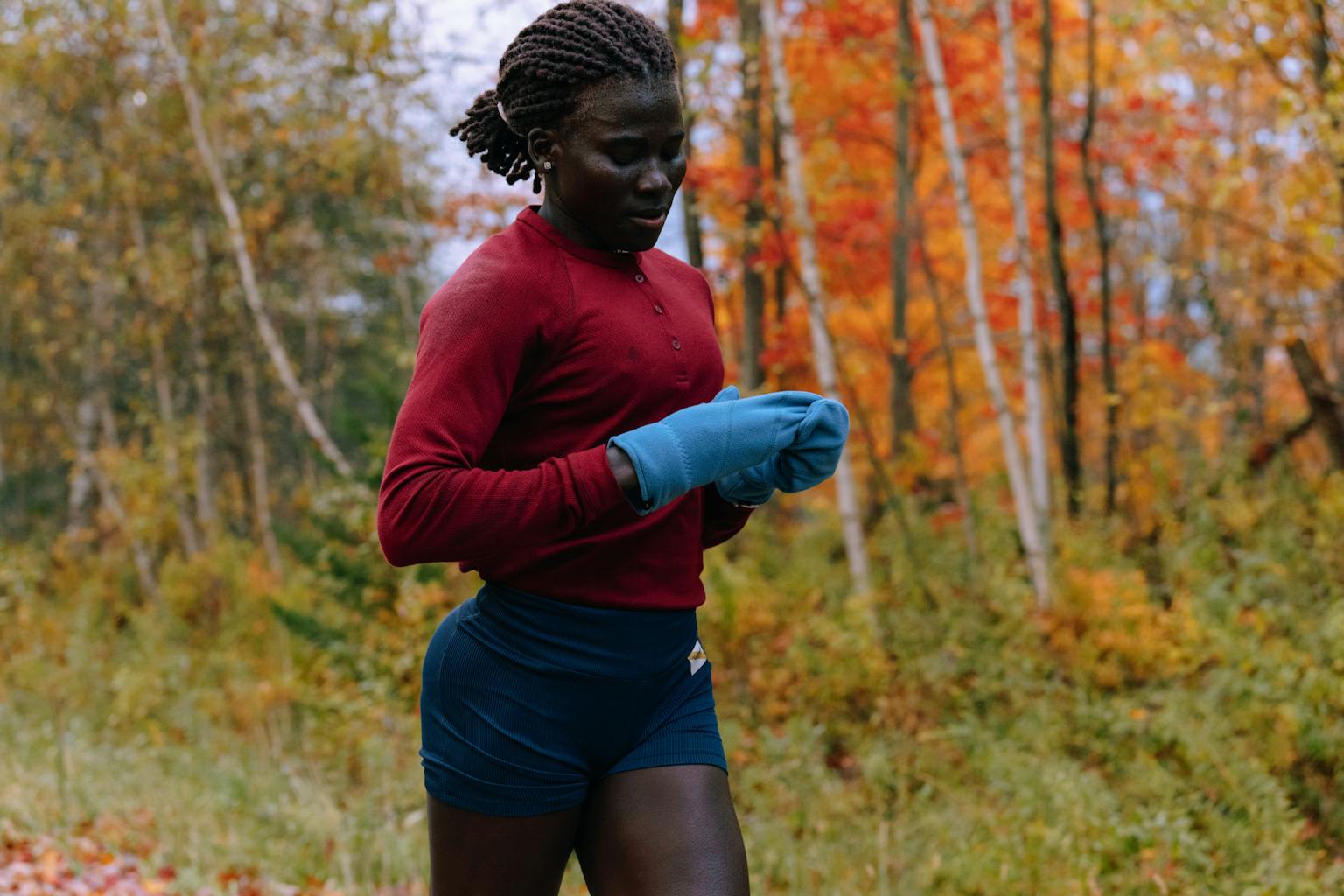 Thoughtfully Crafted
These short tights feature a large phone pocket on the back waistband. Clean lines and minimalist styling allows the ribbed fabric shine.