NEW STYLE
Fens Fleece
An anatomically-zoned fleece jacket designed for cold-weather running
This item is out of stock. Please enter your email address and we will notify you when it is back.
Free Returns & Exchanges
Warmth Without
the Bulk
When we wanted to create a jacket that would take the sting out of the coldest days but still remain breathable with harder efforts, we looked to a fabric that has long been a focal point of winter sportswear. High-pile fleece, while soft and warm, lacked the temperature regulation and range of motion needed for the demands of runners. Our solution was to use anatomically zoned panels that alternate a shearling-style fleece where warmth is needed most with ribbed panels where ventilation and range of motion is paramount.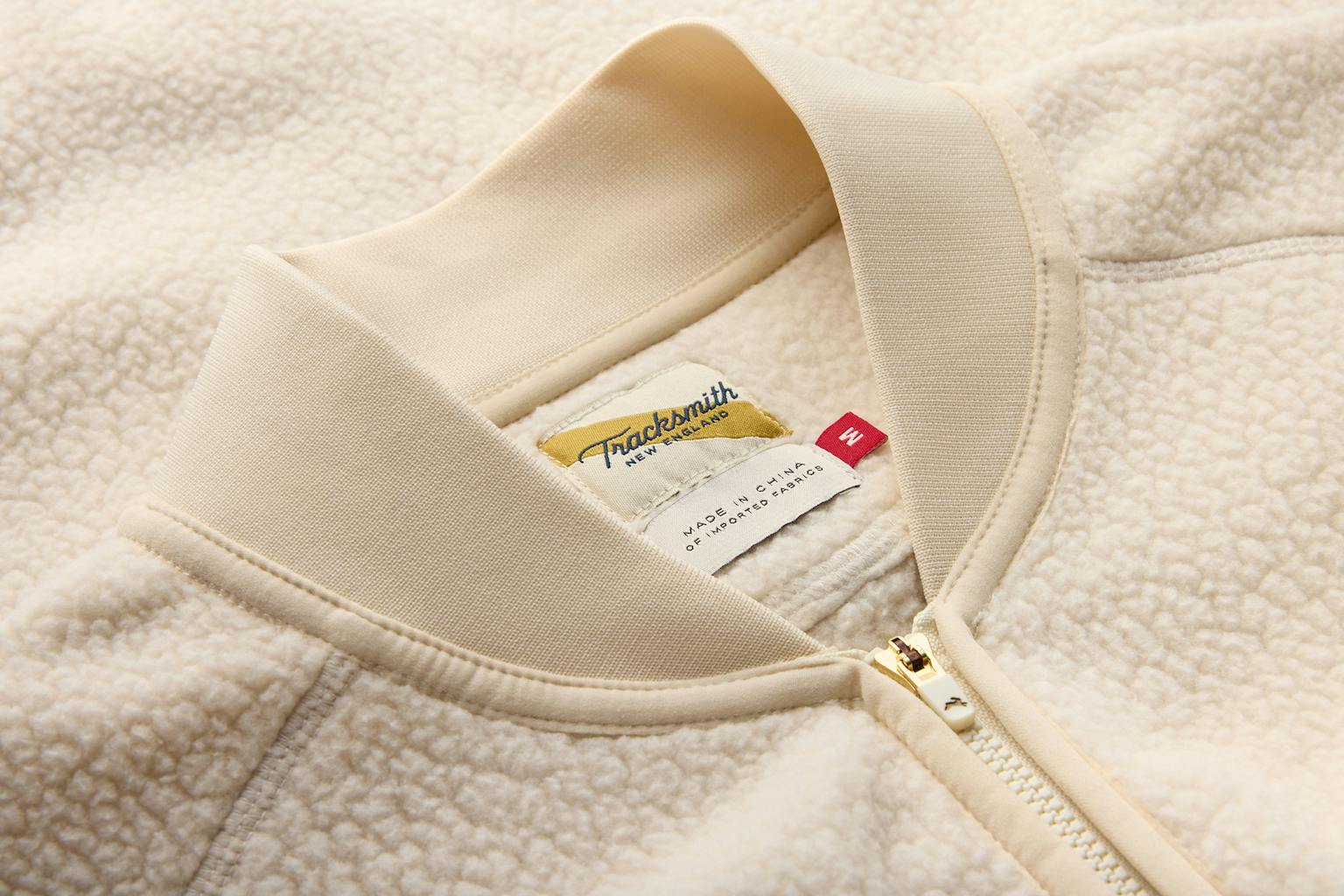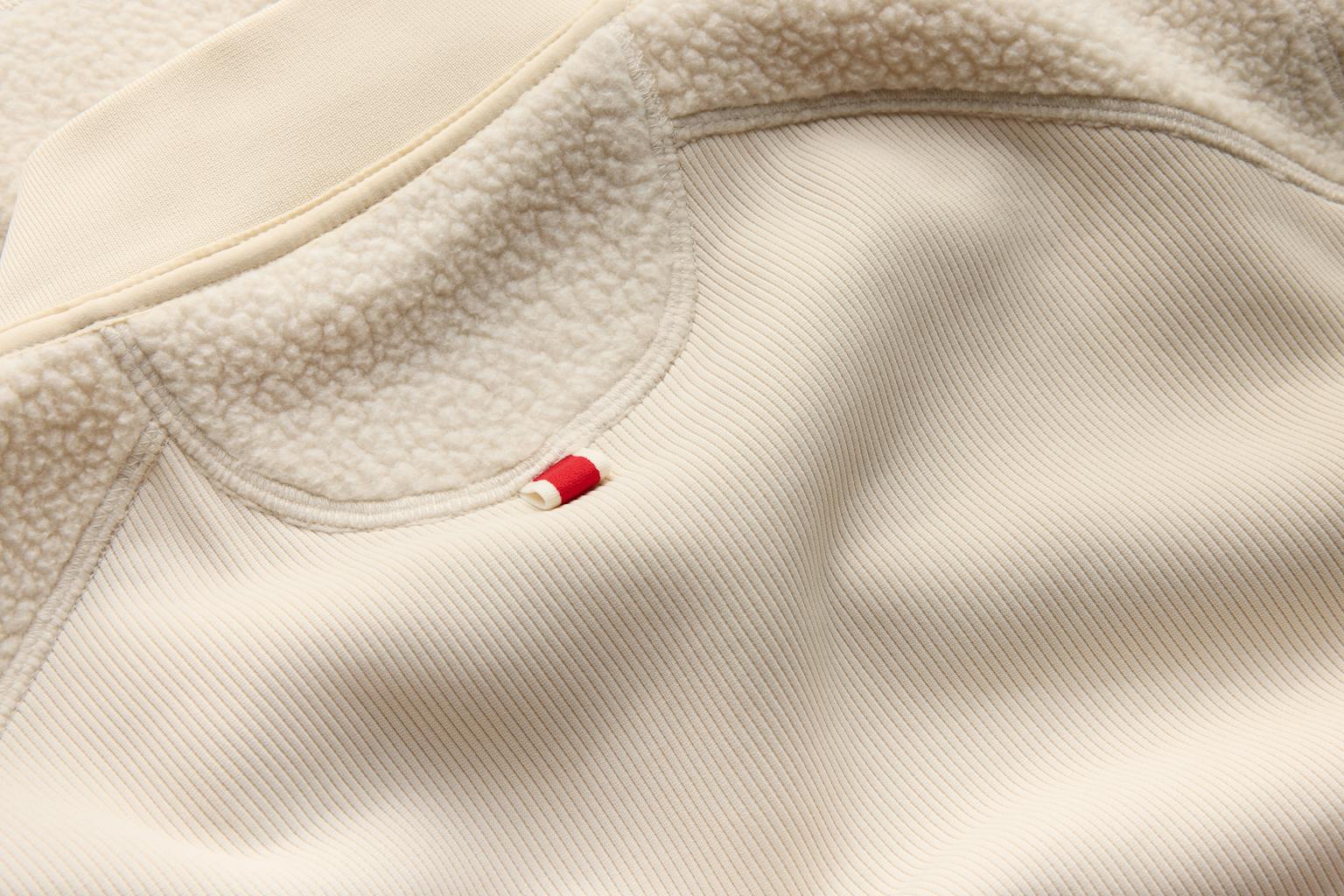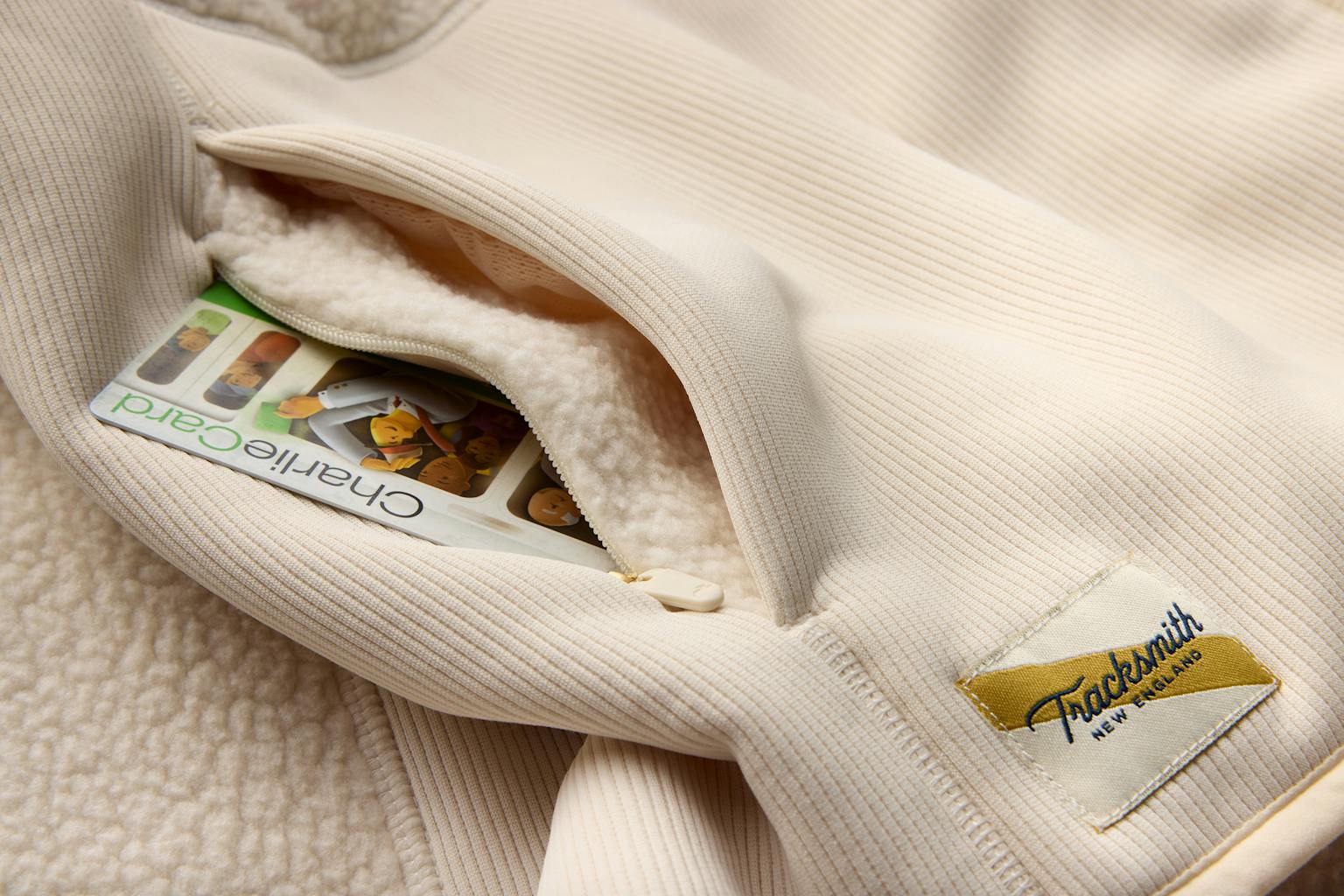 A baseball collar helps improve comfort, while the ribbed cuffs and locking zipper keeps the jacket secure during the run.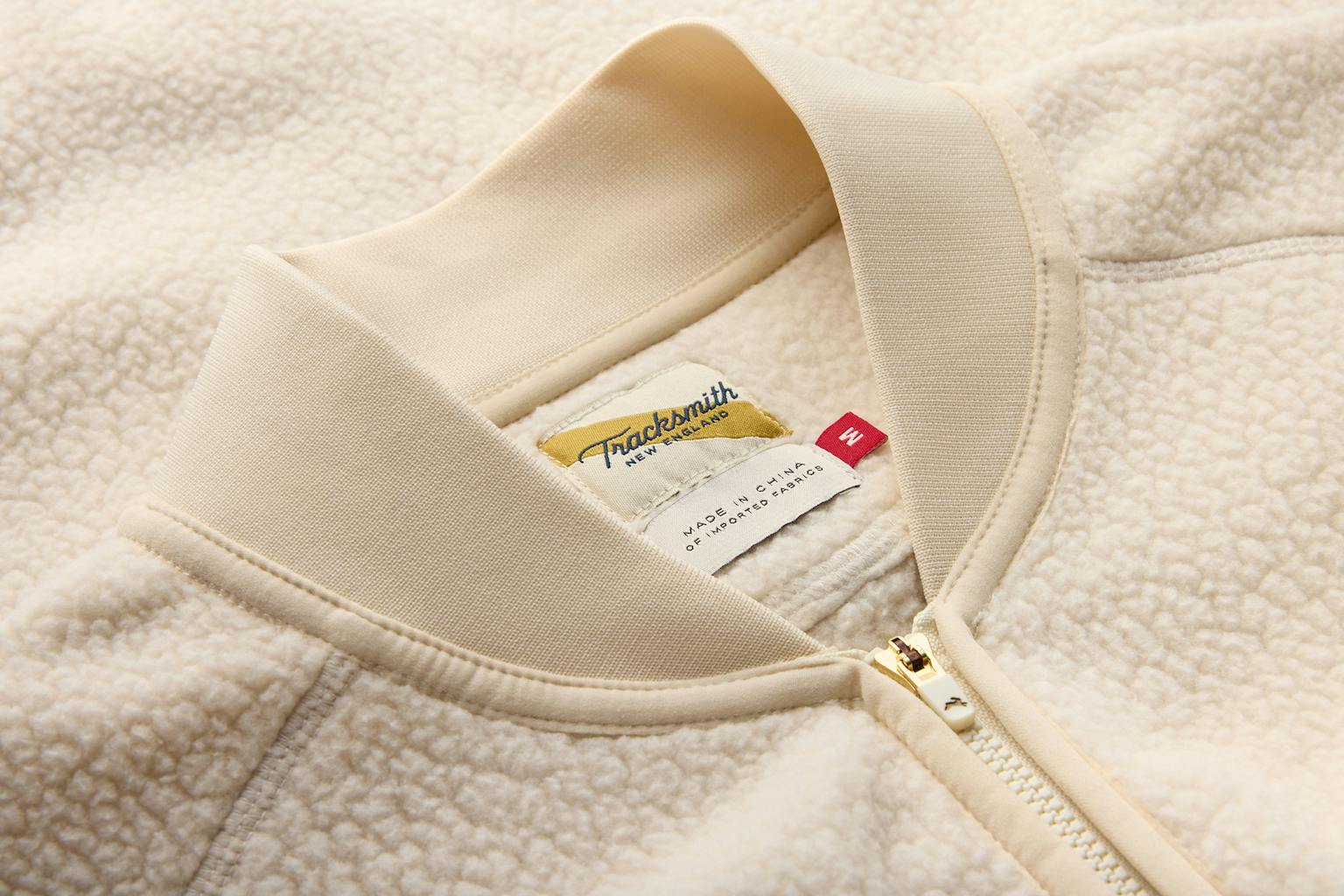 Dual-sided textured fleece panels are anatomically zoned to maximize warmth and comfort, while optimizing ventilation and mobility where the runner needs it most.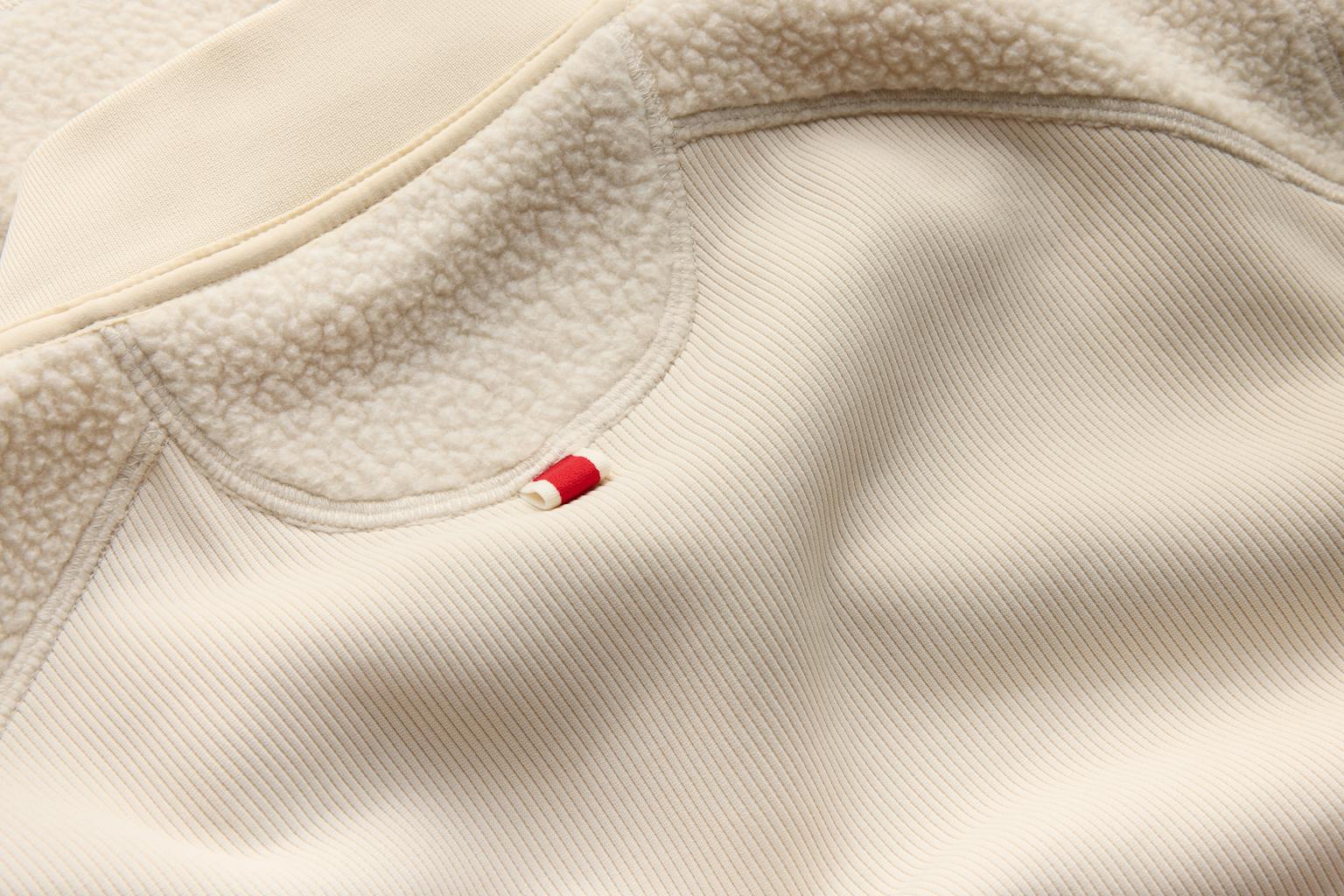 Featuring stash pockets for quick and easy access or concealing cold hands. Plus a zippered pocket on the right hip means nothing gets left behind.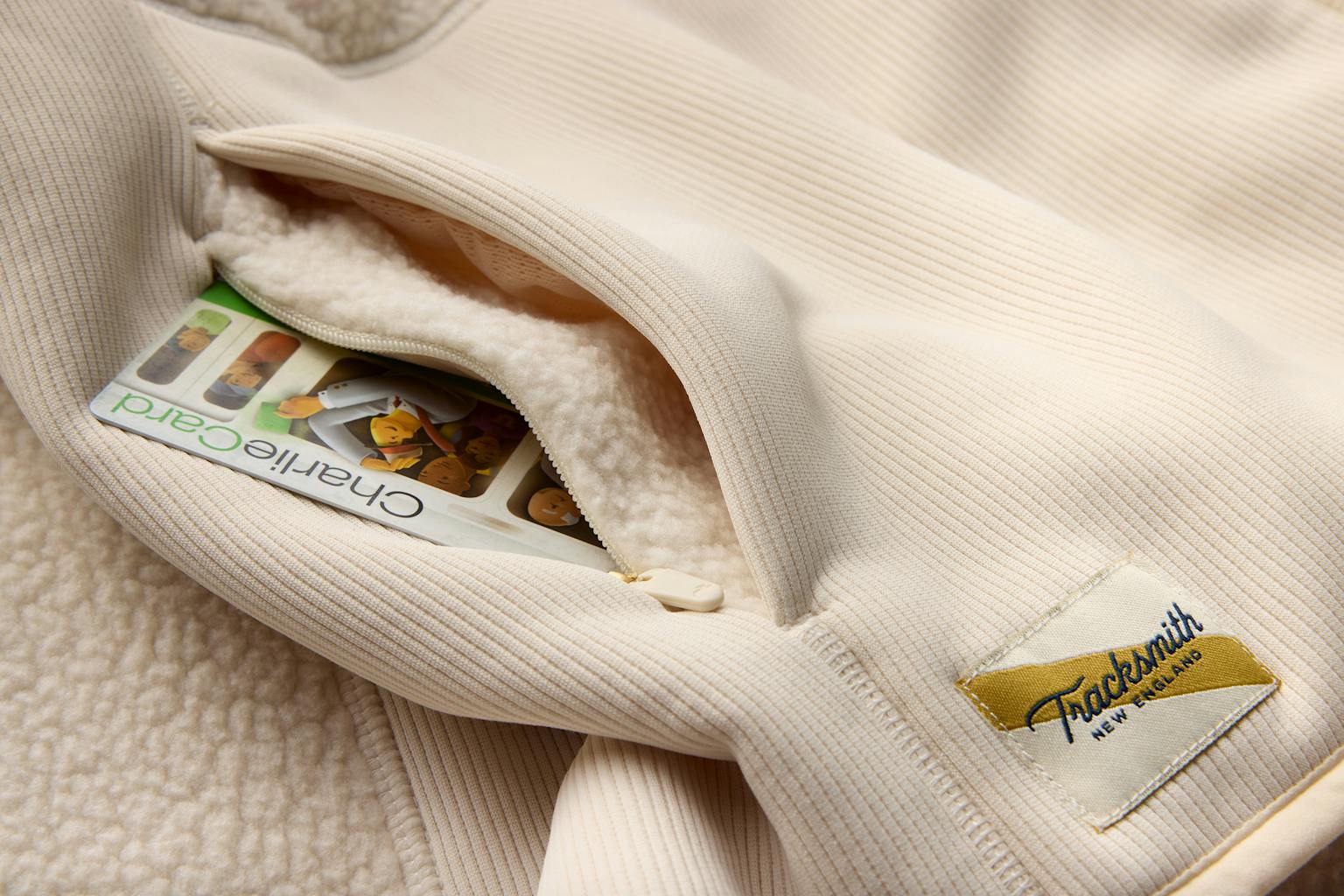 Fabric
100% Polyester Kore-Techno Fleece, 250gsm
Bluesign® & OEKO-TEX® certified fabric
Care
Machine Wash Cold with Like Colors
Do Not Bleach
Lay Flat to Dry
Do Not Dry Clean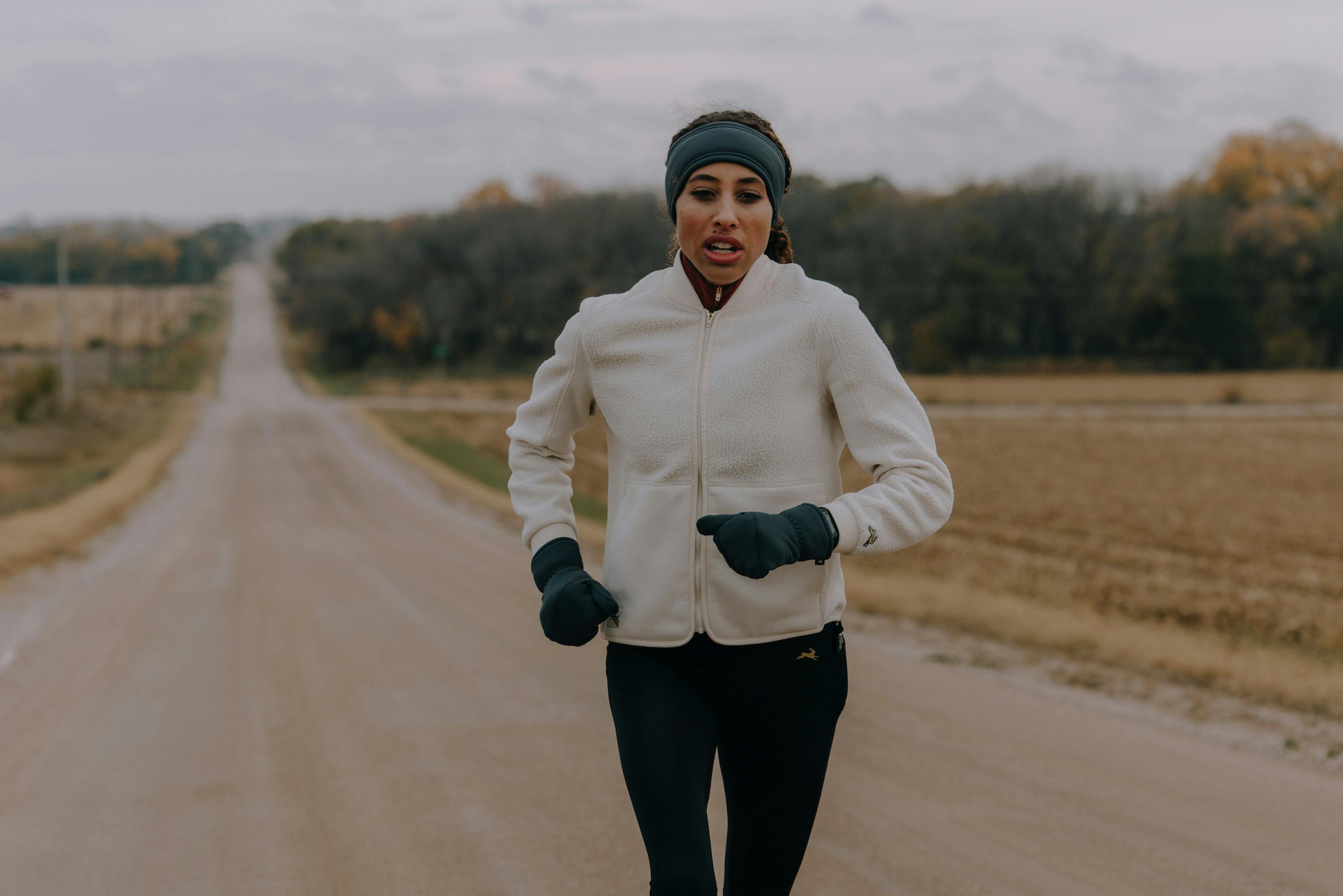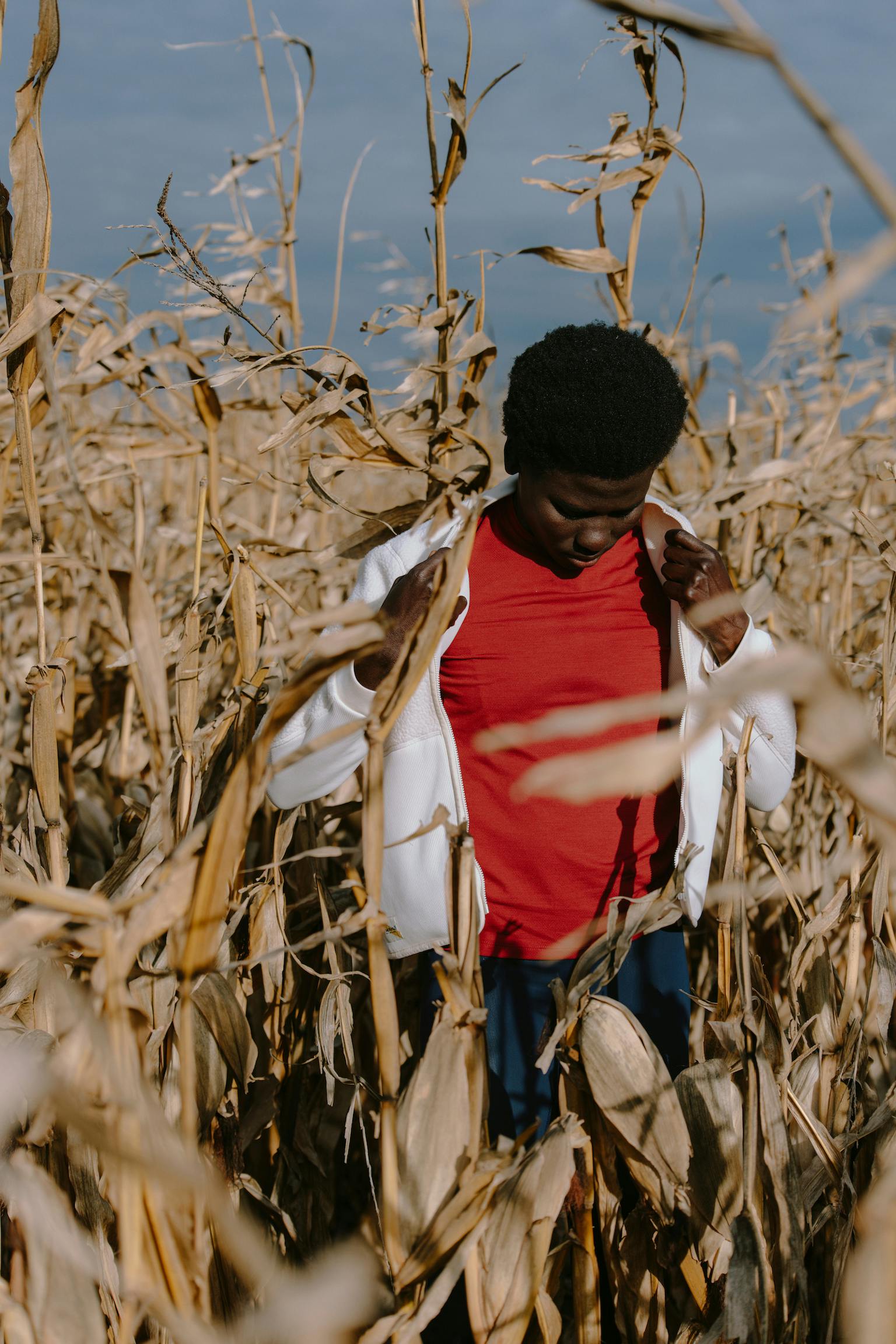 The Bite of
the Cold
Tested in the wide open spaces of America's heartland, where dropping temperatures met biting winds, the Fens Fleece was rigorously tasked with providing the warmth needed to get out the door and withstand the elements waiting on the plains during a series of half a dozen kilometer repeats into gusting headwinds, and the first frost-riddled long run that encompassed 20 miles. On the season's first days of freezing temperatures, it offered steadfast protection from the gusting winds and the swirling dust of the vast expanse.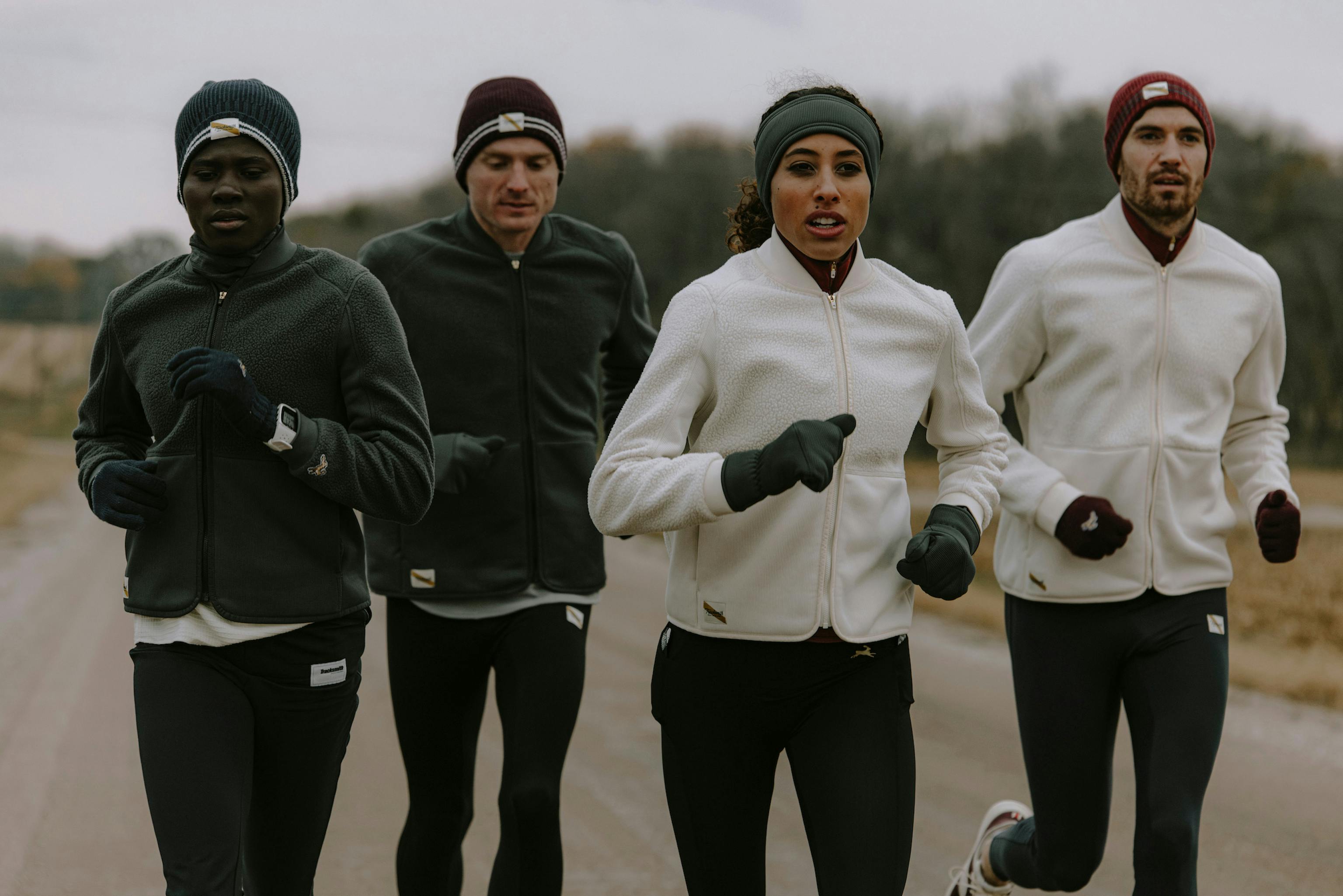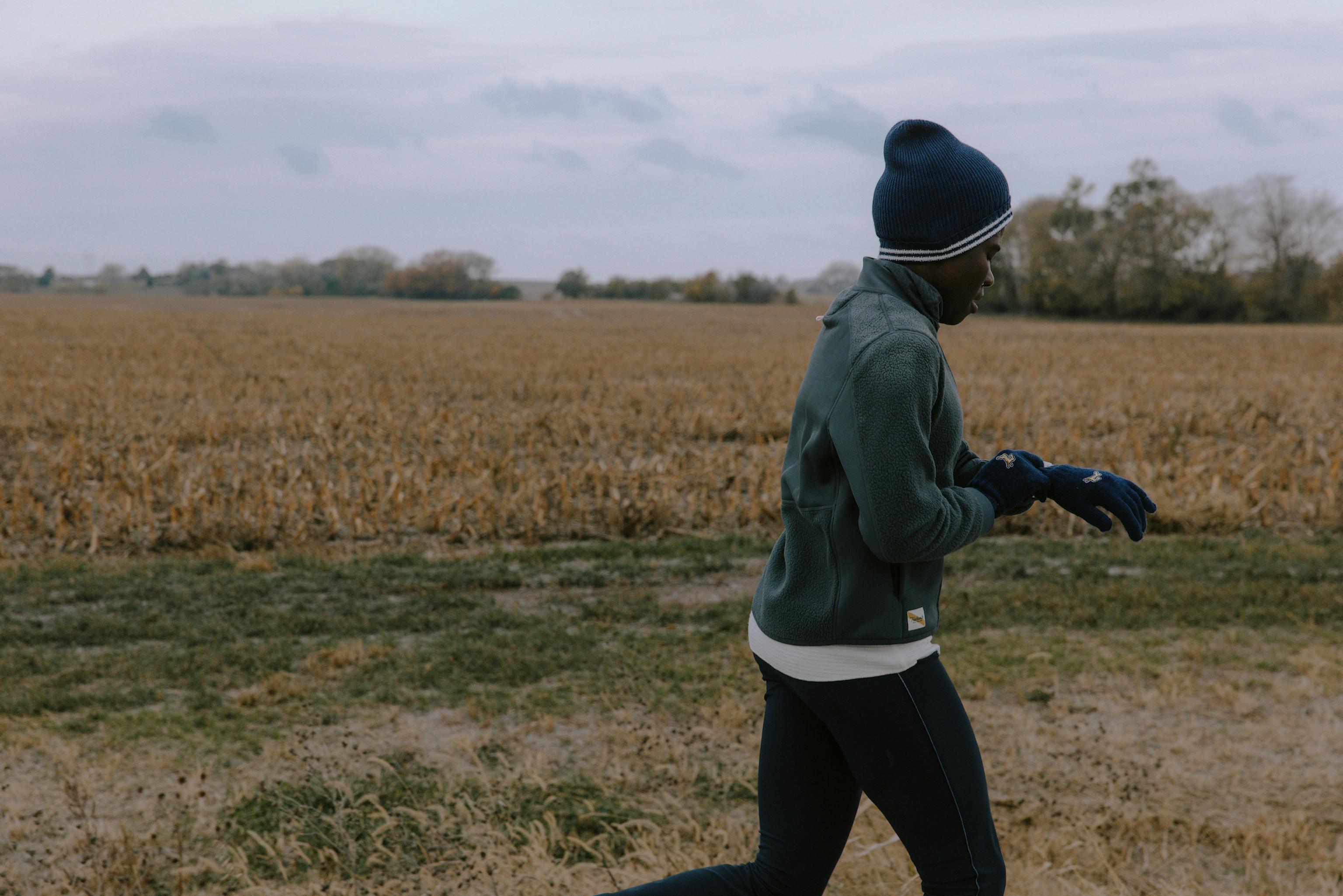 Tool for
the Trade
The Fens Fleece is full of thoughtful details to make cold-weather running easier. A baseball style collar helps reduce irritation around the neck and makes for easier layering while stash pockets provide accessible storage for a hat and gloves before, during and after the run. A zippered pocket on the right hip means nothing needs to be left at home. Plus this fleece is made from a Bluesign® & OEKO-TEX® certified fabric ensuring it's of the highest quality.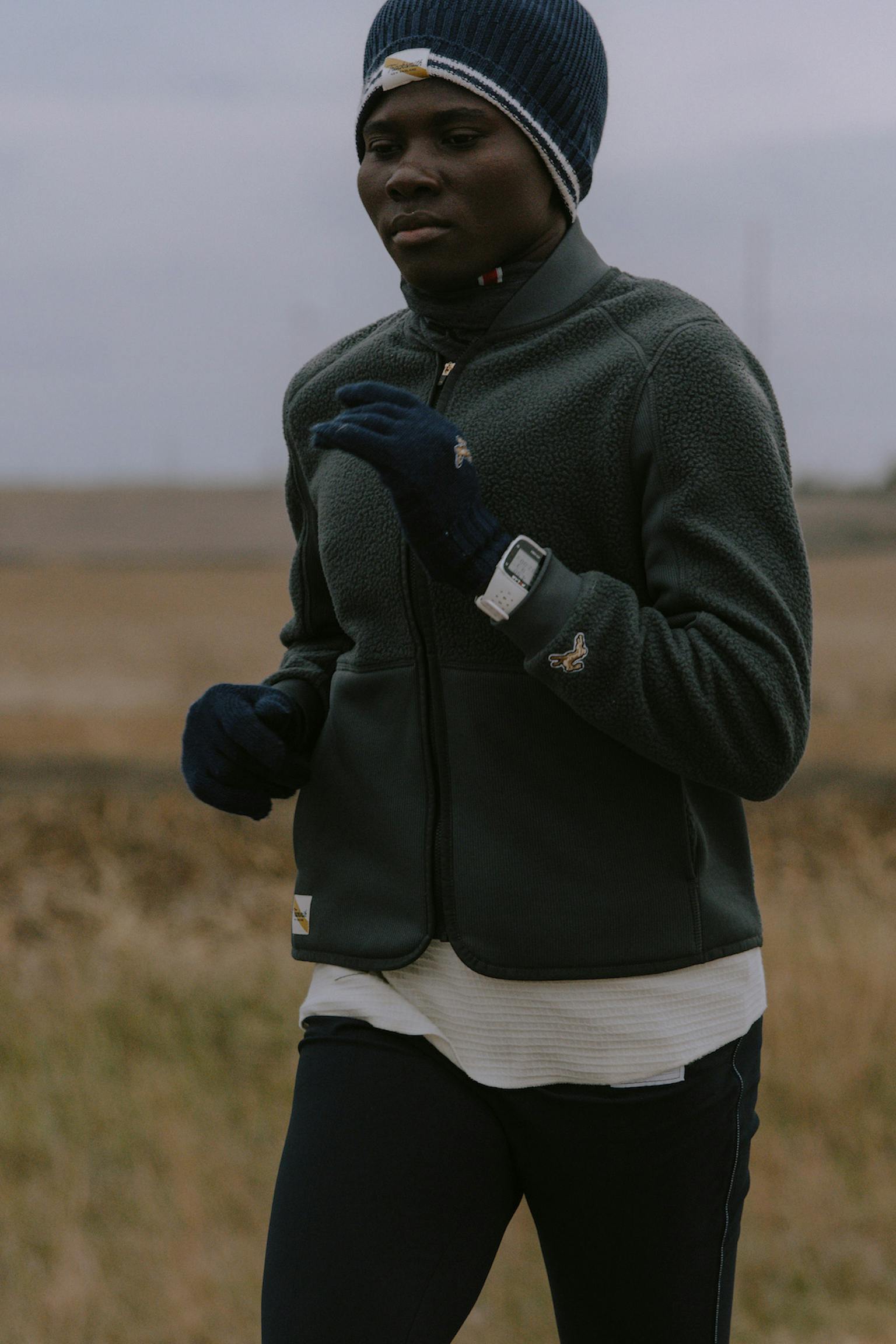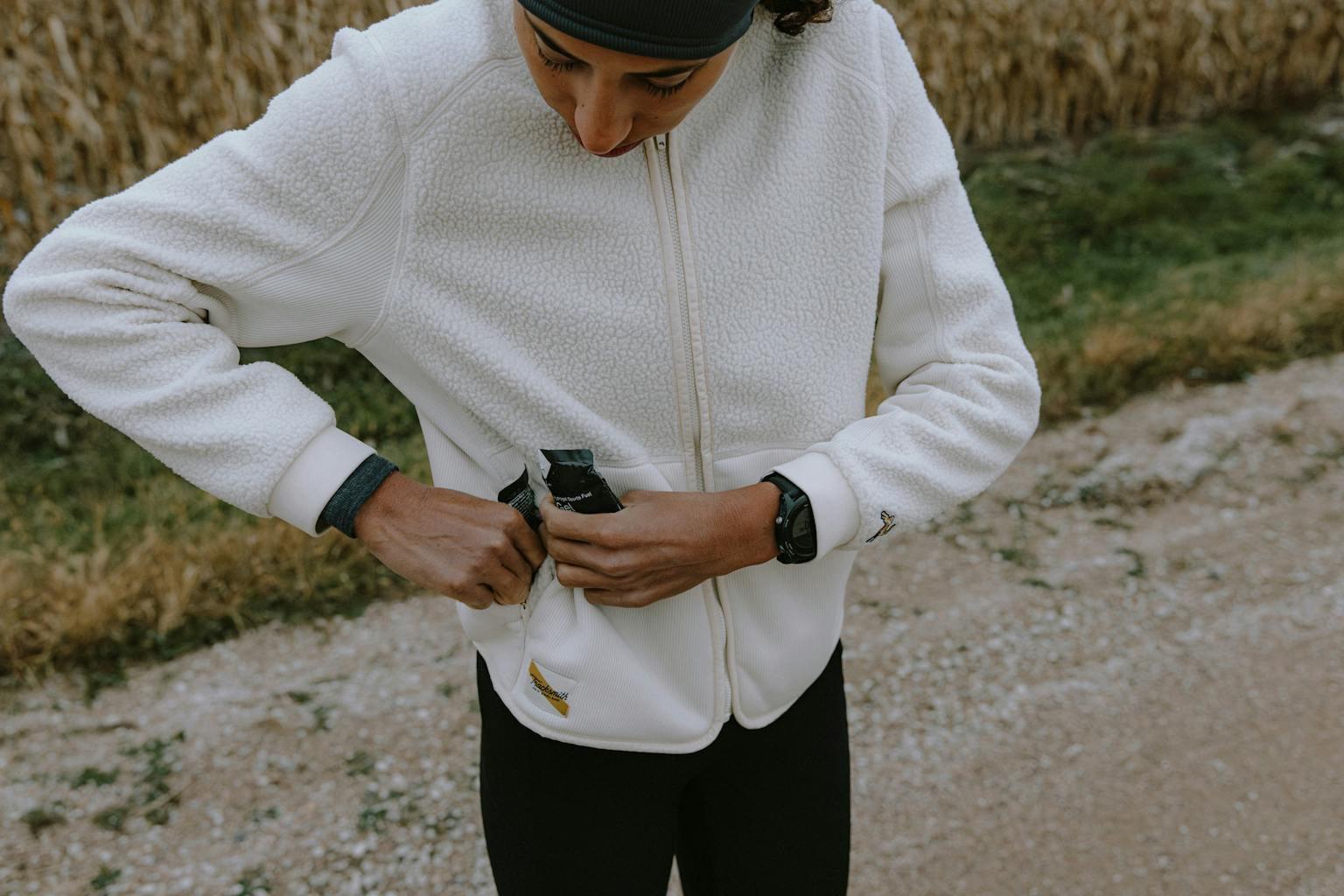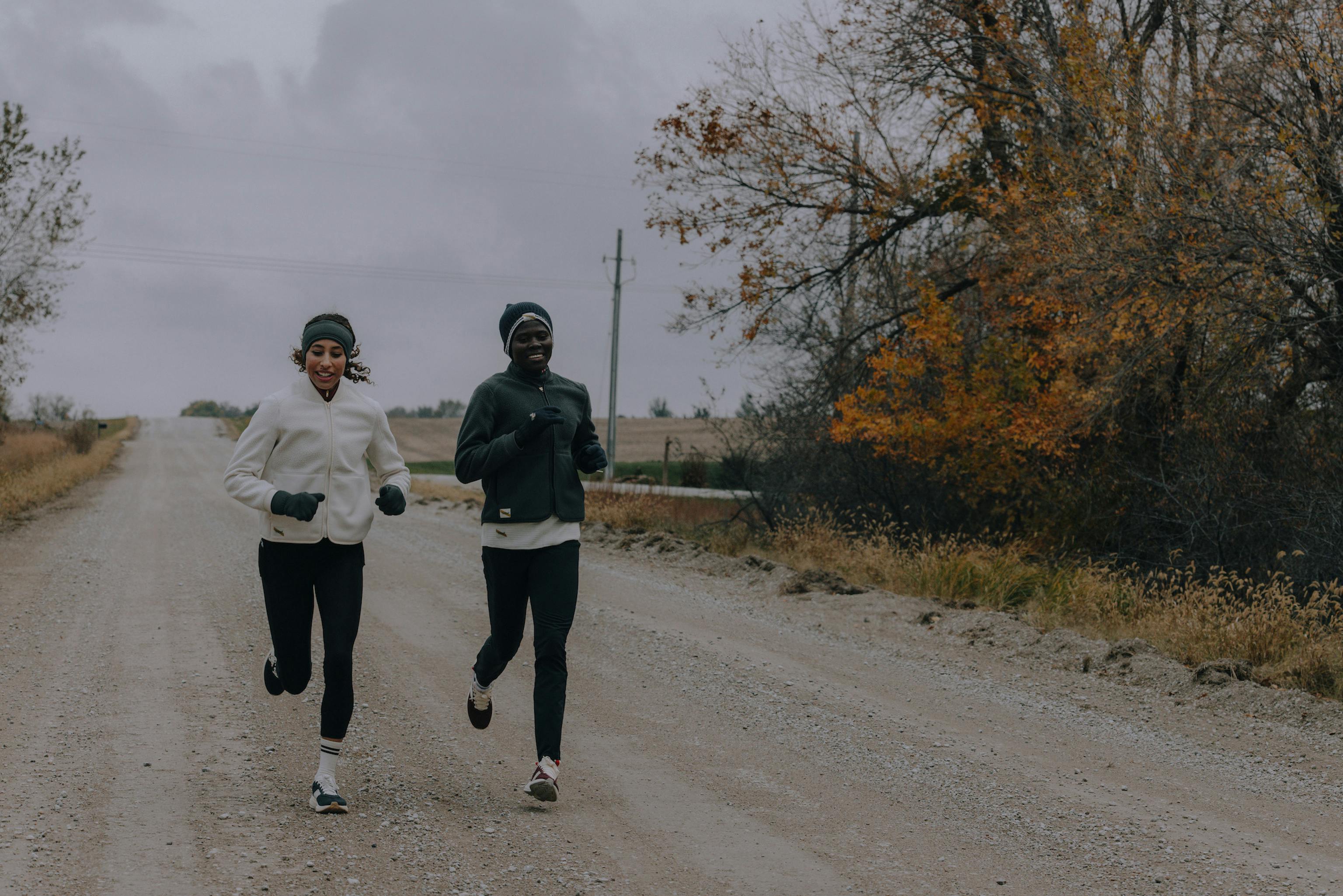 The Fens Collection
Taking its name from the Back Bay Fens, a parkland and urban wild only a short run from our Boston Trackhouse, the Fens Collection is our solution to the often performance-lacking fleeces that have become a staple of winter sportswear. Our thoughtfully crafted styles balance warmth and breathability to meet the demand of runners during the colder seasons.