NEW COLORS
Run Cannonball Run Bra
A swim-friendly version of our Run Bra
Summer Running
This swim-friendly version of our Run Bra is made from an Italian performance fabric that's wicking and quick-drying while still offering plenty of compression and support over the run. Cut high in the front with a racerback and our signature elastic bra band, this is a beach-ready bra built for summer training.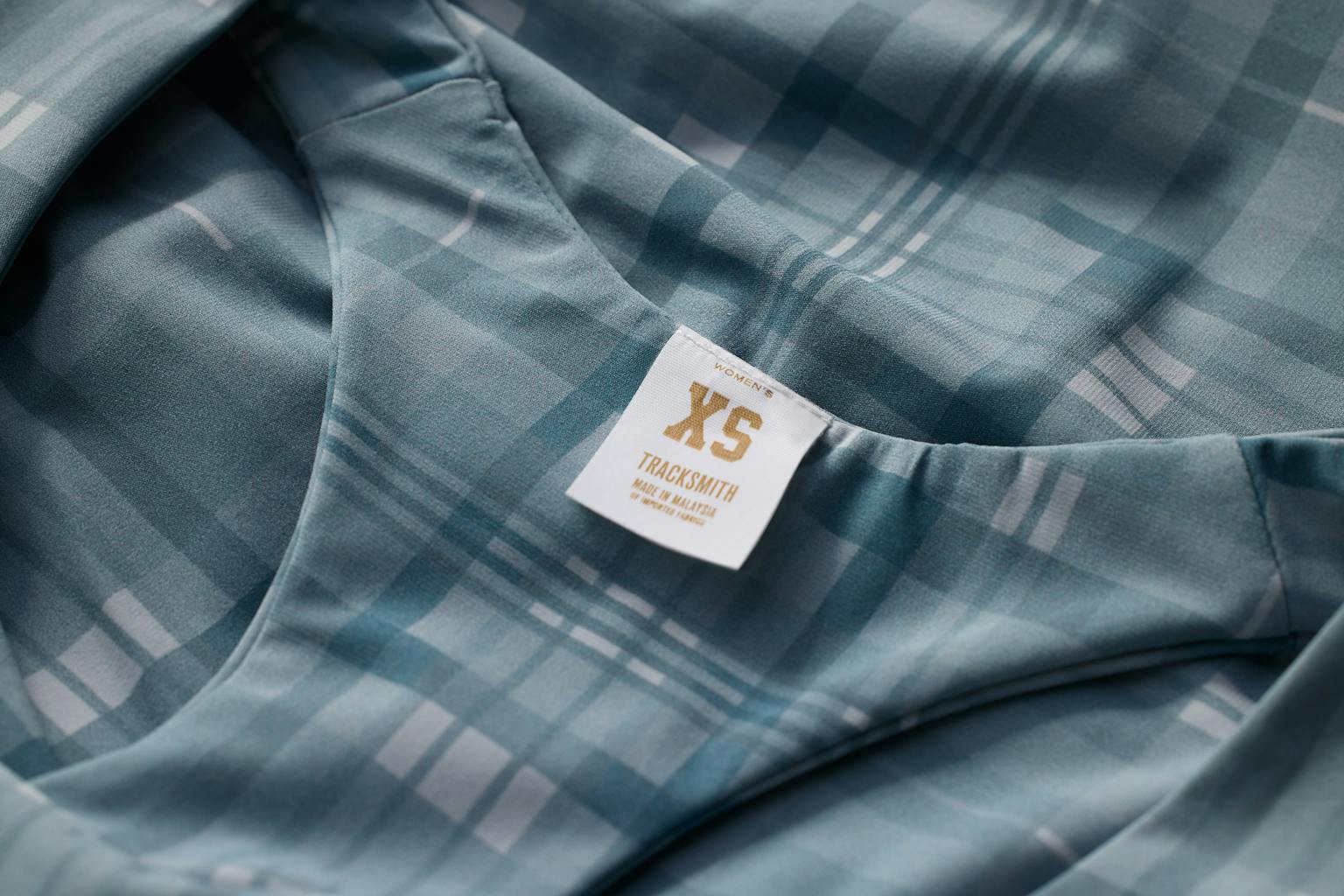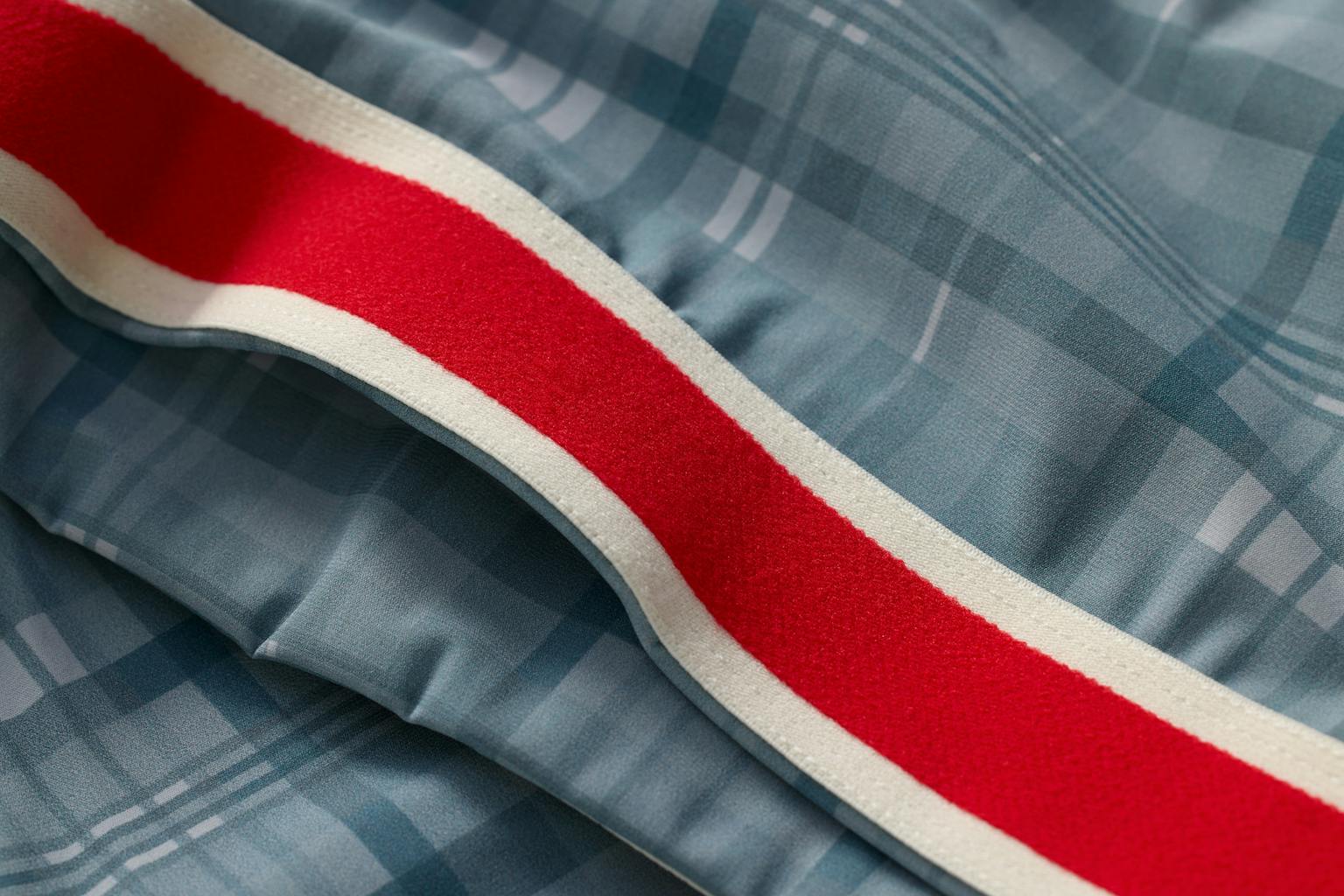 The Run Cannonball Run bra features a double layer of fabric. Not only does this add to the top's compression, it allows for the bra to be worn inside out. The removable label can be torn away and the inside reveals our signature elastic band.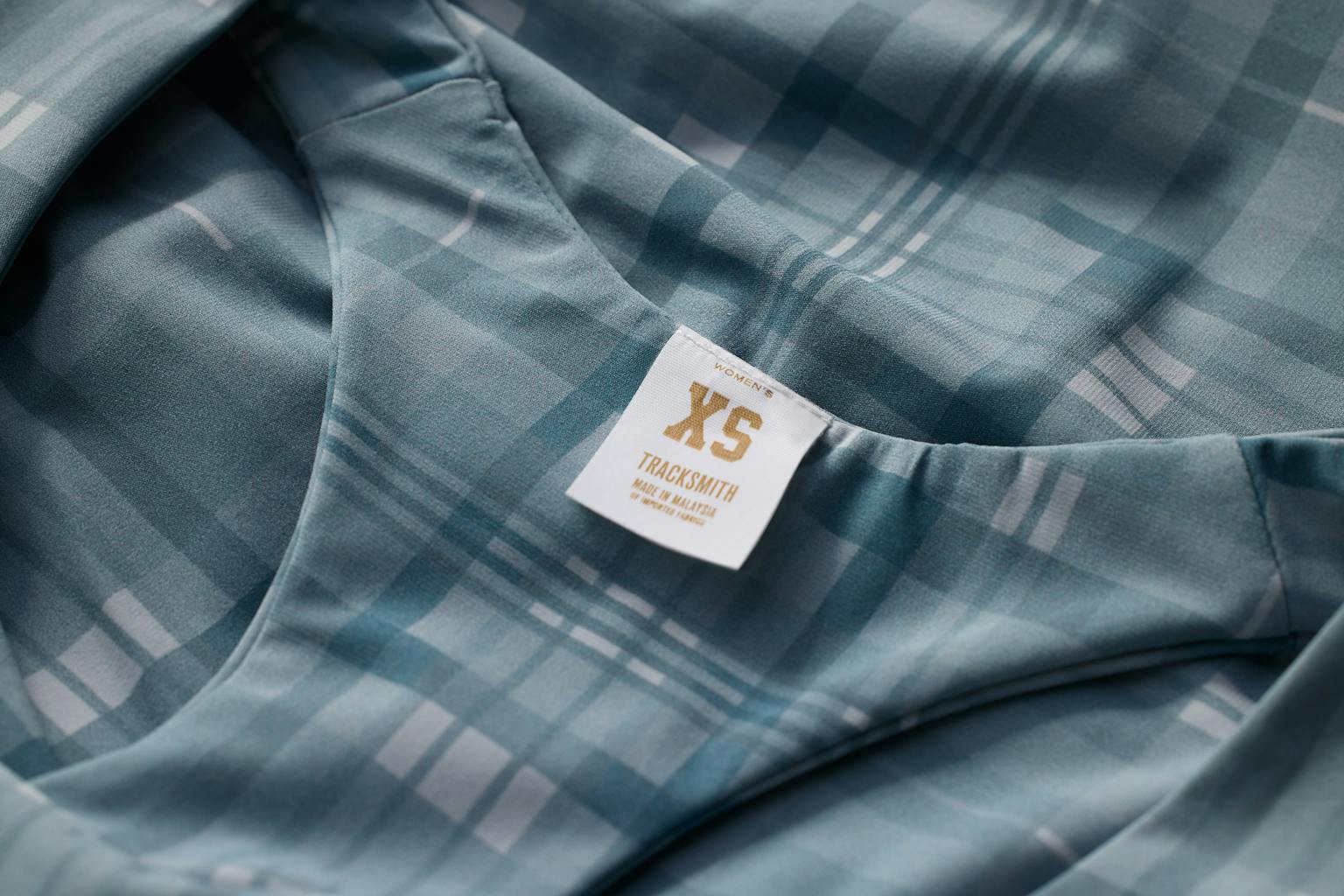 The Run Cannonball Run bra offers medium impact support. It's finished with our signature racing stripe elastic, which sits comfortably under the wearer's chest.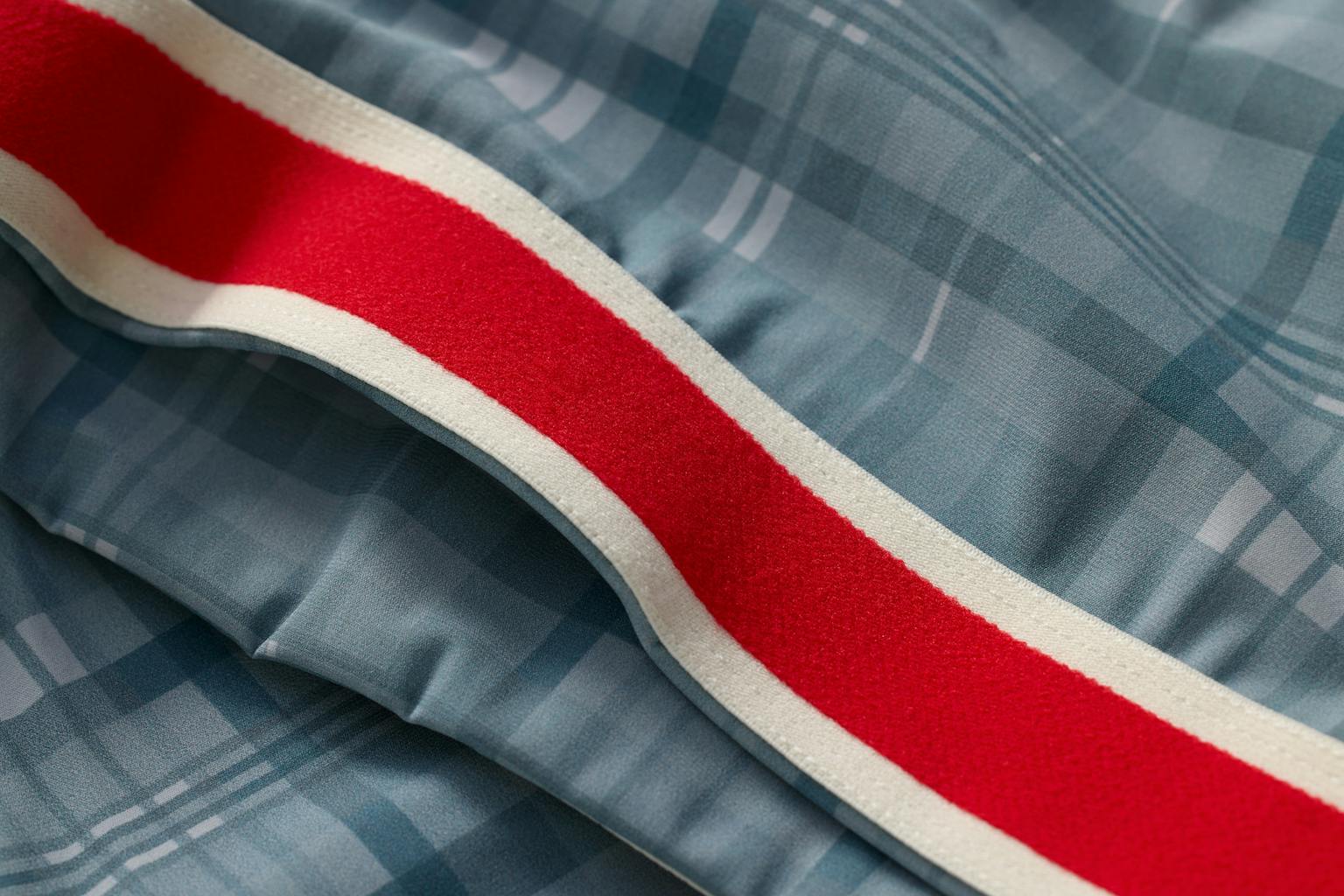 Fabric
71% Micro Nylon, 29% Elastane, 195 gsm2

Care
Machine Wash Warm
Do Not Bleach
Hang Dry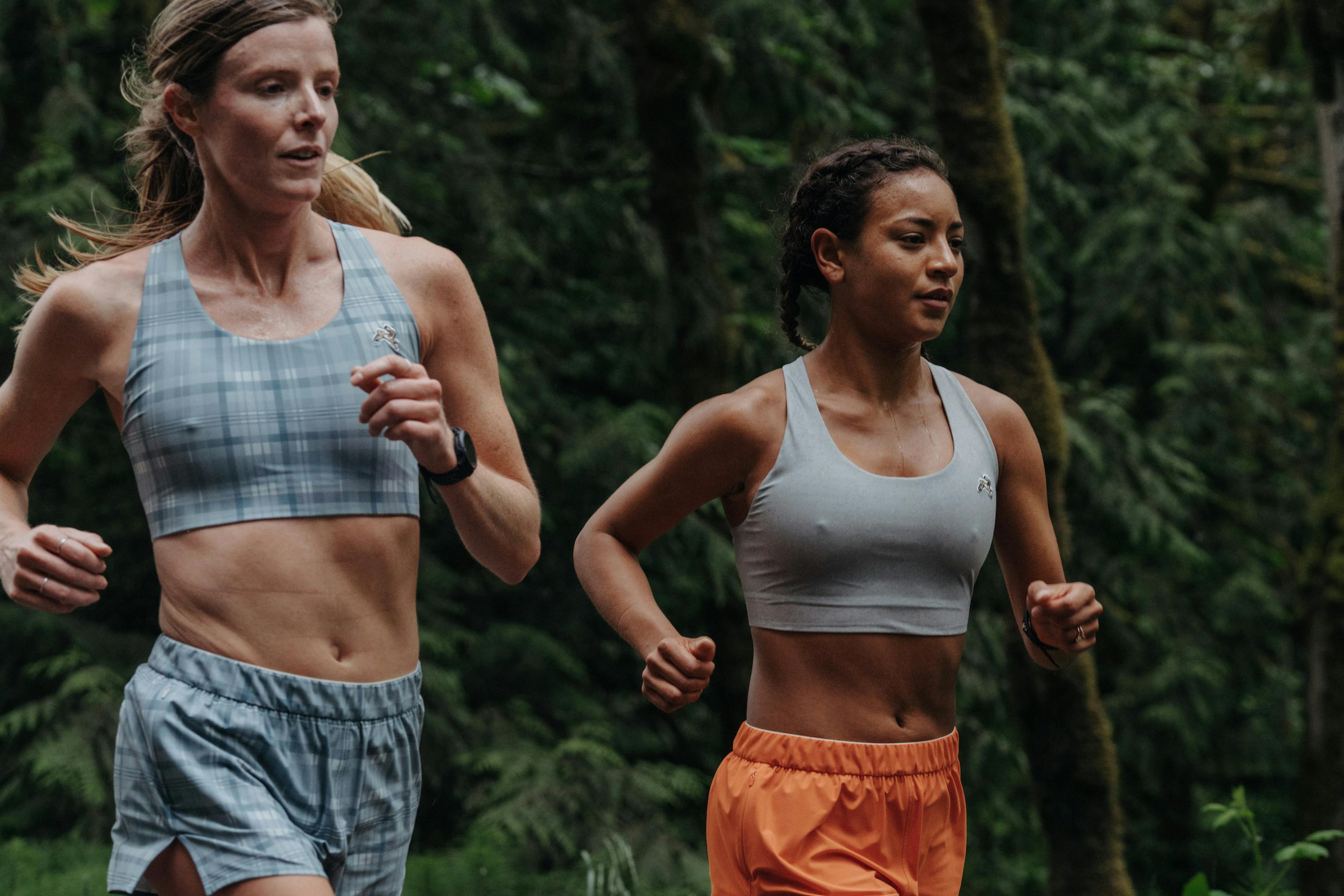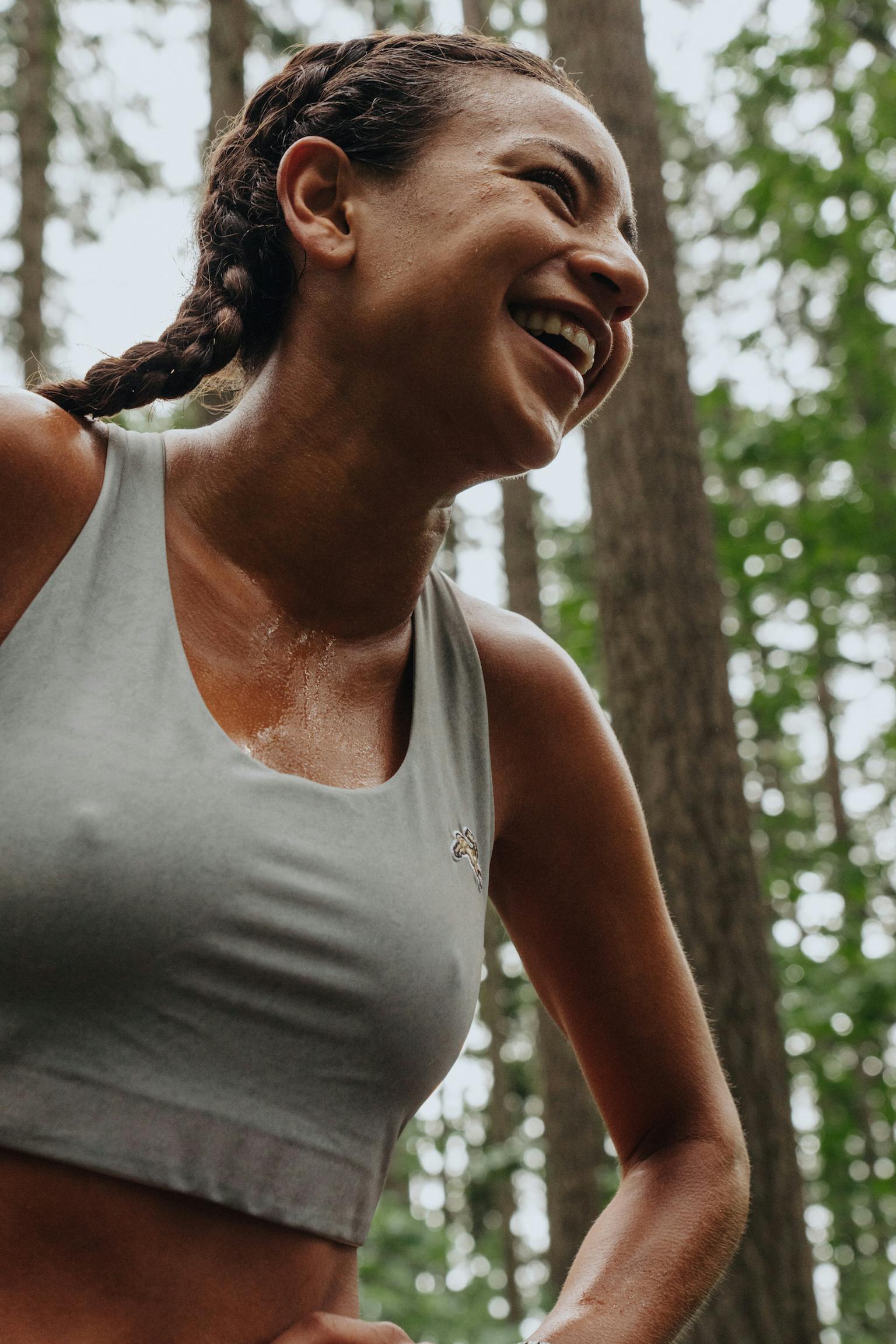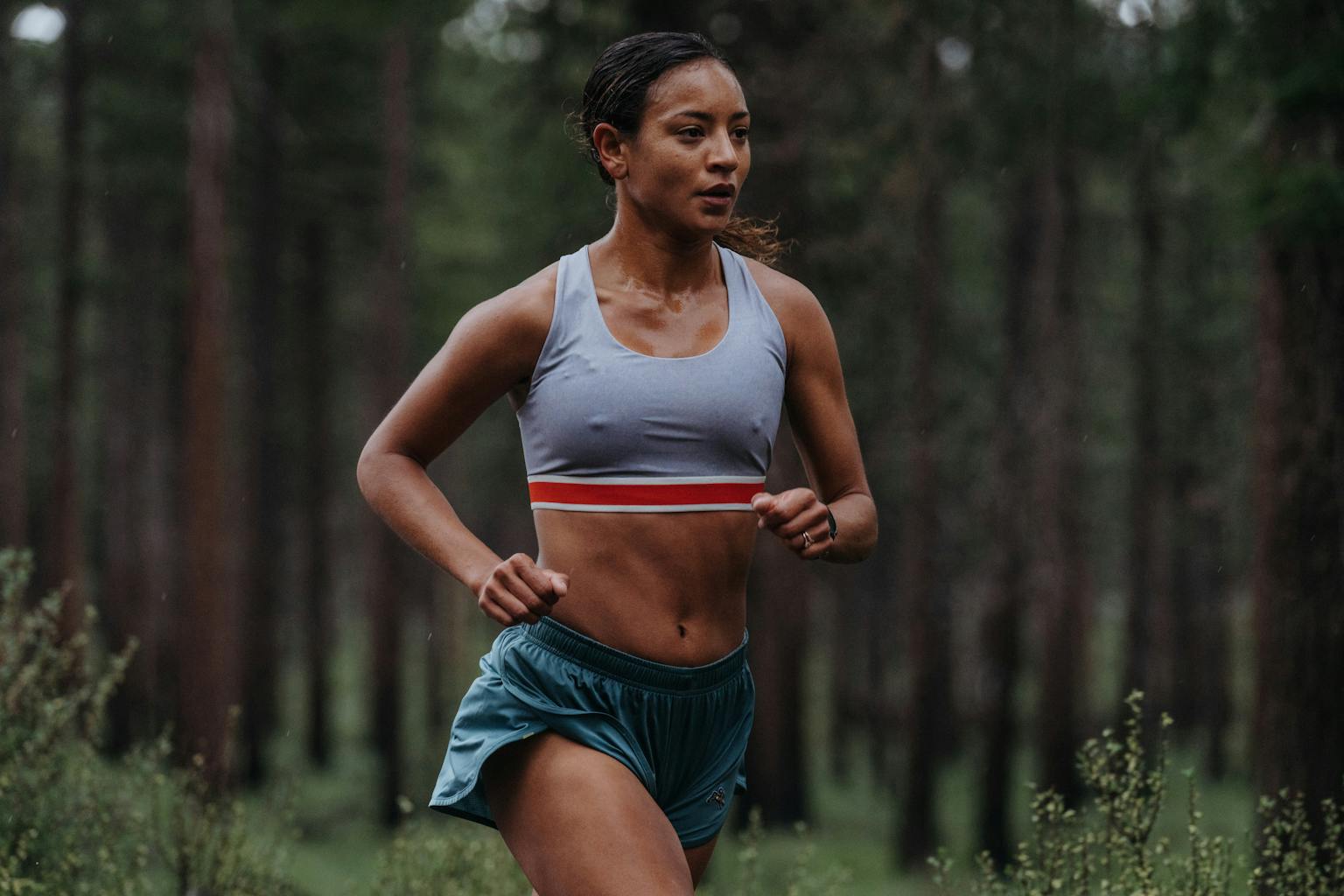 Run Swim
Soft and sleek, our Run Cannonball Run Bra features a racerback cut from twin layers of a Italian-made swim fabric that's both compressive and soft, offering plenty of support for the run and swim.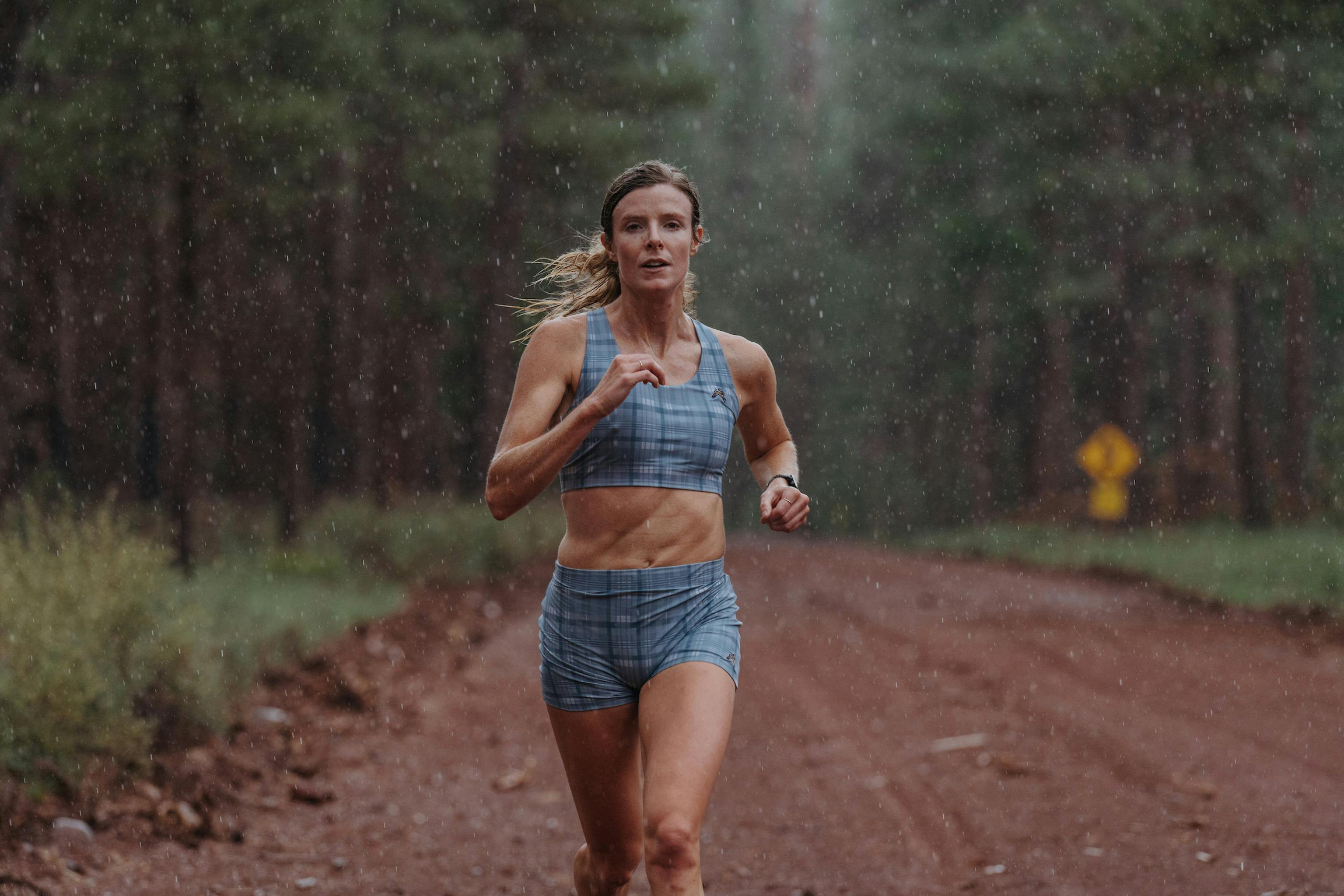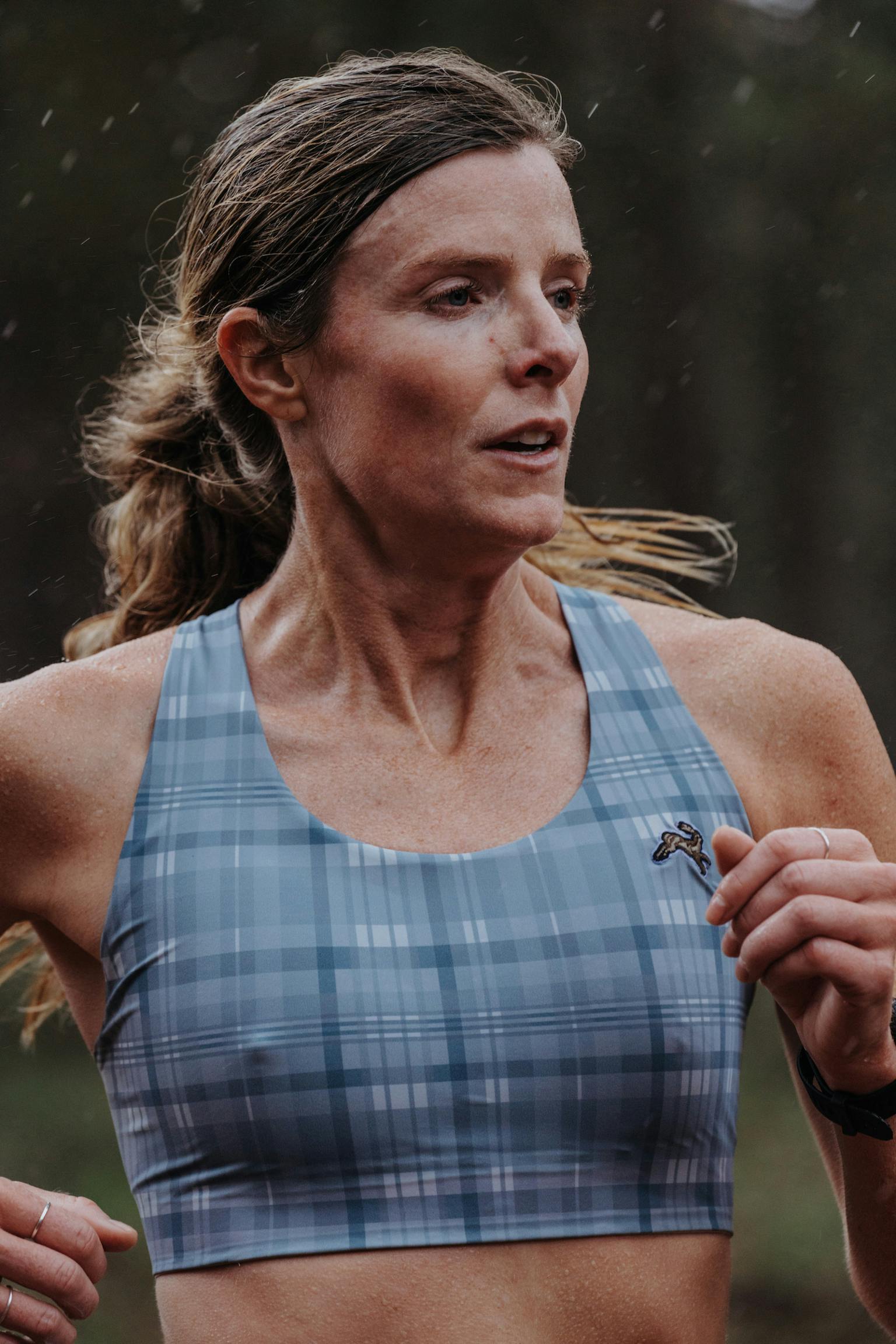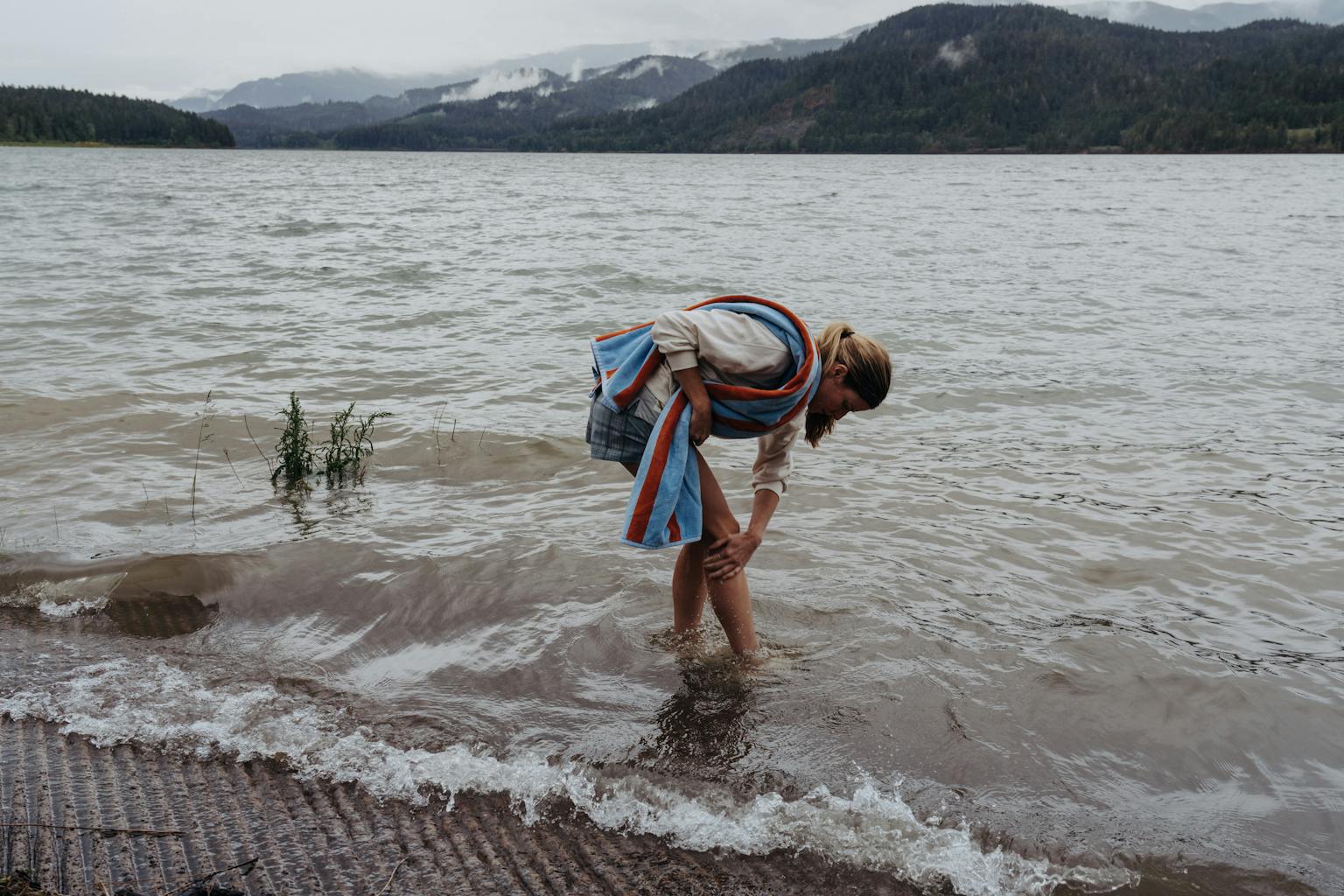 Adventure Beckons
Workouts can wait. When the sun's shining and the mercury is heading toward triple digits, tear up your training plan and take your legs on an adventure. There are no rules or regulations; the only goal is to find the best body of water for submerging yourself mid-run. Maybe that means executing a perfect cannonball off a rock or ducking into chilly waves. However you do it, this is what summer is all about. Make a splash: run, cannonball, run.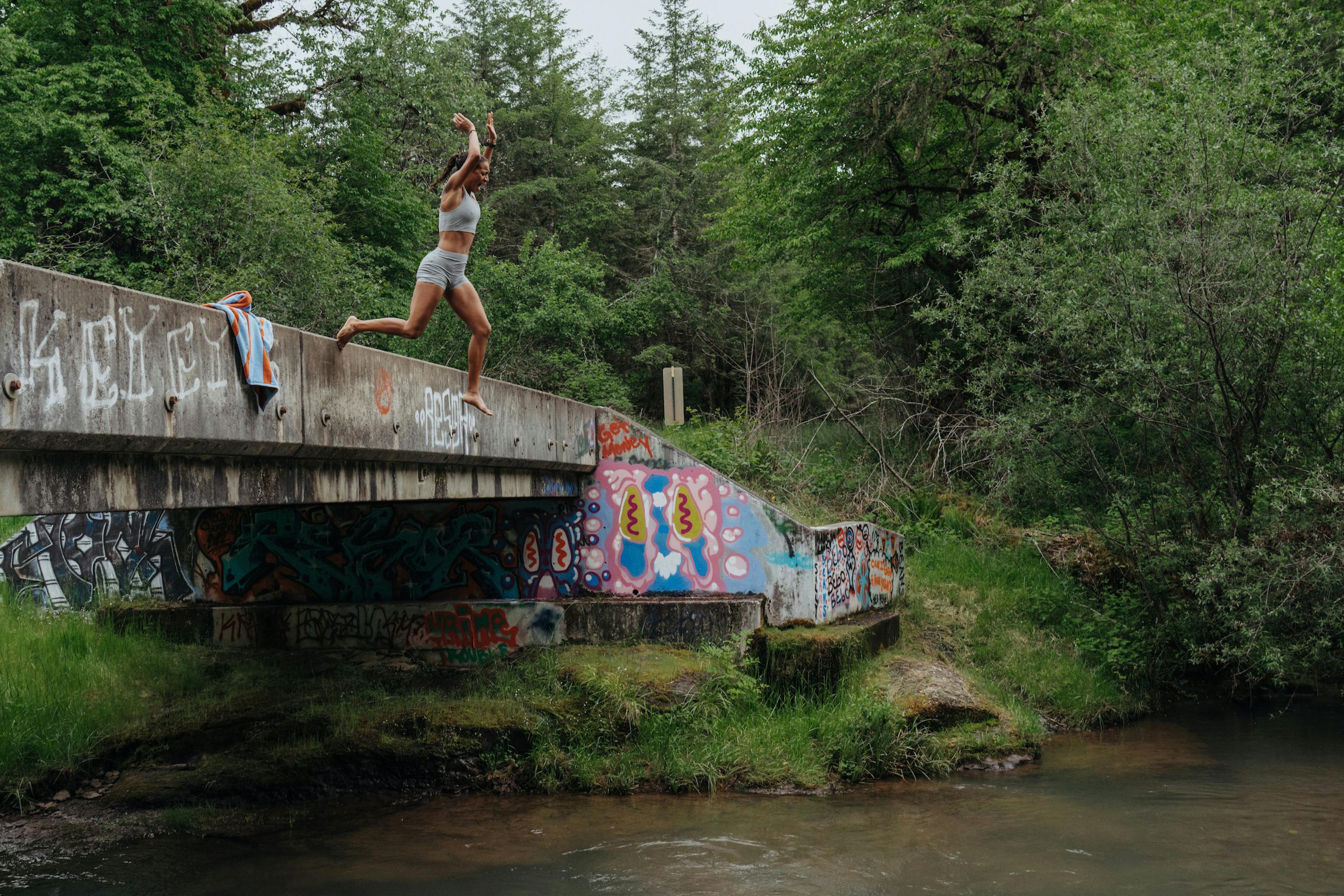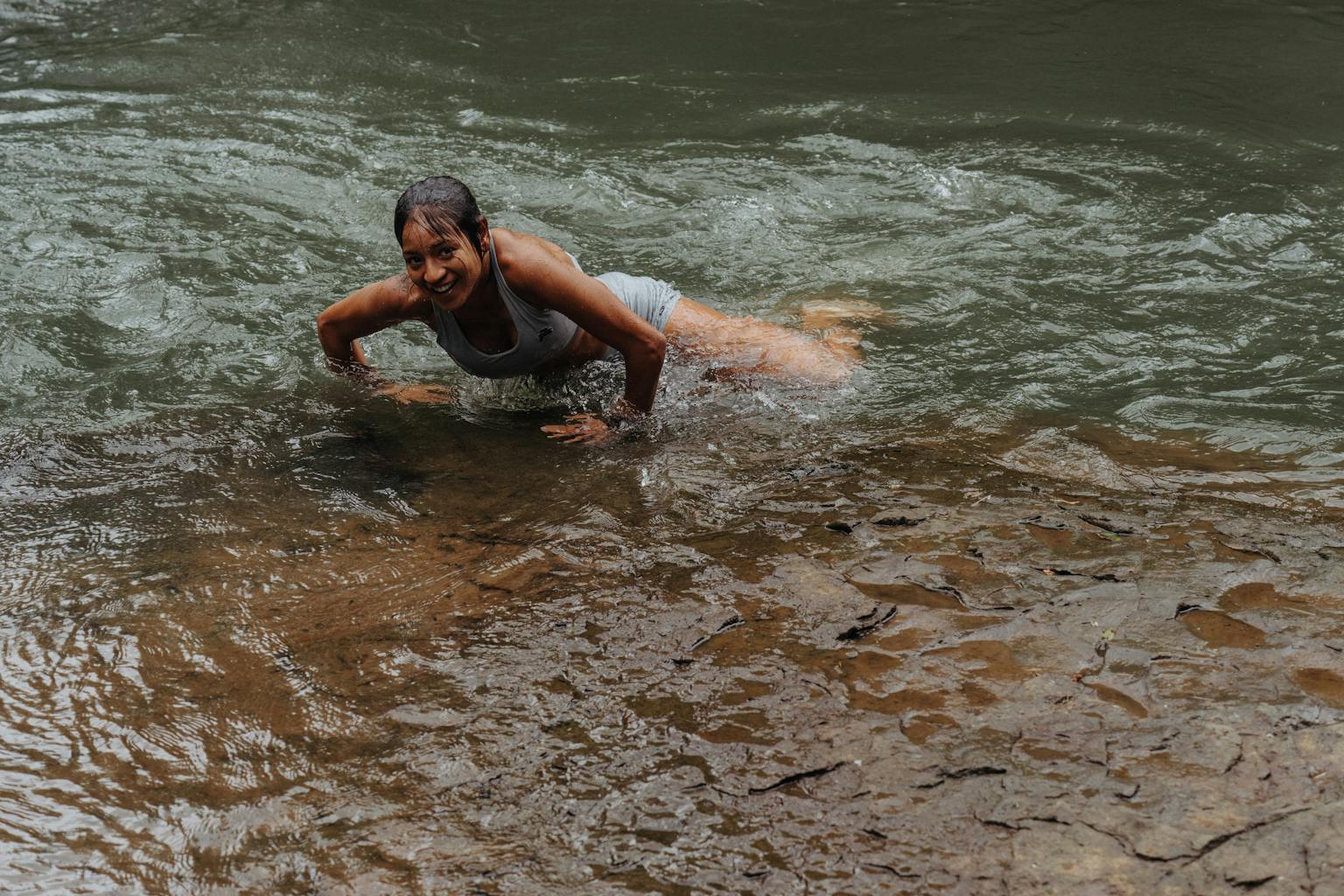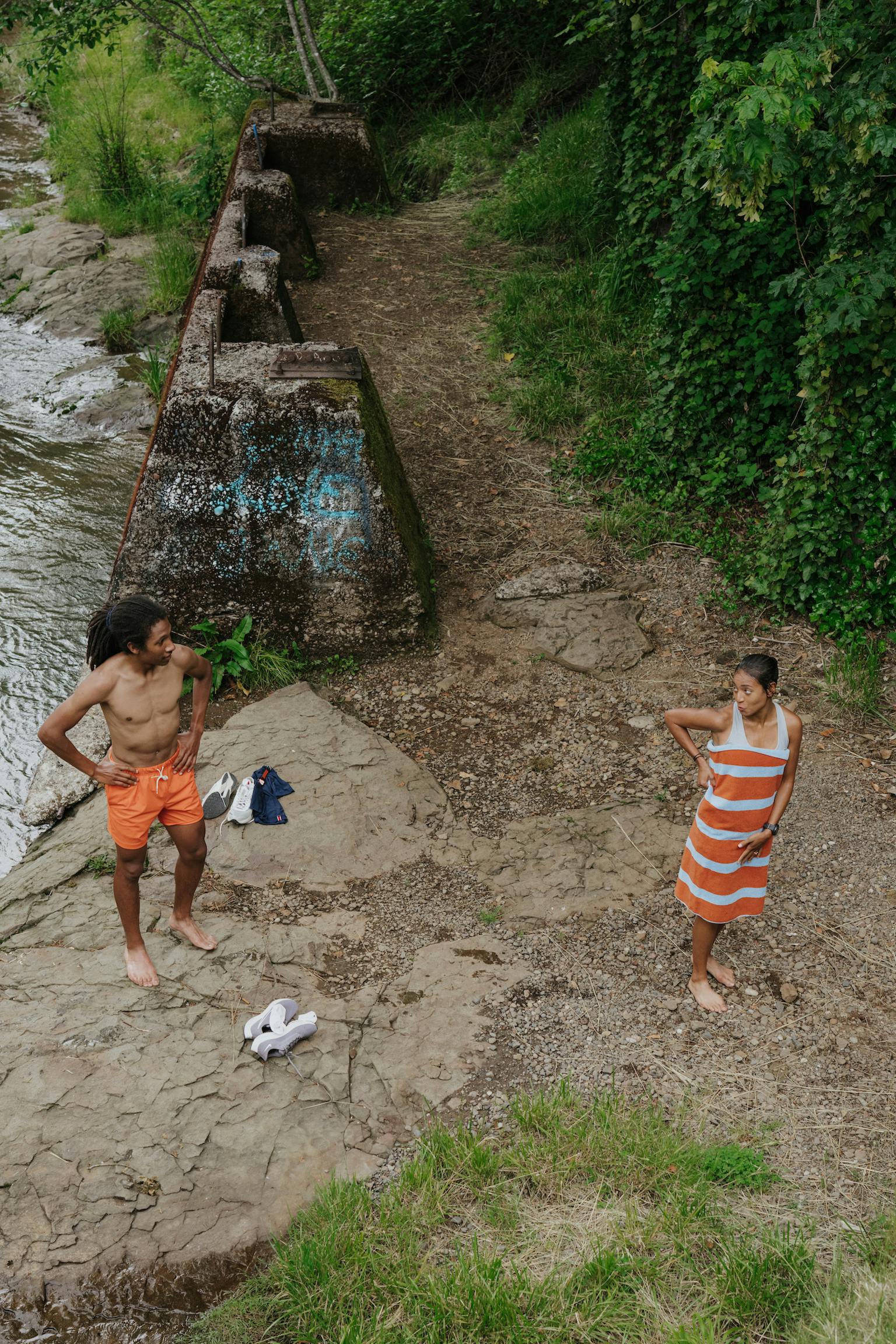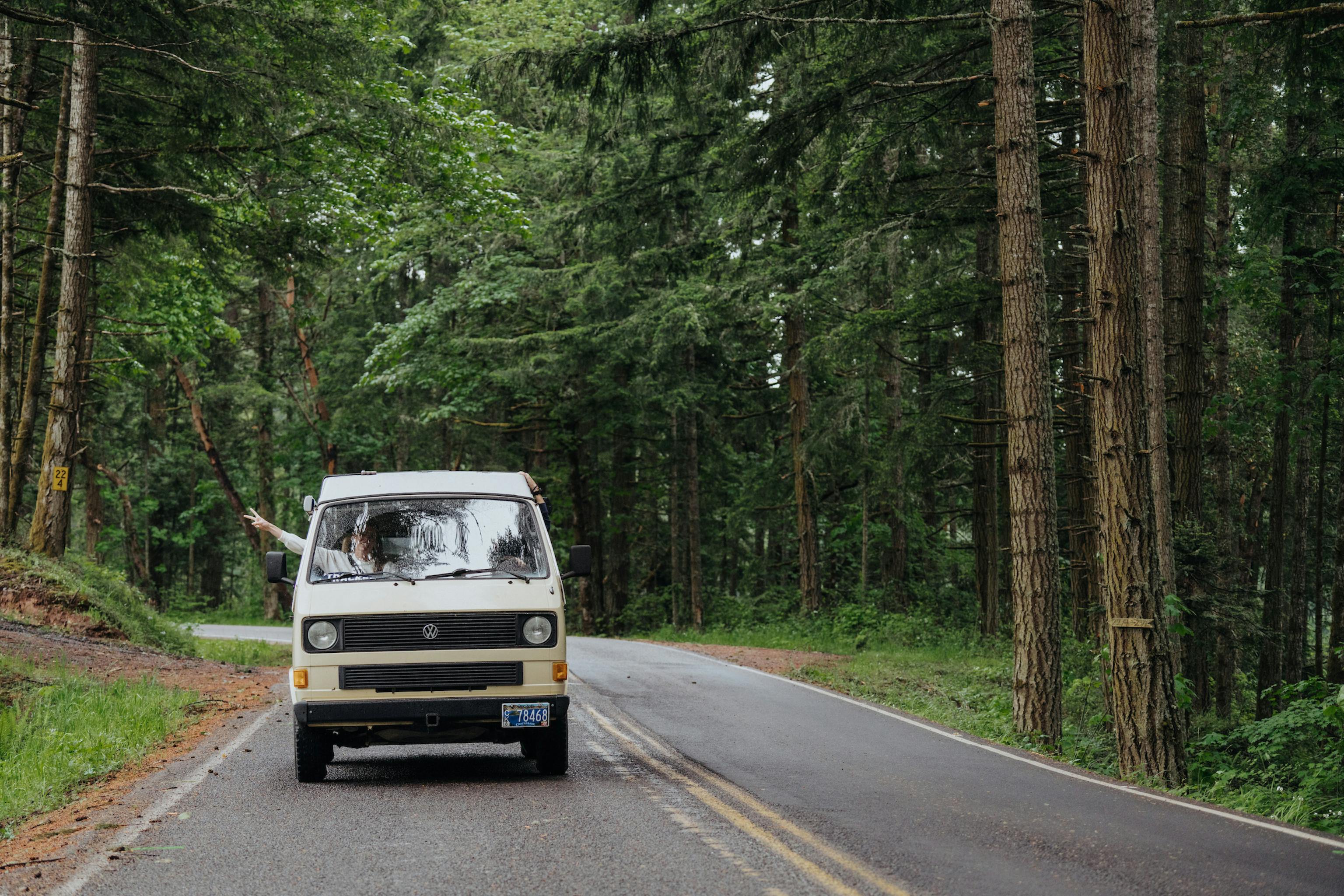 West Coast Wander
The road trip is a summer tradition. For adventurous runners, such a journey provides ample opportunities to squeeze in some training. This season, we packed up a VW Westfalia for a trip across Oregon, filled with easy sessions, a track workout in the forest and of course – the run, cannonball, run.