Zoom In
NEW COLORS
Trackhouse Crew
An update on the classic crewneck sweatshirt delivered in a heavyweight reverse-weave cotton.
This item is out of stock. Please enter your email address and we will notify you when it is back.
Free Returns & Exchanges
Heirloom Edition
The Trackhouse Crew is our elevated take on a team classic, delivered in a durable yet soft reverse-weave cotton in a slouchy fit with a full sleeve. Designed to get better with every wear, like the sweatshirts you coveted in your parent's closet, the Trackhouse Crew is heirloom-quality.
Sweatshirt will shrink a size when put through dryer, we recommend purchasing a size up to shrink down as desired by tumble drying on high.
Reverse Weave Cotton Crewneck Sweatshirt
Ribbed Hems
Designed For Shrinkage, Will Shrink One Size When Dried On High
To Preserve Size, Lay Flat To Dry
Fabric
80% Cotton / 20% Polyester, 410 gsm
Care
Sweatshirt will shrink one size when put through dryer, purchase size up to shrink down as desired by tumble drying on high.
Machine Wash Cold With Like Colors
Do Not Bleach
Lay Flat to Dry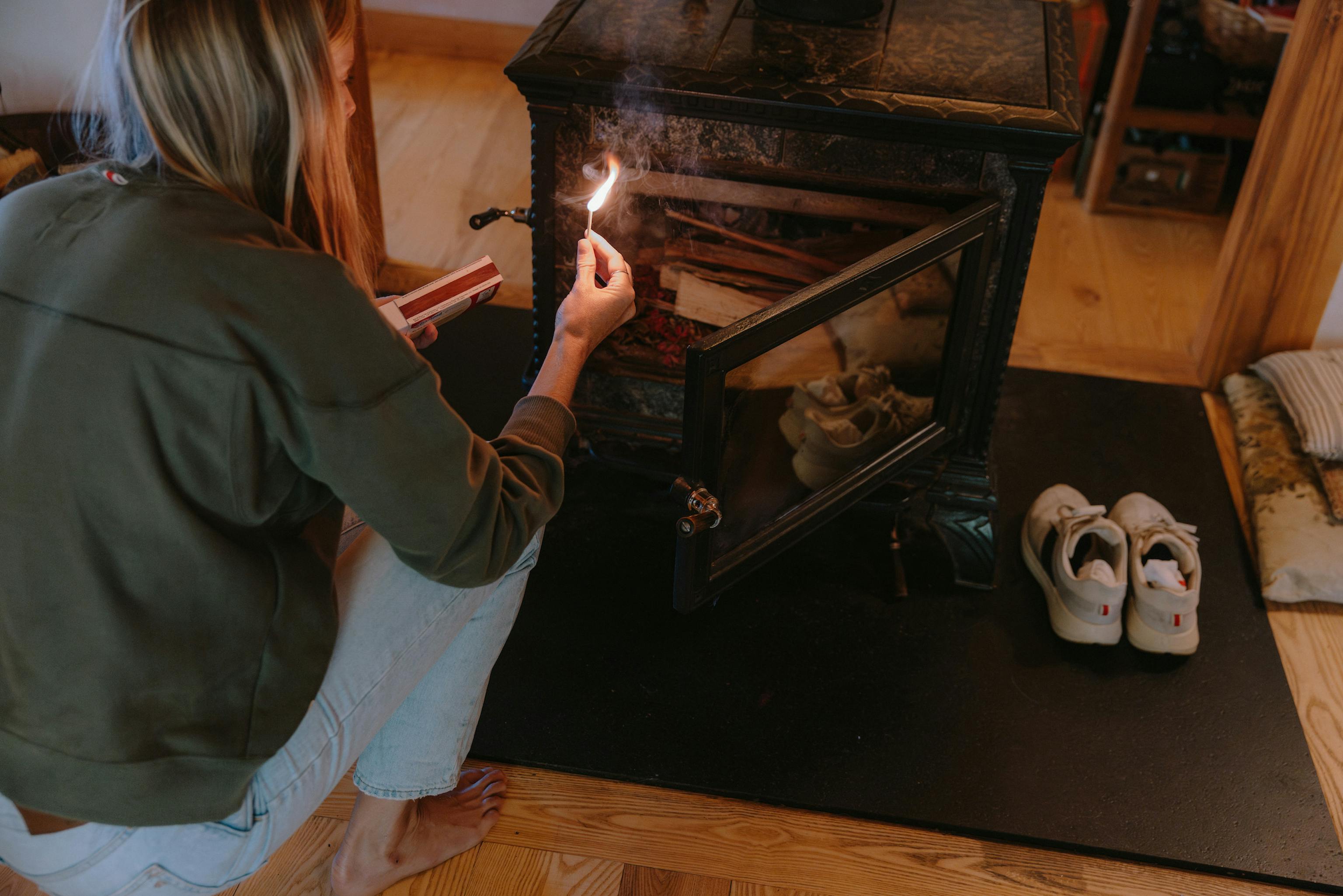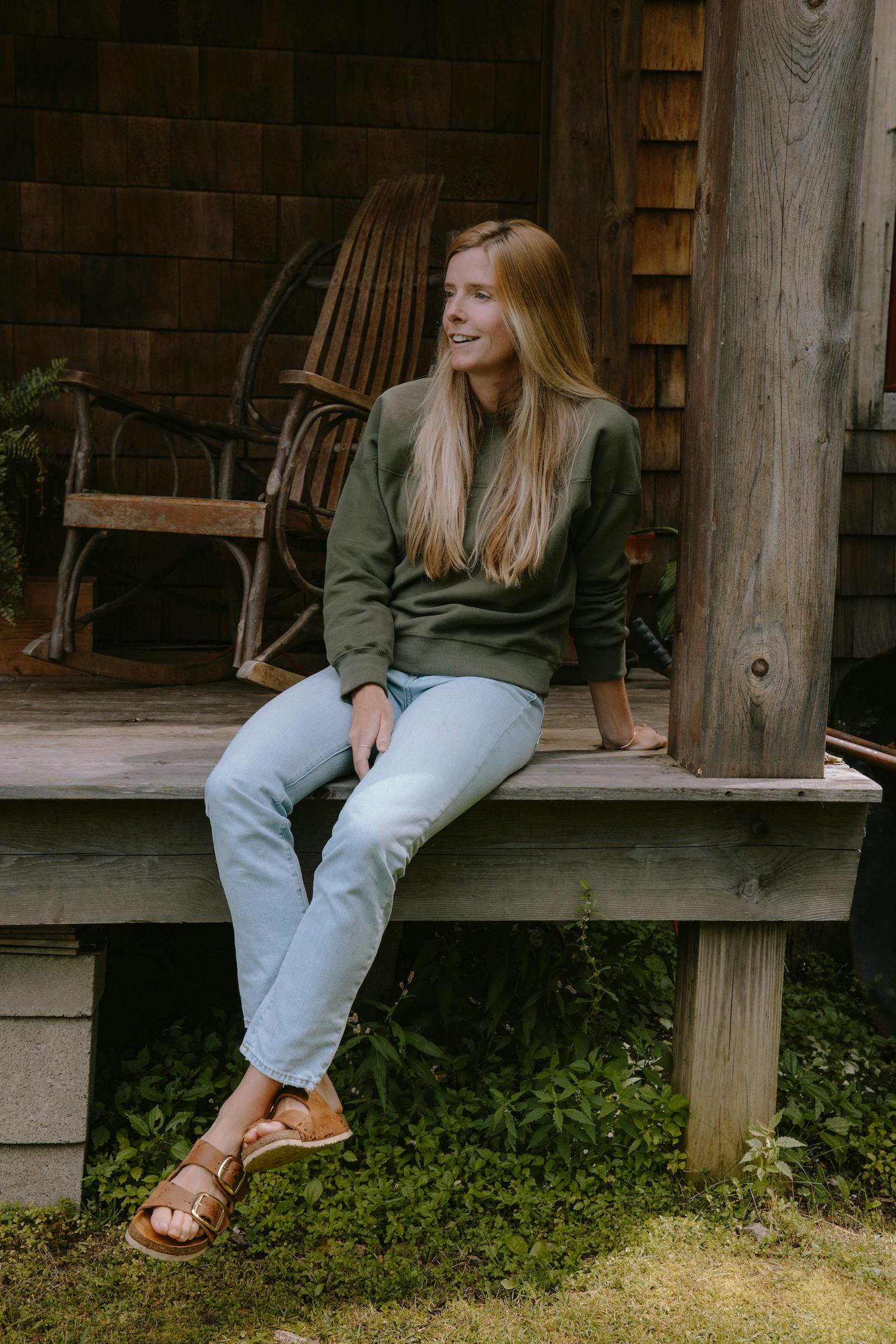 Relaxed & Ready
The design inspiration for this Trackhouse silhouette combines our favorite crew styles with the relaxed fit of a classic jersey. This slightly cropped sweatshirt also features a wide rib collar and banded rib cuffs and hem.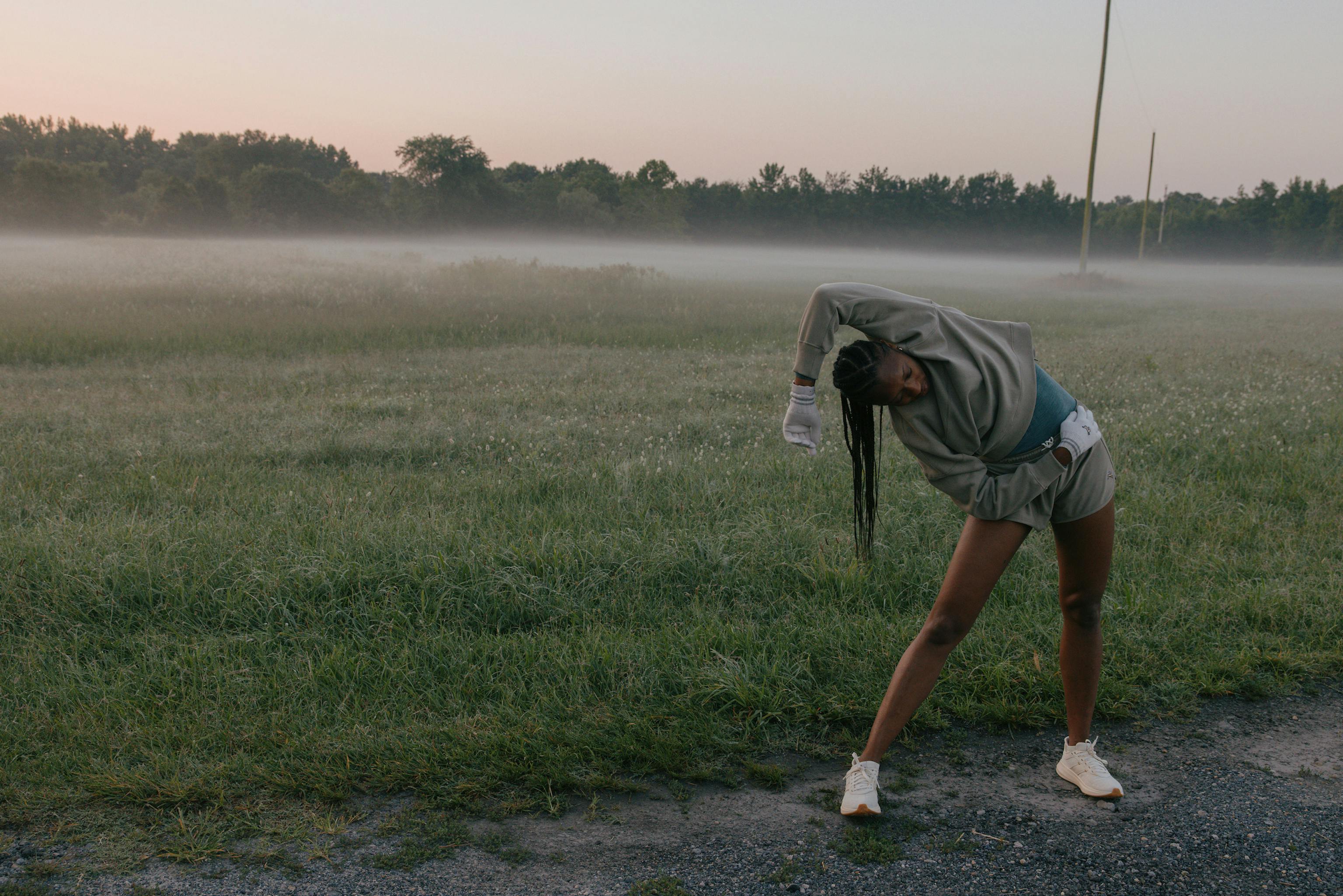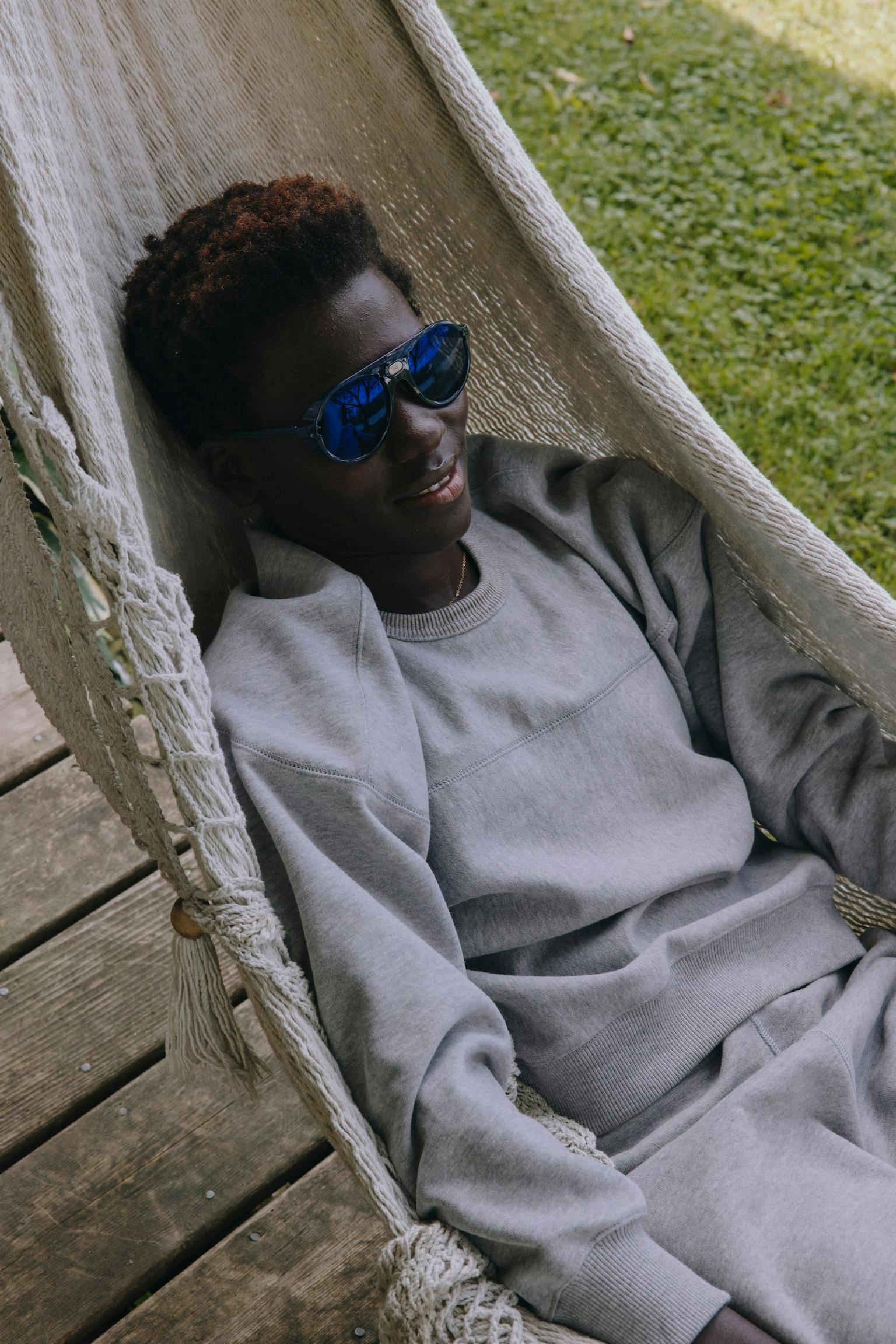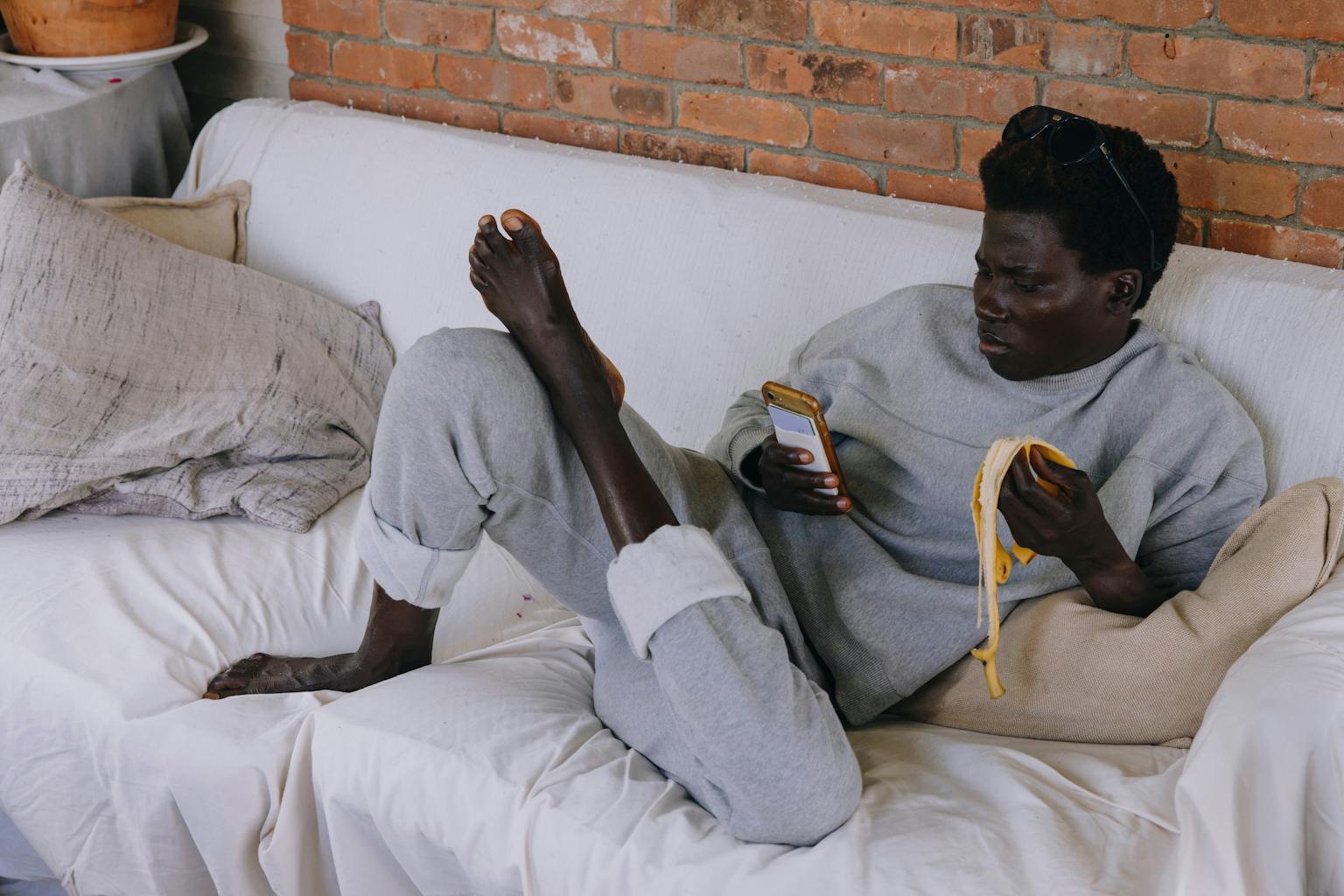 To the Trackhouse
Every team has a track house. And on any given Sunday, after the long run is complete and pancakes have been eaten, you can find athletes lounging in their sweats as they recover from another heavy mileage week. While this tradition has held strong for decades, today's post-run sweats have not: cheap, plastic-feeling fabrics and unnecessary details had us yearning for something better.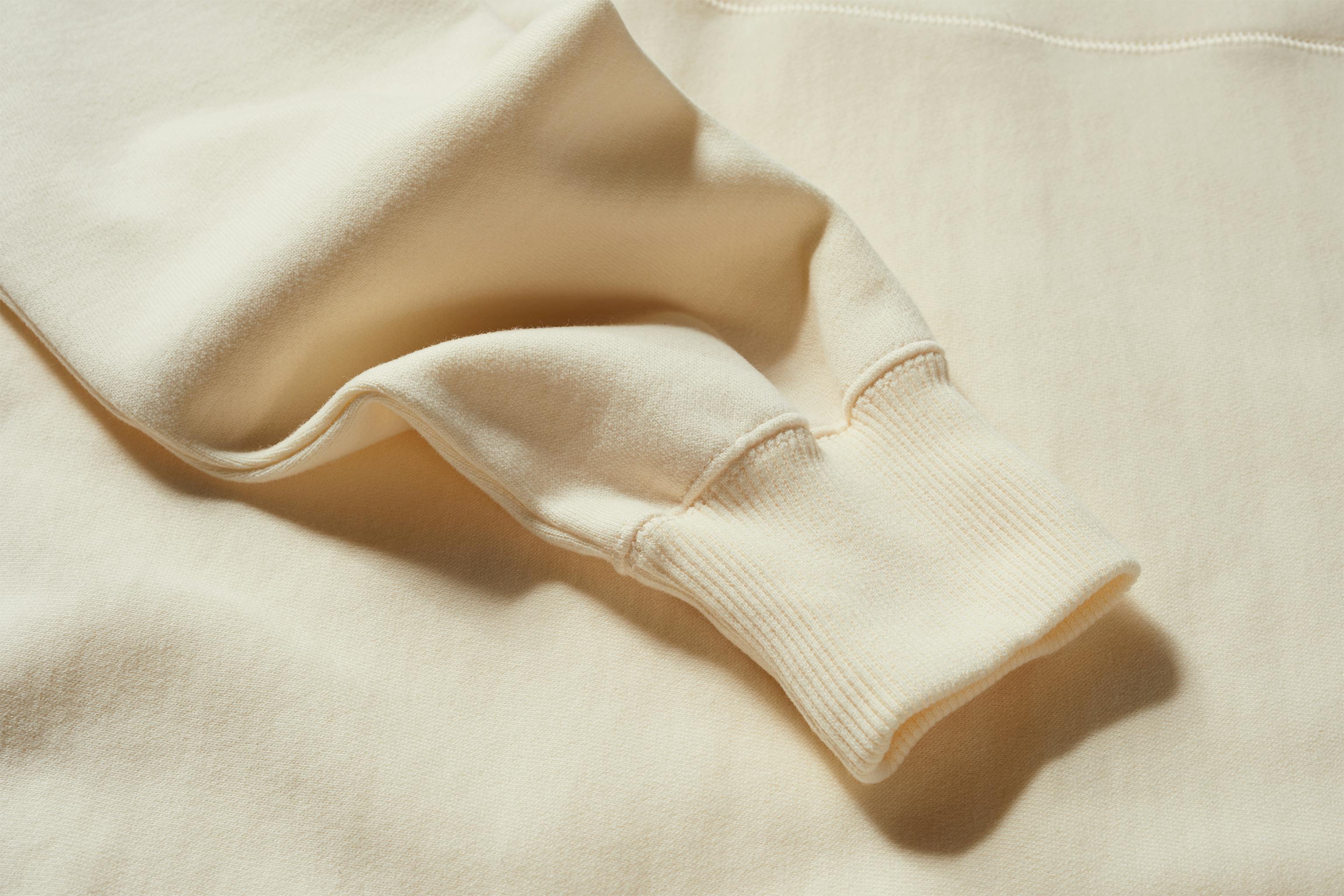 Wears In, Not Out
We've long obsessed over classic team-issued gear - that symbol of belonging handed out at the beginning of the season. Meant to last from freshman to senior year, from post-workout to class, with every accumulated stain a badge of honor. All too often these sweatshirts get lost in the post-grad shuffle, or worse, stolen at a meet or "borrowed" by a significant other.
To recreate the feel and durability of these originals, we hunted high and low for this hard-wearing and hand-me-down worthy fabric. You can keep it baggy by air drying after a wash, or shrink it down a size as desired by throwing it in the dryer.