Zoom In
Van Cortlandt Grand Shorts
Our spin on a classic running silhouette delivered in breathable 2:09 Mesh
This item is out of stock. Please enter your email address and we will notify you when it is back.
Free Returns & Exchanges
Four is More
If you like our Van Cortlandt Shorts but wish they offered a little more coverage, the Grand Shorts do all that and more. With a four-inch inseam and a higher mid-rise, these shorts offer added length without sacrificing any freedom of movement. An elasticated drawstring waistband, antimicrobial liner and two internal back pockets for fuel round out the Grand Short's performance properties.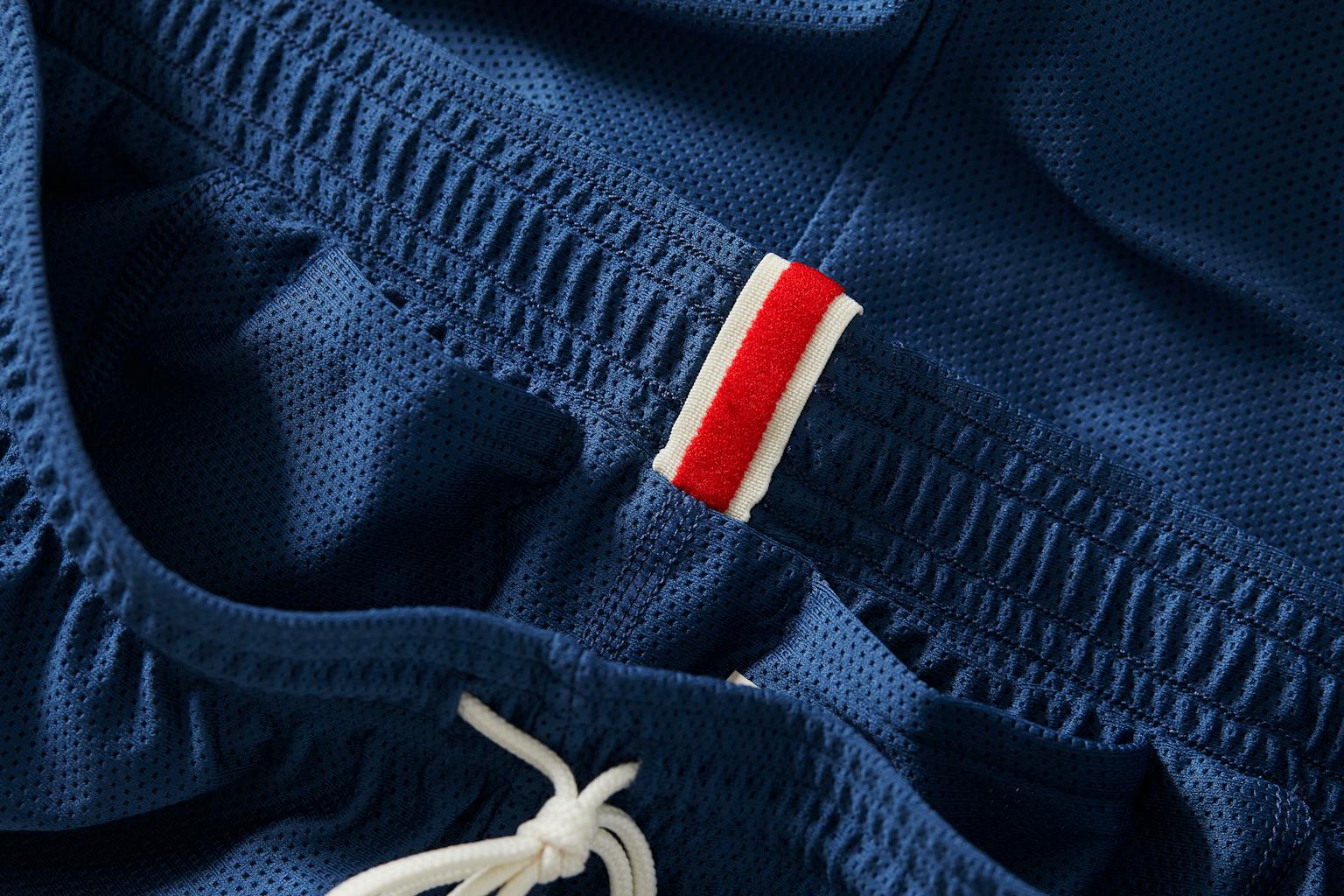 These shorts feature a high-rise 4" inseam and a channeled drawstring waistband. Lightweight, moisture-wicking and breathable mesh is finished with an antimicrobial treatment to prevent odors. Fabric is Oeko-Tex certified.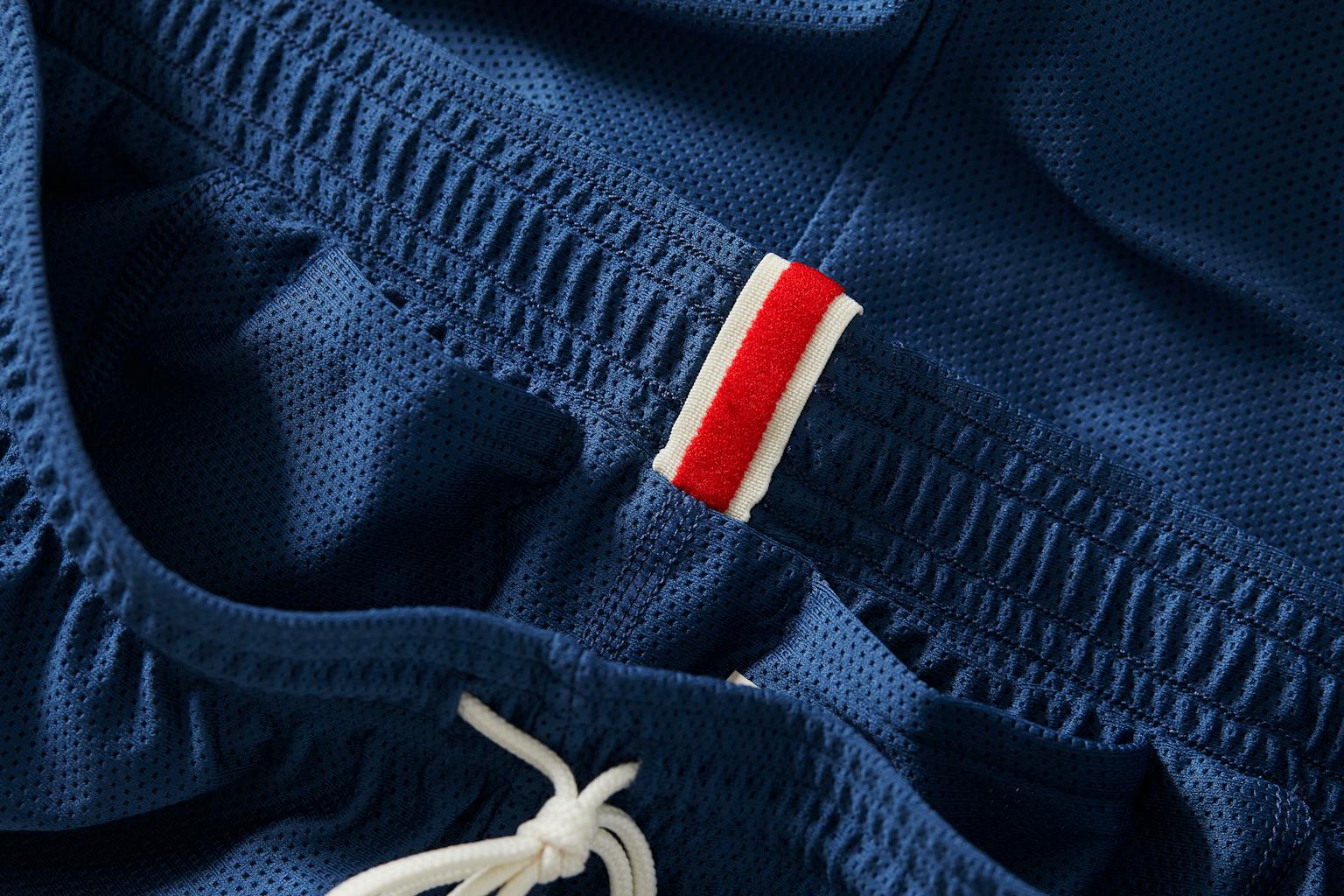 The shorts feature a lightweight liner in the same antimicrobial mesh as the body. Two pockets (for keys, credit card or gels) sit at the back interior of the waistband.
Fabric
2:09 Mesh: 82% Polyester, 18% Spandex Tricot Mesh with Antimicrobial Finish
145gsm
Care
Wash Cold
Do Not Bleach
Tumble Dry Low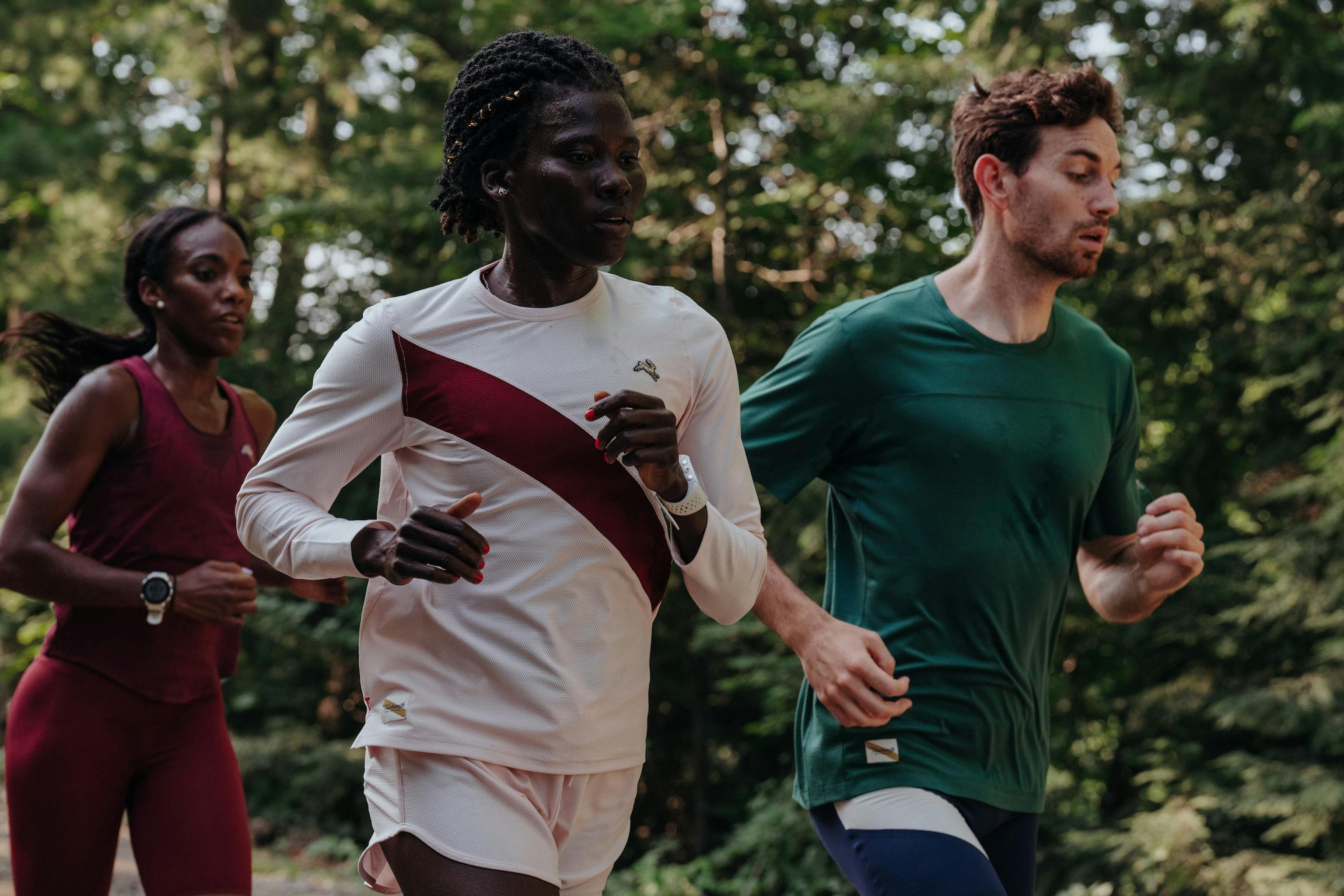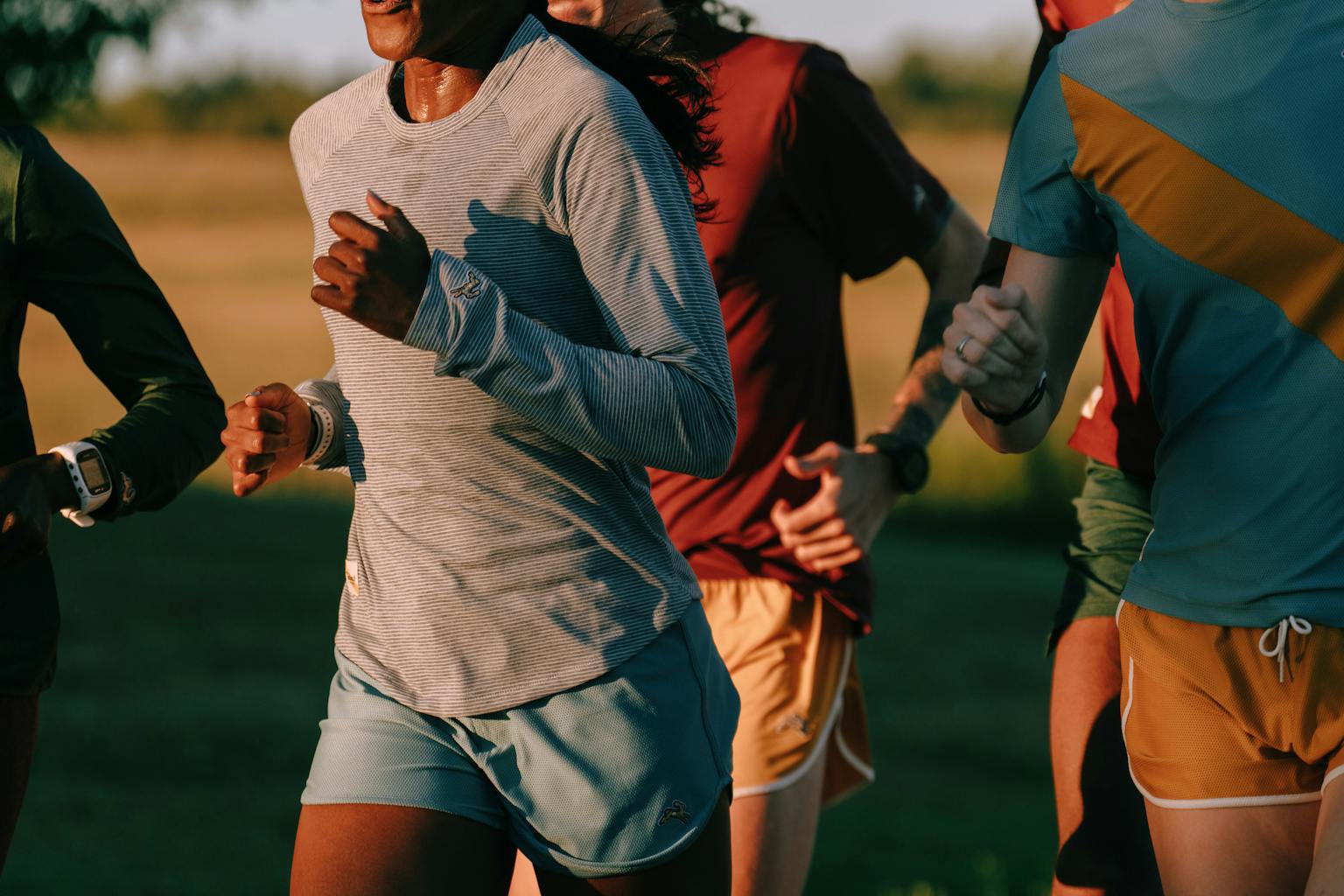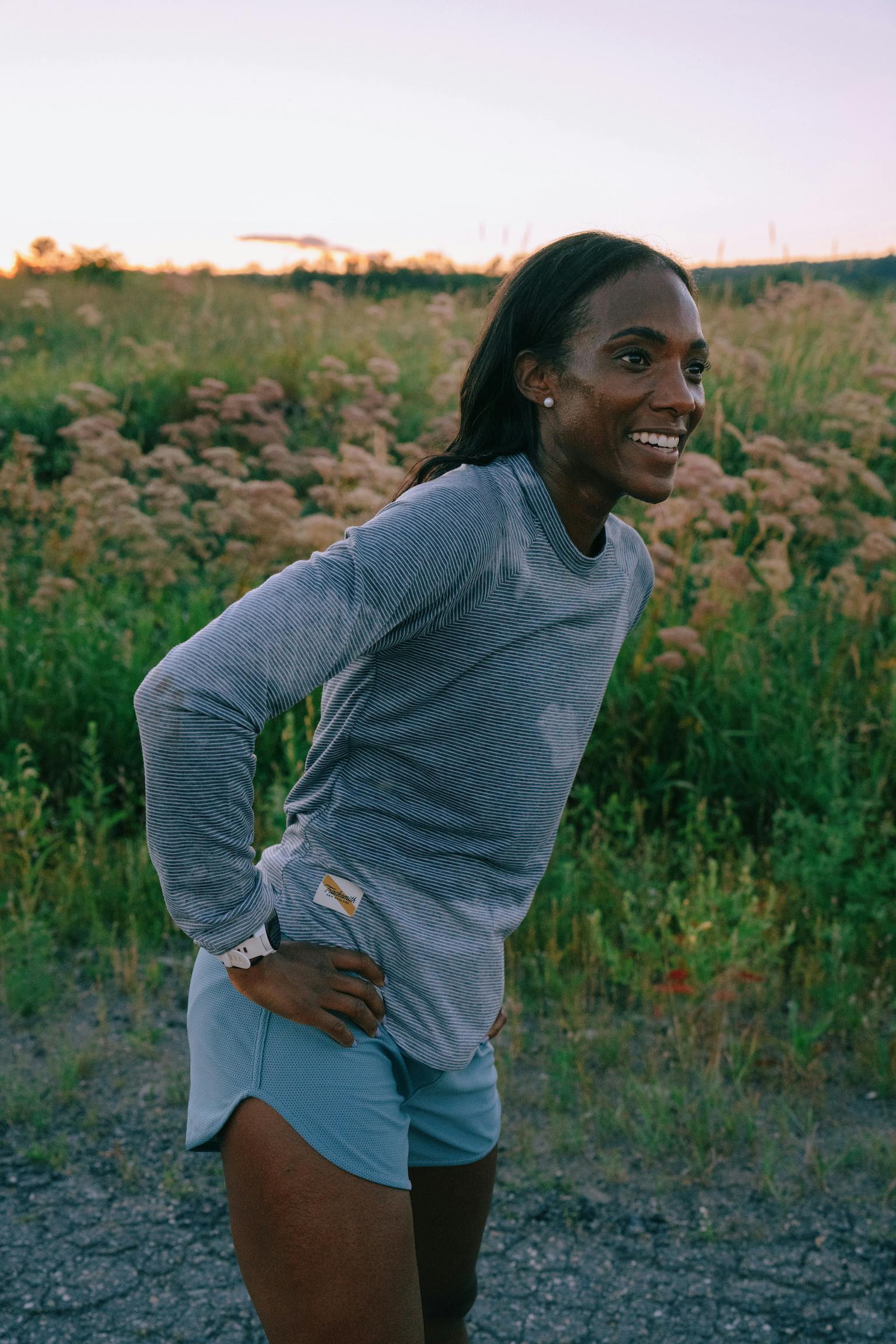 Classic Cut
The inspiration for the Van Cortlandt Grand Shorts came from a pair of team-issued women's track shorts from our founder's vintage archives. The key to this silhouette is the arced hemline at the sides, which ensures a full range of motion even in a longer inseam. The higher mid-rise and more relaxed fit adds to the classic appeal.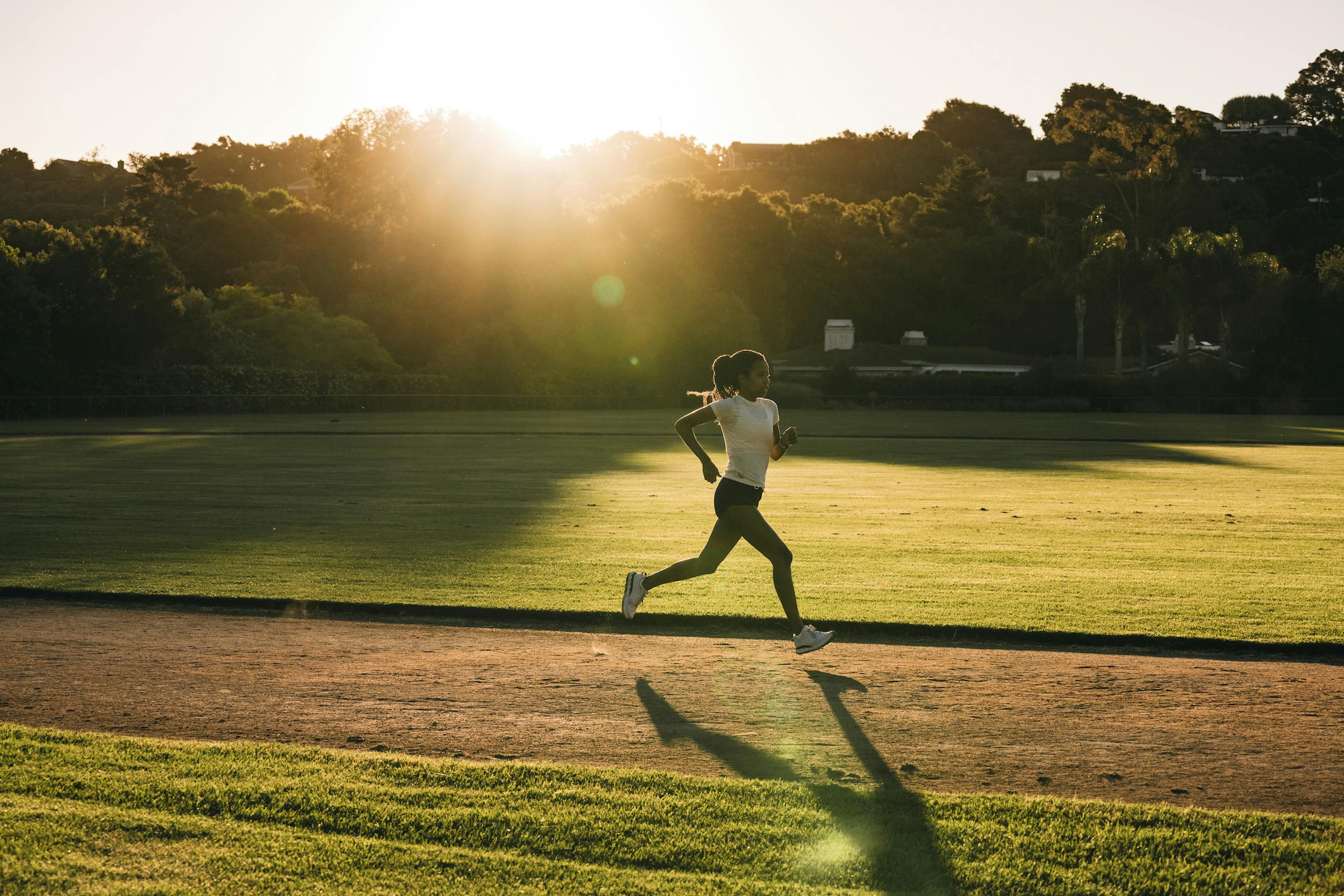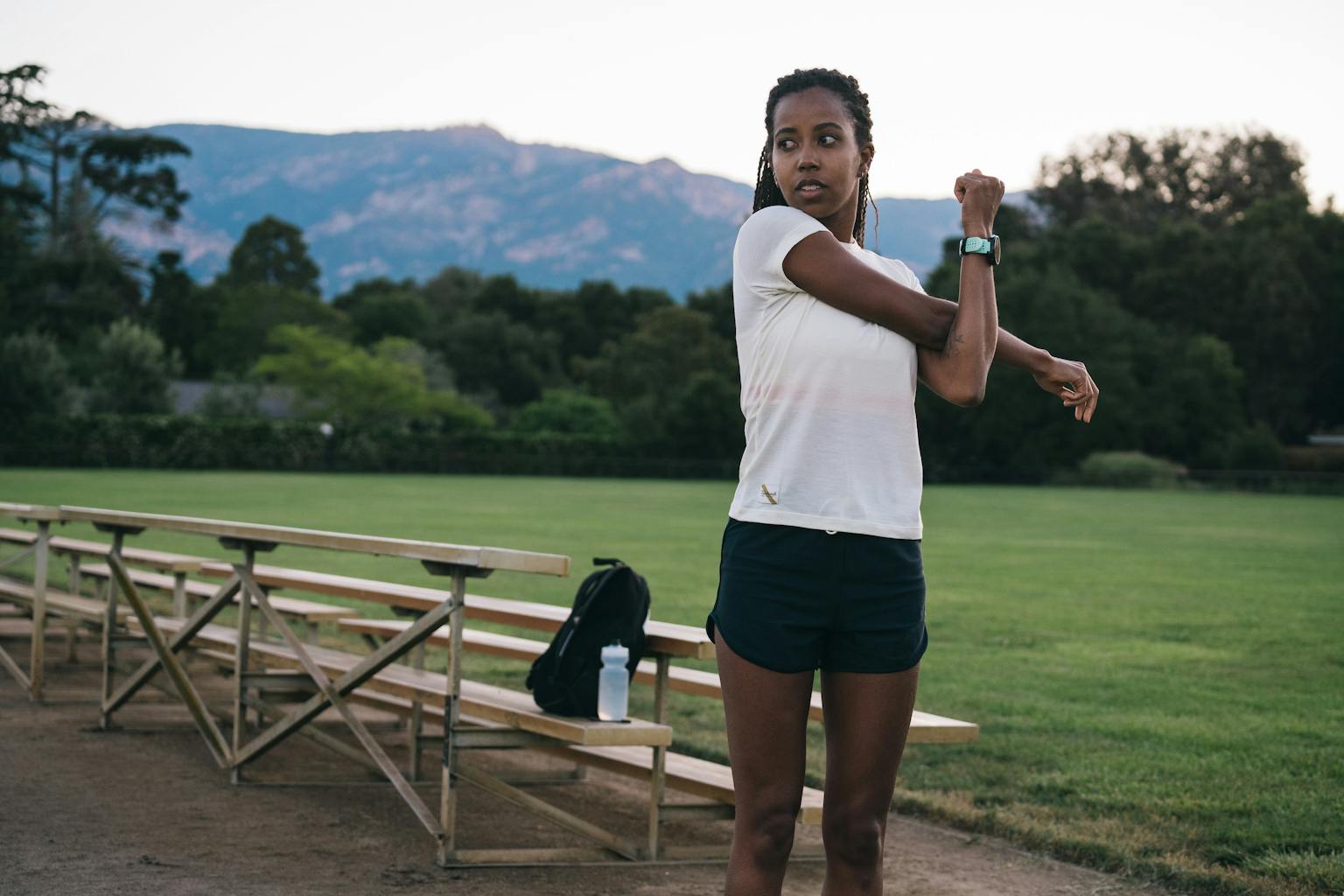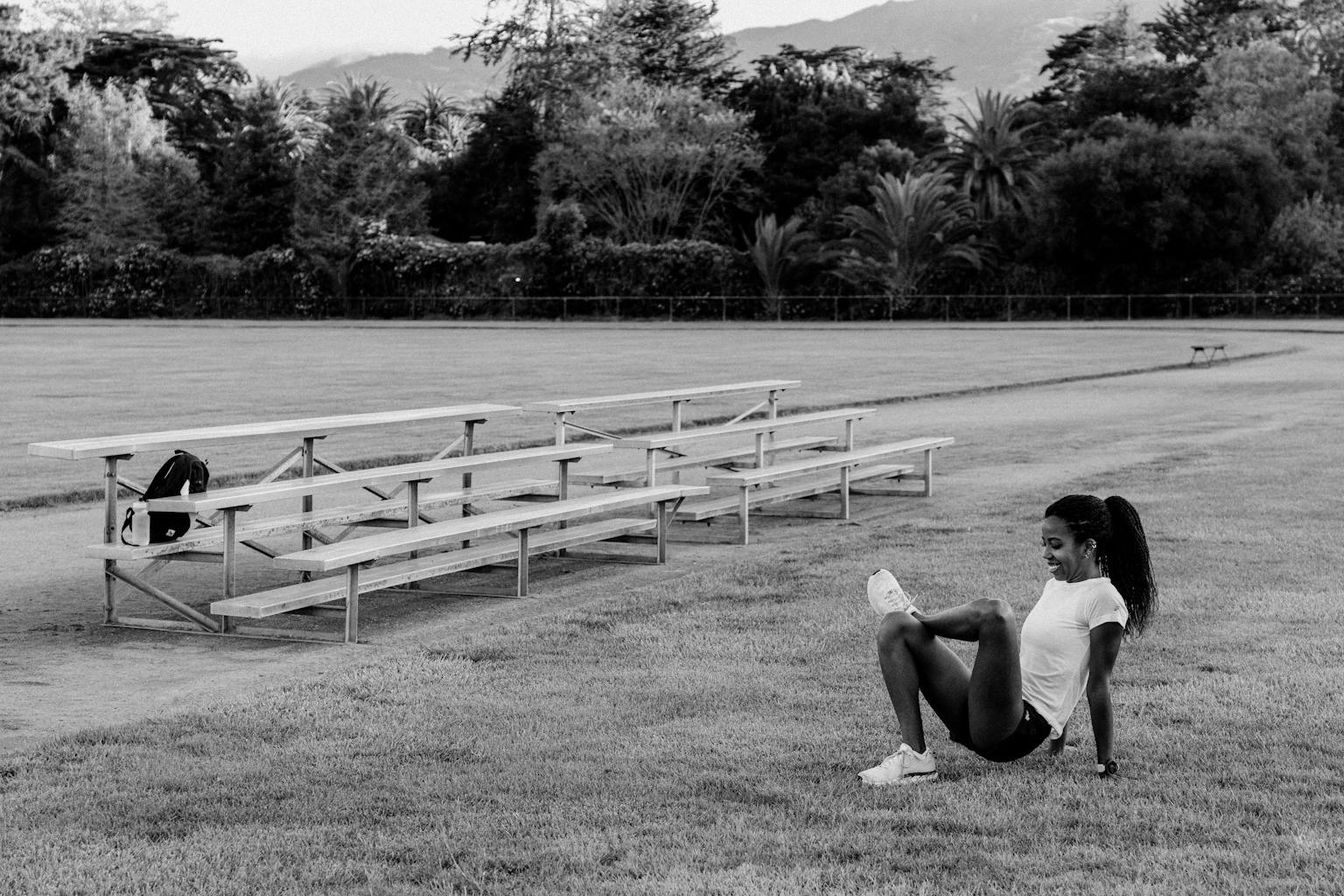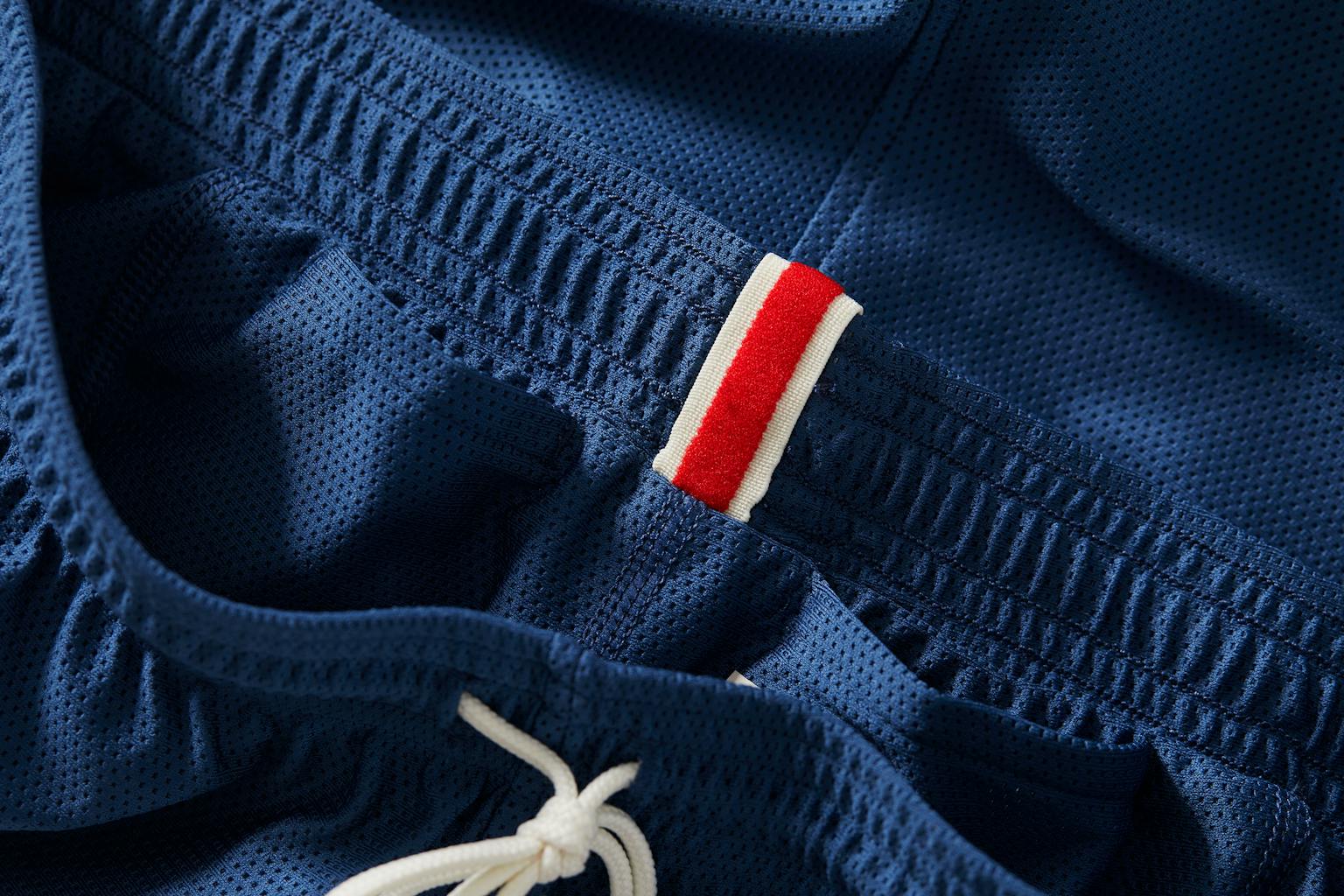 A Matter of Mesh
When "Boston Billy" Rodgers won the Boston Marathon in 1975, setting his first American record at 2:09:55, he famously did so in a mesh tee he found in the trash. Inspired by his legendary performance, we scoured the earth for the very finest performance mesh to use across our Van Cortlandt Collection. Astonishingly lightweight and antimicrobial with a luxurious feel, you won't find anything like our 2:09 Mesh in a dumpster.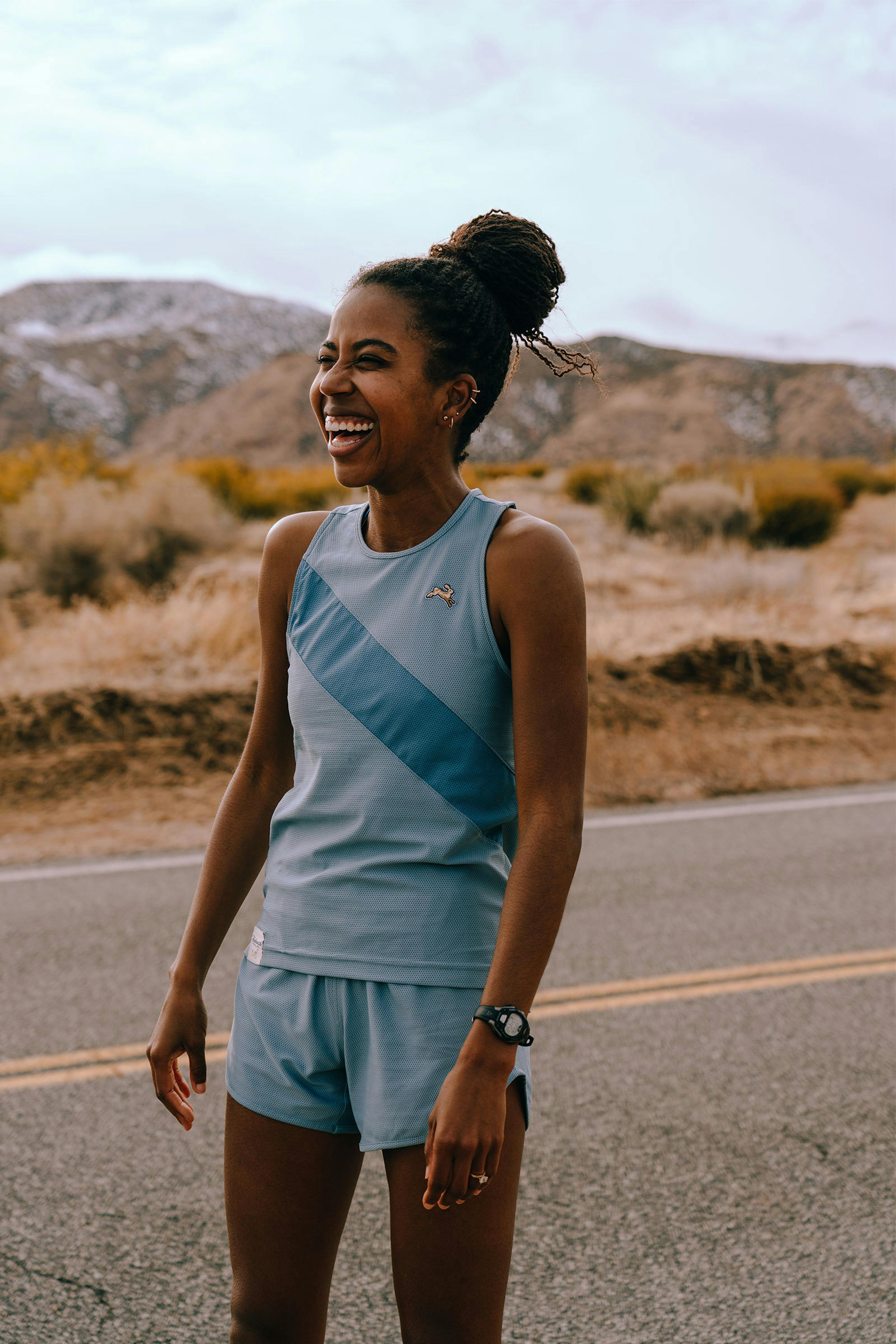 Race Day is Sacred
We believe in competition and the meritocracy of racing. Not because winning and losing is particularly important, but because competition sends us on an innately human journey. The profound physical and mental demands of racing lead to a richer and more thrilling life. It makes us better human beings.