Zoom In
NEW COLORS
Van Cortlandt Singlet
Our signature racing top with a statement-making sash, crafted in our lightweight 2:09 Mesh
This item is out of stock. Please enter your email address and we will notify you when it is back.
Free Returns & Exchanges
A Track Tradition
Wilma Rudolph dashing to three gold medals in Rome. Joan Benoit, white hat in hand, becoming the first woman to win the Olympic marathon. And you - blazing your own path day in and day out. The mesh singlet has been a race day staple for decades. Built for making statements, our Van Cortlandt Singlet features an astonishingly lightweight performance mesh and an iconic design element inspired by the pursuit of excellence.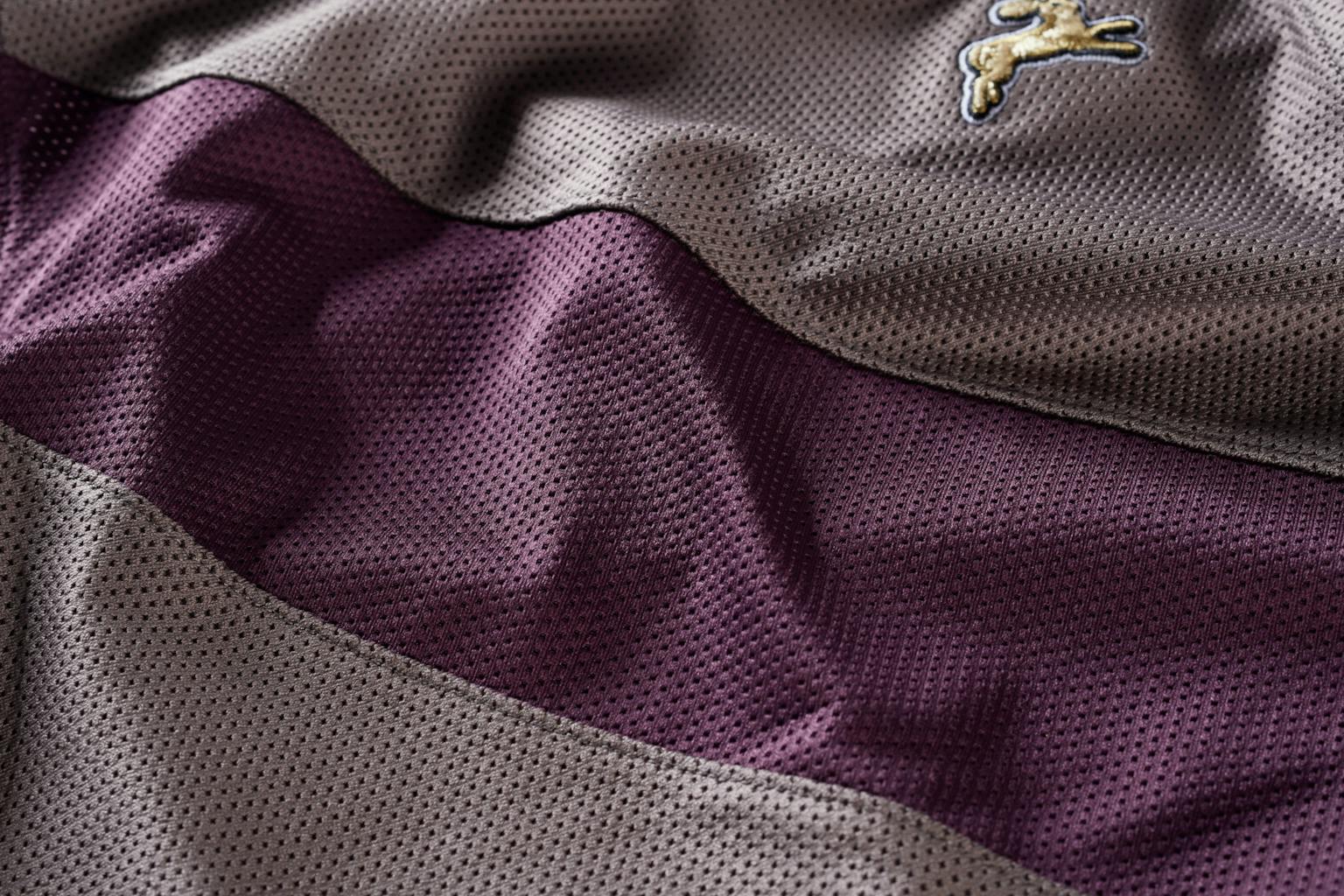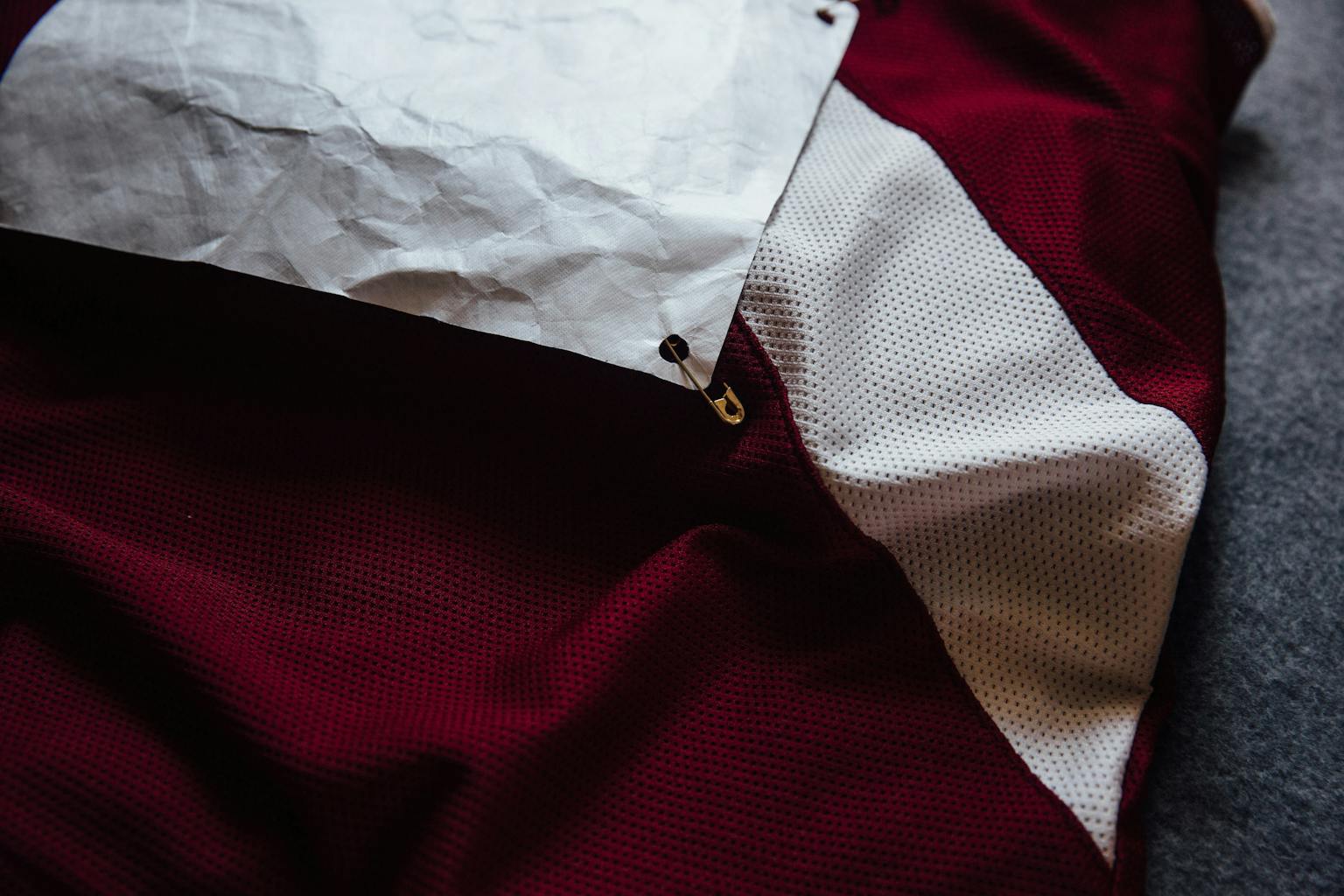 This classically-inspired mesh running singlet is finished with our signature sash, helping you stand out on race day.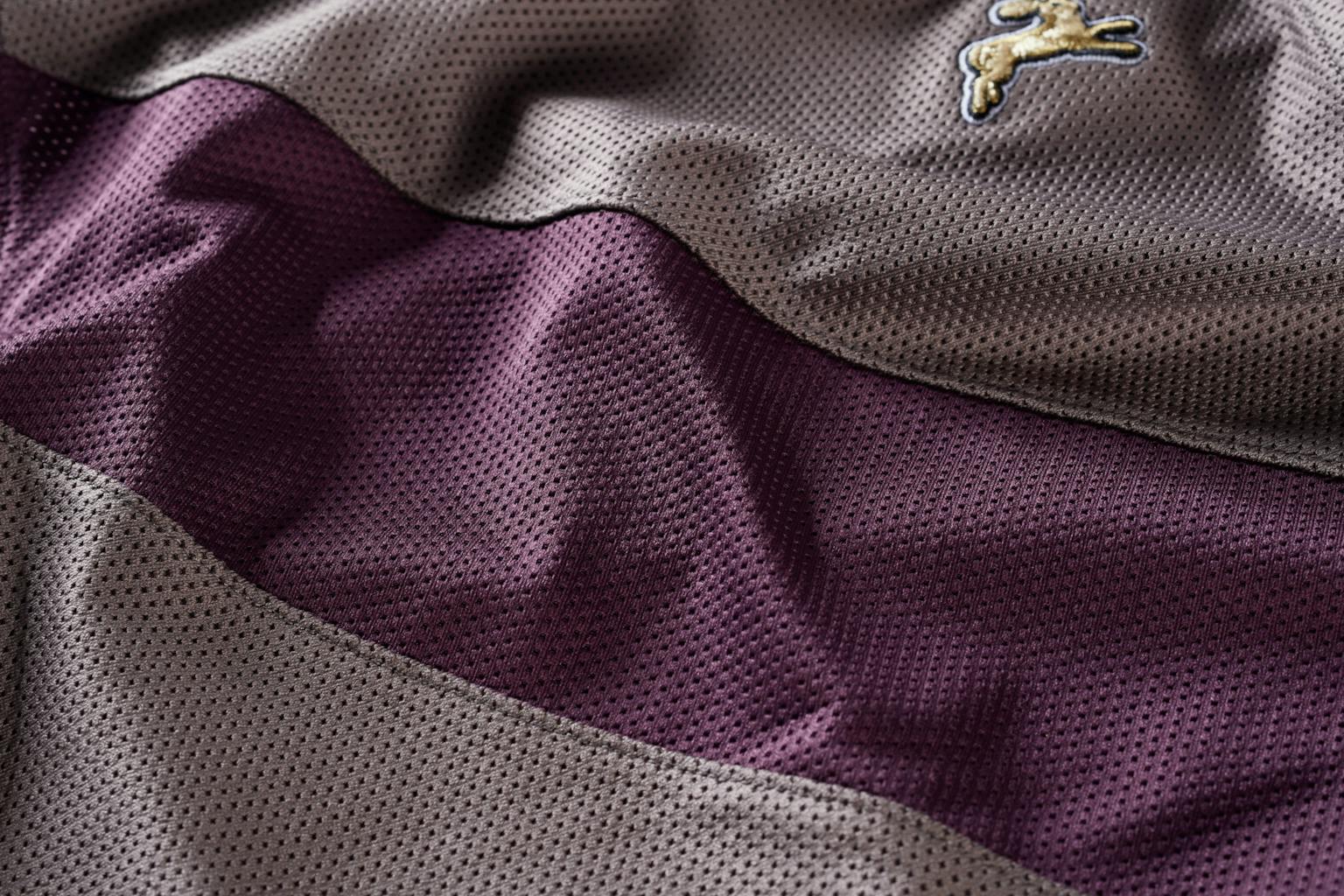 Lightweight, moisture-wicking and breathable mesh is finished with an antimicrobial treatment to prevent odors. Fabric is Oeko-Tex certified. Gold pins come attached and ready for your bib.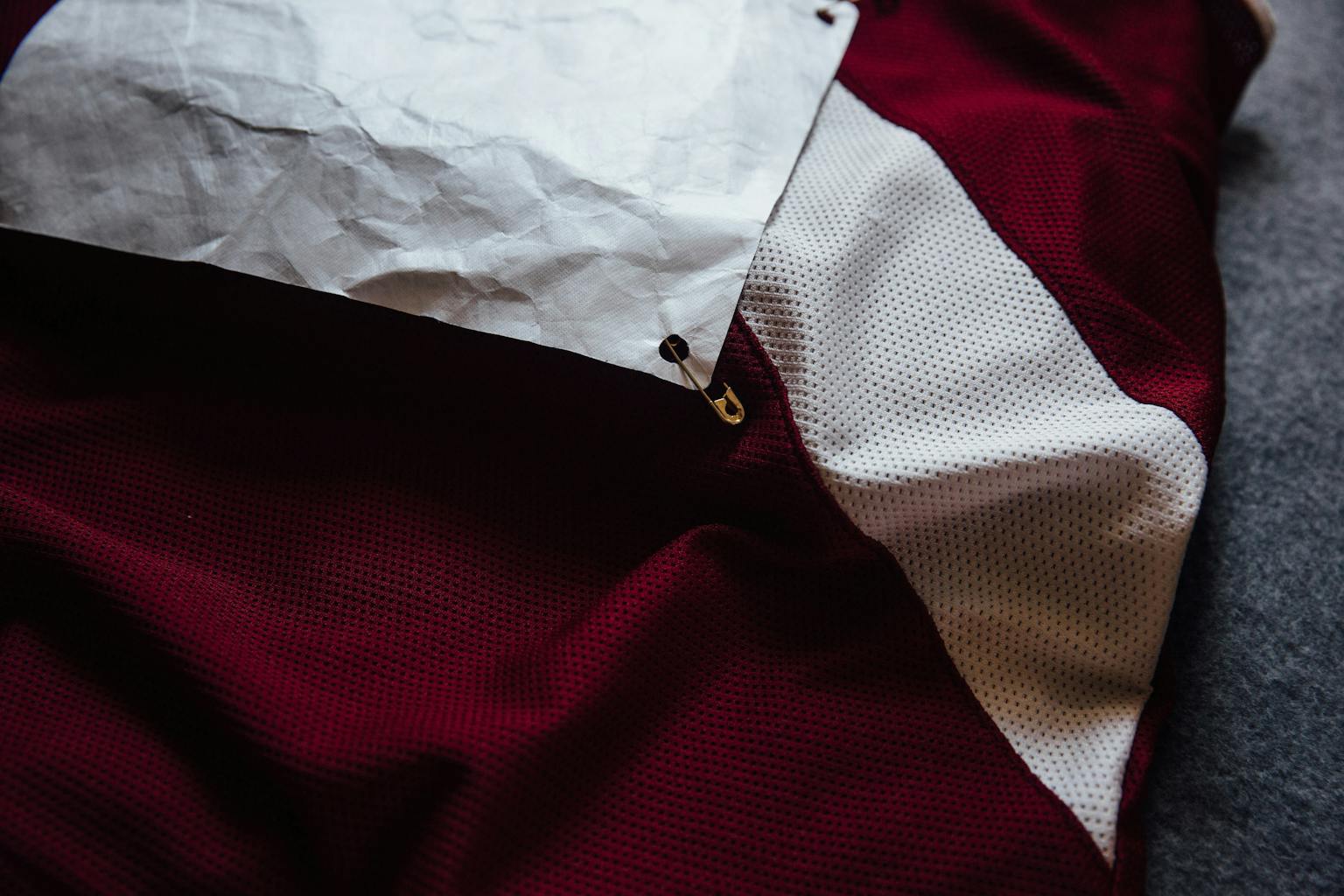 Fabric
2:09 Mesh: 82% Polyester, 18% Spandex Tricot Mesh with Antimicrobial Finish
145gsm
Care
Wash Cold
Do Not Bleach
Tumble Dry Low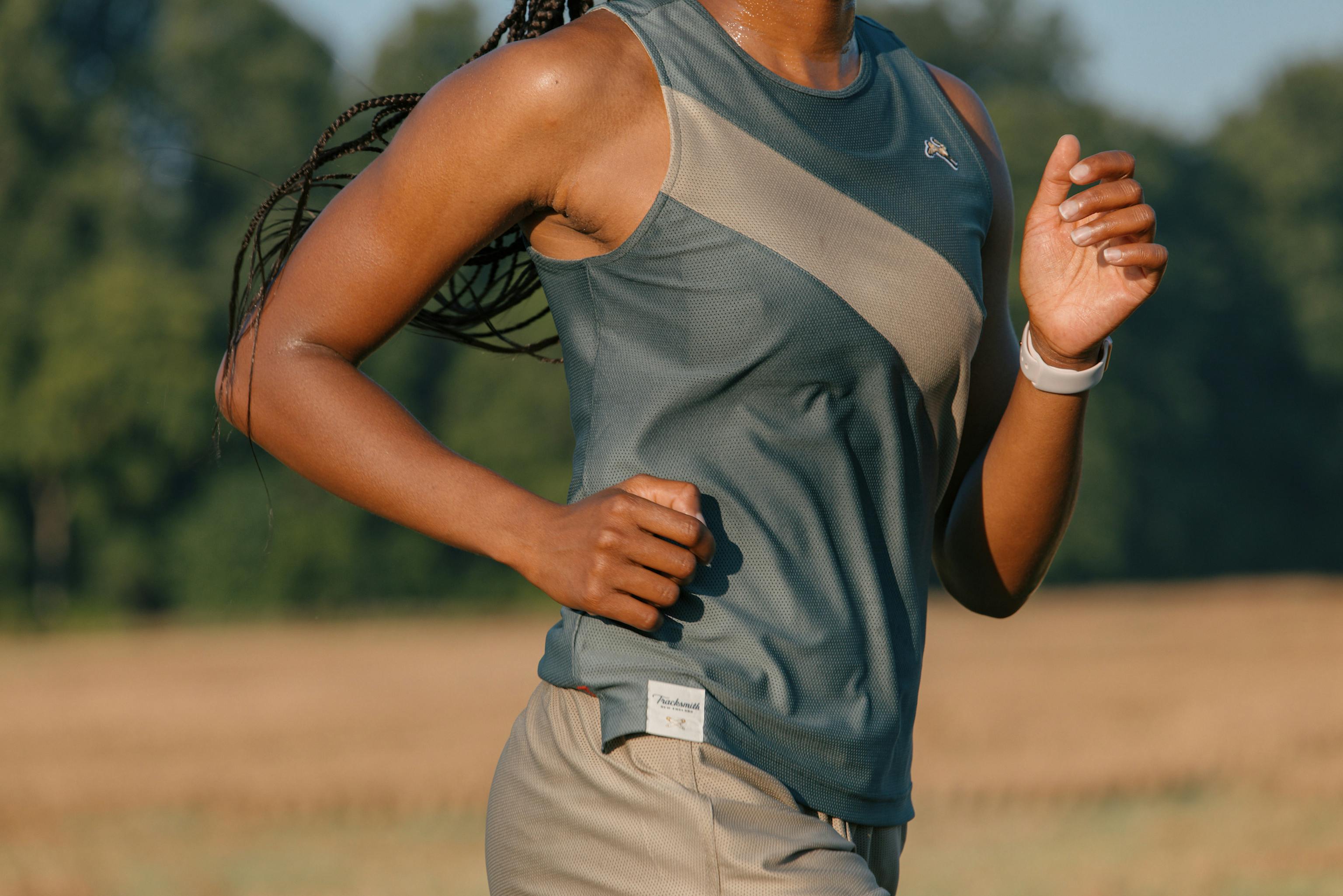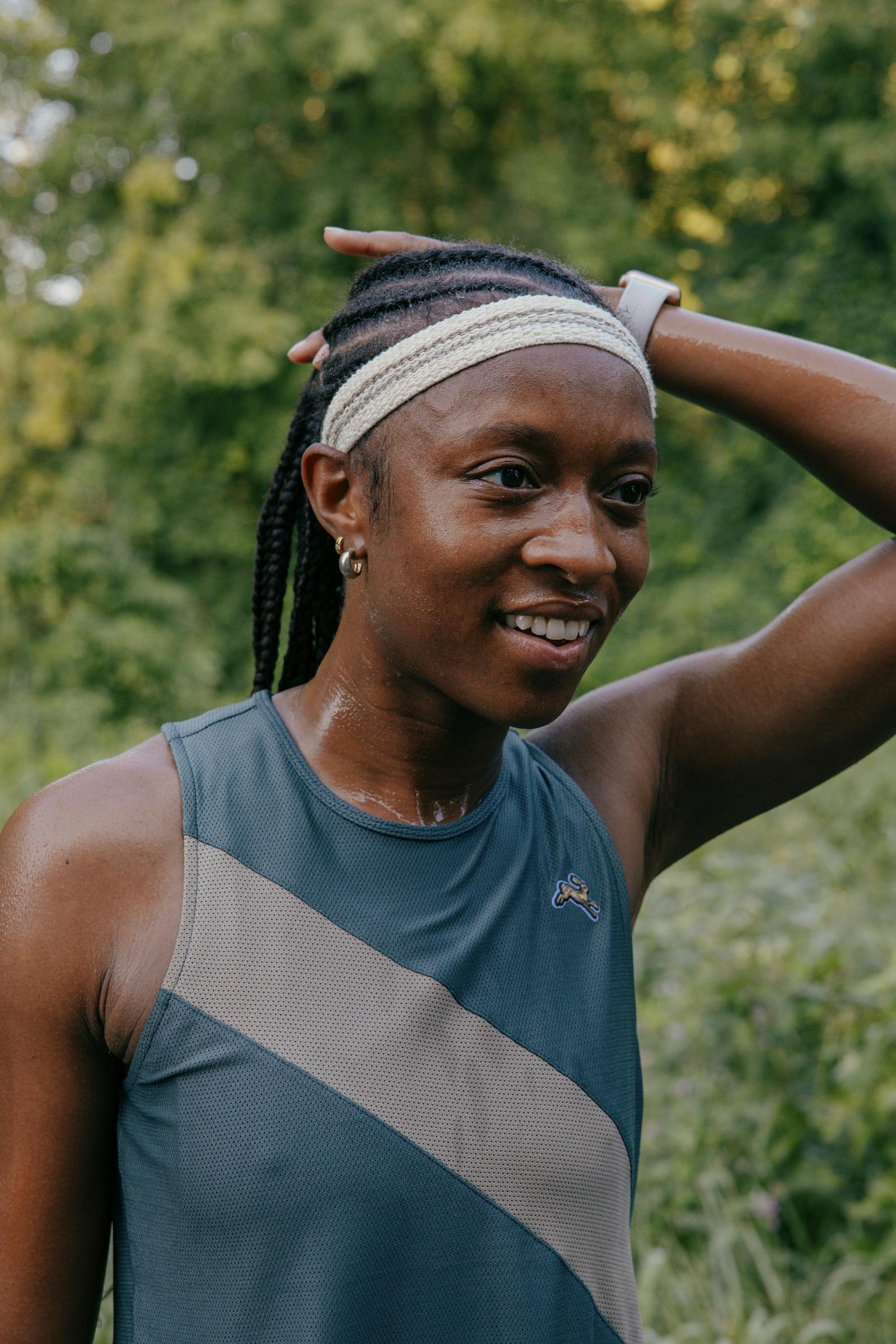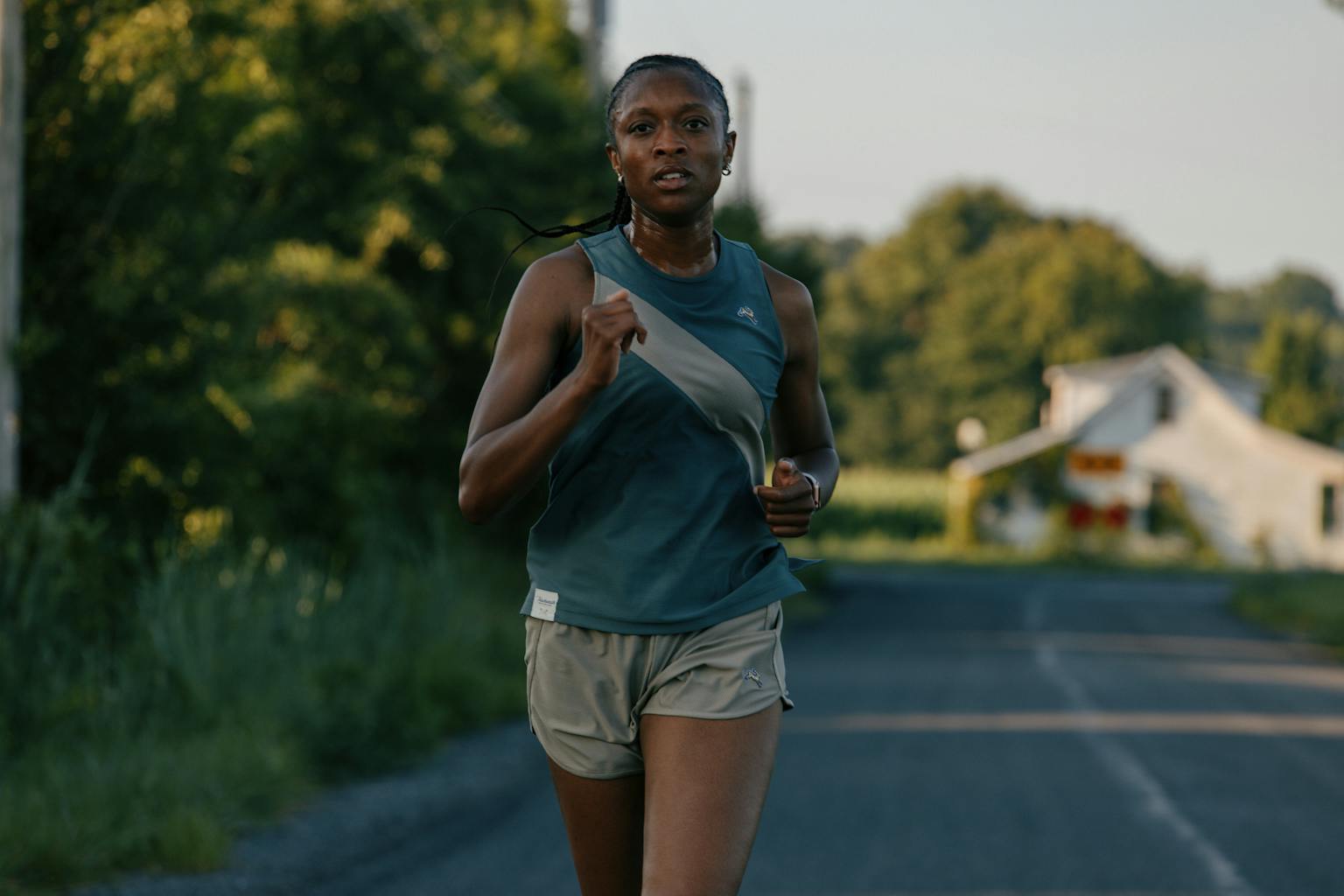 A Hot Mesh
We set out to update this classic piece, scouring the earth for the very finest fabric. We found it in our luxurious and antimicrobial 2:09 Mesh — so lightweight, you'll forget it's there. And that's a good thing.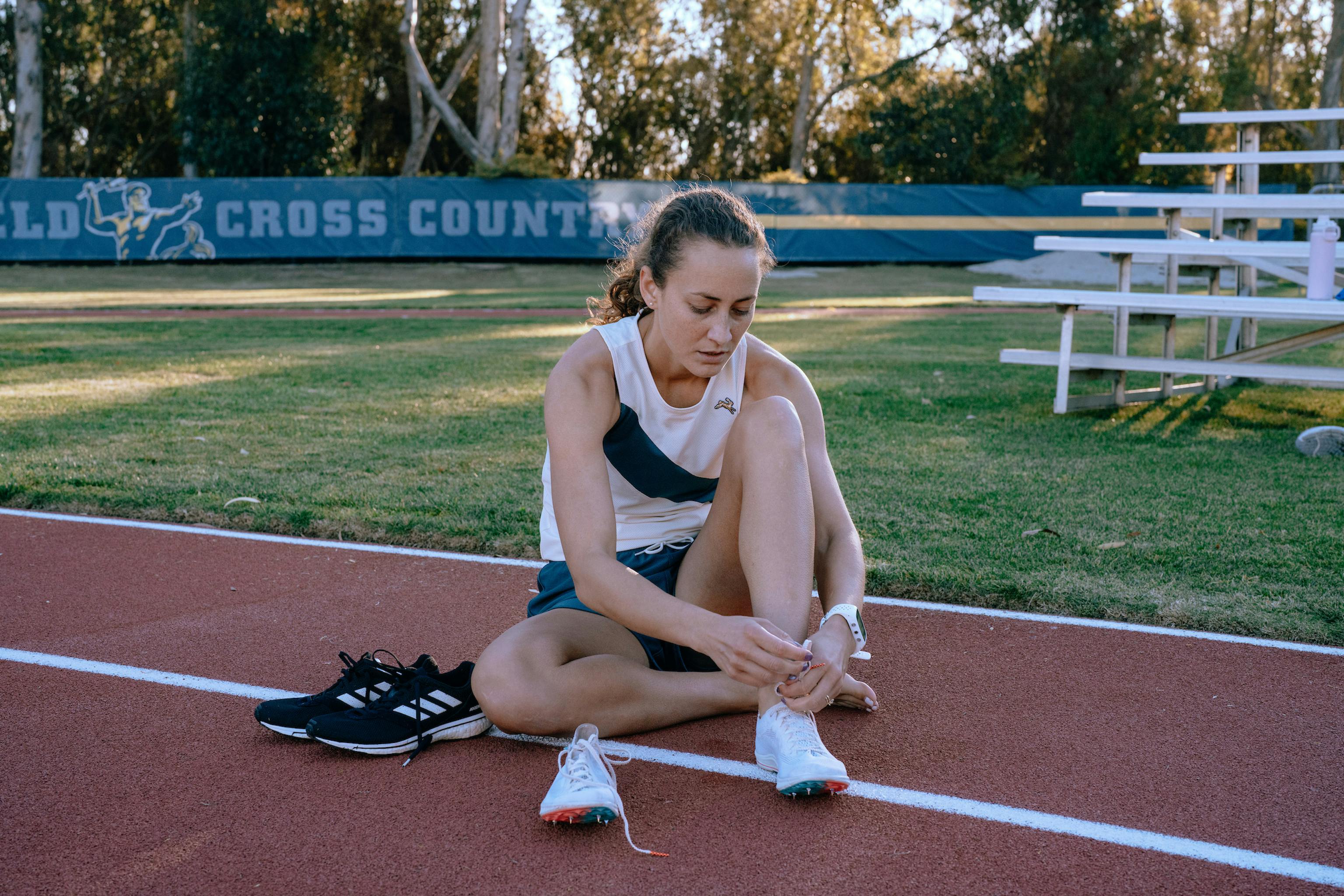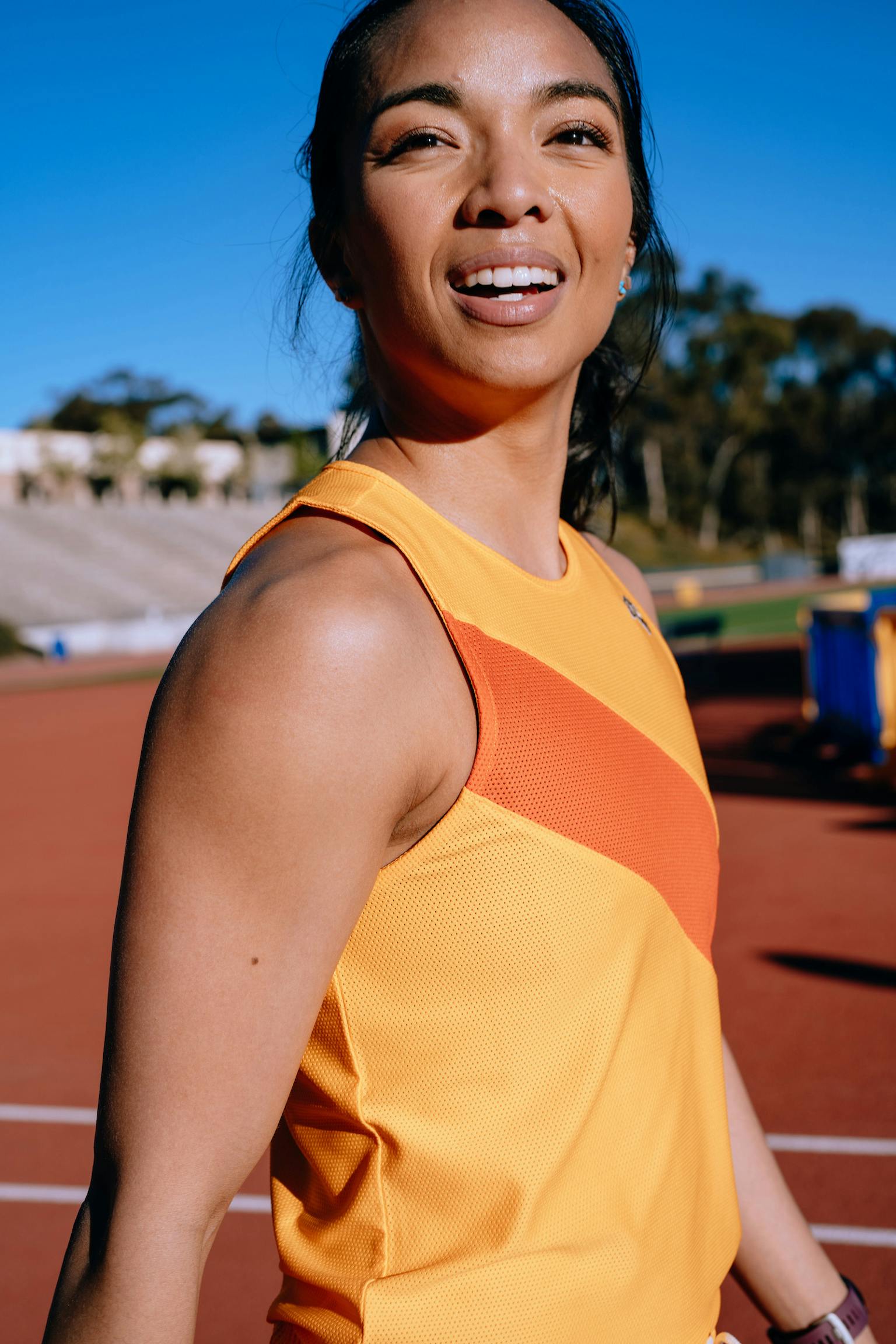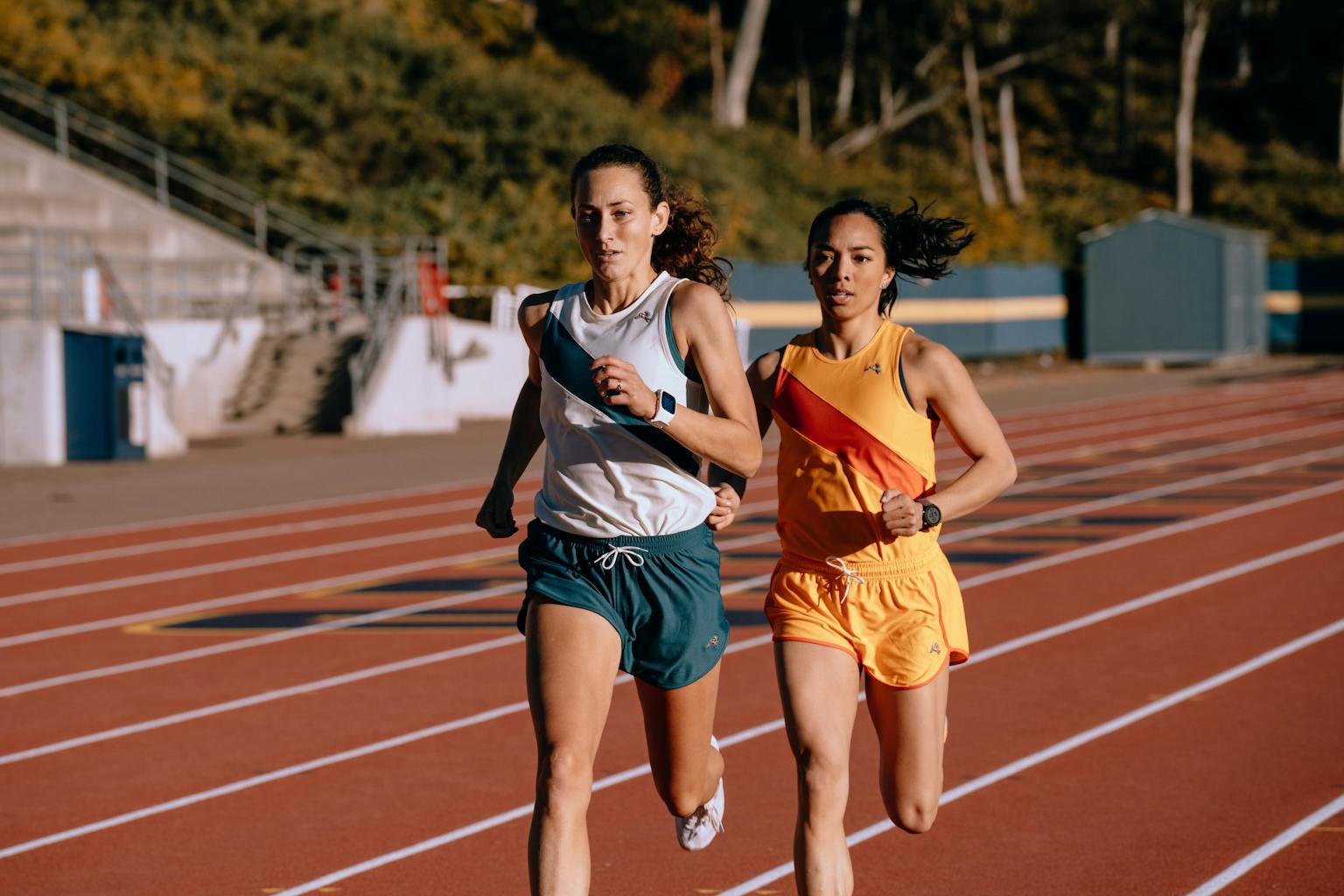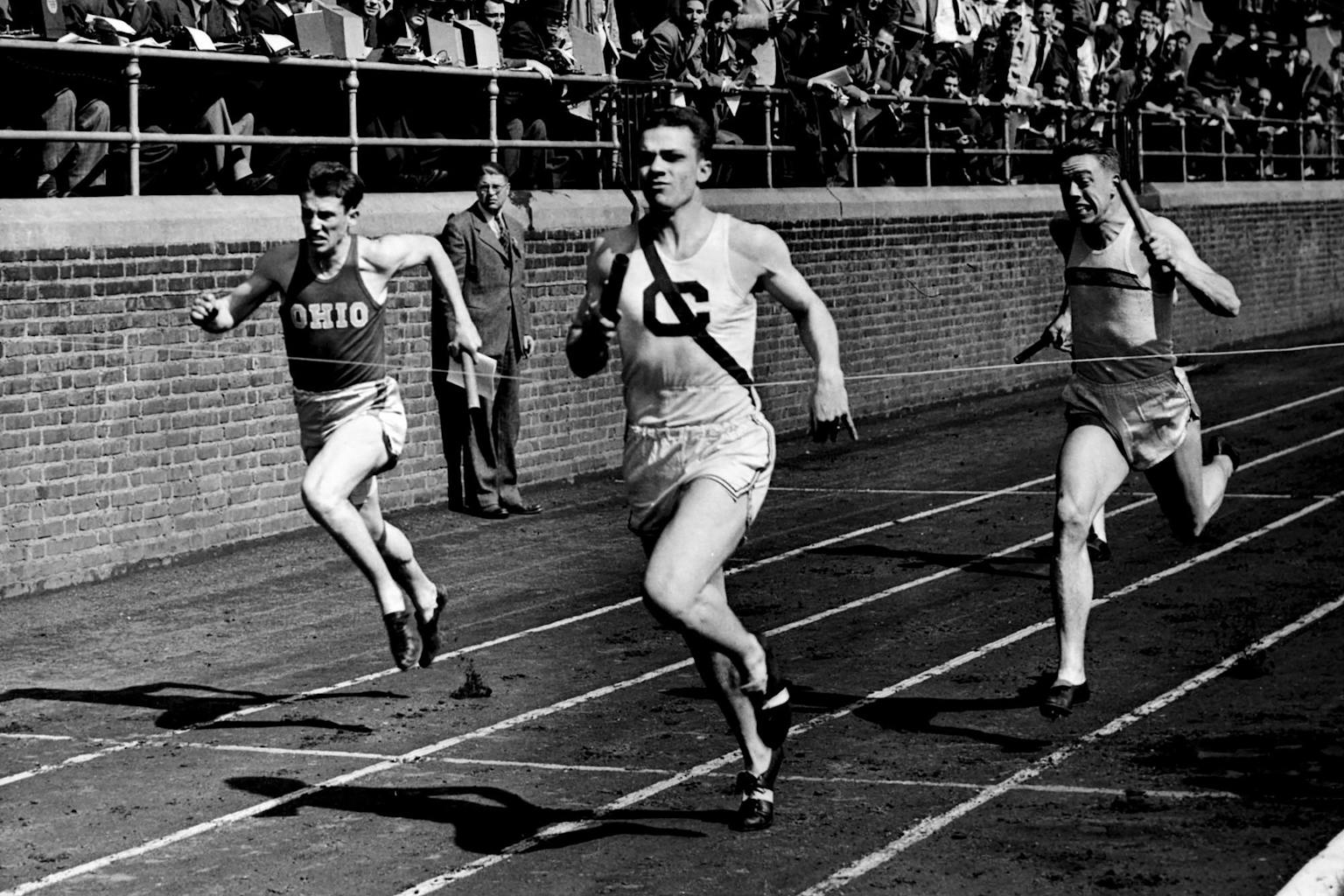 The Sash
The Tracksmith sash is inspired by the Cornell Track and Field teams of the late 1800s. Athletes who scored points at the league championships earned a satin sash, sewn over the "C" on their singlet. It's a symbol of excellence that we hope will inspire runners to perform at a level worthy of all those who've worn it before.