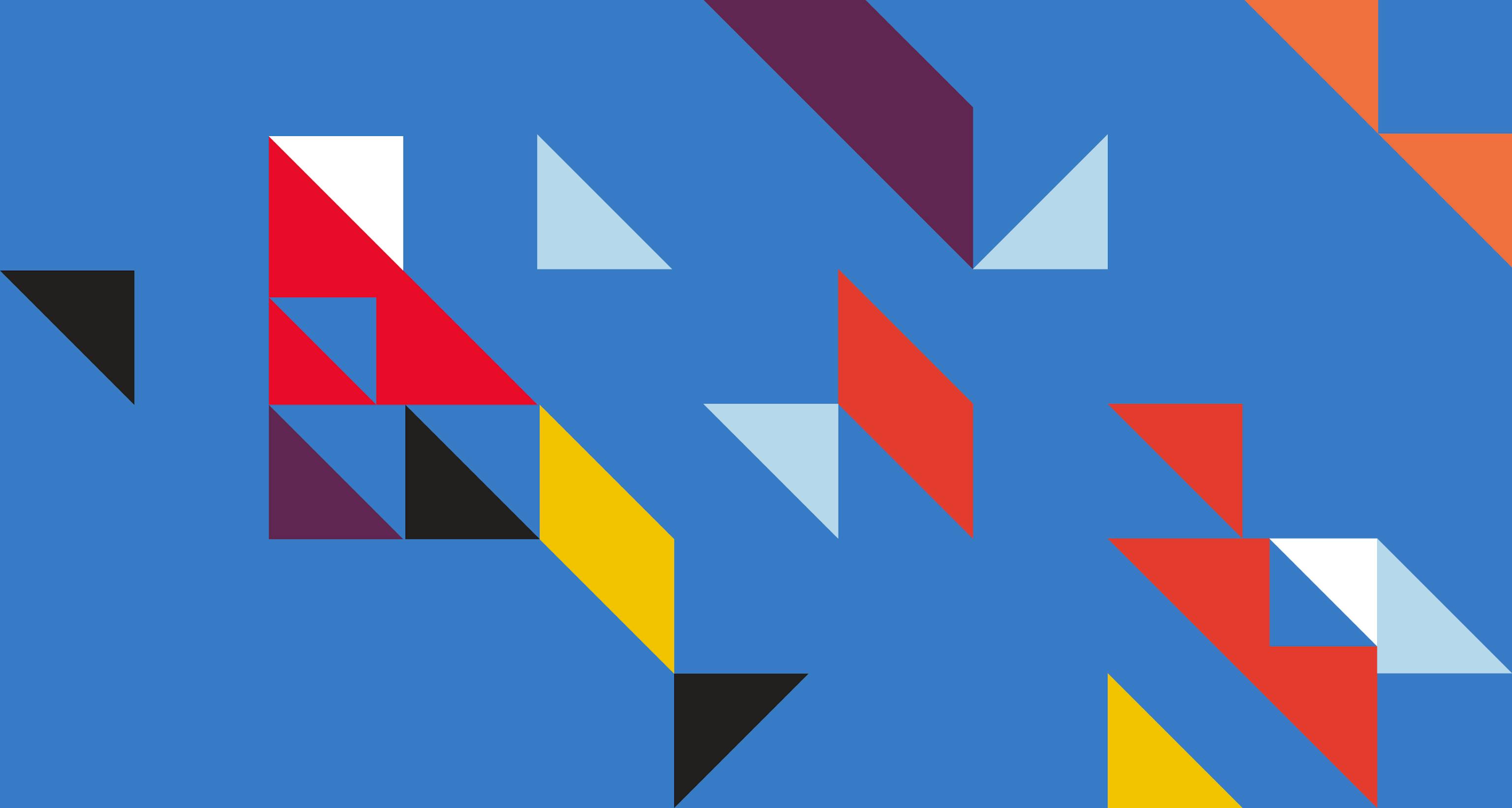 Super Marathon Season
Will there ever be a marathon season quite like Fall 2021? All six major marathons will be contested within a few exciting weeks, offering a unique opportunity for community, celebration and, yes, really fast racing. In keeping with this unprecedented marathon season, this year we're introducing all our limited-edition marathon collections in one coordinated release. Berlin, London and Tokyo Collections are available online only. Chicago, Boston and New York are available online and in-store at our marathon activations.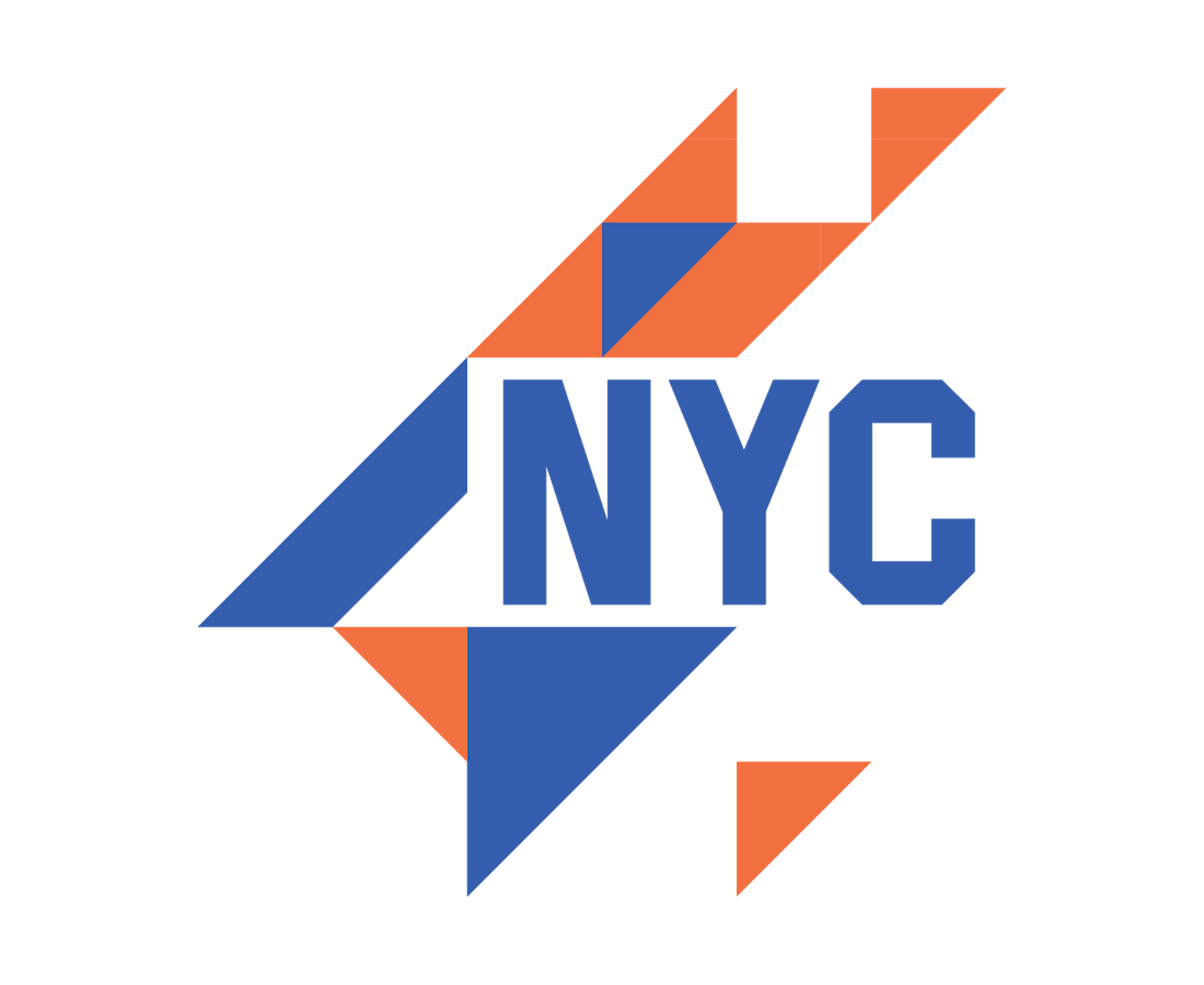 New York '21
There's nothing quite like the energy and passion of New York. From Brooklyn to 1st Avenue and Central Park, the cheers are relentless, making the challenging course worth it. This year's collection takes inspiration from the city colors in a graphic design.
Boston '21
Boston is our hometown race and after two years of missed Marathon Mondays, you better believe we're ready for a huge party. This year's collection features classic Boston colors in a modern treatment.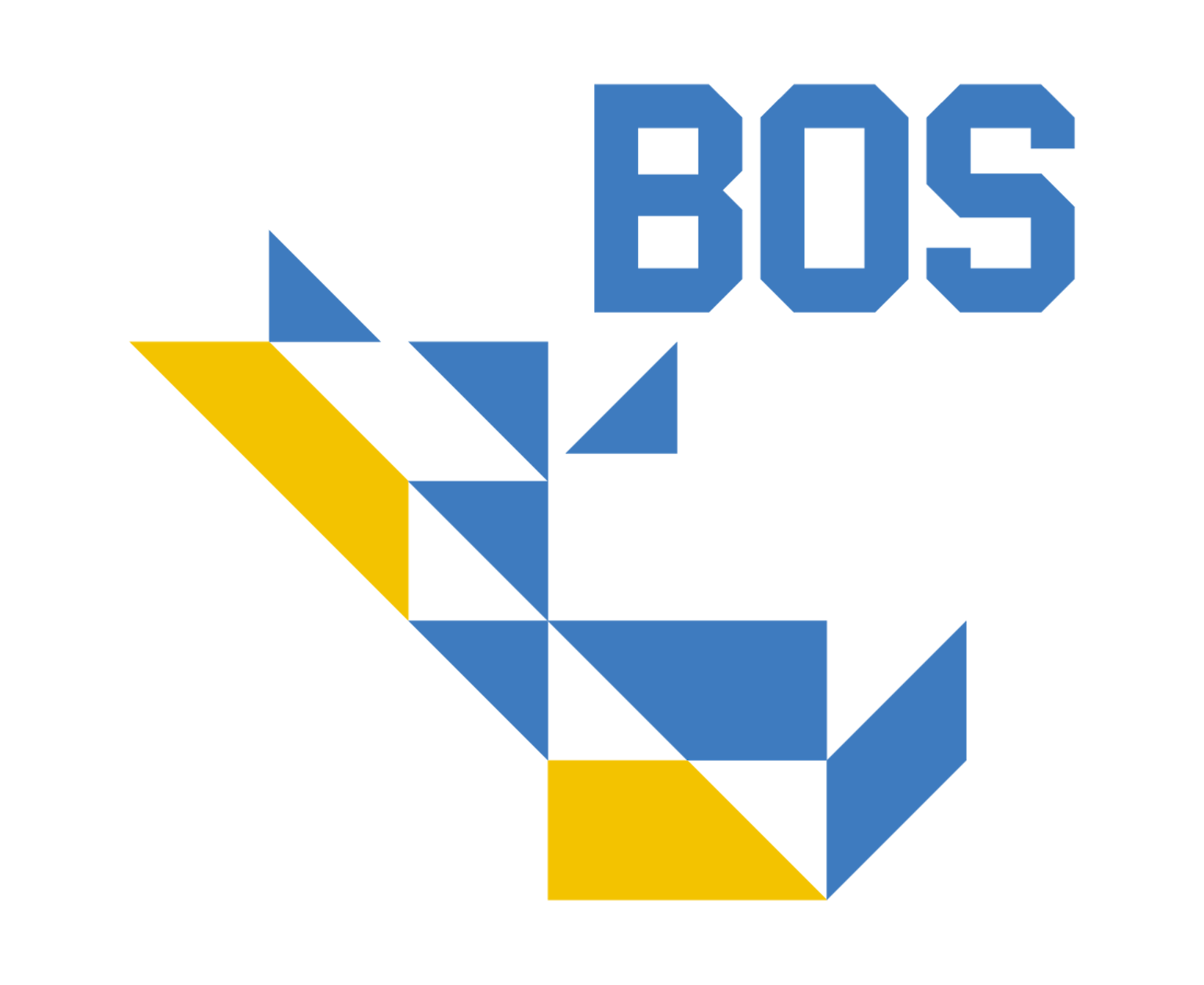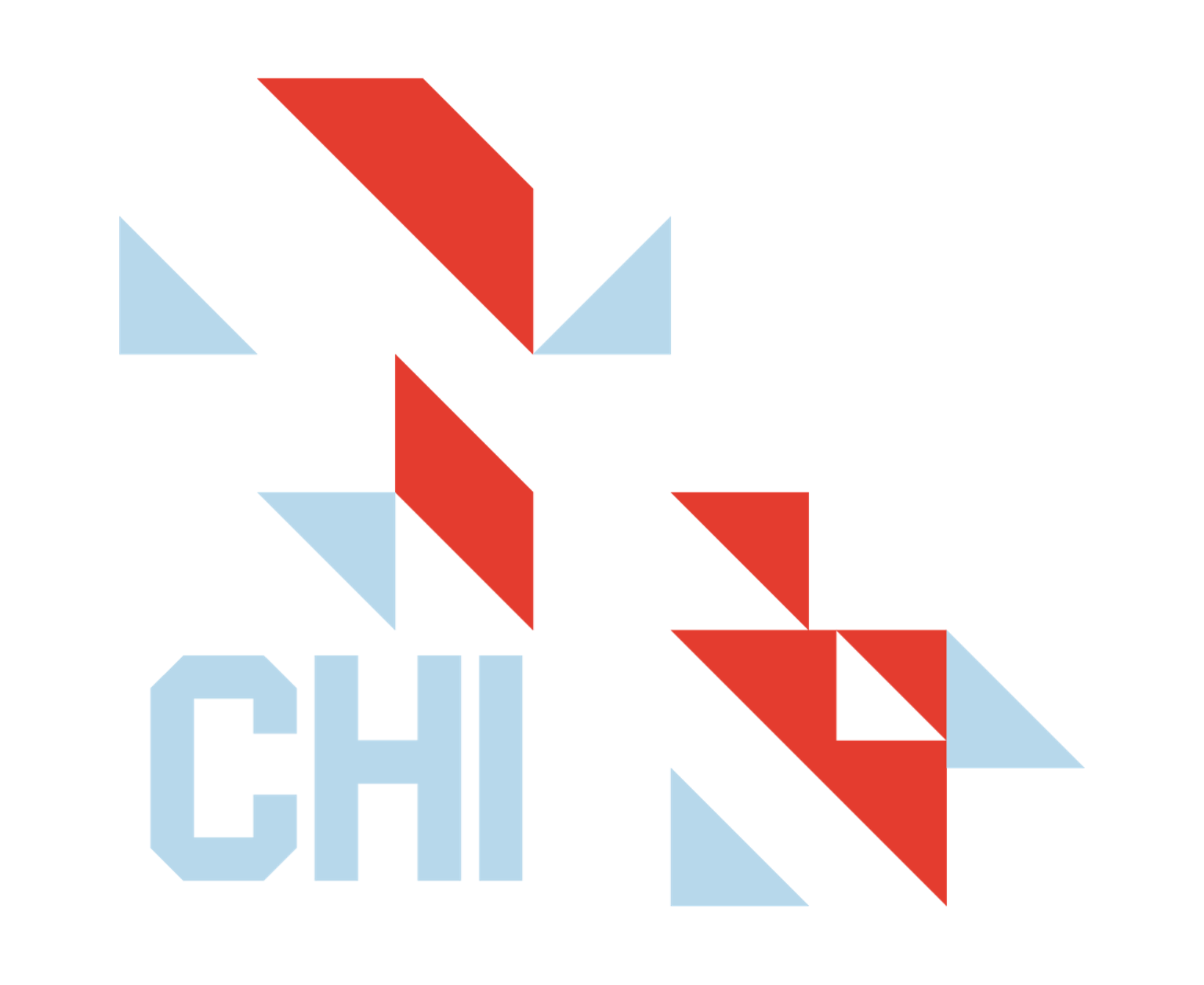 Chicago '21
The Chicago Marathon is a love-letter to the city's diverse neighborhood, keeping you entertained with every hairpin turn. Plus it's flat. Our 2021 Collection takes design inspiration from the city's iconic flag.
Berlin '21
Known for its very fast, very flat course, Berlin is a bucket-list race for hitting a PR or a BQ. Designed for making statements on the course, our Berlin graphic celebrates the city's flag. Now available online only. Like the race, these will go quickly.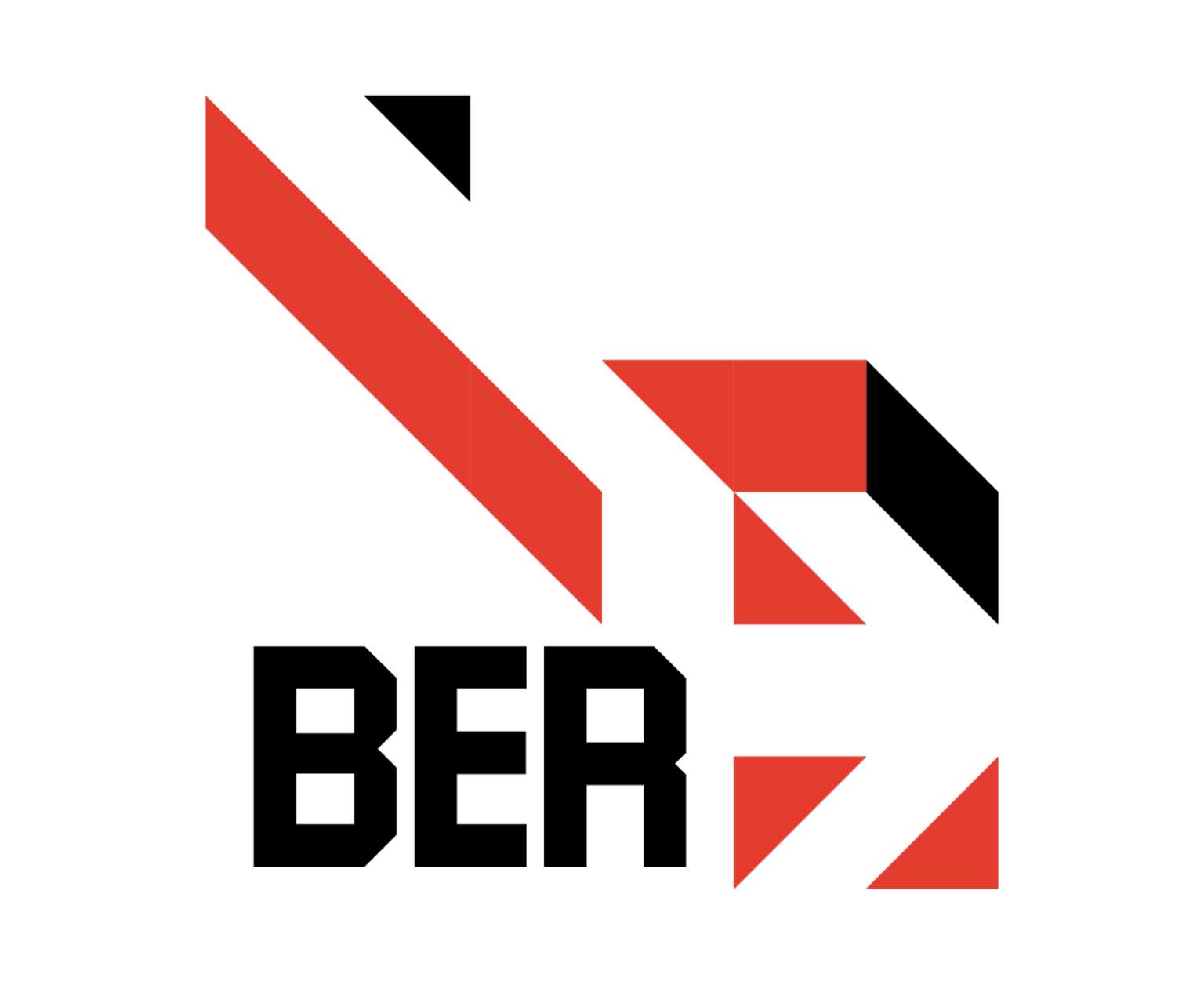 London '21
Name another race where your finish line is in front of a palace? Inspired by the colors of the Union Jack, our London Collection features staples for race day and the warm-up. Now available online only.
Tokyo '21
Japan loves its marathoners and the Tokyo Marathon is a celebration of the country's unique distance running traditions. Inspired by the edo purple of the Tokyo flag, these are pieces for training and race day. Available online only.