Zoom In
LIMITED-EDITION
NDO Calendar 2022
A 365-day calendar for 2022, which can also be viewed through an Augmented Reality lens via Instagram
This item is out of stock. Please enter your email address and we will notify you when it is back.
Free Returns & Exchanges
Make a Commitment
The idea for No Days Off came in 2014 as a tangible way to build habits and recommit to running in the year ahead. The psychology is simple: while setting a big goal can be impossibly daunting, maintaining daily systems in service of that goal are much more effective. This visual reminder of your commitment acts as a reward cue: what is one thing you can do each day to improve as a runner?

(Please note, since they are rolled in a tube, the premium NDO Calendars are not shipped with a free folded calendar. We cannot accept returns on calendars. Email support@tracksmith.com with questions)

Printed with Care
36" x 24" Screen-Printed Poster
Print can be viewed through an Augmented Reality lens using Instagram
Ships Rolled
Ships Rolled in a Tube With a White Pen For Crossing Off the Days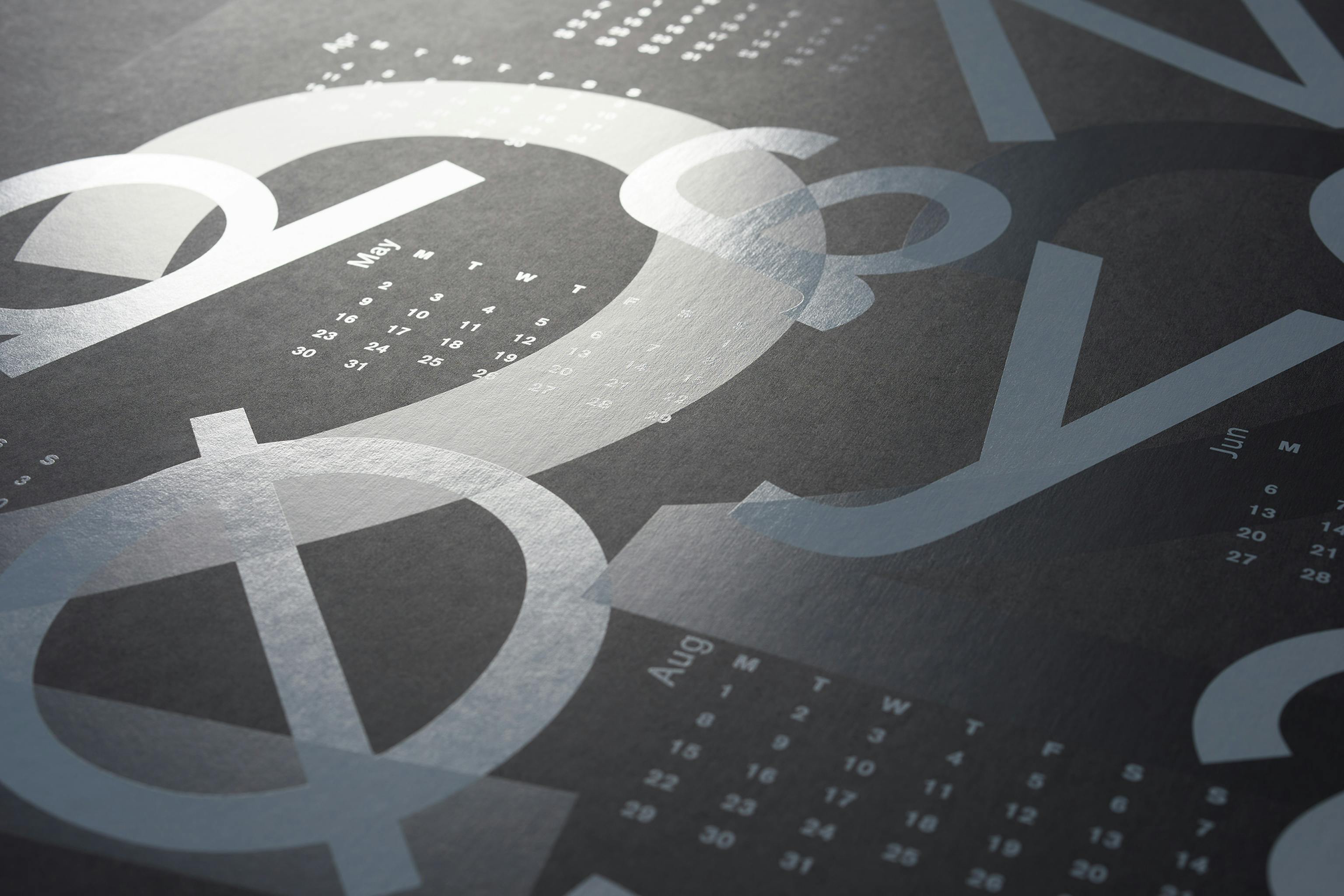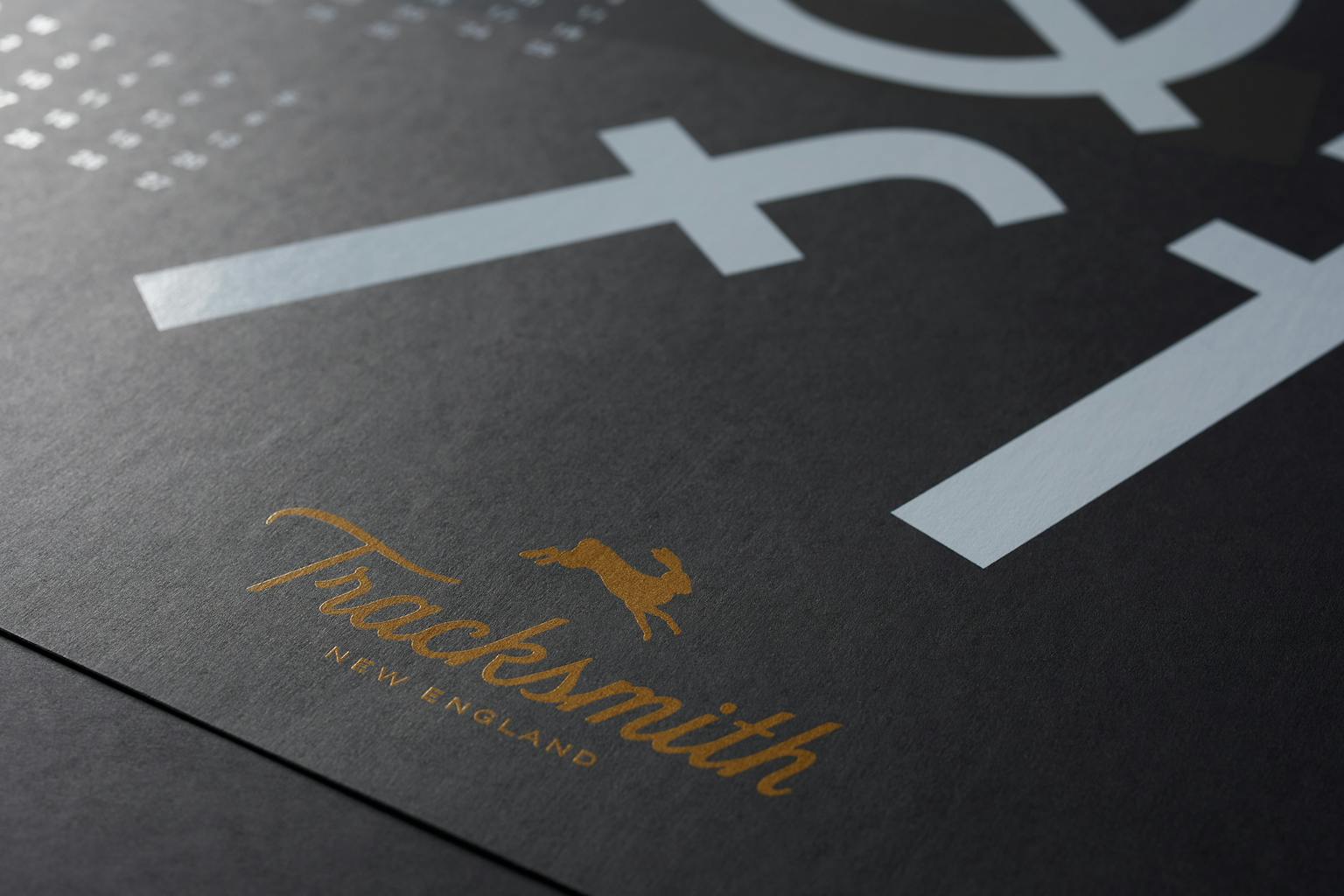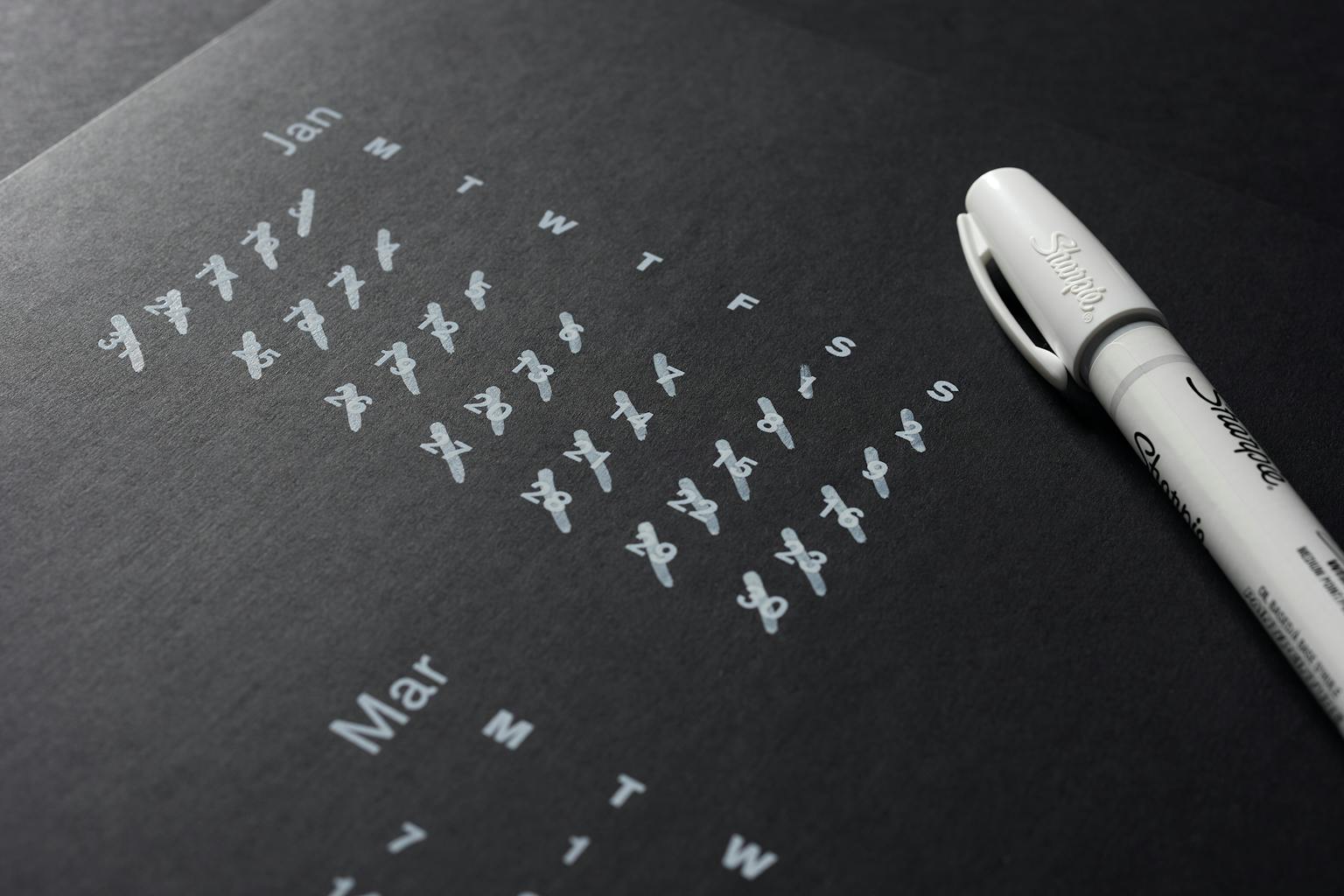 Mark It Off
The 36" x 24" poster is screen-printed in the U.S. with Metallic Gold and Super Opaque White ink on Black GF Smith 175gsm paper. Every poster comes complete with a white paint pen for crossing off days. The limited-edition calendar is shipped rolled.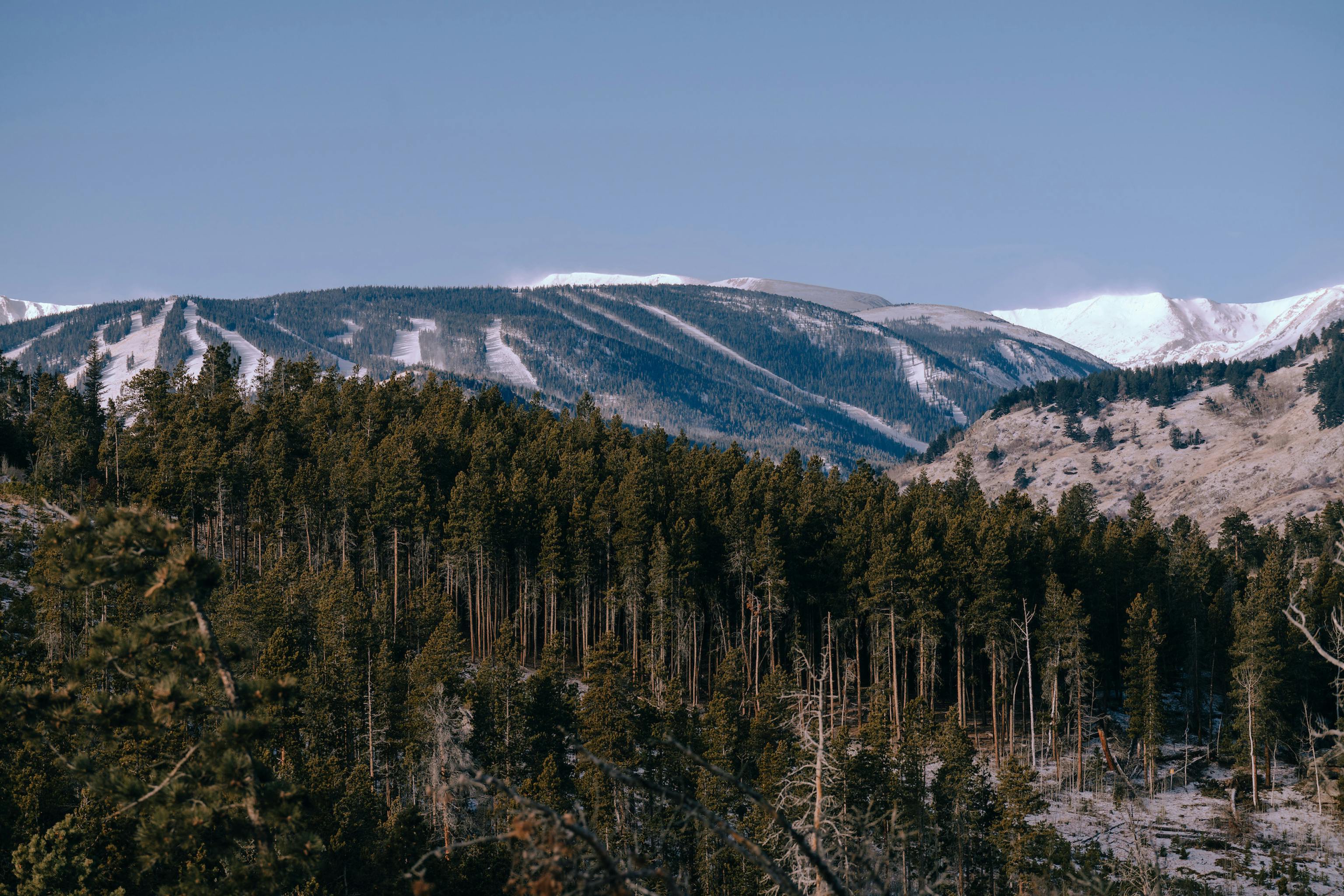 No Days Off
No Days Off is our annual call for consistency, moderation and patience: the full-time, year-round commitment to the process. This is not a race towards injury, but a recognition that little and often beats grand acts of ruinous excess. A commitment to consistency means embracing the elements and training through the darkest days of winter. Our No Days Off Collection is carefully designed to help you weather Mother Nature's worst. Every purchase ships with a free 2022 NDO Poster while supplies lasts for tracking your progress in the year ahead.