Zoom In
LIMITED EDITION
NDO Calendar 2023
A 365-day calendar for training in 2023.
This item is out of stock. Please enter your email address and we will notify you when it is back.
Free Returns & Exchanges
Make a Commitment
The idea for No Days Off came in 2014 as a tangible way to build habits and recommit to running in the year ahead. The psychology is simple: while setting a big goal can be impossibly daunting, maintaining daily systems in service of that goal are much more effective. This visual reminder of your commitment acts as a reward cue: what is one thing you can do each day to improve as a runner?

(Please note, since they are rolled in a tube, the premium NDO Calendars are not shipped with a free folded calendar. We cannot accept returns on calendars. Email support@tracksmith.com with questions)

Printed with Care
27" x 27" Screen-Printed Poster
Ships Rolled
Ships Rolled in a Tube With a Gold Pen For Crossing Off the Days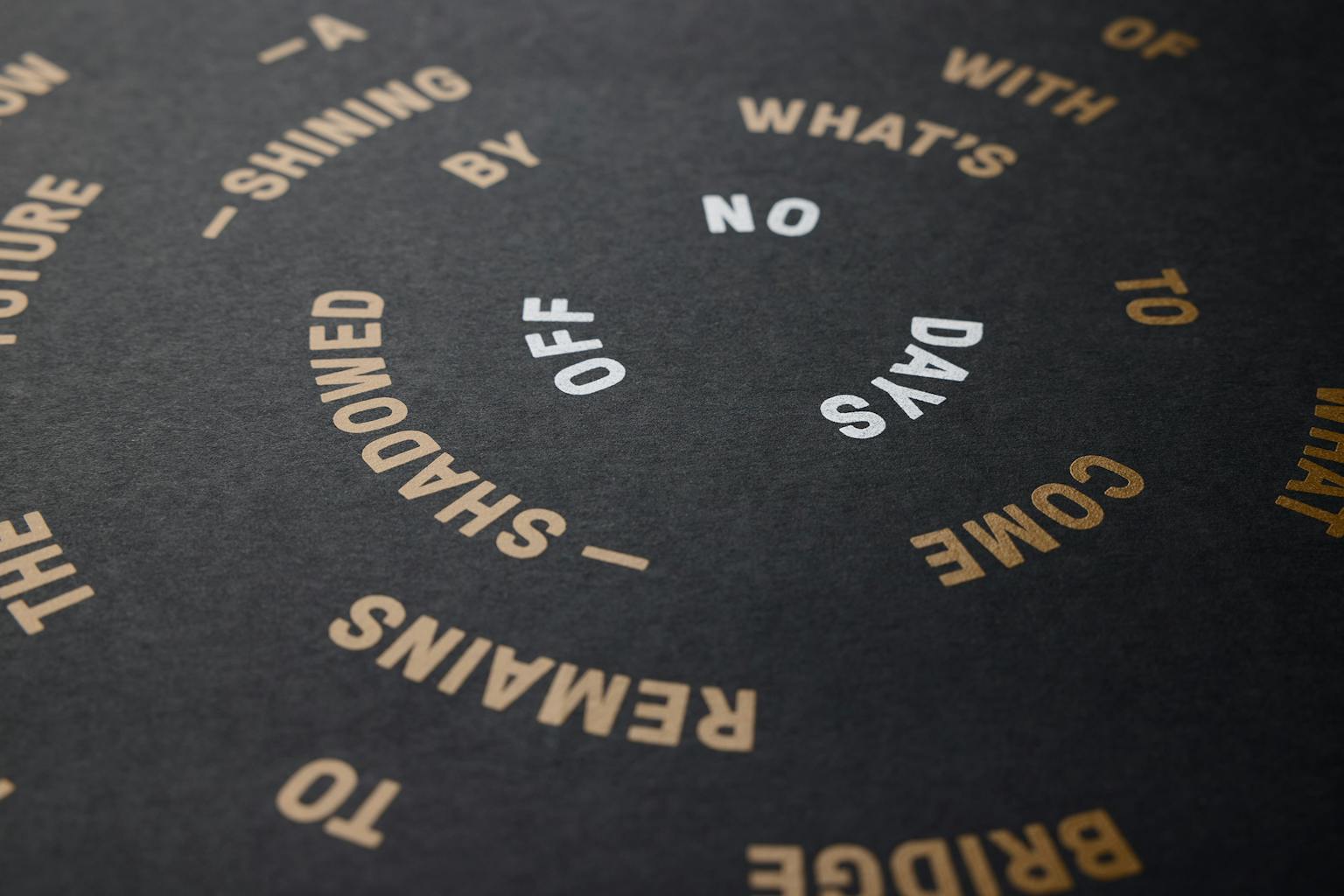 Mark It Off
The 27" x 27" poster is screen-printed in the U.S. with opaque white and metallic gold ink printed on black matte paper. Every poster comes complete with a gold paint pen for crossing off days. The limited-edition calendar is shipped rolled.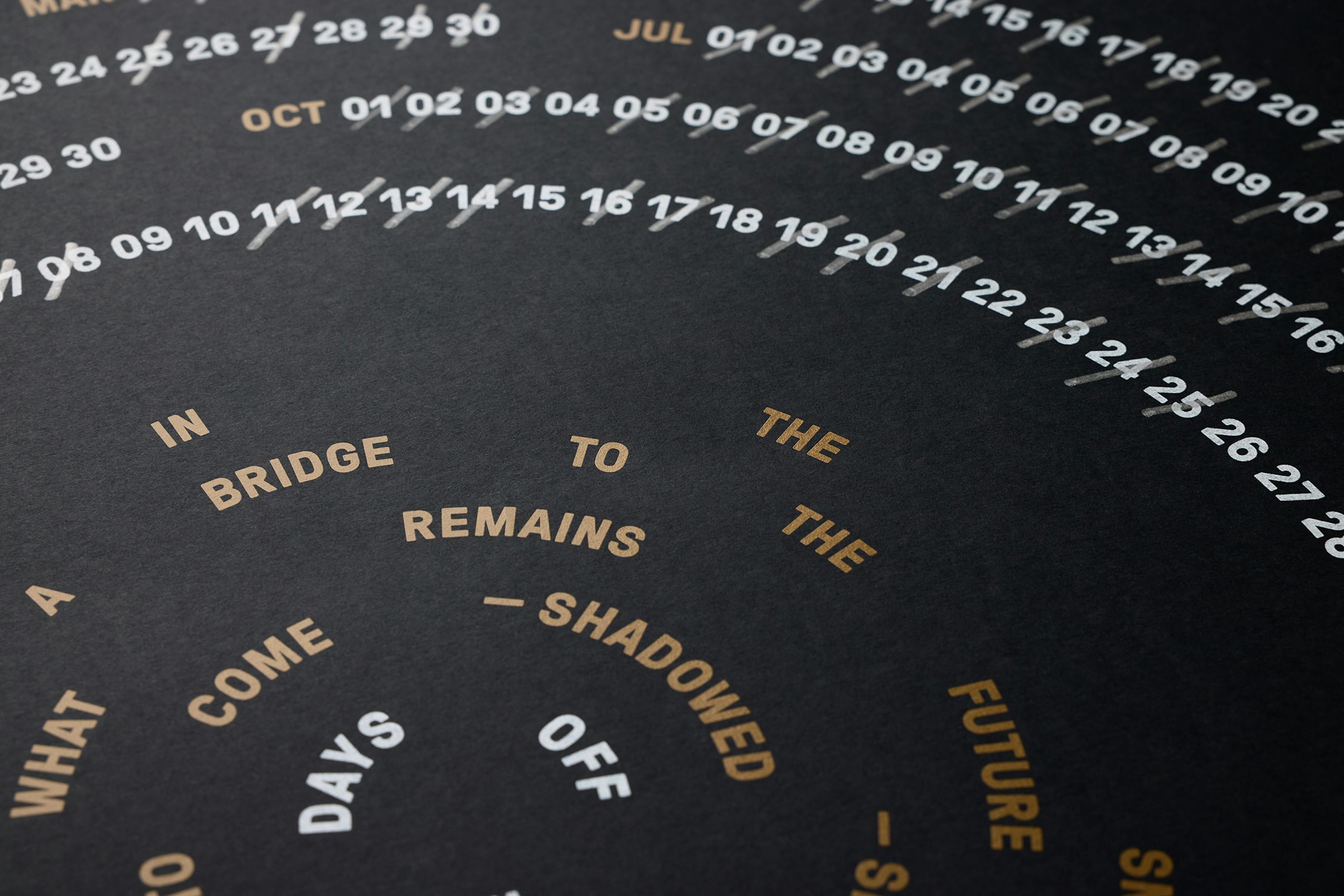 Fresh Tracks
The inspiration for our 2023 calendar came from the experience of training in winter, where our tracks in the snow act as a record of our movement: "A portrait of the past, a bridge to the future." The cyclical nature of training creates its own pattern. Every day is its own, yet part of our larger journey.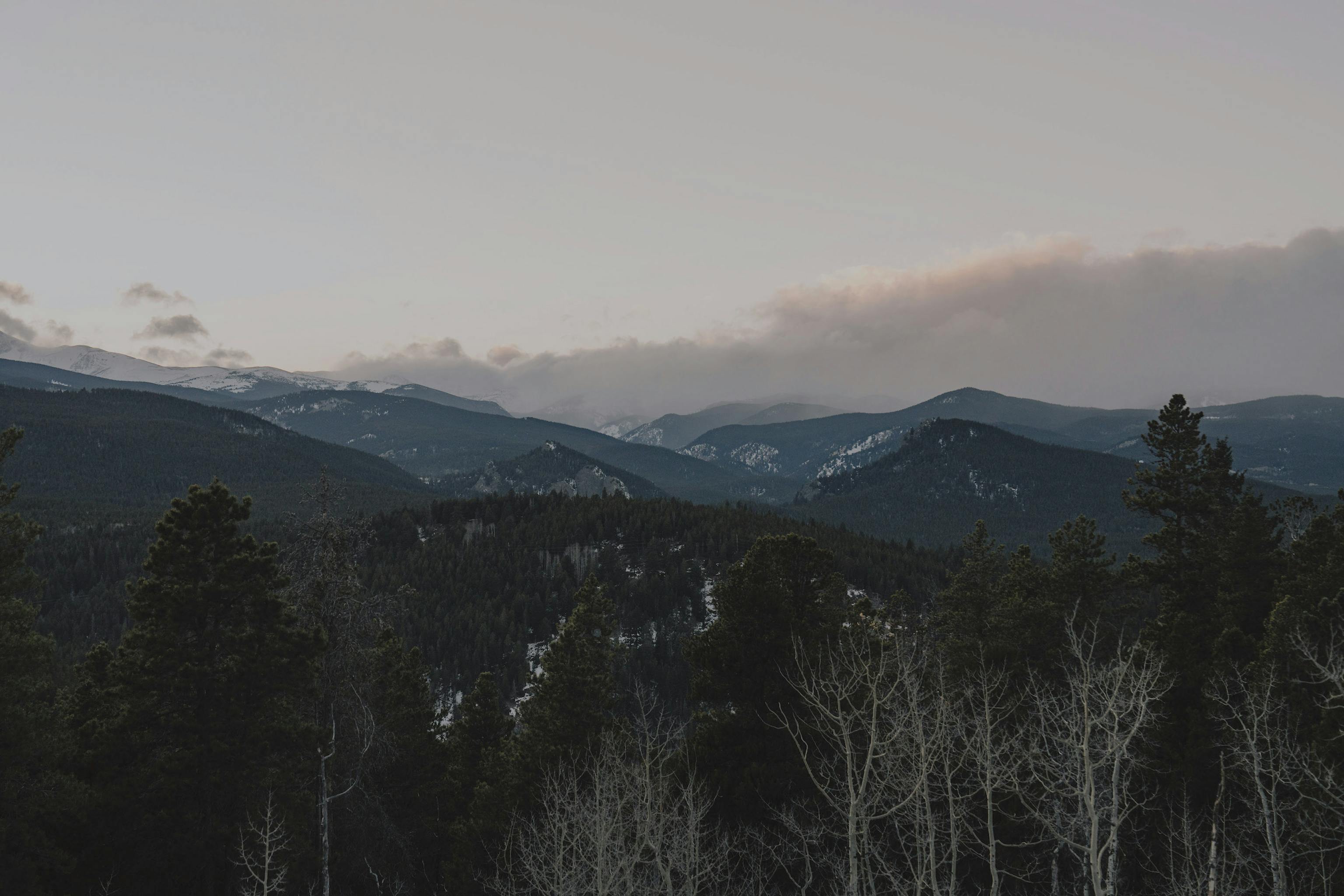 Commit to Consistency
No Days Off is our annual call for consistency and a re-commitment to the process of being a runner. No season challenges our fortitude more than the deepest days of winter. Our No Days Off Collection is carefully designed to help you weather the worst. Every purchase ships with a free 2023 NDO Poster for committing to new goals in the year ahead.