TRACKSMITH X LUSSO
NDO Pelli Slip-Ons
A pre-or post-run slip-on by LUSSO CLOUD lined with shearling and topped with Merino wool
Sizing Tip: We recommend going up to the nearest whole size if you wear a half size (i.e. a 10.5 foot would wear an 11).
Sizes in U.S. Men's (see Size Guide link for Women's conversion chart).
We are not able to accept returns or exchanges on sale items. Discounts can not be used on orders containing sale items. Any item that is ending in a '9' is a sale item and falls into this classification.
Happy Feet
After a cold, messy run there's no better feeling than pulling off wet socks and sneakers and stepping into a comfortable, warm and dry pair of slides. Together with the team at LUSSO, we built an NDO Pelli Slip-On with a waffle-knit Merino wool upper and a shearling lining for maximum pre and post-run comfort. After a tough workout, treat your hard-working feet to what the LUSSO team calls "comfort nirvana."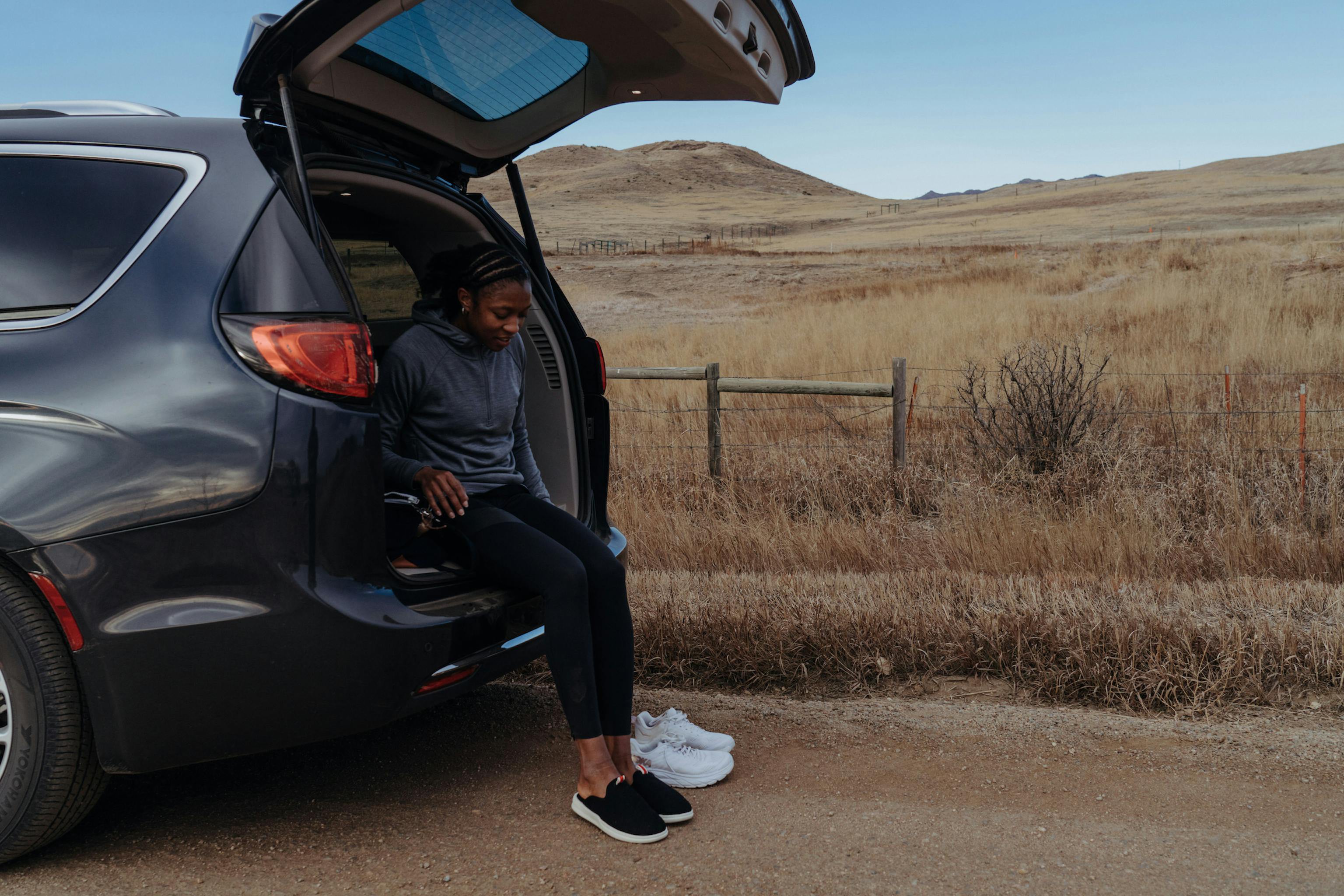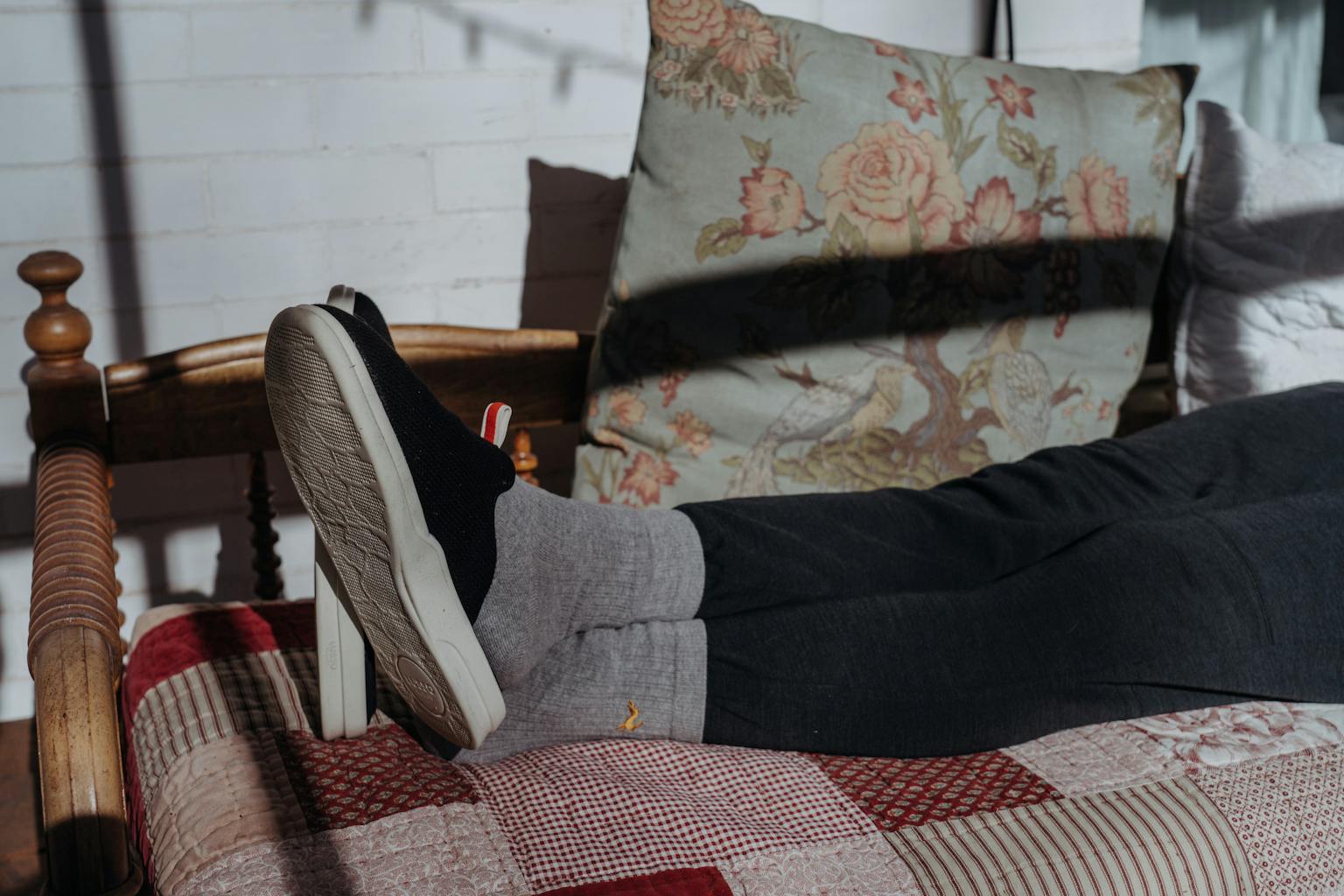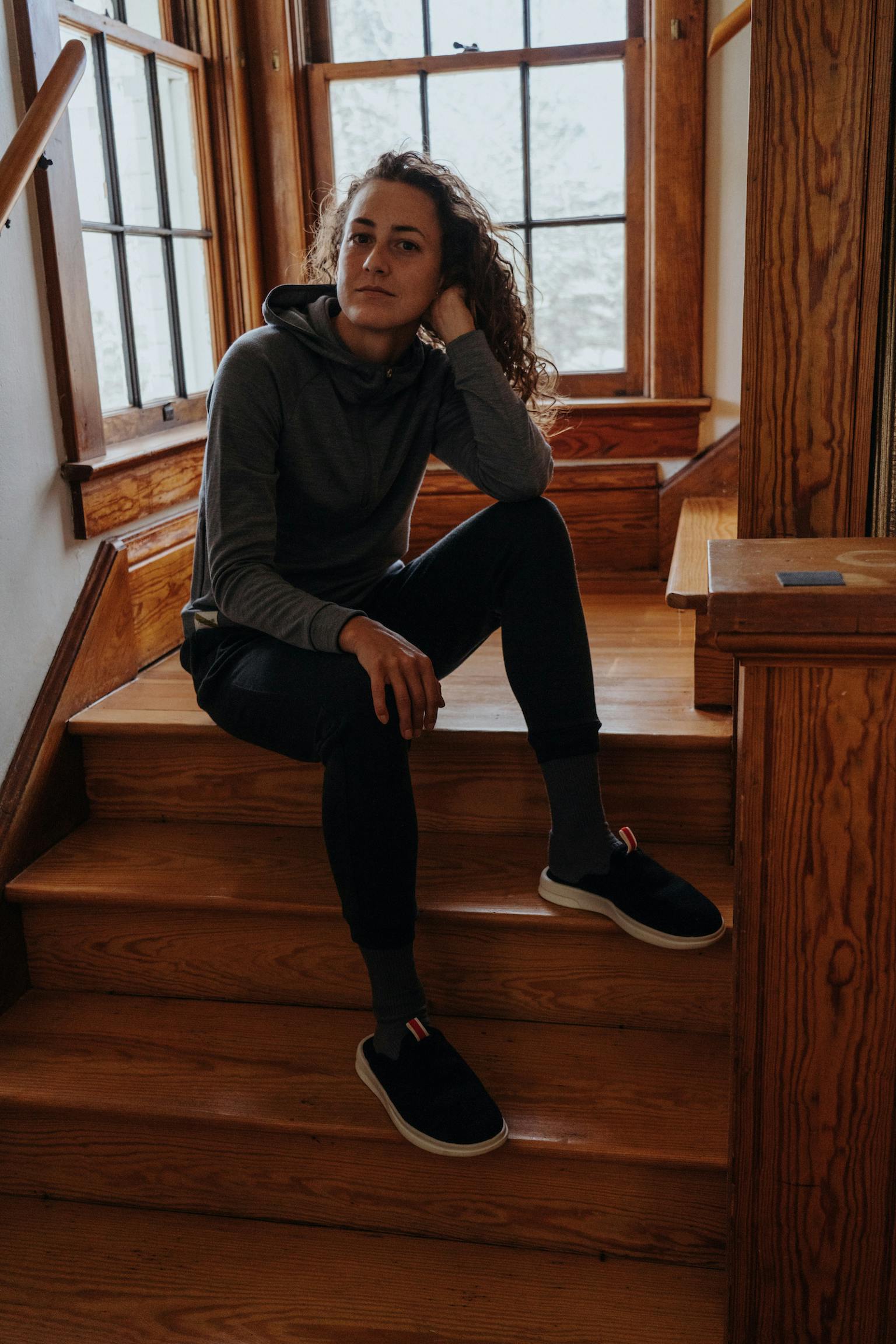 Meet Lusso Cloud
LUSSO CLOUD has one mission: to make your feet feel incredibly comfortable. What more could a weary runner want? They engineer soft, supportive footwear differentiated by their exclusive Triple Stack Technology. We started with their best-selling Pelli Silhouette, a sophisticated comfort slide featuring an engineered waffle knit Merino wool upper, lined with a thin sheet of breathable memory foam and a plush wool-blend shearling. The Triple Stack footbed features three essential layers: an ultra soft layer of perforated memory foam sandwiched between a partially recycled IPEVA outsole and a soft latex top sheet. The result is 360 degrees of pre-and-post-run comfort.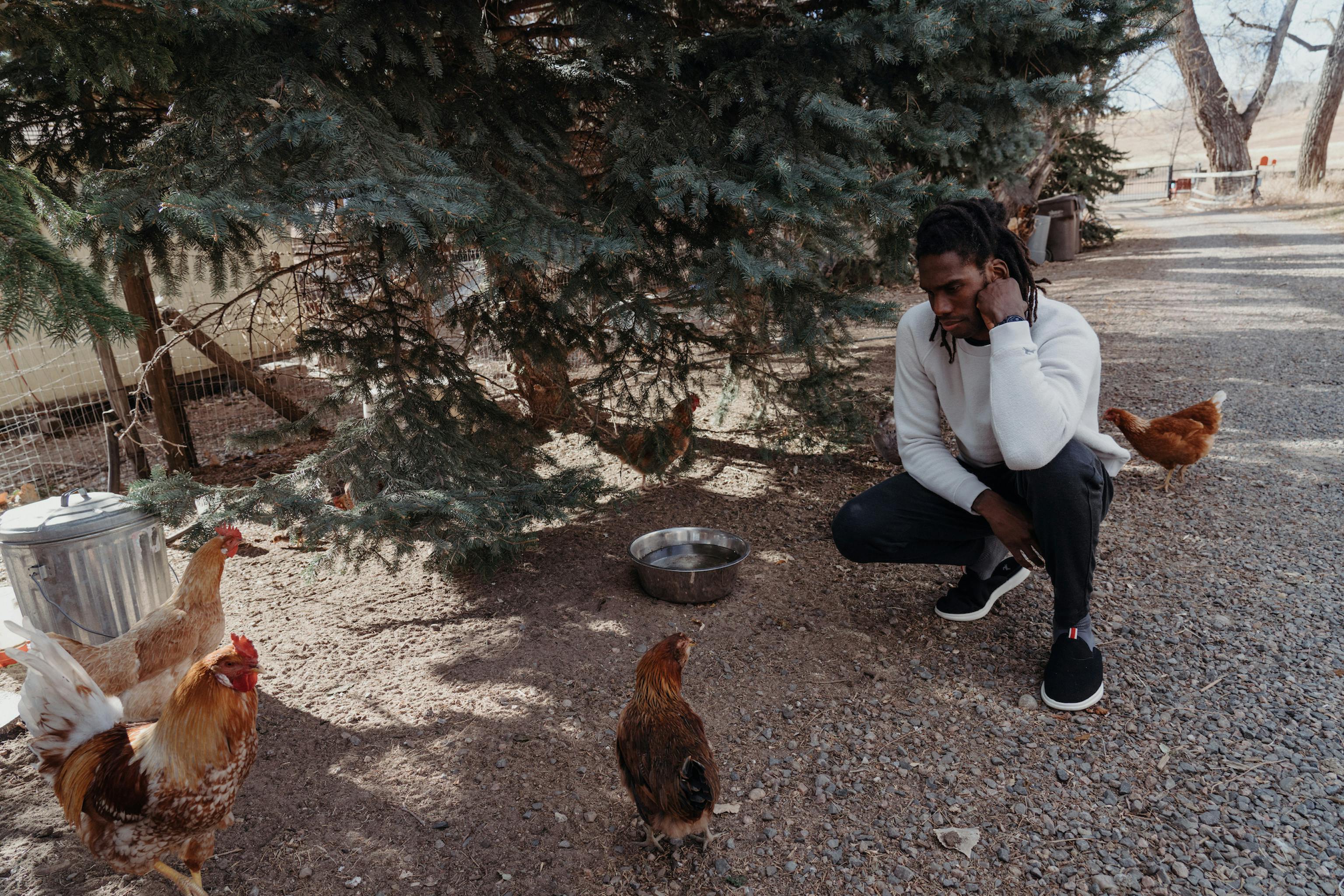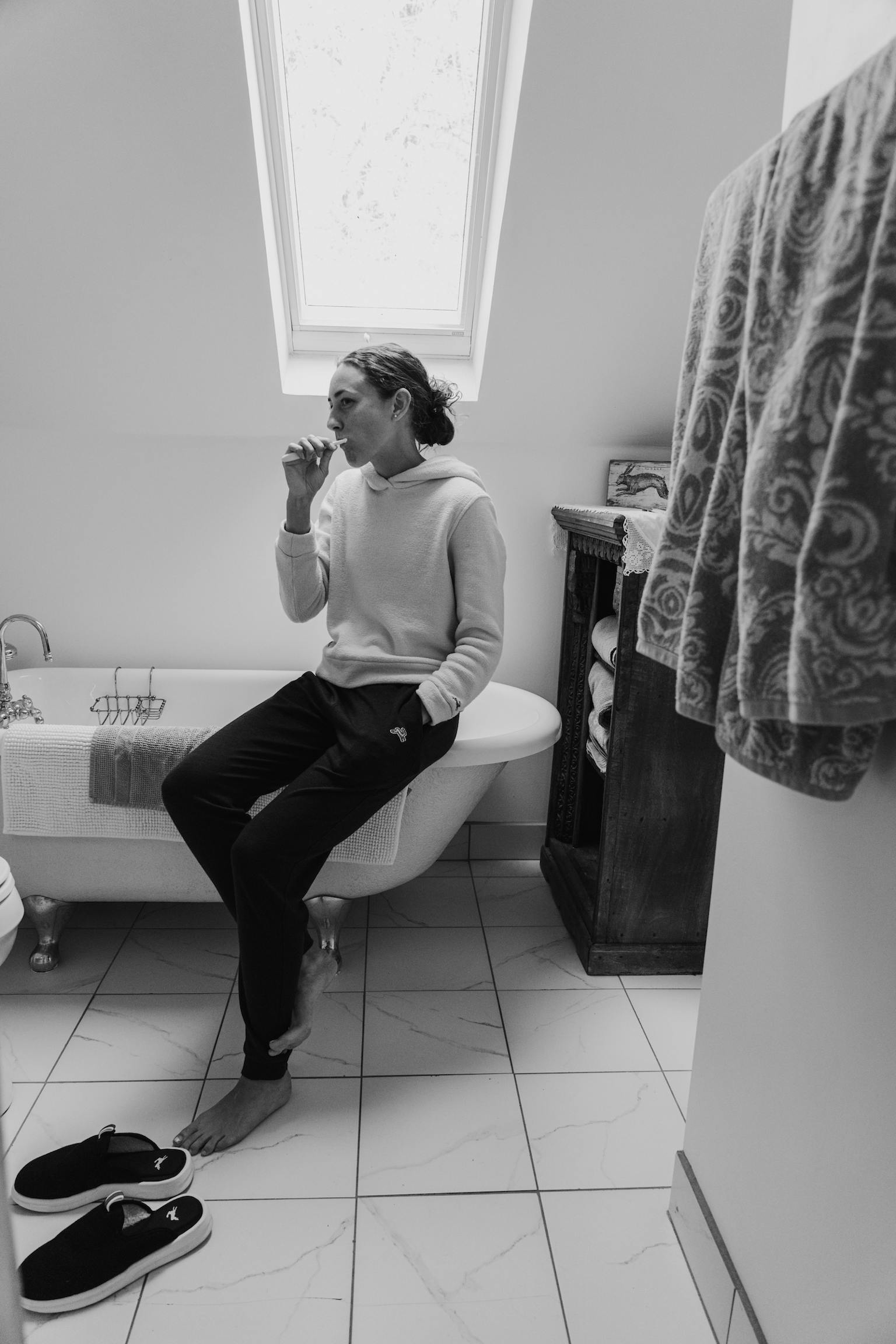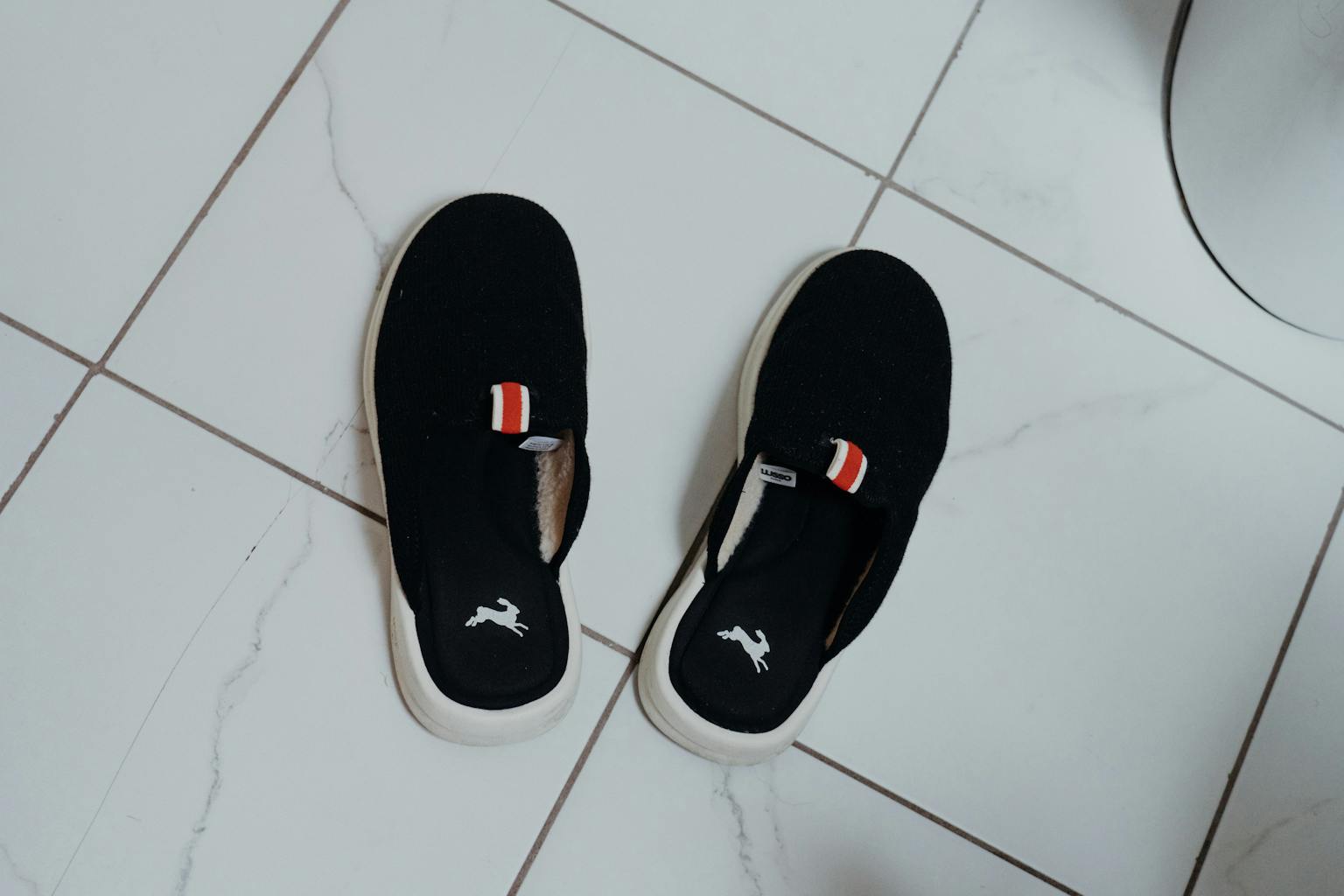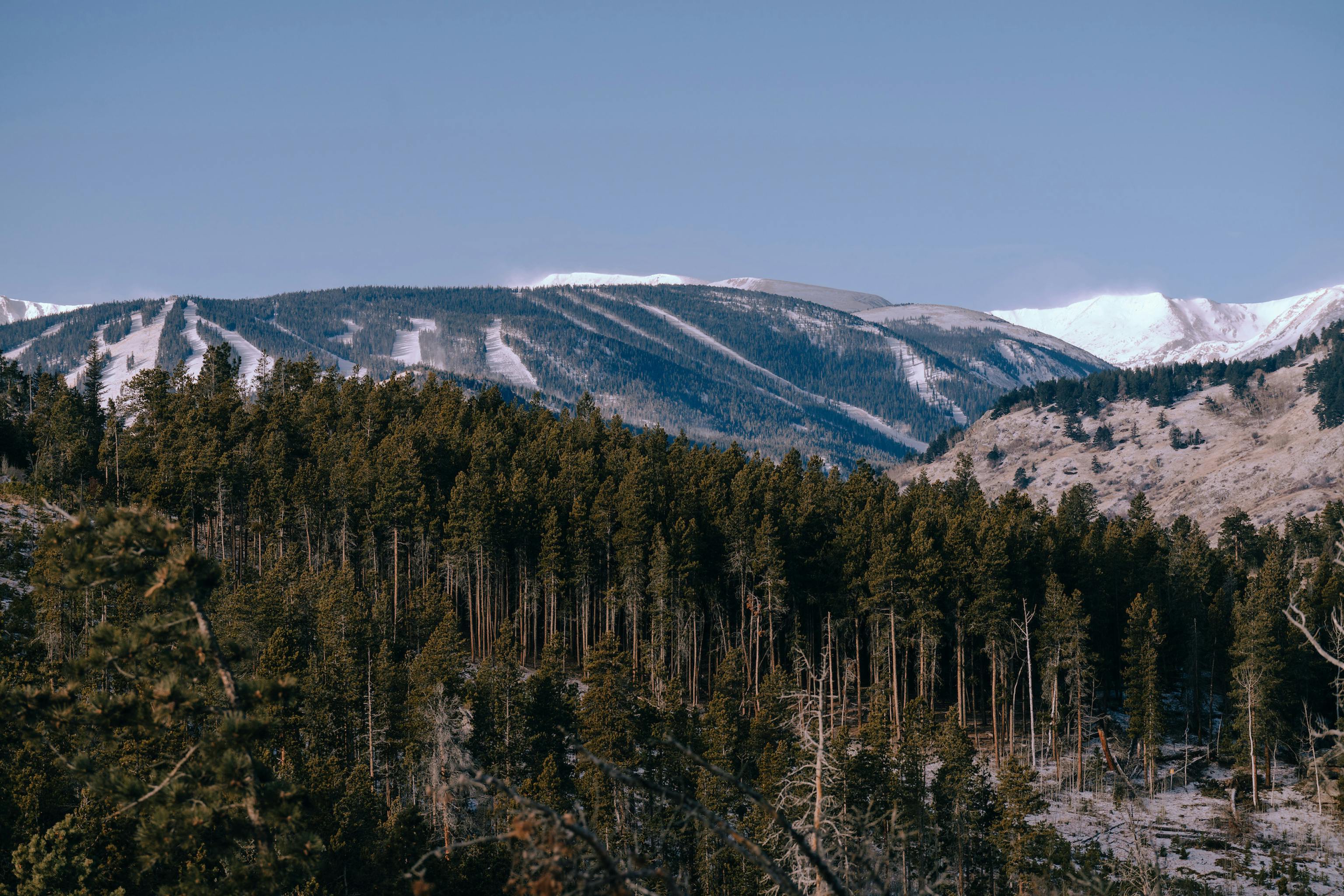 No Days Off
No Days Off is our annual call for consistency, moderation and patience: the full-time, year-round commitment to the process. This is not a race towards injury, but a recognition that little and often beats grand acts of ruinous excess. A commitment to consistency means embracing the elements and training through the darkest days of winter. Our No Days Off Collection is carefully designed to help you weather Mother Nature's worst. Every purchase ships with a free 2022 NDO Poster while supplies lasts for tracking your progress in the year ahead.