Zoom In
Run Cannonball Run Shorts
Swim-friendly bottoms made from a quick-drying four-way stretch with a zippered pocket
This item is out of stock. Please enter your email address and we will notify you when it is back.
Free Returns & Exchanges
Make a Splash
There's nothing quite like interrupting an easy summer run to jump in a body of water. But in our experience, the aftermath is a drag (literally). Wet running shorts are a soggy mess, while swimsuits are too stiff to comfortably run in. The Run Cannonball Run is our solution: a tastefully cut swim-friendly running short, designed to get you to the water's edge with speed and comfort while performing like a swimsuit when you hit the water.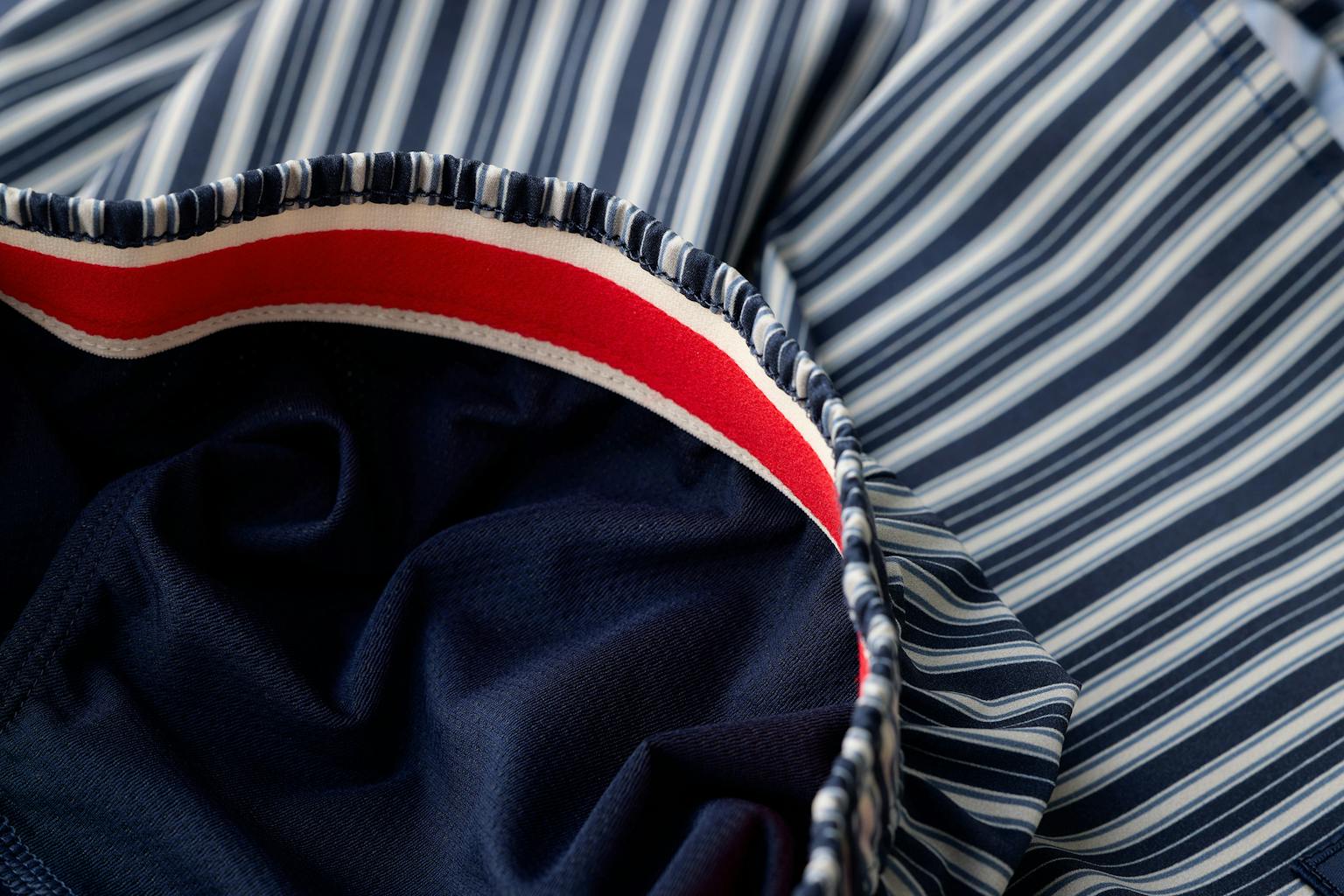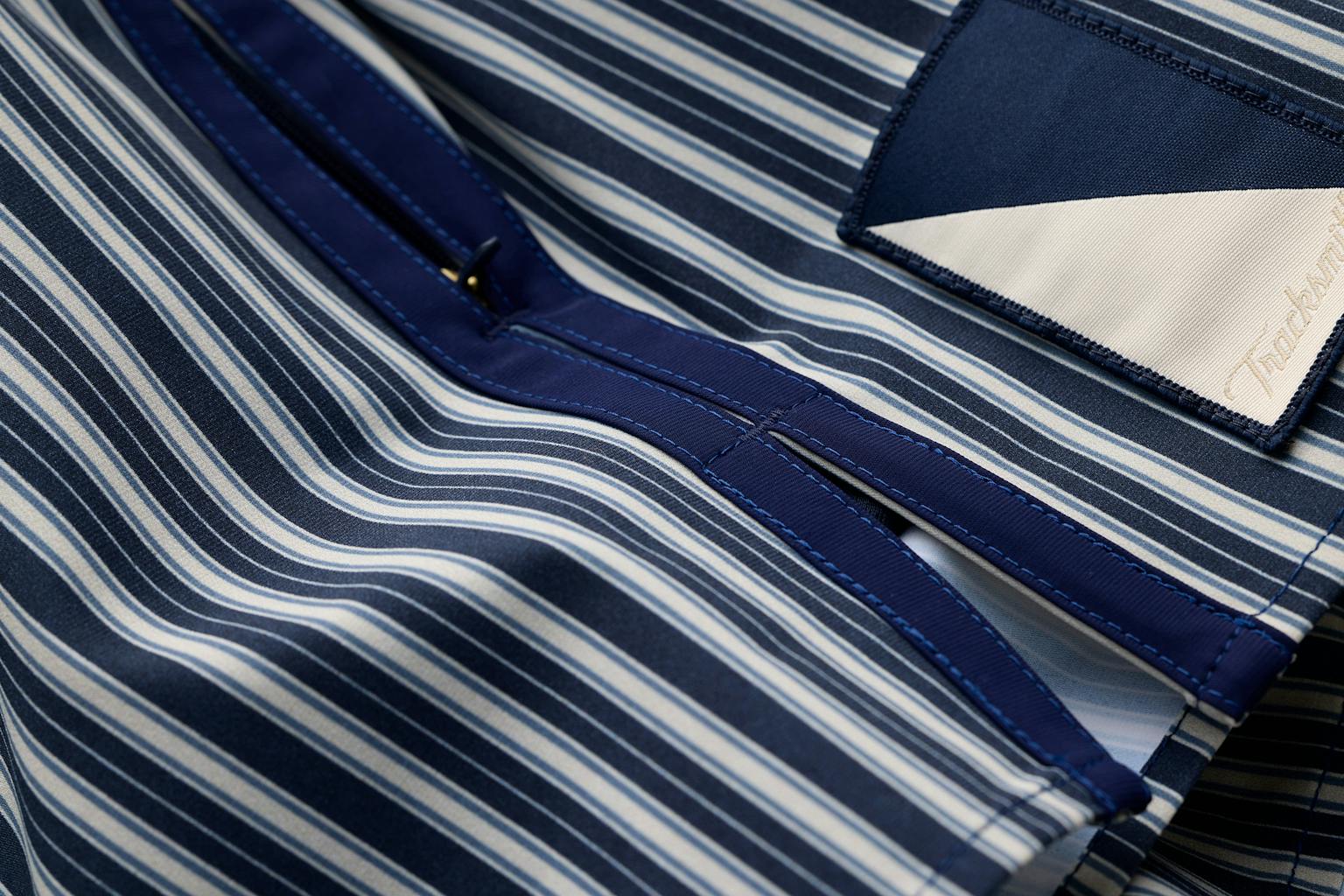 The key to a successful mid-run swim is a liner that can dry in a snap. This short is lined with a super lightweight swim fabric that gives you all the support and comfort you need, while drying fast, and standing up to constant wetting and drying. Plus, it can cope with the negative effects of chlorine if you're more of a pool swimmer.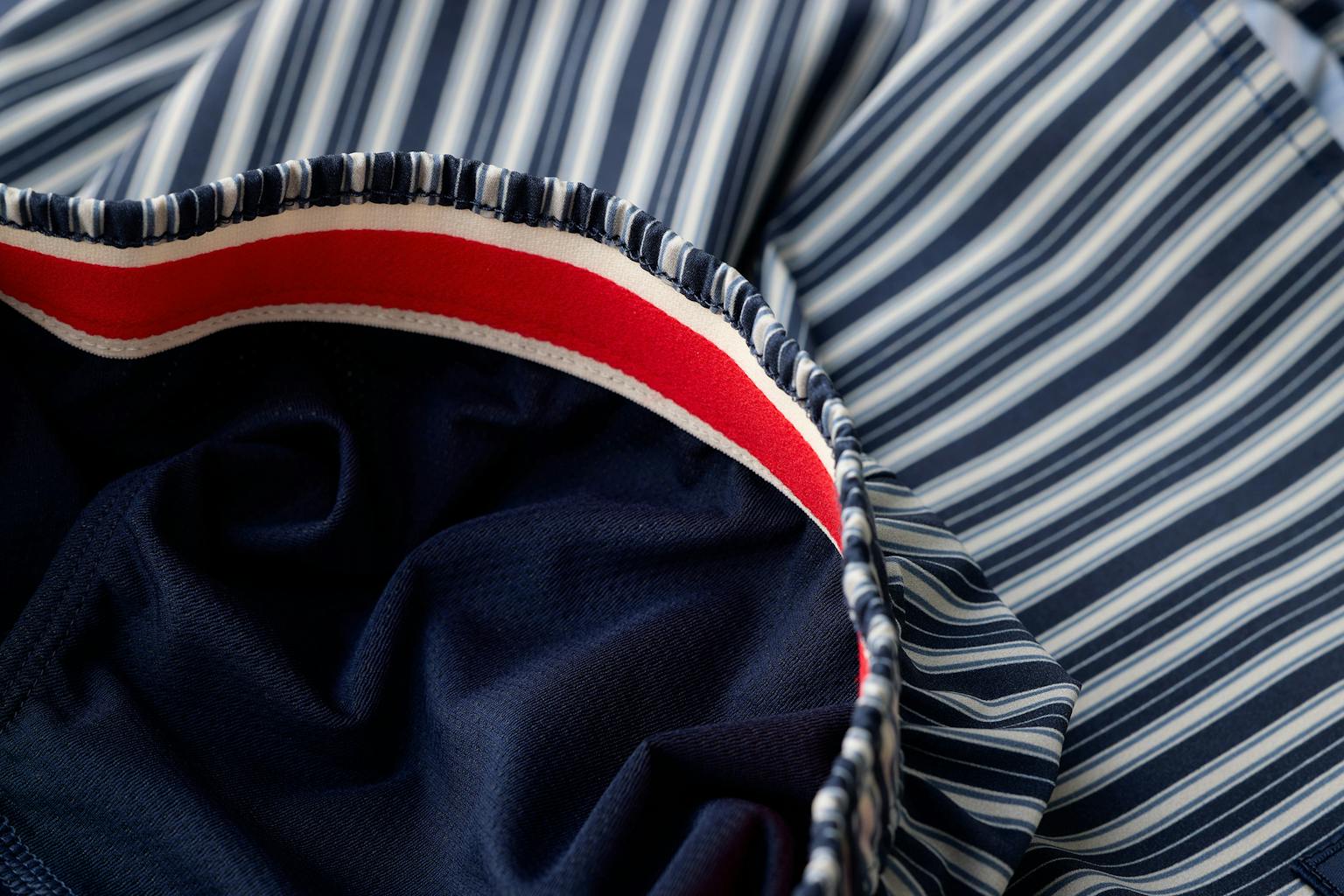 The Run Cannonball Run Shorts feature a key pocket built into the liner and an invisible zip pocket at the back right hip for secure storage. Just don't forget to take out your phone before leaping.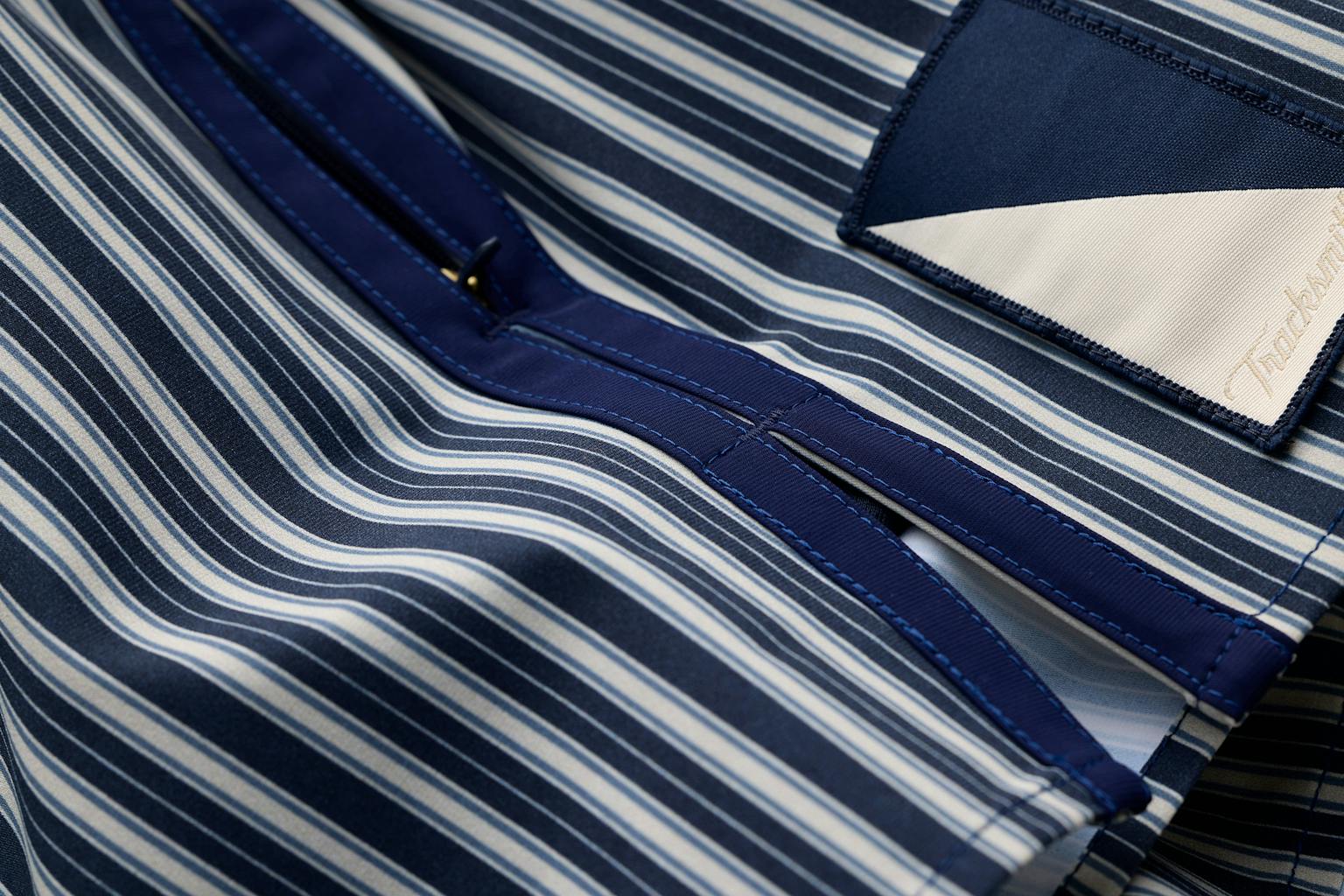 Featuring a nautical-inspired design, the new Run Cannonball Run Shorts are designed around the lure of the sea.
Fabric
Body: 71% Micro Nylon, 29% Elastane, 195 gsm2
Lining: 82% Polyester / 18% Spandex Tricot Mesh w Wicking, 145 gsm2
Lining (Koi & RiverBed): 71% Micro Nylon, 29% Elastane, 155 gsm2
Care
Machine Wash Cold
With Like Colors
Do Not Bleach
Do Not Use Softeners
Line Dry
Cool Iron
Do Not Dry Clean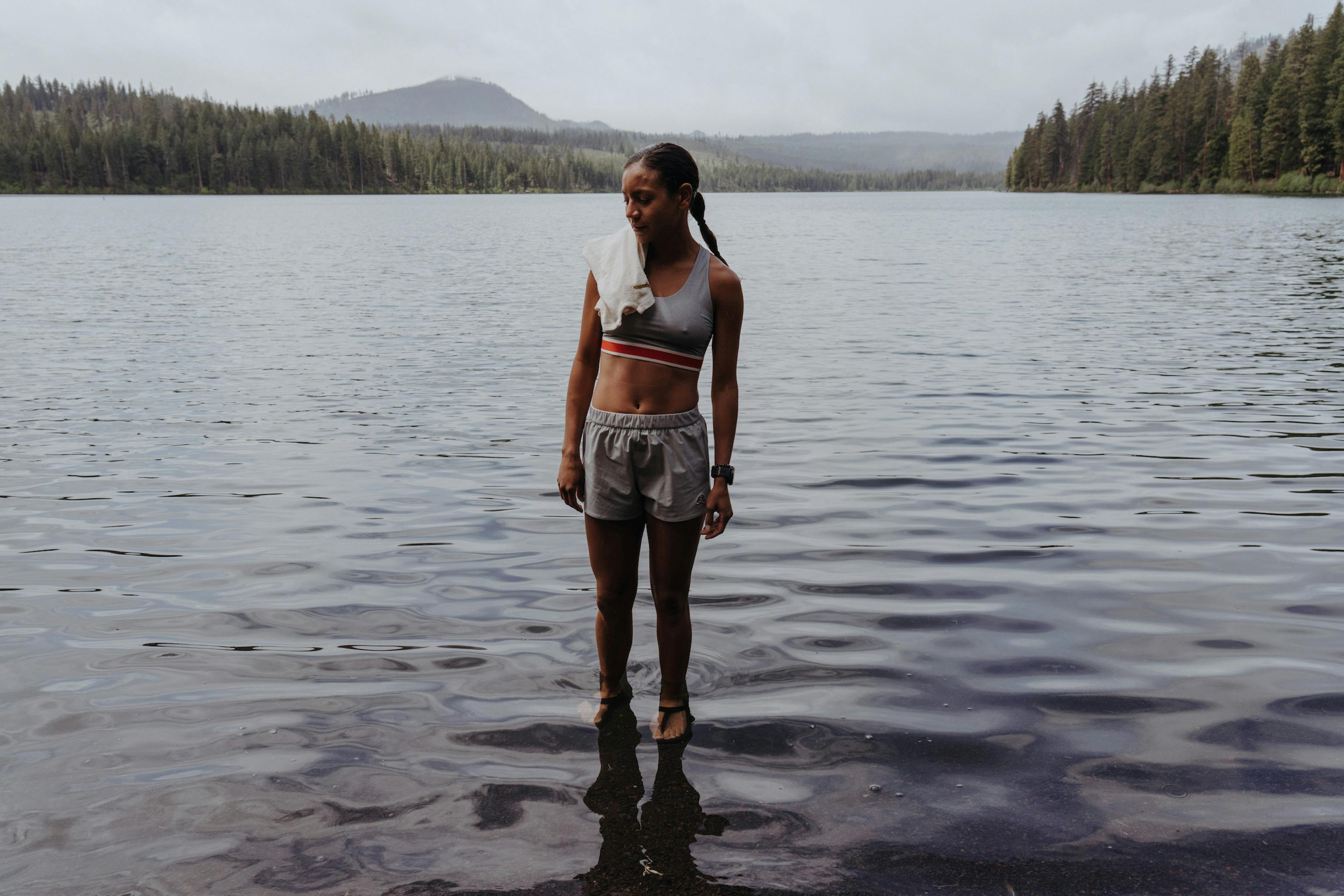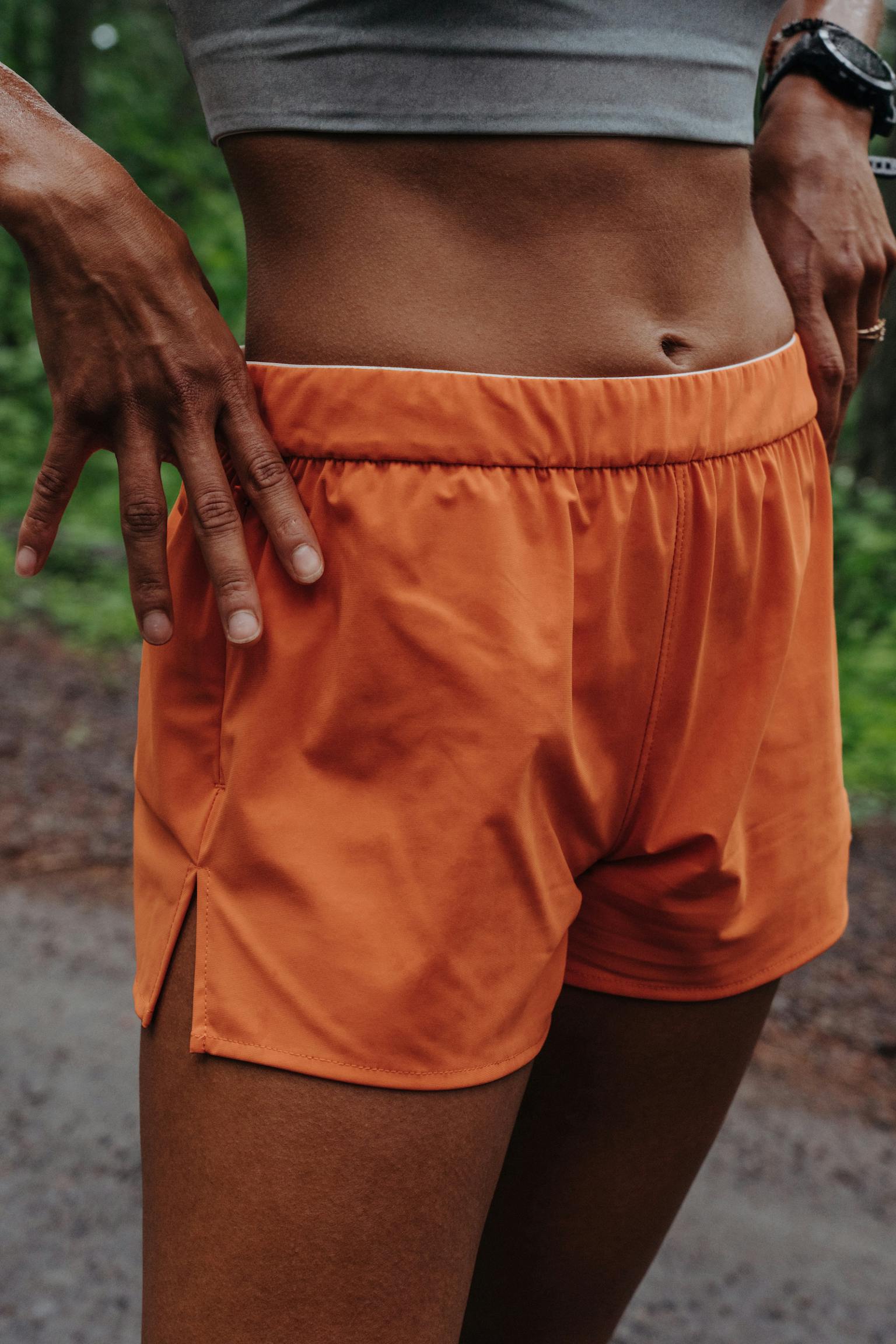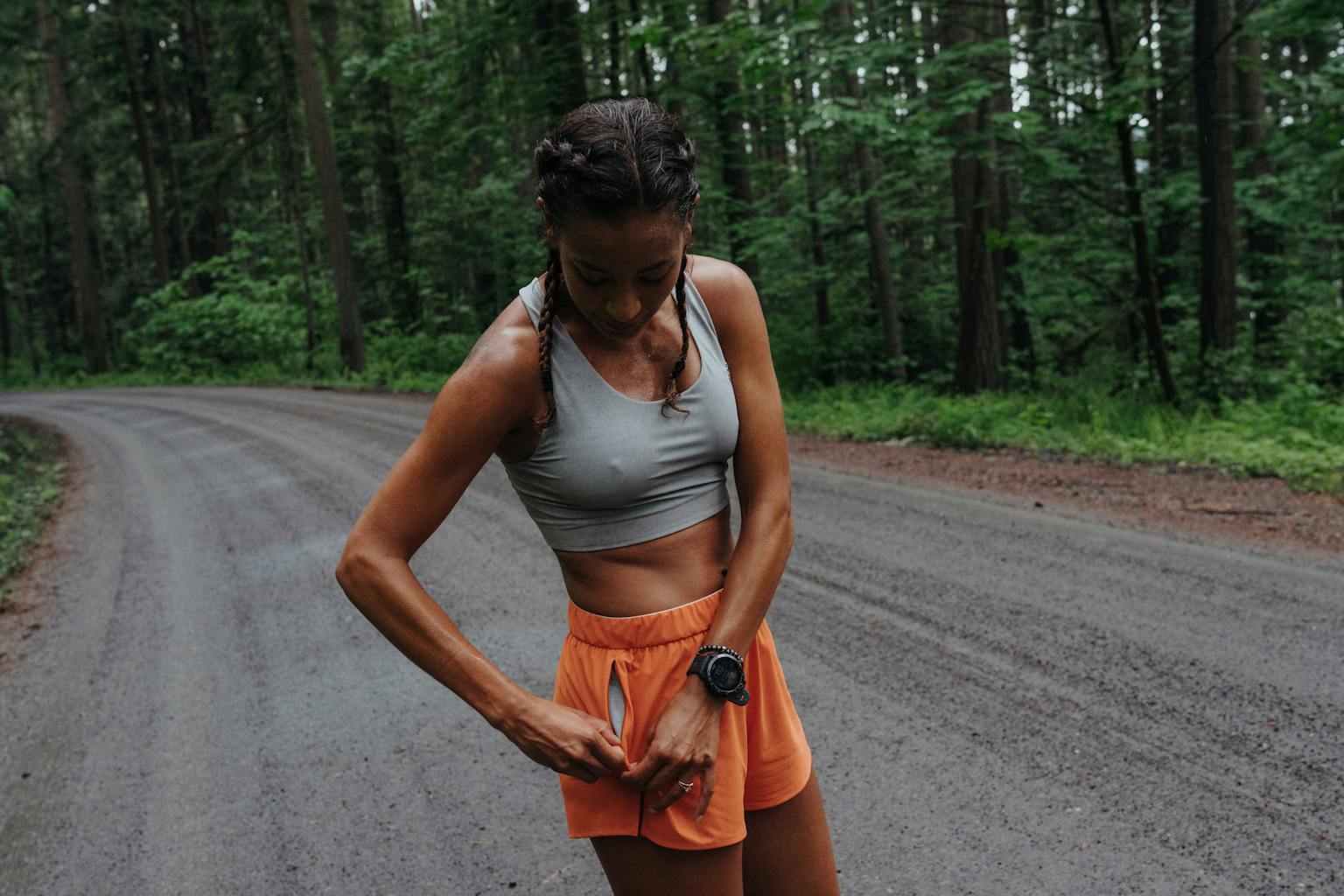 Designed for a Dunk
Regular running shorts aren't cut out for a swim (you'll chafe all the way home). And swimsuits aren't made for running (you'll chafe the whole time). These shorts are made for both. Made from an Italian swim fabric previously used for Olympic speed suits, its four-way stretch knit shell is moisture-wicking, quick-drying and cool to the touch, while an updated liner is more comfortable than ever. The RCR silhouette is designed for summer adventures and features a high mid-rise with a full leg and a curved hemline with tall slits for a full range of motion.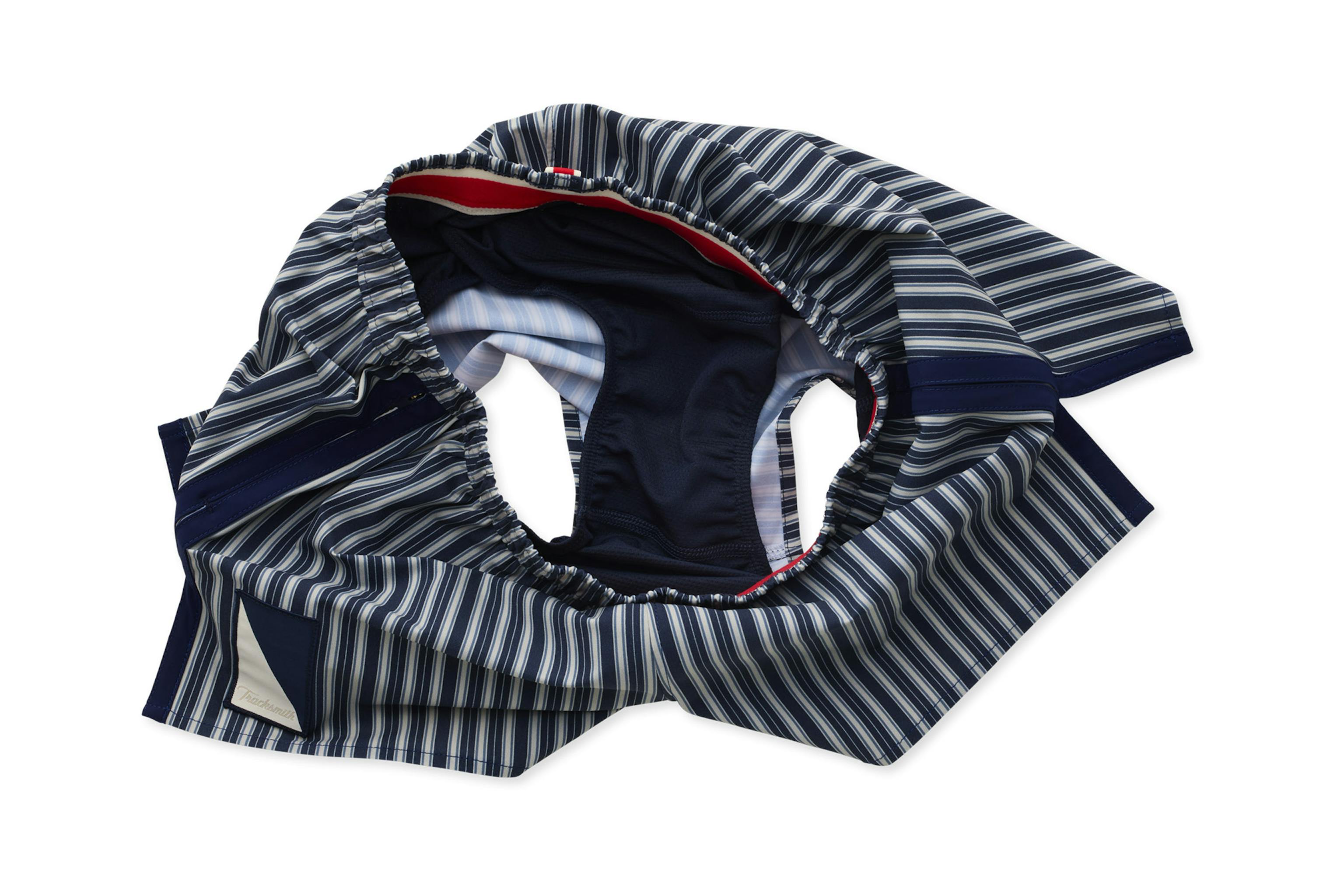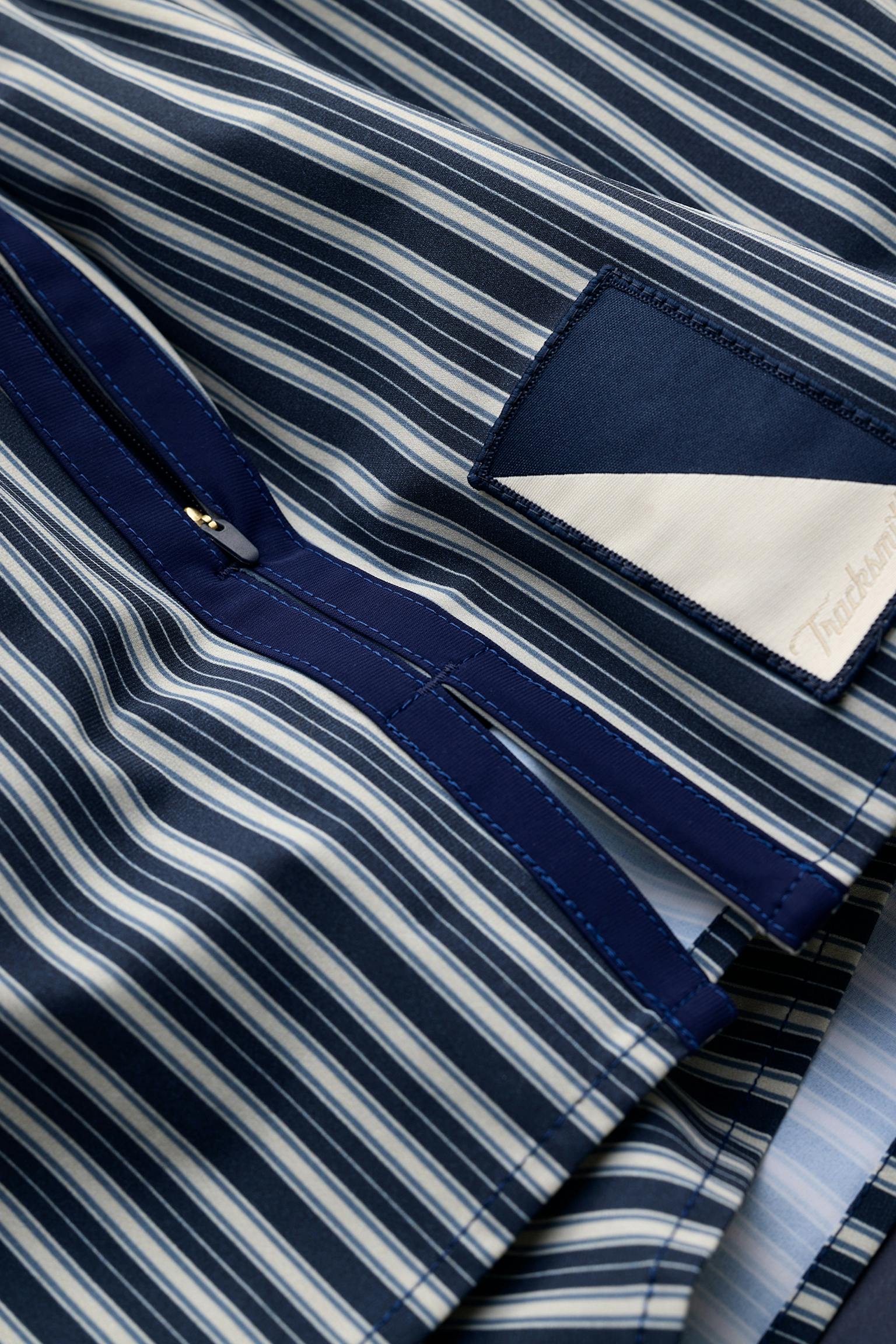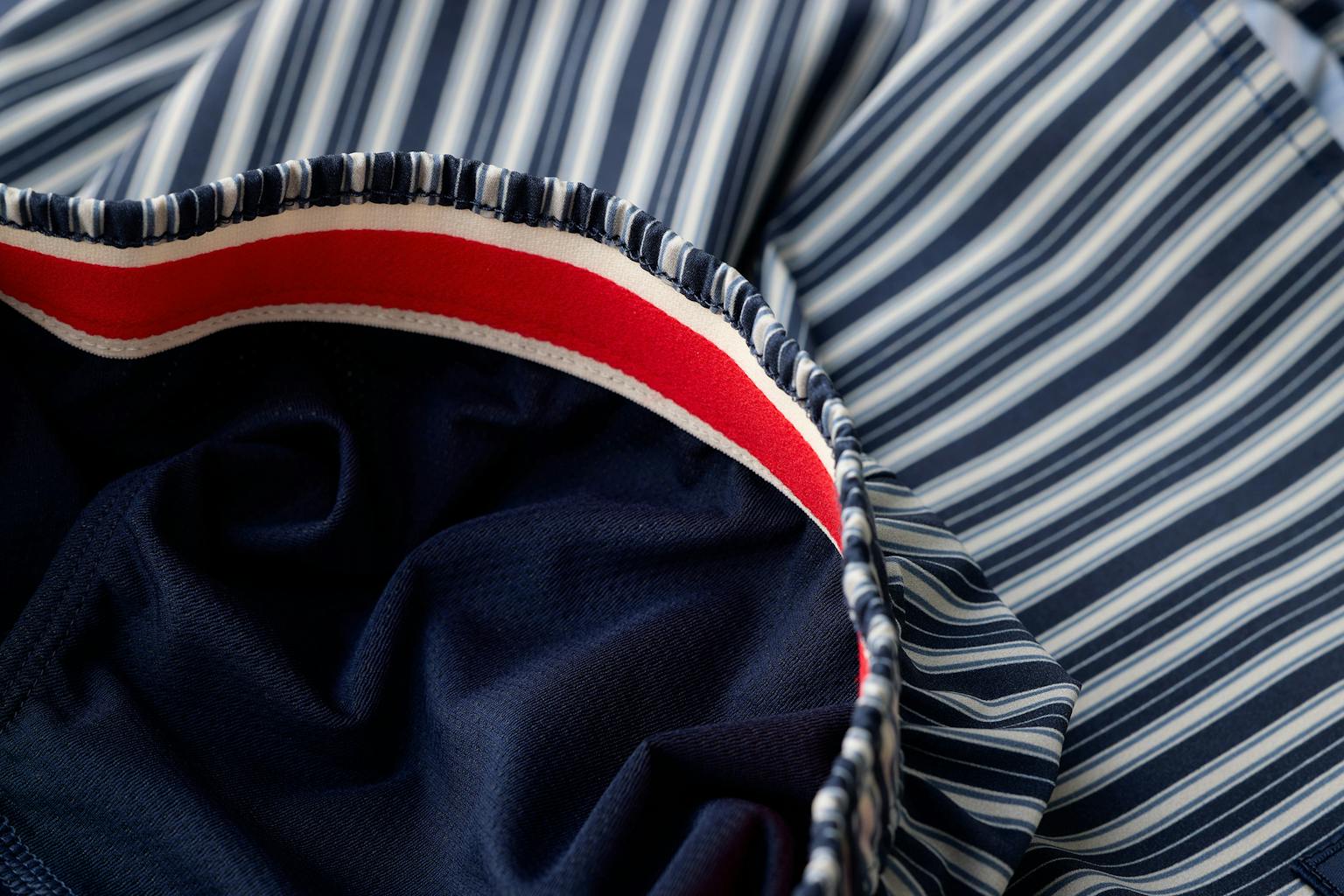 Workouts can Wait
When the sun's shining and the mercury is heading toward triple digits, tear up your training plan and take your legs on an adventure. There are no rules or regulations; the only goal is to find the best body of water for submerging yourself mid-run. Maybe that means executing a perfect cannonball into a crystal mountain stream, or ducking into chilly Atlantic waves. However you do it, this is what summer is all about. Make a splash: run, cannonball, run.