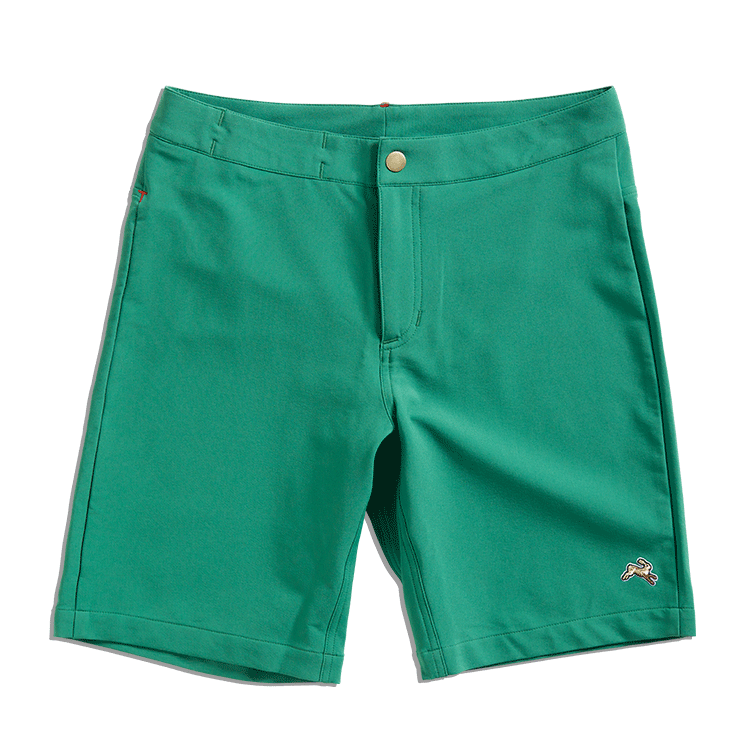 The Longfellow bridges the gap between two worlds: classic style and modern performance. The secret is in the fabric - a Schoeller Dryskin with four-way stretch designed specifically for the needs of endurance activities. Combined with clean lines and tailoring details, it's the least running-short-looking-running short ever made.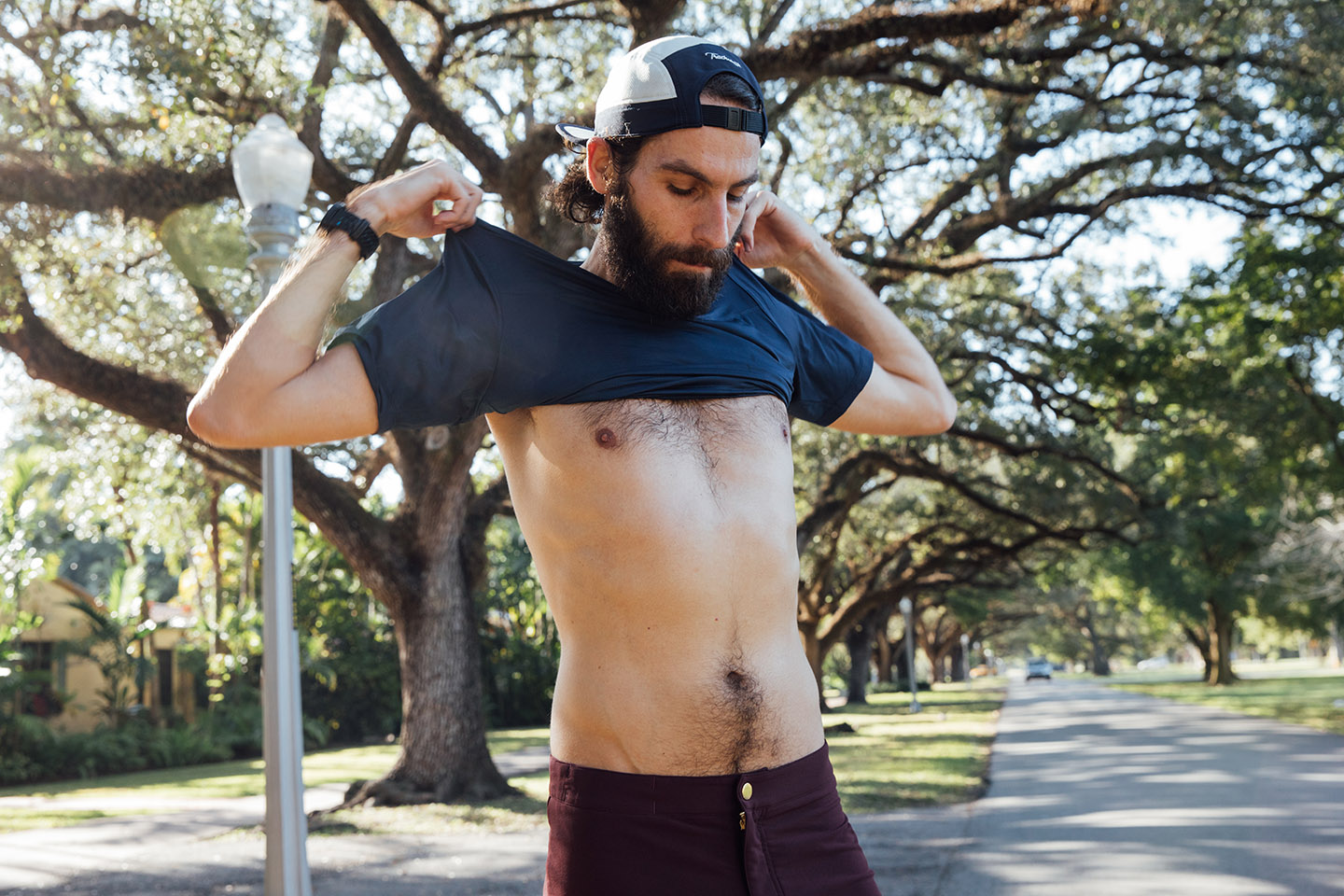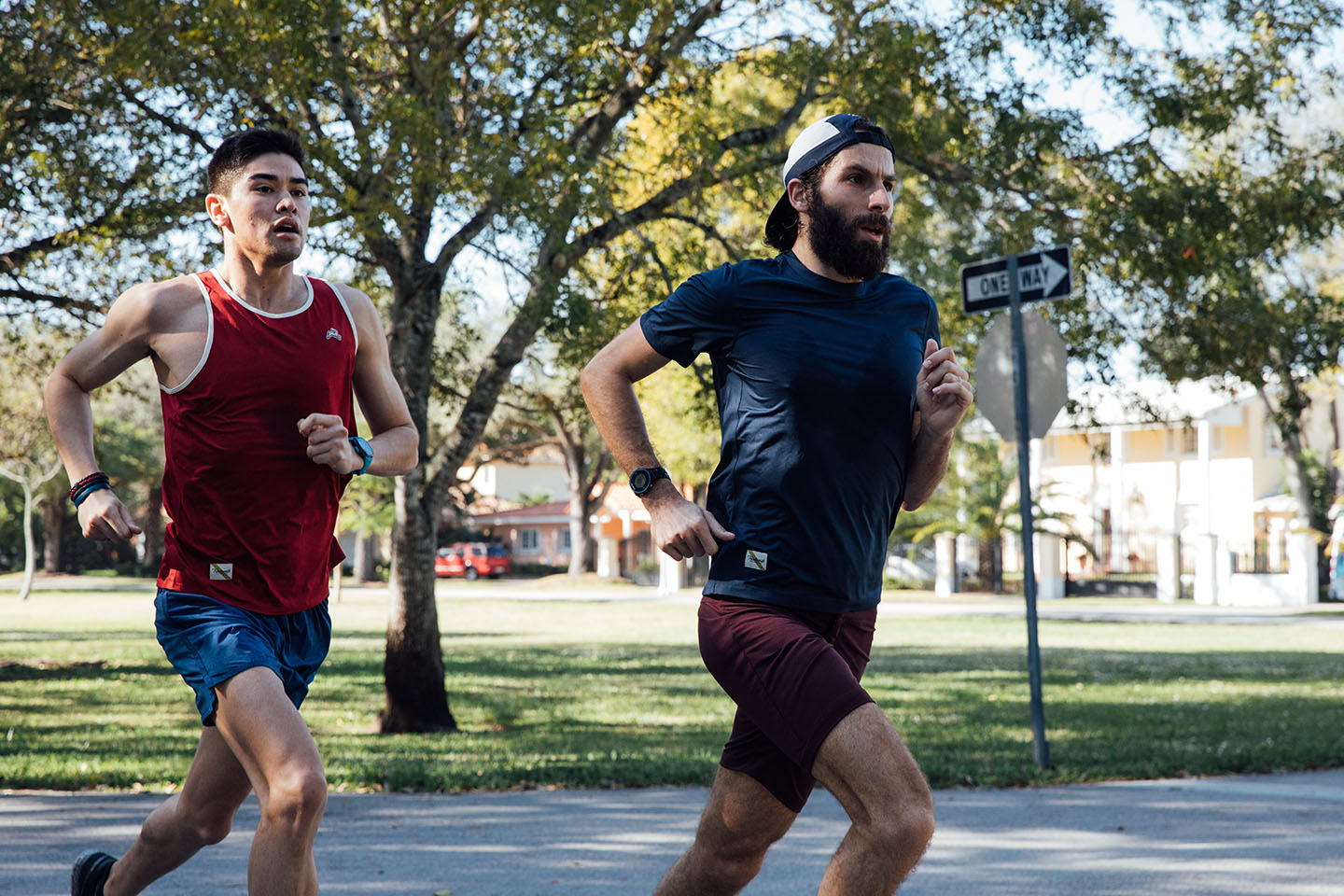 The roots of some of running's highest performance fabrics date back to 1849 when a German named Rudolph Schoeller began manufacturing textiles. Today, Schoeller Textil AG is known world-wide for producing the most innovative fabrics for peak performance. It only made sense to partner with them on such a unique product. 
Our Eliot Stretch fabric utilizes a double-weave construction. Synthetic fibers on the outside and functional Coolmax fibers on the inside rapidly move moisture away from your skin. The surface is also water repellent, which, combined with the longer length, make it perfect for cool, damp days.
We've yet to meet a runner who relishes strapping on an armband. That's why we designed the rear welt pocket of the Longfellow to comfortably accommodate your phone, in the optimum location to minimize bouncing while you run. 
'Phablet' users, we apologize.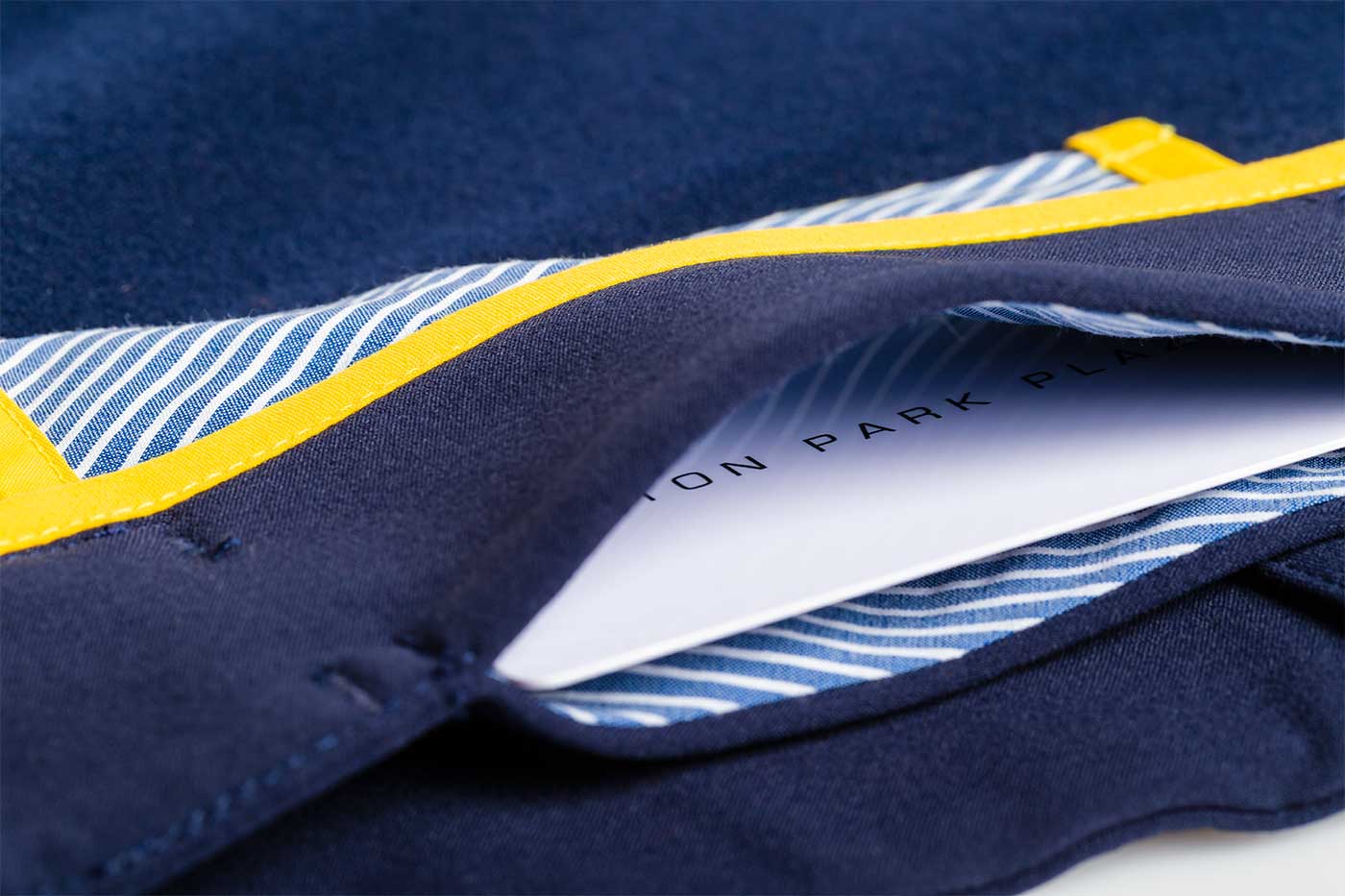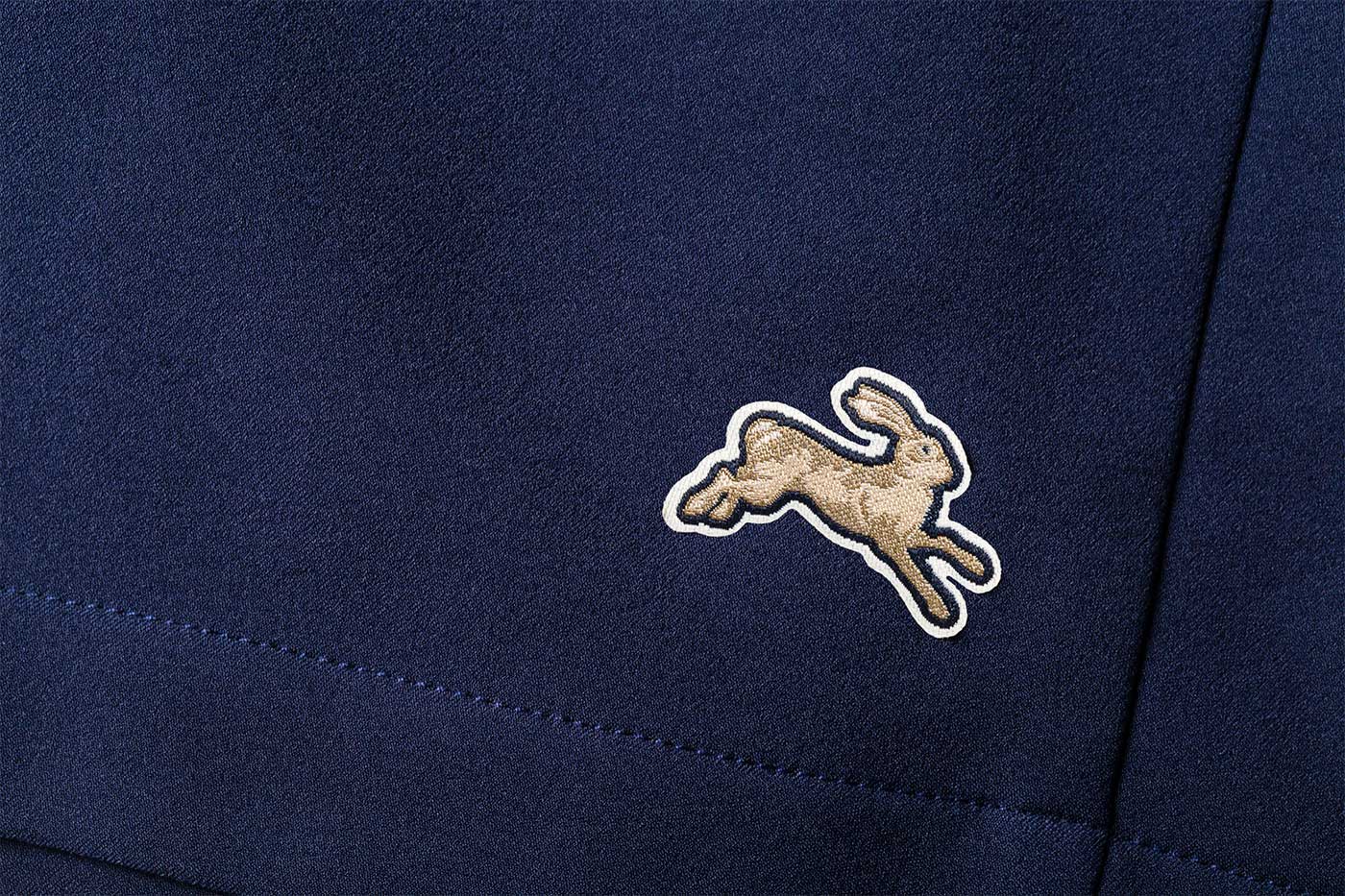 For those who wouldn't be caught dead running in short-shorts, but aren't fond of either the sloppy basketball-length mesh or thin, clingy nylon options either, we've created the Longfellow Shorts - the most advanced long shorts on the market. Neither too long nor too short. Neither binding nor baggy. Lightweight, but not at all flimsy or stripped down. It's the perfect combination for those wanting longer shorts that still perform at all speeds and over all distances.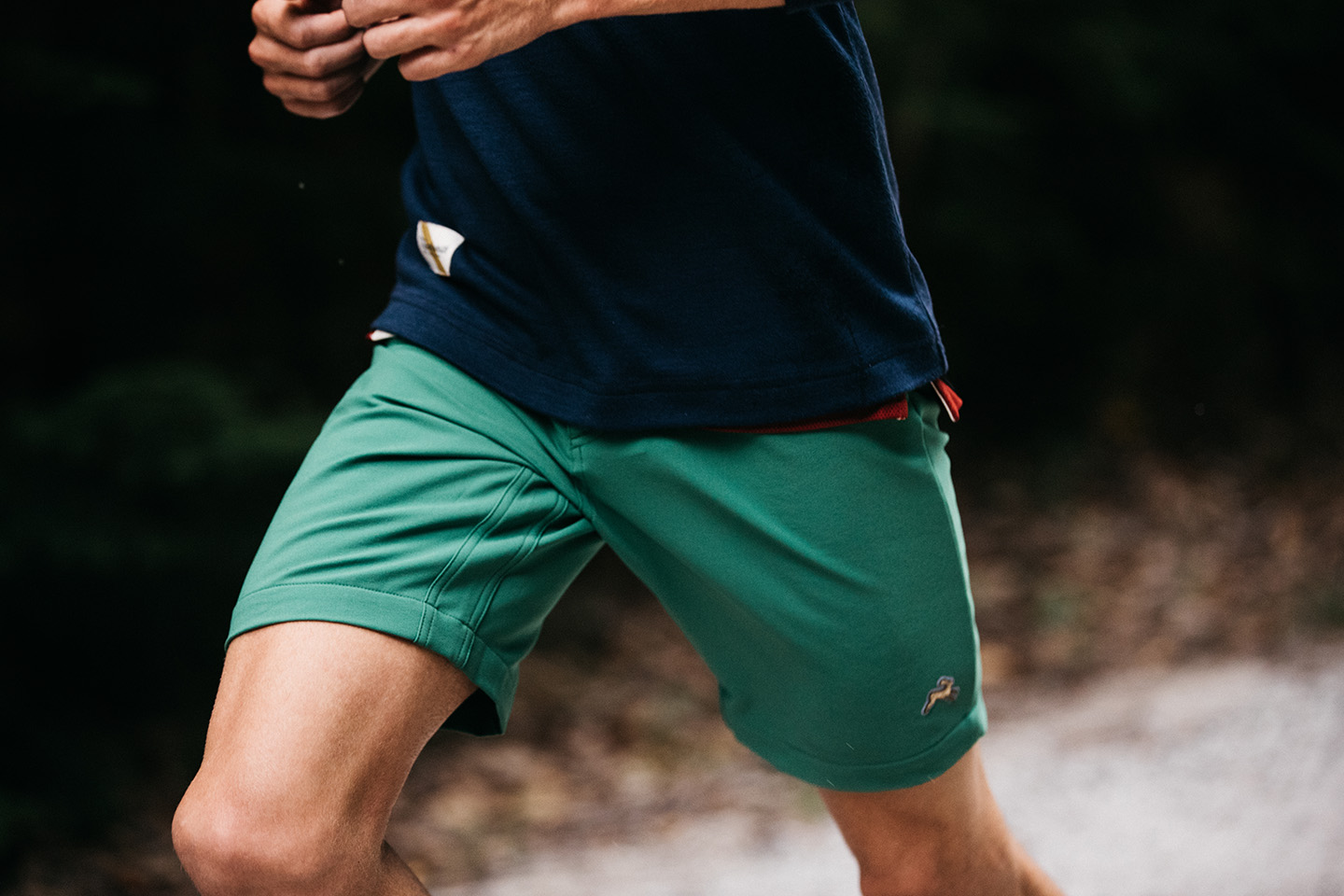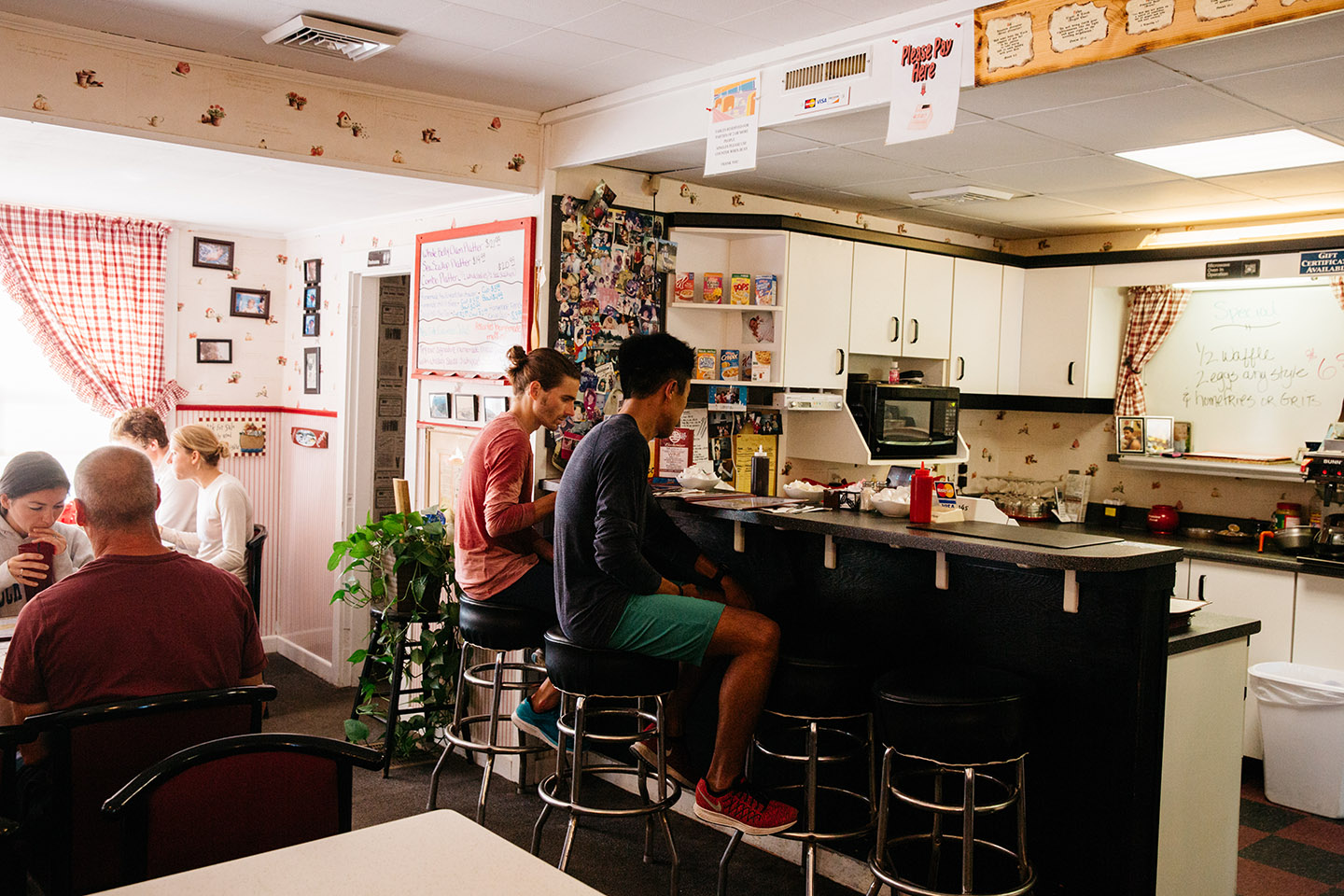 The Longfellow was part of our 5-product launch collection back in 2014. It's probably been through more miles and workouts than any other product in the line. And it quickly became a cult classic. 
In fact, we're so confident you'll love it, we guarantee it. 
Run in it for 100 miles or 30 days (whichever comes first). If you don't like it for any reason, send it back for a full refund. Or come back for a second pair. 
Size 28
Waist 28.5" | Inseam 8.25" | Thigh 23.4" | Leg Opening 18.5"
Size 29
Waist 29.5"  |  Inseam 8.25"  |  Thigh 23.9"  |  Leg Opening 19"

Size 30
Waist 30.5"  |  Inseam 8.5"  |  Thigh 24.4"  |  Leg Opening 19.5"
Size 31
Waist 31.5"  |  Inseam 8.5"  |  Thigh 24.9"  |  Leg Opening 20"
Size 32
Waist 32.5"  |  Inseam 8.5"  |  Thigh 25.4"  |  Leg Opening 20.5"
Size 33
Waist 33.5"  |  Inseam 8.5"  |  Thigh 25.9"  |  Leg Opening 21"

Size 34
Waist 34.5"  |  Inseam 8.75"  |  Thigh 26.4"  |  Leg Opening 21.5"
Size 36
Waist 36.5"  |  Inseam 8.75"  |  Thigh 27.4"  |  Leg Opening 22.5"
If you have questions on sizing please contact us via chat below or at support@tracksmith.com.