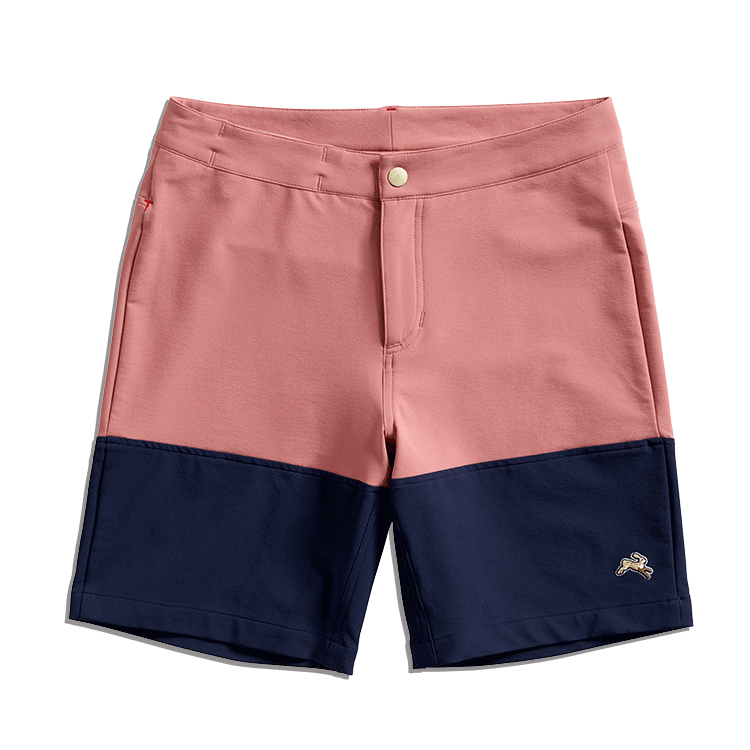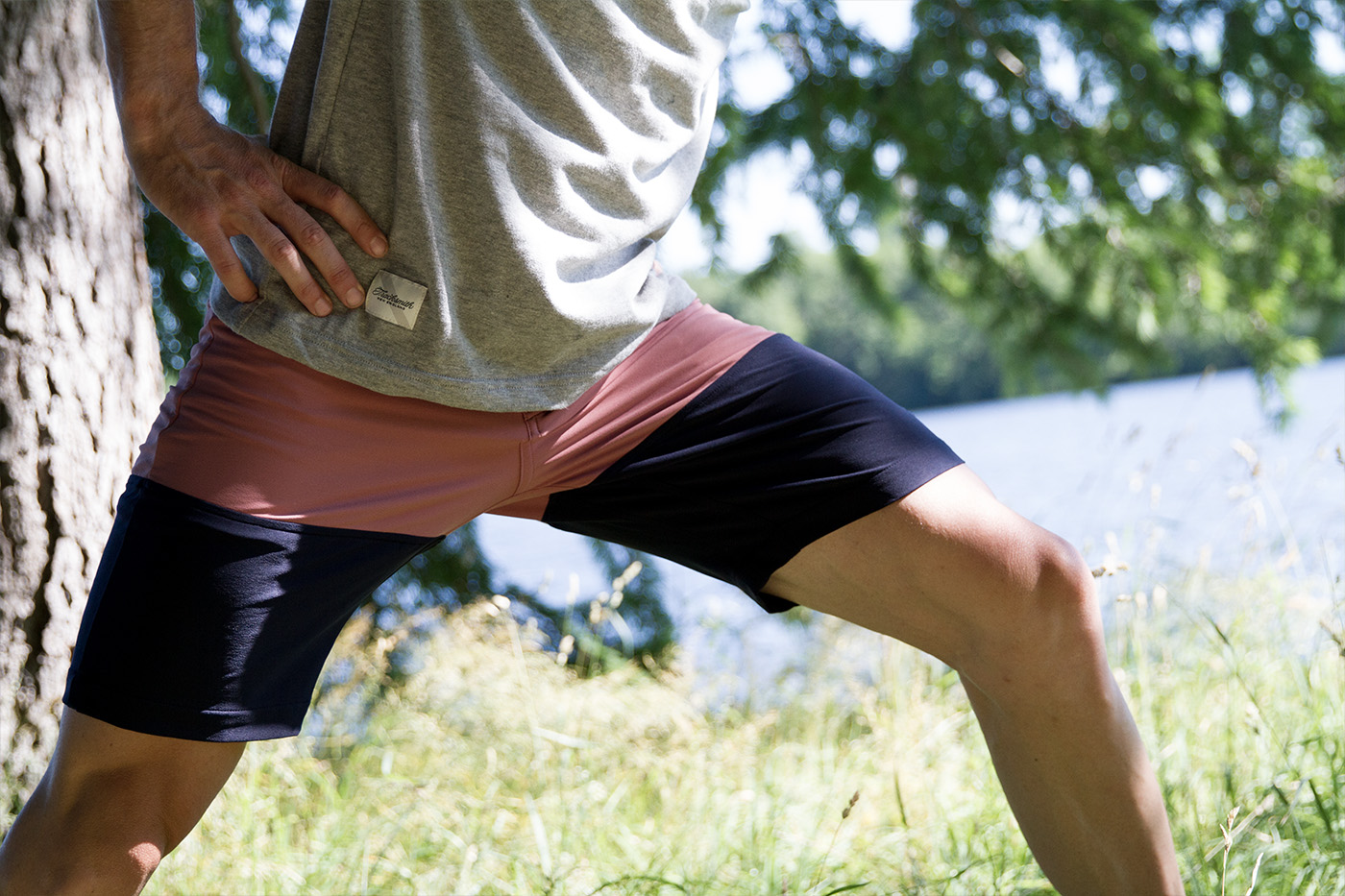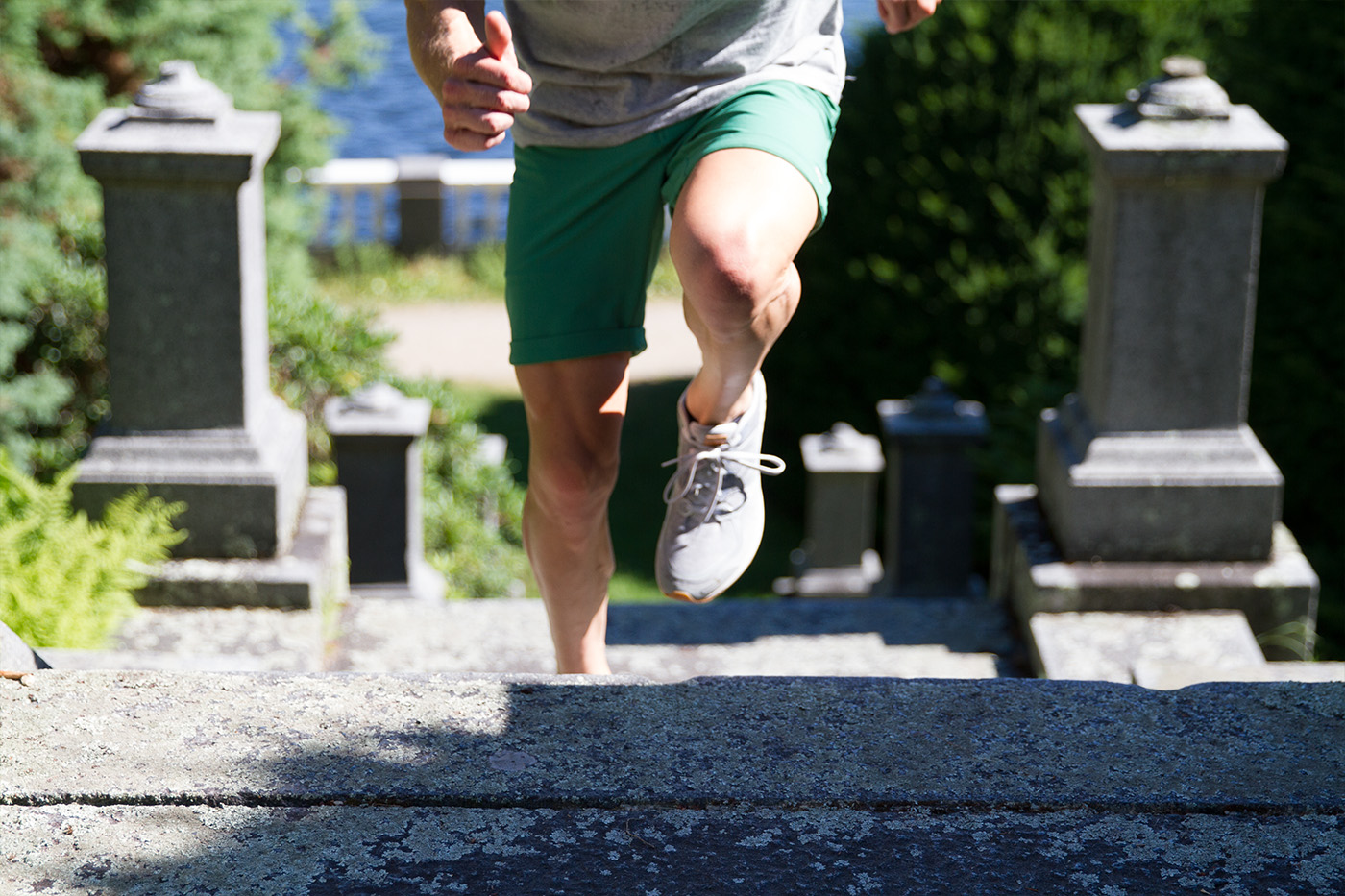 Four way stretch.
Moisture wicking. Water resistant.
Runner-friendly pocket design.
Tailored cut.
Lightweight yet durable
Incredible comfort.
TECHNICAL AND TASTEFUL IN EQUAL MEASURE
Inspired by training runs along the bustling banks of the Charles River, dividing the understated Brahmin sophistication of Boston from the innovation center of Cambridge, the Longfellow Short was designed to bridge the gap between the two worlds.
We've yet to meet a runner who relishes strapping on an armband. That's why we designed the rear welt pocket of the Longfellow to comfortably accommodate your phone, in the optimum location to minimize bouncing while you run. 
'Phablet' users, we apologize.
Neither too long nor too short. Neither binding nor baggy. Lightweight, but not at all flimsy or stripped down. We designed the Longfellow with clean lines and tailoring details that make it the most versatile, least running-short-looking running short ever made.
Ruben Sanca, pictured here, is wearing our Longfellow in size 31. He is 6'2" and weighs 154 pounds.
For those who wouldn't be caught dead running in short-shorts, but aren't fond of either the sloppy basketball-length mesh or thin, clingy nylon options either, we've created the Longfellow Short. Designed to be the most technical, versatile long short on the market.
We started with the fabric. Four-way stretch, water repellent, moisture wicking and luxurious. We added two running-specific pockets, and perfected the fit. Slim and flattering while still allowing plenty of movement for a runner's stride. Perfect when transitioning from run to café or conference call.
But performance always comes first at Tracksmith, so we outfitted Olympian Ruben Sanca in the Longfellow for our week-long training camp in northern New Hampshire. He logged over 100 miles and went from skeptic to convert after the first day. From morning runs to long runs, and trips to the market, the Longfellow Short passed the test with flying colors.