Cross Country Shorts
LIMITED-EDITION
Limited-edition mesh shorts in reimagined patterns
Hares and Houndstooth
Our newest collection is a celebration of the spirit of cross country. A sport defined not by the clock, but by the team effort. Cross Country as we know it got its start in the 19th century in the UK and was known as the "paper chase" or "Hares and Hounds." Designed to pair with a matching singlet, with style enough to be worn on their own, these 4" inseam mesh shorts follow the design of our Van Cortlandt Grand Shorts and feature 2 back pockets for keys or a credit card.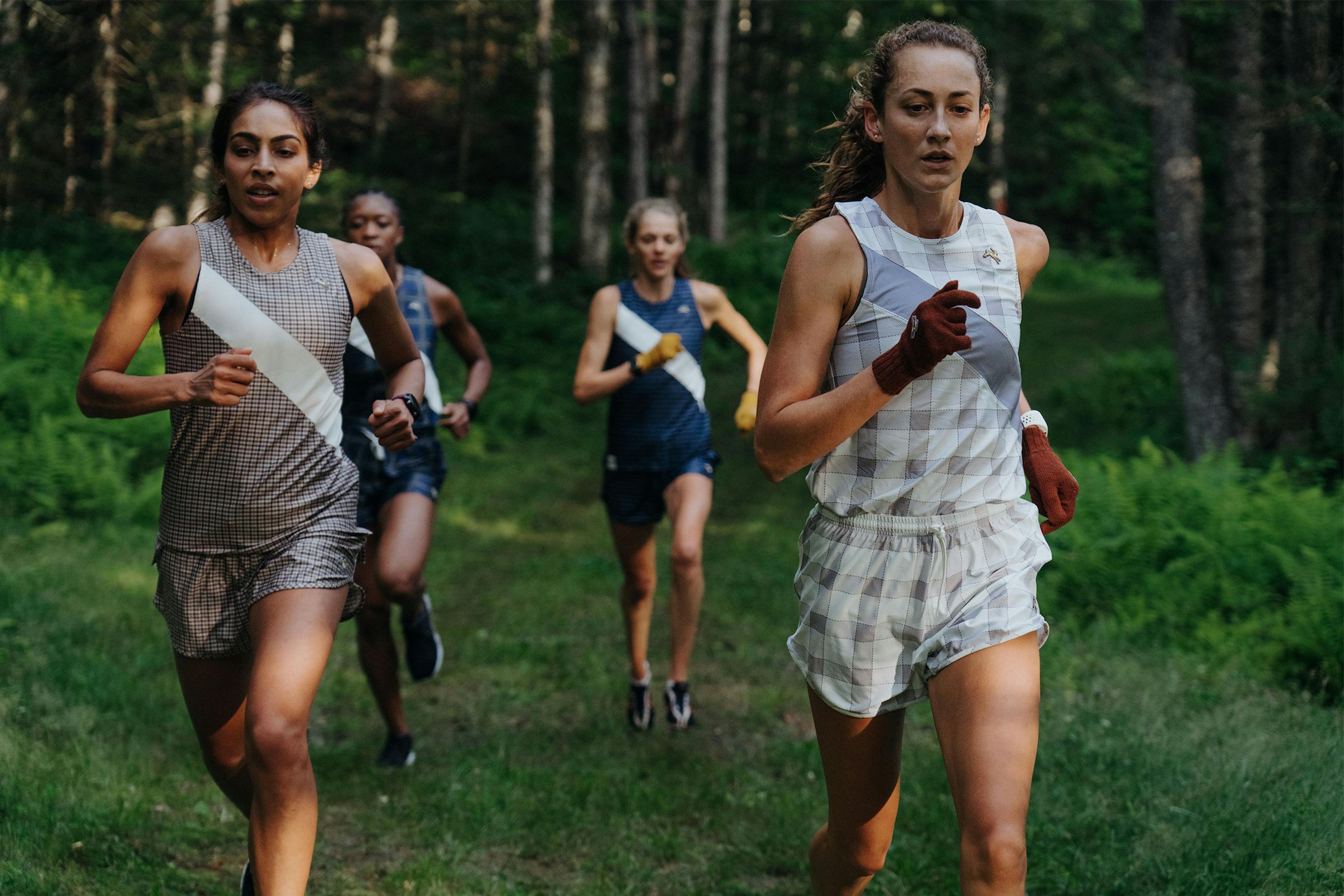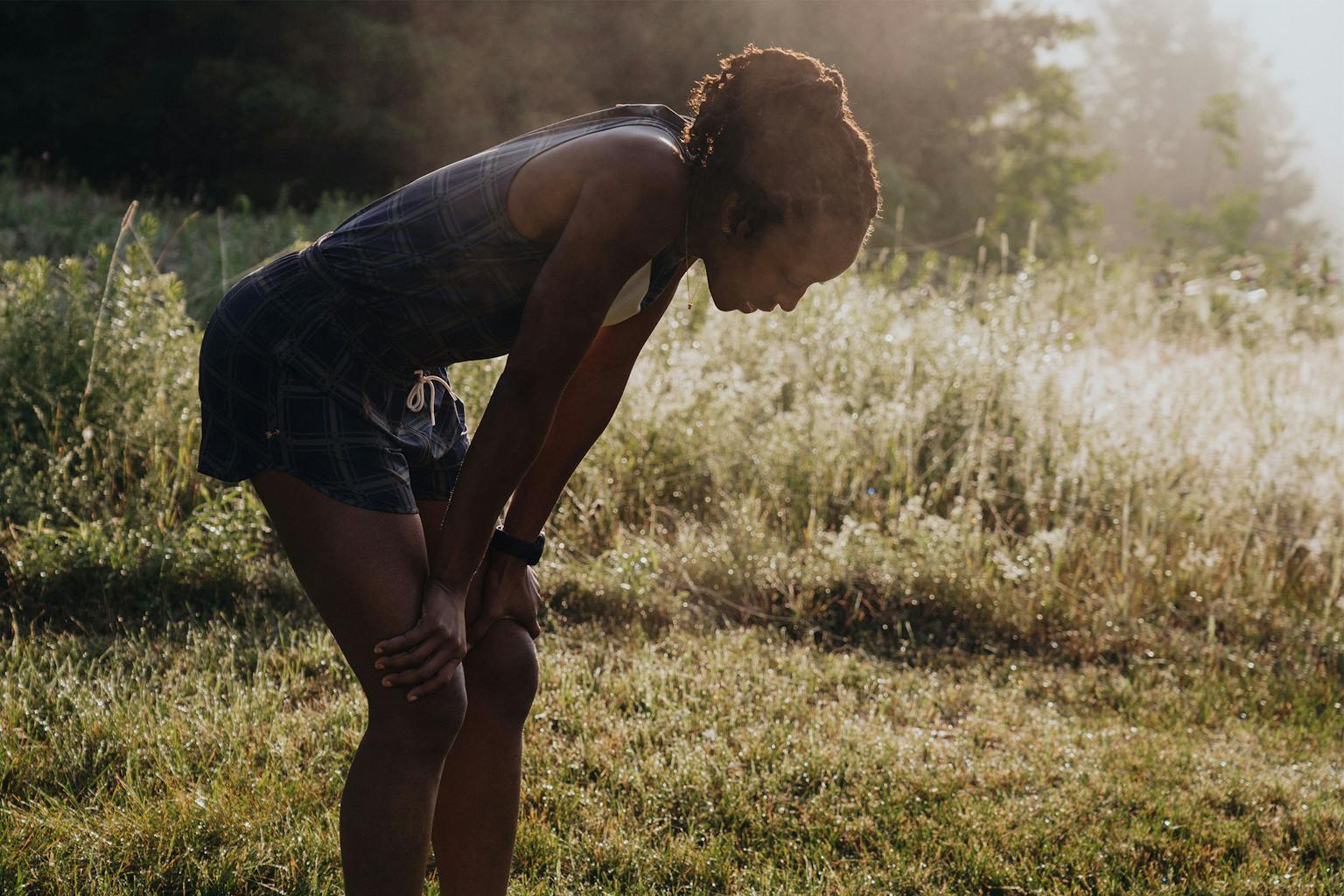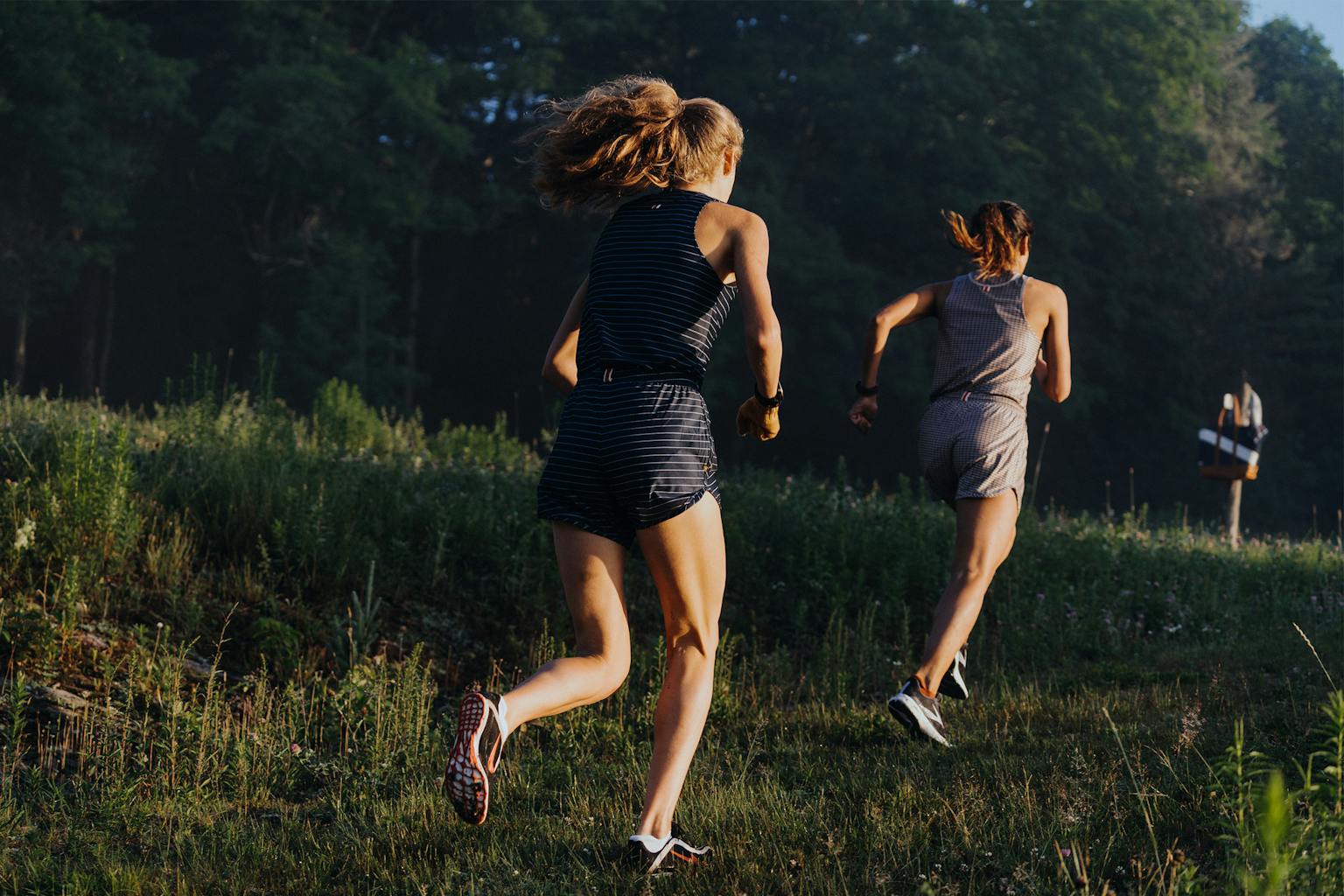 Race Ready
Inspired by the longer silhouettes of cross country's heyday, we designed these shorts with a four-inch inseam, offering added length without sacrificing any freedom of movement. An elasticated drawstring waistband, antimicrobial liner and two internal back pockets for fuel round out the performance properties.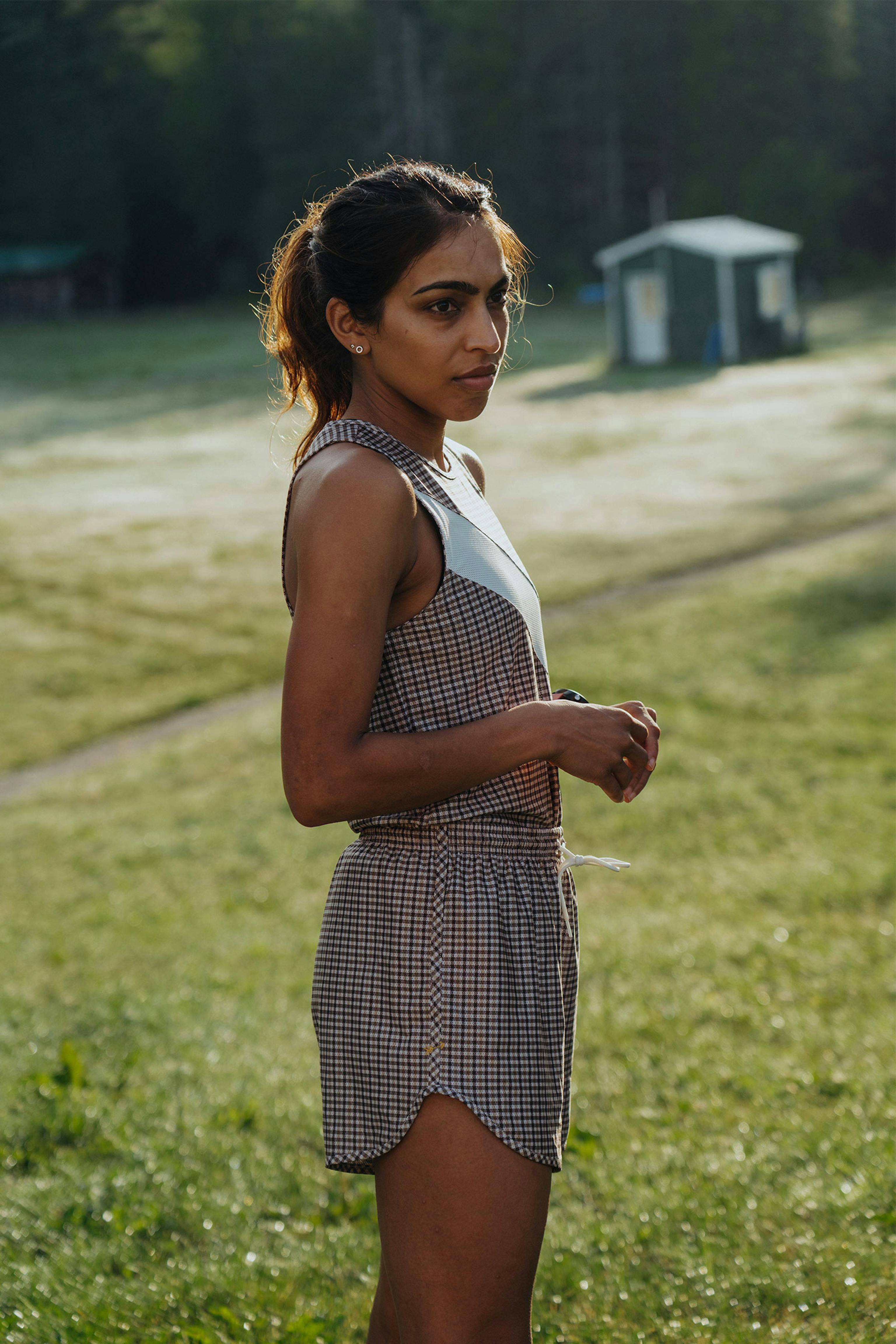 A Matter of Mesh
When "Boston Billy" Rodgers won the Boston Marathon in 1975, setting his first American record at 2:09:55, he famously did so in a mesh tee he found in the trash. Inspired by his legendary performance, we scoured the earth for the very finest performance mesh to use across our Van Cortlandt Collection. Astonishingly lightweight and antimicrobial with a luxurious feel, you won't find anything like our 2:09 Mesh in a dumpster.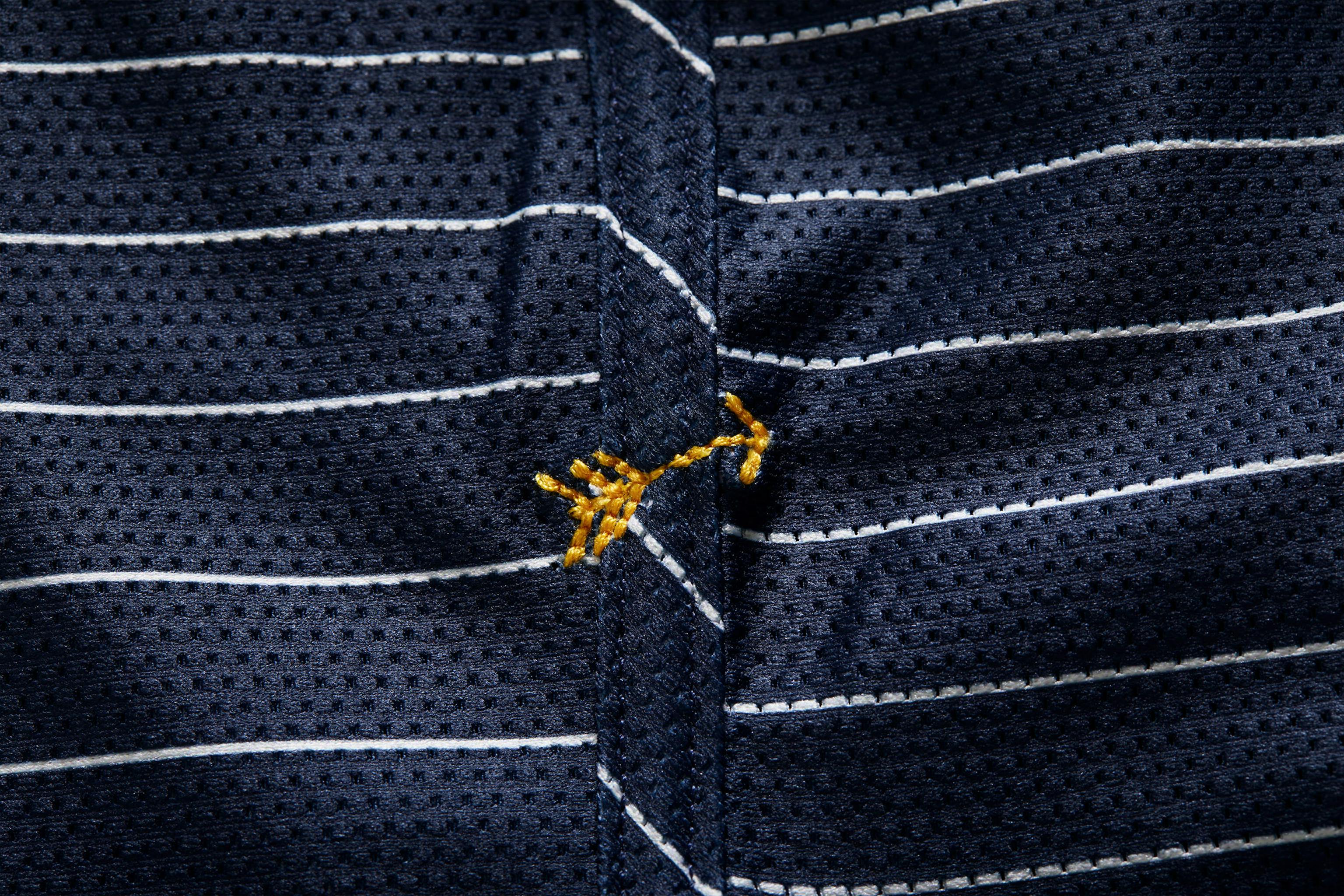 Pattern Maker
Drawing inspiration from cross country's team spirit, we looked to the material traditions of Scotland and its traditional tartans. Home to the legendary Great Edinburgh International Cross Country race, which has drawn stars like ​​Kenenisa Bekele, Tirunesh Dibaba and Eliud Kipchoge to its muddy hills, we experimented with plaids and patterns that would help athletes stand out on the course.