Seasonal Collections

From the mountains, to cross county courses and the roads, our newest releases celebrate Fall running in all its varieties.
Off Roads
Versatile styles built for adventurers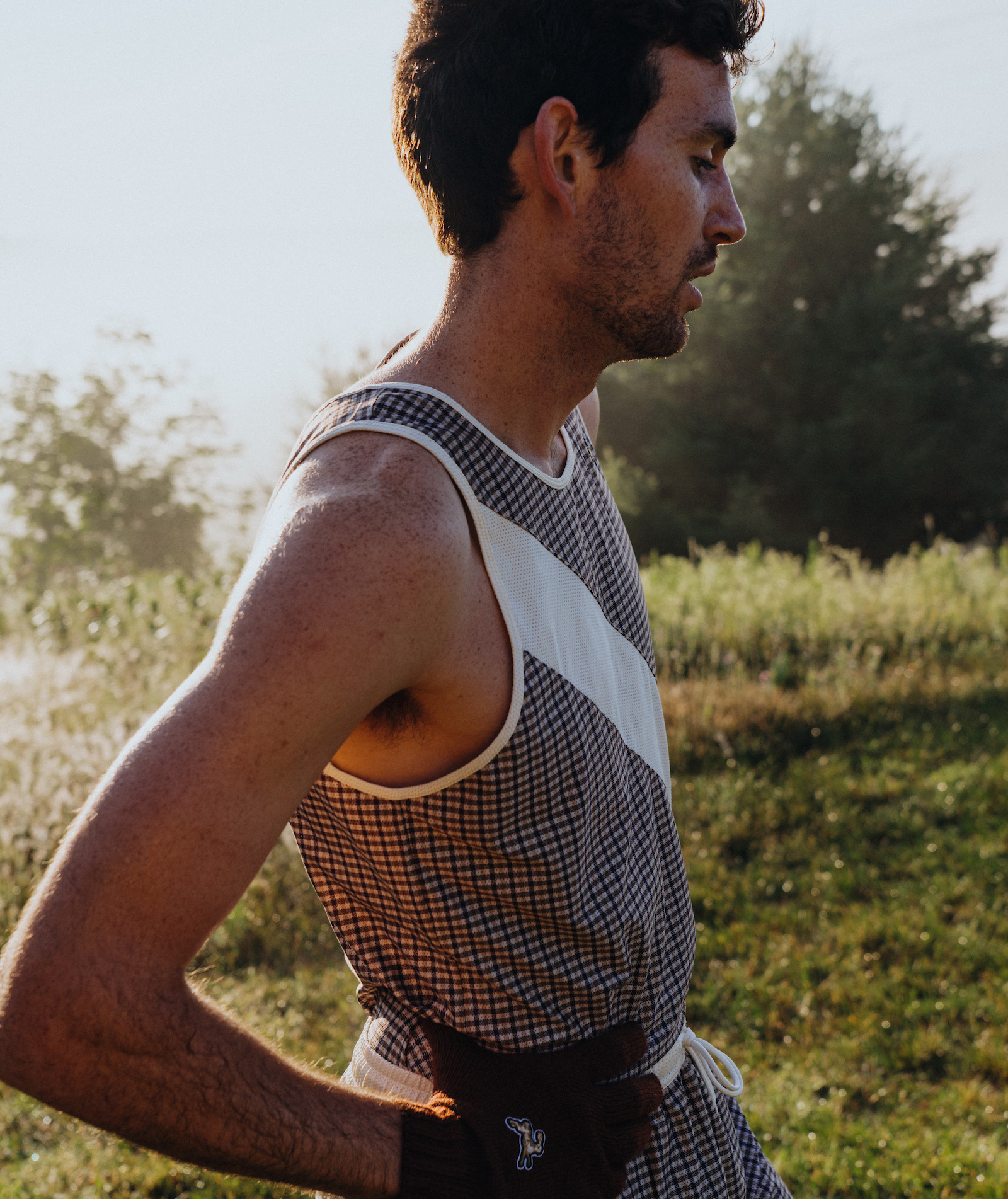 Cross Country
Racing silhouettes inspired by sporting heritage
Major Marathons
Limited-edition releases for our favorite races
The Journal
Stories and reflections on the hidden side of running culture and at the athletes, traditions and events that make running the greatest sport in the world.
About Us
Founded in Boston in 2014, Tracksmith is an independent running brand built on a deep love for the sport. We celebrate the amateur spirit and seek to inspire the personal pursuit of excellence
Tracksmith crafts performance running apparel, inspiring publications and distinct experiences that allow runners to indulge in the sport's rich culture.