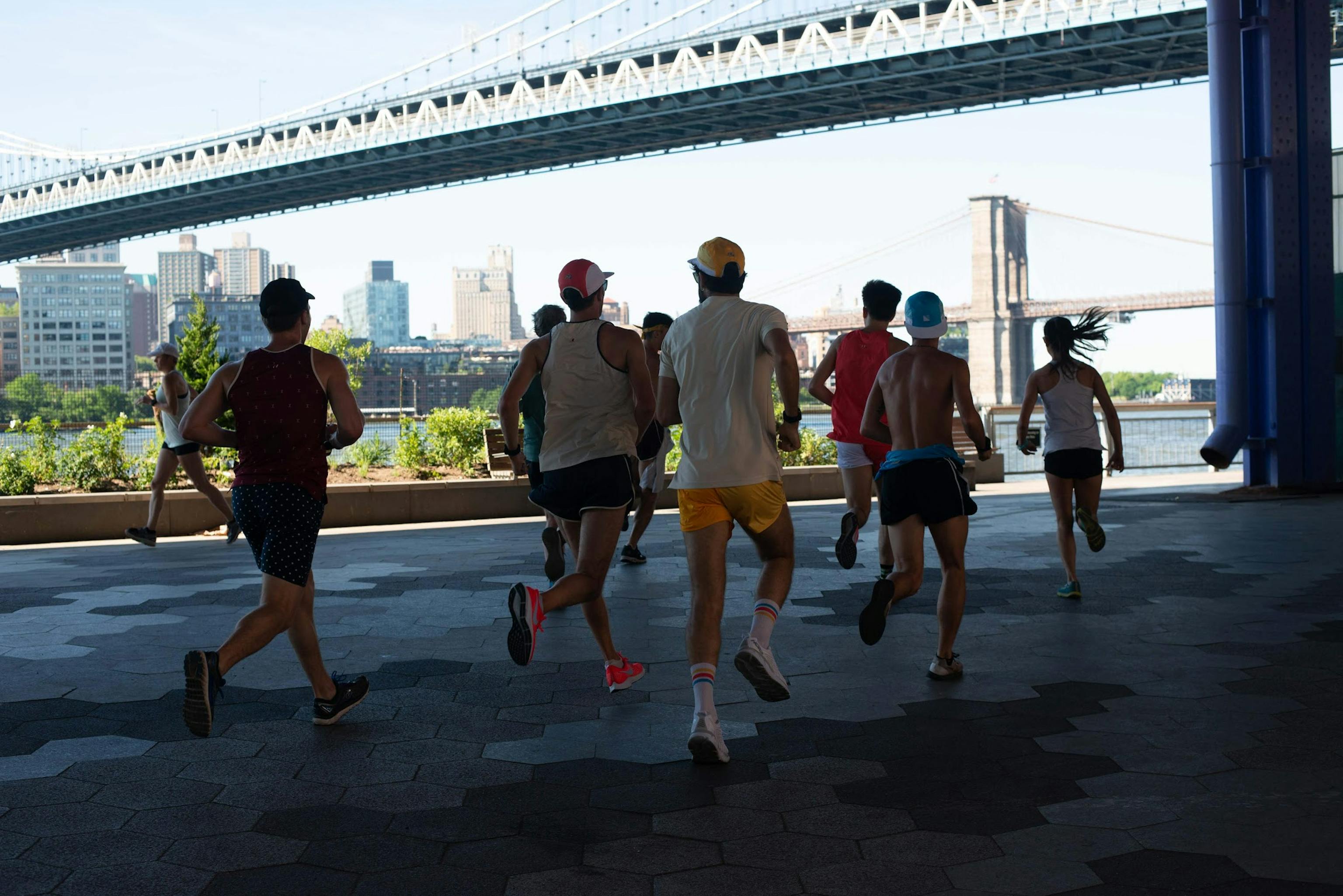 RSVP
Please reserve your spot for the runs and for post-run events, drinks, and food via the RSVP form below. Please note: Evil Twin Brewing in Dumbo will open for bag check at 8:00 a.m., with the runs starting at 8:30 a.m. There are two bathrooms on site. Please RSVP for all runs, regardless of the date. Long runs begin at 8:30 a.m. from the Evil Twin Brewing in Dumbo Brooklyn and will feature the opportunity to touch goal pace and new distances (New Long Distance Runs). For more information on the runs, email community@tracksmith.com.
Stay up to date on the schedule of events and training for your Marathon buildup by joining the NYC Community Newsletter below:
Interested in our activations for the New York Marathon Weekend? Check out what's going on at the link below. Or more training opportunities with the Brooklyn Track Club? Reach out to community@Tracksmith.com for more details and support.