Zoom In
NEW COLORS
Tracksmith Towel
An extra-large 34x66 inch towel for drying off post-run made from a looped cotton blend
This item is out of stock. Please enter your email address and we will notify you when it is back.
Free Returns & Exchanges
Wrap it Up
The towel is a runner's most multifaceted accessory. Whether stashed in the back of a van, in a bag or hanging in a locker, it triples to dry you off post-run, as a make-shift changing room or as a blanket at the beach. Given all these uses, we believe bigger is better when it comes to post-run towels.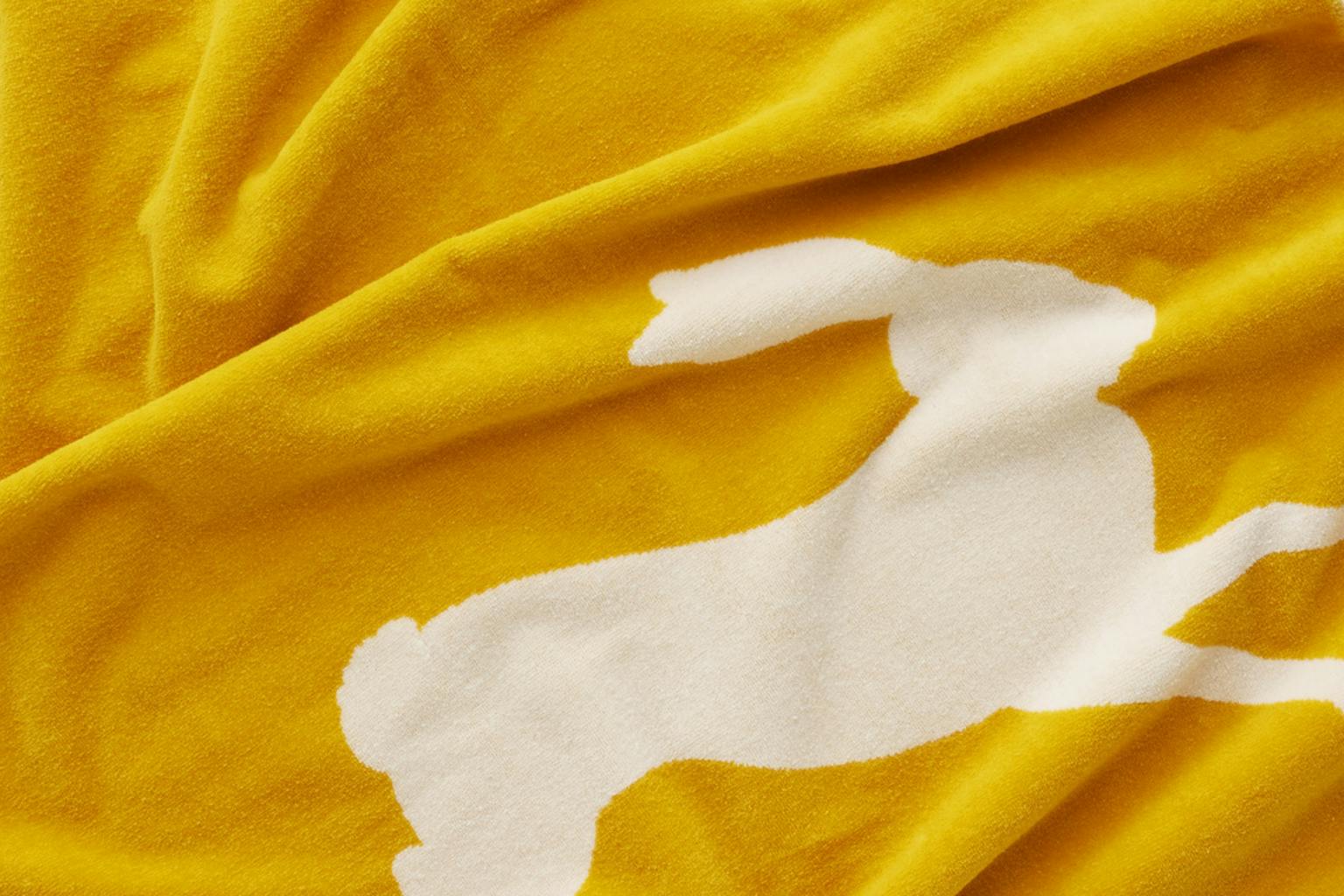 This extra-large 34x66 towel is made from a blend of 96% cotton and 4% polyester. The face of the fabric has a velour finish and the back is looped to maximize dyring times. Its delivered in bold summer stripes.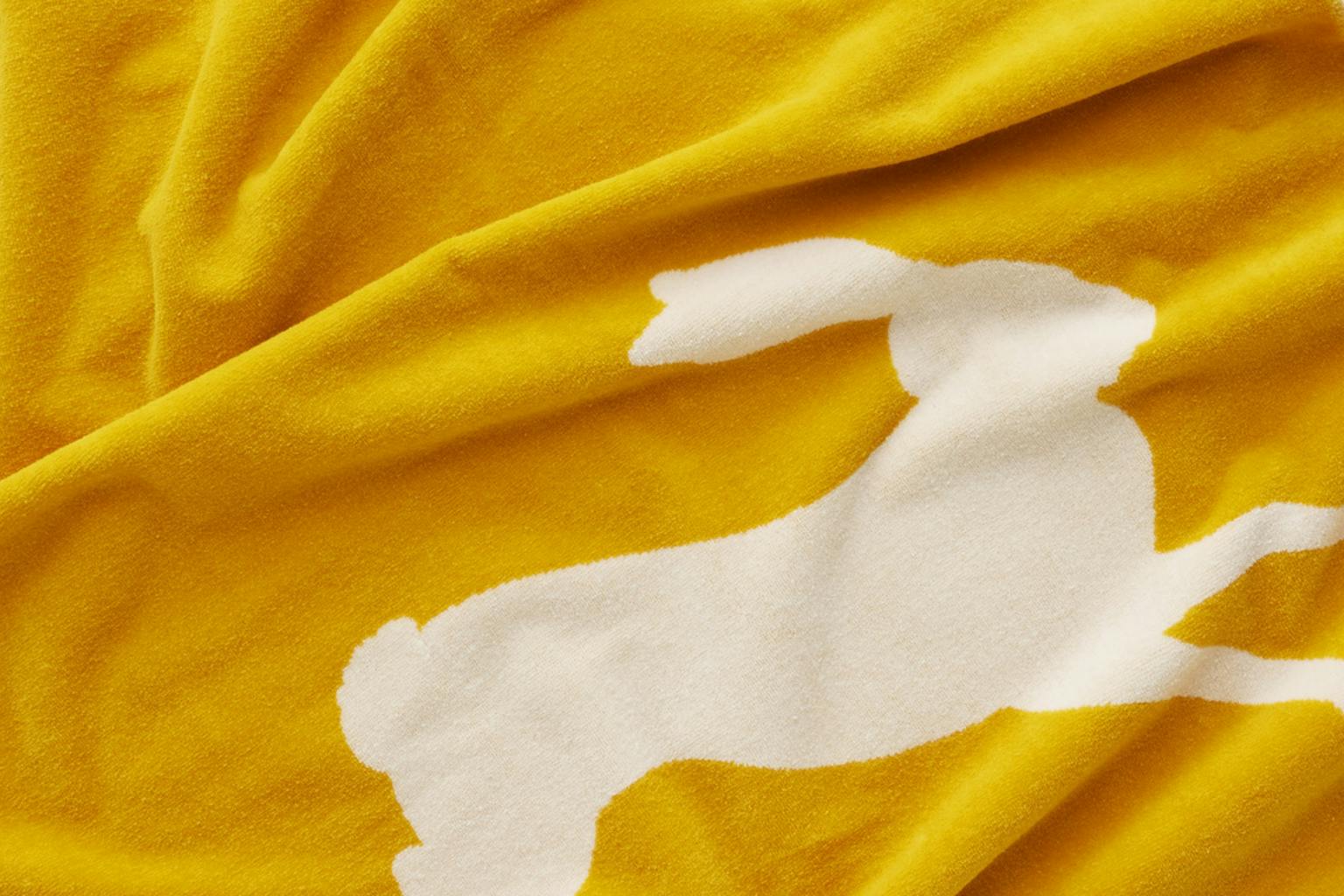 Fabric
96% cotton, 4% polyester
Care
Machine Wash
Tumble Dry Medium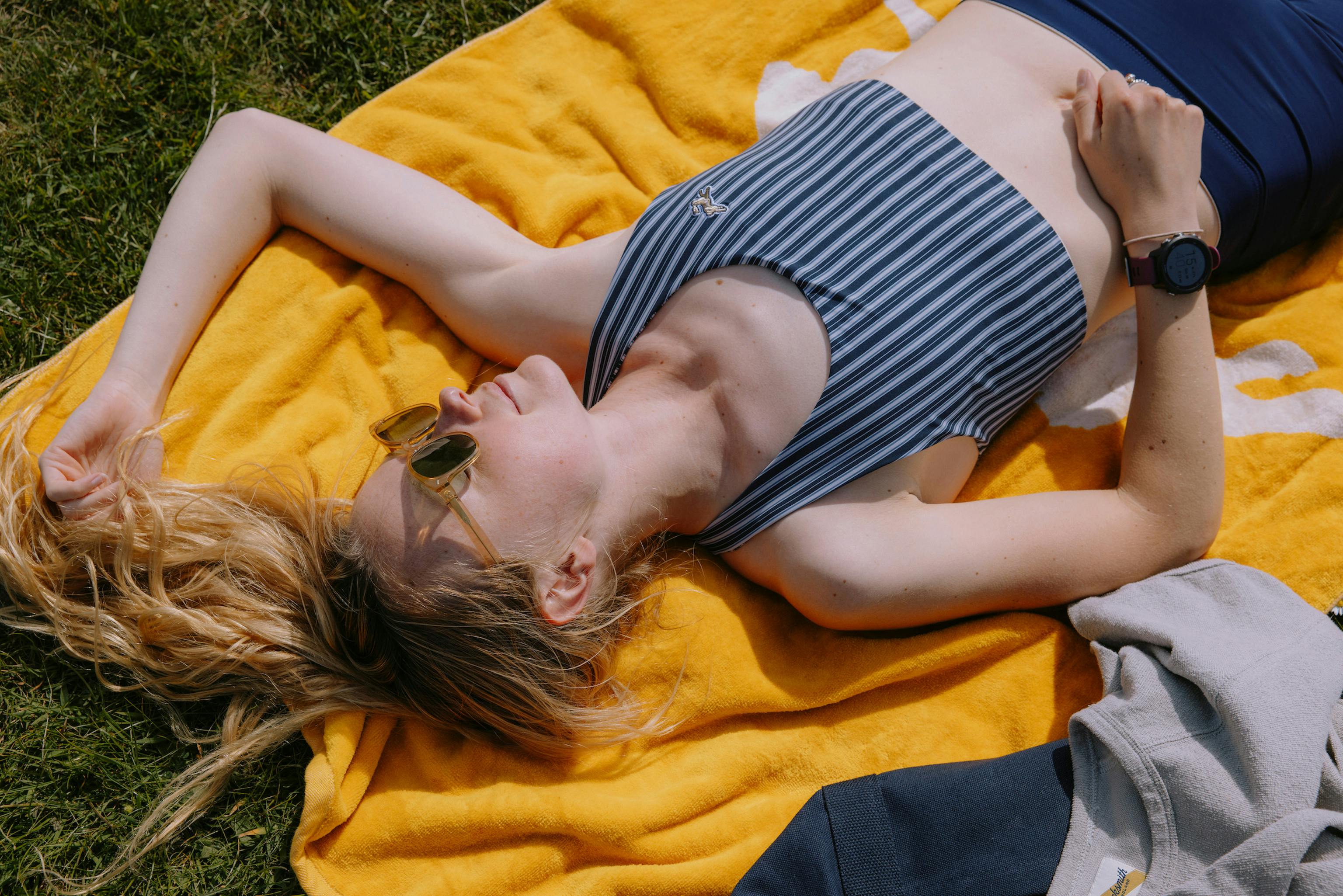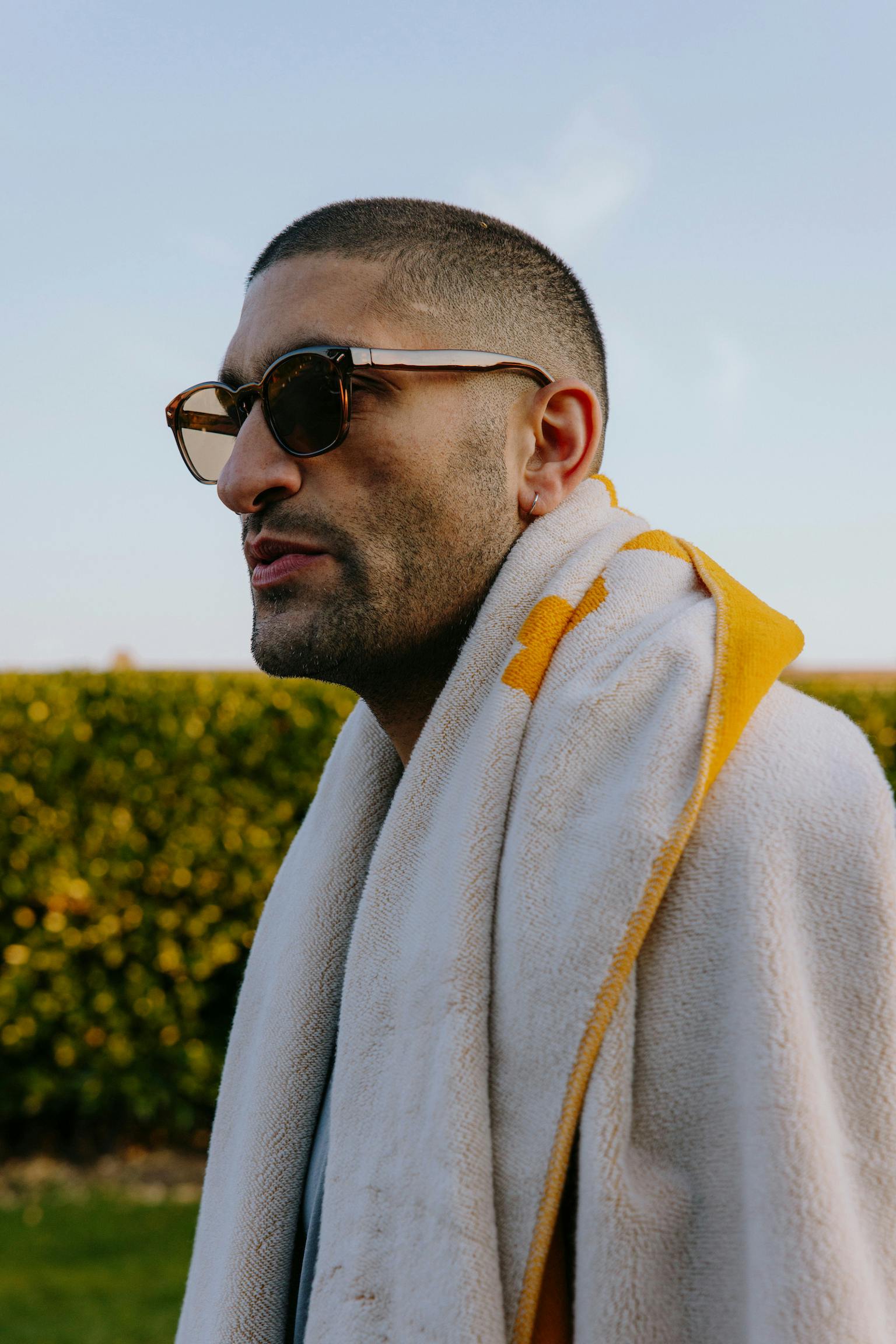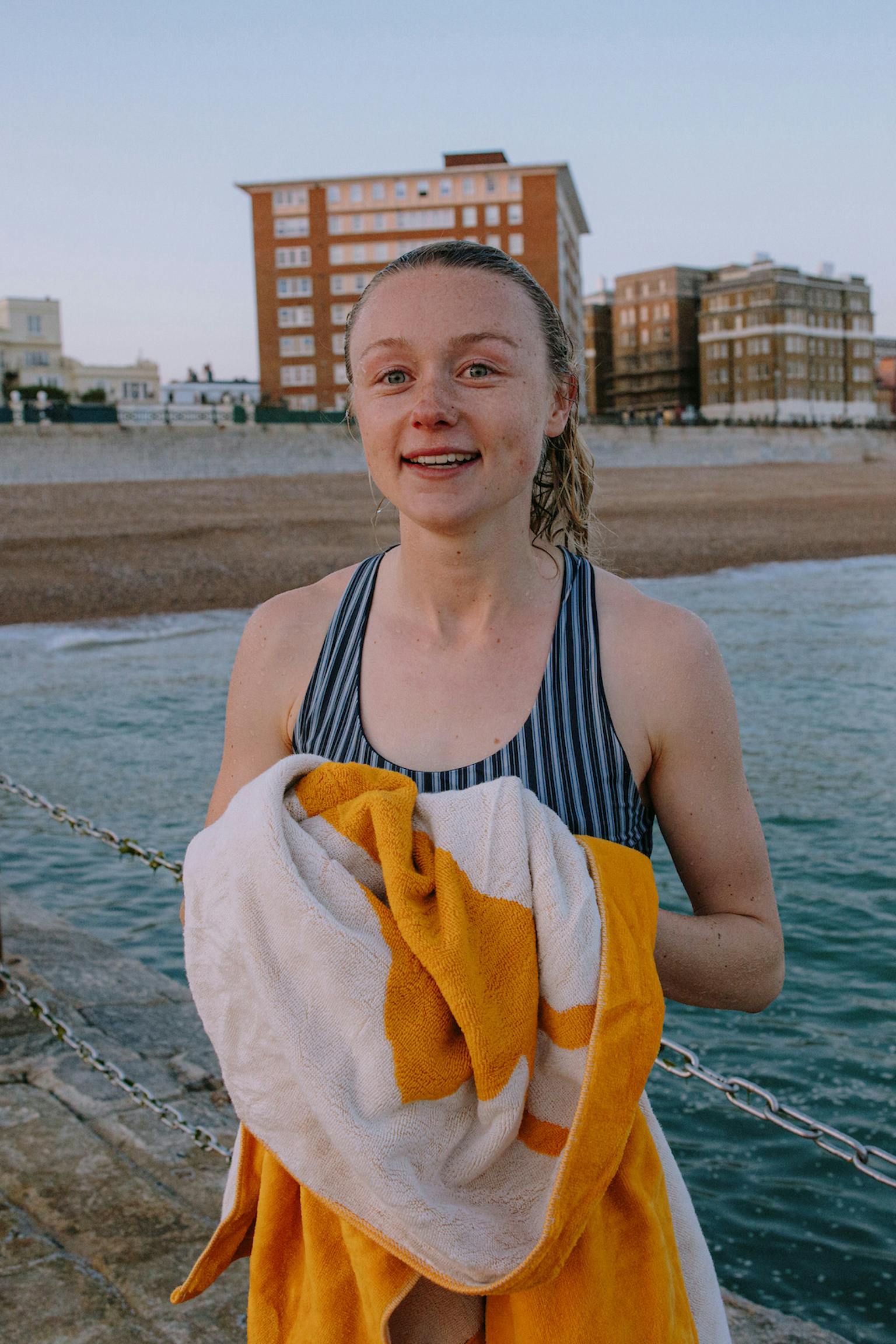 Dry Off
In our minds the best towels are a) big and b) cozy. Our extra-large 34x66 inch towel is long and wide enough for full body wrapping, and the cotton blend fabric with a soft looped back dries quickly but has the heft to make sure you'll feel warm as you cool down.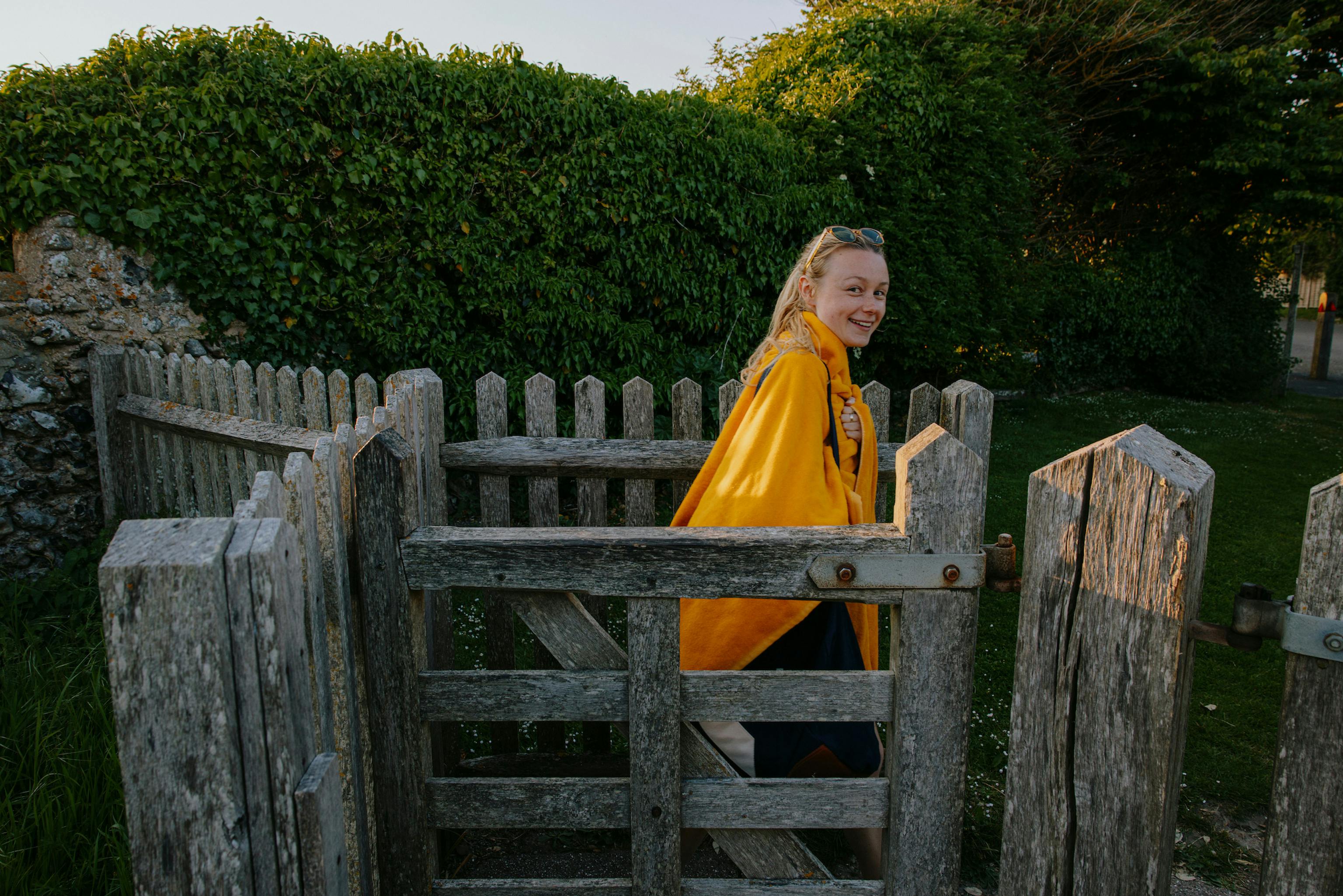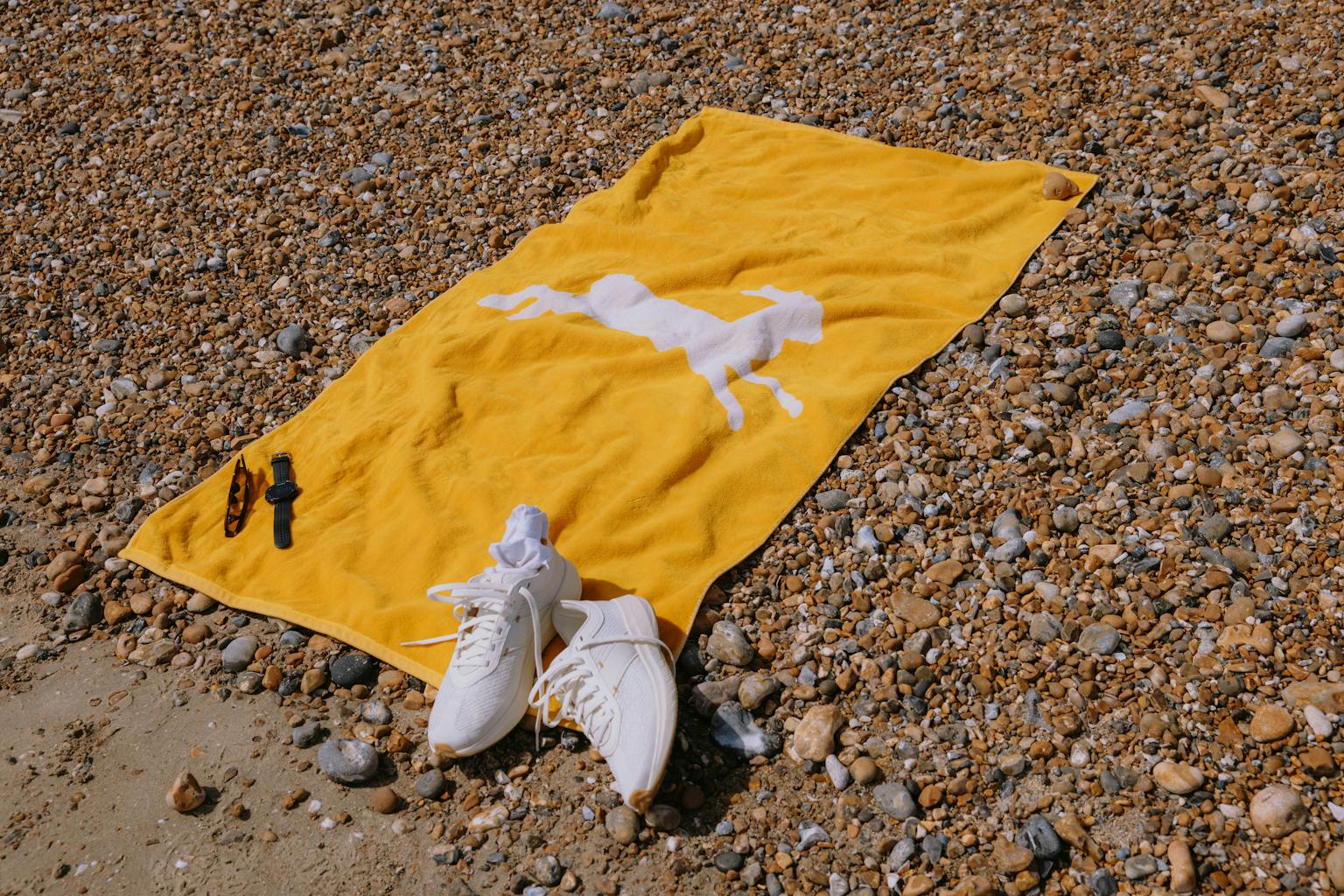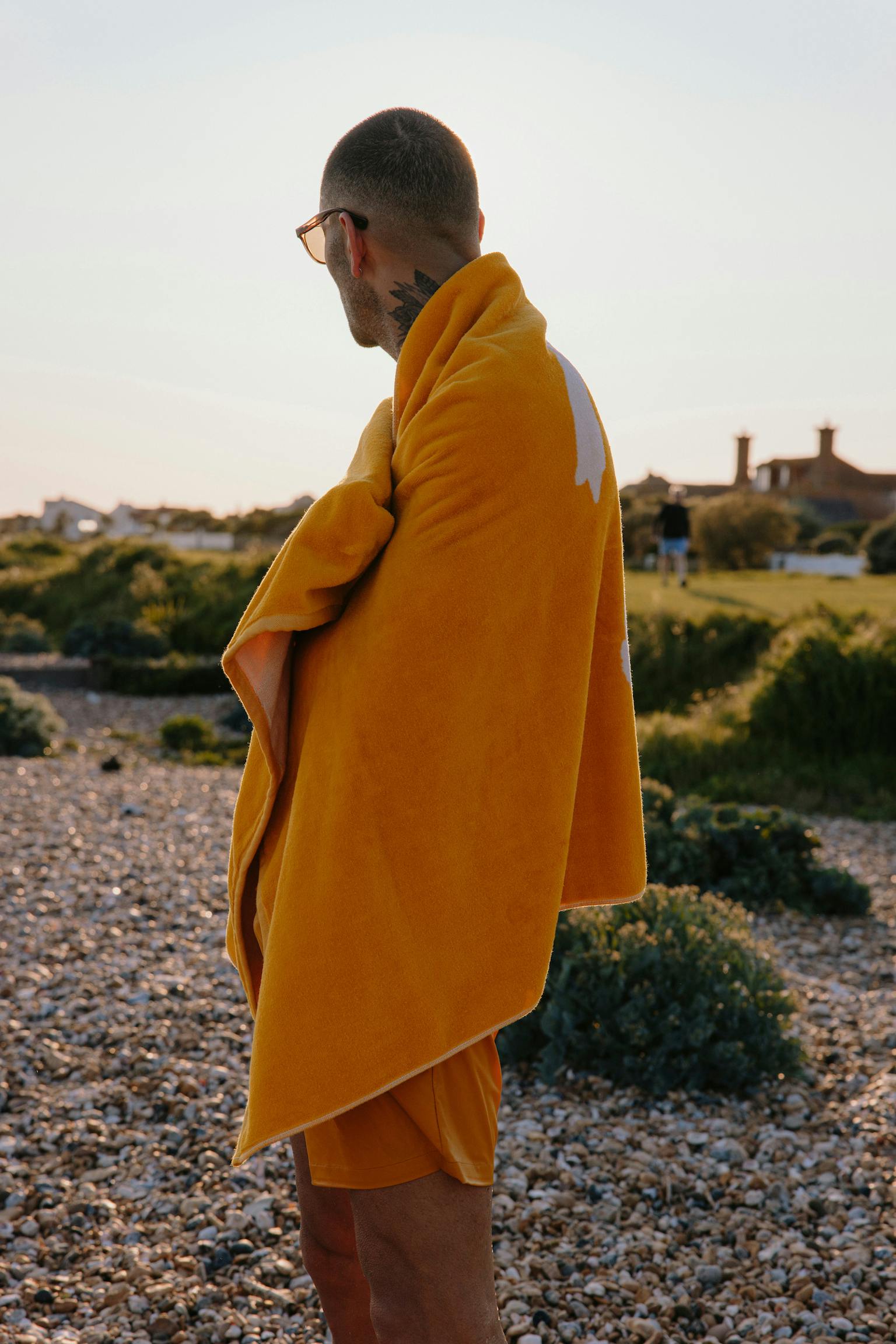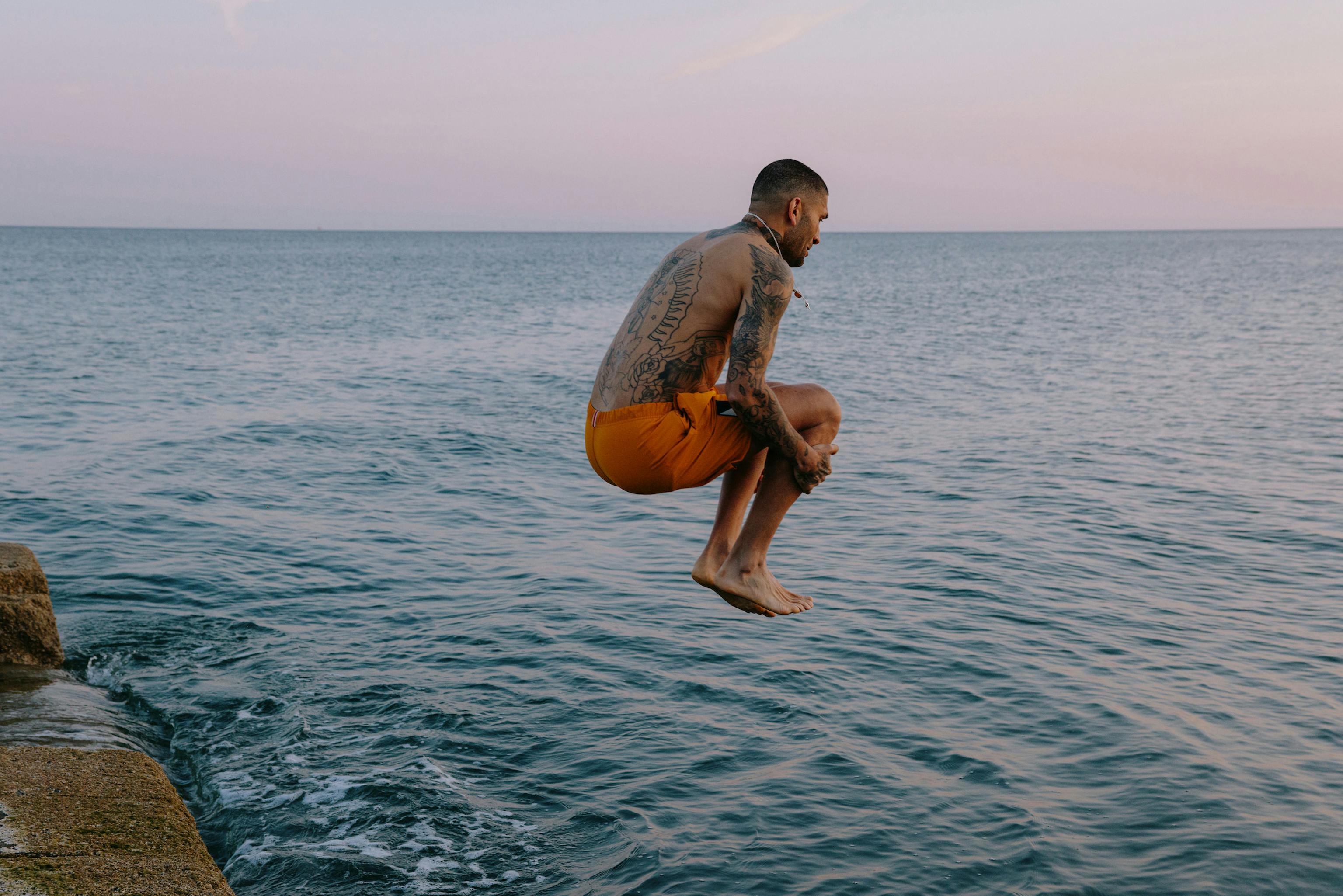 Workouts can Wait
When the sun's shining and the mercury is heading toward triple digits, tear up your training plan and take your legs on an adventure. There are no rules or regulations; the only goal is to find the best body of water for submerging yourself mid-run. Maybe that means executing a perfect cannonball into a crystal mountain stream, or ducking into chilly Atlantic waves. However you do it, this is what summer is all about. Make a splash: run, cannonball, run.