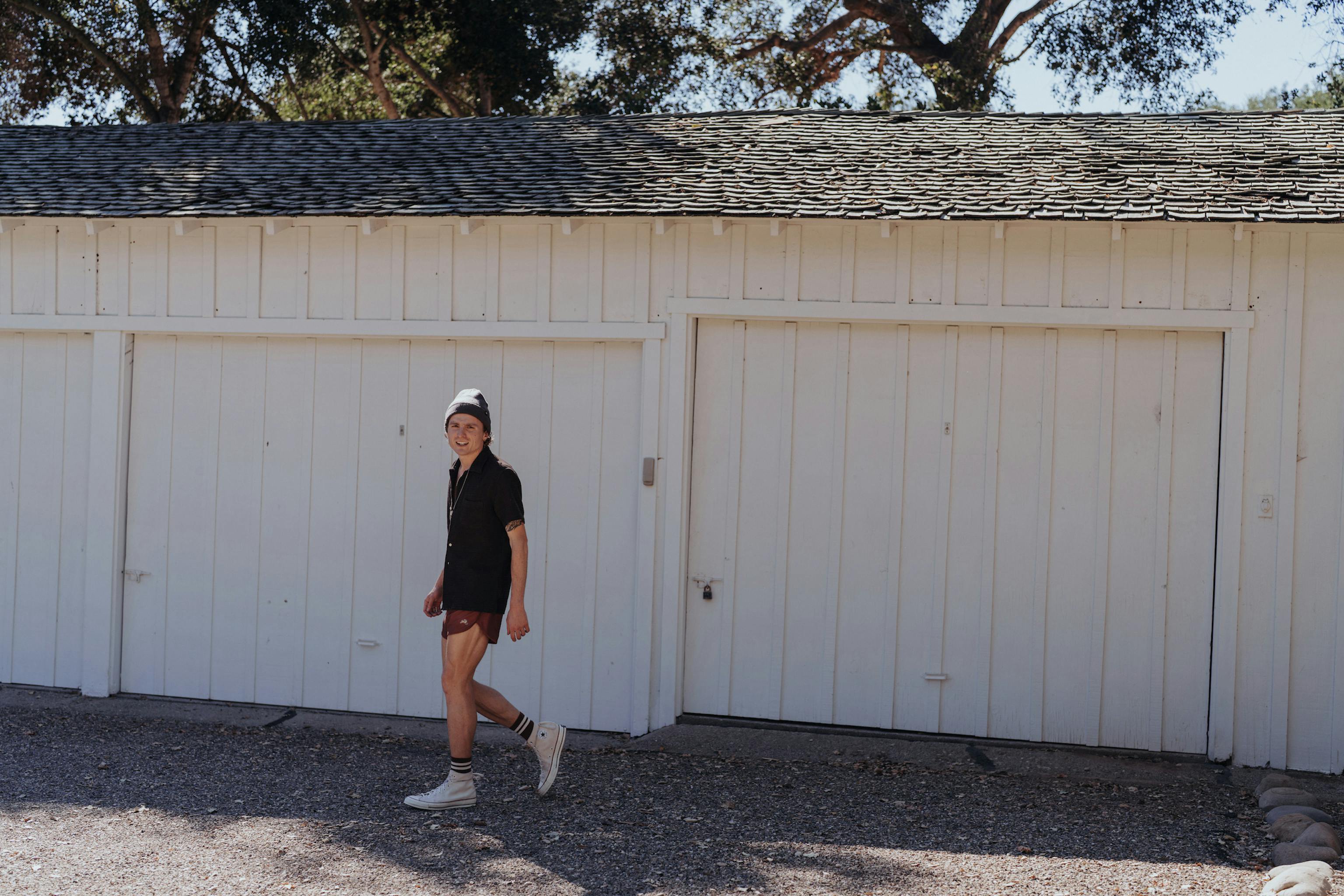 Shop by Price
Have a specific budget in mind? We've got you covered - from the perfect pair of running gloves to refined leather bags for travel.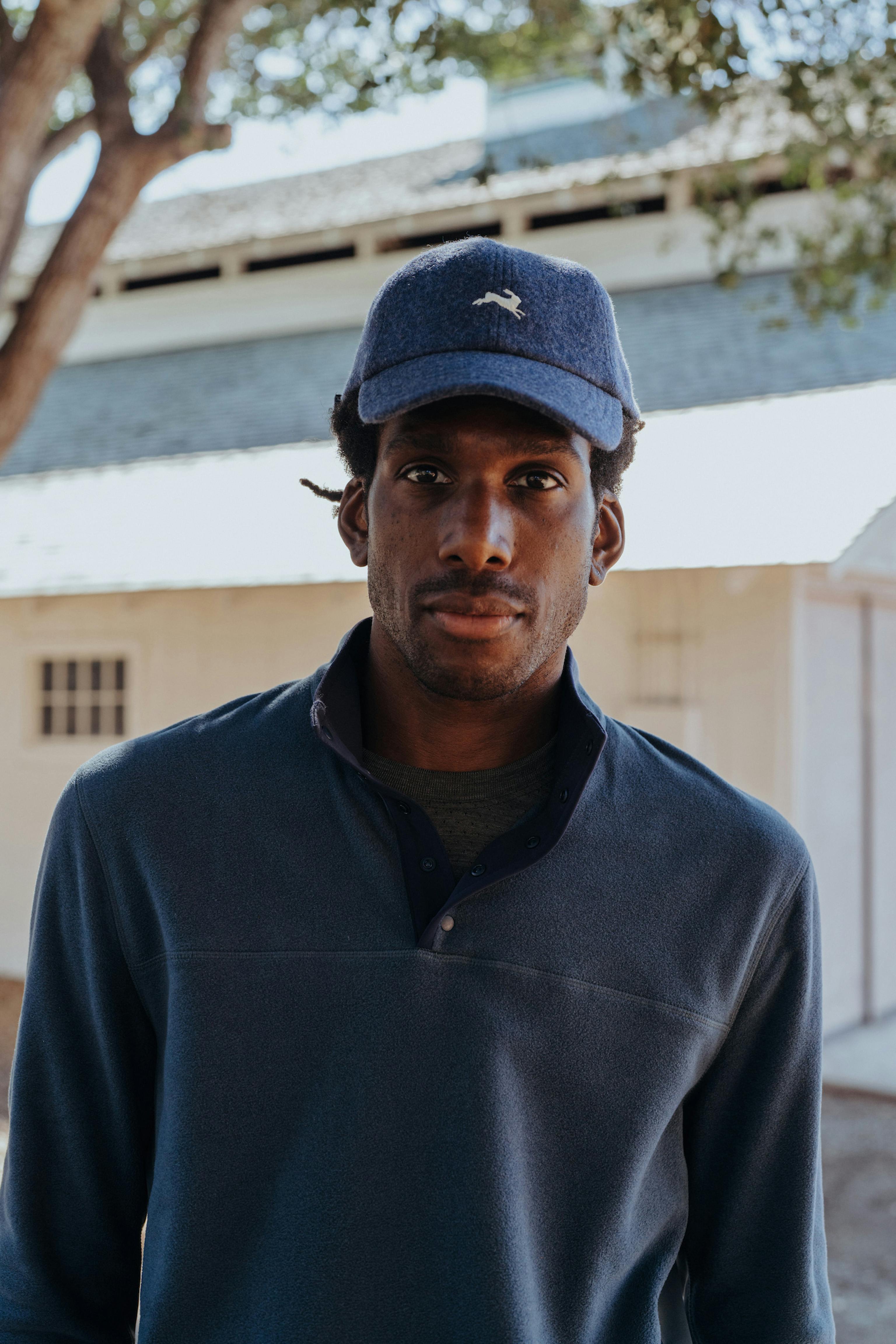 Small but Mighty
Sometimes the best gifts are the most unexpected. Father, creative and marathoner Rio Lakeshore shows off our spin on the "Dad hat" delivered in cozy, covetable wool. Here are our selects for gifting under $50.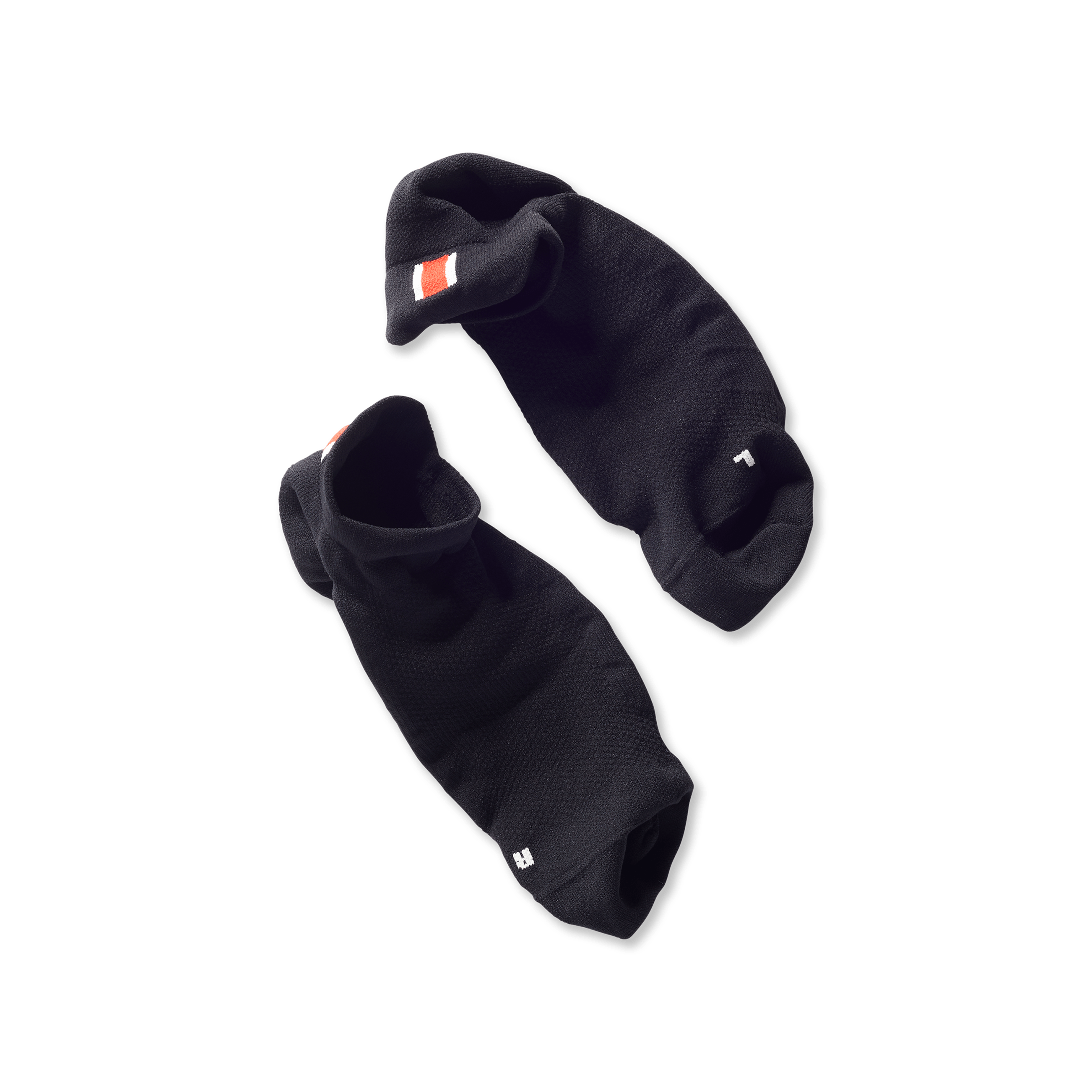 Perfect Socks
Socks are a classic holiday gift for a reason. Everybody - especially runners - needs them. Gift our best-selling racing socks to someone with big goals.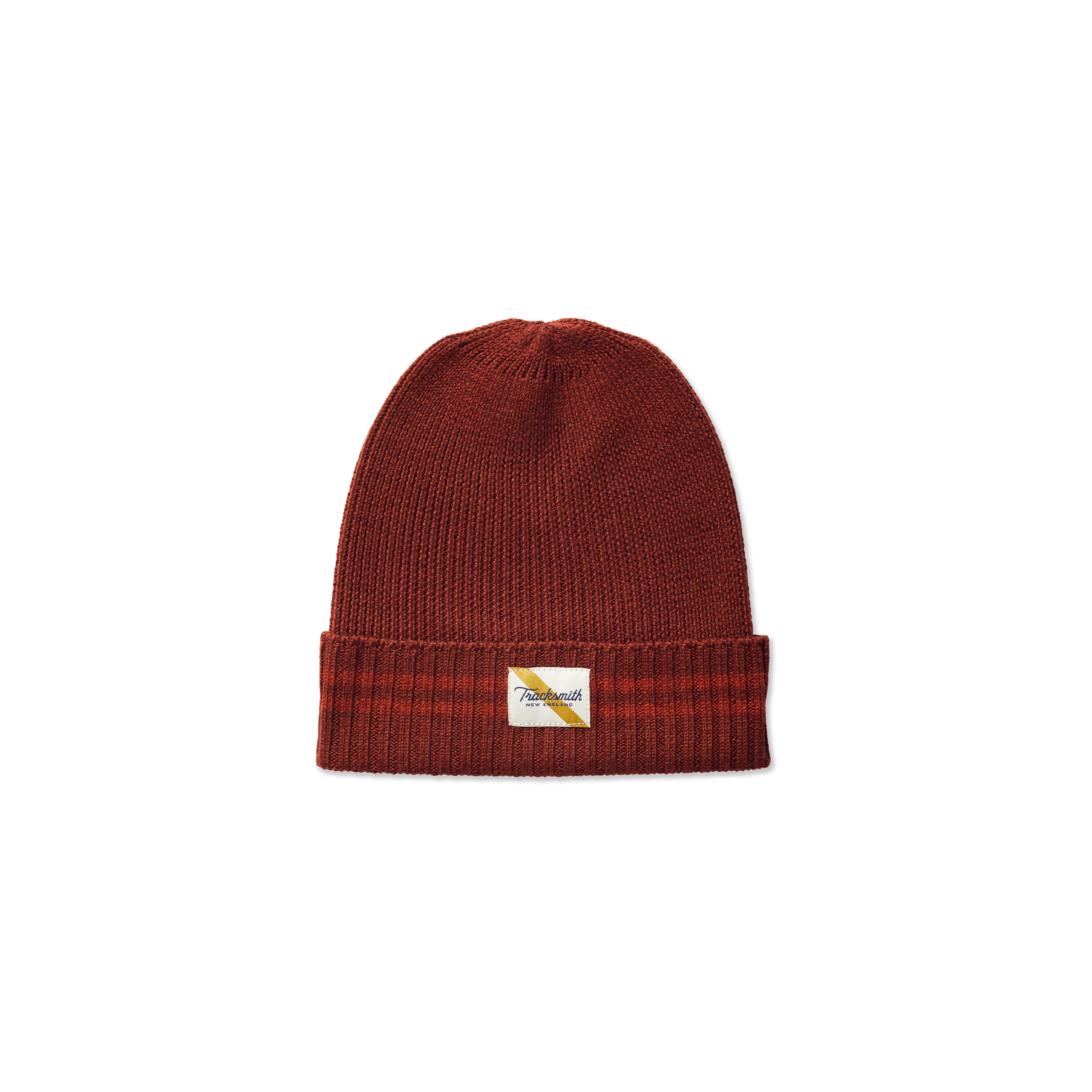 Wool Toque
Whether they call it a beanie, cap or toque, this Merino wool hat will keep your runner warm all winter long. Gifting one is a no-brainer.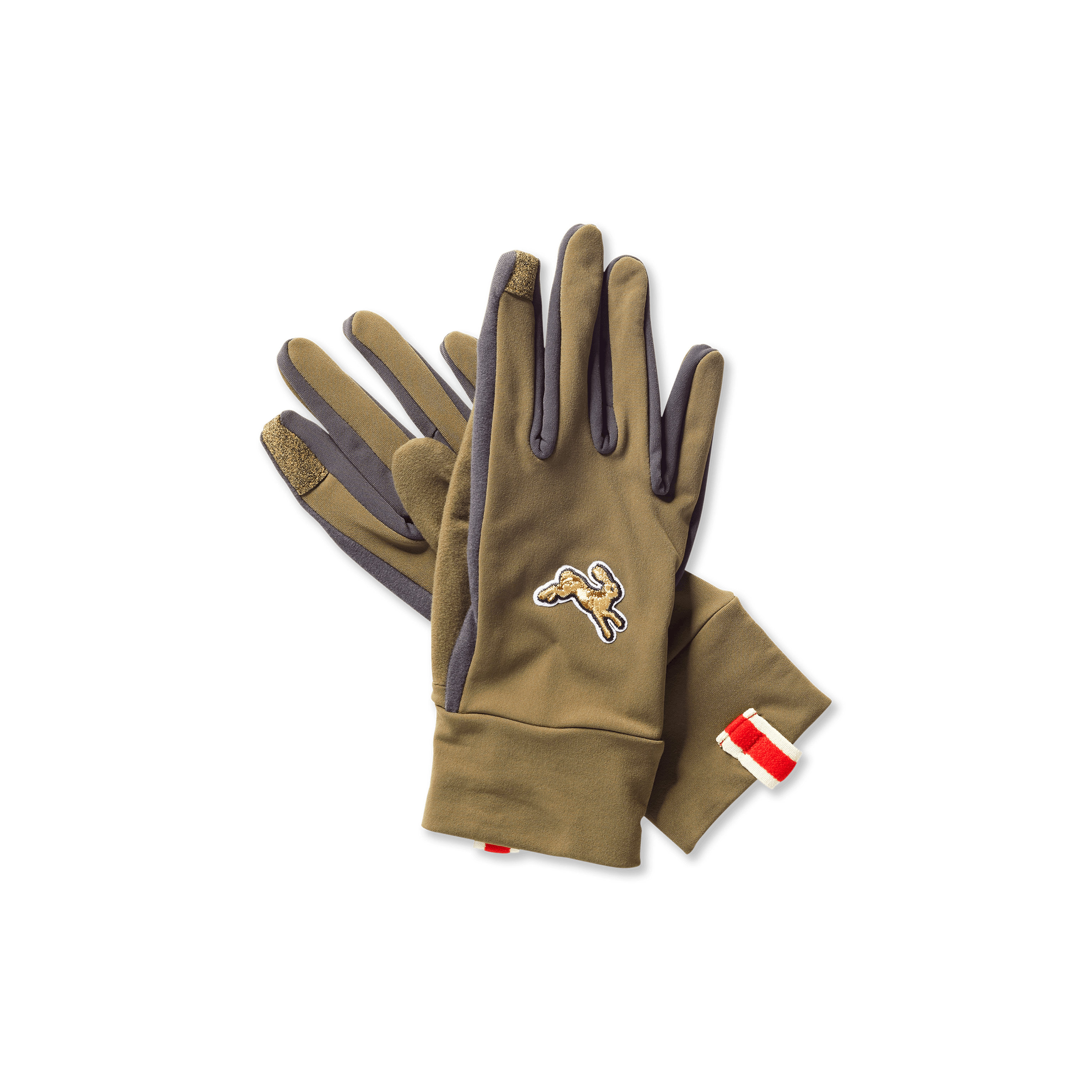 Hands On
Gloves are an essential no runner can get enough of (they always go missing right when you need them). Ours are lightweight, warm and wicking.
Mix it Up
Marathoner Mick Iacofano is based in Boise, Idaho, where when he's not racking up mileage he is exploring the local brewing scene. He wears some of our favorite accessories for gifting, including the Prospect Beanie and Merino Tube Socks.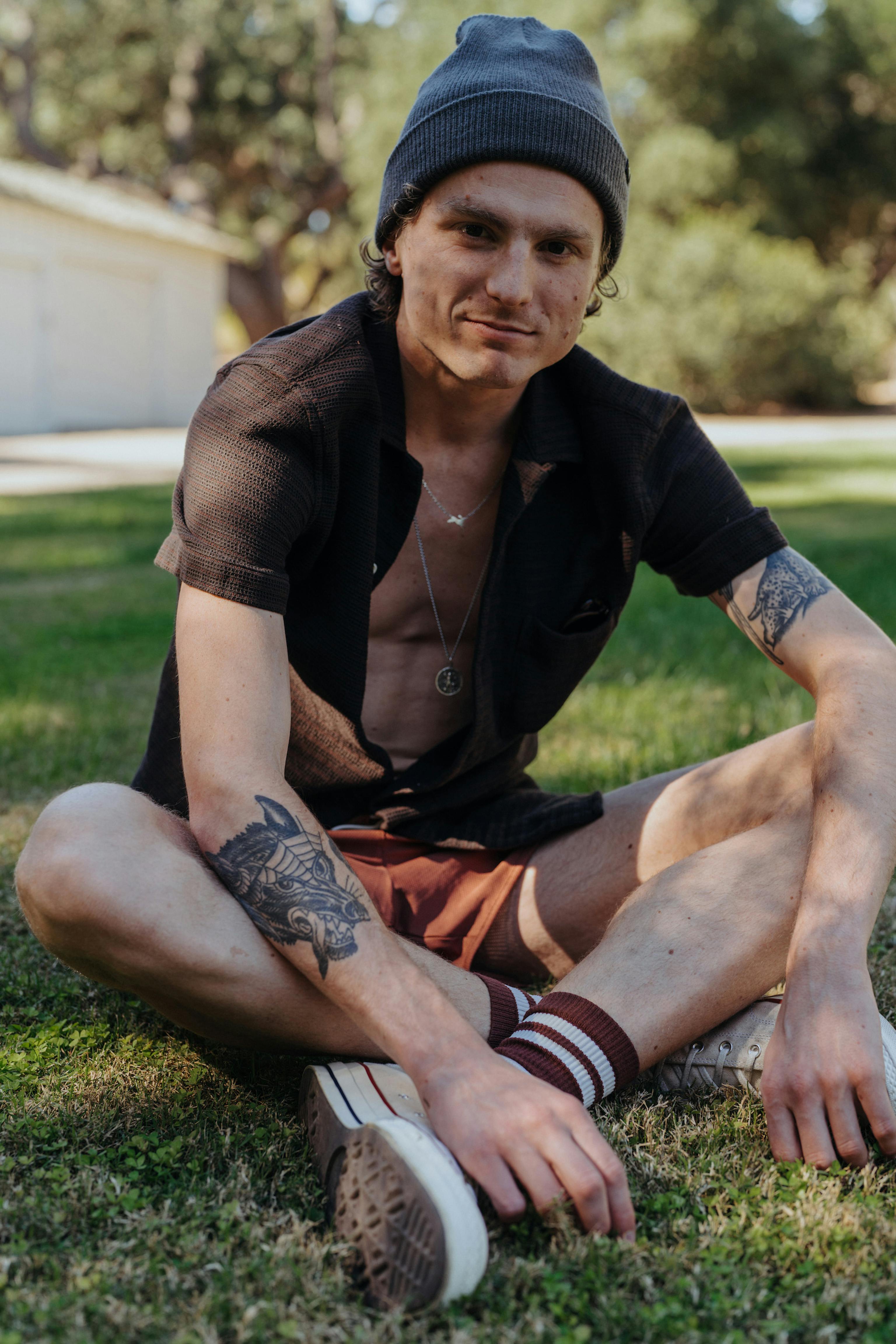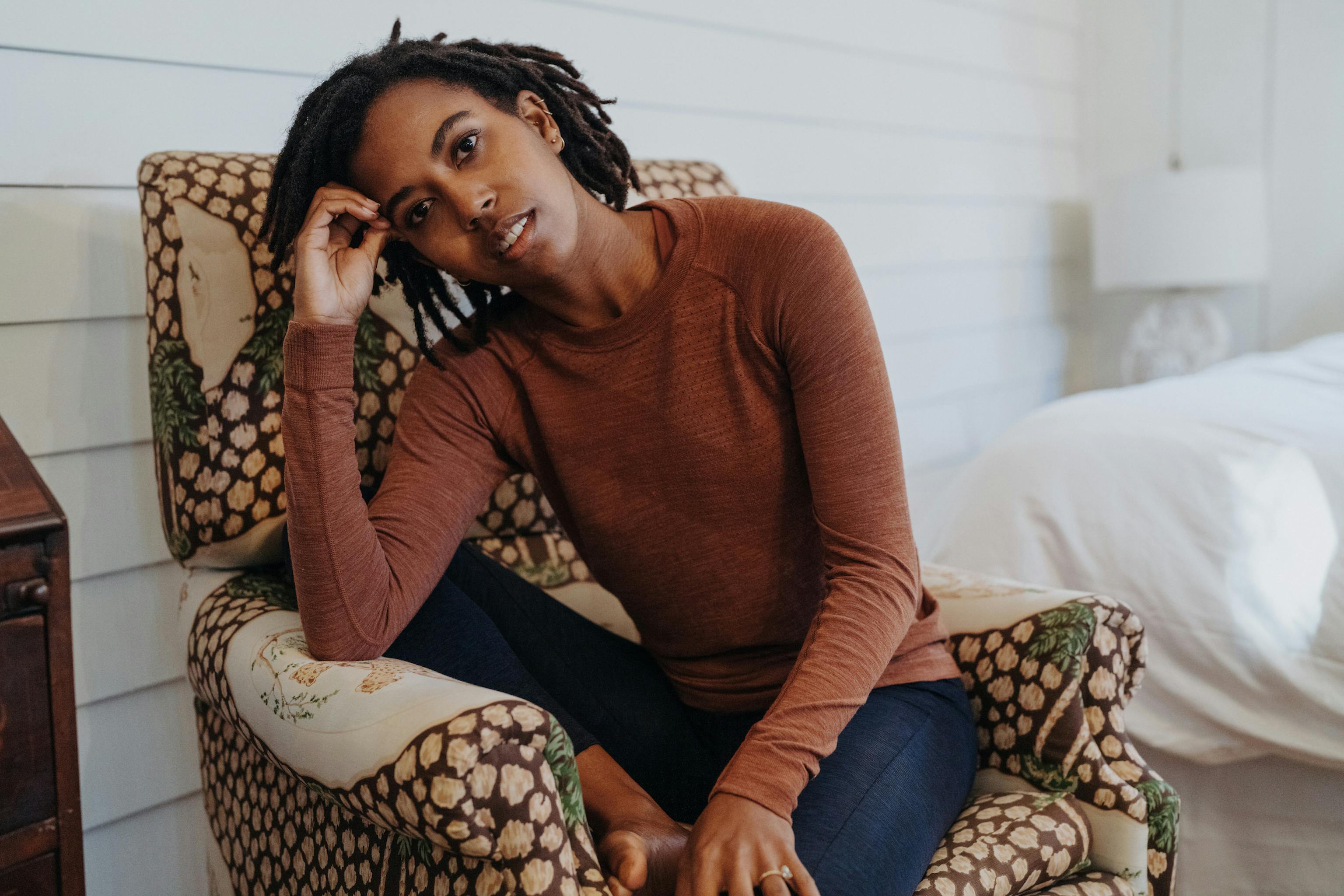 The Thought Counts
Marketer and runner Kamilah Journét is based in southern California but will spend her holidays with family in the French Alps. She'll be gifting Merino wool pieces this season for that reason, "If they're good enough to keep a SoCal native warm in the mountains with her in-laws, they're good enough for your winter miles. These layers are my favorite for transitioning from strides to slopes to aprés ski, day after day."

Magical Mid-Layer
Back in stock in a host of new colors, the Downeaster Crew does double duty. The relaxed fit and temperature-regulating Merino wool blend make it a perfect mid-layer, while the classic cut pairs well with everyday wear. Gift it to someone who does it all.

Built for Repeats
You can't go wrong with gifting our Harrier Long Sleeve, the perfect staple for anyone who runs daily and hates doing tons of laundry. The odor-resisting properties of Merino mean they can wear this top multiple times through the training week without a wash.

Layering 101
The new Twilight Quarter Zip is made for any runner who lives in fear of overheating on the run. The breathable and silky-smooth fabric makes this the perfect layering piece for runners who run warm. Wear it alone or over a base layer for added protection in the cold.
Stock Up
We love gifting "extras" to the runners we love. Why? Sometimes they're so focused on the big things (training, nutrition, sleep) they forget about the other essentials that make a big difference. Gifting someone who has it all? A Hare A.C. Membership may be just the ticket.
Reward the Investment
Jewelry has always been used to mark significant moments in life. Together with runner and jeweler David Perry, we set out to craft unique pieces that could serve to commemorate a running milestone. Much like a medal signifies an achievement at the end of a race, so should these pieces – either as a gift for yourself or others.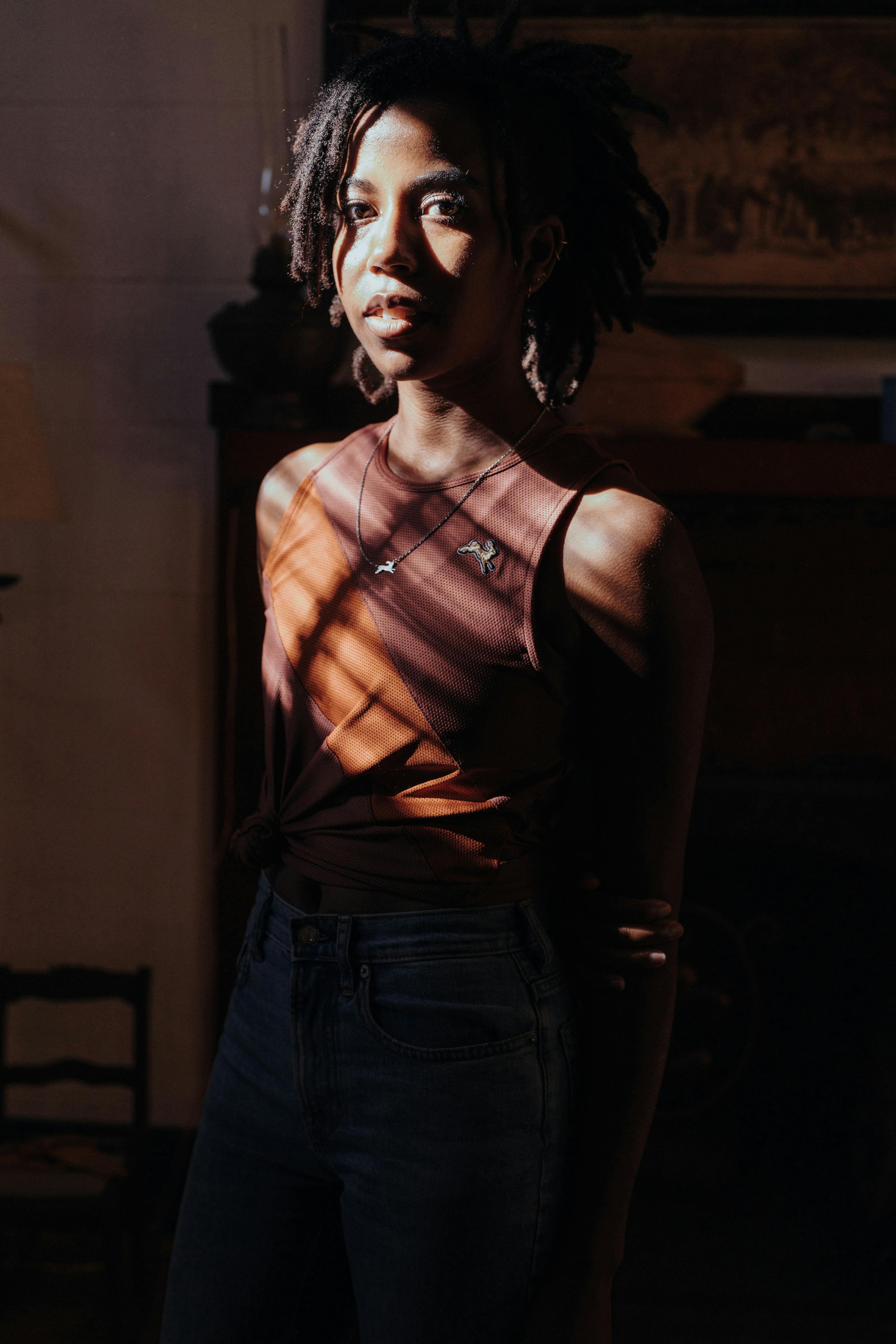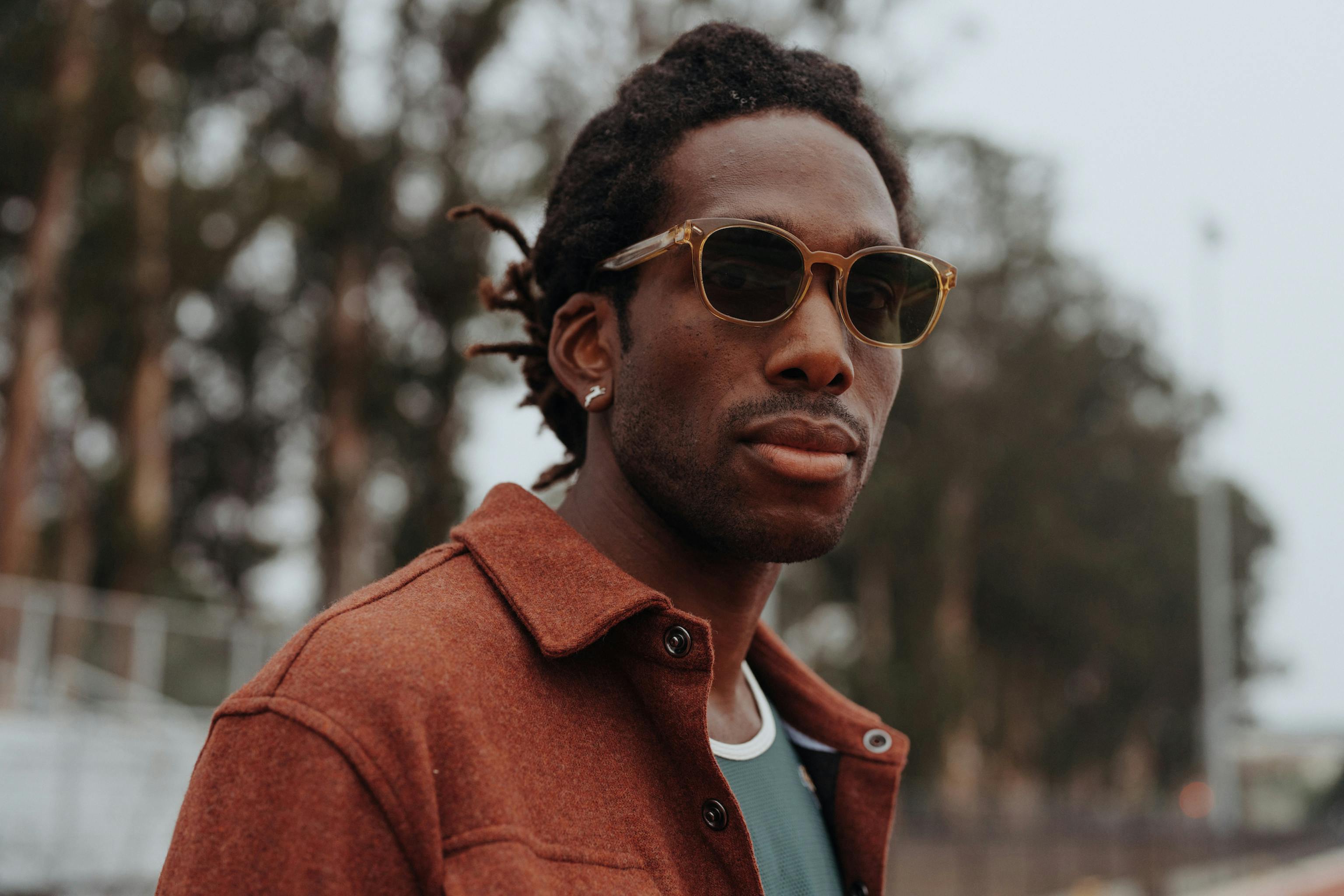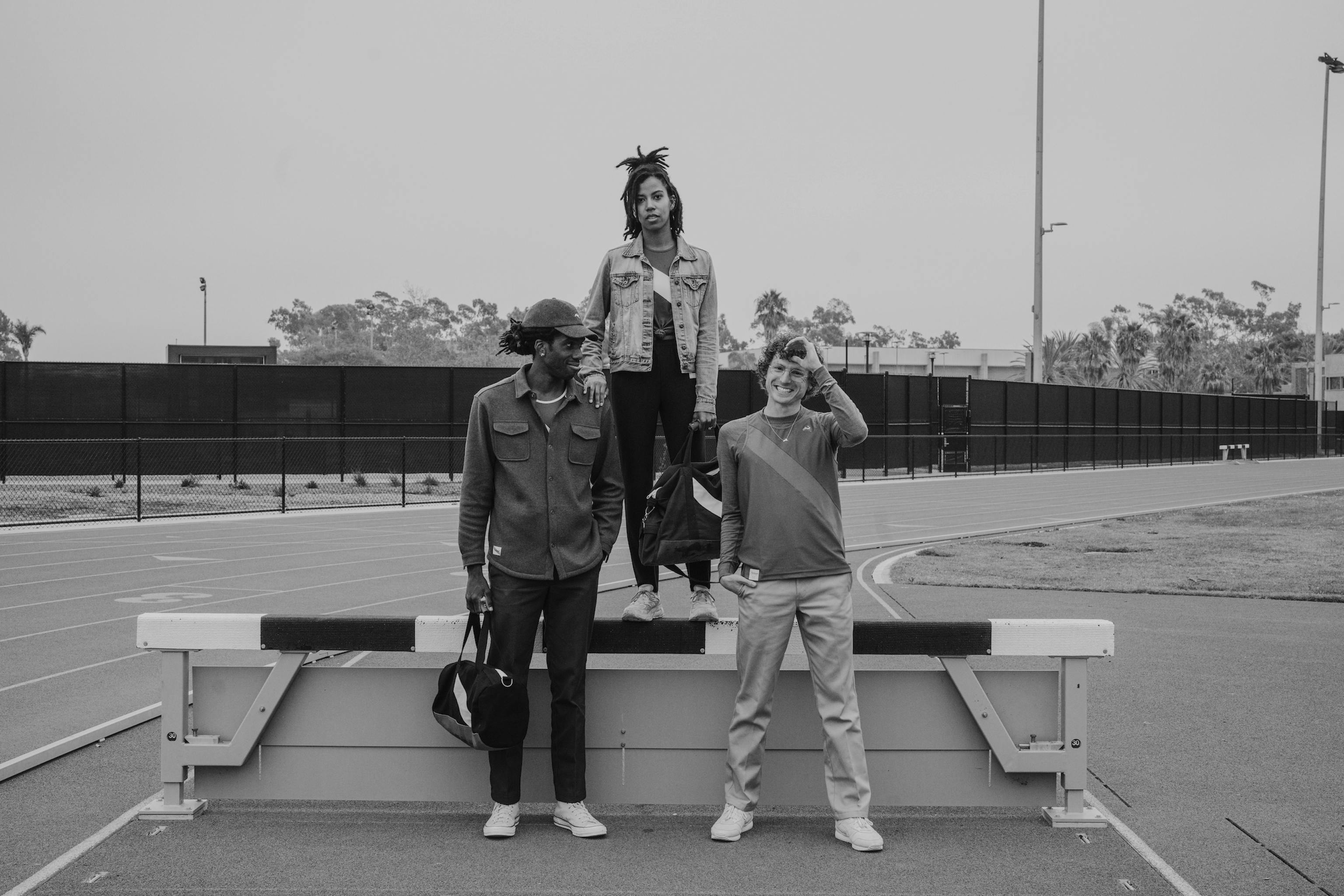 Gift Guide
Our founder Matt Taylor once told The Guardian, "'People indulge in the things they care about." If you're looking for ways to indulge your favorite obsessive runner, we've got a host of pieces that will be sure to delight. For this curated selection of perfect runner gifts, we spoke to our team members and athletes for the pieces they love to give and get.