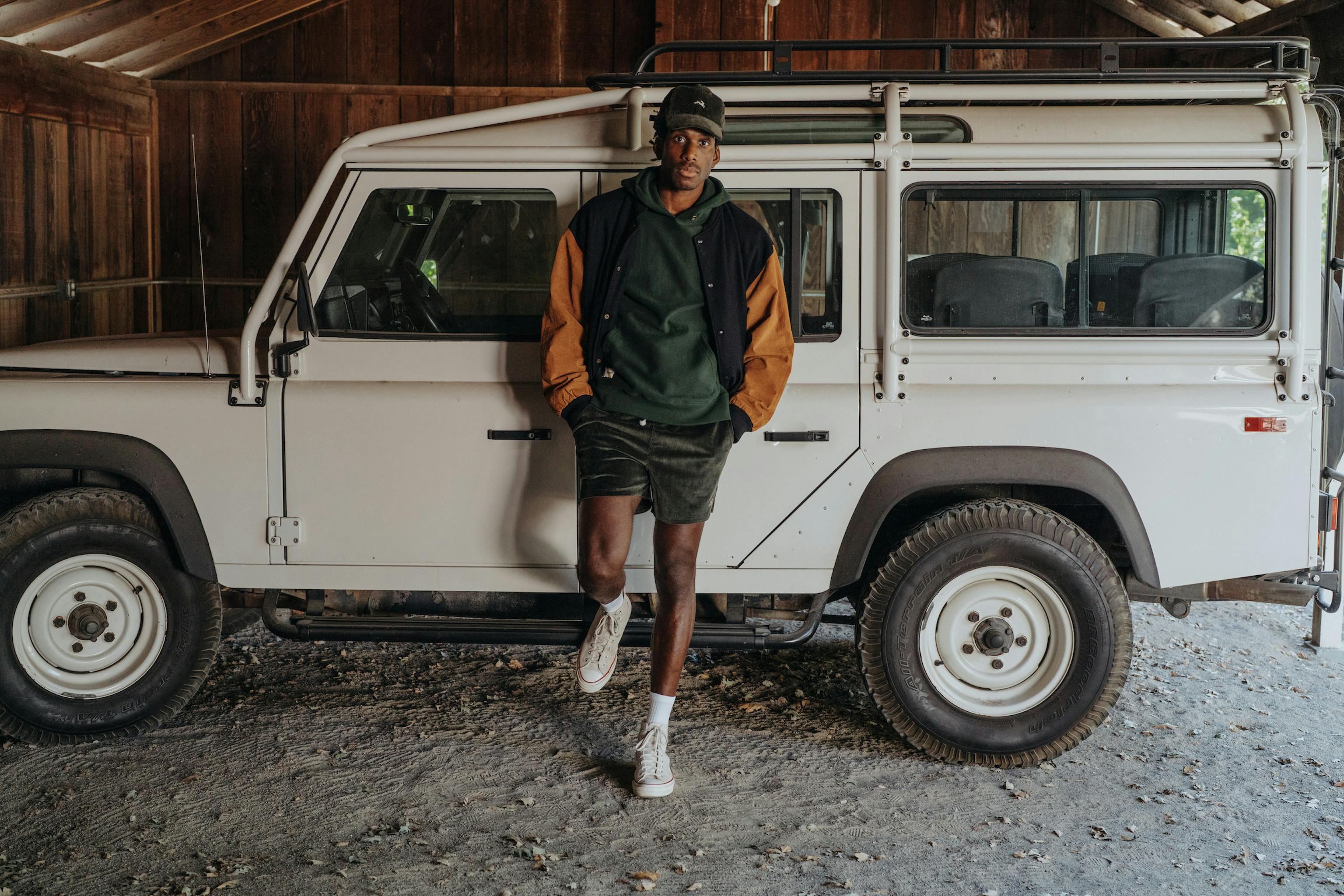 Shop by Intention
Gifting a runner who loves racing? Or maybe one who trains in the worst weather imaginable? We've broken down our selections for different running scenarios.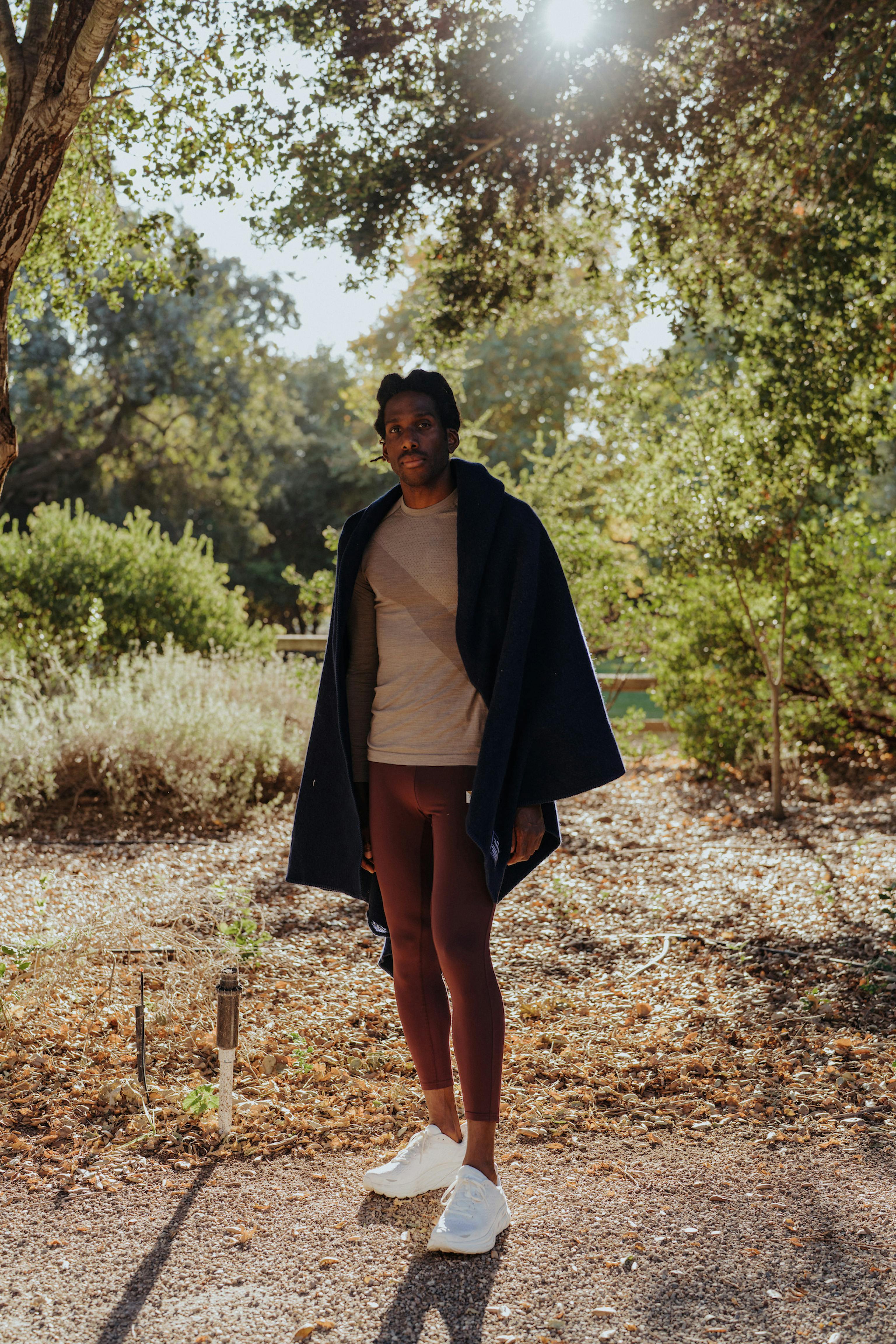 Tights for the Long Haul
We all have that one friend who seems to put in more mileage than anyone else. Gift them tights that can handle the work, thanks to a unique fabric that stretches with every step.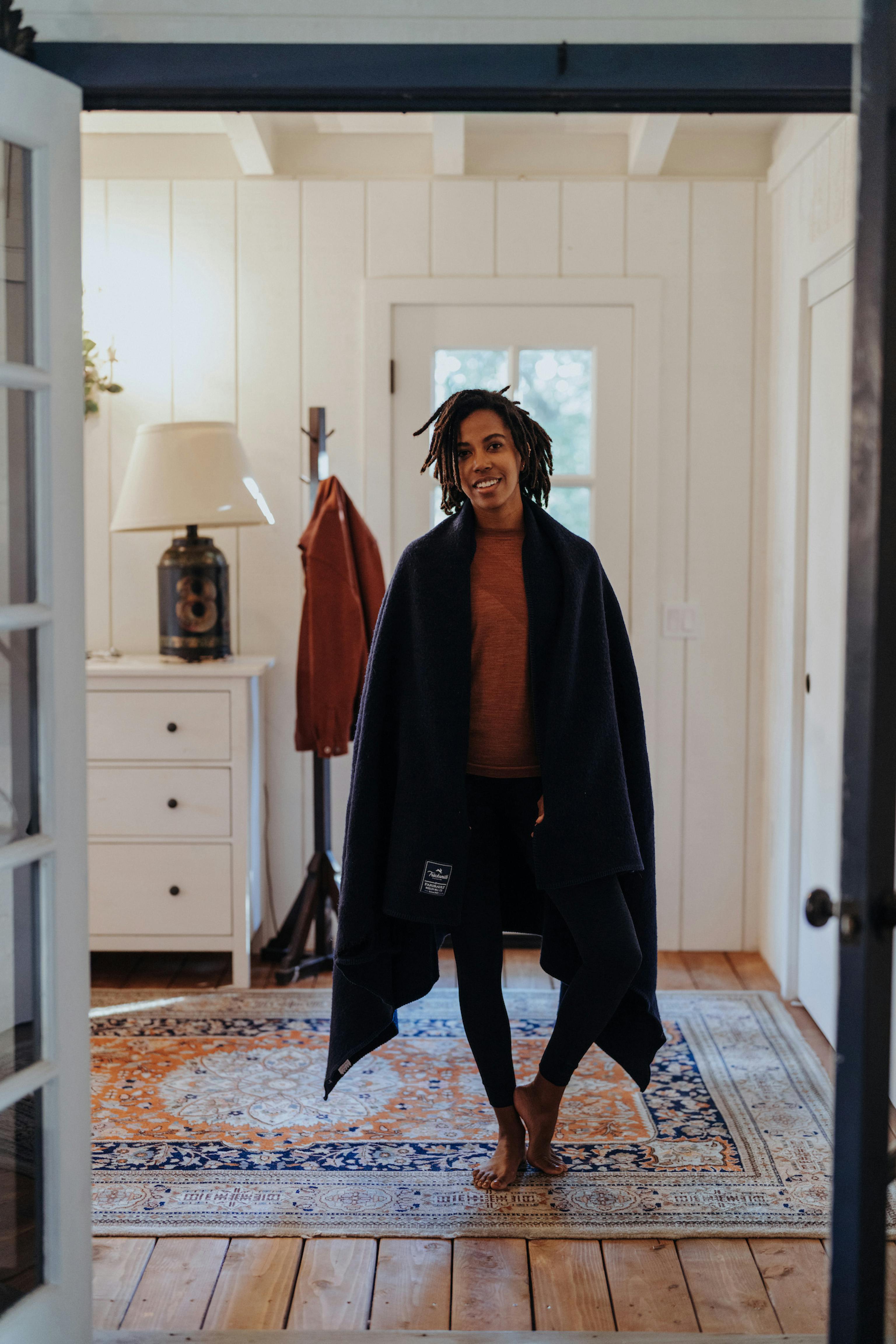 All Day, Everyday Tights
For that friend who is always on the go, the Session Tights deliver maximum comfort and versatility. Wear them on a run, to a strength class at the gym and for all your errands after.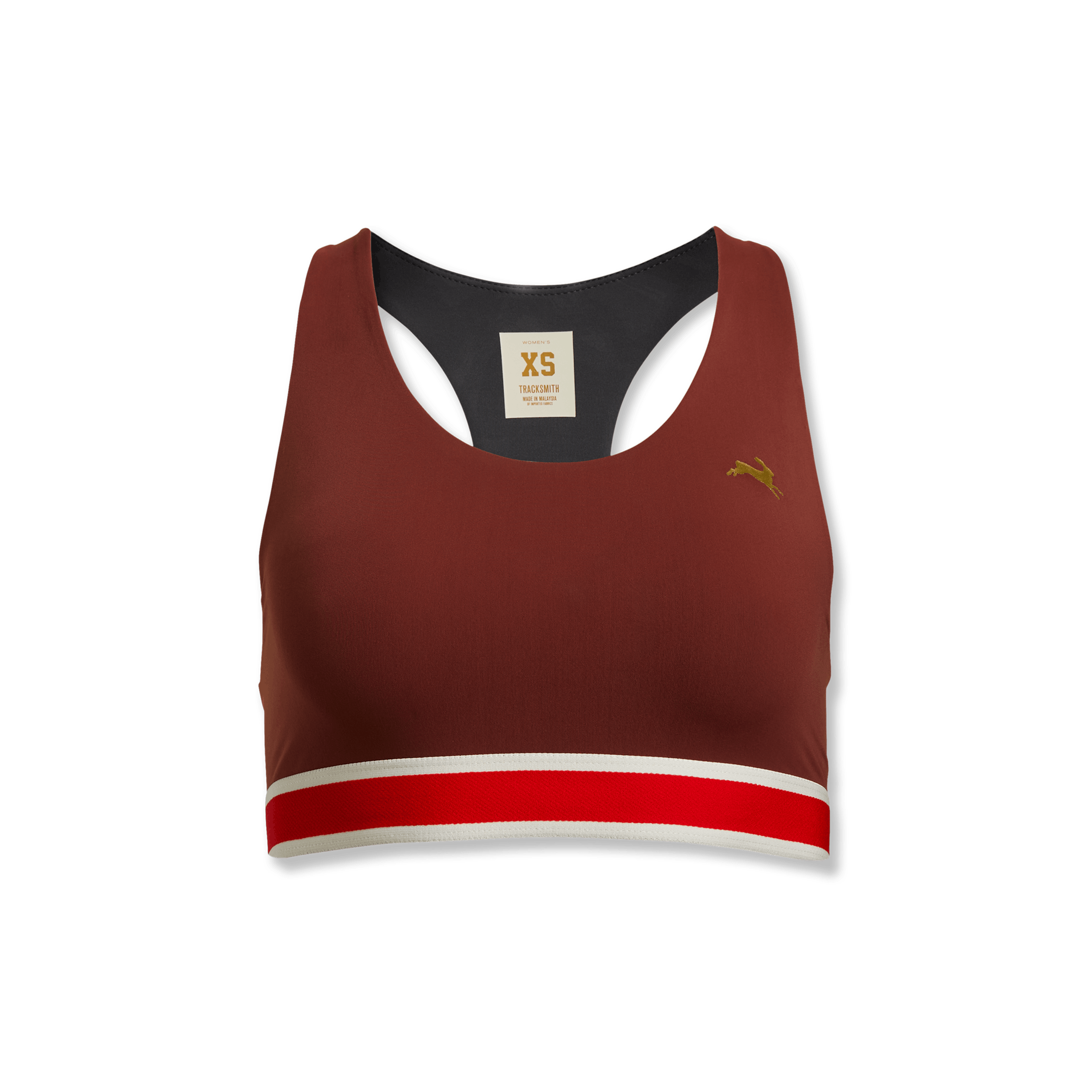 Perfect Bra
Our best-selling run bra delivers substance and style. This soft yet sleek top is comfortable enough for long distances with support for speed.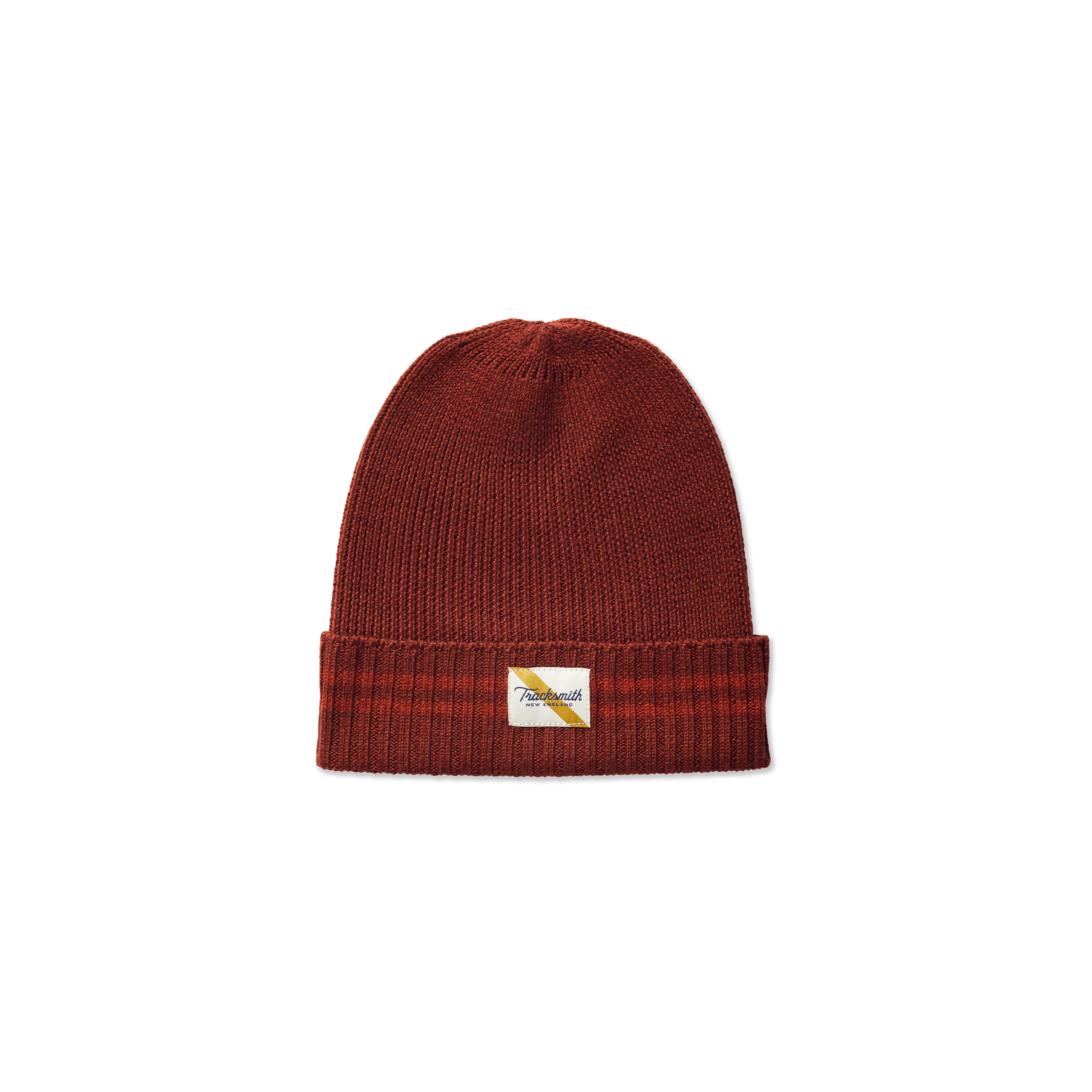 Wool Toque
Whether they call it a beanie, cap or toque, this Merino wool hat will keep your runner warm all winter long. Gifting one is a no-brainer.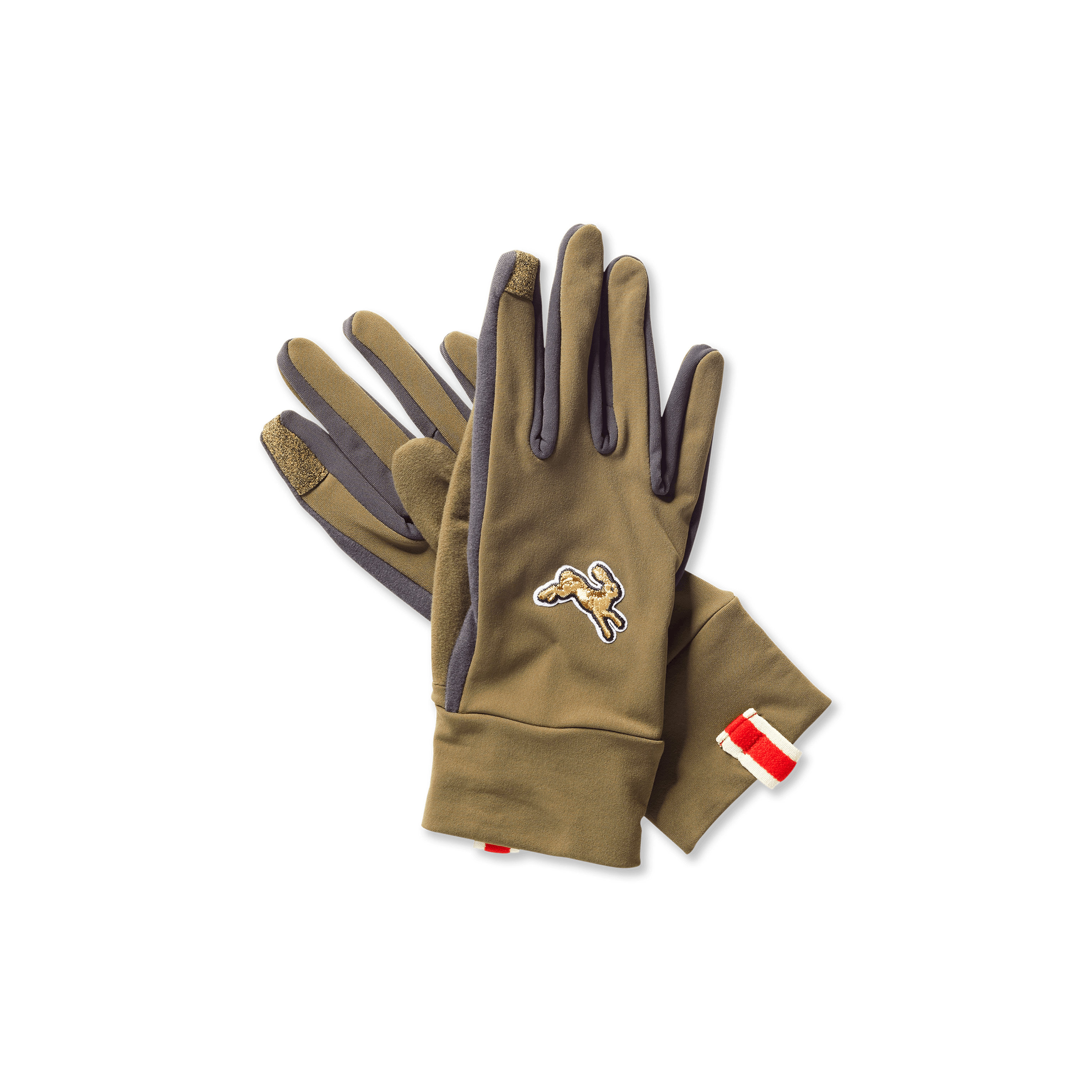 Hands On
Gloves are an essential no runner can get enough of (they always go missing right when you need them). Ours are lightweight, warm and wicking.
Statement-Making Mesh
"I'm running my first marathon after a long three-year break from racing and can't wait to break out my Van Cortlandt Singlet. The sash ensures that family can spot me on the course and the wicking mesh is perfect for longer distances." - Lee, Communications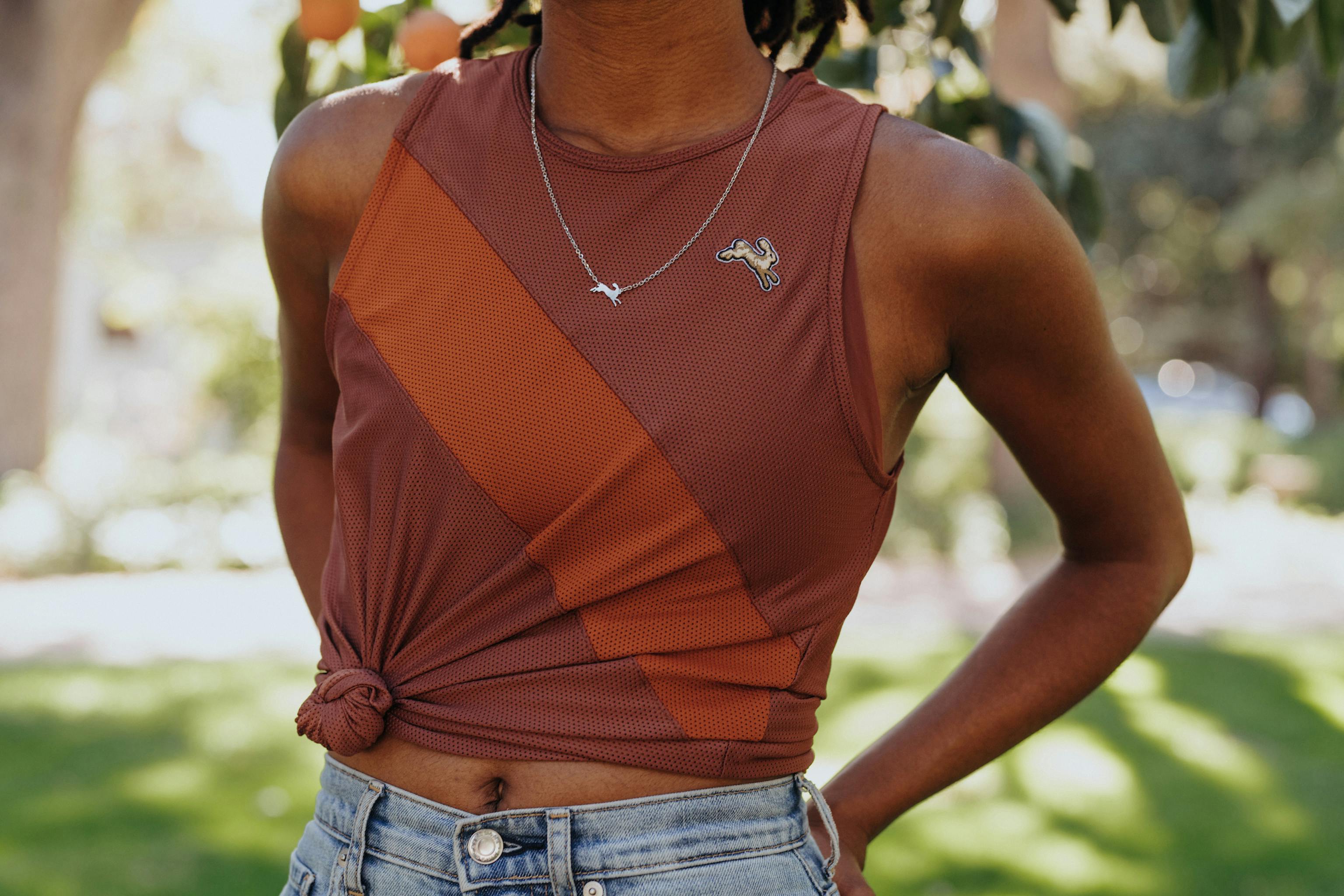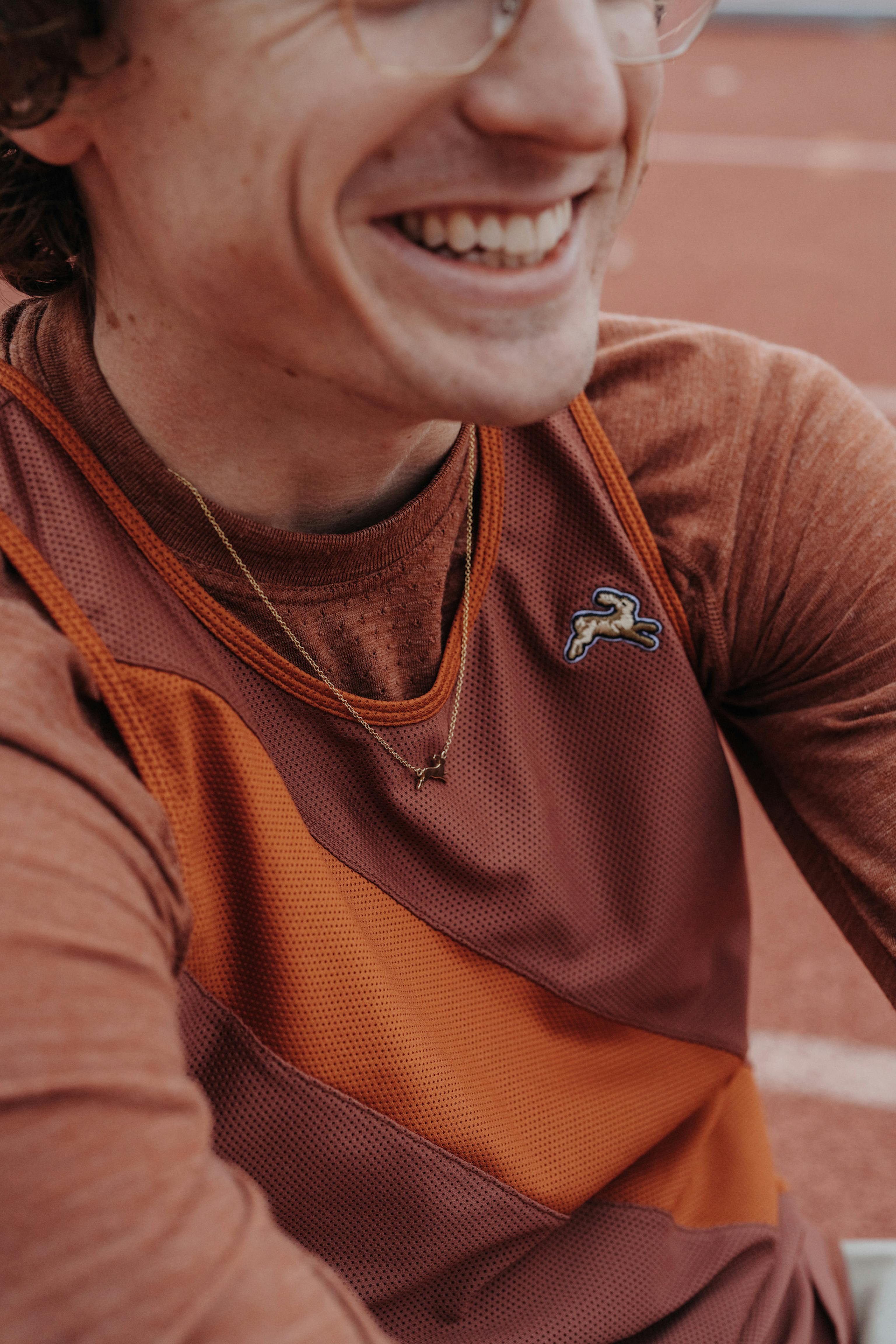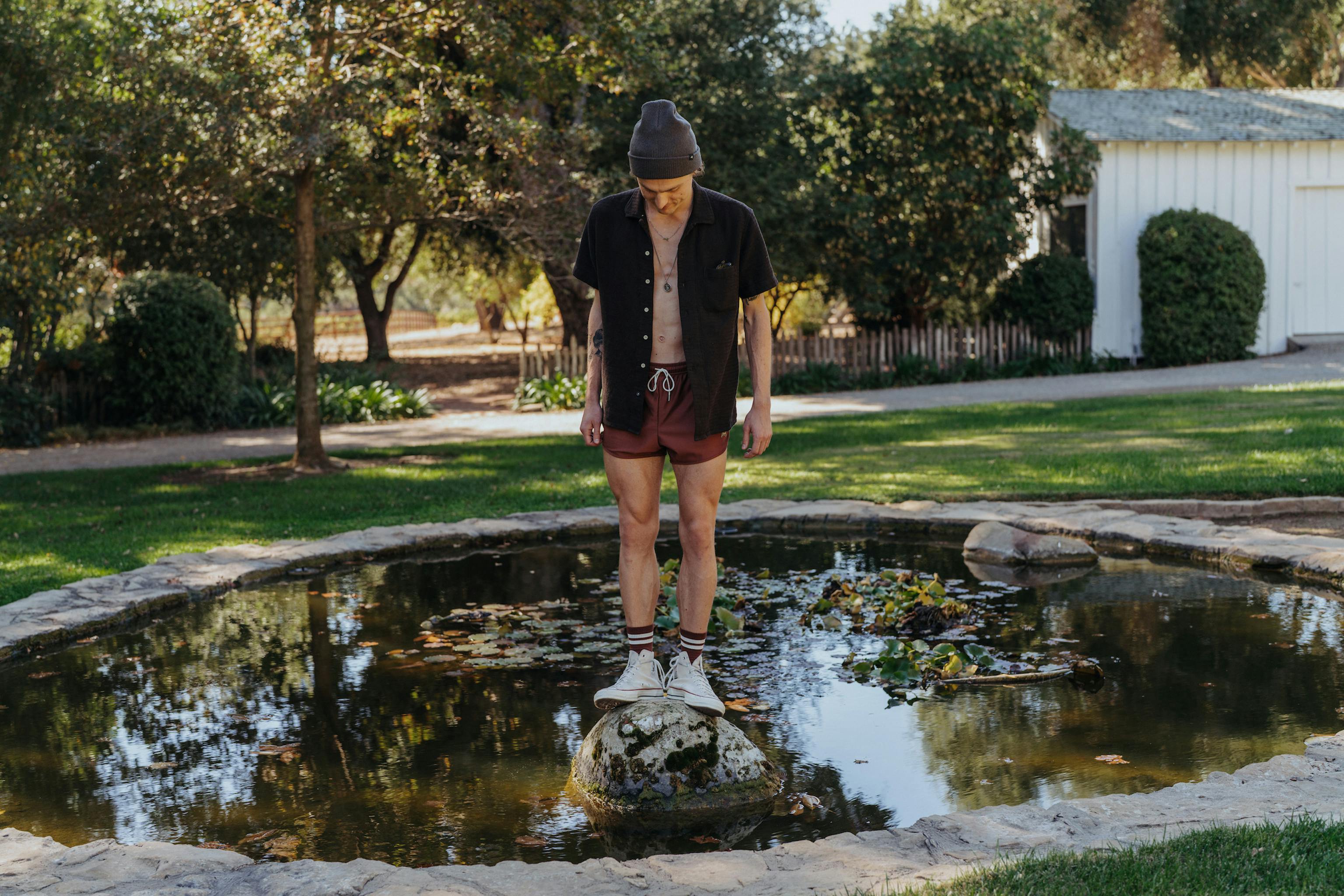 Perfect Shorts
"The Van Cortlandt Shorts are my favorite short of all time and have been my go-to race day short or the past three to four years," writes the team at Believe in the Run - as solid an endorsement as you can get.
Pack & Play
For the friend that loves a destination race, we've got bags for the runner on the move. Canvas and leather details ensure they stand out in the overhead bin.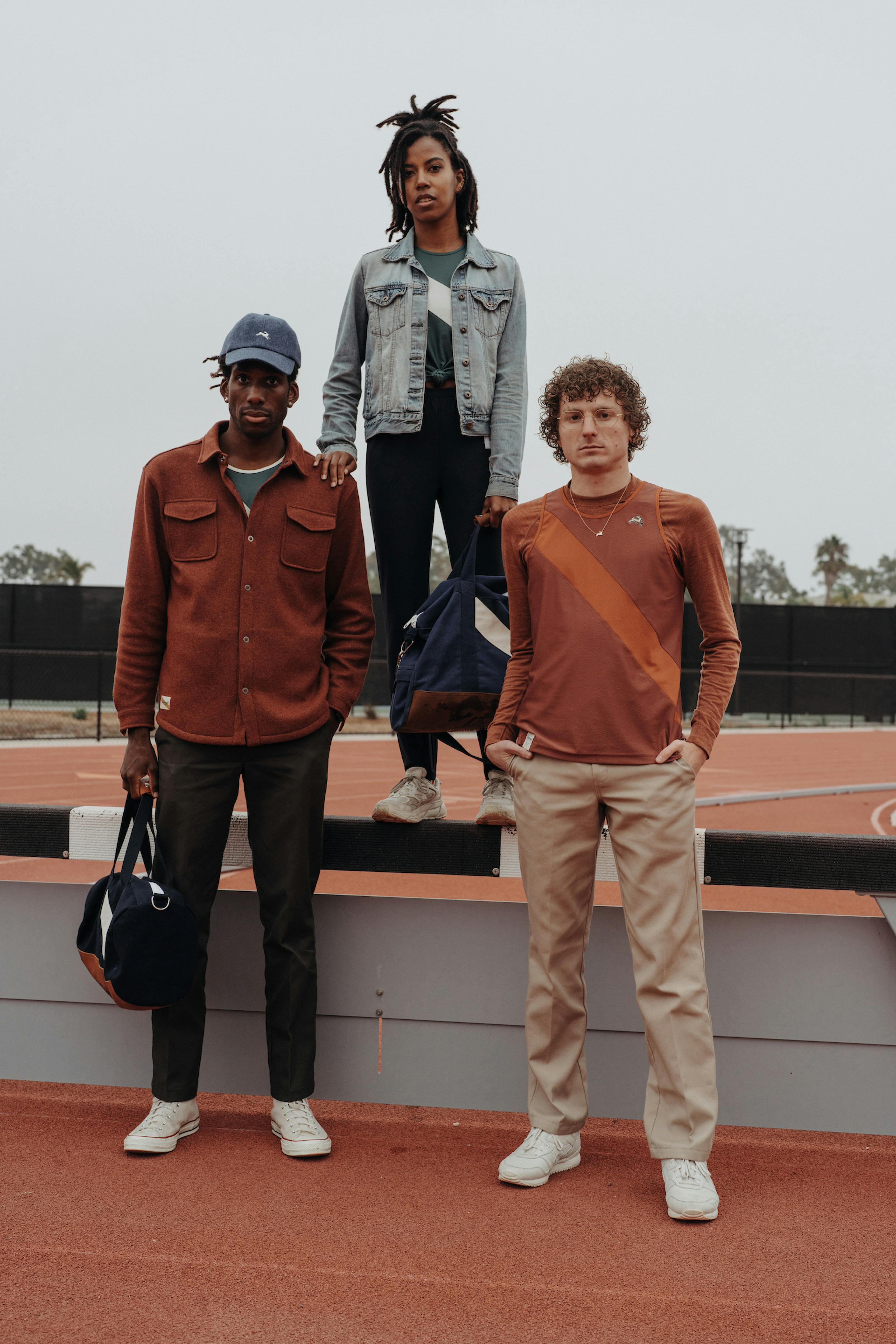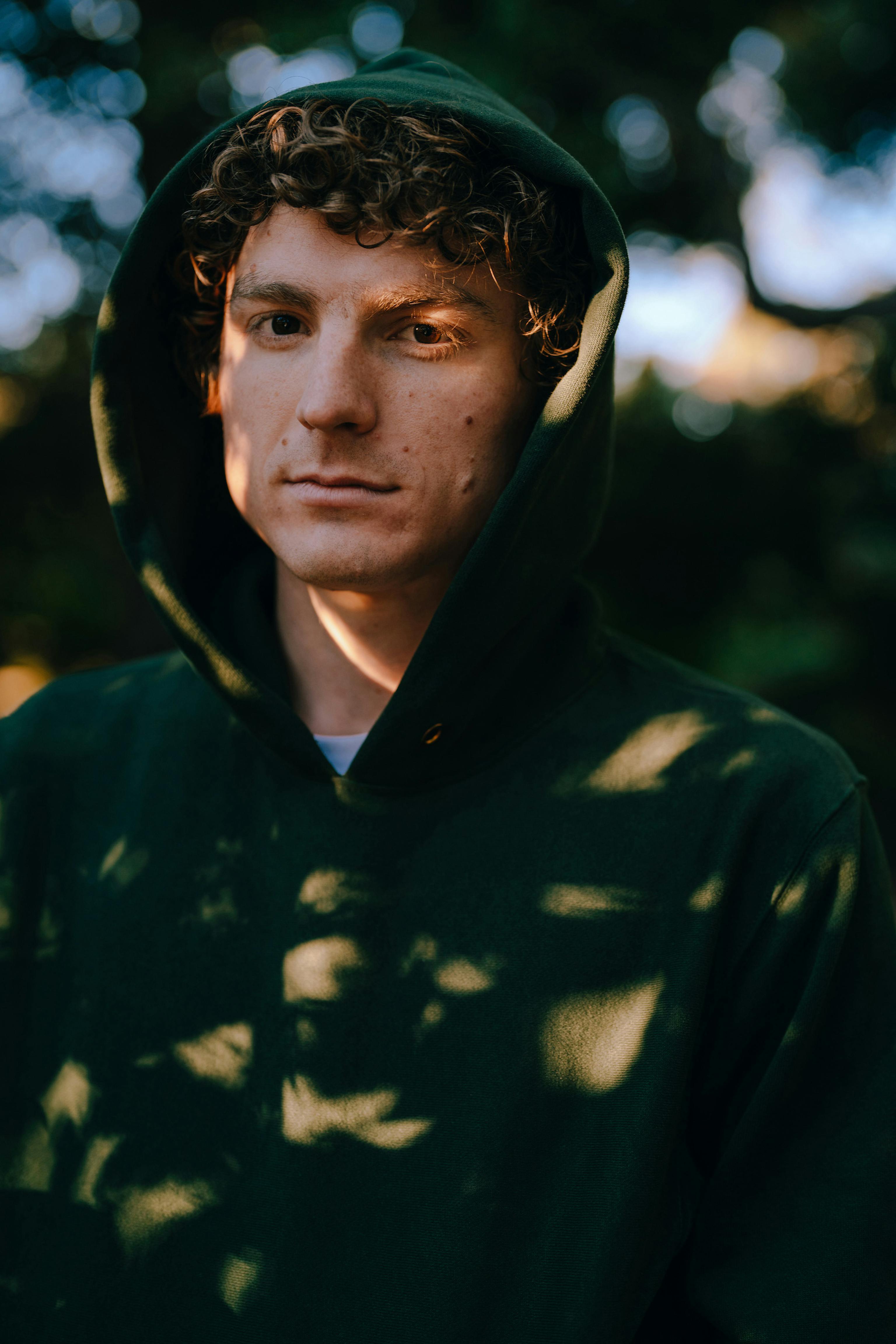 Best Sweats
"The Trackhouse sweats are everything you wished your team-issued gear would've been in high school or college. Gift to anyone who longed for an upgrade." - Lou, Community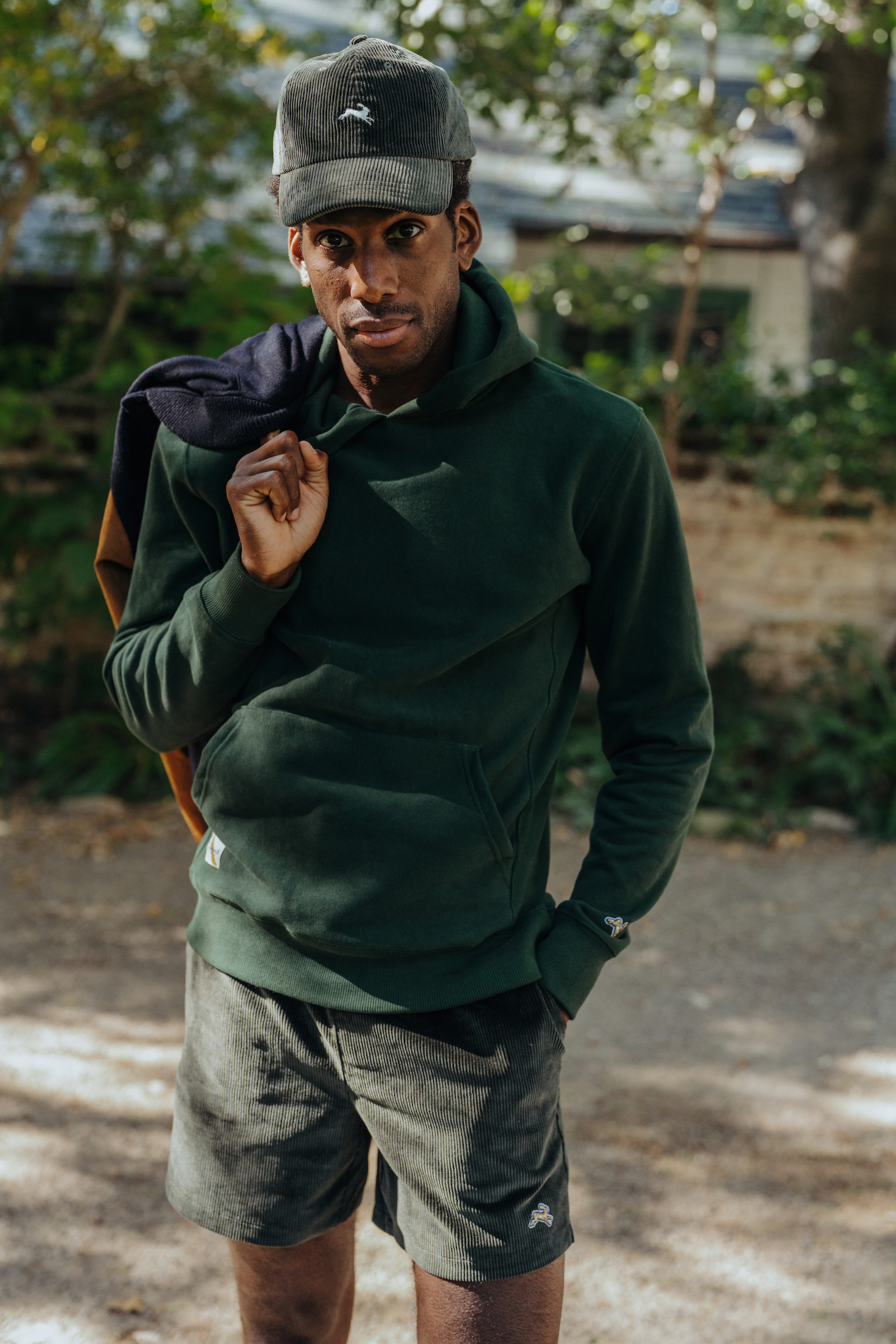 Over & Over
If there's one piece that all Tracksmith team members live in, it's the NE Overshirt. The perfect post-run pullover, it's our favorite layer for long days at pop-ups or on Zoom.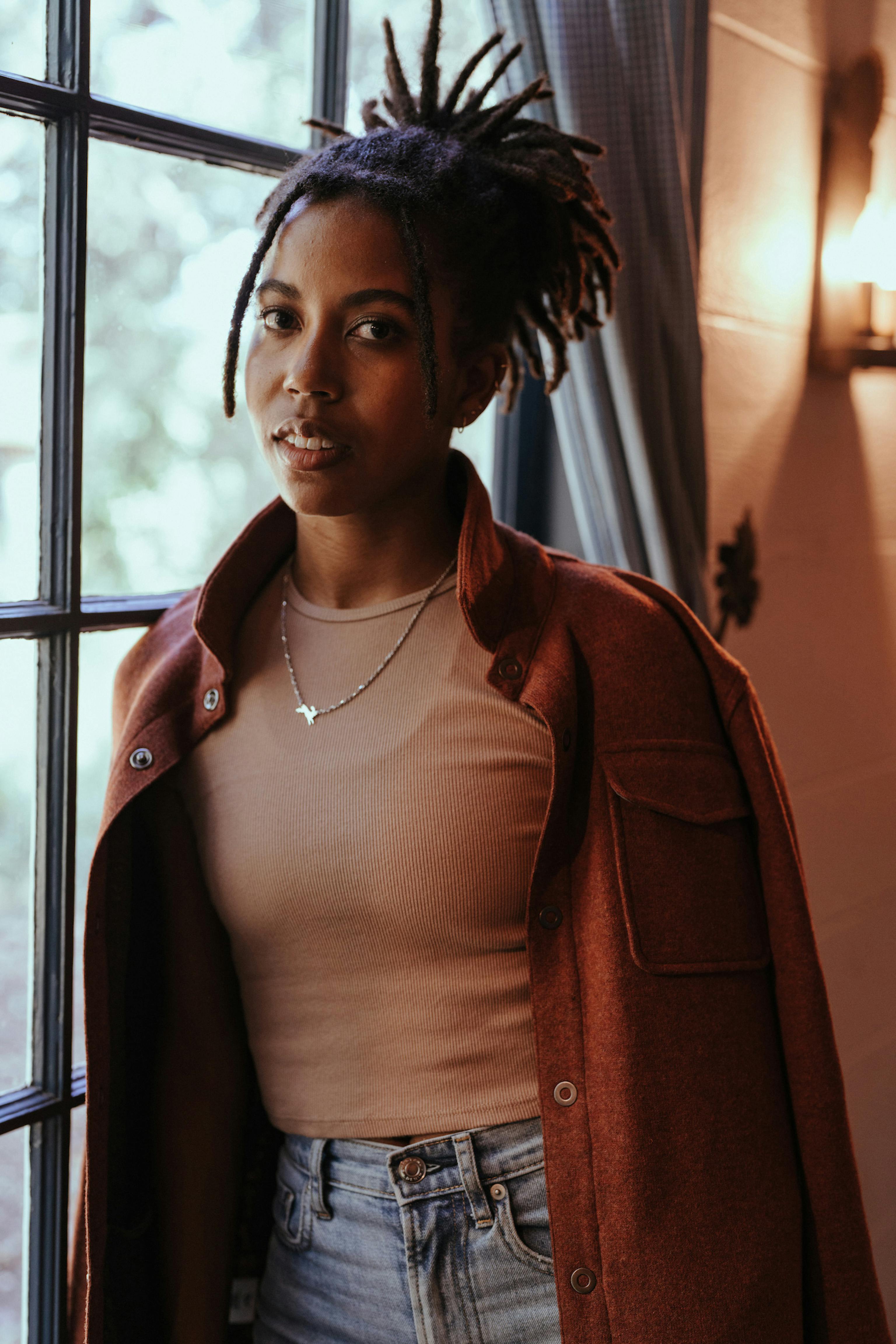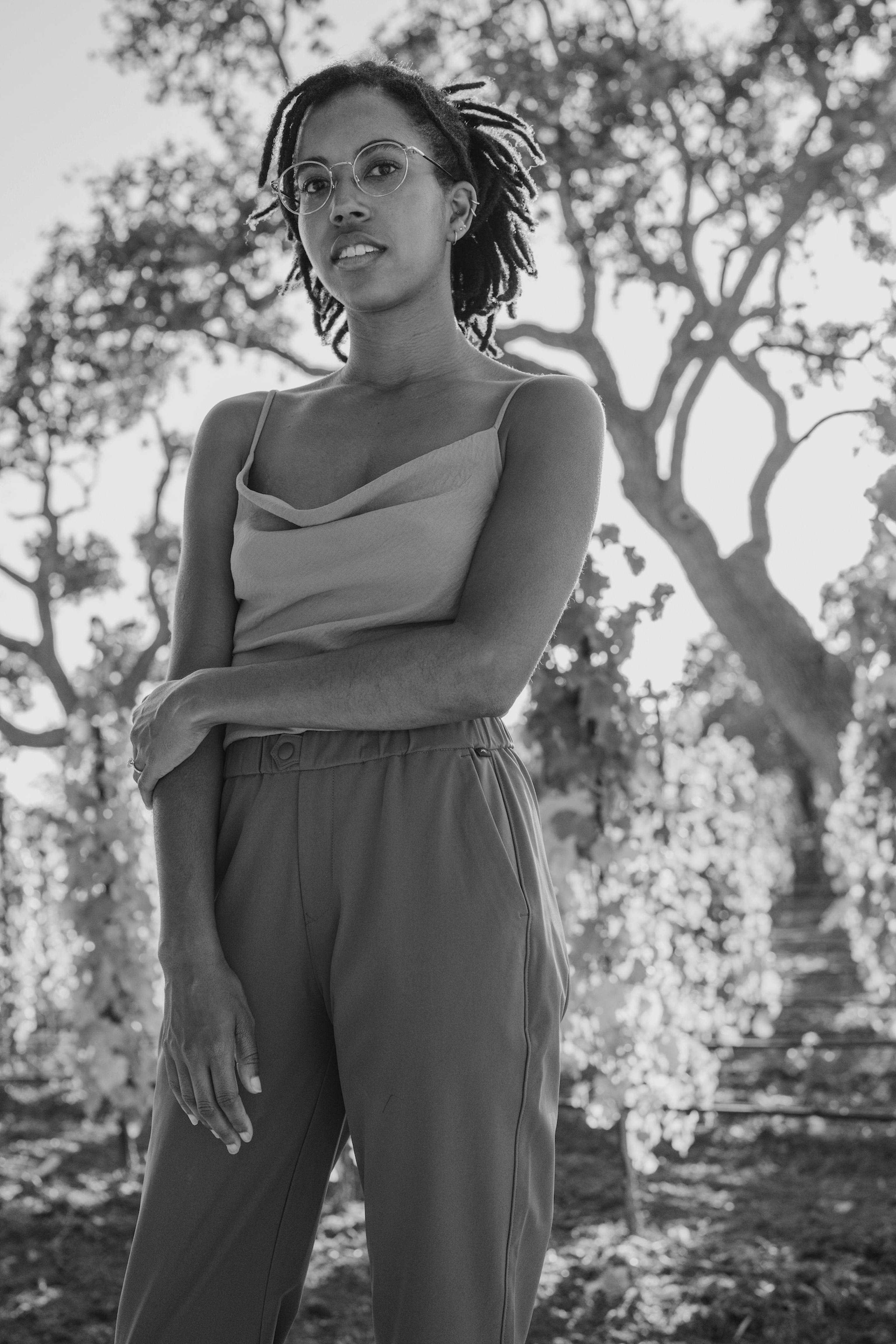 Ease of Movement
"The Travel Pants have become my workday staple and I can't wait to gift them to my own Dad. The comfort, style, and versatility is unmatched." - Eric, Customer Experience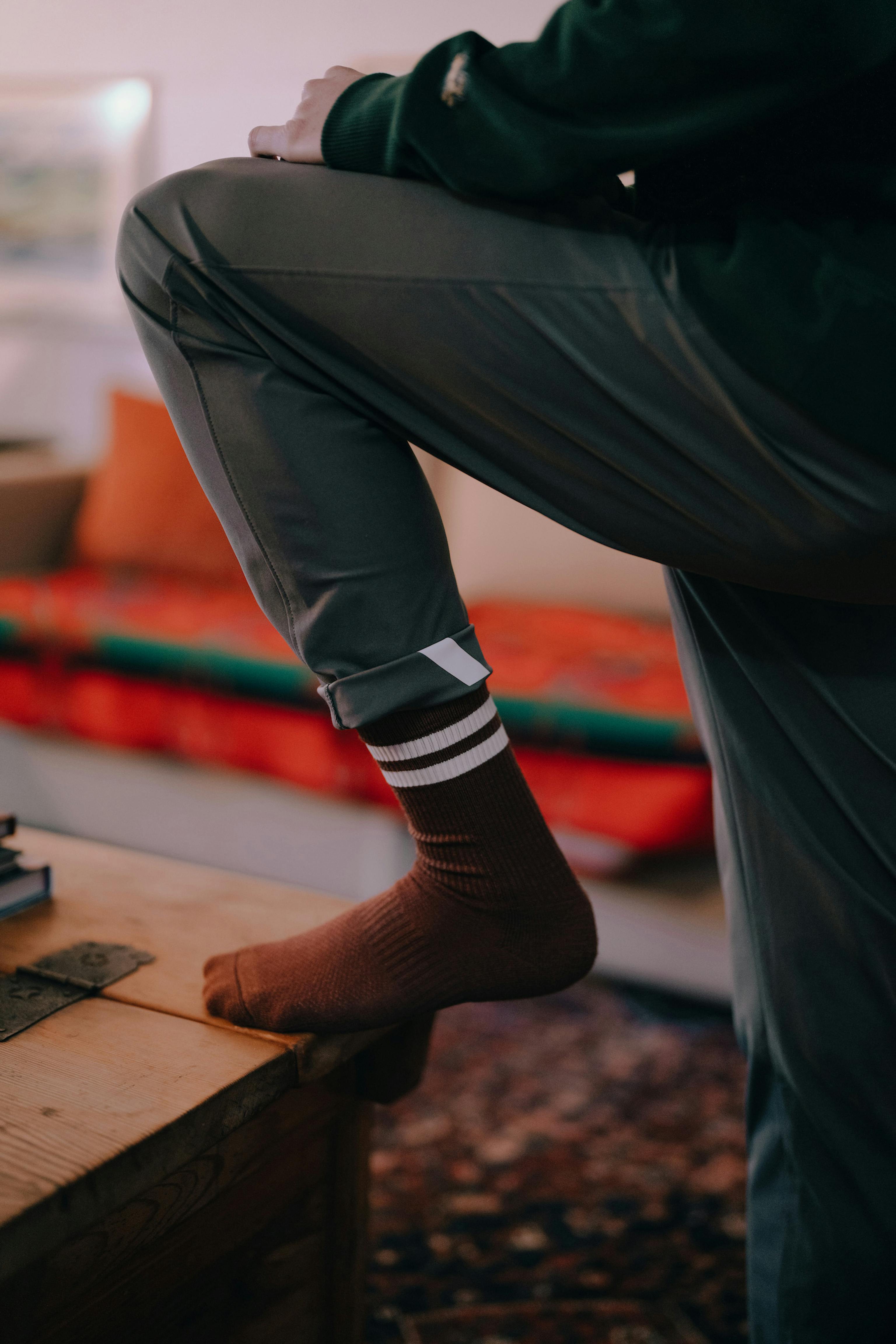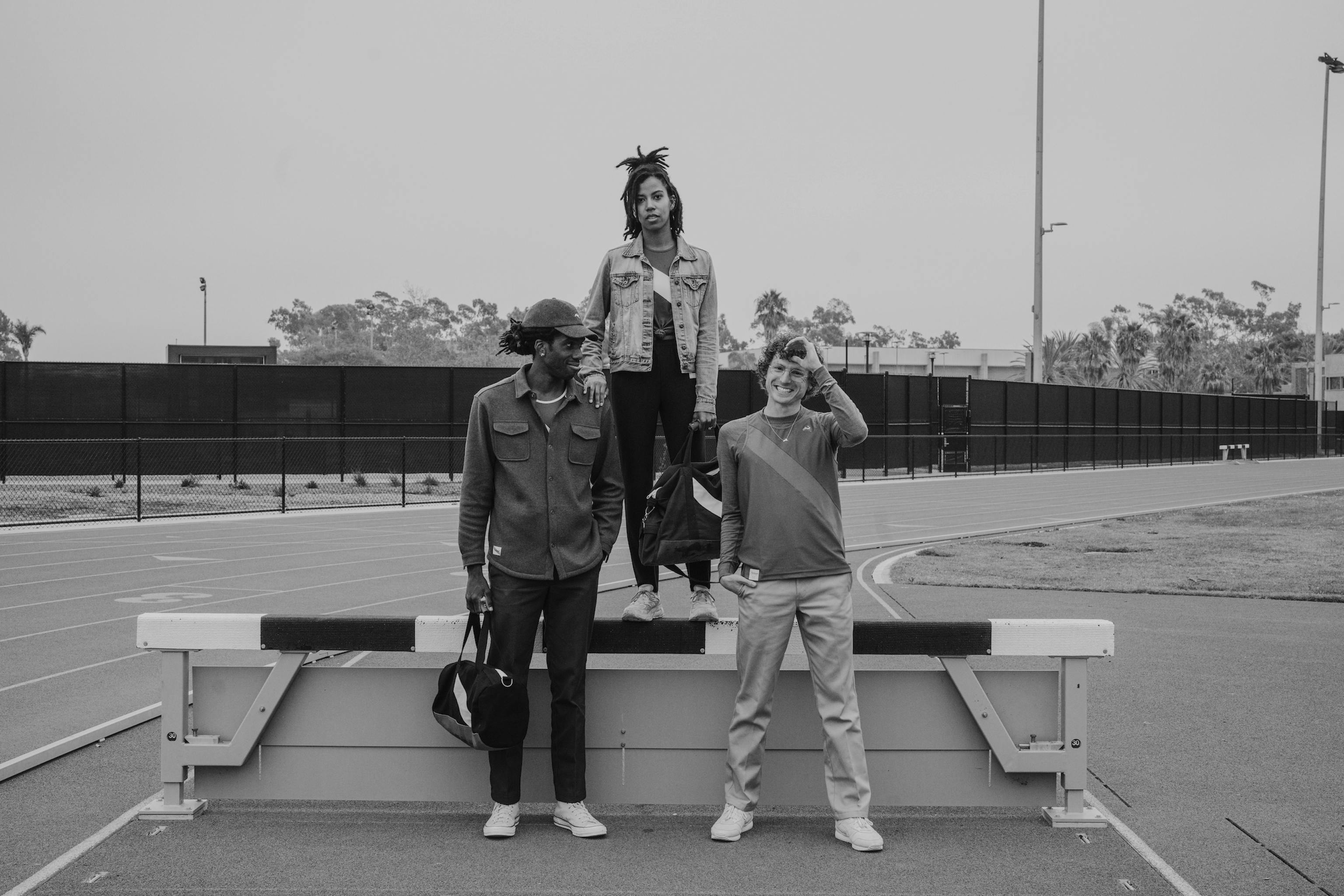 Gift Guide
Our founder Matt Taylor once told The Guardian that, "'People indulge in the things they care about." If you're looking for ways to indulge your favorite obsessive runner, we've got a host of pieces that will be sure to delight. For this curated selection of perfect runner gifts, we spoke to our team members and ambassadors for the pieces they love to give and get.